Grilled corn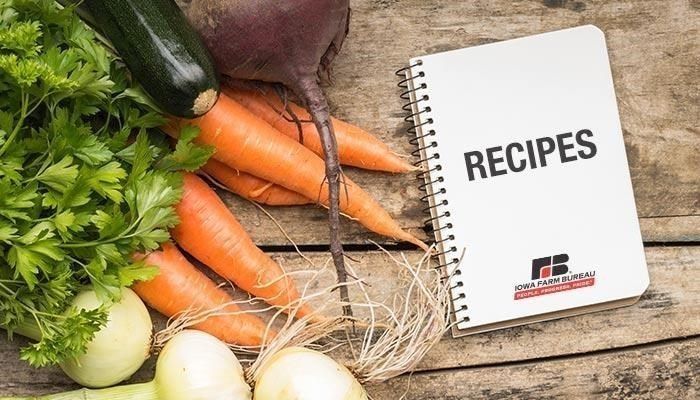 Ingredients:
4 ears fresh sweet corn husks on* (see notes)

For Mexican Grilled Corn on the Cob:
2 tablespoons unsalted butter
1 tablespoon finely grated Parmesan cheese or nutritional yeast
1/2 teaspoon chili powder
1/4 teaspoon chipotle chile powder
1/4 teaspoon ground cumin
1/4 teaspoon kosher salt plus additional to taste
Zest and juice of 1 small lime, divided

For Classic Grilled Corn on the Cob:
3 tablespoons unsalted butter
Kosher salt
Ground black pepper
Fill a large bowl or your largest pot with enough cold water to completely submerge the corn.

Pull away the outermost layer of the husks. With scissors or kitchen shears, trim off the topmost part of the husks up to the cob, including the silk tassel. Place the ears in the water. Let sit for at least 10 minutes or up to 8 hours. (This will keep the husks from burning). Heat a gas or charcoal grill to medium (about 350 to 400 degrees Fahrenheit).

Remove the corn from the water and shake off excess. Place the corn on the grill, cover, then grill for 15 to 20 minutes, turning it every 5 minutes or so to ensure the corn cooks evenly. When the corn is done, the kernels should be tender when pierced with a thin, sharp knife.

Meanwhile, if making the Mexican corn, in a small bowl, melt the butter. Stir in the Parmesan, chili powder, chipotle chile powder, cumin and salt. Zest the lime directly into the bowl, then cut the lime into wedges. If making classic corn, skip this step and butter and season the corn directly.

Let the corn cool for at least 5 minutes. When cool enough to handle, peel back the husks and remove any stuck-on bits of silk (any remaining silk should come away easily, but if it is stubborn, it can be rubbed away with a kitchen towel).

Brush the grilled corn all over with the Mexican butter; serve hot with a wedge of lime to squeeze over the top. Or for classic corn, butter the corn and season with salt and pepper as desired.
Return to The Iowa Dish