Grassley designated Friend of Agriculture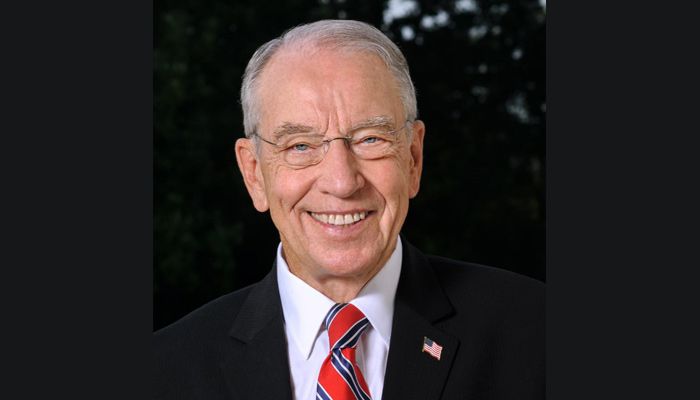 The Iowa Farm Bureau Political Action Committee (PAC) has designated Sen. Charles Grassley as a "Friend of Agriculture" for the June 7 primary election. 
Grassley is running for re-election to the U.S. Senate, where he serves as ranking member on the Judiciary Committee. 
He also serves on the Agriculture, Finance and Budget committees as well as the Joint Committee on Taxation.
Guided by grassroots input from every county in the state, Grassley was selected based on his support of Farm Bureau policies, voting record and support of Iowa's farm families and agricultural economy. 
"Sen. Grassley has earned the Friend of Agriculture designation because he has a record of strong support for issues important to farmers and rural Iowans," said Kriss Haglund, a Boone County farmer and Iowa Farm Bureau PAC Chair. "Sen. Grassley has long been a champion of agriculture in Washington, D.C. He has been a leader in defending taxpayers, promoting biofuels and fighting back against burdensome government regulations."