Friendsgiving casserole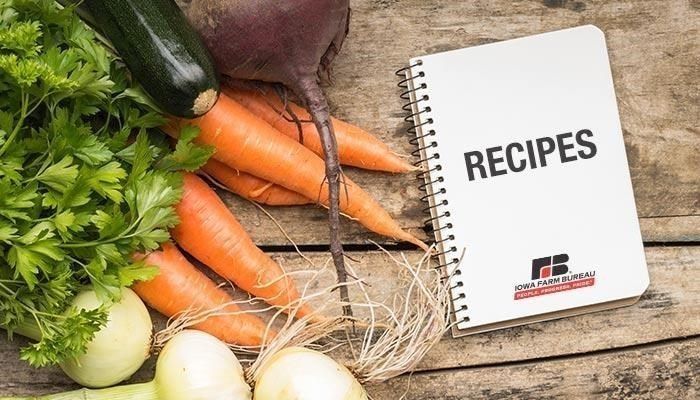 Ingredients:
1 baguette torn into 1-inch pieces (about 6 cups)
7 tablespoons unsalted butter
1/2 cup minced yellow onion (1 medium)
1/2 cup minced celery
1 garlic clove, minced
2 tablespoons all-purpose flour
1 teaspoon garlic salt
1 teaspoon kosher salt
1/2 teaspoon freshly ground black pepper
1-1/2 cups heavy cream
5 cups shredded cooked turkey or chicken breast
1 cup sour cream
2 cups chicken broth
Freshly cracked black pepper, for garnish
3 green onions, minced (optional)
Chopped fresh parsley (optional)
Holiday Cranberry Sauce, for serving (recipe below)
Holiday Cranberry Sauce:
3 cups fresh cranberries
1 cup fresh orange juice
1 cup sugar
1 cinnamon stick
1 tablespoon grated orange zest
Directions:
Lay the torn bread on a sheet pan, and place it in a warm oven until dried out, 1 hour on low heat.
Increase the oven heat to 325 degrees Fahrenheit.
In a medium saucepan, melt 3 tablespoons of the butter over medium heat. Add the onion and celery and saute´ until tender and translucent, 6 to 8 minutes.
Add the garlic and flour and cook, whisking constantly, until fragrant but not burned, about 1 minute. Add the garlic salt, salt and pepper, and slowly pour in the cream. Cook, whisking often, until just at a simmer, about 5 minutes.
Spread the chicken in a 9x13-inch baking dish, and spread the sour cream on top. Pour the cream sauce evenly on top, and sprinkle on the bread pieces. Melt the remaining 4 tablespoons butter, mix in the chicken broth and pour it over the casserole, coating the bread well.
Bake, uncovered, until bubbling, about 30 minutes. Broil the last 3 to 4 minutes for a good toasty top. Top with pepper and a sprinkle of minced green onions and parsley, if desired.
Scoop out the casserole to serve with cranberry sauce on the side.
Store in an airtight container in the refrigerator for 3 to 5 days.
Holiday Cranberry Sauce:
In a medium saucepan, combine the cranberries, orange juice, sugar, cinnamon stick and orange zest. Bring to a boil over medium heat. Reduce the heat to low and cook until thickened and bubbly, stirring constantly, about 3 minutes.
Let cool, then remove the cinnamon stick and refrigerate for 2 hours and 30 minutes. Serve chilled.
Store in an airtight container in the refrigerator for 4 to 5 days.

Return to The Iowa Dish