Ford lends a hand during pandemic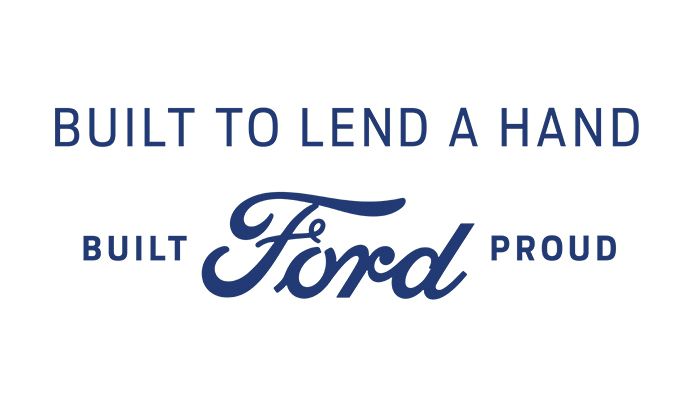 As the world faces an unprecedented pandemic, Ford Motor Company has stepped up to help its customers and the medical community fighting COVID-19.
Helping customers
To help Ford vehicle owners affected by COVID-19 and leasing or financing through Ford Credit, a request for payment relief can be made online.
For those wanting to purchase a Ford vehicle, remote shopping tools are available as well as "Built to Lend a Hand" up to 6-month payment relief that can be combined with the exclusive Farm Bureau member $500 Bonus Cash offer. Exclusions apply to this limited time offer. Contact your dealer for details.
Helping the medical community
Can fans used to keep the seats of a Ford F-150 truck cool be repurposed to create more efficient medical ventilators? To support the medical community, Ford is joining forces with 3M, GE and UAW to get creative. By combining resources and expertise, the goal of the partnerships is to try to make products most needed at this time --- air-purifying respirators for healthcare professionals, face shields for essential workers and ventilators for patients fighting COVID-19.
Teams are exploring ways to leverage existing parts, equipment and facilities to quickly expand production of urgently needed medical equipment and supplies. For example, Ford is deploying its fleet of 3D printers to manufacture 100,000 plastic face shields a week. And, yes, fans to cool truck seats show promise for use in powered air-purifying respirators. With time as the enemy, increasing production volume quickly is key.