Football Stew, Meatball-Stuffed Garlic Bread Sliders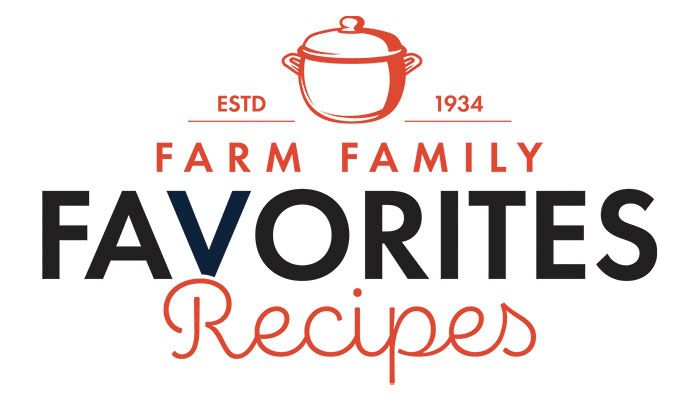 Football Stew
Carma Mack (Audubon County)
Ingredients:
2 lbs. stew meat, cut to 1 1/2 inch. cubes
1 medium onion, peeled and sliced
1 celery stalk, diced
6 carrots, peeled and diced
3 medium potatoes, diced
2 tsp. salt
1 tbsp. sugar
2 tbsp. tapioca
1/2 c. tomato juice
Instructions:
Place stew meat in a 9x13 inch pan. Put veggies over meat. Mix together salt, sugar and tapioca, and sprinkle over veggies. Pour veggie juice over all. Cover and seal tightly with tin foil. Bake at 250 degrees Fahrenheit for 4 hours.
Meatball-Stuffed Garlic Bread Sliders
Ingredients:
1 tbsp. olive oil
1 c. onion, chopped
5 cloves garlic, mined
1 large egg, lightly beaten
1 lb. ground beef
8 oz. fontina cheese, shredded
1/4 c. fine dried bread crumbs
2 tbsp. chopped fresh parsley, plus more for garnish
1 tsp. kosher salt
1/2 tsp. black pepper
1/8 tsp. cayenne pepper
3 tbsp. unsalted butter
12 dinner rolls, split
2 c. marinara sauce
2 tbsp. freshly grated Parmigiano-Reggiano cheese
Instructions:
Preheat oven to 400 degrees Fahrenheit. Heat oil in a small saucepan over medium heat. Add onion and 2 tsp. garlic; cook, stirring until onion is soft, about 5 minutes. Put onion mixture, egg, beef, 1/2 cup fontina, the bread crumbs, parsley, salt, black pepper and cayenne in a large bowl. Mix by hand until just combined. Scoop meat mixture into 24 (1-3/4 inch) muffin cups. (Meatballs don't need to be perfectly round.) Bake 12 minutes or until an instant read thermometer inserted into centers registers 160 degrees Fahrenheit. Let cool. Meanwhile, melt butter in a small saucepan over medium heat. Add remaining garlic; cook stirring until fragrant, about 30 seconds. Remove from heat. Line a large baking sheet with foil coated with cooking spray, and arrange rolls, cut side up on foil. Scoop out about two-thirds of bread from cut side of each roll. Brush garlic butter all over rolls. Bake until golden brown, about 5 minutes. For each roll, spoon about 1 tbsp. marinara into hole, add one meatball and top with another tbsp. of marinara. Sprinkle rolls with remaining 1-1/2 cups fontina cheese, then the Parmesan cheese. Bake until cheese is melted, 8 to 10 minutes. Garnish with parsley. Let rolls cool 5 to 10 minutes to firm up, then transfer to a serving platter.
For more ideas, visit iowafarmbureau.com/recipes
Email or send your favorite fall recipes. You may either email recipes to jgoolsby@ifbf.org or send to: Communications Division, Spokesman Recipes, 5400 University Ave., West Des Moines, IA 50266.