Fire up the grill! Summer is finally here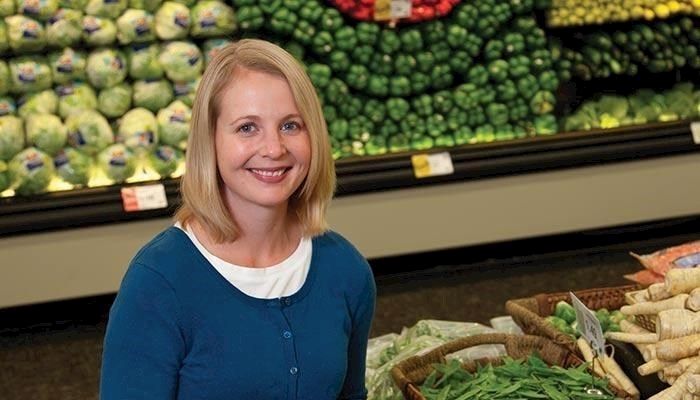 Perhaps you noticed that we took a short break from sending out the Iowa Dish e-newsletter. That's because I recently returned from maternity leave, welcoming an adorable baby girl to our family.
As a first-time mom, I didn't anticipate all the ways, both big and small, that life would change now that I'm caring for a newborn.
For two weeks before and after she was born, my husband and I lived on drive-thru burgers in between doctors' appointments and frozen pizzas at 2 a.m. when the baby woke us up.
No longer can I spend my Saturday mornings leisurely shopping for groceries, studying the food labels and hunting for new foods to try. Now I shop at a one-stop store where I can buy a gallon of milk and the biggest box of diapers I can find in one trip.
With the added expense of diapers and daycare, I'm also more aware of our food costs. In this issue of the Iowa Dish, we take a closer look at how cage-free eggs are raised and why they cost more at the grocery store.
We also talk to an Iowa State University nutrition expert about the changing science behind dietary fat. It turns out not all types of fat are bad for us.
And for fun, we learn more about a new fun food at your local grocery store, Schmacon, or beef bacon. It makes a great all-beef burger topper and a conversation starter at your next outdoor cookout. Speaking of outdoor cooking, be sure to check out our camping-friendly recipe below.
If you have any questions about how Iowa farmers grow and raise our food, or if you have advice on how to take a baby on a shopping trip (why don't grocery carts fit car seats?), please send me an e-mail. Let's make the most of summer and enjoy many burgers on the grill!


Teresa Bjork
Editor, The Iowa Dish
Return to
The Iowa Dish
.