Farm Bureau's ANF contest kicks off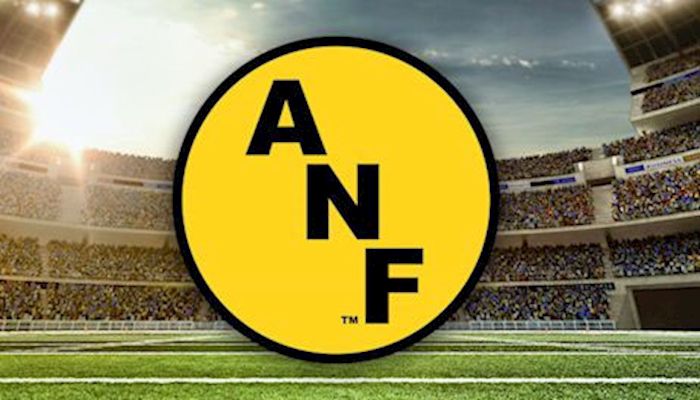 Iowa Farm Bureau's 2018 ANF Game Day On-Field Experience has begun, and it continues through Sept. 16. In the contest, fans can enter to win a prize package including four tickets to the 2018 ANF game (Sept. 22, Iowa vs. Wisconsin), a sideline visit during the game and more.
To enter, fans simply visit the ANF Game Day On-Field Experience website and play a game that has them answer three questions that help them understand how farming makes each of us stronger, whether we farm or not.
Go to https://bit.ly/2vwOlQE to play and enter the contest.