Farm Bureau: Getting better every year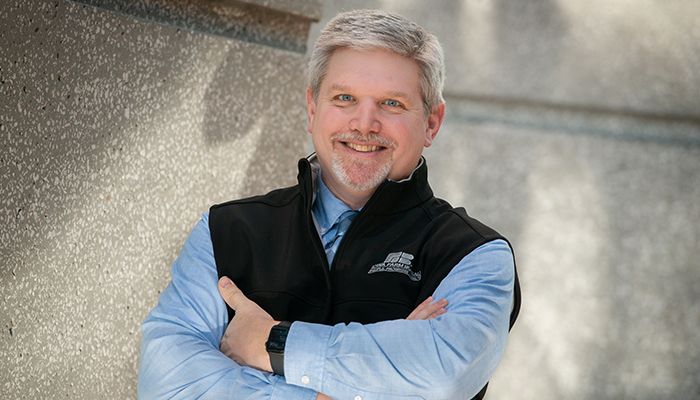 Another Iowa Farm Bureau annual meeting is in the books, and somehow they seem to get better every year. This week's Spokesman is chock full of coverage from the annual gathering of members from across the state, including a wealth of information that was shared at educational seminars, inspirational speeches, young farmer award winners and, of course, election results. 
New leaders were elected to positions as vice president, the state board of directors, internal study committee and American Farm Bureau voting delegates, but the real winners are Farm Bureau members. 
I'd be hard-pressed to find another year when we had such a deep roster of high-quality candidates running for every position on the ballot. As one member said before the voting commenced, the country could use more of the common sense demonstrated by the candidates for various Farm Bureau offices.
That's a testament to the grassroots nature not only of our organization's policy development process but also its leadership development. It's rare these days for anybody to join an organization without being asked, and the county Farm Bureau efforts to surface new leaders is unmatched. 
Over the years, I've seen a steady progression of members advance from leadership training programs into county and state leadership posts. And every year, there's a new crop of leaders ready to make their mark. It's a system that many organizations have tried to copy but none have managed to replicate. 
I can't wait to see what next year brings.