Family Pizza Night!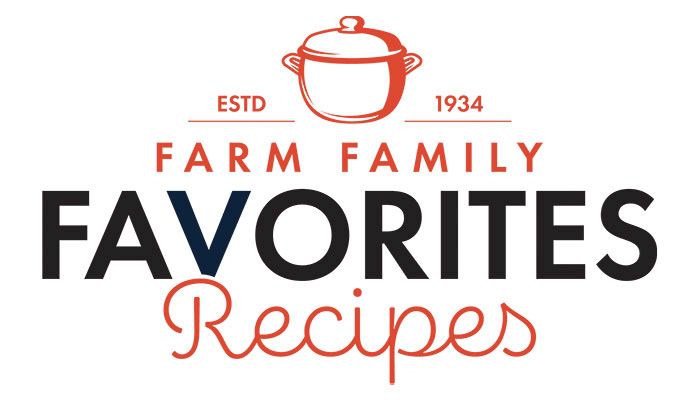 Family Pizza Night!
The Haeger NaturalStone Pizza Cookbook
Ingredients:
Pizza Dough
3-1/3 c. all purpose flour, plus extra for dusting
1/4 c. whole-wheat flour
1 package (2-1/2 tsp.) quick-rise yeast
1 tbsp. sugar
1 tbsp. salt
1-1/4 c. warm water (110°F), plus extra as needed
2 tbsp. olive oil, plus extra as needed
*Please allow prep time for pizza dough
Simple Tomato Sauce makes about 2-3/4 c.
1/4 c. olive oil
5 cloves garlic, minced
1 (15 oz) can crushed tomatoes
1 tsp. dried basil
1 tsp. oregano
3/4 tsp. dried thyme
1/4 tsp. freshly ground pepper
1-1/2 to 2 tbsp. red wine vinegar
Salt
Toppings:
Choose your favorite pizza toppings!
Pizza dough: In a food processor, combine the all purpose flour, whole-wheat flour, yeast, sugar and salt. Pulse to mix the ingredients. With the motor running, add the water and olive oil in a steady stream, and then pulse until the dough comes together in a rough mass, about 12 seconds. If the dough doesn't form into a ball, sprinkle with 1 to 2 teaspoons of water and pulse again until a rough mass forms. Let the dough rest for 5 to 10 minutes. Process again for 25-30 seconds, steadying the top of the food processor with one hand. The dough should be tacky to the touch but not sticky. Transfer the dough to a lightly floured work surface, and form it into a smooth ball. Place the dough in a large oiled bowl, turn to coat with oil and cover with plastic wrap. Let the dough rise in a warm place until doubled in bulk and spongy, about 1-1/2 hours. Turn the dough out onto a lightly floured work surface, punch it down and shape into a smooth cylinder. Divide the dough into two equal pieces. Shape each piece into a smooth ball, dusting with flour only if the dough becomes sticky. Cover both balls of dough with a clean kitchen towel, and let rest for 10 minutes before proceeding with your chosen pizza recipe. If you are using only one ball of dough, place the second ball in a gallon-size zipper-lock bag and freeze for up to two months. (When ready to use, thaw the frozen dough for 3 to 4 hours at room temperature).
Sauce: In a small frying pan over medium heat, warm the olive oil. Add the garlic and cook, stirring frequently, until fragrant, 1 to 2 minutes. Be careful not to let it scorch or the garlic will taste bitter. In a bowl, stir together the garlic-oil mixture, tomatoes, basil oregano, thyme, pepper, 1/3 cup of water, and 1-1/2 tbsp. of the vinegar. Season to taste with salt and additional vinegar. Use right away or refrigerate in an airtight container for up to one week.
Assemble: Place a rack in the center of the oven and preheat to 450 degrees Fahrenheit. Place the dough ball on a lightly floured work surface. Coat your fingers with olive oil, and press the dough from the center outward into a 12-inch round with a slightly raised edge. Cover the finished dough round with a clean kitchen towel, and let rise for 15 minutes. Carefully transfer the dough round to the pizza stone. Brush the raised edge of the dough with a light coating of olive oil. Spread the dough evenly with the tomato sauce, leaving a 1/2-inch border uncovered. Top your pizza with your favorite toppings! Transfer the pizza stone to the oven. Bake until the crust is golden brown and the cheese is bubbling, 18 to 20 minutes. Remove the pizza stone from the oven. Let stand for two minutes, and then slice and serve.
For more ideas, visit iowafarmbureau.com/recipes
Email or send your favorite winter recipes. You may either email recipes to jgoolsby@ifbf.org or send to: Communications Division, Spokesman Recipes, 5400 University Ave., West Des Moines, IA 50266.