FB membership toppers, county agents honored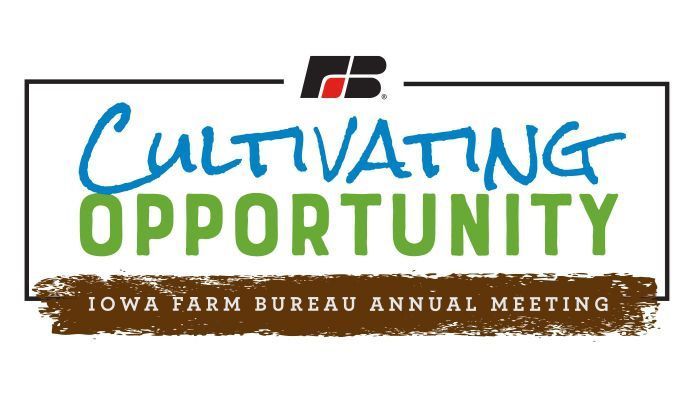 Farm Bureau county leaders and insurance agents were recognized last week at the Iowa Farm Bureau annual meeting.
Membership toppers during the 2022 membership drive  were Larry Boeck of Crawford County, who signed 26 members; Linda Comstock of Lucas County, who signed 22 members; and Jordan Davison of Cerro Gordo County, who signed 15 members.
Winners of the Leo Waggoner Award, which recognizes the top counties for working membership beyond their  gain goal, were Decatur, Adair, Allamakee and Scott counties. 
Two Community Partnership Awards were presented to Farm Bureau insurance agents for their work in providing exceptional service to members.
Jared TeBockhorst from Linn County was honored for his involvement with the new ag education and FFA Chapter at Prairie High School as well as his work with youth sports, book drives and local fire department trainings.
Don Adams, David Steele and Ann Williams from Washington County were recognized for a strong commitment to their communities, volunteering at the fair exhibitors breakfast, Farm Bureau member appreciation events, and on local boards and committees.
Each received a plaque and $500 award.