Enrollment Reopen for Dairy Protection Program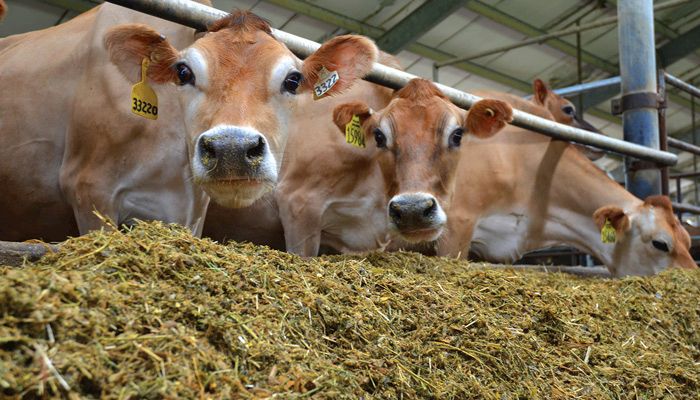 The Agriculture Department reopened enrollment for the Margin Protection Program for Dairy last week. Signup for the 2018 coverage year will run from through June 1. In a recent Newsline, John Newton, AFBF's market intelligence director, discussed important modifications to the program under the Bipartisan Budget Act of 2018.
"Increasing the catastrophic coverage level from four million to five million pounds, and making the program trigger monthly, instead of every two-month periods, will make the program much more affordable and timelier in terms of delivering program payments to dairy farmers," Newton said. Changes were made because the program didn't work for dairy farmers during its first two years.
"Milk prices dropped by nearly 50 percent and yet dairy farmers didn't get any type of meaningful safety net protection from the Margin Protection Program," Newton said. That is why Farm Bureau worked with other industry stakeholders over the last two years to identify ways in which MPP could be improved. "We look forward to continuing to work with lawmakers on the 2018 farm bill," Newton added.