Enjoy an egg-cellent spring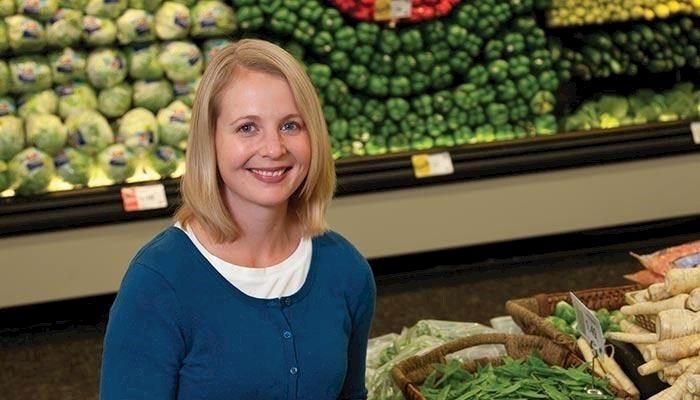 Spring is by far my favorite time of year. The birds are chirping, the grass is greening up - and eggs are on sale for the season.
Yes, the incredible edible egg is also an incredible edible bargain, not just during spring but year-round. And eggs are on trend with those of us health-minded Iowans who want simple ingredients that pack in a lot of nutrition at a small price.
In this issue of the Iowa Dish, we crack into the "Put an Egg on It" trend and talk to the Iowa Egg Council about the health benefits of eggs.
One surprising benefit – if you're forgetful like me, eating eggs can help with your memory and cognition. So maybe next time I'm at the grocery store, I won't forget to buy eggs.
We also share food safety tips if you've jumped into the latest Instant Pot craze. In addition, we talk to an Iowa State University Extension nutrition specialist, who offers advice on how to eat more fruits and vegetables throughout the day.
Plus, we take a closer look at an Iowa initiative to plant more habitat for monarch butterflies, which will soon migrate back to the state. (If your family wants to track the monarch migration, check out this online map to follow the monarchs' journey north this spring.)
If you have questions about food or farming – or you want to reveal a secret spot to find morel mushrooms, feel free to email me. Enjoy the warmer weather and the spring asparagus!

Teresa Bjork, Iowa Dish editor
Return to
The Iowa Dish