Crescent Mummy Dogs, Hawaiian Chicken & Rice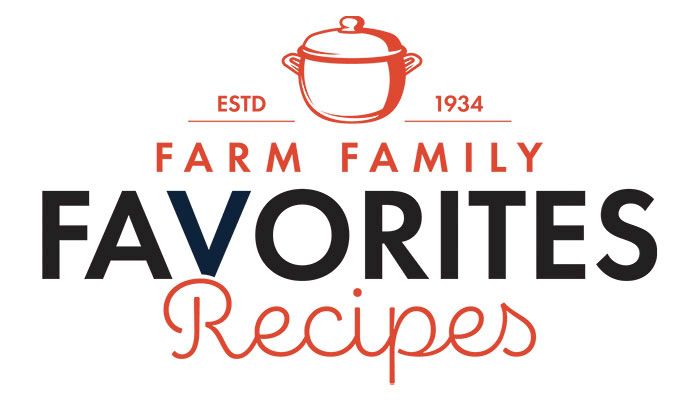 Crescent Mummy Dogs
Ingredients:
1 can (8 oz) Pillsbury refrigerated crescent rolls or 1 can (8 oz) Pillsbury refrigerated Crescent Dough
Sheet
2-1/2 slices American cheese, quartered (2.5 oz)
10 hot dogs
Cooking spray
Mustard or ketchup, if desired
Instructions:
Heat oven to 375 degrees Fahrenheit. If using crescent rolls: Unroll dough; separate at perforations, creating four rectangles. Press perforations to seal. If using dough sheet: Unroll dough; cut into four rectangles. With knife or kitchen scissors, cut each rectangle lengthwise into 10 pieces, making a total of 40 pieces of dough. Slice cheese slices into quarters (1/2 slice cheese, cut in half). Wrap 4 pieces of dough around each hot dog and 1/4 slice of cheese to look like"bandages," stretching dough slightly to completely cover hot dog. About 1/2 inch from one end of each hot dog, separate "bandages" so hot dog shows through for "face." On ungreased large cookie sheet, place wrapped hot dogs (cheese side down); spray dough lightly with cooking spray. Bake 13 to 17 minutes or until dough is light golden brown and hot dogs are hot. With mustard, draw features on "face."
Hawaiian Chicken & Rice
Colby Sorensen (Iowa Farm Bureau Wellness Specialist)
Ingredients:
1 red bell pepper, sliced
1 green bell pepper, sliced
1 medium yellow onion, sliced
4 ounces of pineapple, diced
1 pound of boneless skinless chicken breast
1 cup of uncooked minute white rice
Black pepper (season as desired)
Walden Farms Asian dressing/marinade (or sweet & sour sauce)
Instructions:
Heat skillet to medium temperature. Slice up the bell peppers, onion & pineapple. Add them to heated pan, and cook until soft. Slice up the chicken breast into small chunks. Add chicken to pan and cook with veggies/pineapple until the chicken is cooked through. Cook rice. When the chicken is done, dump over plate or bowl of rice. Add sauce. Enjoy!
Email or send your favorite fall recipes. You may either email recipes to jgoolsby@ifbf.org or send to: Communications Division, Spokesman Recipes, 5400 University Ave., West Des Moines, IA 50266.