Creamy dreamy milkshakes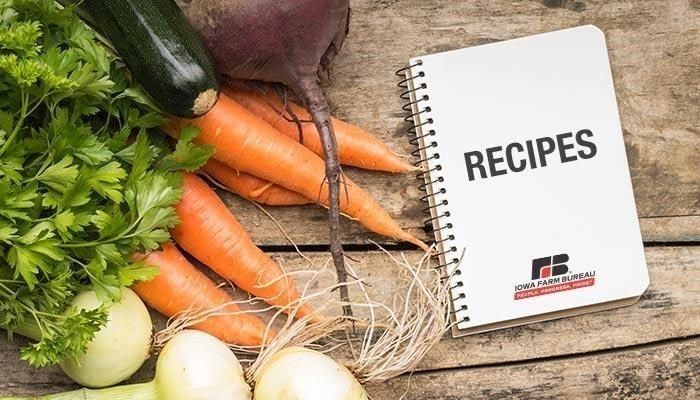 1 pint ice cream
2/3 cup milk
Flavor boost options:
1 tablespoon malted milk or powdered milk
1 tablespoon strawberry jam
1 tablespoon vanilla or chocolate syrup
1 teaspoon vanilla extract or espresso powder
Mix-in and topping options:
1/2 cup chopped candy, nuts, cookies or fruit
Chocolate syrup or sauce
Caramel sauce
Whipped cream
Maraschino cherries
Sprinkles
Finely chopped nuts
Let 1 pint ice cream soften at room temperature, about 10 to 15 minutes. Meanwhile, chill tall glasses in freezer. Coarsely chop 1/2 cup of mix-ins of your choice.
Layer ingredients in the blender in this order: 2/3 cup milk, flavor boost of any kind, and softened ice cream. (Don't add mix-ins yet.)
Blend the milkshake, starting at the lowest speed and working up to medium speed, until smooth and pourable, about 1 minute. Pulse in the mix-ins a few times, just until combined.
If desired, drizzle chocolate or caramel sauce down the sides of chilled glasses. Divide the milkshake among the glasses. Garnish with toppings, and serve immediately with straws. Makes two servings.
 Return to The Iowa Dish