Creamy Buffalo Chicken Dip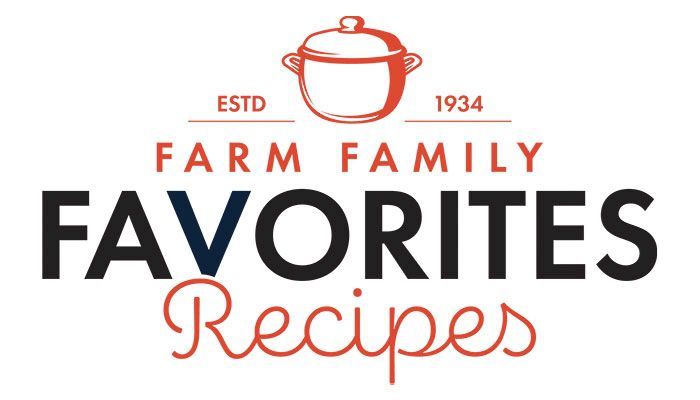 Ingredients:
1 package (8 ounces) cream cheese, softened
1 c. Louisiana-style hot sauce (or favorite flavoring of choice)
1 c. ranch salad dressing
3 cans (4-1/2 ounces each) chuck white chicken, drained and shredded
1 c. (4 ounces) shredded cheddar cheese
Corn or tortilla chips
Thinly sliced green onions, optional

Instructions:
In a small bowl, combine the cream cheese, hot pepper sauce and salad dressing. Stir in chicken. Spread into an ungreased 11-inch x 7-inch baking dish. Sprinkle with cheddar cheese. Bake, uncovered at 350 degrees for 20 minutes or heated throughout. Sprinkle with green onions, if desired. Serve with chips, bread or veggies. Yields: 5 cups. Servings: 35/40.

Please email your favorite recipes to chopton@ifbf.org or mail to: Communications Division, Spokesman Recipes, 5400 University Ave., West Des Moines, IA 50266.