Confetti Creamed Corn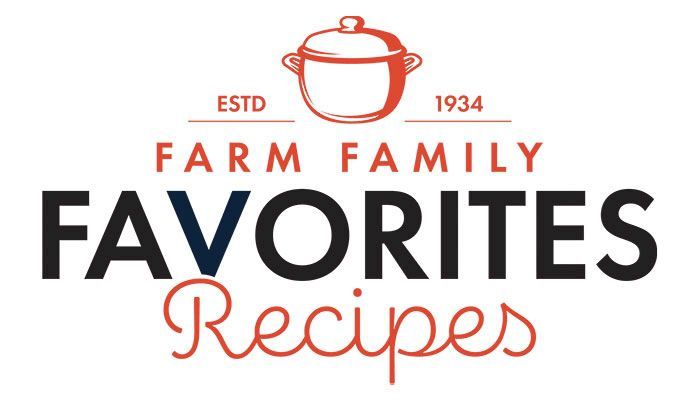 Ingredients: 
1 cup water
6 cups frozen corn
1 medium red bell pepper, chopped, 1 cup
4 oz. (half 8-oz. package) 1/3 less fat cream cheese, (Neufchatel) cut in small cubes
1/4 cup fat-free half-and-half
1/2 tsp. salt
1/4 tsp. pepper
2 T. grated Parmesan cheeese
2 medium green onions(2 T.)

Instructions: 
1. In 3-quart saucepan, heat water to boiling. Add corn and bell pepper. Cover; reduce heat to medium. Cook 6 to 8 minutes, stirring occasionally, until vegetables are tender. Drain; return to saucepan.
2. Stir in all remaining ingredients except green onions. Cover; cook over medium/low heat, stirring frequently, until heated and mixture is well blended. Spoon into serving dish; sprinkle with green onions.

Please email your favorite recipes to chopton@ifbf.org or mail to: Communications Division, Spokesman Recipes, 5400 University Ave., West Des Moines, IA 50266.