Cavatini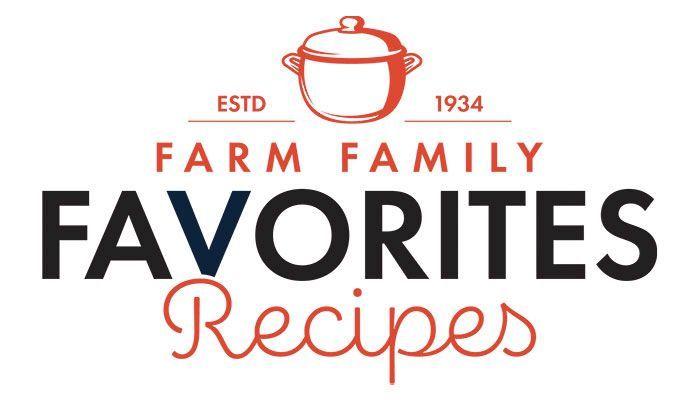 Ingredients:
1 lb. hamburger
3 pastas of your choice
Pepperoni
Onion
Green pepper
Mushrooms
1 jar of Ragu spaghetti sauce
Mozzarella cheese

Instructions:
Boil three different pastas together, cook until partially done.
Brown one pound hamburger.
Drain the pasta and add pepperoni, hamburger, onion, green pepper  and mushrooms. Pour a jar of Ragu over the pasta and meats. Top with Mozzarella cheese. Bake at 350 degrees until cheese has melted on top and pasta is hot.

Please email your favorite recipes to chopton@ifbf.org or mail to: Communications Division, Spokesman Recipes, 5400 University Ave., West Des Moines, IA 50266.