Buttermilk Biscuits - Easy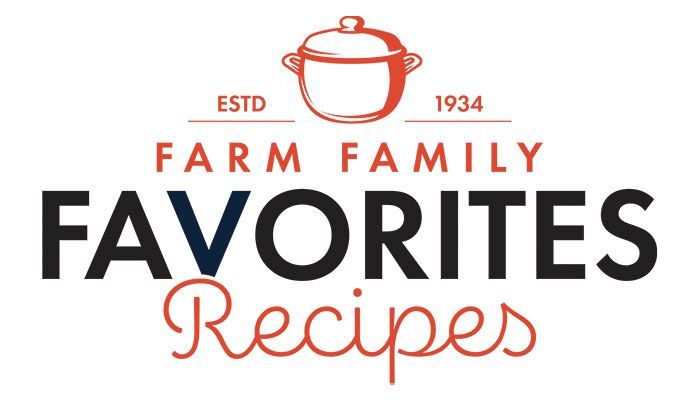 Ingredients:  
2 c. flour + more for dusting countertop
2 tsp. baking powder
1/4 tsp. baking soda
1 tsp. salt
1/4 c. solid Crisco
3/4 c. buttermilk
2 tbsp. butter, melted

Instructions: Preheat oven to 425 degrees Fahrenheit. Mix lightly, 2 c. flour, baking powder, baking soda, salt, Crisco and buttermilk. Pat out on floured surface. Cut with pizza cutter into squares about 2 inches. Brush with melted butter. Bake 10 to 12 minutes or until browned lightly. These can be made ahead and frozen. Makes 1 dozen.

Email recipes to jgoolsby@ifbf.org or mail to: Communications Division, Spokesman Recipes, 5400 University Ave., West Des Moines, IA 50266. Food photos are welcome too!