Breakfast nachos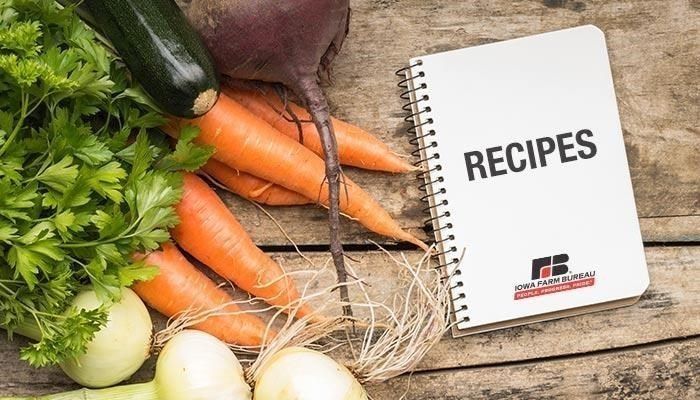 Ingredients:
1 Roma tomato
1/4 red onion
1 jalapeno
15oz. can black beans, rinsed and drained
4 oz. cheddar cheese, shredded
6 large eggs
1/4 tsp. salt
1/4 tsp. pepper
2 Tbsp. butter
15 oz. bag tortilla chips
1/2 cup sour cream
Dice the tomato and red onion. Slice the jalapeno. Rinse and drain the black beans. Shred the cheddar cheese.
Preheat the oven to 350 degrees Fahrenheit. Whisk together the eggs, salt and pepper in a large bowl.
Melt the butter in a large non-stick skillet over medium heat. Once hot, add the whisked eggs, and gently stir and fold until the eggs are mostly set, but still slightly wet. (They'll finish cooking in the oven).
Line a large baking sheet with parchment paper for easy clean-up. Spread half of the tortilla chips over the surface of the baking sheet, then top with half of the eggs, half of the black beans and half of the shredded cheese.
Repeat with a second layer of chips, eggs, beans and cheese.
Bake the nachos in the preheated oven for 5-7 minutes, or until the cheese is melted.
Remove the nachos from the oven, and top with the remaining fresh ingredients: tomato, onion, jalapeno and sour cream. Serve hot.
Return to The Iowa Dish