Blackened Tilapia, Crockpot Reuben Dip, Instant Pot Cabbage & Ground Beef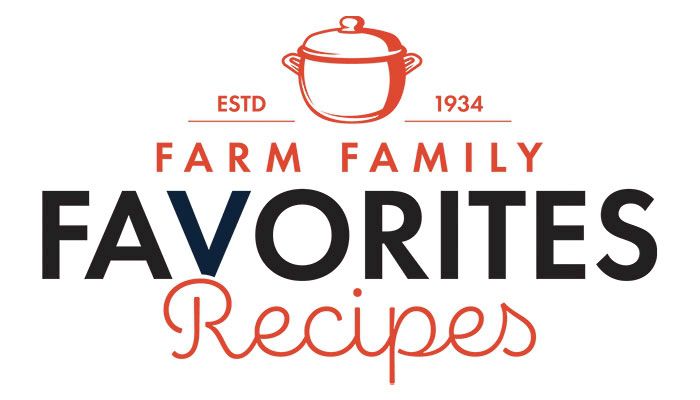 Blackened Tilapia
Ingredients:
4 filet tilapia
2 tbsp. paprika
3 tsp. lemon pepper
1-1/2 tsp garlic powder
1-1/2 tsp. cayenne pepper
1-1/2 tsp. dried basil
1 tsp. onion powder
1 tsp. dried thyme
4 tsp. olive oil
Instructions:
Heat 1 tsp. oil in a skillet. Mix all seasonings together in a shallow dish. Drizzle tilapia with remaining oil, and coat with seasoning mixture. Cook filets until opaque, about 2 minutes on each side.
Crockpot Reuben Dip
Pat McElhaney, Black Hawk County
Ingredients:
2 (8 oz.) packages cream cheese, softened
1 (12 oz.) package Swiss cheese, divided
1 (8 oz.) container sour cream
1 c. Frank's Kraut, drained
12 oz. deli corned beef, sliced thin and chopped
Rye crackers
Instructions:
In a slow cooker, combine the cream cheese, Swiss cheese, sour cream, kraut and corned beef. Cover, and cook on high for 45 minutes. Serve with rye crackers.
Instant Pot Cabbage & Ground Beef
Cindy Butler, Warren County
Ingredients:
Olive oil spray
1 lb. ground beef
1 tsp. kosher salt
1 c. chopped onion
1 clove garlic, minced
1 tbsp. dried marjoram
Black pepper
8 oz. can tomato sauce
1-1/2 tsp. paprika
1 c. beef broth
1 package coleslaw mix
Instructions:
Spray oil in the pot. Use the saute setting to brown the beef, and season with salt. Add onion, garlic, marjoram and pepper. Stir. Add tomato sauce, paprika, beef broth and coleslaw mix. Mix well. Switch to pressure cooker, and cook 5 minutes at high pressure. Quick release. Carefully remove the lid when the quick release is complete.
For more ideas, visit iowafarmbureau.com/recipes
Email or send your favorite spring recipes. You may either email recipes to jgoolsby@ifbf.org or send to: Communications Division, Spokesman Recipes, 5400 University Ave., West Des Moines, IA 50266.