Baseball, burgers and beer: Savor the summer in Iowa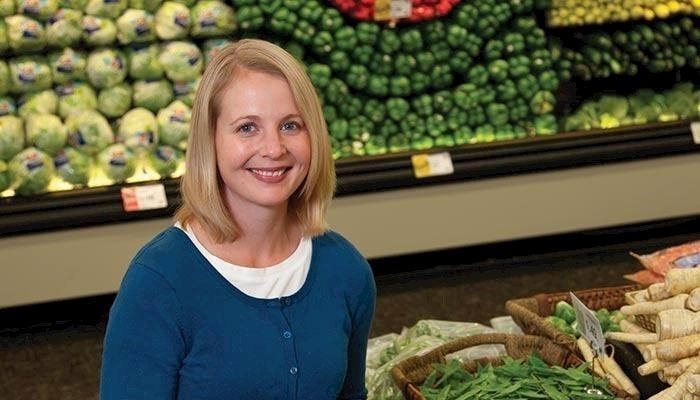 I know it's officially summertime when RVs roll through town on their way to Saylorville Lake; cyclists return to the nearby High Trestle Trail; and our neighborhood ice cream shop, the Filling Station in Madrid, opens for the season.
Yes, Iowa offers so much to enjoy – and savor – during the summer months. And we're offering a taste of summer in our latest issue of the Iowa Dish.
Learn about a Des Moines craft brewery that offers its leftover grains from making beer to Iowa farmers as feed for cattle.
That's right. Cattle can eat leftover brewers grains – as well as potato chips, candy or inedible food waste that otherwise would end up in a landfill. (Check out this blog about snack foods and cattle). It's one of the many reasons why cattle play a vital role in a sustainable food system.
Speaking of beef, we visit the 2019 Iowa's Best Burger contest winner to learn the secret behind why the small-town restaurant has already become a local favorite in the short time it's been open.
And Iowa's favorite summer sport, baseball, has a new "Field of Dreams"-style venue. An Iowa farm family has built the Pig Pen Park, a community baseball and softball diamond that sits next to their home and near their pig barns. The Iowa Pork Queen even sang the National Anthem at the opening game.
In addition, be sure to check out our refreshing fruit salad recipe, perfect for July 4 celebrations.
If you have a favorite Iowa food destination, sweet corn stand or grilling recipe to share, or if you have any questions about food and farming in Iowa, please contact me. Let's keep the conversation going about food and farming in Iowa.

Teresa Bjork
Editor, The Iowa Dish
Return to
The Iowa Dish