BBQ Chicken, Loaded Cauliflower, Apple Pie Bread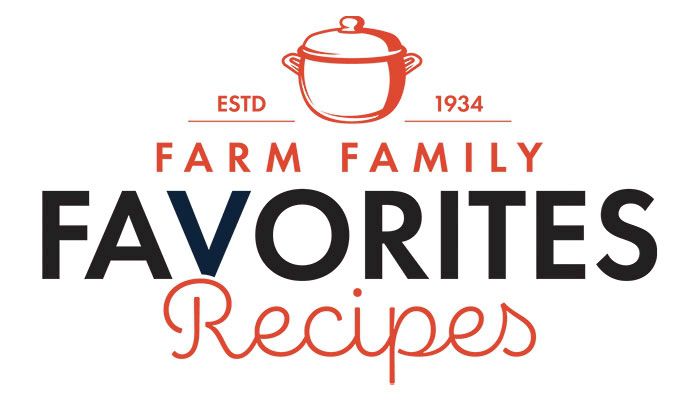 BBQ Chicken
Lertie Hass (Shelby County) Originally published April 16, 1983
Ingredients:
1 frying chicken, cut up
1 pint of tomato juice
1/2 c. BBQ sauce
1/4 c. brown sugar
1 tsp. salt
Instructions:
Mix all ingredients together, except chicken. Pour over raw chicken in casserole dish. Do not stack the meat. Bake covered for 2-1/2 to 3 hours in the oven at 350 degrees Fahrenheit until juice is absorbed. This is also good for ribs and pork chops.
Loaded Cauliflower (Low Carb)
Rose Marie Ambrosy, Jackson County
Ingredients:
1 large head of cauliflower, cut into bite size pieces (about 6 cups)
1/2 c. sour cream
1/2 c. mayonnaise
6-8 strips of bacon, cooked and crumbled (I use bacon bits)
6 tbsp. chopped chives
2 c. colby jack cheese
8 oz. sliced mushrooms
Instructions:
Preheat the oven to 375 degrees Fahrenheit. In a large pot, boil water and cook cauliflower for 8 to 10 minutes. Drain and let cool. In a large bowl, combine sour cream, mayo, 1/2 of crumbled bacon, 3 tbsp. chives, 1 cup cheese, mushrooms and cauliflower and mix well. Place in a backing dish, and cover with remaining cheese and bacon crumbles. Back for 15-20 minutes until cheese is melted. Top with remaining chives and serve.
Apple Pie Bread
Joyce Jirak, Winneshiek County
Ingredients:
1 can apple pie filling, mashed
1 yellow cake mix
4 eggs, slightly beaten
1 c. flour
1 tsp. cinnamon
1 apple, chopped
Instructions:
Mix all ingredients together, and put in greased loaf pan. Bake at 350 degrees Fahrenheit for 40-50 minutes. Bread is done when a toothpick comes out clean.
For more ideas, visit iowafarmbureau.com/recipes
Email or send your favorite fall entrees, sides and dessert recipes with a photo of your dish (photo not required). You may either email recipes to jgoolsby@ifbf.org or send to: Communications Division, Spokesman Recipes, 5400 University Ave., West Des Moines, IA 50266.