'America Needs Farmers' (ANF) celebrates Hawkeyes' West Des Moines Spring Practice with $32,000 donation to Iowa Food Banks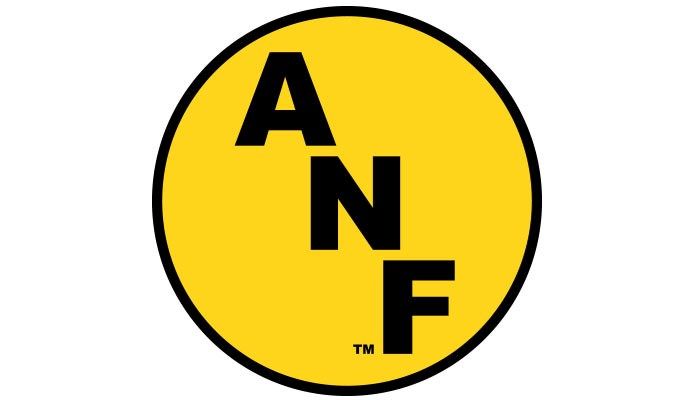 The Iowa Farm Bureau Federation (IFBF) and University of Iowa Athletic Department's America Needs Farmer's (ANF) initiative is announcing a donation of $32,250 to the Iowa Food Bank Association, which will be presented on-field during the annual Hawkeyes Spring Practice at Valley High School in West Des Moines.
"The Iowa Food Bank Association welcomes this donation which is critical to feeding the growing number of Iowans who struggle to put healthy, nutritious meals on the table for their families," says Mike Miller, chairman of the Iowa Food Bank Association. "This newest donation of $32,250 from Iowa Farm Bureau/U of I's ANF initiative will provide 160,000 meals for needy families across the state, which underscores the importance of farmers to our community. And, with food costs rising and the stocks running low in many of our food pantries, I can't tell you how crucial this type of commitment is," says Miller.
"We are pleased that the ANF initiative helps Iowans get to know today's farmers, but it also helps shine a light on the need of our local food banks," says IFBF Executive Director Denny Presnall. "Last year Farm Bureau members celebrated the milestone of $100,000 donated to the Iowa Food Banks through the ANF initiative, and our farmers have always been supportive of their local food banks and believe it's important to help those in need."
"Iowa Athletics is proud of the strategic partnership between the Iowa Farm Bureau and Hawkeye Sports Properties," states Charlie Taylor, UI associate athletics director of strategic communications and marketing. "The Hawkeye Sports Properties donation continues the ANF mission launched by legendary football head coach Hayden Fry. Coach Kirk Ferentz and our entire department continue the ANF mission to bring attention to our farmers. We are proud of efforts like this which represent the hard work and passion of today's farmers."
A portion of the proceeds of ANF-branded merchandise sales goes toward stocking Iowa food banks. For more information on ANF and its supporters, visit www.americaneedsfarmers.org.