A Look at What's Happening with Land Values - A Video Presentation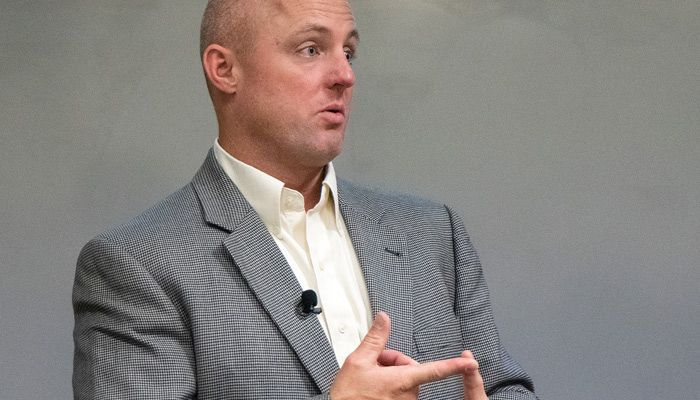 Want to know what's happening with land values around Iowa? Dr. Dave Muth of Peoples Company shares data on the current state of land values, the circumstances that have led to those values, and an outlook on variables that could impact future land prices in this recorded video presentation.
Click
here
to download the Audio only file.