2022 IFBF Annual Meeting summary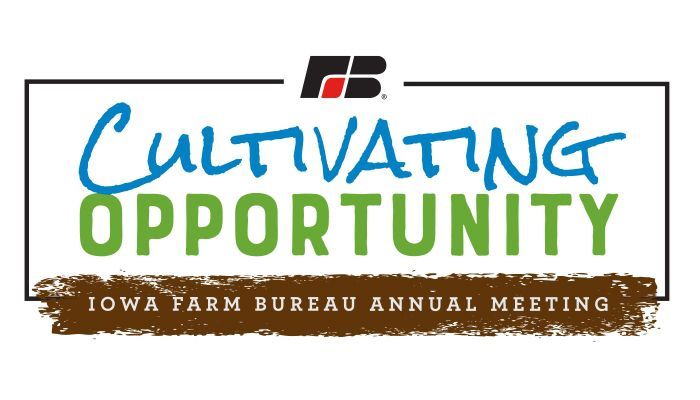 Elections: Vice President, Brian Feldpausch of Grundy County; District 4, Sharyl Bruning of Monona County; District 6, Joe Dierickx of Clinton County; and District 8, Tim Kaldenberg of Monroe County.
Distinguished Service to Agriculture: Joel DeJong of Le Mars, nominated by Woodbury County, and Dave Klocke of Templeton, nominated by Carroll County.
Young Farmer Leader Awards: Tanner Brass of Franklin County, Clark Dolch of Adair County, and Melissa Moretz of Worth County.