Specialty Ag Articles
Iowa Farm Bureau members may subscribe for free email news on specialty agriculture, including stories about farmers markets, local food systems, niche markets, organic production, agri-tourism, specialty ag funding and programs, and more. Subscribe here!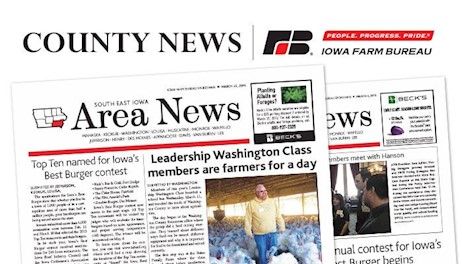 Farmer entrepreneurs share how they have overcome challenges to grow successful non-traditional agriculture enterprises .
The U.S. Department of Agriculture's National Agricultural Statistics Service (NASS) will conduct the 2019 Census of Horticultural Specialties this winter to provide a comprehensive picture of the U.S. horticulture industry.
Thanks to a grant and community donations, they're constructing a greenhouse on the farm that will make things a lot easier.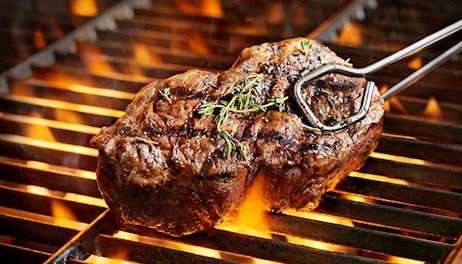 A special breakout session, "Non-traditional crop and livestock," on Dec. 4, will feature a panel of three farmers who have found opportunities in agriculture outside of Iowa's most well-known commodities.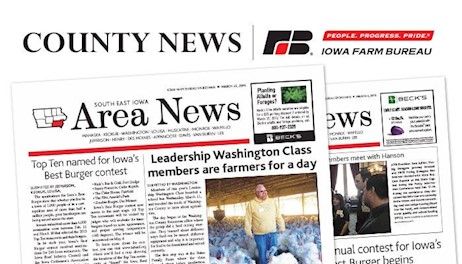 North Iowa Christmas tree grower is seeing a rebound in demand for real trees.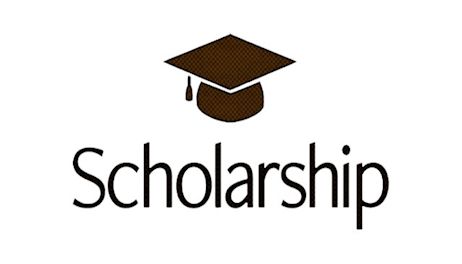 A half dozen educational seminars at the Iowa Farm Bureau Federation (IFBF) 2019 annual meeting will touch on a number of key topics
Northern Iowa's Fisher Trees introduces a new generation to the joys of holiday decorating with real, locally grown Christmas trees.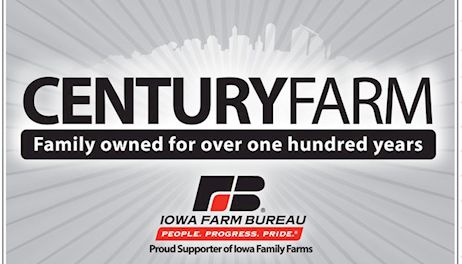 Iowa ag officials hustle to get rules for growing industrial hemp ready for the 2020 season.
The Iowa Department of Agriculture and Land Stewardship is drafting administrative rules that will be released for public comment in the coming weeks.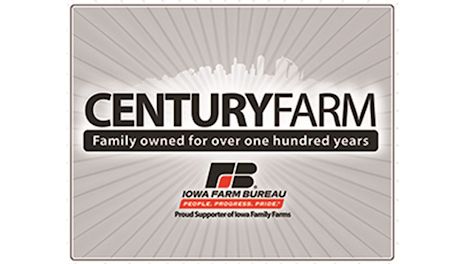 This program, as required by the 2018 Farm Bill, creates a consistent regulatory framework around hemp production throughout the United States.?