Specialty Ag Articles
Iowa Farm Bureau members may subscribe for free email news on specialty agriculture, including stories about farmers markets, local food systems, niche markets, organic production, agri-tourism, specialty ag funding and programs, and more. Subscribe here!
Join USDA as we talk with one of the CFAP National Program Specialists to discuss what specialty crop producers should know to sign up for the Coronavirus Food Assistance Program (CFAP) which ends August 28, 2020.
New program provides additional resources and stress counseling for rural Iowa residents.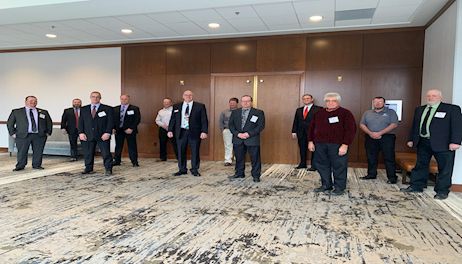 Get your PPP and EIDL U.S. Small Business Administration Loan Program Questions Answered, Thursday, June 4 @ Noon - 1:00 p.m. (CT) The Nebraska, Iowa, Kansas, and Missouri Farm Bureaus are partnering with the Region VII Office of the U.S. Small Business Administration (SBA) to host an information session on the administration's Paycheck Protection Program (PPP) and Economic Injury and Disaster Loan (EIDL) program. Learn more and get your questions answered directly from program administrators.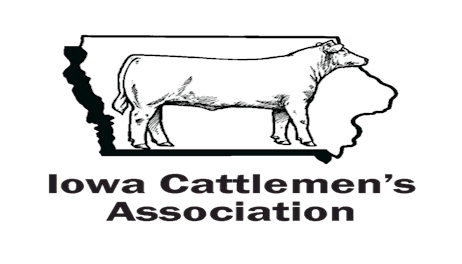 Application form and a payment calculator available on farmers.gov/cfap.
On Thursday, June 4 at Noon (CDT), the U.S. Small Business Administration (Region VII: Iowa, Missouri, Nebraska and Kansas) will conduct an educational webinar to provide information for farmers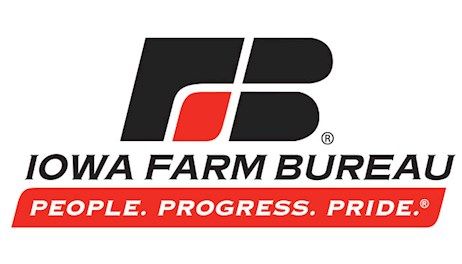 Studies have found the rates of mental illness and suicide are higher for farmers. The profession requires long hours, limited social contact and is often at the mercy of external factors such as weather and market rates.
Customers in three states enjoy ice cream and other treats from Stensland Family Farms.
Webinar with agricultural program specialists from the Iowa USDA-FSA office, and ISU agricultural economist Chad Hart reviewed the Coronavirus Food Assistance Program (CFAP).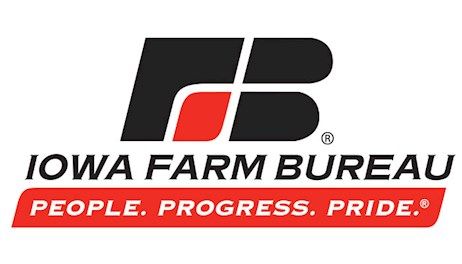 Iowa Farm Bureau is offering webinars, a recorded webcast and more to help farmers during the difficult and stressful time.