Risk Management & Farm Programs Articles
Iowa Farm Bureau members may subscribe for free email news on risk management and farm programs, including farm bill and farm succession insights, risk management seminars and webinars, and more. Subscribe here!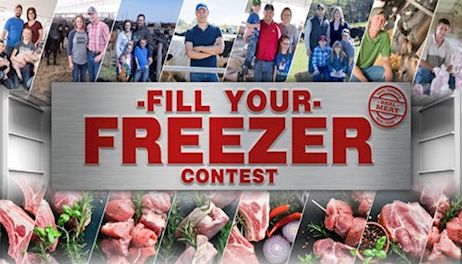 The Coronavirus Food Assistance Program (CFAP) will provide payments to producers of agricultural commodities suffering losses due to the Coronavirus and COVID-19 control measures. Today's farmdoc daily focuses on the application process for grain farms.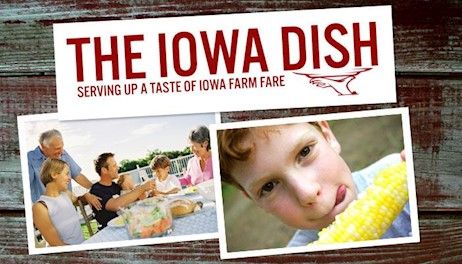 ...a good emergency preparedness plan starts by creating a map of your farm site and labeling it, so first responders have an idea of what's where.
Stress is a natural part of living and the way in which people respond varies widely depending upon the personalities involved.
This one-hour webinar, Friday, May 29, 11 am) offered at no charge, will walk producers through the details and definitions key to this program, and help equip them for the application process. The presenters will also answer common questions.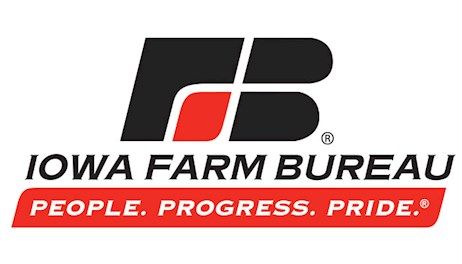 Recorded Webinar: Gary Schnitkey, Nick Paulson and Jonathan Coppess from the farmdoc team provide updates on the most recent issues in the wake of the coronavirus pandemic, including the state-of-play on various policies for assistance in response.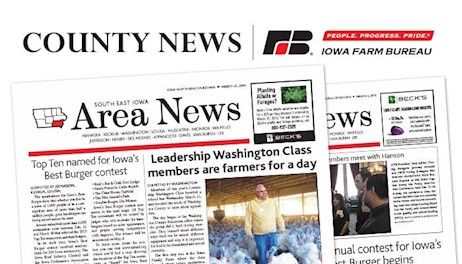 Now that you've put your spring crops in the ground, it's time to think about next steps on your farm. Your USDA team understands that the real work continues after planting. Before you get too busy, here are five things to keep in mind after planting.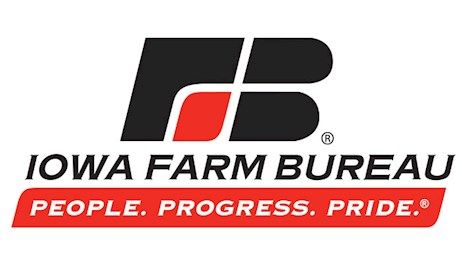 Legal Issues: Resources are available to help farmers deal with legal issues raised in the era of COVID-19.
The department plans to speed payments from the $16 billion relief package to help struggling farmers.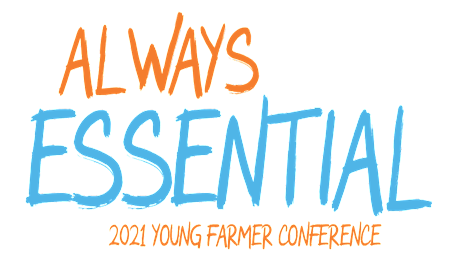 Iowa Farm Bureau is offering two webinars and a recorded presentation to help farmers during the difficult situations caused by the COVID-19 crisis.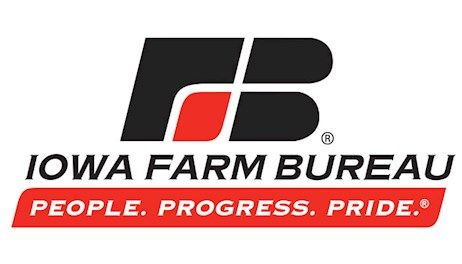 This week, the graph gives a look at the structure of the 2020 corn market, which is very different than soybeans.