Education Articles
Iowa Farm Bureau members may subscribe for free email news on education, including stories about education funding and curriculum, the integration of agriculture into the classroom, and more. Subscribe here!
Senate File 2137 would allow a school board to extend the one-way riding time for an elementary student from 60 minutes currently to up to 75 minutes. However, individual school boards could extend the one-way time aboard a bus for an elementary or high school student beyond 75 minutes if the board holds two public hearings and notifies everyone involved.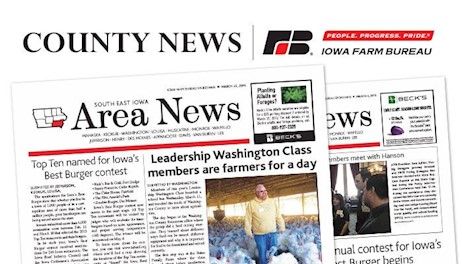 Bipartisan approval Monday by the Iowa House of a plan to buy down transportation costs in those districts that spend the most on busing sets up a showdown with the Senate.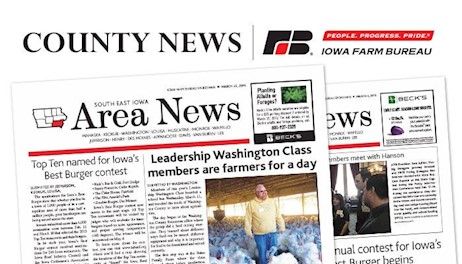 County Farm Bureaus and others can apply for funding for agricultural awareness programs.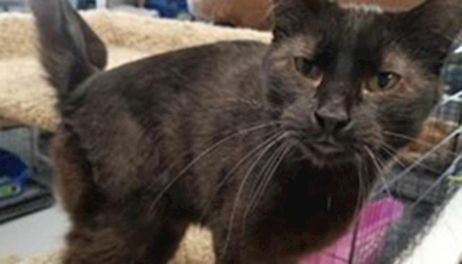 More than 40 percent of Iowa's school districts would be in line for a one-time cash infusion to help cover their high costs of busing students under a measure advanced Wednesday in the House.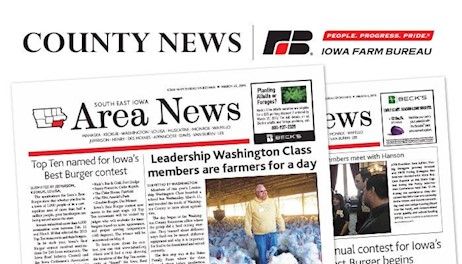 The impetus of the legislation, said Sen. Waylon Brown, R-St. Ansgar, was a situation where Sheldon school officials ran afoul of a 2006 state administrative rule that barred them from allowing students to use a pickup truck the school had acquired for members of its Future Farmers of America chapter to use the vehicle to transport their produce and products to points of sale or distribution.
The Iowa Department of Agriculture and Land Stewardship announced today it has received a $100,000 Farm to School Support Services Grant from the USDA Food and Nutrition Service (FNS) to host an Iowa Local Food Day on October 11, 2018, as part of National Farm to School month.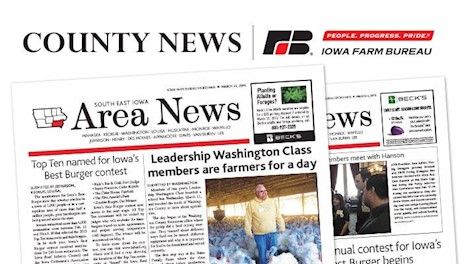 Upmeyer and other Republican lawmakers are offering to supplement some school transportation budgets, but in varying degrees. Republicans in the House are suggesting a $10 million boost for the coming year.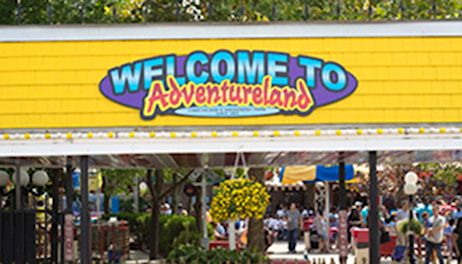 New research tools helping researchers develop improved crops and animals.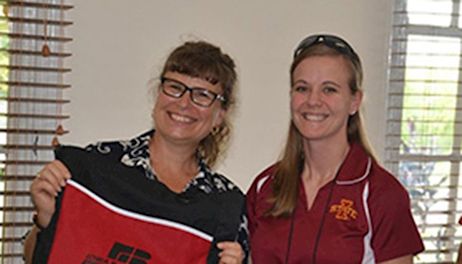 U.S. soybean exports are lagging behind last marketing year. Brazil competition stronger .
Legislators are considering a proposal that would give Iowa schools authority to extend the riding time on bus routes.