Education Articles
Iowa Farm Bureau members may subscribe for free email news on education, including stories about education funding and curriculum, the integration of agriculture into the classroom, and more. Subscribe here!
A lot has changed since 1918, but our commitment to the people, progress and pride of Iowa remains. There's no better proof of that commitment than Farm Bureau's decades-long investment in Iowa's youth.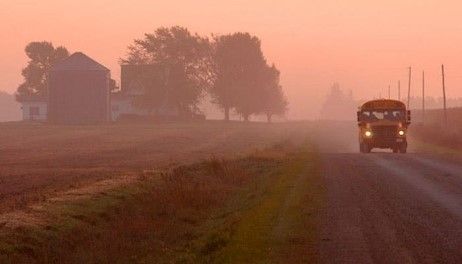 Norman Borlaug's belief in science and mankind trumped the predictions of doom.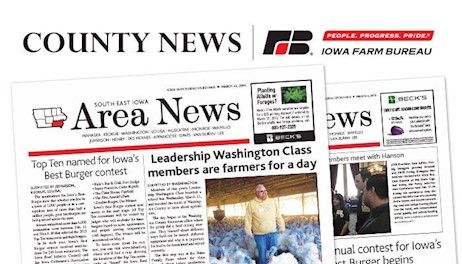 Higher income Americans think they know more about food, but it doesn't always work out that way.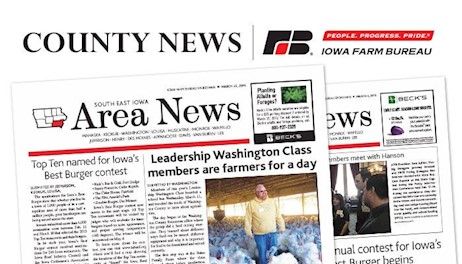 The Iowa Farm Bureau Federation (IFBF) has awarded $180,000 in tuition scholarships to current or future students who will study agriculture in post-secondary school.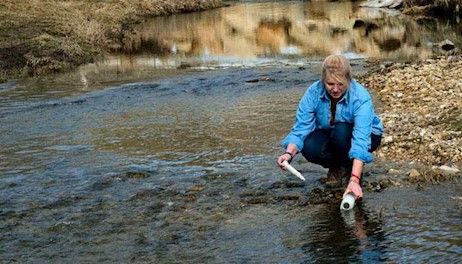 Ag literacy aims to help us understand the role of ag in our daily lives - in the choices we make every day at the grocery store, the gas pump or the voting booth. That way, we can make informed decisions on important issues like water quality, farm production and nutrition...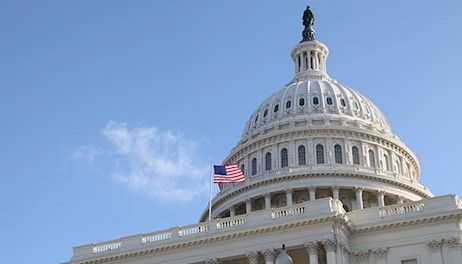 The Iowa Farm Bureau is a presenting sponsor of the Hoover Museum's 100 years of farming exhibit.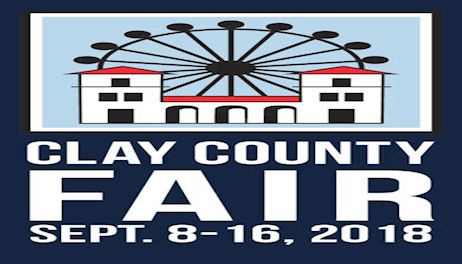 The new exhibit at the Herbert Hoover museum in West Branch marks Farm Bureau's centennial year.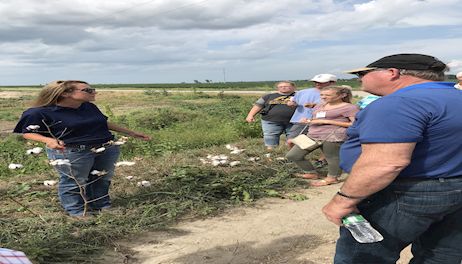 John Deere plans to construct a new 33,000-square-foot facility at the Iowa State University (ISU) Research Park as a design and test lab for agricultural spraying and applications technology.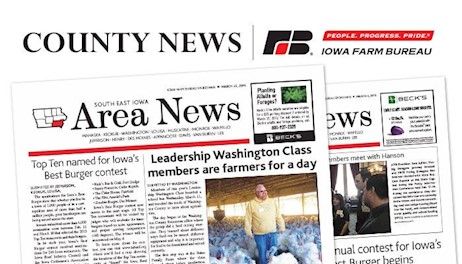 The Iowa Council on Agricultural Education last week honored Central DeWitt High School in DeWitt with the 2018 Excellence in Agriculture Education award
Ag literacy program works with aspiring teachers to incorporate ag in their lesson plans.