Trade & International Articles
Iowa Farm Bureau members may subscribe for free email news on trade and international issues, including stories about trade's importance to Iowa agriculture, free trade agreements, international market competitors, farmer diplomacy, and more. Subscribe here!
Looking beyond the COVID-19 crisis to pursue agriculture's long-term priorities.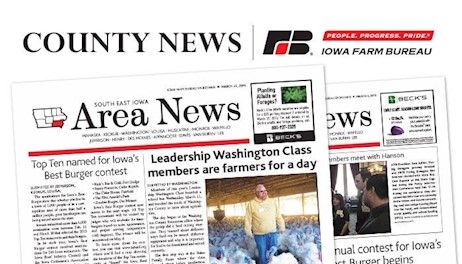 Marketings were lowest on record nationally as industry reacted to COVID-19.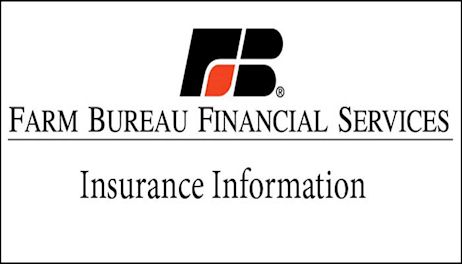 Book about espionage in cornfields highlights the intellectual property risks faced by American agriculture.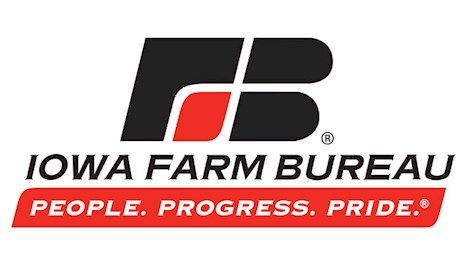 Report calls for more meat processing as well, as economy recovers from COVID-19.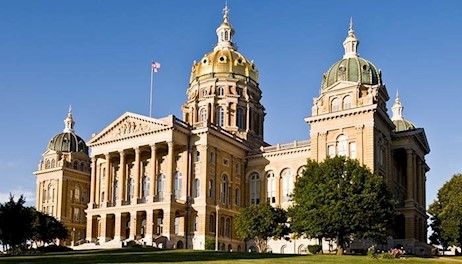 Purchases of U.S. ag products are significantly behind pace needed to fulfill trade agreement.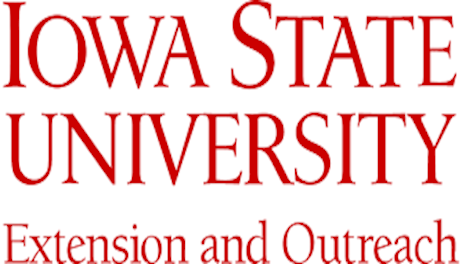 Report shows gains for pork and beef sales in the first quarter of 2020.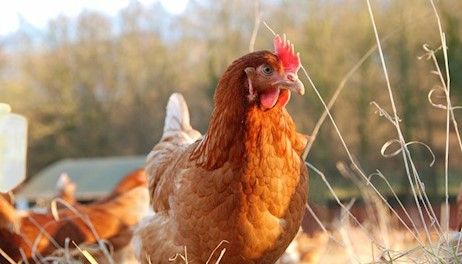 Worker illness and packing plant closures are causing livestock supply backups.