Trade & International Articles
Iowa Farm Bureau members may subscribe for free email news on trade and international issues, including stories about trade's importance to Iowa agriculture, free trade agreements, international market competitors, farmer diplomacy, and more. Subscribe here!
However, Trump administration official says actions by Chinese government could impede further agreements.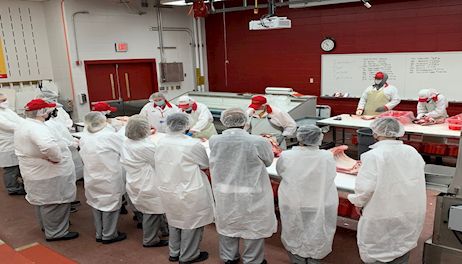 National inventory reflects slow recovery from the COVID-19 shutdowns in the spring.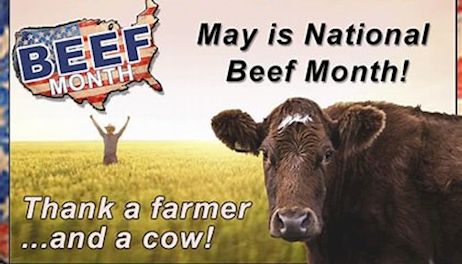 The U.S.-China Phase 1 trade deal, along with China's drive to rebuild its swine herd, have triggered the recent surge in U.S. soybean export sales, U.S. Soybean Export Council CEO Jim Sutter said last week on a webinar hosted by the Iowa Economic Development Authority.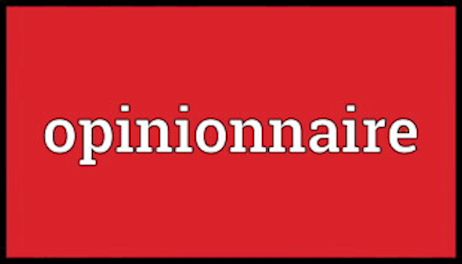 A survey conducted in August also indicates farmers plan to plant slightly less corn.
Farm Bureau delegates develop language on livestock, biofuels and other key issues.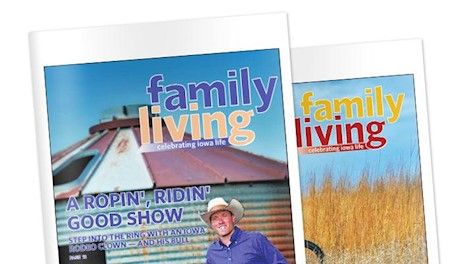 A more balanced export strategy will help the United States diversify its exports of both crop and livestock products, says IFBF's Sam Funk.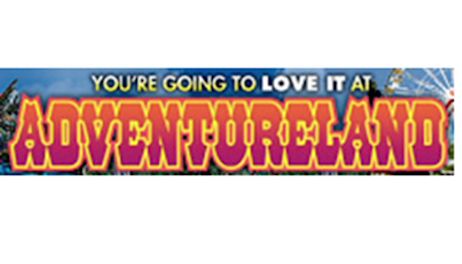 The outbreak was confirmed last week and led exports to non-EU nations to stop.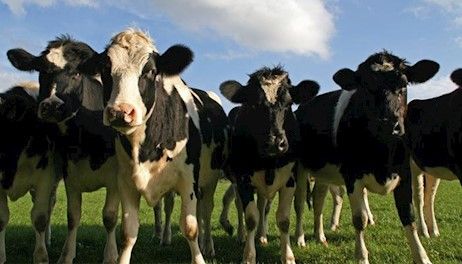 After a lengthy absence, barges are returning to the upper stretch of the Missouri River, providing western Iowa farmers with a lower-cost option to access fertilizer and export grain.
Asia's largest economy announced it would buy another eight cargoes of U.S. soybeans.