Crops Articles
Iowa Farm Bureau members may subscribe for free email news on crops, including production and marketing insights, biotechnology and international trade news, and more. Subscribe here!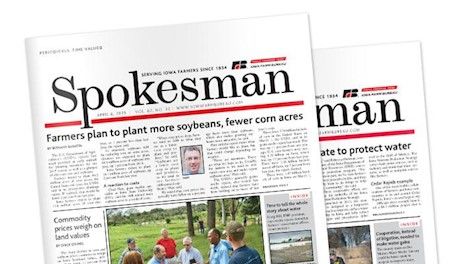 There's just been immense volatility in those markets, so, clearly, we're not at the highs that we saw in the last several months. But don't let that cloud your judgment on what a $5.43 futures price or $5.28 cash price is in terms of profitability.
The USDA -RMA - will authorize Approved Insurance Providers (AIPs) to extend deadlines for premium and administrative fee payments, defer and waive the resulting interest accrual and allow other flexibilities to help farmers and ranchers through widespread drought conditions in many parts of the nation.
Say "Yes" to saving the life of a friend, colleague, sibling, or neighbor. Just as people trained in CPR and the Heimlich Maneuver help save thousands of lives each year, people trained in QPR learn how to recognize the warning signs of a suicide crisis and how to question, persuade, and refer someone to help.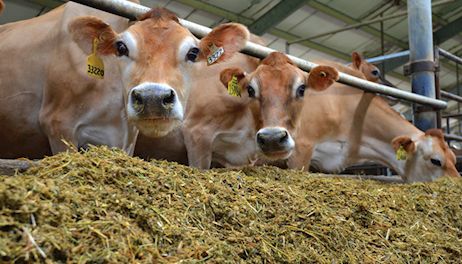 Agronomists cite dicamba applications during hot and dry weather as possible reason for off-target herbicide damage.
Iowa's premier weekly crop reports as seen in the Iowa Farm Bureau Spokesman.
There is a lot of discussion related to sustainability and profitability in agriculture these days.
A new soybean insecticide seed treatment aims to provide better protection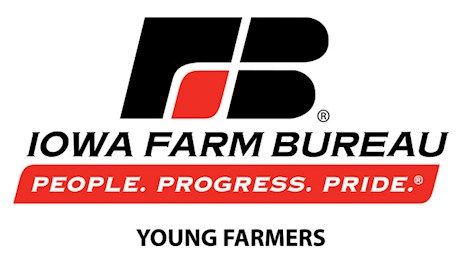 It is time to take a snapshot of the incredible revenue opportunities that have been and are available for 2021 corn production.