Crops Articles
Iowa Farm Bureau members may subscribe for free email news on crops, including production and marketing insights, biotechnology and international trade news, and more. Subscribe here!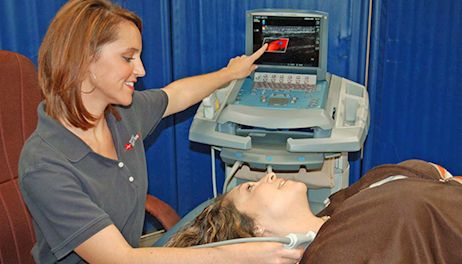 Agricultural producers wanting to enhance current conservation efforts are encouraged to apply for the Conservation Stewardship Program (CSP). While applications for CSP are accepted year round, applications must be received by March 2, 2018 to be considered for this funding period.
AFBF President Zippy Duvall, in testimony before the Senate Committee on Environment and Public Works on Wednesday, recounted a long list of regulatory abuses and missteps by the federal government. Drawing on his two years as president of the nation's largest farming organization, Duvall called for bipartisan cooperation in reducing overregulation, which has been a target of administrations from both sides of the aisle.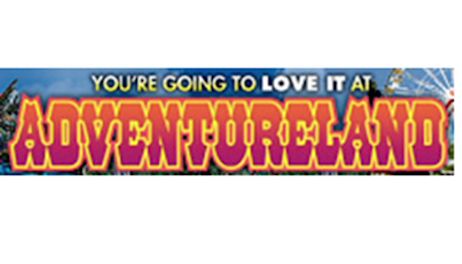 Young farmers still excited and optimistic despite a tough ag economy.
Farmers and other trade-dependent businesses say an end to NAFTA would irreparably hurt Iowa's economy.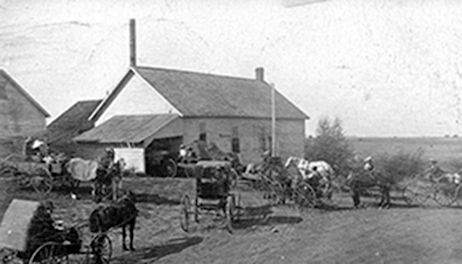 Iowa farmers on the outside looking in as other countries negotiate trade deals without the United States.
The Climate Corporation's product pipeline features digital tools to help farmers maximize profitability.
Cover crops, bioreactors and other practices are reducing losses of nitrogen from fields, according to Iowa Soybean Association data.