Crops Articles
Iowa Farm Bureau members may subscribe for free email news on crops, including production and marketing insights, biotechnology and international trade news, and more. Subscribe here!
Do bull markets motivate or paralyze you? Do you stay active in updating your projections or sit on the sidelines watching prices tick up?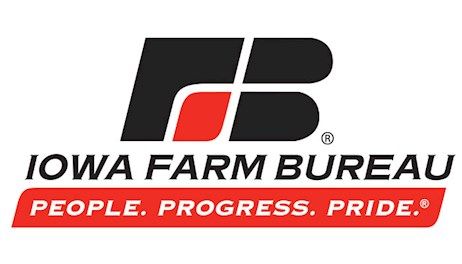 The U.S. Department of Agriculture (USDA) today announced the availability of $92.2 million in competitive grant funding under the 2018 Farm Bill's Local Agriculture Market Program (LAMP).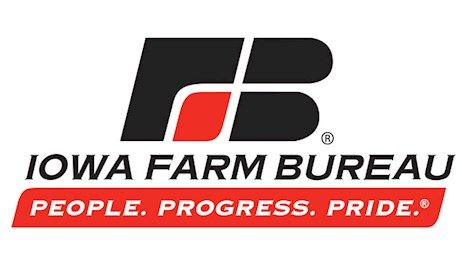 Iowa's premier weekly crop reports as seen in the Iowa Farm Bureau Spokesman.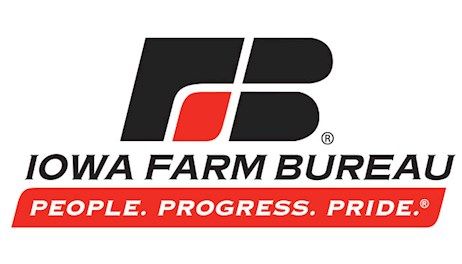 Each year, crop growers put a major investment in time and money toward planting a crop and ensuring that everything possible has been done to maximize economic yield.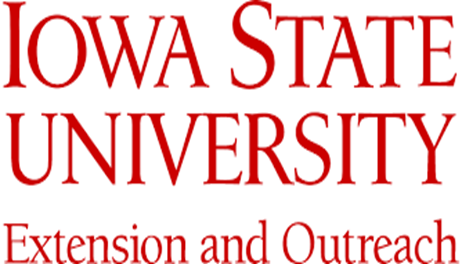 Not long after the first Iowa-bound delivery of Asgrow's new XtendFlex soybeans arrived at Mitch Zumbach's seed dealership on April 23,
U.S. exporters urge ocean transport intervention to help move ag products overseas.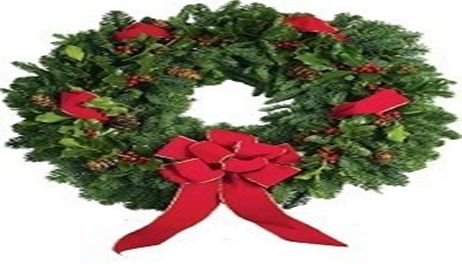 The month of February (when the base price for crop insurance is set) seems so long ago!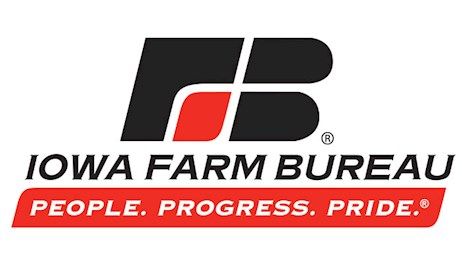 The well below normal April precipitation increases the need for greater amounts of rain in much of Iowa.