Crops Articles
Iowa Farm Bureau members may subscribe for free email news on crops, including production and marketing insights, biotechnology and international trade news, and more. Subscribe here!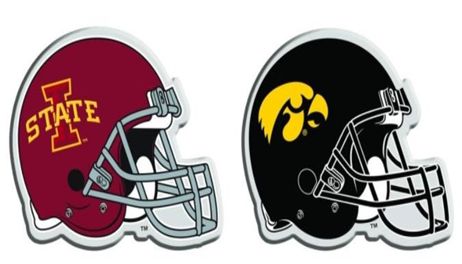 The deadline of February 26 has been eliminated and USDA's Farm Service Agency will continue to accept applications during the evaluation period. Interested applicants will have at least an additional 30 days to sign up after any decision is announced.
Grain Bin Safety Week is promoted to raise awareness about grain bin dangers and provide education and best practices to reduce the number of preventable injuries and deaths associated with grain handling and storage.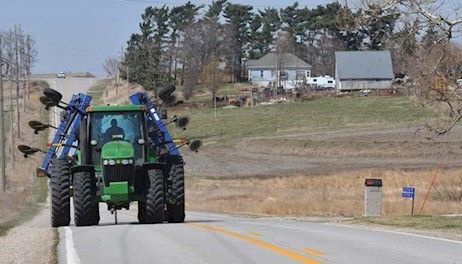 If farming is your livelihood, then free wellness resources are available to you during these continuing tough times. Pre-paid, ongoing wellness coaching and counseling services are now available to all Iowa farm families. Families can get confidential support for a variety of life events via phone, text, live chat, video or app — in addition to existing sources of 24/7 help.
Higher commodity prices will help offset expected pullback in government payments.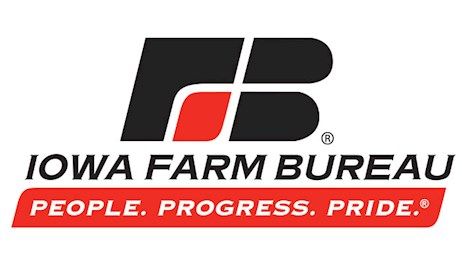 Expected soybean acres up almost 7 million due to commodity price surge.
Since mid-October, corn prices are certainly higher, but are you aware of basis trends?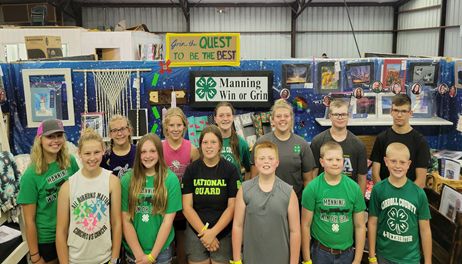 In this episode, Emily Skor (CEO of Growth Energy) shares why ethanol's benefits are even better than we previously thought (following a new study by researchers at Harvard and other universities). And Kasey Engel (a regional crop consultant for Farm Bureau Financial Services) provides crop farmers with useful insights to consider as they make their spring 2021 crop insurance decisions. (Western Agriculture Insurance Company is an equal opportunity provider.)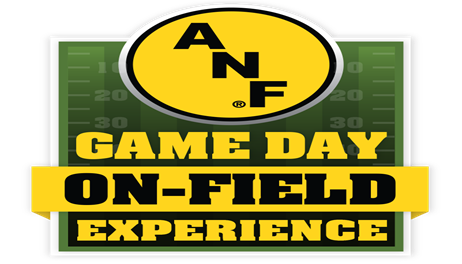 There are a couple of interactions of the Agriculture Risk Coverage (ARC) and Price Loss Coverage (PLC) programs and crop insurance. Most immediate is the March 15 deadline for both.