Farm Fresh Blog Articles
Farm Fresh is Iowa Farm Bureau's blog about the people who bring you your food, fuel and fiber, and the issues they face. Check it out at iowafarmbureau.com/FarmFreshBlog.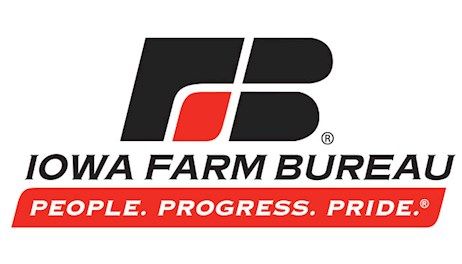 No question, our lives and routines have changed within the span of a few weeks, and perhaps nowhere is this more evident than how we choose to fill our grocery carts, fridges and pantries.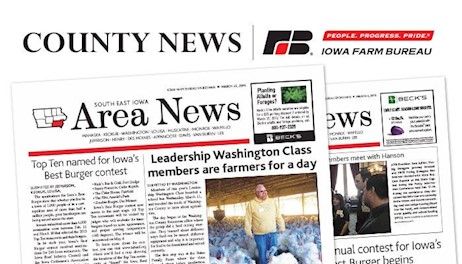 Thank you to our local heroes in schools, fields, and everywhere for keeping us fed and safe during the coronavirus outbreak.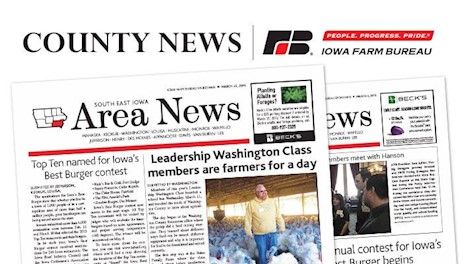 Research shows animal-based proteins like meat, dairy and eggs help our brains function.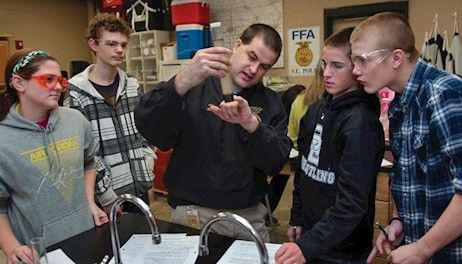 Diet culture isn't about health. It's about making money.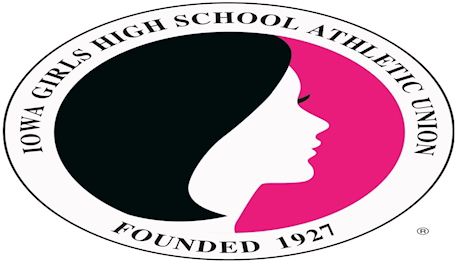 USDA testing ensures that meat and poultry are free of antibiotic residue, and farmers cannot use medically important antibiotics to "fatten" livestock.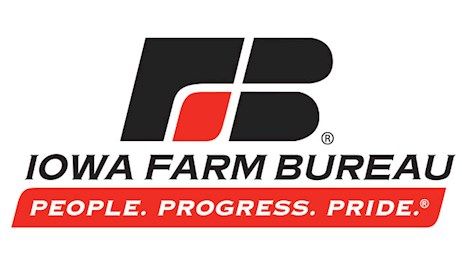 In 2019, a group of university researchers and other experts representing government, agriculture and environmental organizations concluded that agriculture is on a trajectory to reduce its greenhouse gas emissions by roughly 50%.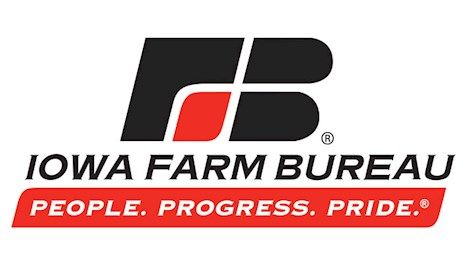 While there's nothing wrong with adding plant-based foods to your meals—in fact, you should eat fruits and veggies!— there is also no shame or guilt necessary for also eating meat.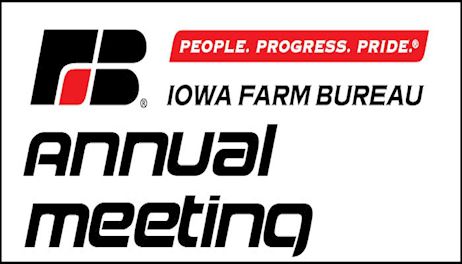 It's going to be a tremendous decade of progress, not only for Iowa farmers but for all of us who want to make strides toward protecting our natural resources, improving the quality of our food and providing farm animals with the best care possible.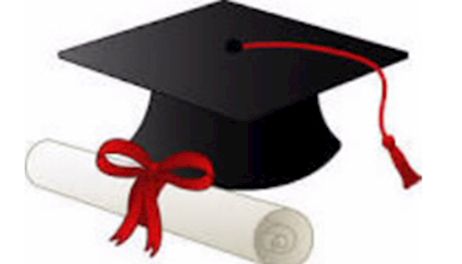 America's farmers lost a legendary champion when former Iowa Hawkeye football coach Hayden Fry passed away earlier this week.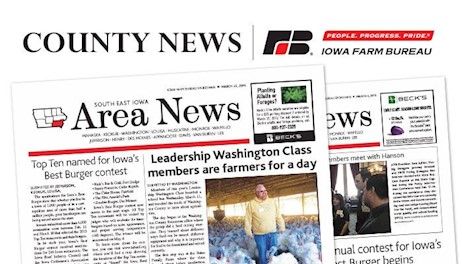 All the holiday celebrating this season has got me thinking about food – how much we love it, how much need it and, all to often, how much we take it for granted.