Farm Fresh Blog Articles
Farm Fresh is Iowa Farm Bureau's blog about the people who bring you your food, fuel and fiber, and the issues they face. Check it out at iowafarmbureau.com/FarmFreshBlog.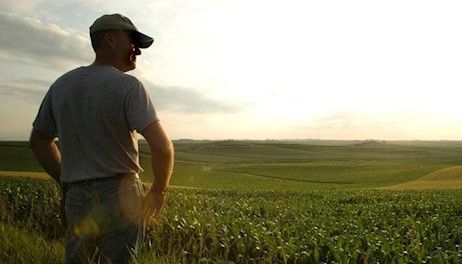 That was fast. Only a week in and Burger King has already promised to alter a wacky marketing campaign it started to promote an unproven hypothesis to address an issue that it wildly overstates.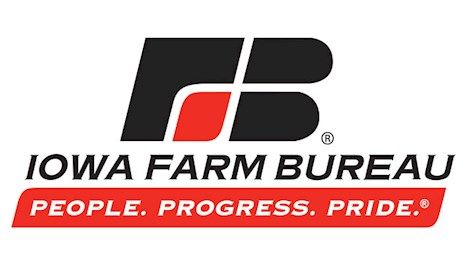 Are we making clear and significant strides? Definitely, and we have the numbers to prove it!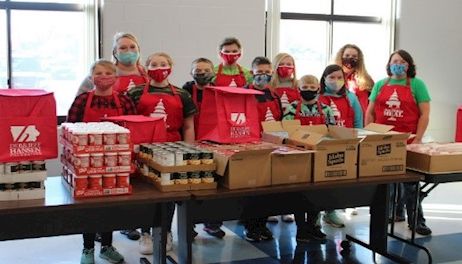 As we enjoy our favorite summer foods, remember to ensure it's cooked safely and handled properly to prevent food-borne illness.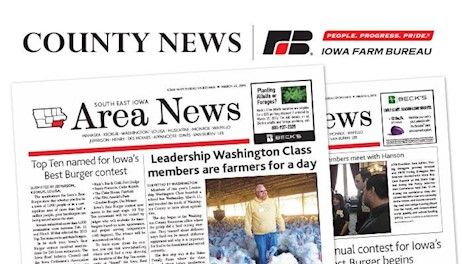 As our state resumes business after the COVID-19 shutdowns this spring, one of the first places that Iowa Gov. Kim Reynolds allowed to reopen was the local farmers markets.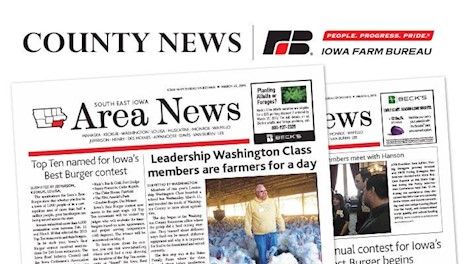 Meat comes from the farm, so recent meat shortages at your local grocery store must be caused by problems on the farm, right? False!
No question, our lives and routines have changed within the span of a few weeks, and perhaps nowhere is this more evident than how we choose to fill our grocery carts, fridges and pantries.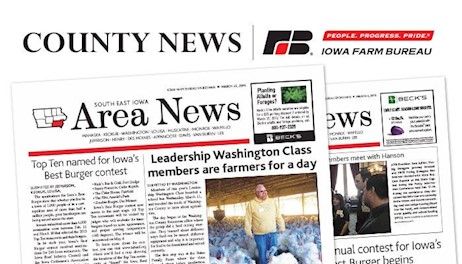 Thank you to our local heroes in schools, fields, and everywhere for keeping us fed and safe during the coronavirus outbreak.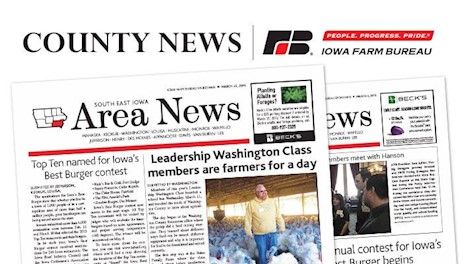 Research shows animal-based proteins like meat, dairy and eggs help our brains function.
Cover crops are relatively new to most of Iowa's landscape, so (naturally) Iowans have lots of questions. We've answered some of the most commonly Googled questions about cover crops with help from some Iowa experts.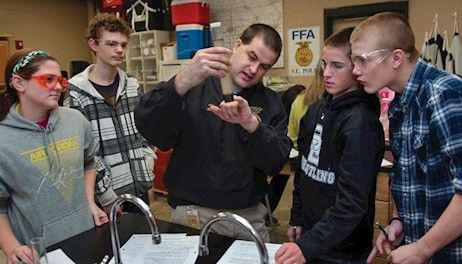 Diet culture isn't about health. It's about making money.