Transportation & Rural Infrastructure Articles
Iowa Farm Bureau members may subscribe for free email news on transportation and rural infrastructure, including information about rural road and bridge conditions and funding, waterway infrastructure, hauling rules and regulations for farmers, and more. Subscribe here!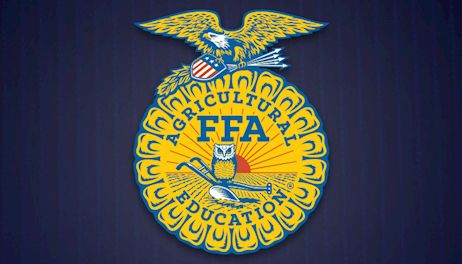 The three utility companies planning a high-powered transmission line from the Madison area to Iowa have picked a preferred route that runs along existing highway and power line corridors rather than farms and fields.
Criminal convictions for sabotage of Iowa pipelines, telecommunications facilities, water treatment plants and other critical infrastructure could result in a long prison sentence and a hefty fine under a bill approved Wednesday night by the Iowa Senate.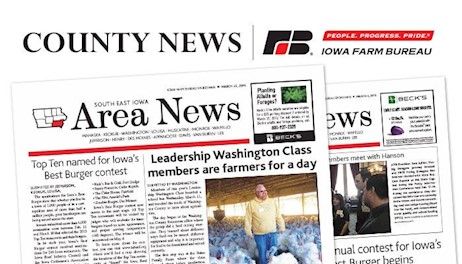 As of Tuesday, February 20th, the price of regular unleaded gasoline averaged $2.54 across Iowa according to AAA. This is down $.05 from last week and $.23 higher than one year ago. The national average on Tuesday was $2.53, down $.03 from last week's price.
Senate File 2137 would allow a school board to extend the one-way riding time for an elementary student from 60 minutes currently to up to 75 minutes. However, individual school boards could extend the one-way time aboard a bus for an elementary or high school student beyond 75 minutes if the board holds two public hearings and notifies everyone involved.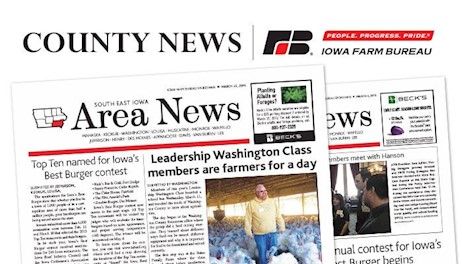 Bipartisan approval Monday by the Iowa House of a plan to buy down transportation costs in those districts that spend the most on busing sets up a showdown with the Senate.
Iowa motorists would be required to use headlights during daytime hours when driving in inclement conditions that include fog, snow, sleet or rain under a bill approved Monday by the Iowa Senate.
Flashing blue and white safety lights on Iowa's snowplow trucks could be used statewide to reduce traffic crashes, under a bill approved Monday by the Iowa Senate.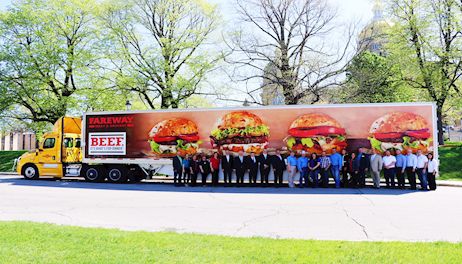 - Iowa Department of Transportation officials are urging motorists to evaluate the necessity of each trip during poor winter driving conditions, and monitor weather forecasts and road condition reports before heading out on the roads.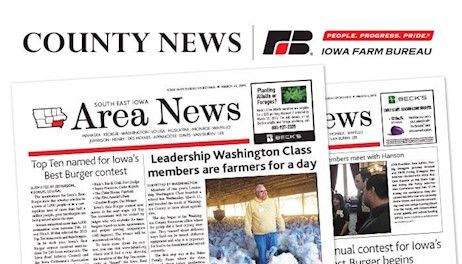 Ag leaders hope the Trump plan will spur long-awaited repairs to roads, bridges and inland waterways.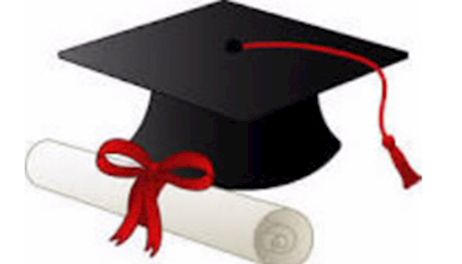 I own an old house; it's close to 90 years old by my calculations.