Taxation Articles
Iowa Farm Bureau members may subscribe for free email news on taxation, including information about property taxes, farm income and estate taxes, local bonding, and more. Subscribe here!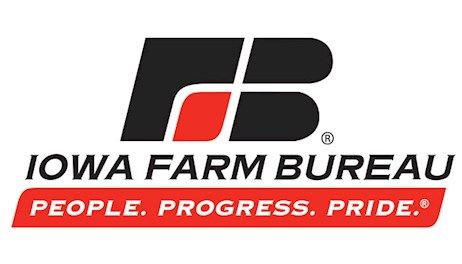 Tax legislation, and perhaps significant legislation, is expected to be introduced in 2021 as the Biden administration starts to implement its priorities.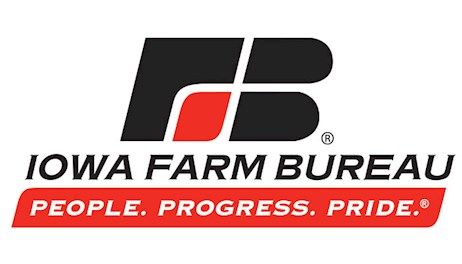 The House passed Senate File 231, which will allow young people with a school driving permit at age 14-1/2 to also drive a passenger vehicle for farmwork.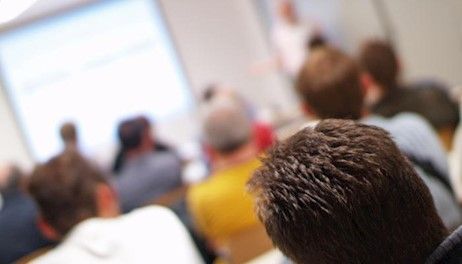 House File 460, which re­­moves property rights of landowners by granting easements to electric utilities for vegetation management,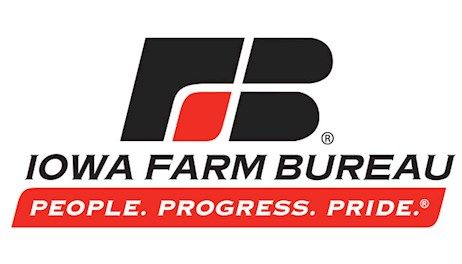 The Iowa Senate last week passed Senate File 231, which would allow Iowans with a school driving permit at 14 ½ years of age
Protecting property taxpayers, funding conservation and creating a state ethanol standard are key Farm Bureau priorities in 2021 Iowa legislative session.
In the second week of the 2021 Iowa Legislature session, lawmakers in both the House and Senate made progress on Farm Bureau-backed measures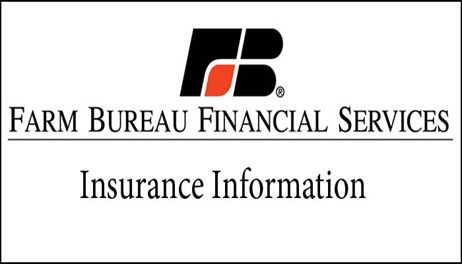 Biden administration likely to push for a reversal on Trump actions on climate and regulations.
Duvall: Farm Bureau will stand for farmers' interests as the Biden administration takes office.
On Monday, December 21, 2020, Congress passed the Consolidated Appropriations Act, 2021 (CAA) ?, which contains a $900 billion COVID-19 relief package that, among many other initiatives, reauthorizes and modifies the Paycheck Protection Program (PPP).
This episode features a preview of Iowa Farm Bureau's 2021 state legislative priorities (with State Policy Advisor Matt Steinfeldt) and a preview of Iowa Farm Bureau's upcoming Economic Summit Webinar Series (with Senior Economist Dr. Sam Funk).