Taxation Articles
Iowa Farm Bureau members may subscribe for free email news on taxation, including information about property taxes, farm income and estate taxes, local bonding, and more. Subscribe here!
Kristine Tidgren has been named the director of the Iowa State University Center for Agricultural Law and Taxation.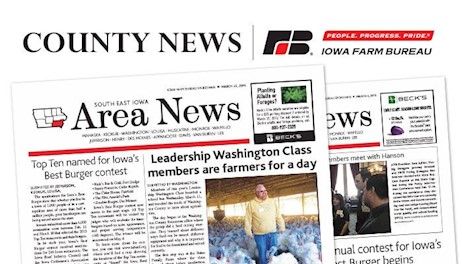 Last week marked the end of the first funnel at the Iowa Legislature.
A FArm Bureau proposal for an affordable health care benefit is introduced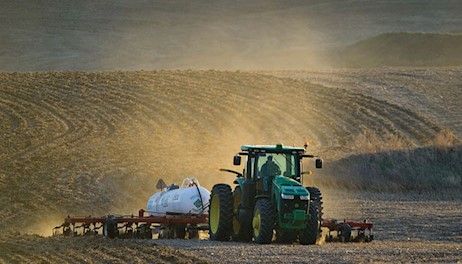 Both chambers of the Iowa legislature completed sub­­committee and committee meetings last week, with many bills trying to beat the first funnel deadline of Feb. 16.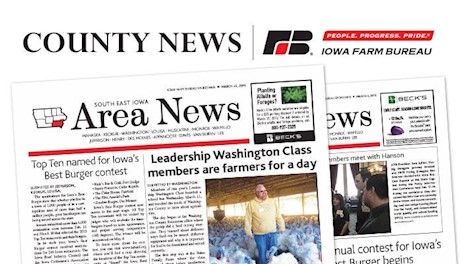 One section of the Internal Revenue Code (IRC) in particular--IRC § 199A Deduction for Qualified Business Income of Pass-Through Entities (Sec 199A hereafter)--is getting a lot of attention, raising questions and eyebrows for its potential impacts on grain marketing decisions. In essence, language in this section of code gives producers marketing grain a significant incentive to sell to a cooperative rather than a non-cooperative firm.
Congress quickly needs to find a fix for a provision in the new tax law that provides farmer-owned co-ops a distinct advantage in the marketplace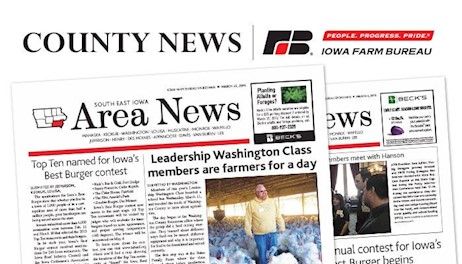 Under the new "Craft Beverage Modernization and Tax Reform Act," breweries that make fewer than 2 million barrels annually (read: every brewery in the state) will be taxed $3.50 on the first 60,000 barrels produced each year, half of the $7 barrel tax that brewers saw in previous years. The GOP-backed bill was signed into law last December and went into effect earlier this month.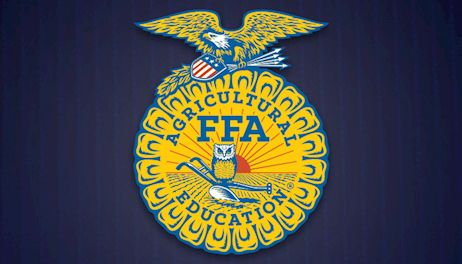 Farmers and ranchers are welcoming the tax reform package signed by President Donald Trump late last year.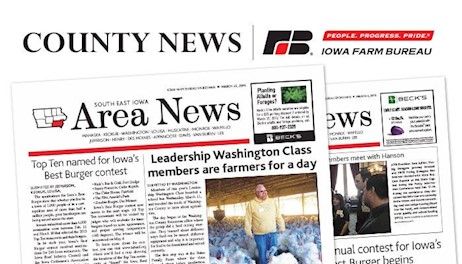 But AFBF's Duvall highlights challenges on trade and passing new a farm bill.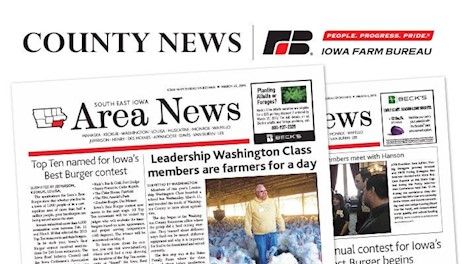 The Iowa Governor also pledges to work for state tax reform in the 2018 legislative session.