Livestock Articles
Iowa Farm Bureau members may subscribe for free email news on livestock, including marketing and production insights, international trade news, animal health and welfare, regulatory updates and more. Subscribe here!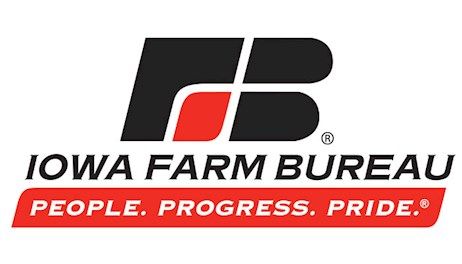 The Iowa Farm Service Agency is allowing haying and grazing on Conservation Reserve Program acres in 25 counties.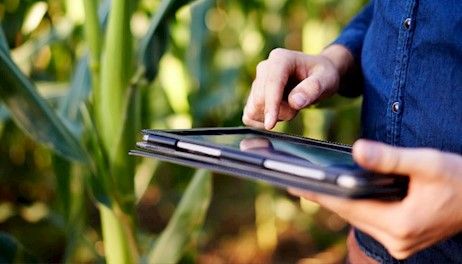 Recent trade data continues to highlight that the challenges producers are facing go beyond production. For an industry accustomed to achieving a trade surplus year after year, a trade deficit of nearly $3 billion over the first six months of 2020 is eye-popping.
The Agriculture Department still has money available through the Coronavirus Food Assistance Program, for direct relief to farmers who faced price declines and additional marketing costs due to COVID-19.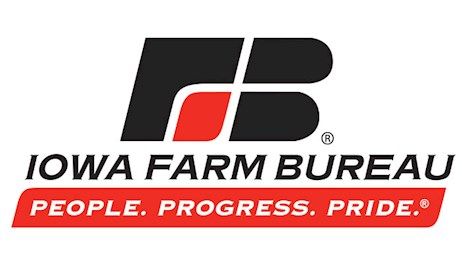 The Environmental Protection Commission will consider the annual water permit fee for 2021 at its August 18 meeting. The DNR is recommending the fee to remain unchanged from last year at $95 for each permit.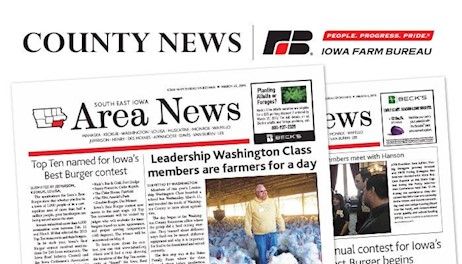 Travelers seeking a one-of-a-kind experience won't be disappointed to visit Clarksville, where they can "sleep with the cows" at New Day Dairy Guest Barn whose creative and unheard-of lodging design has earned them Iowa Farm Bureau's Renew Rural Iowa (RRIA) Entrepreneur Award.
Plan gives USDA flexibility to help producers and processors who didn't get help from previous stimulus packages.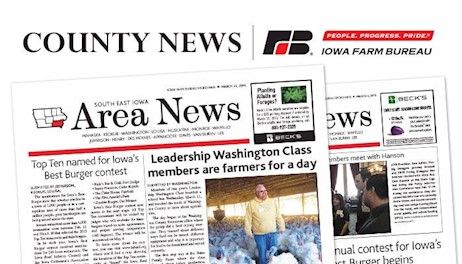 State Fair Special Edition offers 4-H and FFA members opportunity to show their livestock.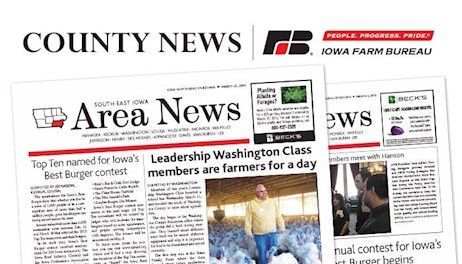 Dry conditions trigger emergency CRP haying and grazing in western Iowa.
The American Farm Bureau Federation (AFBF) last week re­­leased its final report on priorities for milk pricing reform, calling for more democracy and a more equitable program for dairy farmers.