Livestock Articles
Iowa Farm Bureau members may subscribe for free email news on livestock, including marketing and production insights, international trade news, animal health and welfare, regulatory updates and more. Subscribe here!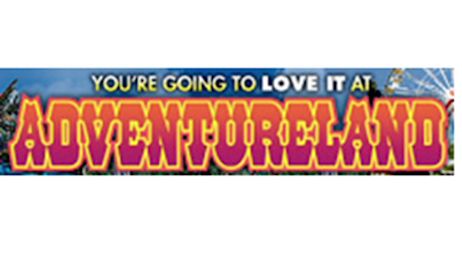 Instead of "Meatless Monday," I propose "Meat Lovers Monday" to celebrate the nutritional, tasty choices that meat and poultry provide.
Nominations are now open for Iowa's top burger for 2018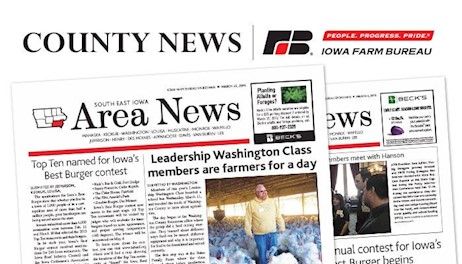 Bill would end requirement that livestock farms report emissions from manure.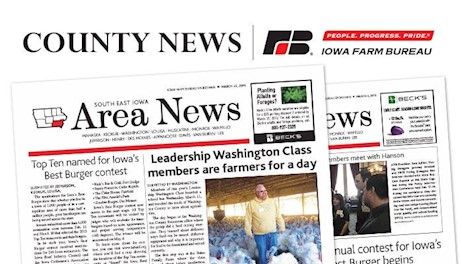 As crops and livestock developed through gene editing move from the laboratory into the commercial market, consumer acceptance of the technology is foremost on the mind of farmers, researchers and food companies.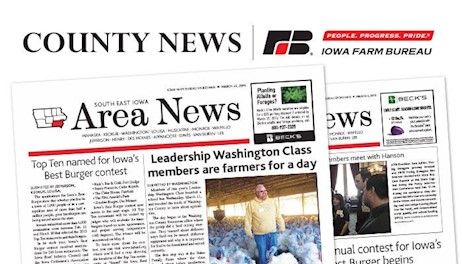 Iowa dnr unveils e-filing option for manure management plans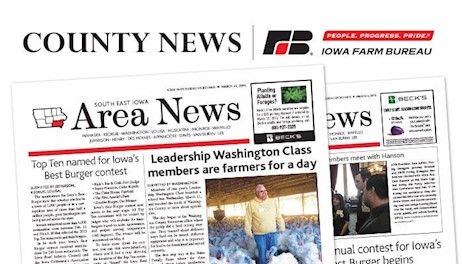 The state's highest court could determine the constitutionality of Iowa's law that protects livestock farms from nuisance lawsuits.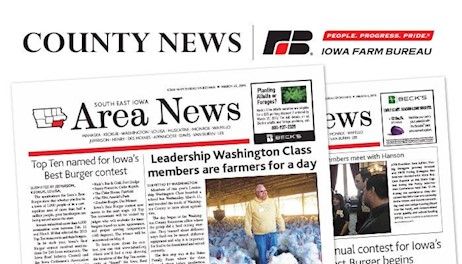 CME Class III Milk Futures - February 21, 2018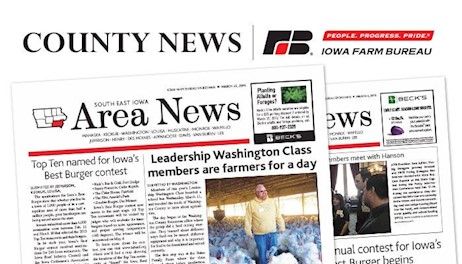 Cash Strategist Sales Recommendations - February 21, 2018