Specialty Ag Articles
Iowa Farm Bureau members may subscribe for free email news on specialty agriculture, including stories about farmers markets, local food systems, niche markets, organic production, agri-tourism, specialty ag funding and programs, and more. Subscribe here!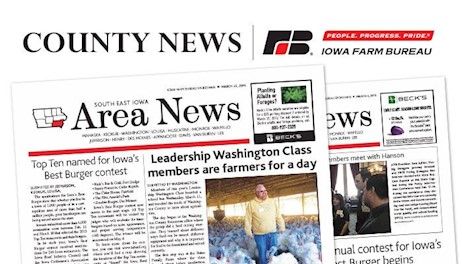 U.S. organic farmland passed 5 million acres for the first time last year, a 15 percent increase over the number of certified acres reported in 2014 and up 23 percent since the department started reporting in 2008.
A number of area vendors came to campus to offer free samples, as well as products for sale. Many students on campus have a meal plan, but some opted to pick up some vegetables or baked goods on the way to class.
Trees Forever, the Iowa Woodland Owners Association, and Iowa Nut Growers Association invite the public to an Eat Your Way to Water Quality Fall Field Day Tour on Saturday, Sept. 30th starting at Red Bird Farm at 10:00 a.m. This will be an opportunity to learn about agroforestry, water quality, chestnut production & marketing, and how you can reap the benefits of money growing on trees.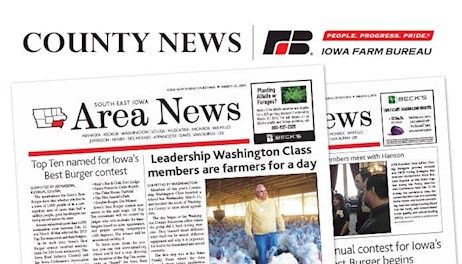 "The whole intent was to help open access to new markets farmers may not know they had access to or don't because of their limited amount of production. We have buyers and farmers coming to us and what this doing is connecting those two," Lucas Strom, Vice President of FBN says. "We're finding contracts for premiums on non-GMO corn, non-GMO beans, yellow peas and lentil chickpeas."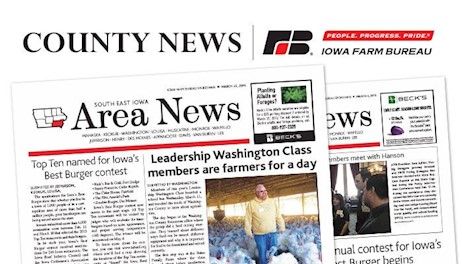 Organizers of the world's largest bacon festival, held every winter here in Iowa, are launching the first-ever bacon festival in Japan — in Iowa's sister state of Yamanashi.
It's not unusual for a day at Doe's & Diva's Dairy Inc. near Honey Creek to begin with assisting an ewe in a difficult delivery and end visiting with consumers at the local farmers market.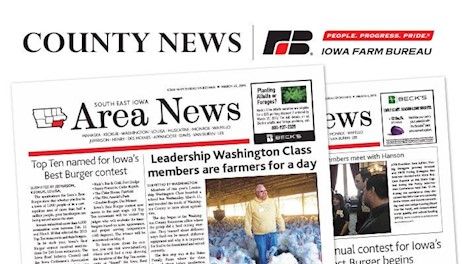 Florida has significant agricultural assets, in fruits, vegetable crops, and animal agriculture sectors.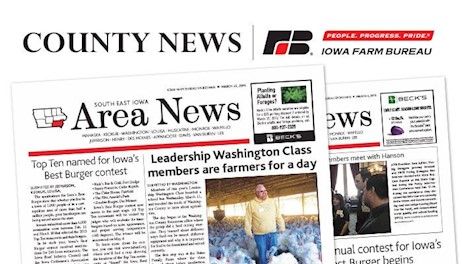 When discussing the impact that the North American Free Trade Agreement has had on U.S. agriculture, the general summary has been, "the agreement has been wonderful for U.S. agriculture, with a few exceptions." This article explores the impact that NAFTA has had on the vegetable sector, which is one of the sectors often included after the comma.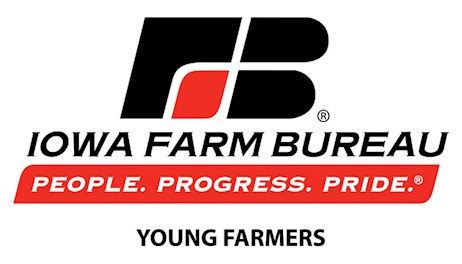 Now managing some 800 acres — between their farm in Van Horne and farmland in Belle Plaine — the couple rotates produce and flowers in their greenhouses to maximize growing capacity.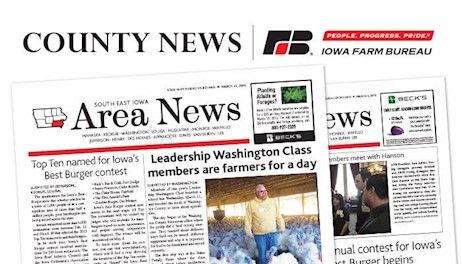 "We grow tons of tomatoes — at least a couple of thousand plants," Bass said. "Tomatoes can be a profitable crop depending on your yield."