Specialty Ag Articles
Iowa Farm Bureau members may subscribe for free email news on specialty agriculture, including stories about farmers markets, local food systems, niche markets, organic production, agri-tourism, specialty ag funding and programs, and more. Subscribe here!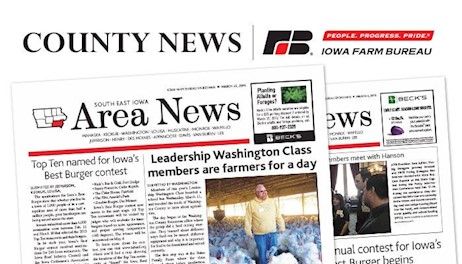 "Specialty crops are a very important part of Iowa agriculture as they allow farmers to diversify and give customers access to locally grown products," Naig said. "These federal funds will support food safety, research and marketing efforts that will encourage Iowans to choose fruits, vegetables, nuts and flowers that are produced right here in our state."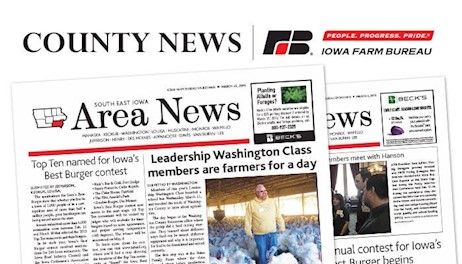 USDA is investing $102.7 million to increase opportunities for farmers, ranchers, and other growers across the country through five grant programs. The funding supports a variety of locally-led projects intended to expand markets for local food promotion and specialty crops.
Iowa Secretary of Agriculture Mike Naig today encouraged Iowa schools to participate in Iowa Local Food Day on Oct. 11 by serving two or more dishes of Iowa grown or raised foods.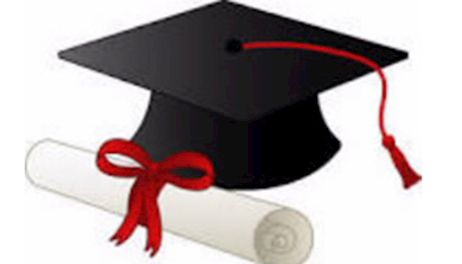 Niman Ranch wants to double the number producers willing to raise free-range, antibiotic-free pork, beef and lamb and has invested $300,000 so far to get young farmers started nationwide.
Berries are always a yummy, healthy snack, but what exactly is a berry? When you think of berries, you probably think of small, squishy fruit that can be picked off bushes or vines. However, scientifically speaking a berry is a fruit that forms from the ovary of a single flower with a seed, or multiple seeds, inside of the fruit.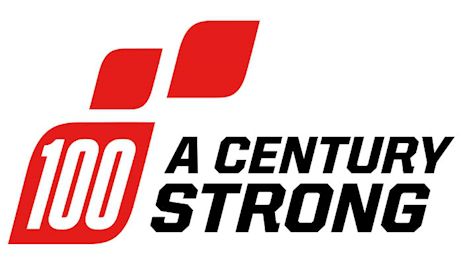 Harvestville Farm designs its 10-acre corn maze in honor of the "Iowa Wave," a new tradition in Hawkeye football.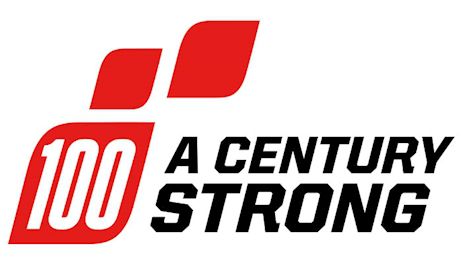 After seeing the success with crop diversity in Australia, a Linn County farmer decided to try an acre of chickpeas.
With commodity crop prices under pressure, the demand for locally-grown food is providing an opportunity for many Iowa farmers.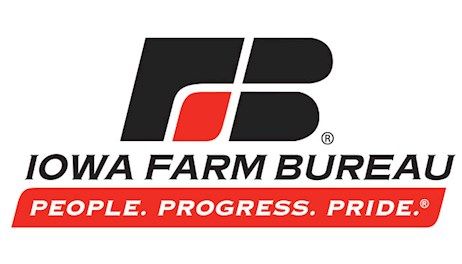 A Minneapolis-based organic food company, Pipeline Foods, is buying a grain elevator in Atlantic from ADM. Pipeline says the purchase of the 3.4 million bushel grain elevator will help support the growing demand from protein producers for U.S.-grown organic grains.
Iowa farmers markets not only provide customers with fresh fruit and vegetables to purchase but they also help foster community in small towns.