Specialty Ag Articles
Iowa Farm Bureau members may subscribe for free email news on specialty agriculture, including stories about farmers markets, local food systems, niche markets, organic production, agri-tourism, specialty ag funding and programs, and more. Subscribe here!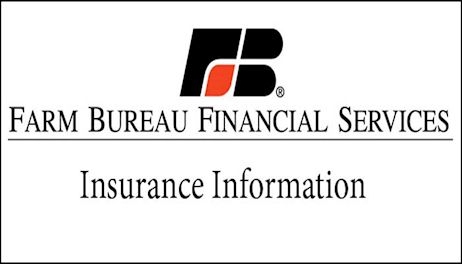 The Organic Consumers Association and Beyond Pesticides claim that Sioux Honey Association, the 95-year-old cooperative that makes Sue Bee Honey, is misleading consumers by labeling its honey as pure and natural.
The NASS mission is to provide timely, accurate, and useful statistics in service to U.S. agriculture. When you receive one of the NASS questionnaires in the mail, please consider responding. Help accurately measure and portray the significant impact of agriculture.
Thanksgiving dinner, for many Iowans, wouldn't be complete without pumpkin pie. State Agriculture Department officials say pumpkin production this year was the best it's been for many seasons.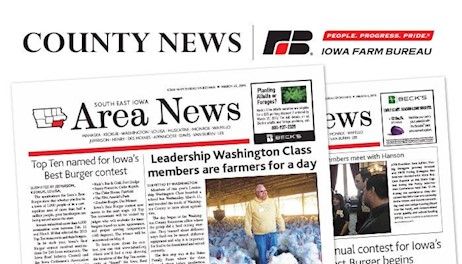 Family-owned Canoyer Garden Center grows thousands of poinsettias at its southwest Iowa store.
Find the perfect gift, buy a homemade pie and make a holiday memory at Iowa orchards and farm gift shops.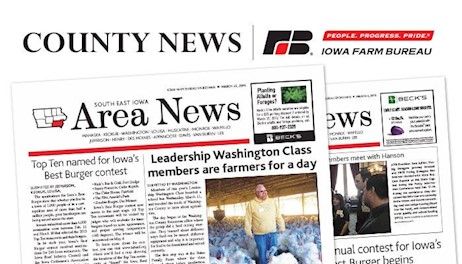 Farm Bureau member Craig Canoyer says it wasn't easy growing his fall crop this year.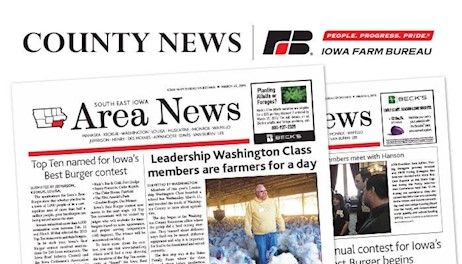 A directory of tree farms across Iowa is available on the Iowa Christmas Tree Association website at www.IowaChristmasTrees.com. On the site there is a "Find a Farm" link on the top left-hand corner of the page. Besides the location of the farms, the directory also includes a phone number and hours of operation for each farm to assist in planning.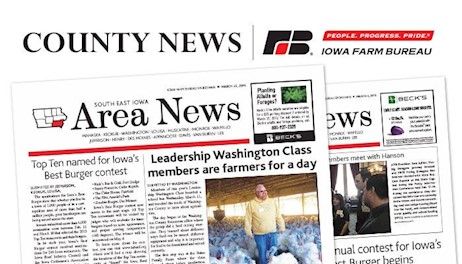 Could Iowa soon see a new cash crop, among our fields of corn and soybeans?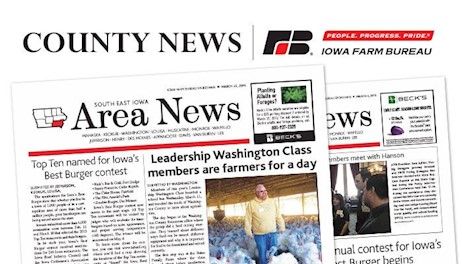 It's beginning to look a lot like Christmas – at least at the local tree farms in Central Iowa.
Iowa is poised to capitalize on the burgeoning demand for farm-raised fish, experts said last week at an aquaculture conference sponsored by the Coalition to Support Iowa's Farmers (CSIF).