Specialty Ag Articles
Iowa Farm Bureau members may subscribe for free email news on specialty agriculture, including stories about farmers markets, local food systems, niche markets, organic production, agri-tourism, specialty ag funding and programs, and more. Subscribe here!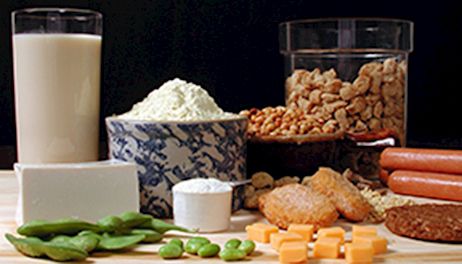 Iowa honey production last year declined 1 percent to 1.78 million pounds compared to a year earlier, a report from the federal government Wednesday showed.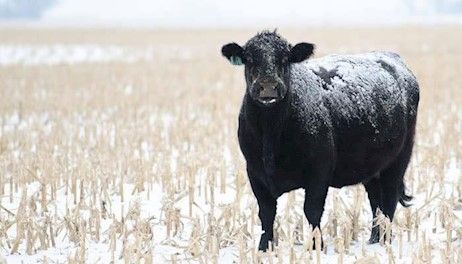 It takes place every Saturday morning from May 6 through Oct. 28, 2017. Hours are 7 a.m. to Noon, with a later start time during October when hours are 8 a.m. to noon. The Market spans nine city blocks in the Historic Court District, from First Street to Fifth Avenue. It extends north and south on Second Avenue, Third Street and Fourth Street.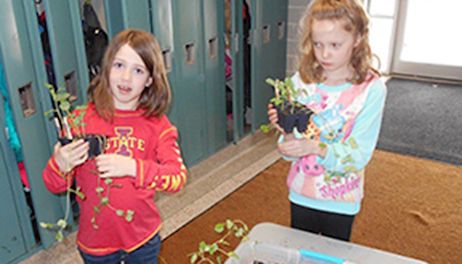 "It's pretty impressive," said Charlene Selbee, executive director of the Winneshiek County Convention and Visitor's Bureau. "I see the hotel parking lots all full on those days."
Sustainability: From the notion of a modern farm or ranch being economically able to sustain a family, to the idea of working with the land in a manner that supports food and fiber production for future generations, the word means different things to different people. Even in agricultural circles, definitions of sustainability run far afield, from the environment to economics.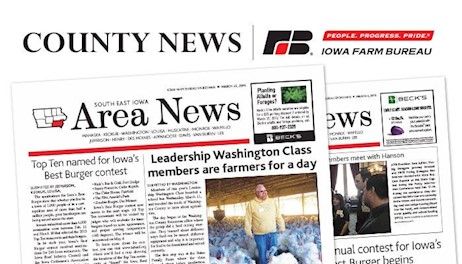 Iowans have submitted more than 9200 nominations between February 13 – March 13 and the votes are tallied. The Iowa Beef Industry Council and the Iowa Cattlemen's Association counted the nominations that were received via the website, texting and paper ballots.
"It's the bill that we need to get parity with the states around us, and it also puts spirits closer to a level playing field with beer and wine in the state," said Jeff Quint, owner of Cedar Ridge Winery and Distillery in Swisher. "It's what we've been looking for."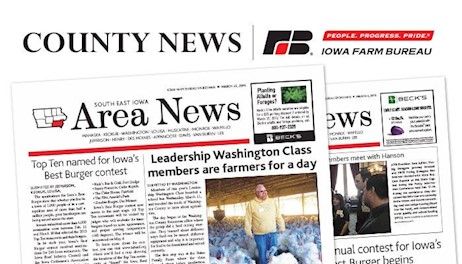 Many of Iowa's craft liquor distillers would be able to mix cocktails and pour drinks for their patrons under a bill advancing in the Iowa House of Representatives.
The Iowa Specialty Crop Block Grant Program has been allocated $282,032.76 for 2017 from the USDA Agricultural Marketing Service that administers the program.
Lawmakers are considering new state recognition for something that can both sting and sweeten our lives. Legislation that would name the honeybee the "official state insect of Iowa" is ready for debate in a House committee.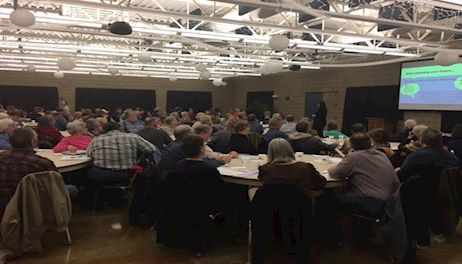 The rocky, porous soils of southeast Georgia are miles away from Iowa, both literally and figuratively, but farmers from the two states can still learn a few things from each other.