Specialty Ag Articles
Iowa Farm Bureau members may subscribe for free email news on specialty agriculture, including stories about farmers markets, local food systems, niche markets, organic production, agri-tourism, specialty ag funding and programs, and more. Subscribe here!
To assist farmers facing several consecutive years of tight margins and low commodity prices, the Iowa Farm Bureau Federation (IFBF) announced the 2017 IFBF Economic Summit: "Overcoming Challenges, Creating Opportunities" on July 20 at the Iowa State Scheman Center in Ames.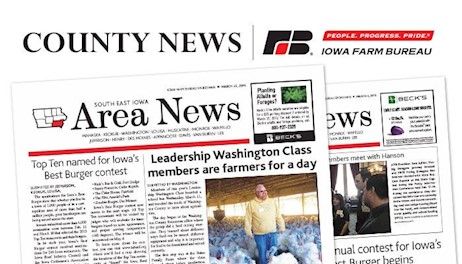 A state economic development board on Friday awarded nearly $250,000 in incentives to a new Alton, Iowa, business that plans to build air domes for aquaculture farms.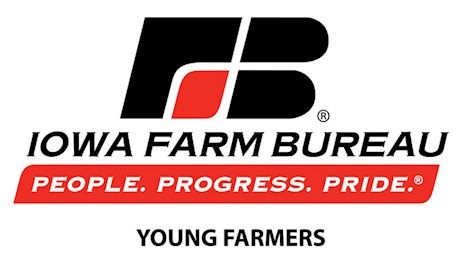 Their first attempt at farm yoga last October — inspired by the popular "goat yoga" trend — drew just four visitors, but this time they had more than 200 "interested" via Facebook. Only about 20 of the 43 "going" RSVP's showed up, but the Pearsons plan to continue farm yoga on a monthly basis, potentially even weekly if it draws enough attention.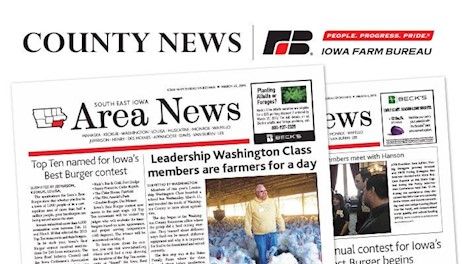 Neither my overseers nor manager will attend properly to anything but the crops they have usually cultivated; and, in spite of all I can say...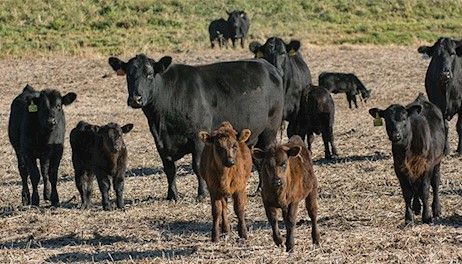 Strawberries go from bloom to fruit in about 30 days and are best eaten within a few days of being picked. Strawberry harvest season only lasts about 3 weeks in Iowa and harvest times vary across the state.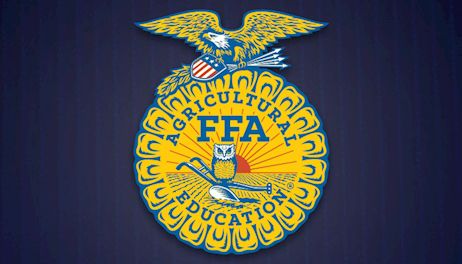 Anderson said he believes Tarentaise will become a more popular breed, "because there is an increase of heart failure among fat cattle fed at higher elevations. Cattle are growing so fast that their heart and lungs can't support them. This is another advantage in using Tarentaise breeding stock."
Local businesses and area farmers are teaming up to feed Cedar Valley residents food produced right here at home.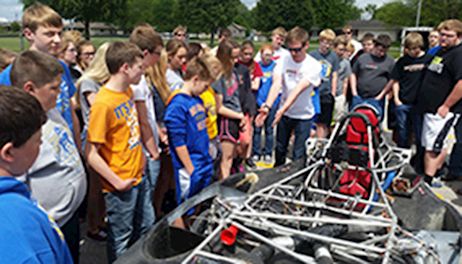 The newly published survey results are from 882 horticulture crop producers across the state. The data were recorded into an initial dataset by the Des Moines office of the National Agricultural Statistics Service. ISU Extension and Outreach's Local Foods Program team analyzed the data including an economic impact analysis provided by Dr. David Swenson of the Iowa State Department of Economics.
Since 2006, when colony collapse disorder came to widespread public attention, the number of beekeepers in Iowa has tripled from 1,500 to 4,500 — part of a worldwide movement to help the bees.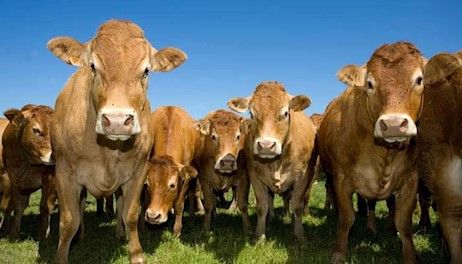 Trade in apples between NAFTA partners has increased significantly since implementation of the agreement.