Specialty Ag Articles
Iowa Farm Bureau members may subscribe for free email news on specialty agriculture, including stories about farmers markets, local food systems, niche markets, organic production, agri-tourism, specialty ag funding and programs, and more. Subscribe here!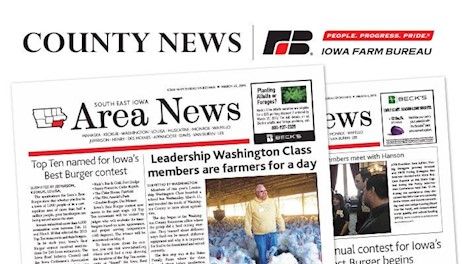 "The corn is doing really well but we're desperately needing rain though," Westrum says, "which will probably start affecting the sweet corn crop — and probably all other crops in the area."
"This small town (Kalona) has become a landmark in the organic-farm movement, and it has nothing to do with foodies or hippies."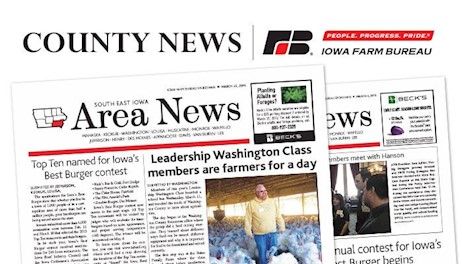 Olson set aside 20 acres, or about 10 percent of his land, a decade ago to produce organic, non-GMO specialty crops. He grows white corn that can fetch him more than $8 a bushel. "Most of our income comes from cash grains, but specialty crops definitely help with the bills," he said.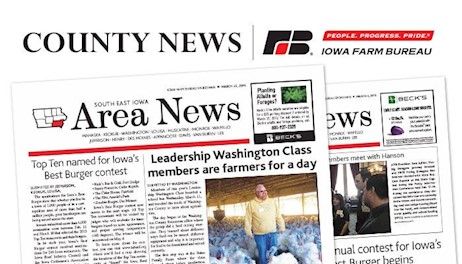 Grapes and other fruit trees and vines are among the pests' favorite feasts, but they're also eating foliage from trees, shrubs and flowers and wreaking havoc with home gardens and flower beds.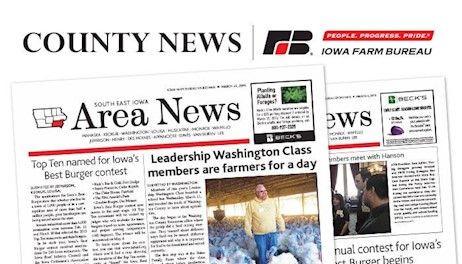 Long time trade partner, The EU, has a rich trade history and a promising future. What does it look like? Check out this info-graphic to learn more.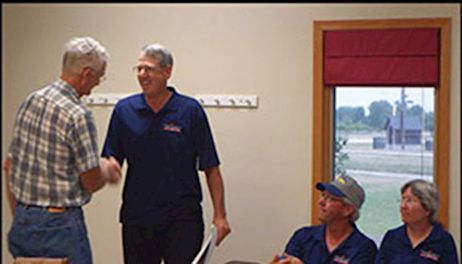 Star Sister Organic Hops near Larchwood is the only U.S. Department of Agriculture-certified organic hops farm in the Midwest this side of Michigan.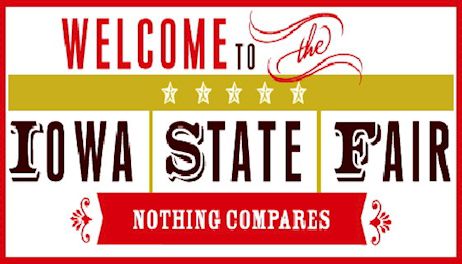 A pair of young Des Moines moms want to turn a tiny, neglected park in the River Bend neighborhood into a community garden.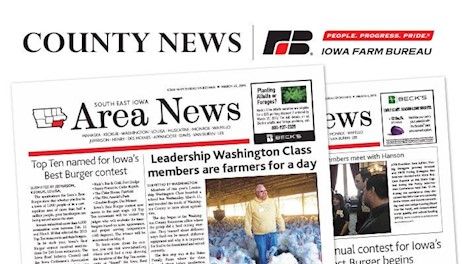 How a traveler's fascination of California agriculture and landscape turned into increased Iowa pride
The Des Moines Downtown Farmers' Market will have sweet corn, beginning next weekend.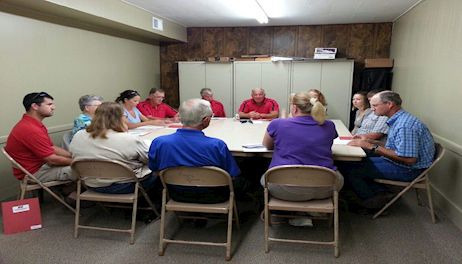 Practical Farmers of Iowa and Iowa Organic Association are partnering with Ida Grove area farmers Jack, Linda and Scott Ausborn to host an organic transition field day from 10 a.m. to 2 p.m., July 11, at 5388 210th St.