Specialty Ag Articles
Iowa Farm Bureau members may subscribe for free email news on specialty agriculture, including stories about farmers markets, local food systems, niche markets, organic production, agri-tourism, specialty ag funding and programs, and more. Subscribe here!
The USDA Agricultural Marketing Service today released its final rules for Organic Livestock and Poultry Practices under the National Organic Program. The rules amend requirements for certifying livestock and poultry production by expanding existing standards for living conditions, animal well-being, and production practices. The final rules also create new provisions for animal handling and transport for slaughter.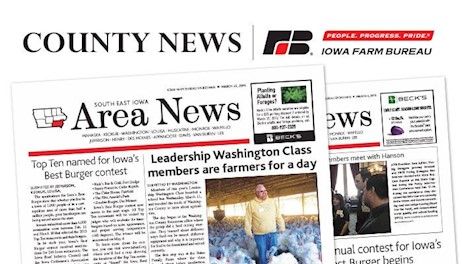 Ugly produce is cosmetically challenged fruits and veggies that would traditionally go unsold due to the industry's size and shape standards.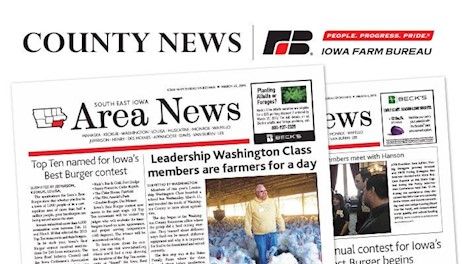 The Iowa Fruit and Vegetable Growers Association will host their annual conference on January 28-29 in Ankeny, IA. The conference will be held at the FFA Enrichment Center on the DMACC Campus, 1055 SW Prairie Trail Parkway, Ankeny, IA 50023.
The Iowa Small Farms Conference is an event for people excited to learn more about opportunities with small acreage and ways they can make income on their land or improve their rural lifestyle.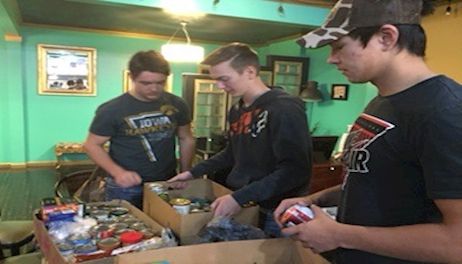 The final funding level for the 2017 Iowa Specialty Crop Block Grant Program is yet to be announced by the USDA Agricultural Marketing Service that administer the Specialty Crop Block Grant Program, but is expected to be similar to last years $244,352.23 funding.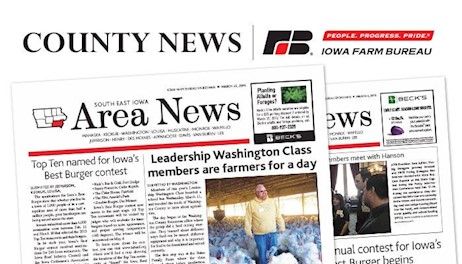 The announcement included $26 million in AMS grant funding from the Farmers Market and Local Food Promotion Program through the Local Food Marketing Promotion Program (LFPP) and the Farmers Market Promotion Program (FMPP).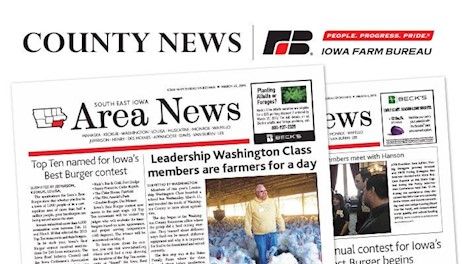 Their neighbors raise hogs and cattle, sow soybeans, and tend pumpkin patches and orchards now sagging with apples. But five years ago, the Nelsons—a third-­generation Iowa farming family—turned to raising fish. Hundreds of thousands of silvery barramundi, to be precise.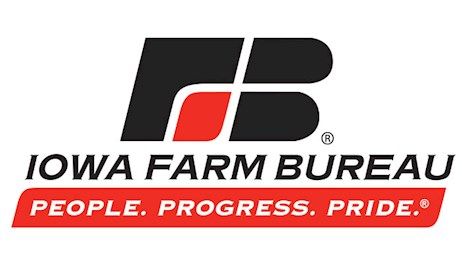 Marc Bretz, the CEO of the company says there's potential to make a lot of money as more people are seeking out fresher food, but he says being successful in the business isn't easy.
A World Trade Organization dispute panel has ruled in favor of the U.S. in its case against Indonesia's import restrictions against horticultural and animal products. The panel agreed with the U.S. on all claims, ruling that Indonesia is applying import restrictions and prohibitions in violation of WTO rules.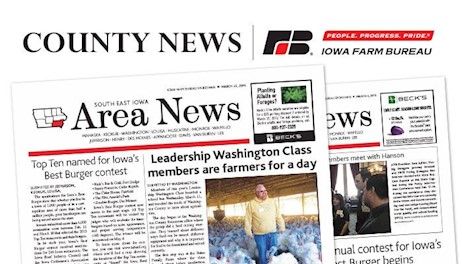 Cheesemakers love sheep's milk. It has twice as much fat and protein — the main components of cheese — as most cow's or goat's milk, and produces nutty aromas and savory flavors in aged wheels. But the sheep don't make it easy. Many breeds are stingy with milk. A Holstein cow can supply nine gallons a day; a good ewe, on a good day, may part with three quarts.