Specialty Ag Articles
Iowa Farm Bureau members may subscribe for free email news on specialty agriculture, including stories about farmers markets, local food systems, niche markets, organic production, agri-tourism, specialty ag funding and programs, and more. Subscribe here!
It's a tough year ... about 100 other giant veggie growers: High heat and too little rain cooked many of the best fair contenders this year.
He planted half of the fifty acres he farms into chestnut groves, "It's a tough go with corn and soybeans. Everyone knows it's a tough go with corn and soybeans. So, I found this niche.
The sights and smells of the 54th annual Iowa Farm Bureau Cookout Contest filled the Grand Concourse of the Iowa State Fair last week as 50 food enthusiasts from around the state competed for the title of cookout champion.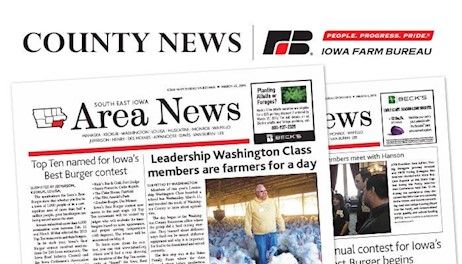 As the growing demand for craft beer continues to cause shortages of a key ingredient, a few Siouxland farmers are hopping to the industry's rescue.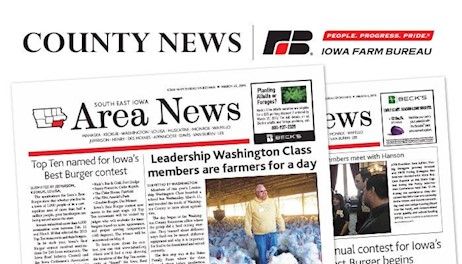 As an older generation retires, a younger generation enters the Iowa wine industry.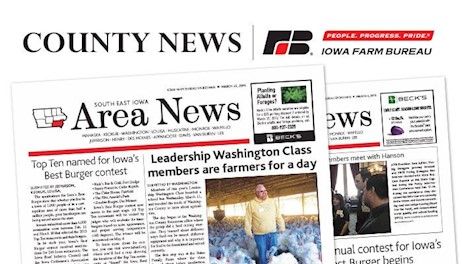 A sign directs motorists to the sale of eggs produced by free-range chickens. Transactions transpire inside the shed, on the honor system.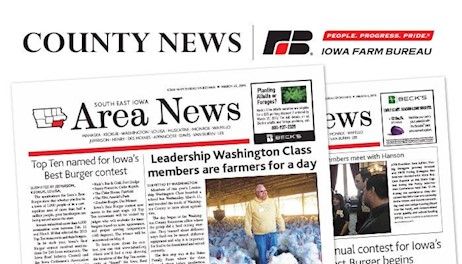 Agriculture Secretary Sonny Perdue proclaimed Aug. 6-12 as National Farmers Market Week.
The Agriculture Department's Agricultural Marketing Service is renewing the charter for its Fruit and Vegetable Industry Advisory Committee. The agency is looking to fill 10 vacancies on the committee, each with two year terms.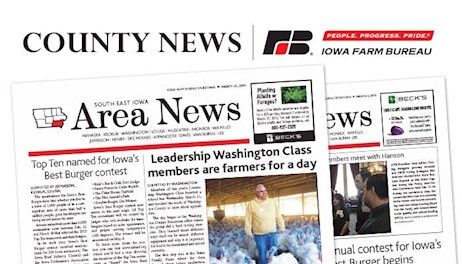 "Farmers markets are a great place to find healthy and delicious Iowa grown fruits, vegetables, meats and other products," Northey said. "National Farmers Market Week, and every week, is a great time to visit your local farmers market to support the vendors who are there and enjoy some of the great food grown in this state."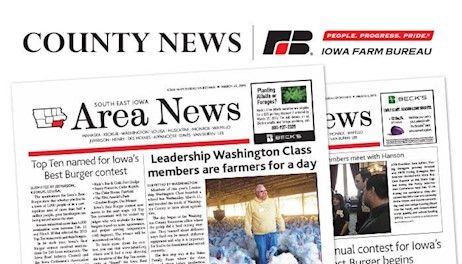 On Thursday, the department announced it was recalling 28 pounds of goat cheese curds that were sold at the farmers market on July 15 and July 22. The curds were packaged in seven-ounce bags with a code date of 7-11, according to a news release.