Specialty Ag Articles
Iowa Farm Bureau members may subscribe for free email news on specialty agriculture, including stories about farmers markets, local food systems, niche markets, organic production, agri-tourism, specialty ag funding and programs, and more. Subscribe here!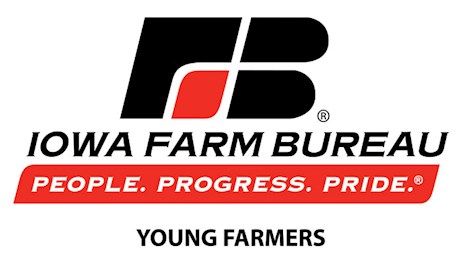 High oleic soybeans recently cleared their final regulatory hurdle following the European Union's recent approval of DuPont Pioneer's Plenish high oleic stacked-trait soybean for import.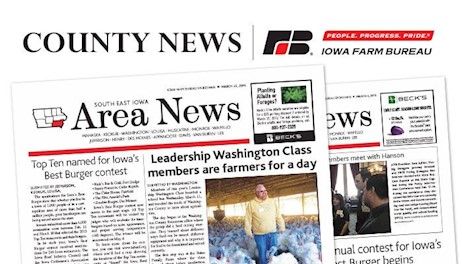 The 20th Annual Iowa Farmers Market Workshop will be held on Saturday, February 3rd from 9 a.m. to 4 p.m. at Grace Lutheran Church at 3010 52nd Street in Des Moines.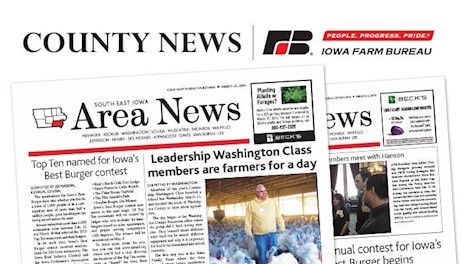 AFBF opposes this because the original intent of the Organic Food Production Act did not include standards on animal welfare.
The Department launched the updated directory last January in partnership with the nonprofit FieldWatch, Inc. Since then, more than 1,500 producers of pesticide sensitive crops have registered 740 Iowa fields covering almost 33,000 acres. Apiarists in the state have registered over 1,700 apiaries containing over 11,000 beehives.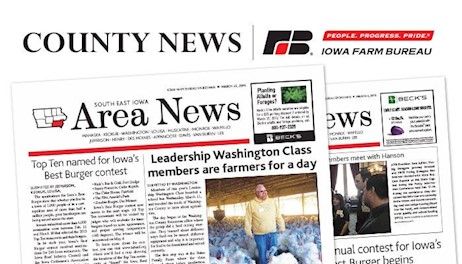 David Underwood joined the North Iowa Wine Club about six years ago. He likes a dry wine, especialy reds, so he usually buys grapes from out-of-state that come in a kit.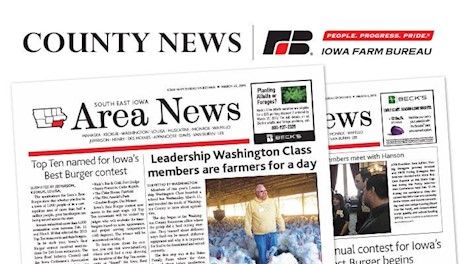 Dogpatch Urban Gardens is the only for-profit farm in Des Moines city limits
The Produce Safety Rule, part of the Food Safety Modernization Act, will go into effect Jan. 26 for farms with $500,000 or more in revenue. The Food and Drug Administration has emphasized the first year will focus less on regulation and compliance and more on education and readiness.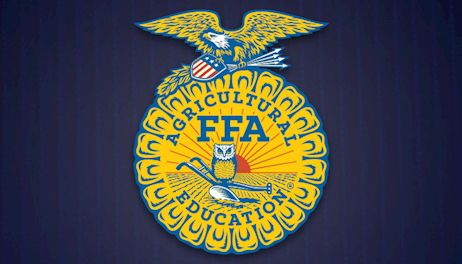 Salmon, tilapia, shrimp and other aquatic species are finding a home in Iowa and farmers that typically raise soybeans, corn and livestock are finding a niche in new business opportunities.
A record number of 36 courses will be held across Iowa during 2018 for both the beginner and advanced beekeeper.