Specialty Ag Articles
Iowa Farm Bureau members may subscribe for free email news on specialty agriculture, including stories about farmers markets, local food systems, niche markets, organic production, agri-tourism, specialty ag funding and programs, and more. Subscribe here!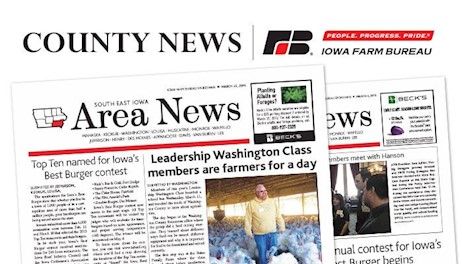 For many growing value-added crops, times of low grain prices make producing such products as food-grade corn or non-GMO soybeans more appealing. Still, farmers must be willing to go the extra mile, dealing with issues such as weed control and on-farm storage.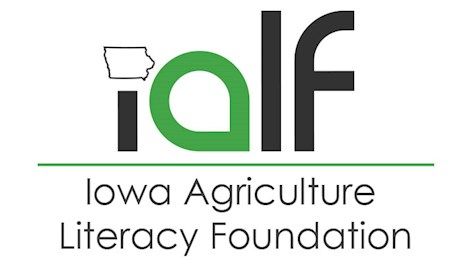 The latest Iowa Farm Bureau Food & Farm Index® shows a whopping 99 percent of Iowa grocery shoppers' households eat meat and freshness (24%), price (24%) and taste (22%) rank as the most important factors for purchase, more often than how (4%) or where (2%) their meat/poultry was produced.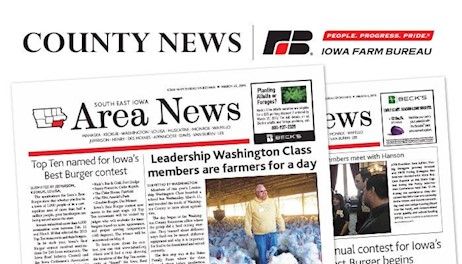 The IPPA says the Grid Iron Grill in Webster City has the state's best breaded pork tenderloin in 2017.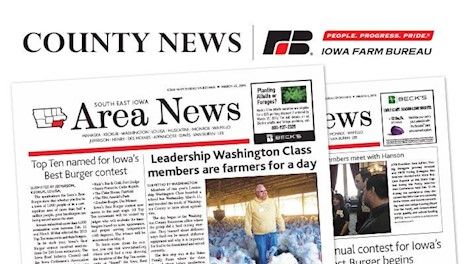 Registrants have voluntarily agreed to dicamba label changes that impose additional requirements for "over the top" use of these products next year. Learn more in the story.
About 130 volunteers have put in more than 1,200 unpaid hours this year, Tobin said. About 80 of the volunteers were youth. Many were members of justice programs. Self Reliance, a local social services organization, sends people regularly.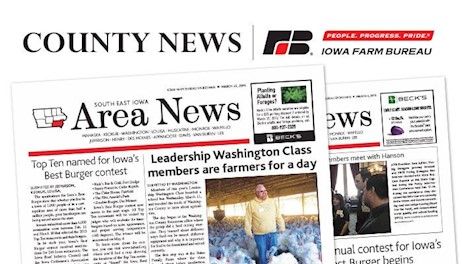 They got into the business for two main reasons: The first is craft brewing is a growing industry in Iowa. The second? "We also like beer a lot," Keri said with a smile.
Iowa has increased 29 percent (roughly 40,000 AUs) in the last decade going from 135,000 Turkey AUs in 2005, to 173,763 AUs in 2016.
And with the arrival of these cooler temperatures and turning leaves, that can only mean three things: apple orchards, pumpkin patches and corn mazes.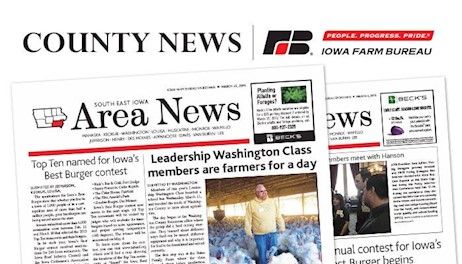 Bloomsbury Farm in Benton County has a corn maze that spans 10 acres with an anti-bullying sign planted in the middle.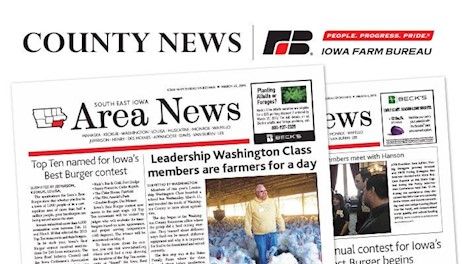 A collaboration of food producers in North Iowa has resulted in the opening of one of the area's first farm to table restaurants.