Specialty Ag Articles
Iowa Farm Bureau members may subscribe for free email news on specialty agriculture, including stories about farmers markets, local food systems, niche markets, organic production, agri-tourism, specialty ag funding and programs, and more. Subscribe here!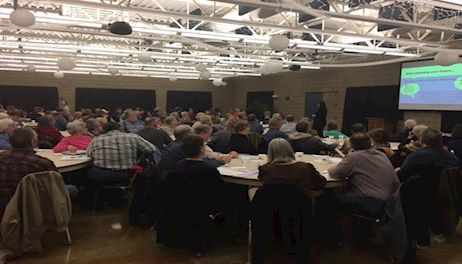 The rocky, porous soils of southeast Georgia are miles away from Iowa, both literally and figuratively, but farmers from the two states can still learn a few things from each other.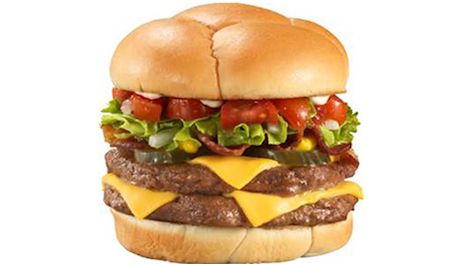 Iowa law, for example, prohibits the sale of alcohol by the glass at distilleries — but allows the same practice in breweries and wineries.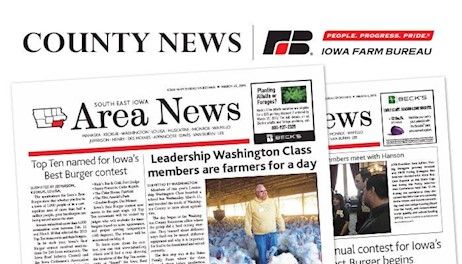 The new non-browning Arctic Apple, which was developed with gene silencing, is being test marketed in supermarkets this year.
A nonprofit company now offers an online mapping registry for Iowa specialty crop growers, honeybee producers, and pesticide applicators. They hope this will help make everyone more aware of their surroundings.
In this year's quest, the Iowa Beef Industry Council (IBIC) and the Iowa Cattlemen's Association (ICA) are encouraging you to nominate your favorite burger, whether it's gourmet or down-home style.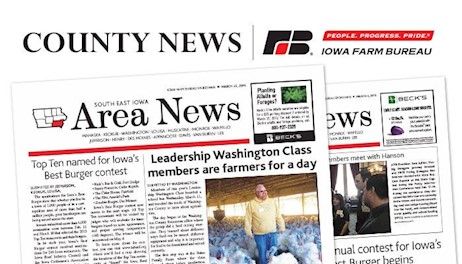 A coalition that hopes to turn the Kaleidoscope at the Hub into a year-round public market and urban farm is seeking information from potential developers and managers.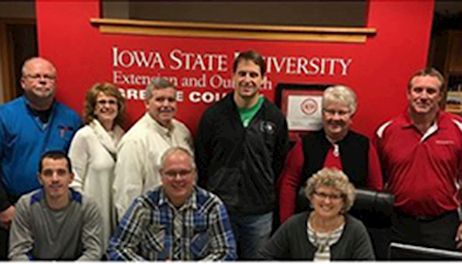 The action to delay the rule is in accordance with the "Regulatory Freeze Pending Review" memo issued on Jan. 20, 2017.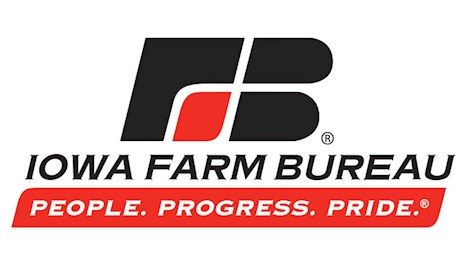 Increasing demand for upscale, local foods has created a market for on-farm cheesemakers like Dietzel. Profit is not guaranteed and the up-front investment is significant, but it's the model Dietzel has chosen.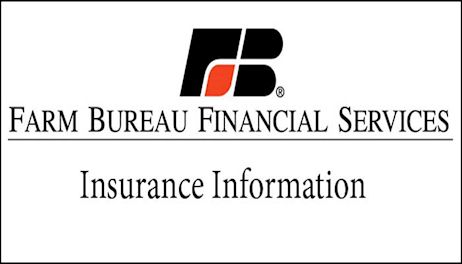 Attendees to the Iowa Organic Association workshops will learn more about the economics of organic transition, weed management on organic farms, and crop insurance options for transitioning and certified organic crops.
Growers of specialty crops like vegetables, flowers and herbs have traditionally had limited options for herbicide-based weed control.