Specialty Ag Articles
Iowa Farm Bureau members may subscribe for free email news on specialty agriculture, including stories about farmers markets, local food systems, niche markets, organic production, agri-tourism, specialty ag funding and programs, and more. Subscribe here!
A new livestock industry continues to emerge in Iowa and the animal doesn't walk across the ground.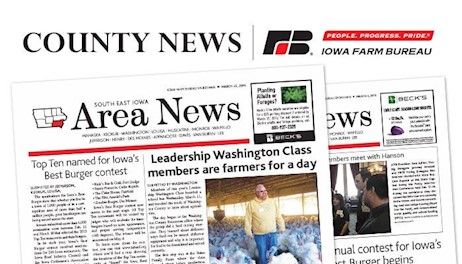 The Iowa Department of Agriculture and Land Stewardship encourages Iowans to consider choosing a fresh, Iowa grown Christmas tree to decorate their home this holiday season.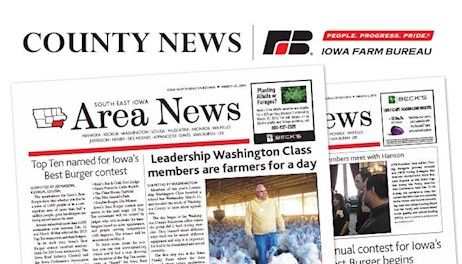 Four short years ago aquaculture surpassed beef production, creating opportunity for farmers looking to add value to their farms.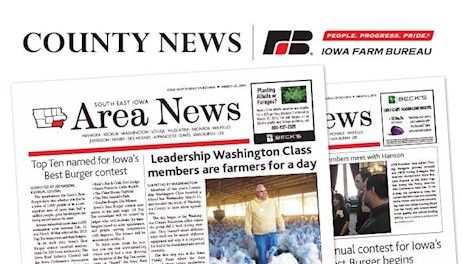 Iowa Organic Association is looking for a part-time leader who is passionate about organic agriculture in Iowa and motivated to further develop a growing organization.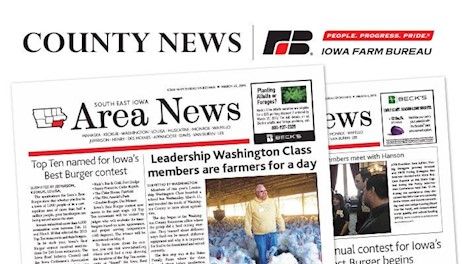 The American Farm Bureau thanks Secretary Perdue for delaying the Organic Livestock and Poultry Practices Rule.
View the new 3-minute video, "Growing Organic," and learn about NRCS assistance for organic farmers.
Topics include crimping cover crops, marketing vegetables and farm transfer.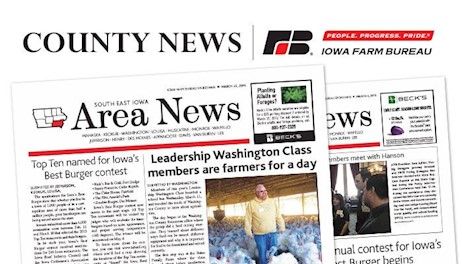 For about two years I followed a Facebook page run by a family farm in Iowa. Then, recently, they posted something that prompted me to unfollow them.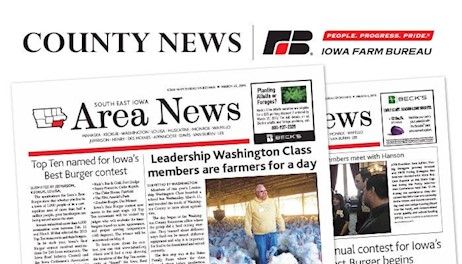 Food companies and retailers face tremendous pressure to respond to consumer expectations on issues like animal care, environmental protection and the healthfulness and safety of products.
At issue was whether a booming generation of hydroponic, aquaponic and aeroponic farms — which grow plants in nutrients without using soil, frequently indoors — could continue to sell their produce under the "organic" label.