Specialty Ag Articles
Iowa Farm Bureau members may subscribe for free email news on specialty agriculture, including stories about farmers markets, local food systems, niche markets, organic production, agri-tourism, specialty ag funding and programs, and more. Subscribe here!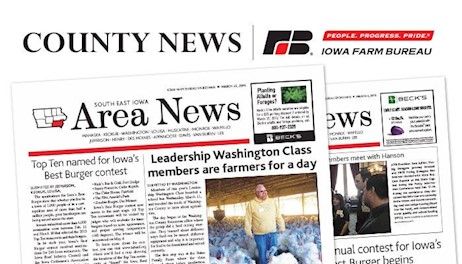 The Department of Agriculture says the number of managed honey bee colonies has increased over the last decade.
Some of these farmers have farming backgrounds, while others are landscapers who expanded their expertise, or entrepreneurs from a range of professional backgrounds who just love gardening and the outdoors.
Determining the right mix of perennials to use as habitat for monarch butterflies and bees can be challenging. Researchers with Iowa State University Extension and Outreach have worked to provide a mix that provides a diversity of flowers that bloom throughout the growing season.
These are the types of tips that the Western Iowa Tech Community College culinary arts program coordinator shares with his students. But they are also rules that he lives by.
This initiative offers students a great opportunity to meet and talk with growers while offering them a fun challenge as they search for answers to questions.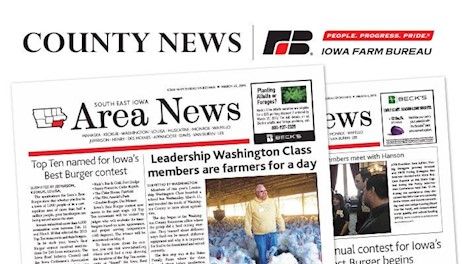 After driving past pastures and farm ponds in rural Davis County, Heath Greiner stops his truck outside a 7-foot deer fence that surrounds a scenic farm near Bloomfield.
I find it interesting that in a time when many foods now carry "non-GMO" labels as a marketing gimmick to play up on the all-natural trend, people don't seem to care much that the pink pineapple is a GMO. Instead, they are thrilled that it looks good on Instagram.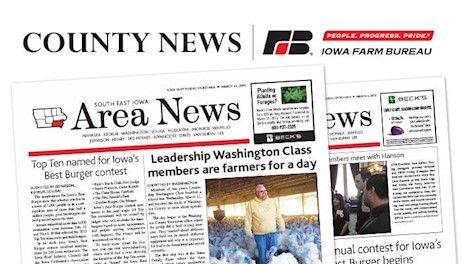 Iowa is among six state transportation departments and the Federal Highway Administration that signed a memorandum of understanding in 2016 designed to improve pollinator habitat along Interstate 35, a key migratory corridor for monarch butterflies.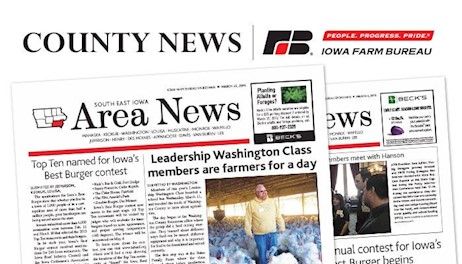 The trail has stops at 14 cafes around our state known for their tenderloins.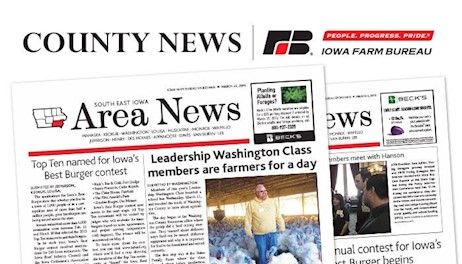 "The Double Up Food Bucks program puts healthy food grown by Iowa famers on the plates of vulnerable Iowa families," Gov. Reynolds said. "Everyone wins when we increase access to fresh fruits and vegetables. We grow healthier communities while strengthening local economies."