Specialty Ag Articles
Iowa Farm Bureau members may subscribe for free email news on specialty agriculture, including stories about farmers markets, local food systems, niche markets, organic production, agri-tourism, specialty ag funding and programs, and more. Subscribe here!
U.S. Secretary of Agriculture Sonny Perdue and Trade Representative Robert E. Lighthizer announced today that the Trump Administration has requested that the World Trade Organization (WTO) establish a dispute settlement panel to examine unfair regulations governing the sale of wine in grocery stores in the Canadian province of British Columbia (BC).
Iowa Secretary of Agriculture Mike Naig today highlighted exciting Farm to School opportunities planned for 2018 starting with "Root for Radishes," the Iowa Farm to School program's summer campaign.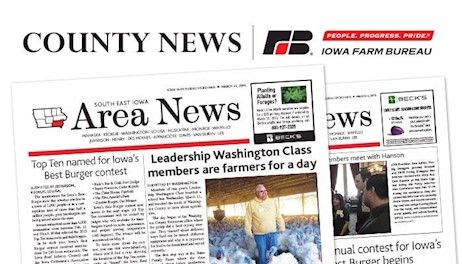 The Iowa Organic Association (IOA) is delivering a free Organic Egg Production Field Day for farmers and others interested in learning from local experts about the process, resources, and opportunities for organic egg production in Iowa.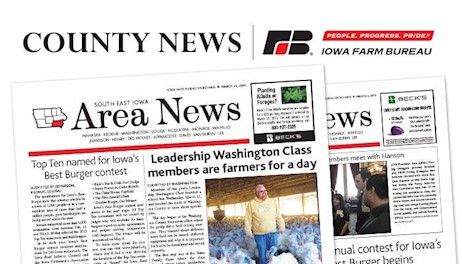 In the past five years, the number of craft breweries in Iowa has increased a whopping 125 percent, mirroring national trends of rising consumer demand for craft or microbrews. And, with up to three pounds of hops needed for a keg of IPA brew, a growing number of Iowa farmers are jumping on that trend by diversifying their farms and growing hops.
The city's chief humane officer suggested the change due to complaints over the crowing birds. After hearing arguments both for and against chicken farming in the capital city, council members halted a decisive vote, opting instead to spend more time tweaking the town's pet ordinance.
DuPont and Archer Daniels Midland Co. (ADM) last week launched a pilot project to produce biobased plastics called FDME (furan dicarboxylic methyl ester) made from corn-based fructose.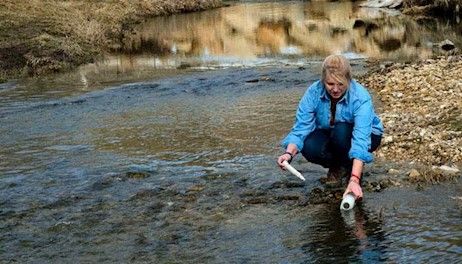 "You don't want to fight this corn and soybean market that I've been fighting for 30 years," Smith said, recalling her father's advice. "If you can find a niche, go after it."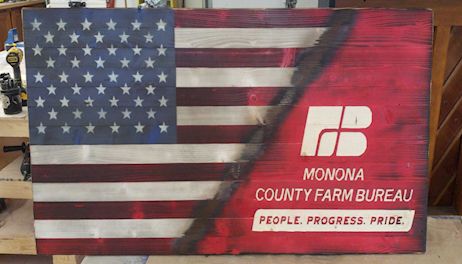 With the vast majority of fresh fruits and vegetables grown in the United States moving to their final destination by truck, on-highway diesel fuel prices play a significant role in setting the rates specialty crop growers must pay to get their product to market.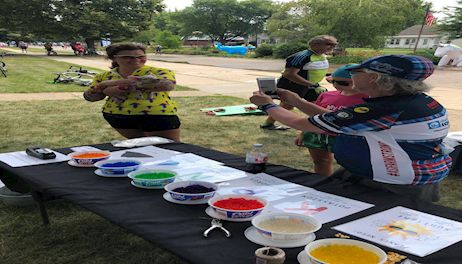 Northwest Iowa farm family sells their own high-quality beef direct to customers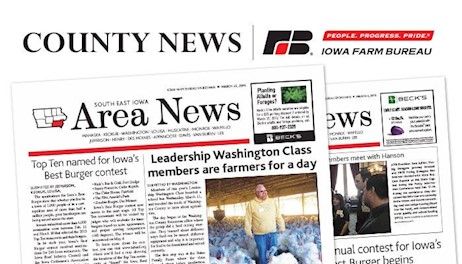 The American Farm Bureau Federation is backing a measure that would allow U.S. farmers to tap into the potentially sizeable market for ingredients derived from industrial hemp in foods and beverages, cosmetics and personal care products, nutritional supplements, fabric and textiles and much more.