Specialty Ag Articles
Iowa Farm Bureau members may subscribe for free email news on specialty agriculture, including stories about farmers markets, local food systems, niche markets, organic production, agri-tourism, specialty ag funding and programs, and more. Subscribe here!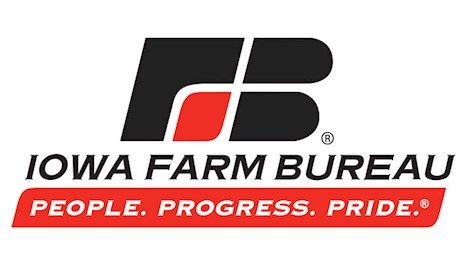 "I think there's potential for an alternative crop for Iowa farmers," said Tim Kapucian, a Republican state senator and farmer from Keystone, Iowa.
Ask most Iowa beef producers if they keep their cattle on feed for two years, and they'll laugh.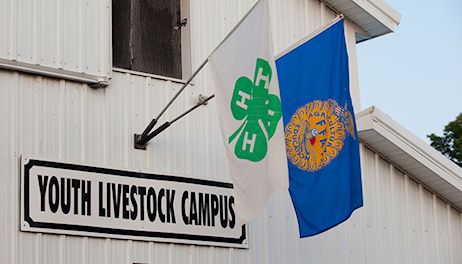 Dave and Helen Huitink run Pumpkinland for 28 years. Dave Huitink passed away last year and with the help of family and many others, Helen was at the helm for the last time this past fall, for a total of 29 years. In the interest of keeping people up-to-date with what's going on, Helen Huitink is advising people that they will not be running Pumpkinland this fall.
Generations after U.S. farmers were first barred from growing hemp, Siouxland-area farmers and horticulture enthusiasts seem to be intrigued by the plant -- a group of about 60 of them gathered at the Sioux City Public Museum for a forum on hemp in Iowa.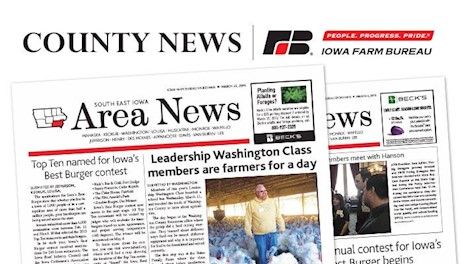 The inclusion of hemp in the 2018 farm bill has many people — both inside and outside the agriculture sector – racing to figure out the potential market for this relatively new (well, new to the U.S., at least) agricultural product.
The Coalition to Support Iowa's Farmers (CSIF) is hosting the 2019 Aquaculture Conference on March 22 - 23 to provide farmers information about Iowa's newest emerging livestock industry. The event, co-sponsored by Iowa State University and the North Central Regional Aquaculture Center, will be held at the Quality Inn & Suites in Ames from 8:30 a.m. to 4:00 p.m. on Friday and from 8:00 a.m. to 1:00 p.m. on Saturday.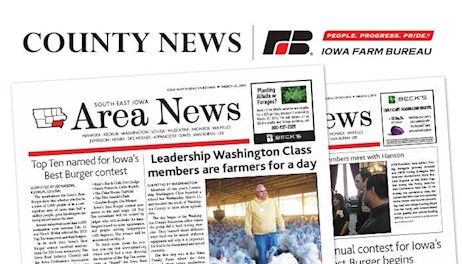 The Iowa Organic Association (IOA) will host the Midwest Organic Pork Conference (MOPC) in Waterloo, Iowa on March 8-9, 2019. This will be the first conference ever organized in the United States dedicated to presenting the best resources and information available to help expand opportunities for organic and natural pork production and distribution.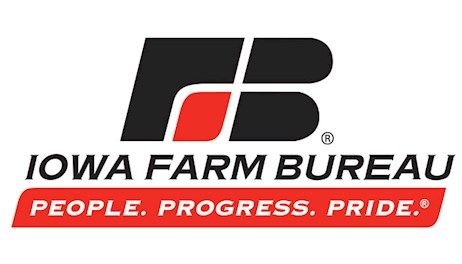 The agrihood would bring what amounts to a small town to about 400 acres, with an organic vegetable farm, vineyard, orchard and residential gardens anchoring a massive housing and retail development.
The season might not be right for the Orange City Farmers' Market, but it cannot be denied that the weekly, warmer weather marketplace is a boon to the town.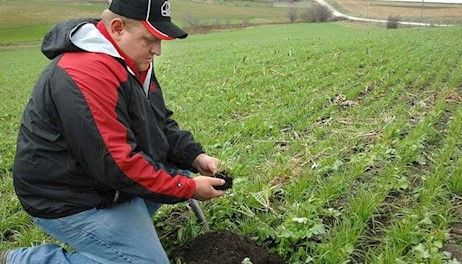 The new award will showcase innovation in Iowa farm operations and celebrate young farmer entrepreneurs.