Specialty Ag Articles
Iowa Farm Bureau members may subscribe for free email news on specialty agriculture, including stories about farmers markets, local food systems, niche markets, organic production, agri-tourism, specialty ag funding and programs, and more. Subscribe here!
Iowa State University Extension and Outreach will host three MarketReady workshops in January and February. The training is designed to provide producers with the skills and knowledge needed to make sound decisions about diversifying operations into wholesale, retail, and institutional market outlets.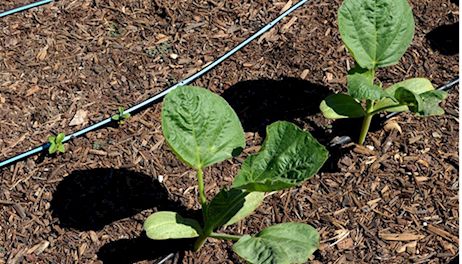 But legislative leaders must consider a raft of issues before hemp seeds hit Iowa soil, decisions that could set up Iowa to cash in — or risk missing out on billions of dollars in the hemp industry, experts say.
The U.S. Department of Agriculture (USDA) last week outlined its plan for requiring labels on foods made with genetically modified ingredients.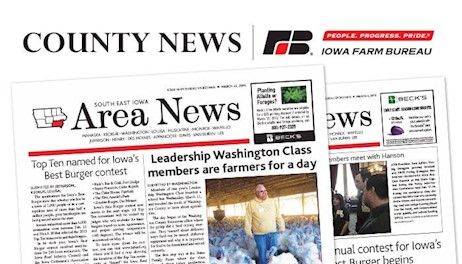 This is the first conference ever organized in the United States dedicated to presenting the best resources and information available to help expand opportunities for organic, specialty, and niche pork production and distribution.
Grant funds shall be used for projects that enhance the competitiveness of specialty crops and that benefit the specialty crop industry as a whole and will not be awarded for projects that directly benefit a particular product or provide a profit to a single organization, institution or individual. These projects can include marketing and promotions, research and development, expanding availability and access to specialty crops and addressing local, regional and national challenges confronting specialty crop producers.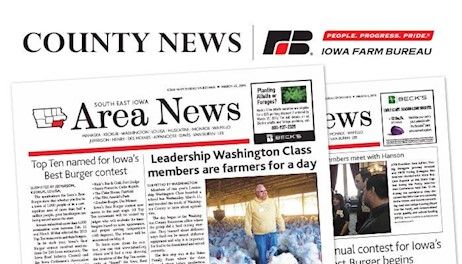 The Standard defines bioengineered foods as those that contain detectable genetic material that has been modified through lab techniques and cannot be created through conventional breeding or found in nature. The implementation date of the Standard is January 1, 2020, except for small food manufacturers, whose implementation date is January 1, 2021. The mandatory compliance date is January 1, 2022. Regulated entities may voluntarily comply with the Standard until December 31, 2021.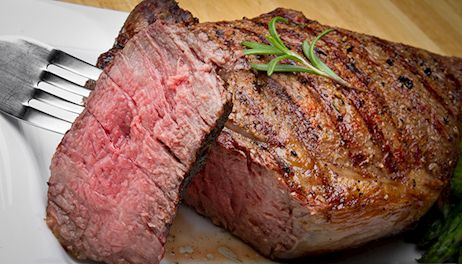 A provision of the just passed farm bill removes hemp from the list of federally-controlled substances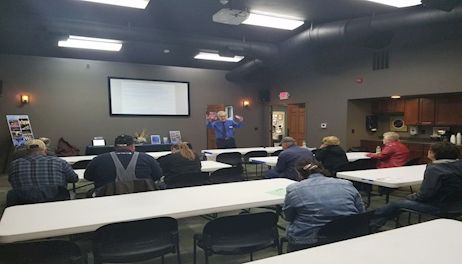 USDA is buying products under the Food Purchase and Distribution Program, its arm of USDA's three-pronged trade mitigation program, to help farmers impacted by unfair trade practices. Commodities being purchased include apples, blueberries, cranberry products, dried plums, grapes and pork. USDA began issuing solicitations for the purchases in early October and expect to purchase other products throughout 2019.
The Taylor family of West Des Moines started their own business thanks to a unique Christmas gift.
Christmas trees from Indianola's Walnut Ridge Farm have graced the governor's office and Iowa Capitol.