Specialty Ag Articles
Iowa Farm Bureau members may subscribe for free email news on specialty agriculture, including stories about farmers markets, local food systems, niche markets, organic production, agri-tourism, specialty ag funding and programs, and more. Subscribe here!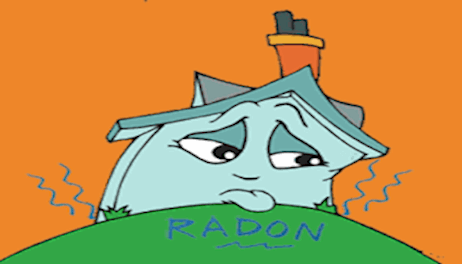 I'm pretty sure it's a sign that my husband and I are officially a boring married couple when we come home from the grocery store excited about the deal we found on apples.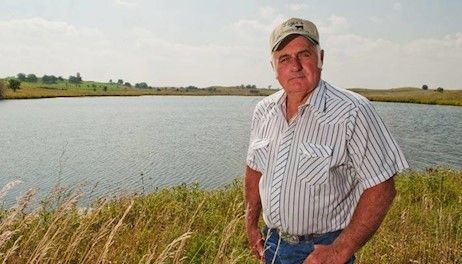 Young farmer finds success raising pigs outdoors for Niman Ranch.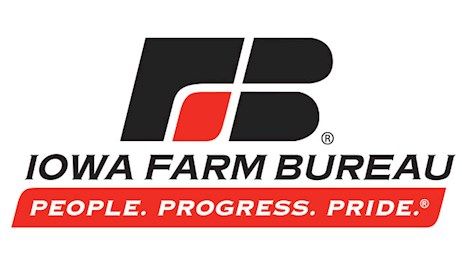 The Iowa Farm Bureau Federation (IFBF) is offering its members an exclusive opportunity to participate in an intensive market study tour to China in March 2019.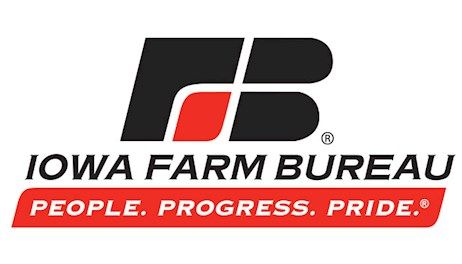 Chris Deal says he always wanted to move back to his hometown of Jefferson and raise his family on an Iowa farm.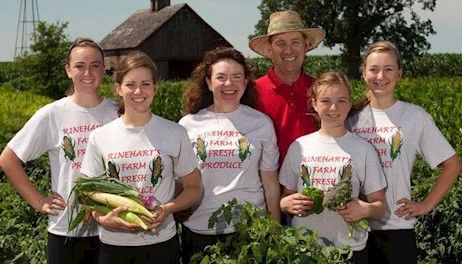 "Thousands of Iowa students had the opportunity to learn more about Iowa agriculture and try some of the fresh, delicious, locally grown products raised by our state's farmers as part of Farm to School Month activities," Naig said. "It is critically important we give students the opportunity to learn more about where their food comes from. I want to thank all the dedicated school food service staff and directors who help make this month's activities such a success."
Twenty-nine years ago, Helen Huitink and her late husband, Dave, started Pumpkinland, an annual event on their farm in Orange City, Iowa, where people can purchase autumn produce, take a turn through corn mazes, and visit farm animals. Known affectionately as "Grandma and Grandpa Pumpkin," their farm has become a fall tradition for many in their community.
In 2017, purchasing $18.3 million in U.S. apples, China represents our 11th-largest customer. The tariff on U.S. apples in China is 10 percent. However, with retaliatory tariffs in place, the tariff on U.S. apples has increased to 60 percent. All the while, our competitors are still subject to a 10 percent tariff.
The Farm Bureau Margin Management webinar series continues on Monday, November 19 at 1:00 pm, with a live webinar on opportunities to diversify farm operations. This webinar will give the who, what, when, where and why of improving profitability by expanding the diversity of operations and market outlets.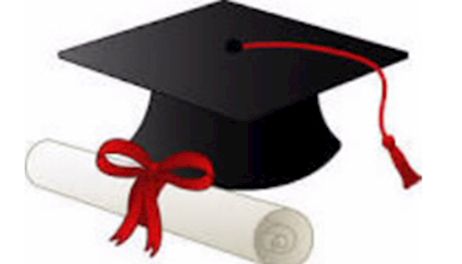 A Farm Bureau family hosts weddings in their barn, plants corn mazes and offers other agriculture-related activities in Warren County.