Specialty Ag Articles
Iowa Farm Bureau members may subscribe for free email news on specialty agriculture, including stories about farmers markets, local food systems, niche markets, organic production, agri-tourism, specialty ag funding and programs, and more. Subscribe here!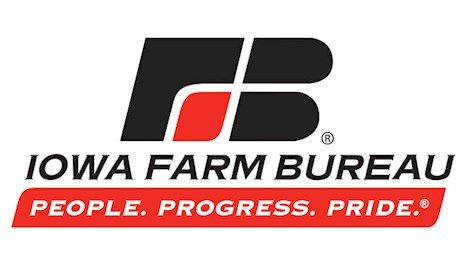 A cooperative partnership between the Iowa Department of Agriculture and Land Stewardship and Iowa State University Extension and Outreach is leading the efforts. Outreach activities have included training sessions, presentations at state and regional produce conferences, and offering resources and expertise on this key part of the FDA's Food Safety Modernization Act (FSMA).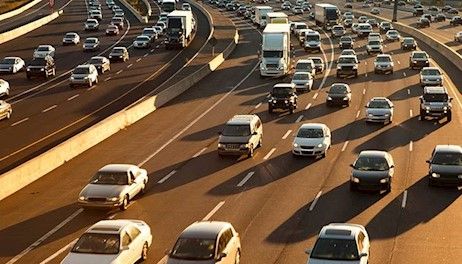 Dogpatch Urban Gardens brings new life to neighborhood with agriculture.
Young farmers gain new perspectives on tour of value-added Wisconsin farms.
In communities across America, farmers' markets continue to offer homegrown and homemade products – everything from freshly picked fruits and vegetables to mouthwatering baked goods, fresh eggs, beef, lamb, pork, colorful flower arrangements and assorted bedding plants.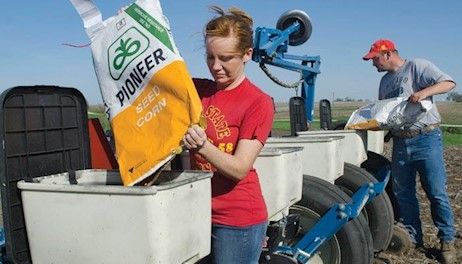 Family-run Dogpatch Urban Gardens offers specialty greens and local foods at its farmstand on Des Moines' north side.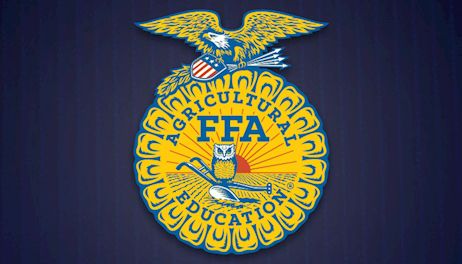 Strawberries go from bloom to fruit in about 30 days and are best eaten within a few days of being picked. Strawberry harvest season only lasts about 4 weeks in Iowa and harvest times vary across the state. Most strawberry growers in the state offer pre-picked and u-pick options at their farms.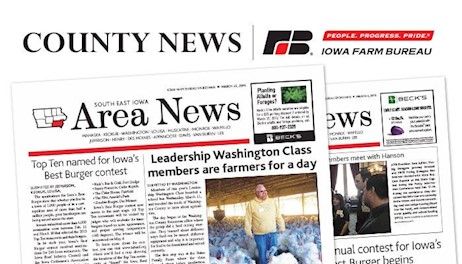 The Moore family in northeast Iowa focuses on high quality dairy products, served up locally.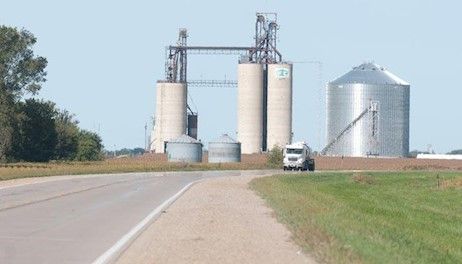 The WIC Farmers Market Nutrition and Senior Farmers Market Nutrition Programs provide eligible Iowans with checks that can be redeemed for fresh, locally grown produce at authorized farmers markets and farm stands through Oct. 31.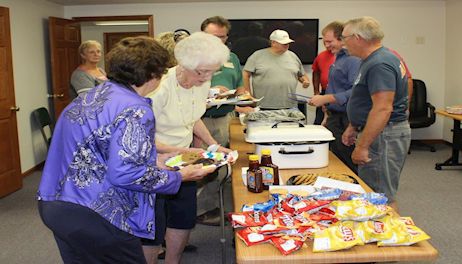 The momentum for legalizing industrial hemp in America is building. Iowa supporters of the once-prevalent crop, though, have moved on from being eager about its possibilities to feeling anxious to get growing.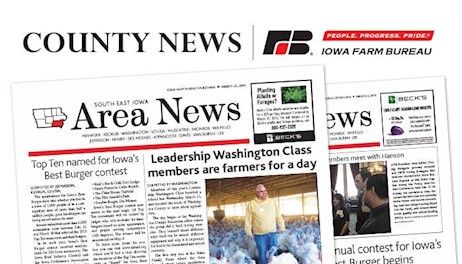 An effort to rebuild Iowa's honey bee population is apparently working. State Apiarist Andrew Joseph says, despite this past winter's extended stretch of extreme cold, the insect's numbers look good.