Rural Vitality Articles
Iowa Farm Bureau members may subscribe for free email news on rural vitality, including stories about rural economic, business, and community development, seminars and other assistance for rural entrepreneurs, and more. Subscribe here!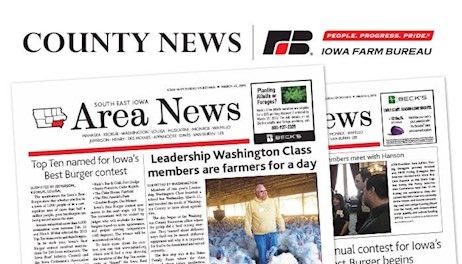 In a visit with ag leaders at Kirkwood Community College, the president highlights his plan to repair infrastructure and boost U.S. agriculture's competitiveness.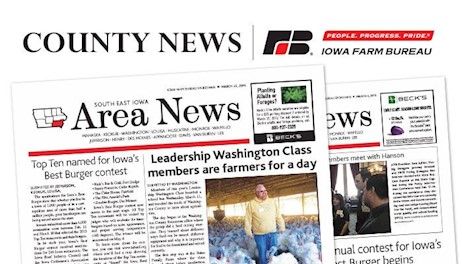 The Iowa Farm Bureau Fed­eration (IFBF) Economic Summit, set for July 20 in Ames, will for the first time offer a series of breakout sessions to help participants concentrate on key areas of interest.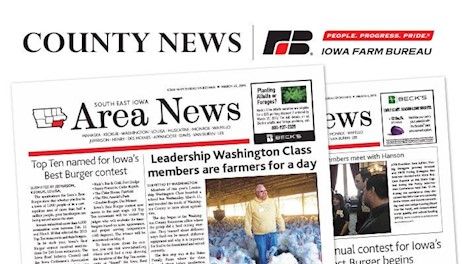 Iowa Farm Bureau's Renew Rural Iowa (RRIA) award recipient, Peace Tree Brewing Company, will be featured on Iowa Public Television's (IPTV) Iowa Entrepreneur on July 7 at 6:30 p.m. and again on July 9 at 10:30 a.m.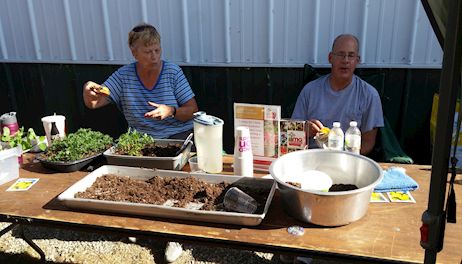 There are clear opportunities to update, modernize and improve the 23-year-old North American Free Trade Agreement (NAFTA), Craig Hill, Iowa Farm Bureau Federation (IFBF) president, said last week in comments to Trump administration officials about the future of the trade agreement.
DuPont, the parent of Iowa-based Pioneer, and Dow cleared a key hurdle last week when their proposed merger was approved by the U.S. Justice Department's Antitrust Division.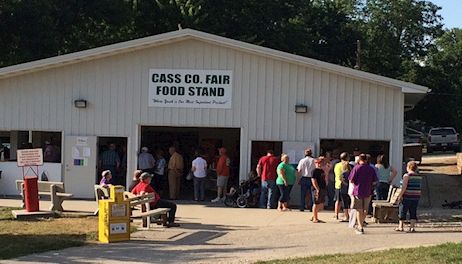 Farm Bureau has received many questions from members about the future of individual health care insurance following recent announcements by Wellmark Blue Cross Blue Shield and other carriers that they would not sell or renew individual or family plans after Jan. 1, 2018, that are compliant with the Affordable Care Act (ACA).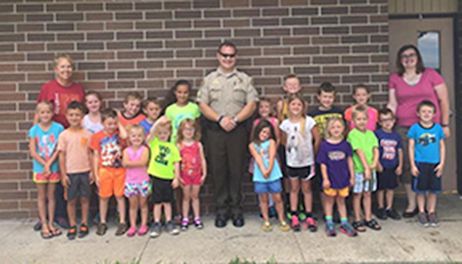 Sioux City's new pork processing plant is on track to open in early September, providing a new market for hog farmers in northwest Iowa and bordering states, Seaboard Triumph Foods officials said last week at the World Pork Expo in Des Moines
Canoyer Garden Center, a multi-location, family-run business owned by Craig and Kathy Canoyer, last week received the Iowa Farm Bureau's Renew Rural Iowa (RRIA) Entrepreneur Award.
In Iowa, the Coon Valley Cooperative Telephone Association will use a $6.5 million loan to construct 216 miles of fiber to improve access to advanced telecommunications services.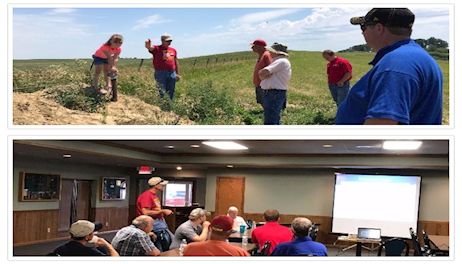 What began as a hobby and passion for flowers for Craig and Kathy Canoyer blossomed into a multi-location, family-run business known as Canoyer Garden Center.