Rural Vitality Articles
Iowa Farm Bureau members may subscribe for free email news on rural vitality, including stories about rural economic, business, and community development, seminars and other assistance for rural entrepreneurs, and more. Subscribe here!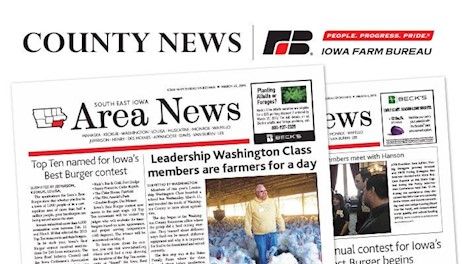 Farmers scramble to move stored crops as water inundates parts of southwest Iowa. Disaster declared for 43 counties.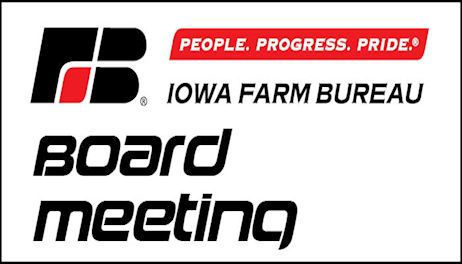 Today's article, the first in a series delving into the study, reviews agriculture's direct impact on the U.S. economy and provides a state-level overview of direct agricultural jobs.
Water covers roads and fields as snow melt and rainfall combine to saturate the state.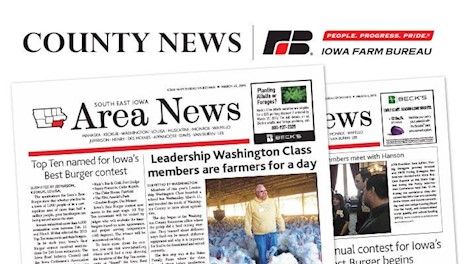 Realtors survey shows farmland values down for fifth time in six years as low crop prices and trade disruption make buyers more cautious.
A development company wants to build a 349-mile underground transmission line that would carry renewable energy from wind-rich rural Iowa to high-demand eastern U.S. cities.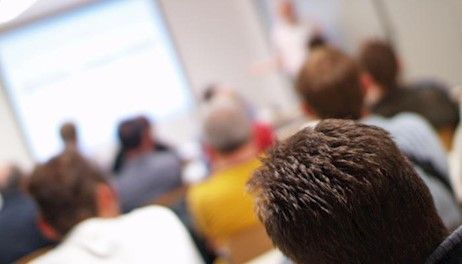 The seventh week of the 2019 Iowa legislative session was busy with subcommittee and committee meetings before the first funnel deadline of March 8
The new farm bill makes bridging the digital divide between rural and urban America a priority.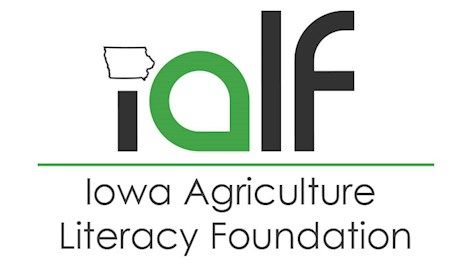 Cindy Axne recently began her first term in the U.S. House of Representatives representing Iowa's third district, which covers Des Moines, Council Bluffs and much of southwest Iowa.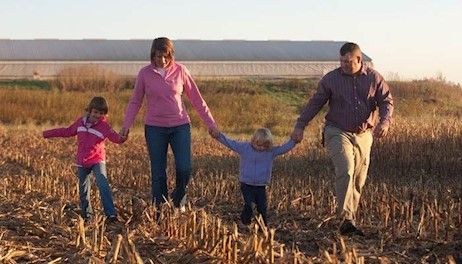 Farm Bureau members may see significant savings by enrolling in the Farm Bureau health plan.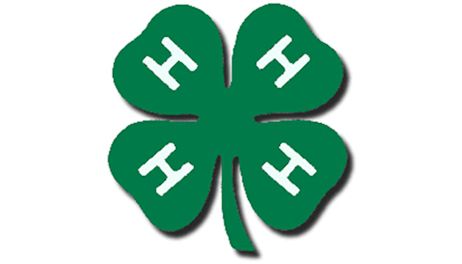 Thanks to the 2018 farm bill and the administration's commitment to strengthening rural America, we are well on our way to bridging the digital divide in our country and boosting our rural economy. Together, we can ensure that rural America is a place of great opportunity for all and a place our children and grandchildren will be proud to continue to call home.