Rural Vitality Articles
Iowa Farm Bureau members may subscribe for free email news on rural vitality, including stories about rural economic, business, and community development, seminars and other assistance for rural entrepreneurs, and more. Subscribe here!
Ford Motor Co. has announced a limited-time offer to double eligible Farm Bureau members' bonus cash savings. Iowa Farm Bureau members eligible for the extra $500 bonus cash include military, retirees, recent veterans, or first responders.
Iowa has increased 29 percent (roughly 40,000 AUs) in the last decade going from 135,000 Turkey AUs in 2005, to 173,763 AUs in 2016.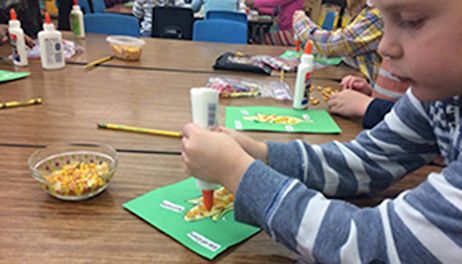 Some men spend the morning of their wedding on a golf course.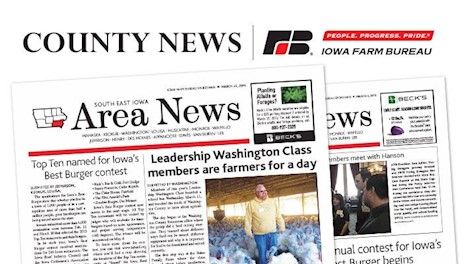 It's time to hit the Tenderloin Trail. Fourteen establishments and 14 delectable pieces of pork — all yours for the sampling — and a T-shirt at the end to boot.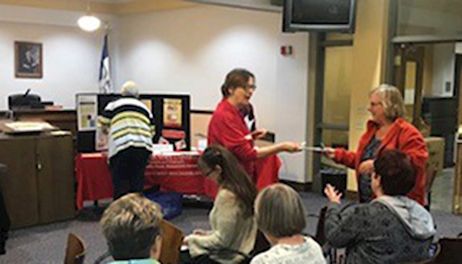 For several years, Dan Takes had a vision of starting a creamery right by the family's Linn County dairy, and they would provide farm fresh dairy products to local consumers. Dan's wife, Debbie, knew how much work would be necessary for the creamery, and with six children, Dan's business vision needed to wait for the right opportunity.
One of my earliest memories of my grandma is listening to her sing at our local church. I could sit in the choir loft with her only if I remained quiet.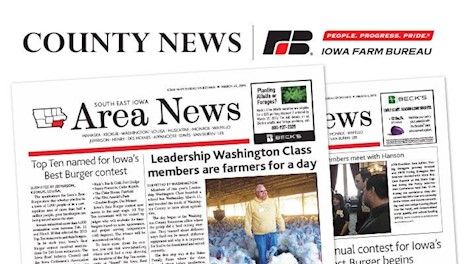 Iowa has decreased nearly 50 percent in the last decade going from 250,000 animal units in 2005 and decreasing to 131,000 animal units in 2016.
Iowa Farm Bureau members applauded last weeks' unanimous vote by the Iowa Environmental Pro­tection Commission (EPC) to deny two activist groups' petition that would have radically altered the state's 15-year-old master matrix, the scoring system used to evaluate the siting of livestock barns.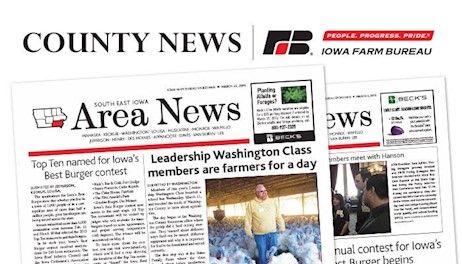 The Iowa Farm Bureau's (IFBF) 99th annual meeting, set for Dec. 5 and 6 in downtown Des Moines, will celebrate the achievements of county Farm Bureaus and the members of the grassroots organization.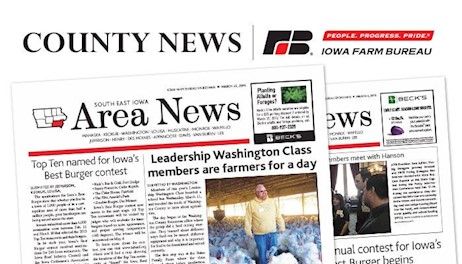 We depend on safe and reliable infrastructure to get our products to market. But in today's fast-paced global economy, high-speed internet has become just as critical a pathway to customers near and far. That's why Farm Bureau is urging the administration to address rural America's broadband needs as it develops its infrastructure improvement plan.