Rural Vitality Articles
Iowa Farm Bureau members may subscribe for free email news on rural vitality, including stories about rural economic, business, and community development, seminars and other assistance for rural entrepreneurs, and more. Subscribe here!
The Seeds of Hope Foundation, in memory of Chasen Stevenson, will aid families with long-term health issues.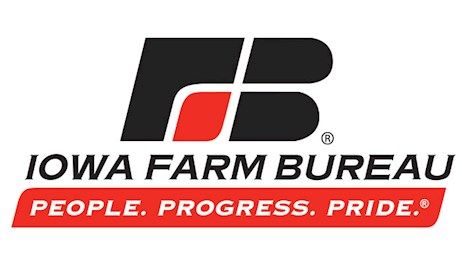 A rural podcast inspires a group of Iowa artists to reach out to other farmers impacted by the historic Missouri River flooding.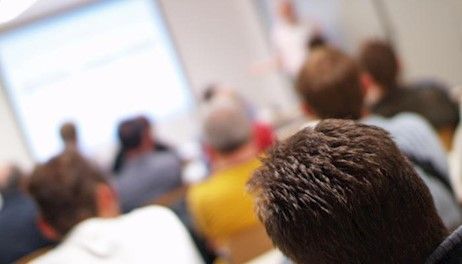 More than 200 farmers gathered in downtown Des Moines for Iowa Farm Bureau's Economic Summit to gain valuable market insight and opportunities to manage risk and find profit opportunities as farmers struggle through the sixth year of a downturned ag economy.
Perdue, along with USDA Undersecretary Bill Northey, outline the department's plan to aid farmers hit by flooding and heavy rains.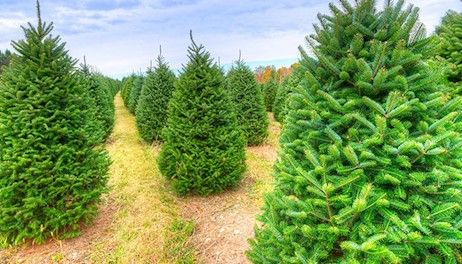 Given the downturn in commodity prices and this spring's rough weather, there's no getting around the fact that things are tough in Iowa agriculture.
As the farm population ages, Farm Bureau is working to bring more young people into agriculture.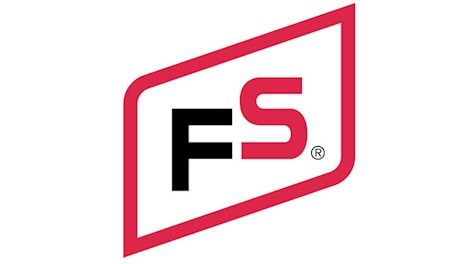 The U.S. Department of Ag­­ri­­culture (USDA) last week an­nounced that it was investing $15.3 million in nine projects in Iowa to improve rural water infrastructure.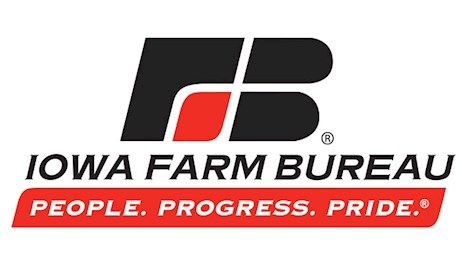 The Corps of Engineers should make flood control its top priority in management of the Missouri River, they say.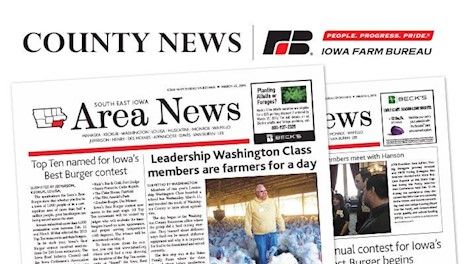 Farmer says year-round E15 sales are a big plus, but oil refinery waivers dampen potential demand for ethanol.
The IFBF Economic Summit will explore ways to spot signs of extreme stress and tools to cope with it.