Rural Vitality Articles
Iowa Farm Bureau members may subscribe for free email news on rural vitality, including stories about rural economic, business, and community development, seminars and other assistance for rural entrepreneurs, and more. Subscribe here!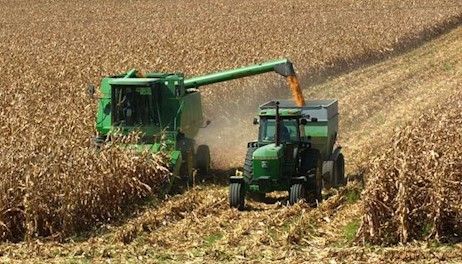 Iowa has the 5th highest cropland value in the United States, at $8,100/acre, in the Midwest Iowa has the 1st highest average land value.
There's no doubt that the Luellen family farm has changed in the 150 plus years since William Luellen bought 80 acres in section 5 of the Sugar Grove township in Dallas County from the government in 1865.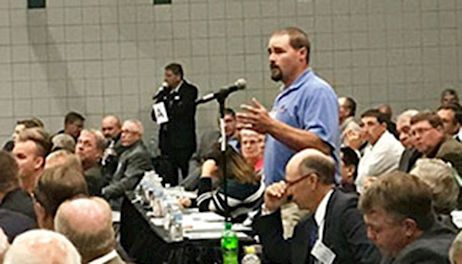 The new administrator of the Environmental Protection Agency (EPA) last week pledged to work with states, farmers and other stakeholders to rescind the current version of the Waters of the United States
A quarterly survey of agricultural bankers by the Chicago Federal Reserve Bank shows a continued trend of stable to slightly higher farmland prices in Iowa and some neighboring states.
At a ceremony during the Iowa Ag Summt, U.S. Agriculture Secretary Sonny Perdue signed a Memorandum of Understanding with officials from SCORE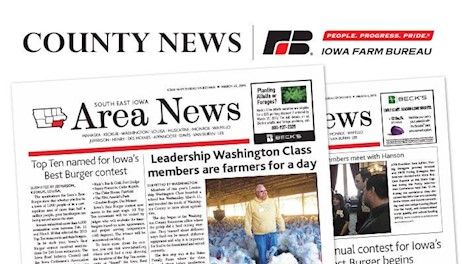 DuPont announced last week it had acquired Granular Inc., a leading provider of software and analytics tools that help farms improve efficiency, profitability and sustainability.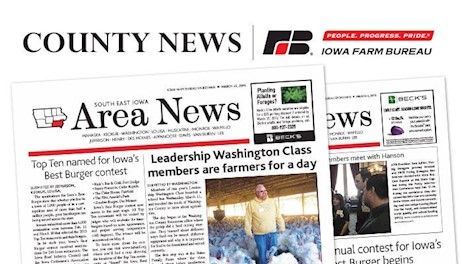 Crops withered under searing heat and very little rainfall during July in south-central, southeast and northwest Iowa, farmers and agronomists said last week.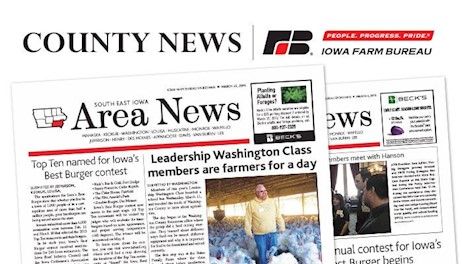 Iowa farmland cash rental rates, which have declined in each of the past four years, are likely to show more stability in 2018.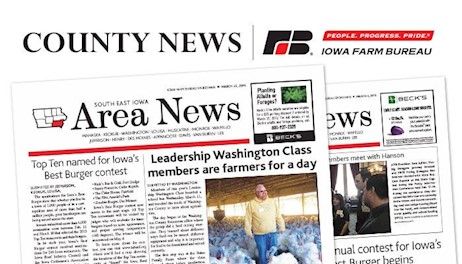 Crop margins are tight and may continue to be for some time.
Agri-Industrial Plastics of in Fairfield last week was presented Iowa Farm Bureau's Renew Rural Iowa (RRIA) Entrepreneur Award in recognition as a major regional employer and investor.