Rural Vitality Articles
Iowa Farm Bureau members may subscribe for free email news on rural vitality, including stories about rural economic, business, and community development, seminars and other assistance for rural entrepreneurs, and more. Subscribe here!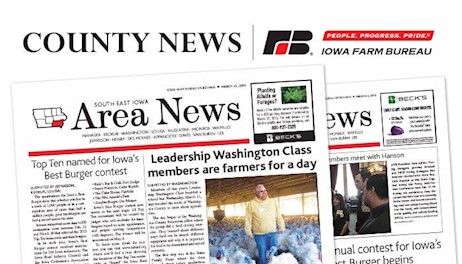 Yes, farming and an organization that supports farmers probably don't matter to you in the same way they mattered to your great-grandparents. But they do matter, differently (and just the same).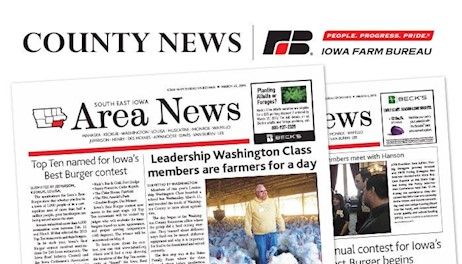 Proposed changes in the Renewable Fuel Standard would diminish biofuel demand, hurt farmers, they say.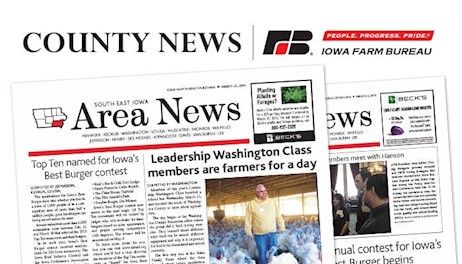 But compromise to address tax inequities faces political hurdles.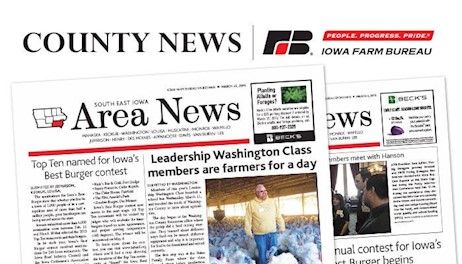 Last week was the second funnel at the Iowa Legislature.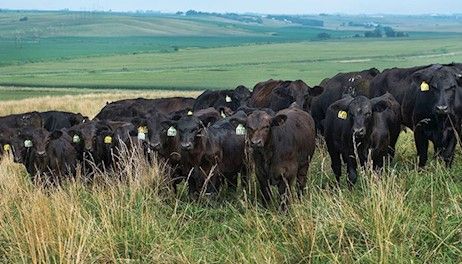 There's seldom a good time to be absent from the farm, but mid-March is certainly one of the toughest times to be away.
The Glicks, Cedar County Farm Bureau members, have been recognized with the Wergin Good Farm Neighbor award.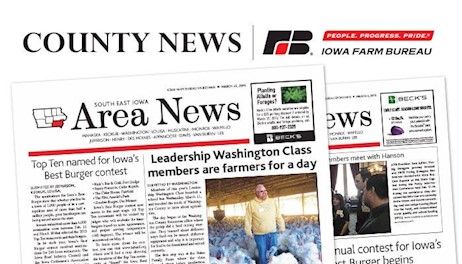 Proposed legislation refocuses conservation spending on marginal land to benefit water quality and protect rural economies.
The Farm Bureaus of Clayton and Fayette counties, along with the Iowa Corn Growers in northeast Iowa, are sponsoring a candidate forum for Iowa secretary of agriculture March 27.