Rural Vitality Articles
Iowa Farm Bureau members may subscribe for free email news on rural vitality, including stories about rural economic, business, and community development, seminars and other assistance for rural entrepreneurs, and more. Subscribe here!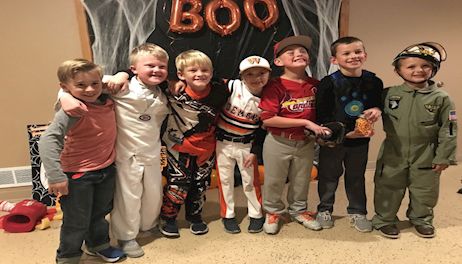 Ford Motor Co. has announced that some Iowans whose vehicles were lost or destroyed by the devastating Missouri and Mississippi River flooding now qualify for their disaster relief program
Farmland values and cash rents remain comparatively strong despite a nearly 50% drop in net farm income over the past few years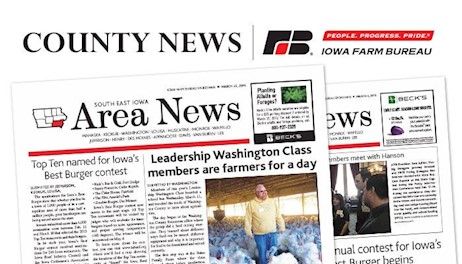 Maintaining and strengthening farm finances in today's difficult ag economy will be a key focus of the Iowa Farm Bureau Federation's (IFBF) 2019 Economic Summit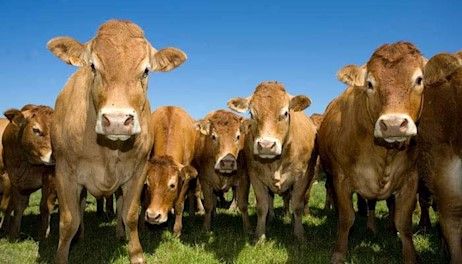 In this episode, the new Dean of Iowa State University's College of Agriculture and Life Sciences (CALS) shares his vision for the future of the college, and Iowa Farm Bureau President Craig Hill talks about Farm Bureau's achievements during the 2019 legislative session.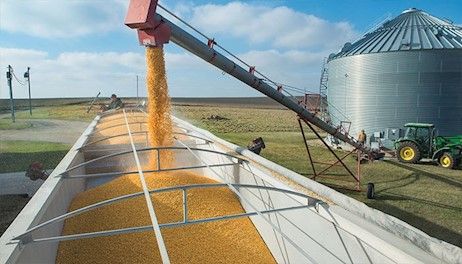 Reynolds announced that Iowa applicants applying for the USDA "ReConnect" Grant Program will have a significant advantage in the application process due to the Governor's Empower Rural Iowa Initiative and Iowa's comprehensive plan for broadband internet expansion.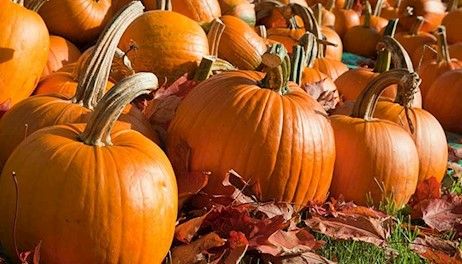 While farmland values held relatively steady in Iowa and other states in the Chicago Federal Reserve Bank district, farm credit conditions continued to deteriorate
The Great American Rail-Trail — a proposed multi-use trail spanning 12 states, including Iowa, and more than 3,700 miles — has the support of the Iowa Department of Transportation, according to a DOT news release.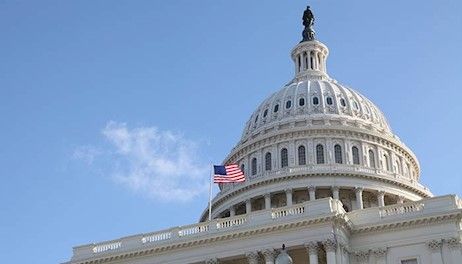 Lawmakers pass Farm Bureau-backed measures to create opportunity for young farmers and protect taxpayers.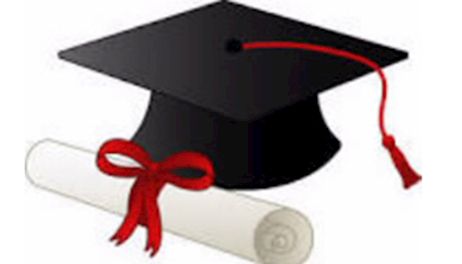 New poll shows that farm financial stress is taking a toll on farmers' mental health.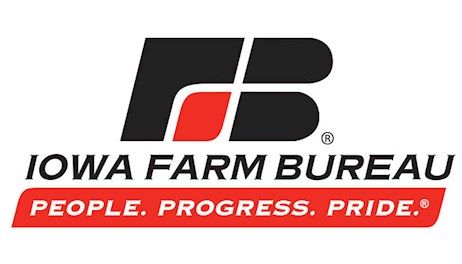 Iowa City-based Rantizo developing technology to enable cost-effective aerial application by drone fleets.