Rural Vitality Articles
Iowa Farm Bureau members may subscribe for free email news on rural vitality, including stories about rural economic, business, and community development, seminars and other assistance for rural entrepreneurs, and more. Subscribe here!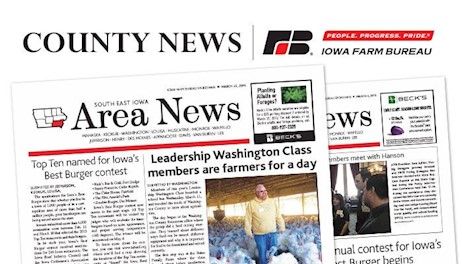 The three Iowa finalists in the national Ag Innovation Challenge were mentored by Iowa Farm Bureau's Renew Rural Iowa (RRIA) program.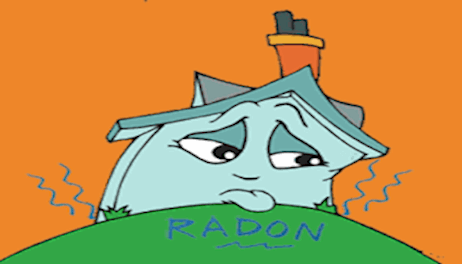 I'm pretty sure it's a sign that my husband and I are officially a boring married couple when we come home from the grocery store excited about the deal we found on apples.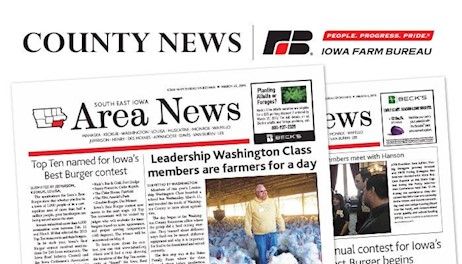 Ramsey's Market in Lenox offers traditional grocery store staples including a deli counter, fresh produce selection, and a bakery, but local residents know this grocery store and the shopping experience are unlike any other, because they also offer exciting musical entertainment throughout the store.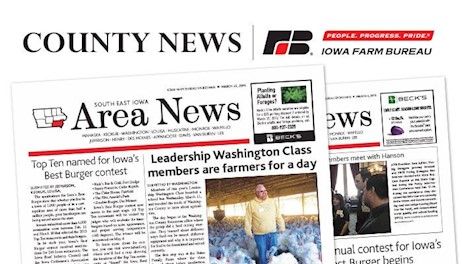 Iowa voters last week elected Gov. Kim Reynolds and Iowa Agriculture Secretary Mike Naig to four-year terms.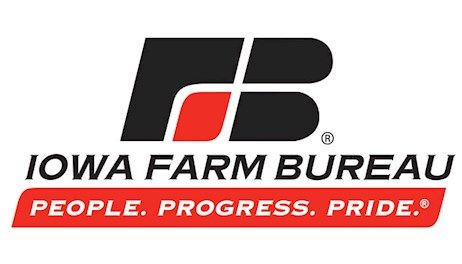 One morning after the election, I had the good fortune to take a drive to southwest Iowa with Farm Bureau's photographer Gary Fandel.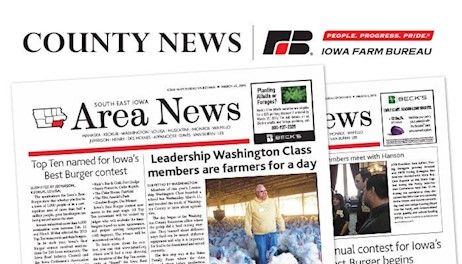 Members will learn from community development experts, U.S. trade officials and leading meat retailers at IFBF centennial annual meeting in December.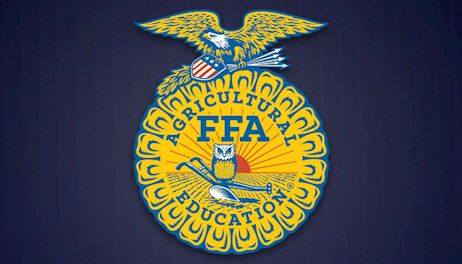 The Iowa Farm Bureau Federation (IFBF), Iowa's largest grassroots general farm organization, will celebrate a century of success December 3-5 in Des Moines during the 100th IFBF Annual Meeting.
A special event on Dec. 3 will culminate IFBF's year-long centennial celebration.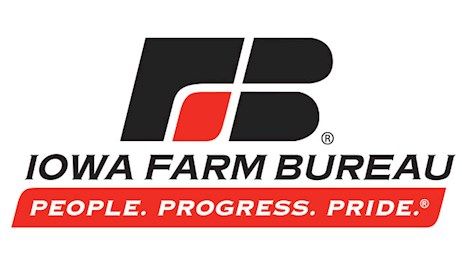 The Iowa Farm Bureau Federation (IFBF) is offering its members an exclusive opportunity to participate in an intensive market study tour to China in March 2019.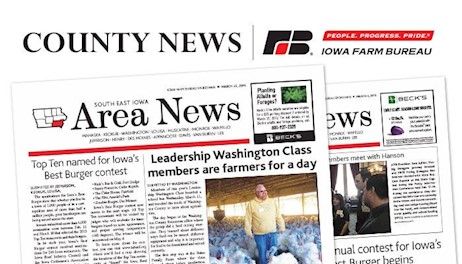 Several Iowa communities bid to become new home of relocating USDA divisions.