Rural Vitality Articles
Iowa Farm Bureau members may subscribe for free email news on rural vitality, including stories about rural economic, business, and community development, seminars and other assistance for rural entrepreneurs, and more. Subscribe here!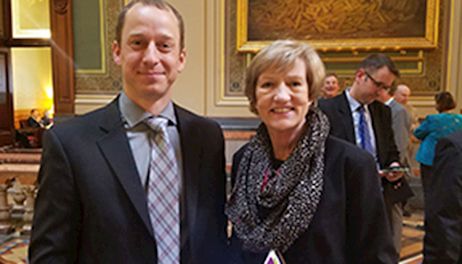 Iowa farmland values climbed just under 1 percent during the past six months, ending a three-year slide that saw values plummet nearly 30 percent from their peak in 2013, according to a new survey released last week by the Iowa Realtors Land Institute.
John Lawrence outlines the need for federal funding for agricultural research and extension to keep U.S. family farms competitive in the world market.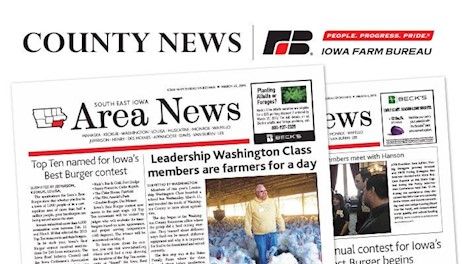 Iowa Farm Bureau's Renew Rural Iowa (RRIA), a statewide economic development initiative done in partnership with Wellmark Blue Cross Blue Shield of Iowa, Iowa Agriculture Finance Corp., and CIPCO, has teamed up with the Ag Startup Engine (ASE) at the Iowa State University (ISU) Research Park to bring education, mentoring, and financing resources to young Iowa entrepreneurs.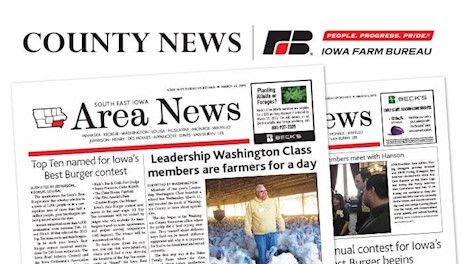 Much of our food is grown and raised on farms by families.
Sustainability: From the notion of a modern farm or ranch being economically able to sustain a family, to the idea of working with the land in a manner that supports food and fiber production for future generations, the word means different things to different people. Even in agricultural circles, definitions of sustainability run far afield, from the environment to economics.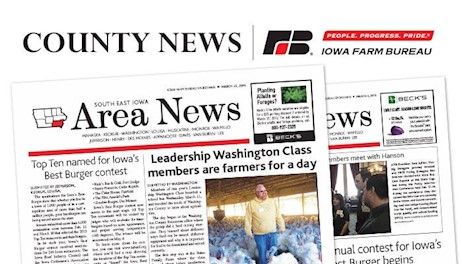 Agricultural products like feed bunks, livestock gates and equipment parts are some of the most visible things coming out of the student-run Rocket Manufacturing program at Rock Valley High School.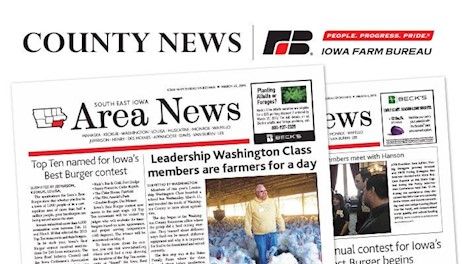 Being a lifelong Iowan and a farmer's daughter, I admit I'm a little biased about our great state.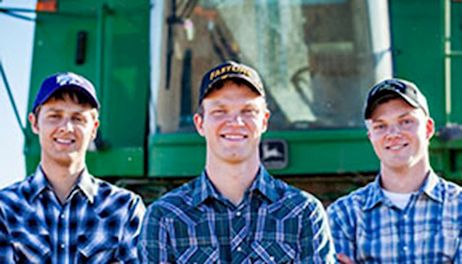 Rural America is hopeful that President Donald Trump's promised infrastructure improvements begin with the rural roads that helped carry him to the White House.
When Natalina Sents graduated from Iowa State University (ISU) last May, she decided to follow her dream of taking a year off to travel all 50 states.
Every business faces peaks and valleys as they progress through stages of growth. Do you know what stage your business is in and how you can reach the next level?