Rural Vitality Articles
Iowa Farm Bureau members may subscribe for free email news on rural vitality, including stories about rural economic, business, and community development, seminars and other assistance for rural entrepreneurs, and more. Subscribe here!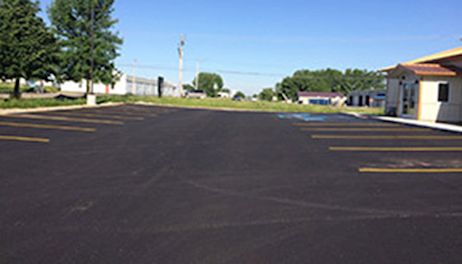 Sukup Manufacturing Company, a family-owned worldwide grain bin manufacturer and former Iowa Farm Bureau RRIA Entrepreneur Award recipient, will be featured on during the May 26 episode of Iowa Entrepreneur.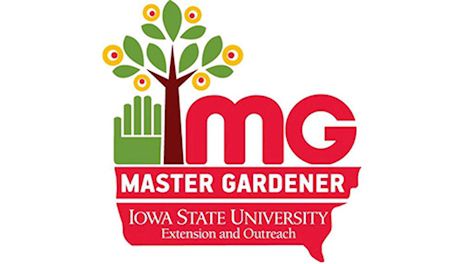 With the agricultural downturn persisting into its fourth year, many Iowa farmers will need to become more proactive about working with lenders and others to address their long-term financial situations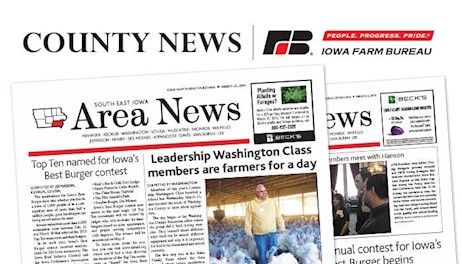 Crop and livestock groups urged the Trump administration to protect farm exports last week as the administration officially launched efforts to renegotiate the North American Free Trade Agreement (NAFTA) with Canada and Mexico.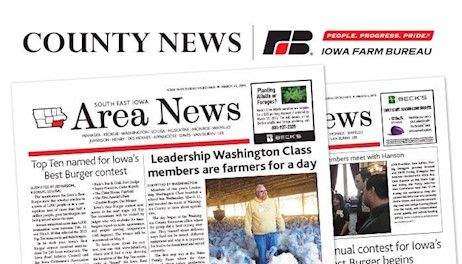 U.S. Agriculture Secretary Sonny Perdue last week announ­ced a far-reaching reorganization of the U.S. Department of Agriculture (USDA), creating new offices for ag production and conservation that will be the department's primary point of contact with farmers and an office for trade.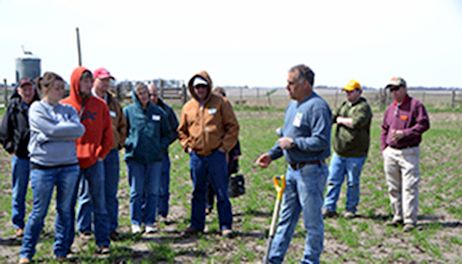 Farmland prices in Iowa rose 1 percent during the first quarter of 2017 and were up 2 percent in the 12 months ending in March
A 2014 economic impact survey showed Iowa's craft beer industry was projected to triple production by 2019 — from about 41,000 barrels per year to 146,000. That's a more than 500 percent increase.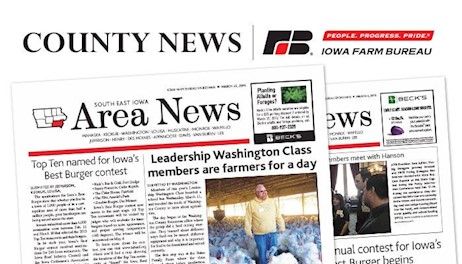 Sonny Perdue won over Iowa farmers with an enthusiastic speech pledging strong support for trade and renewable fuels last week during his first visit to the state since becoming U.S. secretary of agriculture.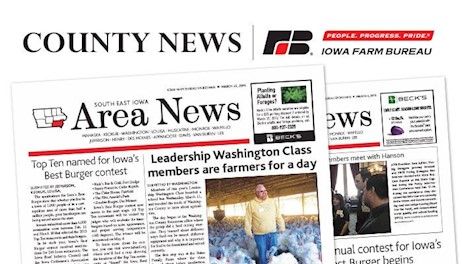 Iowa farm families have until June 1 to apply for 2017 Century and Heritage Farm awards.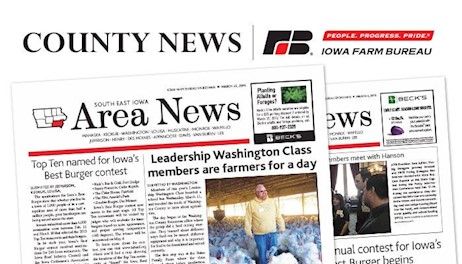 Ten acres was all it took to affirm Doug Sorensen's thoughts about the value of the Furrow Brow, his homemade invention to keep mud from building up on planter depth gauge wheels.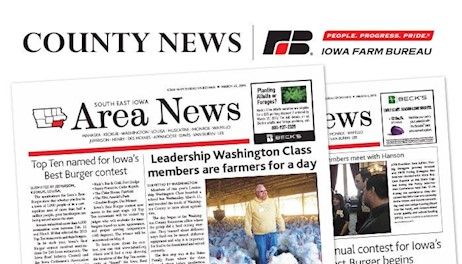 Transitioning the family farm from one generation to another can be an emotionally charged and complex issue.