Rural Vitality Articles
Iowa Farm Bureau members may subscribe for free email news on rural vitality, including stories about rural economic, business, and community development, seminars and other assistance for rural entrepreneurs, and more. Subscribe here!
Thanks to livestock farmers in the area, a new business is coming to Eagle Grove, Iowa, along with 250 new families.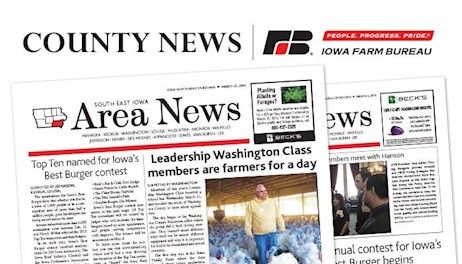 Just how productive is Iowa when compared to other states? State rankings based off Ag-sales per square mile, and by share of Ag-land to total land.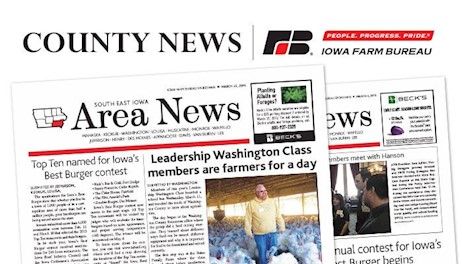 The beginning of production at two new nitrogen fertilizer plants in Iowa will mean significant savings for Iowa farmers facing tight crop budgets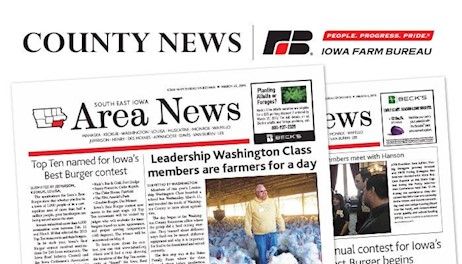 Continued weakness in commodity prices is certainly showing up in farmers' balance sheets, and it's also apparent in tax collection trends in agricultural states like Iowa, according to an economist who closely monitors the Midwest economy.
Sales volume of farm and ranch land is up 38 percent from a year earlier, primarily driven by non-operating landowners, according to a report by Farmers National Company.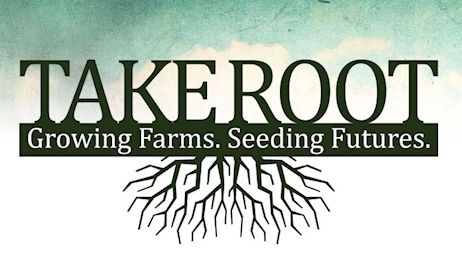 International trade is a key issue facing Iowa farmers today.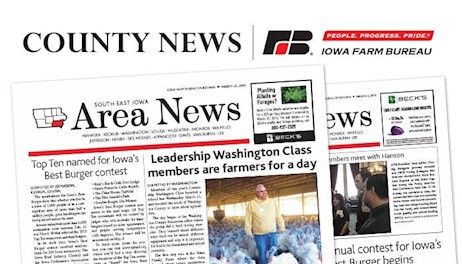 A bill allowing Iowa's craft liquor distillers to mix cocktails at their manufacturing facilities gained final legislative approval Monday, with both Democrats and Republicans praising the bill as a good step for economic development.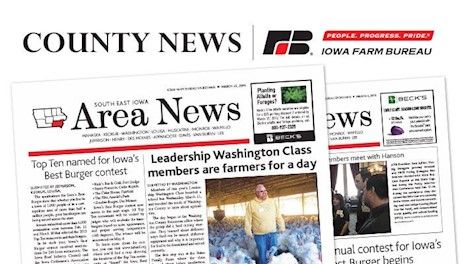 Based on the two most recent USDA Ag-Census data years of 2007 and 2012 age data shows some alarming trends.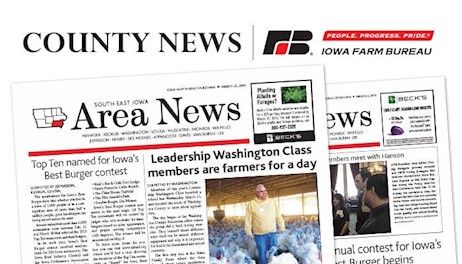 China's recent agreement to consider buying U.S. beef again after a 13-year hiatus was welcome news to Iowa cattle raisers.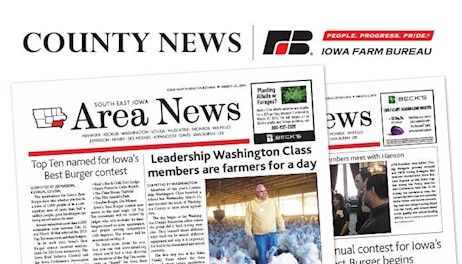 Hoover's Hatchery, which has been operating in the Floyd County town of Rudd since 1944, earned Iowa Farm Bureau's Renew Rural Iowa (RRIA) Entrepreneur Award.