Rural Vitality Articles
Iowa Farm Bureau members may subscribe for free email news on rural vitality, including stories about rural economic, business, and community development, seminars and other assistance for rural entrepreneurs, and more. Subscribe here!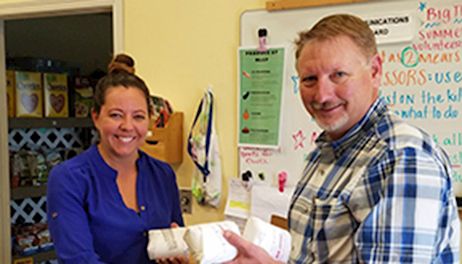 A stabilizing farmland market and continued low interest rates have created a favorable climate for many Iowa farmers to rework their term loans and reduce the pressure on their cash flow from low commodity prices
As Baby Boomers continue to transition into the position of farmland owners, it's important for farmer-tenants to understand the best methods to communicate with them.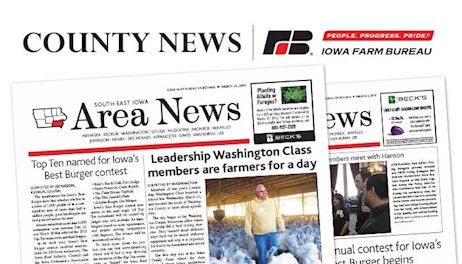 Managing costs, staying ahead of wild market swings and finding efficiency through data mining were key issues experts addressed at Iowa Farm Bureau's fifth annual Economic Summit held yesterday in Ames.
Steve Censky, CEO of the American Soybean Association, was nominated last week by President Donald Trump to be the next deputy secretary of agriculture at the U.S. Department of Agriculture (USDA).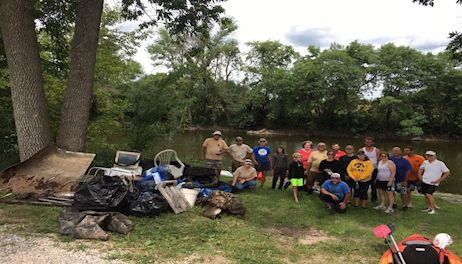 Mitchell County Farm Bureau members got a rare treat last week at their annual county meeting and family picnic.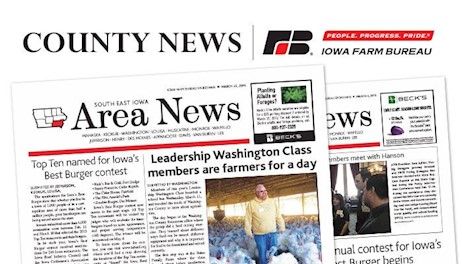 What began as a hobby and passion for flowers for Craig and Kathy Canoyer blossomed into a multi-location, family-run business known as Canoyer Garden Center.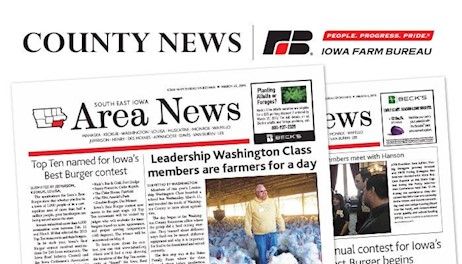 Legislation that would modernize the tax code and streamline regulations for producers of craft beverages will provide opportunities for rural entrepreneurship and expand domestic markets for crops, according to the American Farm Bureau Federation.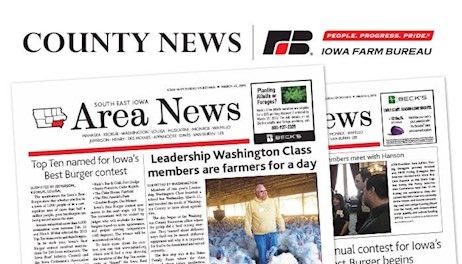 In a visit with ag leaders at Kirkwood Community College, the president highlights his plan to repair infrastructure and boost U.S. agriculture's competitiveness.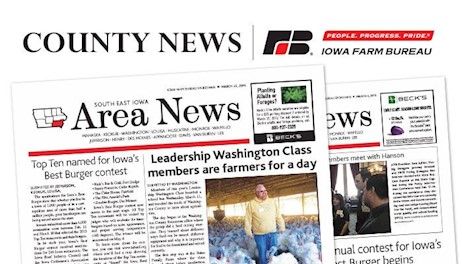 The Iowa Farm Bureau Fed­eration (IFBF) Economic Summit, set for July 20 in Ames, will for the first time offer a series of breakout sessions to help participants concentrate on key areas of interest.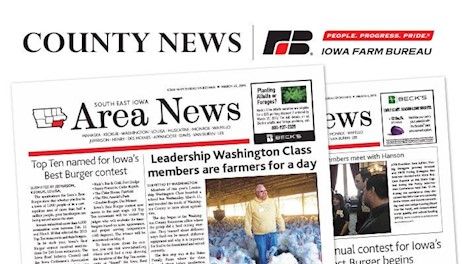 Iowa Farm Bureau's Renew Rural Iowa (RRIA) award recipient, Peace Tree Brewing Company, will be featured on Iowa Public Television's (IPTV) Iowa Entrepreneur on July 7 at 6:30 p.m. and again on July 9 at 10:30 a.m.