Rural Vitality Articles
Iowa Farm Bureau members may subscribe for free email news on rural vitality, including stories about rural economic, business, and community development, seminars and other assistance for rural entrepreneurs, and more. Subscribe here!
Farmland prices held mostly steady in the second quarter of 2019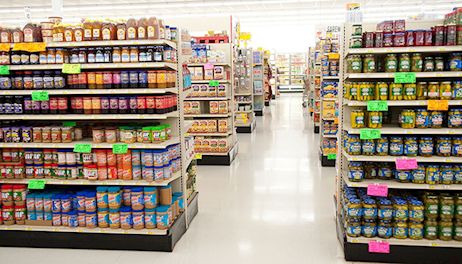 More than 480 farm families, from every corner of Iowa, celebrated a milestone this year as they accepted their Century or Heritage Farm awards during the Iowa State Fair. The annual awards, sponsored by the Iowa Farm Bureau Federation and the Iowa Department of Agriculture and Land Stewardship, really say a lot of good things about Iowa agriculture.
It is deeply disappointing that the EPA has yet again chosen to side with big oil companies and grant more ethanol waivers, giving favor to oil companies at the expense of farmers.
The Krolls of Crawford County mark 100 years of farming with art and artifacts.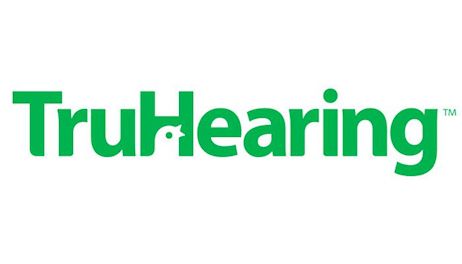 This week, 485 Iowa farm families will celebrate milestones as they accept their Century and Heritage Farm awards during the Iowa State Fair.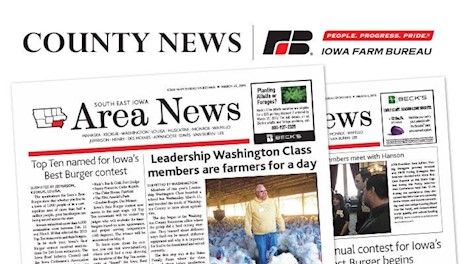 The American Farm Bureau Federation, in partnership with Farm Credit, has opened online applications for the 2020 Farm Bureau Ag Innovation Challenge.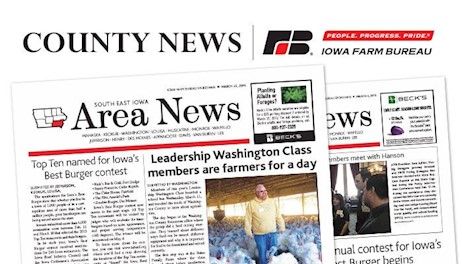 With a 14% decline, the state has seen the steepest drop in land values in the country over the past five years.
Six generations of the Broerman family have cared for the family's Mahaksa County farm.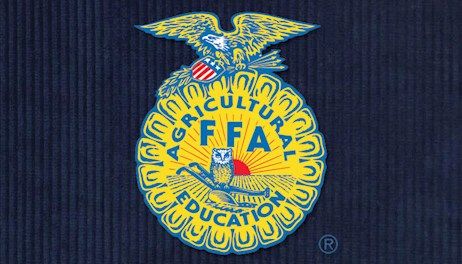 Angus cattle were the foundation of the Schmidt family Century Farm in Clinton County.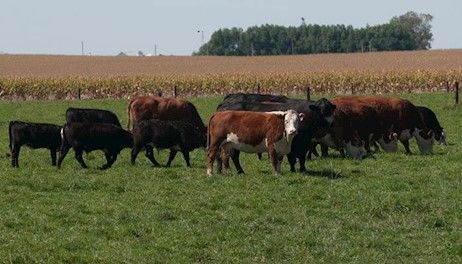 "Here in Iowa, where agriculture is responsible for one out of every five jobs, we think all Iowans should care about trade."