Rural Vitality Articles
Iowa Farm Bureau members may subscribe for free email news on rural vitality, including stories about rural economic, business, and community development, seminars and other assistance for rural entrepreneurs, and more. Subscribe here!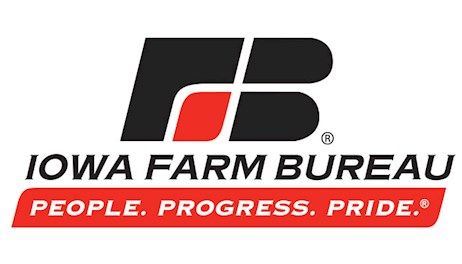 If your family will be on the road this holiday weekend, and your vehicle allows for it, I encourage you to try a higher ethanol or biodiesel blend at the pump and feel good knowing you're making an environmentally-friendly decision and supporting Iowa communities, and saving money while you're at it.
John Deere celebrates 100 years of manufacturing tractors in Waterloo.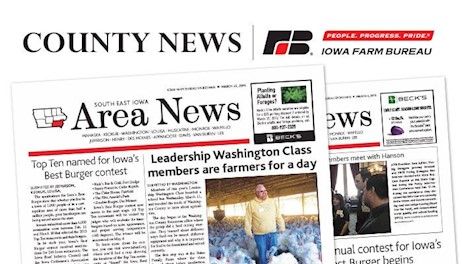 In Iowa, hogs have been known as the legendary mortgage lifters because raising and selling pigs helped early settlers pay for their homesteads, establish their farms and build for the future.
Cash rental rates for Iowa farmland increased for the first time since 2013,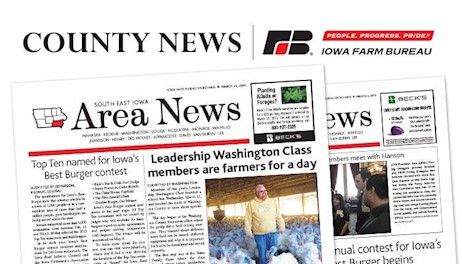 In the past five years, the number of craft breweries in Iowa has increased a whopping 125 percent, mirroring national trends of rising consumer demand for craft or microbrews. And, with up to three pounds of hops needed for a keg of IPA brew, a growing number of Iowa farmers are jumping on that trend by diversifying their farms and growing hops.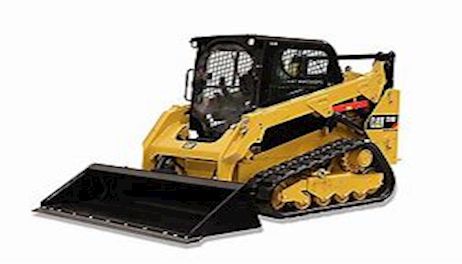 Iowa company develops self-driving tractors to help solve farm labor challenges.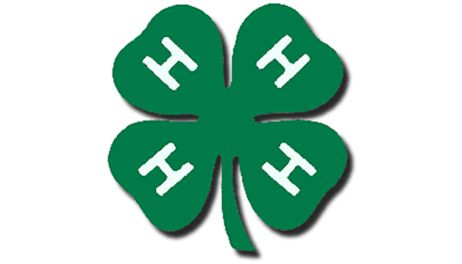 The 2018 Iowa legislative session approves tax reform, water quality funding and access to affordable health care.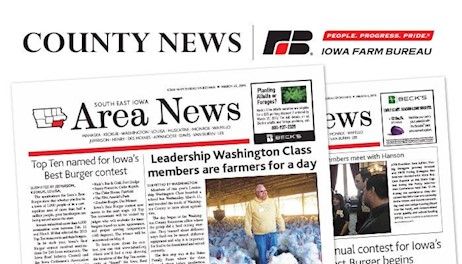 The deadline to apply for the 2018 Century and Heritage Farm program is June 1.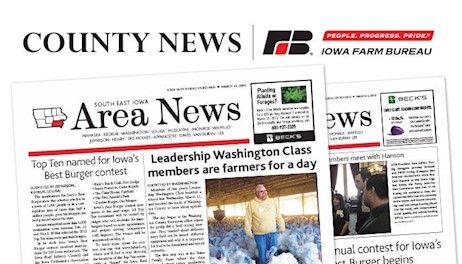 The Iowa Farm Bureau urges U.S. trade officials to resolve trade concerns with China without tariffs.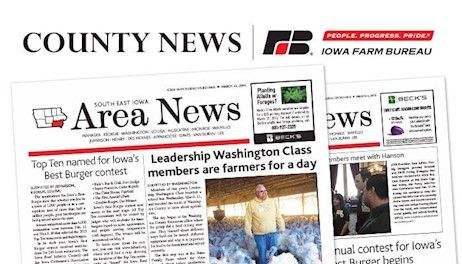 Uncertain trade climate may be prompting Chinese buyers to look for alternative sources, an ISU economist says.