Rural Vitality Articles
Iowa Farm Bureau members may subscribe for free email news on rural vitality, including stories about rural economic, business, and community development, seminars and other assistance for rural entrepreneurs, and more. Subscribe here!
Members of the Iowa Farm Bureau Federation (IFBF), Iowa's largest grassroots farm organization, will focus their 2019 legislative lobbying strength on issues most important to members, including enhancing the Beginning Farmer Tax Credit program, water quality and soil conservation, and taxpayer protection.
While broadband coverage has improved in rural Iowa, many farmers are still left out.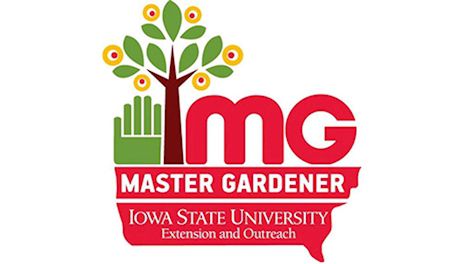 With the farm economy hurting, a psychologist urges farmers to take charge of their emotional well-being.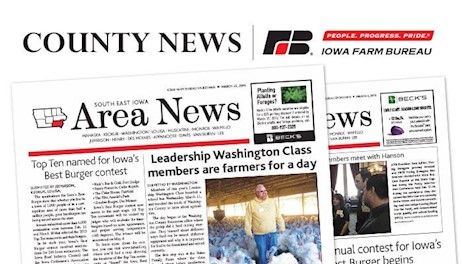 FarmlandFinder, a digital toolset for land sale research started by an Iowa entrepreneur, has expanded to 12 states throughout the Midwest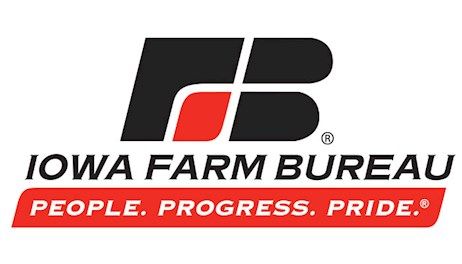 Limiting state purchases of private land will also be a key focus for Farm Bureau.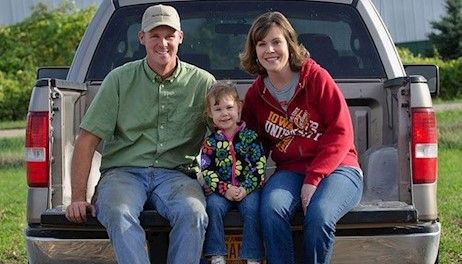 Depression, anxiety and suicide are tough topics, but it's important to talk about them, especially as farmers face the pressures of a prolonged downturn in the agricultural economy.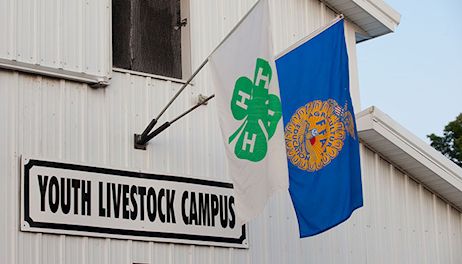 Farm Bureau dedicates "Timeless Values," a sculpture that celebrates a century of grassroots progress.
I've been reporting on agriculture a long time and have seen many things come full circle.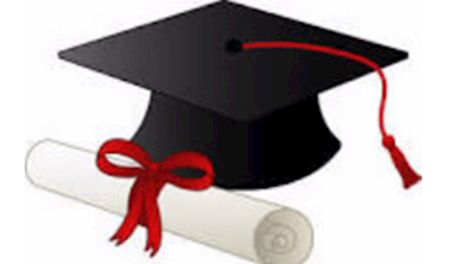 2018 DID turn out to be a helluva good one! Looking back..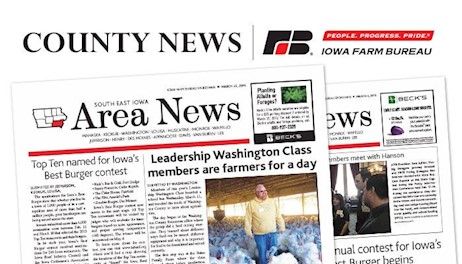 Grab a gallon of milk and stay for the musical acts at Ramsey's Market, a family-owned grocer in Lenox.