Risk Management & Farm Programs Articles
Iowa Farm Bureau members may subscribe for free email news on risk management and farm programs, including farm bill and farm succession insights, risk management seminars and webinars, and more. Subscribe here!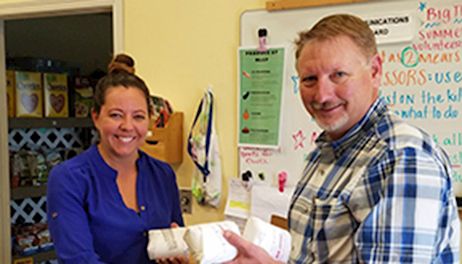 A stabilizing farmland market and continued low interest rates have created a favorable climate for many Iowa farmers to rework their term loans and reduce the pressure on their cash flow from low commodity prices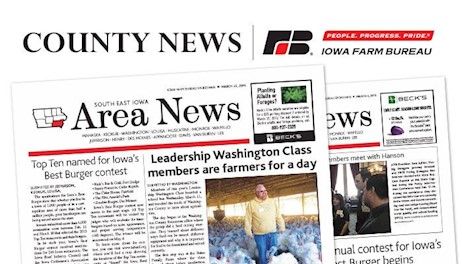 Now is the time for Farm Bur­eau members and farmers to be engaged on the issues and get involved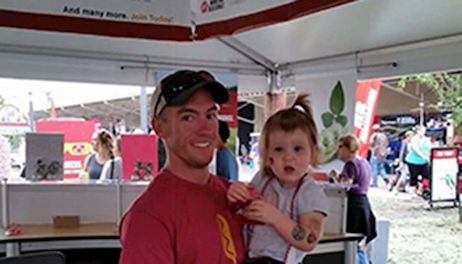 Farmers have until Aug. 1 to enroll in Agriculture Risk Coverage (ARC) and/or Price Loss Coverage (PLC) programs for the 2017 crop year.
With serious economic challenges facing agriculture, underscored by even deeper concerns in some commodity sectors
New-crop soybean prices are very near the level that they were last year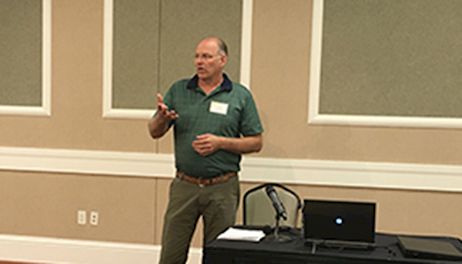 For various reasons, 1995 may be a year that offers some guidelines into how the picture in this year's corn market might unfold.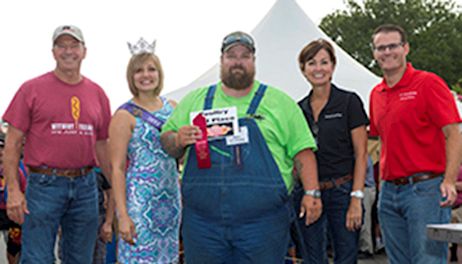 Large global corn and soybean stockpiles will limit upside for corn and soybean prices despite increasing drought conditions in Iowa and the western Corn Belt