Risk Management & Farm Programs Articles
Iowa Farm Bureau members may subscribe for free email news on risk management and farm programs, including farm bill and farm succession insights, risk management seminars and webinars, and more. Subscribe here!
A large and diverse group of farm organizations, including the Iowa Farm Bureau Federation (IFBF), last week asked Congressional budget leaders to resist making cuts in farm program spending when Congress writes a new farm bill.
The new USDA forecasts for the 2017 crops may not have projected the negative environment many were fearing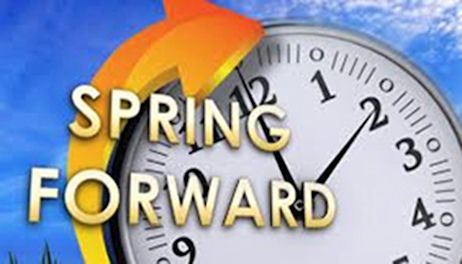 We previously noted that macro-economic and policy issues seem poised to play a larger role in 2017 (and beyond) than in recent memory. This realization has become even more evident in recent weeks as a host of policy issues – both directly and indirectly impacting agriculture – have been discussed.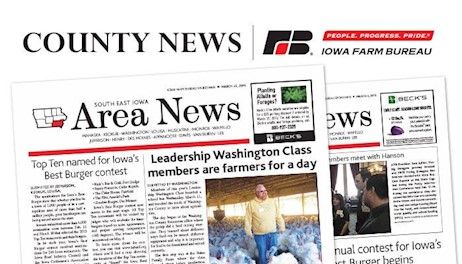 The Prospective Plantings report is eagerly awaited by agriculture. It's the first time analysts can see what farmers plan to plant, but to get the data to back up the report, farmers have to fill out surveys by the National Agricultural Statistics Service (NASS).
Carl Zulauf and Gary Schnitkey recently published a brief research paper in Farmdoc Daily (FDD) in which they studied the loss ratio of all major insured crops and then individually for each of four crops. Given the national variability in weather, crop insurance purchase patterns (plan, coverage level, etc.) the application of the analysis to Iowa makes sense.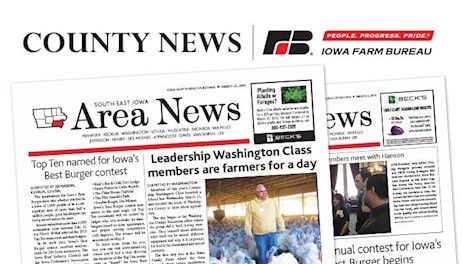 Profit margins for producing corn and soybeans this year remain quite tight, making crop insurance decisions critical. March 15 is the deadline to buy insurance for the 2017 crop year.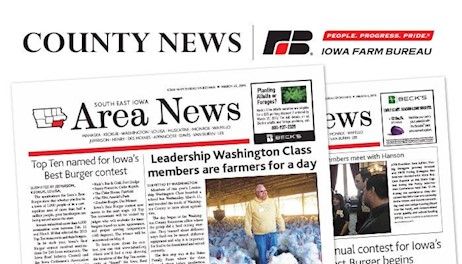 Patricia Batres-Marquez, Decision Innovation Solutions (DIS). DIS is an Iowa-based economic research firm which provides regular farm economic research and analysis to Iowa Farm Bureau staff and members. Supported by economic growth, increasing household income, constrained farmland area, and a diversified diet that includes more animal protein, dairy products, and other consumer oriented products, China agricultural imports expanded since the beginning of the last decade.