Risk Management & Farm Programs Articles
Iowa Farm Bureau members may subscribe for free email news on risk management and farm programs, including farm bill and farm succession insights, risk management seminars and webinars, and more. Subscribe here!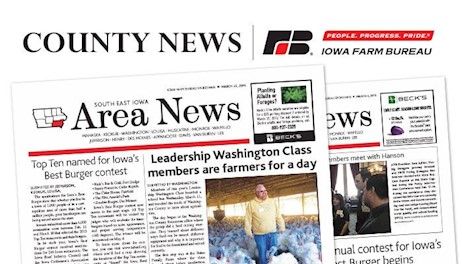 Iowa Farm Bureau delegates at the American Farm Bureau Federation (AFBF) annual policy-drafting session last week in Phoenix successfully worked on policies to emphasize the importance of a strong crop insurance program in the new farm bill, to maintain support for strong conservation programs and to protect livestock farmers hit by catastrophic disease outbreaks.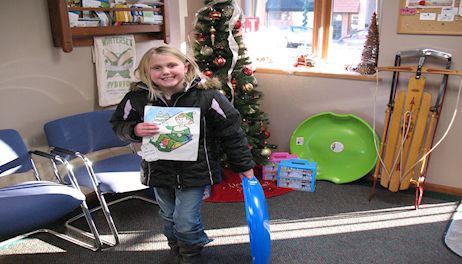 As Congress prepares to write a new farm bill, the American Farm Bureau Federation (AFBF) is working with other ag groups, farm lenders, equipment makers and others involved in agriculture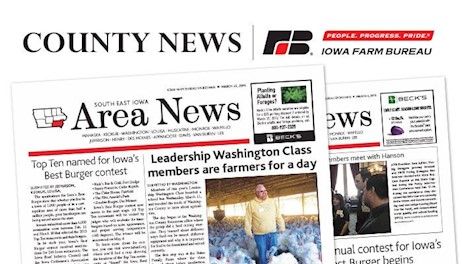 While farm income is down across the board, today's farm economy is noticeably different than it was in the 1980s, according to Dr. Bob Young, chief economist at AFBF.
Iowa Farm Bureau Federation (IFBF) voting delegates successfully worked to secure several important IFBF state policies that will guide national policy this week at the 98th AFBF Annual Convention in Phoenix.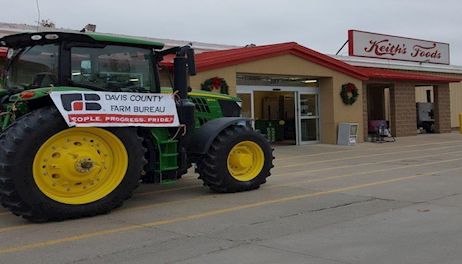 Keep up with USDA Farm Service Agency (FSA) News Receive text message alerts from FSA while on-the-go, in the field, on the tractor or even on horseback.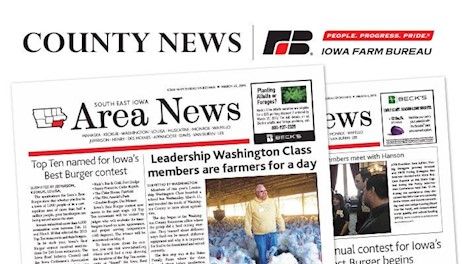 The continued "margin squeeze" faced by crop producers across the Midwest has led to a drastic reduction in working capital buffers.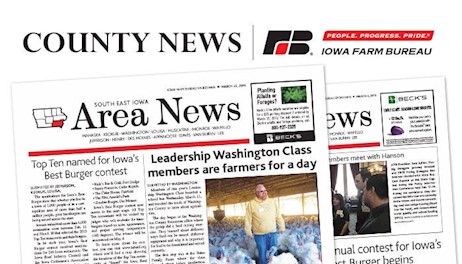 Farmers across the country are swimming in old-crop corn. Carryover is weighing on the market, and many top operators find themselves in need of a marketing strategy for stored grain—and soon.