Risk Management & Farm Programs Articles
Iowa Farm Bureau members may subscribe for free email news on risk management and farm programs, including farm bill and farm succession insights, risk management seminars and webinars, and more. Subscribe here!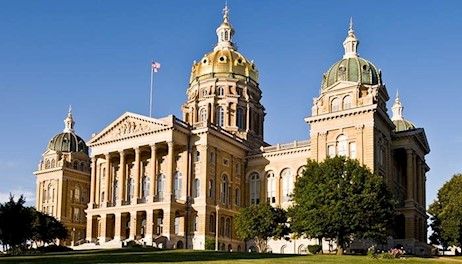 The long-awaited July supply and demand report has been released and did contain a few surprises.
Cash Strategist Sales Recommendations - July 17, 2019
Debt reduction, food transparency, crop insurance, hemp, and more. Whether you attended the Economic Summit or not, here's a little more from our speakers.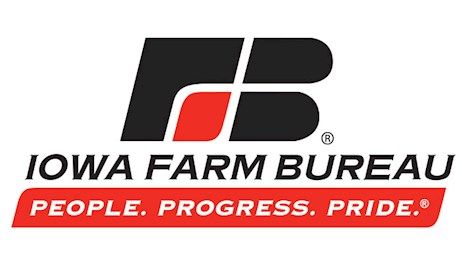 The 2018 farm bill (signup is expected to start this September) gives the unique opportunity to update the program yields upon which government payments are based.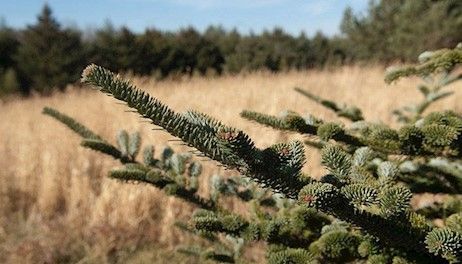 Every business faces peaks and valleys as they progress through stages of growth. Do you know what stage your business is in and how you can reach the next level?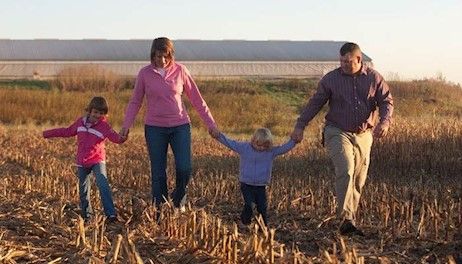 The Iowa Finance Authority (IFA) looks forward to providing an update on Iowa's Beginning Farmer Loan and Tax Credit programs.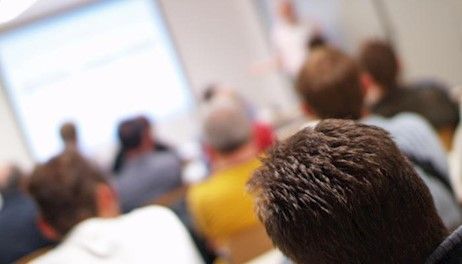 More than 200 farmers gathered in downtown Des Moines for Iowa Farm Bureau's Economic Summit to gain valuable market insight and opportunities to manage risk and find profit opportunities as farmers struggle through the sixth year of a downturned ag economy.