Risk Management & Farm Programs Articles
Iowa Farm Bureau members may subscribe for free email news on risk management and farm programs, including farm bill and farm succession insights, risk management seminars and webinars, and more. Subscribe here!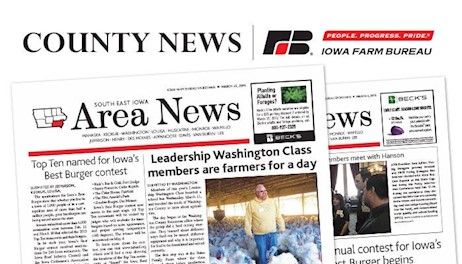 Money managers have not entered spring with a rosy attitude regarding the grains.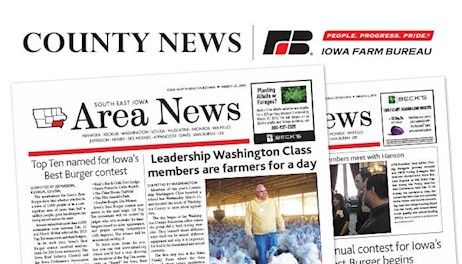 U.S. Ag-trade with Japan, although strong, has not experienced the same large increase over time.
The value of U.S. – Mexico Agricultural trade is $41 Billion Dollars. $17.8 billion coming from U.S. exports into Mexico and $22.9 Billion...
It should outline both time and price objectives, and provide purpose and accountability for pricing old- and new-crop bushels.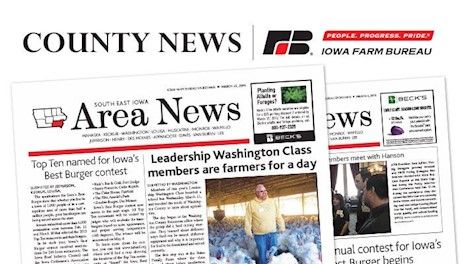 Based on the two most recent USDA Ag-Census data years of 2007 and 2012 age data shows some alarming trends.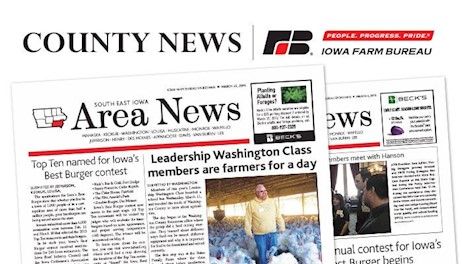 We farmers sometimes have an inferiority complex. We feel taken for granted considering what we produce is one of the most important things humans need.
South Dakota Sen. John Thune last week proposed raising the acreage cap on the Conservation Reserve Program (CRP).