Risk Management & Farm Programs Articles
Iowa Farm Bureau members may subscribe for free email news on risk management and farm programs, including farm bill and farm succession insights, risk management seminars and webinars, and more. Subscribe here!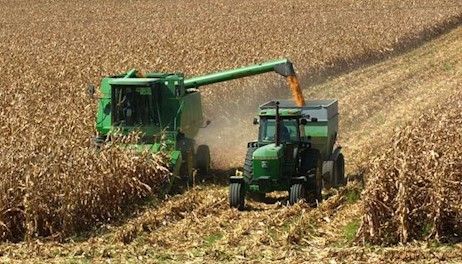 Iowa has the 5th highest cropland value in the United States, at $8,100/acre, in the Midwest Iowa has the 1st highest average land value.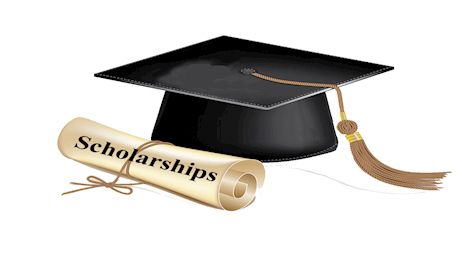 What are the causes? How much does agriculture contribute? How much has nutrient use decreased in agriculture in the last 20 years? Answers.
Iowa lawmakers, along with U.S. Agriculture Secretary Sonny Perdue, pledged at the recent Iowa Ag Summit to craft a farm bill which will provide a strong safety net for farmers.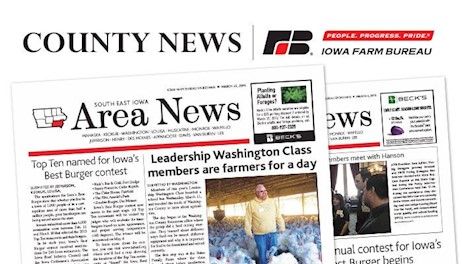 Are you selling soybeans right off the combine?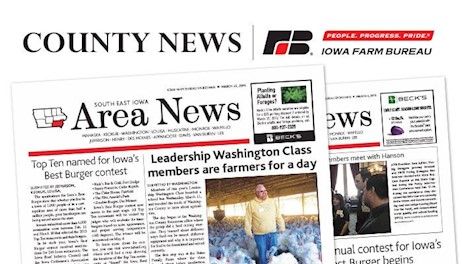 Iowa farmland cash rental rates, which have declined in each of the past four years, are likely to show more stability in 2018.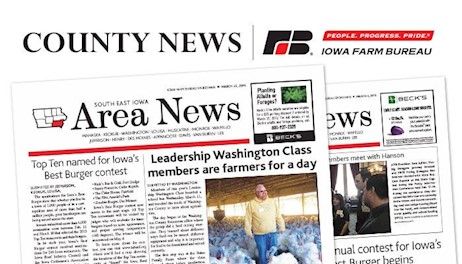 Crop margins are tight and may continue to be for some time.