Risk Management & Farm Programs Articles
Iowa Farm Bureau members may subscribe for free email news on risk management and farm programs, including farm bill and farm succession insights, risk management seminars and webinars, and more. Subscribe here!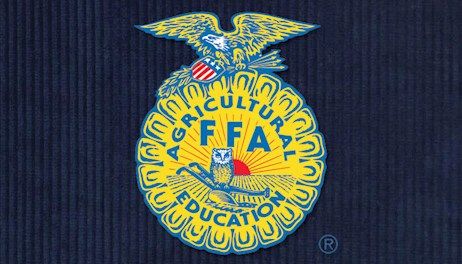 U.S. Secretary of Agriculture Sonny Perdue today announced that all Farm Service Agency (FSA) offices nationwide will soon reopen to provide additional administrative services to farmers and ranchers during the lapse in federal funding.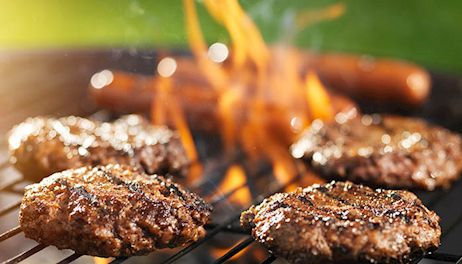 Iowa delegates successfully include language on meat labeling, crop insurance and other issues in American Farm Bureau Federation policy.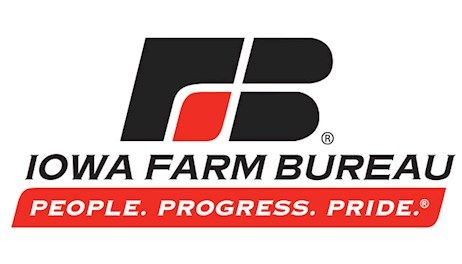 President Trump cites work on better trade deals, tax cuts and regulatory reform in speech at AFBF convention.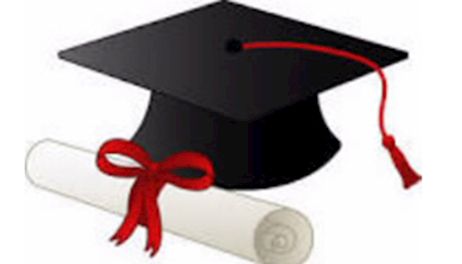 U.S. House leadership last week appointed newly-elected Iowa Third District Rep. Cindy Axne of West Des Moines to sit on the House Agriculture Committee.
Does anyone really have a good idea about what the fundamental picture in China looks like?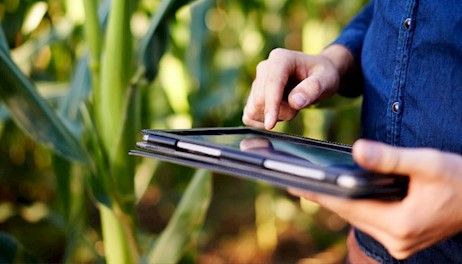 Cash Strategist Sales Recommendations - Jan. 23, 2019