Risk Management & Farm Programs Articles
Iowa Farm Bureau members may subscribe for free email news on risk management and farm programs, including farm bill and farm succession insights, risk management seminars and webinars, and more. Subscribe here!
With the current farm bill near expiration, House and Senate conferees look for solutions.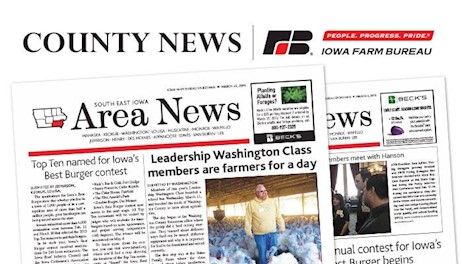 The cost-price squeeze for many farmers could mean tight crop profit margins and cash flow constraints.
The negative repercussions on soybean prices from the Chinese trade battle might have finally peaked last week.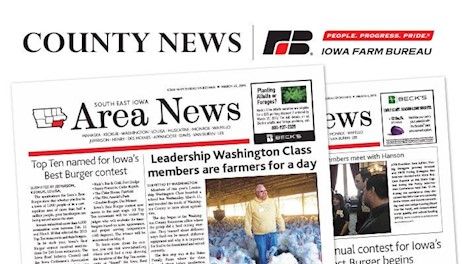 Cash Strategist Sales Recommendations - Sept. 26, 2018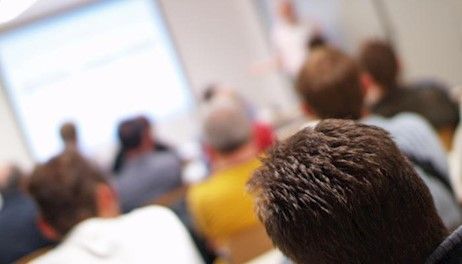 Due to lower soybean prices and higher costs, budgets suggest returns will be very low for corn and soybeans in 2019. Conserving cash, cutting investments, reducing costs, and renegotiating cash rents should be aggressively pursued. If prices do not increase, the budgets indicate it is unlikely that farmers will be able to generate profits on rented farmland in 2019.
My son and I grow 2,400 acres of corn and soybeans. I'd like to get an accurate accounting of production costs for 2019 borrowing and planning purposes. What's the best way to add up what we spent to produce the 2018 crop? Should we look at cost per bushel or per acre?
Year after year of record harvests, combined with less export and ethanol demand could mean elevators won't have as much space for grain as in previous years. Isolated areas could even turn grain away, leaving farmers with few options.