Risk Management & Farm Programs Articles
Iowa Farm Bureau members may subscribe for free email news on risk management and farm programs, including farm bill and farm succession insights, risk management seminars and webinars, and more. Subscribe here!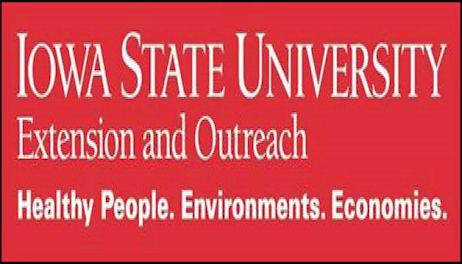 Members of the state's largest grassroots farm organization gathered in Des Moines, 1,000 strong, to celebrate the many ways agriculture helps Iowans "Believe, Lead and Achieve" a path of success in rural Iowa.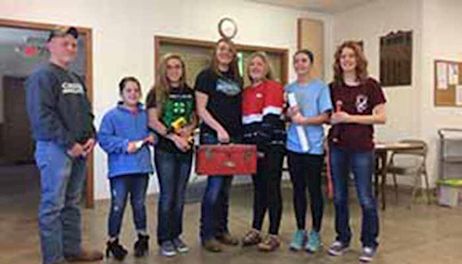 With low commodity prices persisting through 2016 and few signs of a sharp rebound in 2017, cracks are beginning to show in the balance sheets of farmers in Iowa and other Midwest states,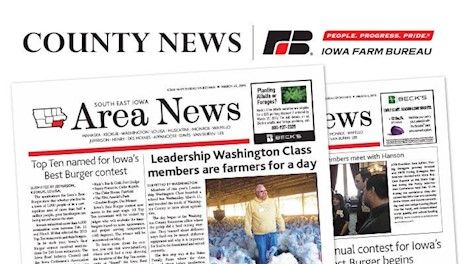 Lawmakers from Iowa and other farm states will face stiff challenges from tight federal budgets, environmental activist groups and the growing clout of urban lawmakers as they try to craft a new safety net program to replace the 2014 farm bill
There's one big question batted around at every ag economic conference I attend these days.
Agricultural economic forecasting is never an easy task, as any ag economist will tell you.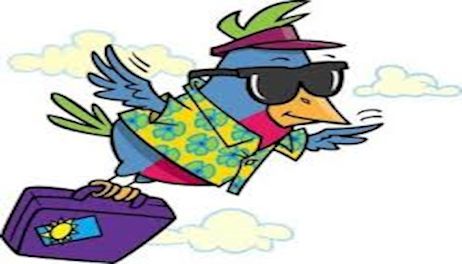 Unlike the soybean market featured last week, corn has lagged the example costs of ownership represented above.
Earlier this week, bankers, economists and industry experts met in Chicago to discuss the current farm economy and where it could be headed next. The group also discussed what indicators should be considered red flags for trouble to come. Here are two things American Farm Bureau Federation economist Bob Young is watching.