Risk Management & Farm Programs Articles
Iowa Farm Bureau members may subscribe for free email news on risk management and farm programs, including farm bill and farm succession insights, risk management seminars and webinars, and more. Subscribe here!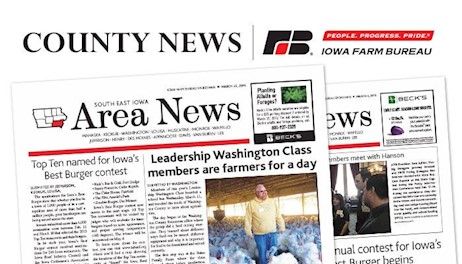 Fixes for dairy and cotton would smooth bill's path.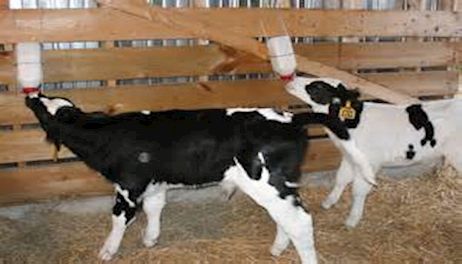 Iowa lawmakers search for compromise to end hold on Iowa Agriculture Secretary.
For the first time in five years, the supply of grain worldwide may fall short of the amount consumed.
Cash Strategist Sales Recommendations Jan. 24, 2018
Experts say having a written business plan can get conversations with potential lenders off to a good start.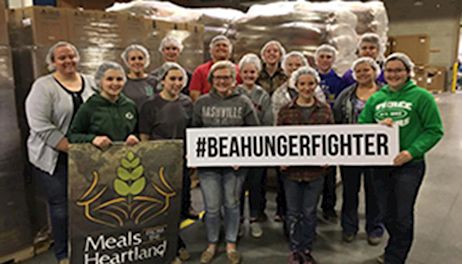 A number of Iowa Farm Bureau members have been appointed to serve on one of the American Farm Bureau Federation's (AFBF) Issue Advisory Committees.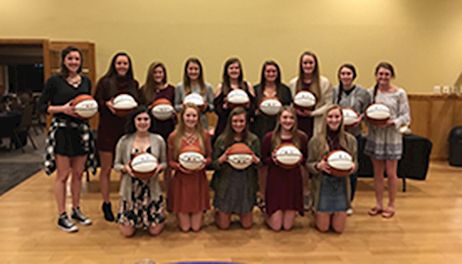 Cites administration's progress on regulation and tax reform.