Risk Management & Farm Programs Articles
Iowa Farm Bureau members may subscribe for free email news on risk management and farm programs, including farm bill and farm succession insights, risk management seminars and webinars, and more. Subscribe here!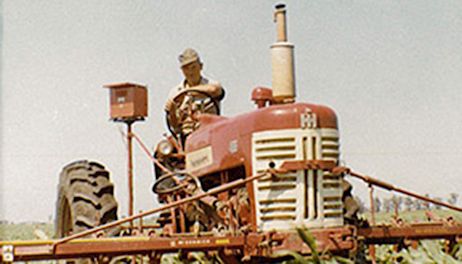 A survey, carried out by Iowa State University Extension and Outreach, shows that cash rental rates for farmland in Iowa fell by 4.8% in 2017, accumulating an 18.9% decline since 2013.
As Congress prepares to write a new farm bill, President Trump proposed a 36-percent cut in the federally subsidized crop insurance program over the coming decade.
The crop reporting deadline for all spring seeded crops in Iowa is July 15, 2017. Please plan to visit your county FSA Office to report your acres as soon as possible after planting is complete.
To assist farmers facing several consecutive years of tight margins and low commodity prices, the Iowa Farm Bureau Federation (IFBF) announced the 2017 IFBF Economic Summit: "Overcoming Challenges, Creating Opportunities" on July 20 at the Iowa State Scheman Center in Ames.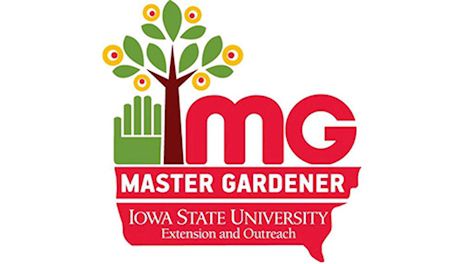 With the agricultural downturn persisting into its fourth year, many Iowa farmers will need to become more proactive about working with lenders and others to address their long-term financial situations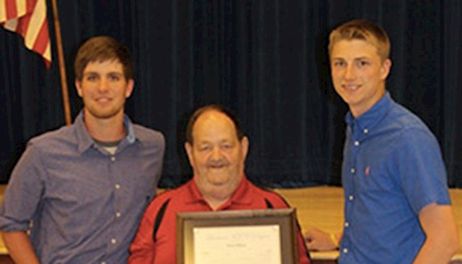 Summit Agricultural Group announced plans to host the 2017 Iowa Ag Summit on Aug. 5 at the Iowa Events Center in Des Moines.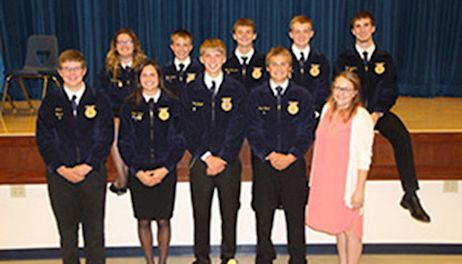 Is it time to make significant changes in the Conservation Reserve Program, commonly called the CRP?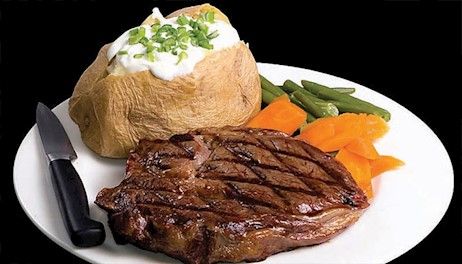 Iowa State University's (ISU) annual Soil Management and Land Value Conference, held last week in Ames, offered a great perspective on the economic cycles in Iowa agriculture.
The loss ratio for all federal crop insurance policies in 2016 was the lowest in the history of the Risk Management Agency (RMA) data available going back to 1989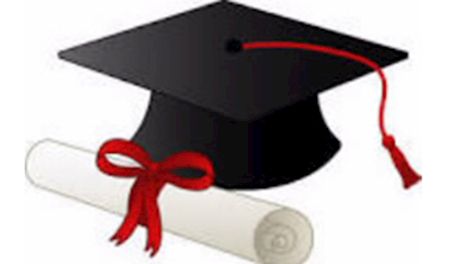 2017 new-crop corn opportunities are tracking in the same range as last year's crop prices as shown in the graph.