Risk Management & Farm Programs Articles
Iowa Farm Bureau members may subscribe for free email news on risk management and farm programs, including farm bill and farm succession insights, risk management seminars and webinars, and more. Subscribe here!
Although Iowa is known especially for corn and soybeans, we know that the volume of animal agriculture in Iowa drives demand for these oil seeds and grains.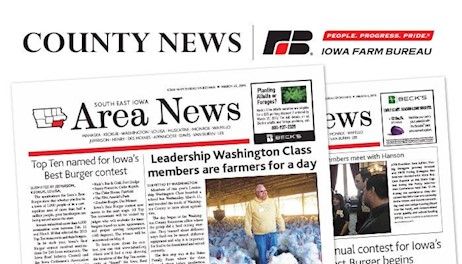 Persistently low commodity prices during the past four years are causing deteriorations in the liquidly and solvency of Iowa farms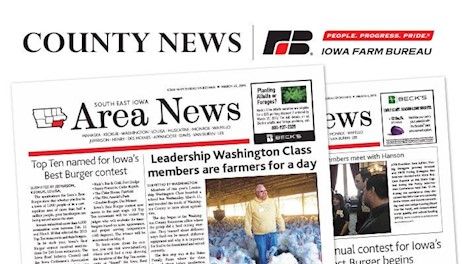 The U.S. Department of Agriculture's (USDA) crop production reports always seem to contain a surprise or two, and this month's report was no different.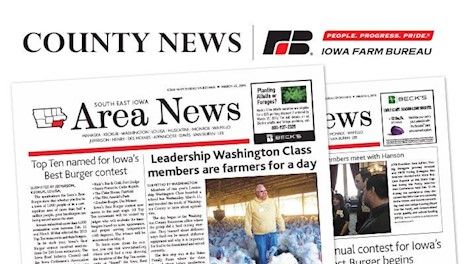 Cash Strategist Sales Recommendations Oct. 25, 2017
Iowa has increased 29 percent (roughly 40,000 AUs) in the last decade going from 135,000 Turkey AUs in 2005, to 173,763 AUs in 2016.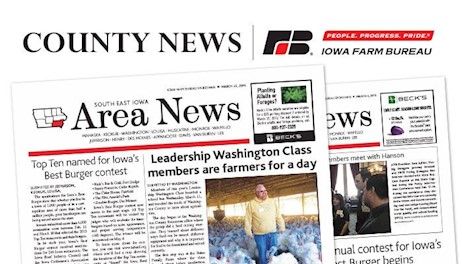 Iowa Agriculture Secretary Bill Northey last week pledged to work to protect and strengthen crop insurance programs and to enhance voluntary conservation and water quality efforts during his confirmation hearing before the U.S. Senate Agriculture Committee.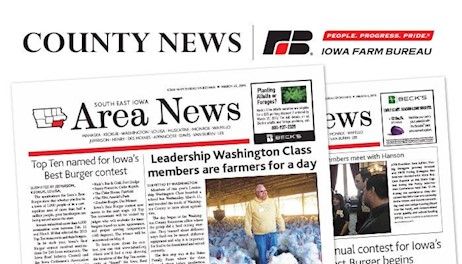 The U.S. Department of Agri­culture (USDA) last week began issuing nearly $8 billion in safety net payments to farmers under the Agriculture Risk Coverage (ARC) and Price Loss Coverage (PLC) programs,
The American Farm Bureau Federation (AFBF) and American Farm Bureau Insurance Services (AFBIS), along with other collaborators, last week submitted the Dairy Revenue Protection 508(h) insurance policy to the Federal Crop Insurance Corporation (FCIC).