Risk Management & Farm Programs Articles
Iowa Farm Bureau members may subscribe for free email news on risk management and farm programs, including farm bill and farm succession insights, risk management seminars and webinars, and more. Subscribe here!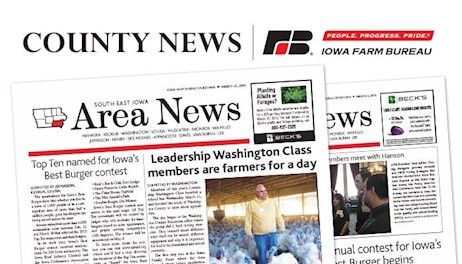 Two webinars will be offered on March 29 to cover the results of the USDA's Grain Stocks and Prospective Plantings report. In addition, a webinar in the afternoon will cover impacts of nitrogen management on water quality.
Two webinars will be offered on Thursday, March 29 for crop farmers.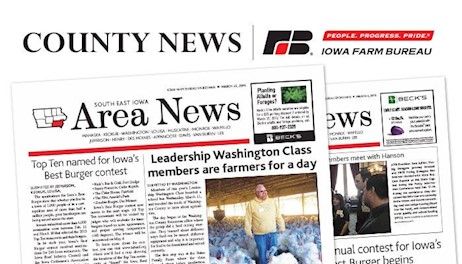 For the first time since the 2011/12 crop year, U.S. soybean exports are projected to decline from prior-year levels. The Agriculture Department's March 2018 World Agricultural Supply and Demand Estimates projects soybean exports in 2017/18 at 2.065 billion bushels, down 109 million bushels, or 5 percent, from prior marketing-year levels.
Kernels that are "filled out" and denser like those seen during last year's harvest usually do not dry as easily, especially in higher temporal systems. The kernels will dry on the surface but when moisture equals out, they will be wetter than anticipated.
When agricultural disasters occur, the federal government has traditionally responded in one of two ways: ad-hoc disaster payments or assistance in purchasing federal crop insurance. For nearly two decades the preferred delivery mechanism for a majority of agricultural products has been the federal crop insurance program.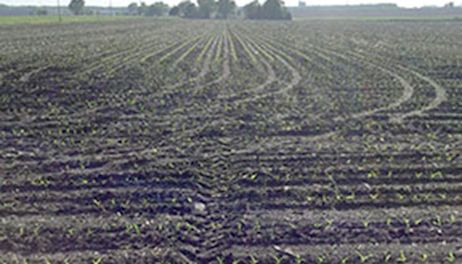 Ag secretary praises Northey's knowledge, ability and character during a ceremony in Iowa.