Risk Management & Farm Programs Articles
Iowa Farm Bureau members may subscribe for free email news on risk management and farm programs, including farm bill and farm succession insights, risk management seminars and webinars, and more. Subscribe here!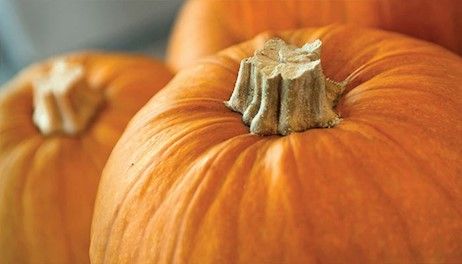 The USDA's Natural Resources Conservation Service (NRCS) is offering $500,000 in emergency assistance to southern Iowa farmers with grazing systems affected by drought.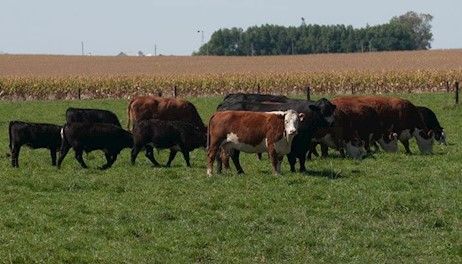 Cash Strategist Sales Recommendations - July 18, 2018
The U.S. Department of Agriculture (USDA) today announced new procedures for the release of market-affecting crop and livestock reports from the National Agricultural Statistics Service (NASS) and World Agricultural Outlook Board (WAOB) to ensure that all members of the public have access to the information at the same time.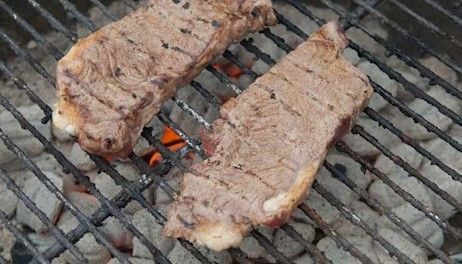 An extension of the 2014 farm bill is the likely outcome unless U.S. House Republicans and the Trump administration are willing to bend on their demands for stronger work requirements for food stamp recipients