Risk Management & Farm Programs Articles
Iowa Farm Bureau members may subscribe for free email news on risk management and farm programs, including farm bill and farm succession insights, risk management seminars and webinars, and more. Subscribe here!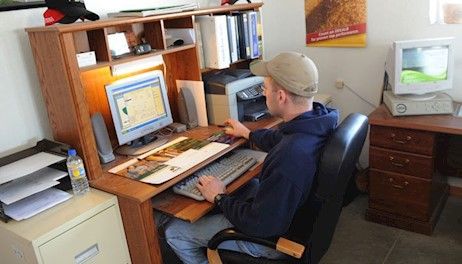 Information addressed during webinar includes planting options and crop insurance policies and considerations.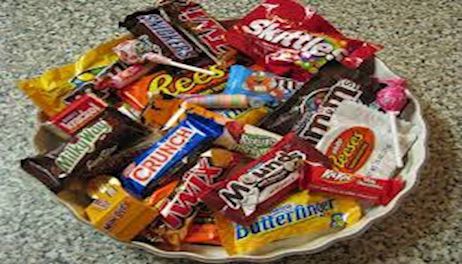 Common questions and answers from ISU Extension and Outreach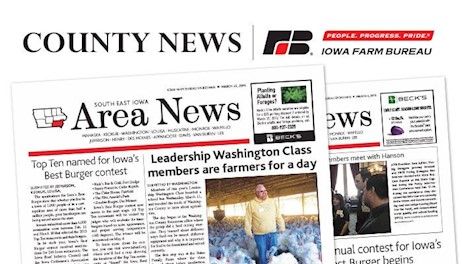 Ongoing wet conditions have made it impossible for some farmers in the area to get spring field work and planting done. And officials say the clock is ticking, now that it's mid-May.
An Informational Meeting Designed to Help You Make Your Farm Program Decisions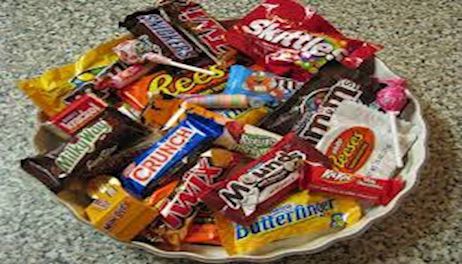 Perdue says the package designed to offset tariffs could be worth $20 billion in 2019.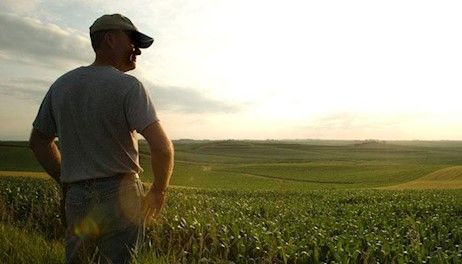 With crop insurance deadlines looming and fields still wet, some Iowa farmers may abandon plans to plant this year.
There are three main stories guiding the market: weather, technicals and global trade developments.