Risk Management & Farm Programs Articles
Iowa Farm Bureau members may subscribe for free email news on risk management and farm programs, including farm bill and farm succession insights, risk management seminars and webinars, and more. Subscribe here!
Examining your farm's financial health and taking corrective steps can involve some tough choices, but the sooner you do it the greater your chances are of success.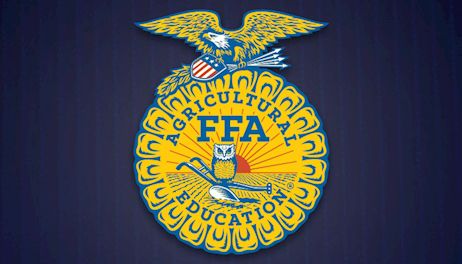 Dairy producers can enroll for 2018 coverage in the Margin Protection Program (MPP-Dairy). Secretary Sonny Perdue has utilized additional flexibility this year by providing dairy producers the option of opting out of the program for 2018.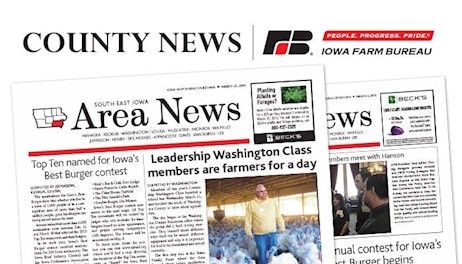 ISU Extension and Outreach has developed an easy way to compare various cash grain bids while reflecting your transportation costs.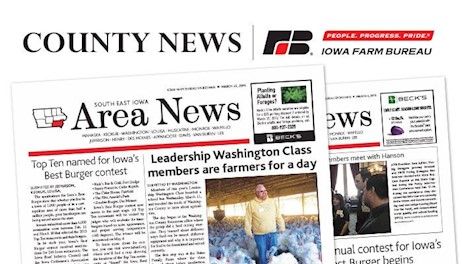 As tough conditions continue to plague the farm economy, Congress can help by breaking through partisan barriers on key issues like tax reform, trade and the farm bill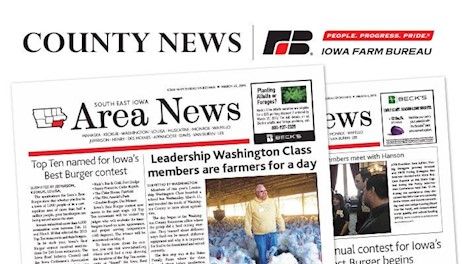 The U.S. Department of Agri­culture (USDA) raised production estimates for corn and soybeans in its September crop production report last week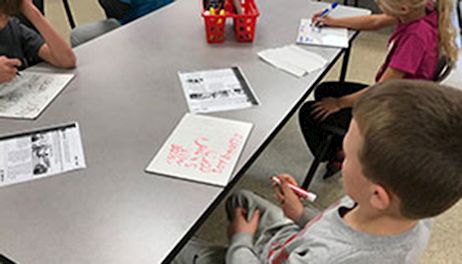 At the start of each year, the calendar seems to hold limitless possibilities.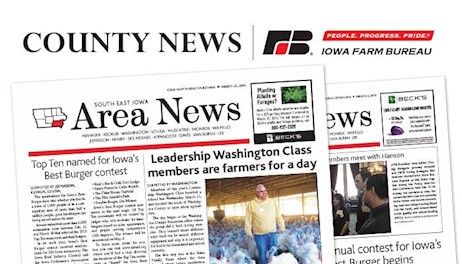 The Iowa Hunger Summit next month will feature a discussion among the five most recent U.S. secretaries of agriculture on food security issues.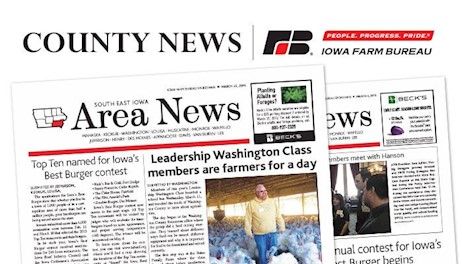 Agribusinesses and farmers are stepping up to fund a new Iowa State University (ISU) educational and research facility for feed milling and grain science.
Because of the detail that the U.S. Department of Agriculture (USDA) provides in its September crop report, the potential for the crops in any given year gains some clarity.