Environmental Regulations Articles
Iowa Farm Bureau members may subscribe for free email news on environmental regulations, including regulations and court decisions that apply to crop and livestock farmers and more. Subscribe here!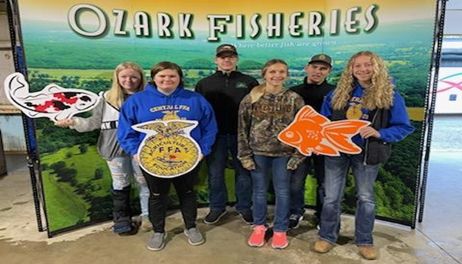 "While IFBF appreciates that the Biden Administration's Conserving and Restoring America the Beautiful Report (30x30) acknowledges concerns raised by agriculture, the specific details are lacking."
U.S. exporters urge ocean transport intervention to help move ag products overseas.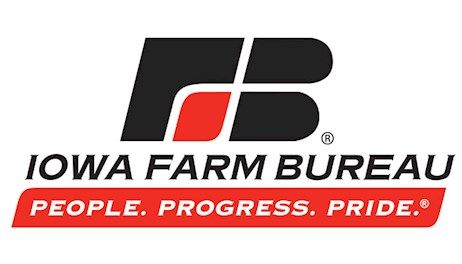 This Market Intel article is the first in a five-part series provided by the American Farm Bureau Federation highlighting agricultural ecosystem credit markets (e.g., carbon credit markets) and the opportunities and challenges they present farmers, as well as the policy levers and many other factors involved. These articles provide a primer on agriculture ecosystem credit markets. With so many emerging ideas and platforms, it's important to explore how these markets are developing and operating, as well as who is behind them and why. Also, you can find links to webinars and tools to help you learn.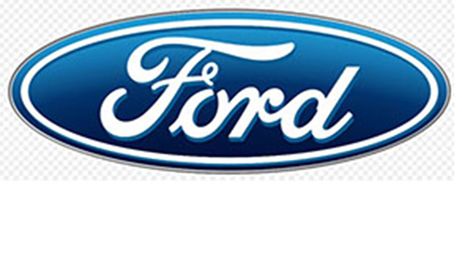 The EPA released its annual U.S. Greenhouse Gas Emissions and Sinks report in February. Emissions related to agriculture totaled 669 million metric tons during 2019, up 1.1 percent from the previous year, or 10 percent of all gases when looking at each economic sector in the report (less than the transportation and electricity generation sectors). But long-term, the U.S. is producing 143 times more food and agricultural products today than in 1990 while using a bout the same amount of inputs, like fertilizer, that make-up the ag greenhouse gas sector totals.
Resolutions in U.S. House and Senate are trying to stop the revival of the unpopular and expansive WOTUS rule.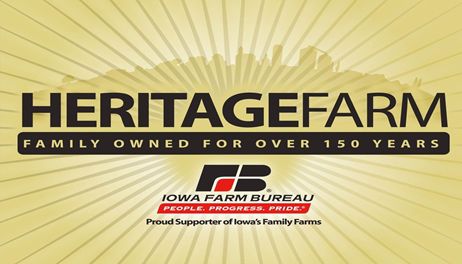 The outdated label only scares consumers and retailers away from an excellent fuel choice.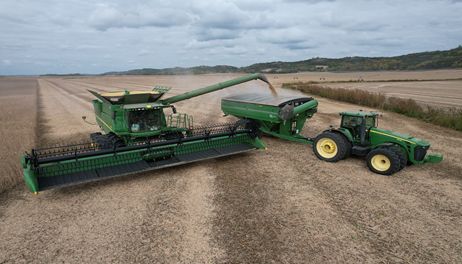 Michael Regan, the new administrator of the Environmental Protection Agency (EPA),
The Iowa Department of Agriculture and Land Stewardship is pilot testing a program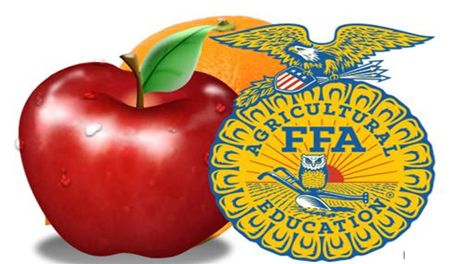 At a recent meeting of the Iowa DNR farmer advisory committee, DNR Deer Biometrician Tyler Harms explained the reasoning behind the department's proposed 2021-22 deer hunting rules. Watch and listen to his comments through a link in this story. The article also has more information about the proposed rule. Public comments close March 30.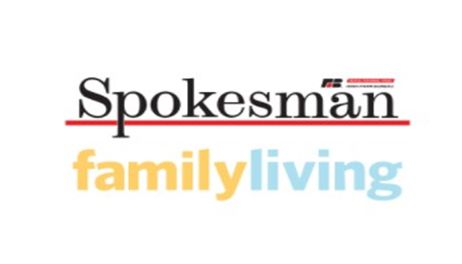 On the heels of its annual meeting last week, the National Pork Producers Council (NPPC) spelled out its priorities for 2021 and beyond,