Environmental Regulations Articles
Iowa Farm Bureau members may subscribe for free email news on environmental regulations, including regulations and court decisions that apply to crop and livestock farmers and more. Subscribe here!
The American Farm Bureau Federation (AFBF) has released its 2018 strategic action plan goals
Technology providers believe education will lead to fewer instances of soybeans being damaged by off-target herbicide movement.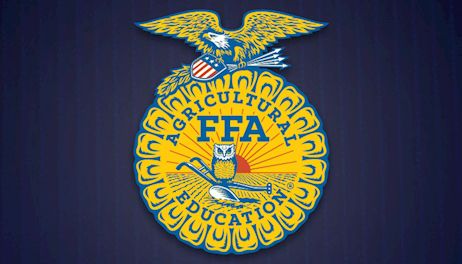 The Environmental Protection Agency (EPA) has released new guidelines and a fact sheet for farmers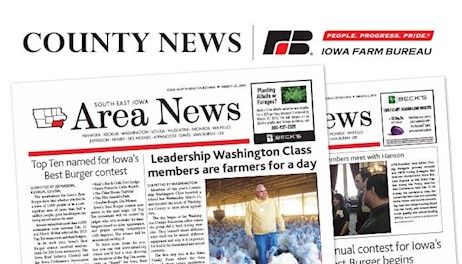 The D.C. Circuit Court of Appeals is expected to impose its decision on January 22 requiring some livestock farms to report air emissions under CERCLA. EPA has provided new guidelines for farmers to utilize in deciding how and whether to report.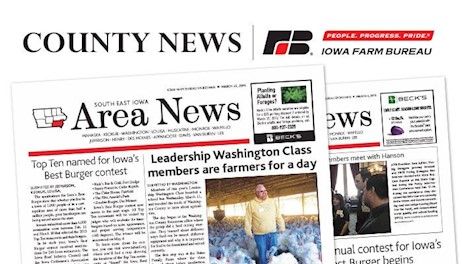 National group adopts Iowa policy on improvements to the Conservation Reserve.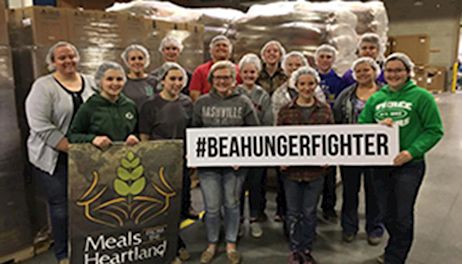 A number of Iowa Farm Bureau members have been appointed to serve on one of the American Farm Bureau Federation's (AFBF) Issue Advisory Committees.
The America Farm Bureau Federation's (AFBF) annual policy session is a great way to experience first-hand the organization's dedication to grassroots policy. And the 2018 session, held last week in Nashville, Tennessee, was no exception.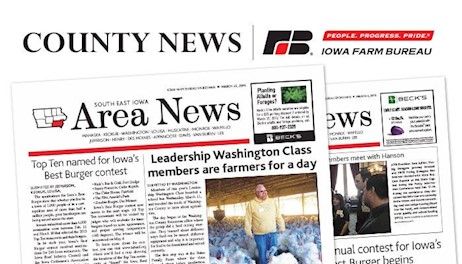 But AFBF's Duvall highlights challenges on trade and passing new a farm bill.
All events are hosted on the lower level of Hy-vee Hall at the Community Choice Credit Union Convention Center in Des Moines unless otherwise noted.