Environmental Regulations Articles
Iowa Farm Bureau members may subscribe for free email news on environmental regulations, including regulations and court decisions that apply to crop and livestock farmers and more. Subscribe here!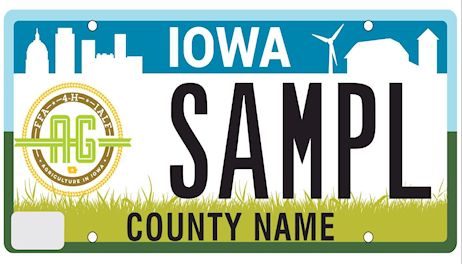 During the convention, IFBF delegates successfully advanced state-developed policy that was adopted into the AFBF national policy book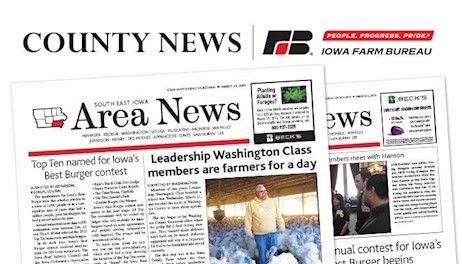 "Iowa farmers care about the environment and are relieved to have more clarity and predictability around the rules so they can better protect and preserve the land for future generations."
Iowa delegates to focus on resolutions to restrict regulatory expansion by federal agencies and to expand broadband access.
Iowa Secretary of Agriculture Mike Naig announced that the open comment period for the state's proposed hemp production regulations began Jan. 1. The public can visit rules.iowa.gov to read the proposed administrative rules that will regulate the planting, growing and harvesting of commercial hemp in Iowa. Comments will be accepted until 4:30 p.m./CT on Jan. 22, 2020.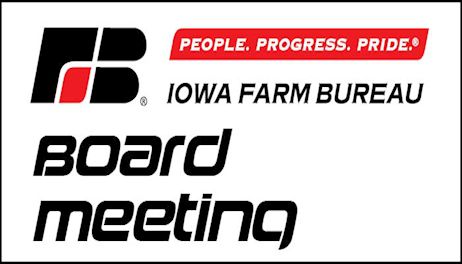 Farmers and the public can now comment on the proposed industrial hemp production rules for Iowa. Learn more in this story.
The EPA has issued a preliminary decision to reregister atrazine and hold its maximum application rate in Iowa for corn unchanged. Learn more in this story.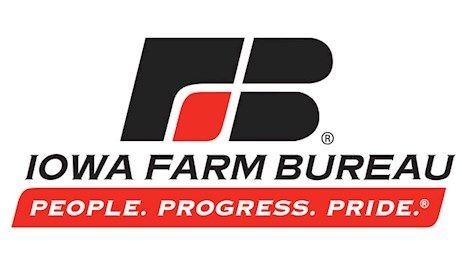 The Iowa Department of Natural Resources (DNR) last week released its 2018 list of impaired waters and asked for public comment.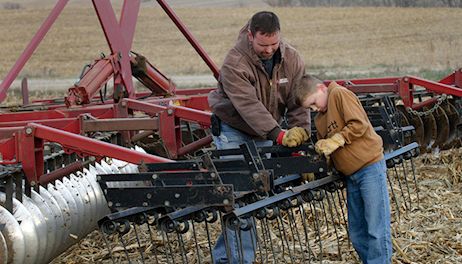 Reynolds signs proclamation easing propane and anhydrous ammonia transport rules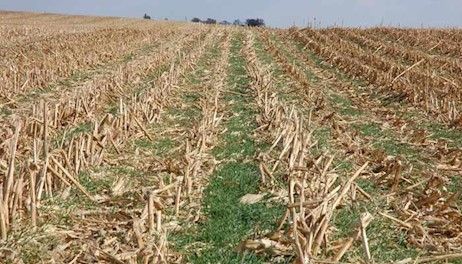 There was only a slight 2 percent increase in the number of impaired waters in the Iowa Department of Natural Resources draft impaired waters list, the smallest increase seen in recent reporting cycles, the DNR says. While there was a small increase, it does not mean that water quality is getting worse, or better, according to the DNR. The five-year snapshot report is not designed to gauge those trends, or the magnitude of impairments, the state agency says. Learn more in this story.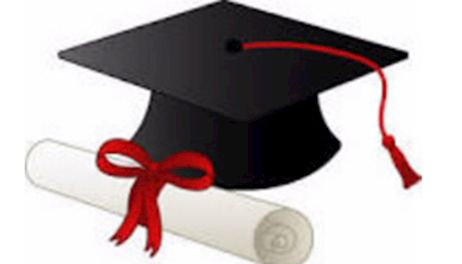 American Farm Bureau Economist Michael Nepveux provides an overview and summary of the USDA's recent interim final rule for industrial hemp production. These new regulations offer much-needed guidance for farmers and others involved in the production of industrial hemp, he says, and we now have a better idea of how the crop will be sampled and tested and what happens when a crop exceeds the 0.3% THC federal limit. There's also a link to state-by-state statutes, case law and major research reports complied by the National Agricultural Law Center.