Environmental Regulations Articles
Iowa Farm Bureau members may subscribe for free email news on environmental regulations, including regulations and court decisions that apply to crop and livestock farmers and more. Subscribe here!
American Farm Bureau and others recommend a voluntary, incentive-based climate policy to promote ag resilience.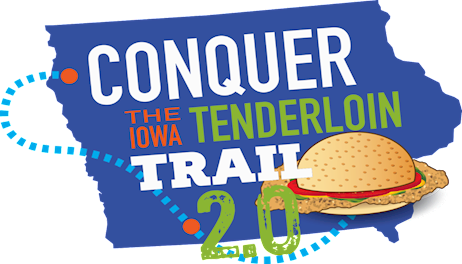 The potential of a Biden administration would likely bring changes in regulations, trade and a focus on climate.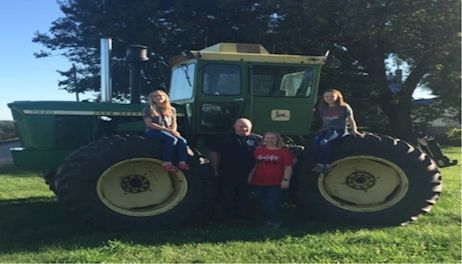 The American Soybean Association has sued the Environmental Protection Ag­­en­­cy over new ap­­plication restrictions for dicamba herbicides.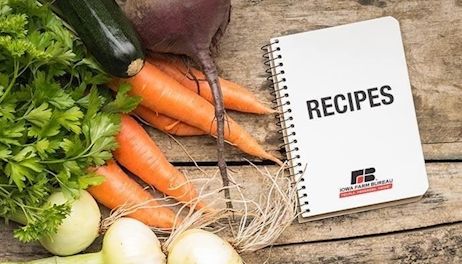 With the 2020 voting complete, Farm Bureau begins work on key agriculture issues.
The approval of three dicamba products for soybeans also included control measures to limit off-target damage.
Iowa would suffer a huge hit under a proposed bill to stop sales of internal combustion-powered vehicles by 2035.
This legislation would spell disaster for Iowa farmers, the Iowa biofuels industry, rural Iowans and their communities.
The Environmental Protection Agency (EPA) is considering a proposal to phase out single trait Bt corn hybrids within three years as part of a plan to delay further development of above-ground in­­sect resistance.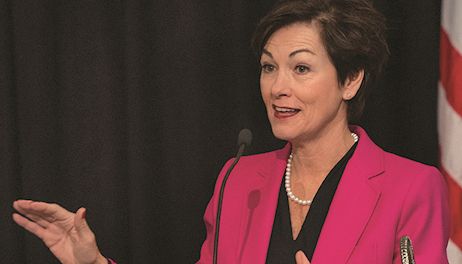 Before you go to the fields to apply manure, check to make sure your applicator certification is current. The certification can now be renewed online.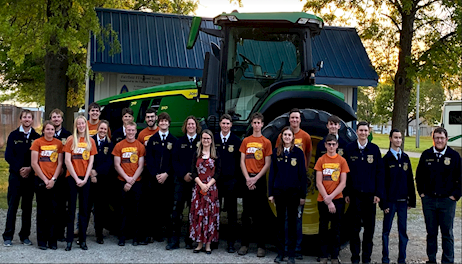 However, registration for dicamba herbicides in the system remains on hold at EPA.