Environmental Regulations Articles
Iowa Farm Bureau members may subscribe for free email news on environmental regulations, including regulations and court decisions that apply to crop and livestock farmers and more. Subscribe here!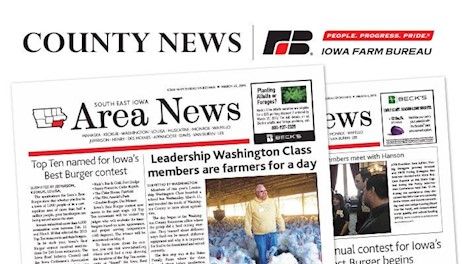 Nominations are now being accepted for the Iowa Conservation Farmer of the Year award. The award honors an Iowa farmer who has a proven track record of excellence in soil conservation and water quality improvements and is committed to long-term land and water protection. The winner receives free use of a John Deere 6E Series utility tractor for up to 12 months or 200 hours of use. The prize, valued at more than $12,000, is sponsored by Van Wall Equipment of Perry and John Deere. Learn how to nominate a deserving farmer in this story.
Like the classic movie "Groundhog Day," some issues in agriculture come back year after year.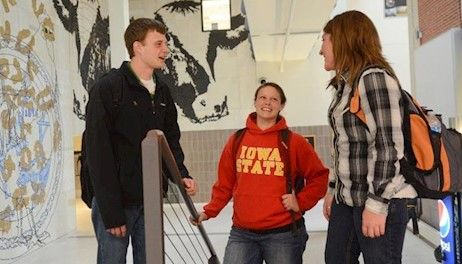 This episode features consumer trends and trust research insights from a renowned researcher who advises major food and farming brands like Costco, Chick-fil-a, Corteva and Farm Bureau: Charlie Arnot, CEO of The Center for Food Integrity. It also features a conversation with Iowa Farm Bureau Conservation and Natural Resources Policy Advisor Rick Robinson, about an under-the-radar federal proposal that could have cut some farmers' access to conservation cost share funding and even crop insurance, if Farm Bureau hadn't stepped in to challenge it.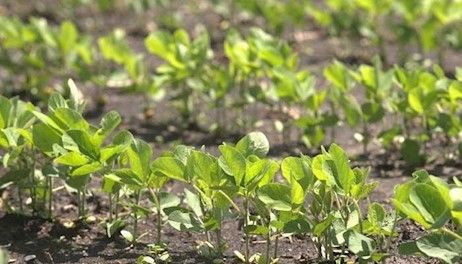 EPA has published a "draft biological evaluation" for atrazine and two other triazine products. If previously-submitted data and comments aren't addressed by EPA, farmers may be limited in their use of the crop protection compounds or loose them altogether. Farmers have until February 19 to comment. Learn more here.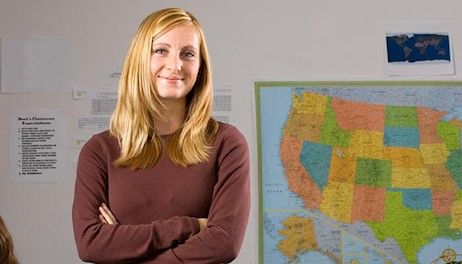 Increasing the use of biofuels makes far more sense than mandating electric vehicles, according to panelists at Iowa Renewable Fuels Summit.
A Biden administration plan to enlist farmers in efforts to counter climate change drew a cautious response last week from the American Farm Bureau Federation.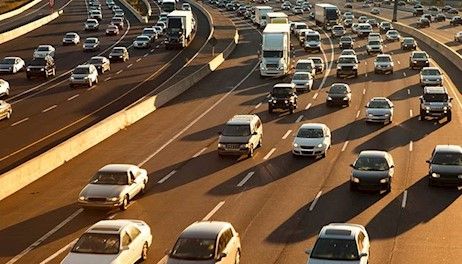 The 2018 farm bill legalized the production of hemp as an agricultural commodity and removed it from the list of controlled substances. In October 2019, USDA released its Interim Final Rule for establishing a domestic hemp production program. The USDA recently published its final hemp program rule, which is slated to go into effect on March 22. The rule includes a number of improvements ranging from a longer window of time between crop testing and harvesting, to a better sampling method and a higher threshold for negligent violations. Learn more in this American Farm Bureau Market Intel report.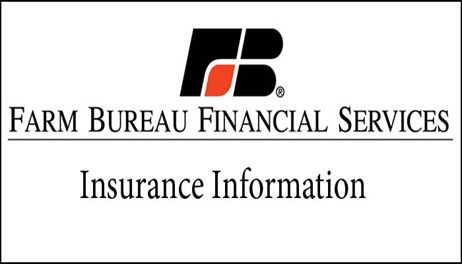 Biden administration likely to push for a reversal on Trump actions on climate and regulations.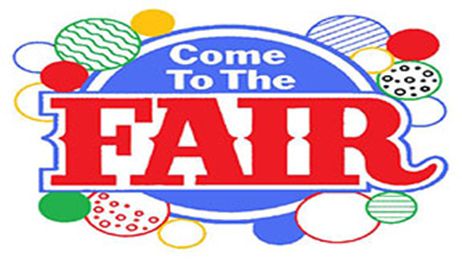 Economists from American Farm Bureau review opportunities and challenges to be aware of going into the 2021 growing season.
Governor Reynolds allocated $1.8 million to the Iowa Department of Agriculture and Land Stewardship from the coronavirus relief fund.