Environmental Regulations Articles
Iowa Farm Bureau members may subscribe for free email news on environmental regulations, including regulations and court decisions that apply to crop and livestock farmers and more. Subscribe here!
Iowa Sen. Joni Ernst, along with her colleague Sen. Deb Fischer of Nebraska, introduced a resolution designed to get rid of the Waters of the United States, or WOTUS, rule once the new Trump administration takes office.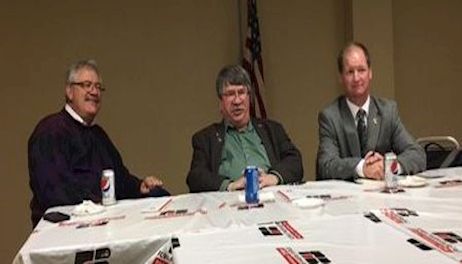 When government agencies have the power to write, enforce and interpret the law, private citizens are disadvantaged and the government always wins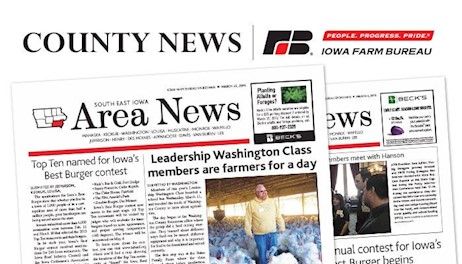 By working together and presenting a unified voice to lawmakers, regulators and others, Farm Bureau members from all over the United States can make real progress on many key issues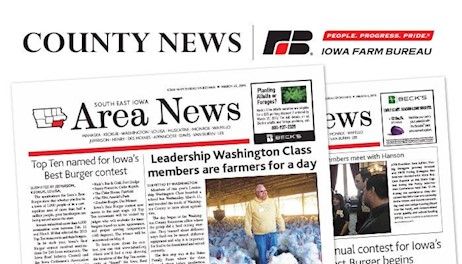 All seminars and training sessions are hosted on the lower level of Hy-Vee Hall at the Community Choice Credit Union Convention Center in Des Moines.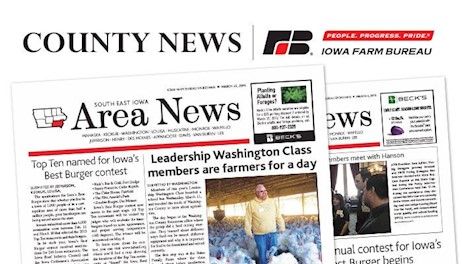 Despite downturns in the cattle and hog markets, many farmers are still calling the Coalition to Support Iowa's Farmers (CSIF) for advice on siting new barns, says Brian Waddingham, CSIF's executive director.
With a new Congress already at work in Washington, D.C., and the Trump administration about to be inaugurated, the American Farm Bureau Federation (AFBF) is focused on drafting a new farm bill to provide an improved safety net and on reforming immigration and tax policies, while rolling back unneeded regulations, according to the organization's leaders.
Iowa farmers are continuously improving and working within local, state and federal regulations to successfully raise livestock in the state, an Iowa Department of Natural Re­­sources (DNR) official says.
The Coalition to Support Iowa's Farmers (CSIF) is hosting its 12th annual Farming for the Future Conference Jan. 19 from 10 a.m. to 3:30 p.m. at the Quality Inn and Suites in Ames.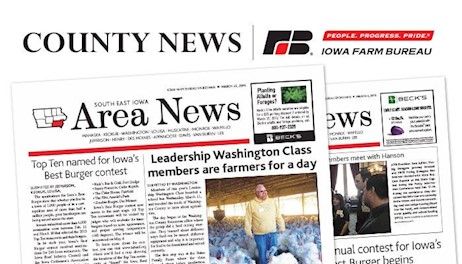 As I look back on 2016, I'm overwhelmed with gratitude for the opportunity to work alongside you and serve as your American Farm Bureau president.
Mississippi River Basin states should be given a chance to address nutrient pollution first, before the federal government steps in, a federal court ruled late last week.