Environmental Regulations Articles
Iowa Farm Bureau members may subscribe for free email news on environmental regulations, including regulations and court decisions that apply to crop and livestock farmers and more. Subscribe here!
The deadline for pesticide ap­­plicators to renew their certifications has been waived by Iowa Gov. Kim Reynolds.
Iowans who had pesticide applicator certification through December 31, 2019 have had their status extended through the end of 2020. Learn more here.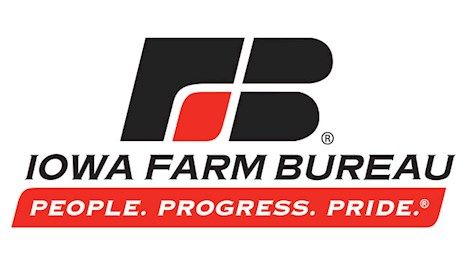 Iowa's industrial hemp program has been approved by the USDA and farmers can start applying April 1 for a license to grow it. Hemp seed dealers or retailers must also apply for a permit. Learn more in this story.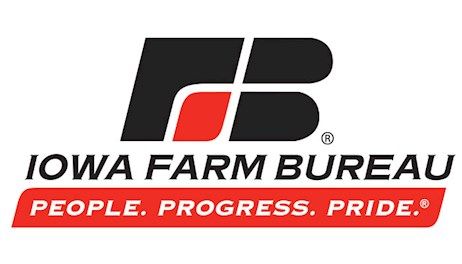 Due to coronavirus concerns, USDA Service Centers are currently open for business by phone appointment only. Also, some Service Centers are not currently available to serve customers on location. Please call ahead before visiting a local office.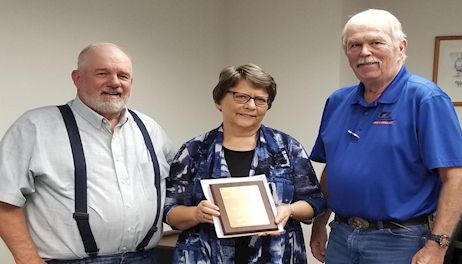 For farmers in Brazil, like their counterparts in the United States, it requires constant effort to dispel misconceptions about agriculture's effect on the environment.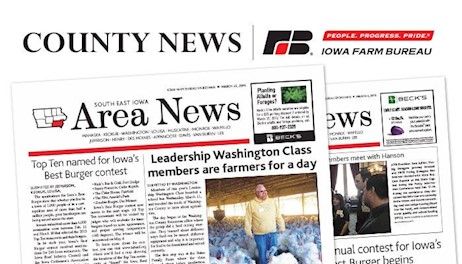 Iowa Gov. Kim Reynolds last week signed into law Senate File 2164, which includes $26.3 million dollars for the Transportation Equity Fund, an increase of $7.3 million over last year.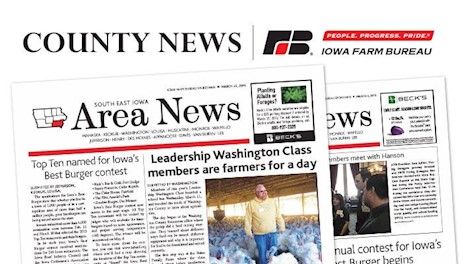 Farmers in north central Iowa's Prairie Pothole region were offered a new conservation option last week when the U.S. Department of Agriculture (USDA) announced the Conservation Reserve Program (CRP) Soil Health and Income Protection Program (SHIPP) pilot program.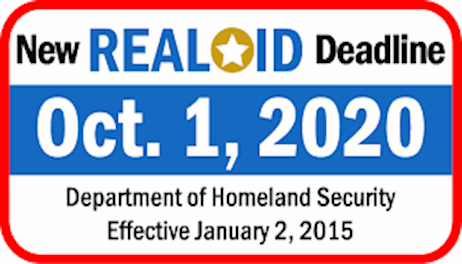 The Iowa Farm Bureau Federation (IFBF) last week asked the Environmental Protection Agency (EPA) to carefully consider high-quality scientific evidence as it develops an interim reregistration decision for the use of atrazine, one of the most widely used herbicides and a key tool in Iowa's Nutrient Reduction Strategy.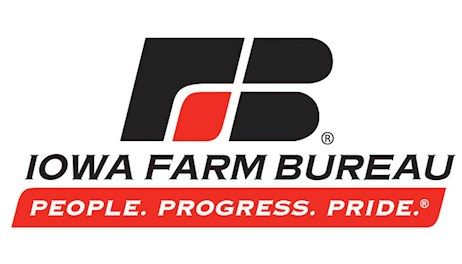 The IFBF supports the agency's recommendation for an ecological level of concern of 15 parts per billion (ppb), correcting a 2016 ecological risk assessment recommendation that would have effectively eliminated the use of the corn herbicide on Iowa corn acres. Yet, there still is concern that the continued inclusion of some faulty science studies – and the disregarding of several high-quality studies - might result in EPA being forced to lower use rates in the future to a level that would render the product virtually useless. Learn more in these comments about how this opens the door to future regulatory uncertainly for Iowa farmers, and how you can still comment to EPA by Monday, March 2. .
The new rule will work to protect America's waters because it is clear, easy to understand and easy to follow.