Environmental Regulations Articles
Iowa Farm Bureau members may subscribe for free email news on environmental regulations, including regulations and court decisions that apply to crop and livestock farmers and more. Subscribe here!
The Iowa Soybean Association and Agribusiness Association of Iowa have joined Monsanto and a coalition of other U.S. ag groups in filing a lawsuit seeking to prevent the state of California from requiring cancer warnings on products containing glyphosate.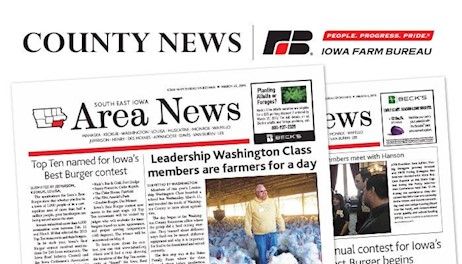 A new Iowa pilot program aimed at increasing the acres of cover crops and protecting water quality has been announced by the Iowa Department of Agriculture & Land Stewardship. Through the Iowa pilot program, farmers who plant cover crops this fall may be eligible for a $5 per acre premium reduction on their crop insurance in 2018. Learn more in this story.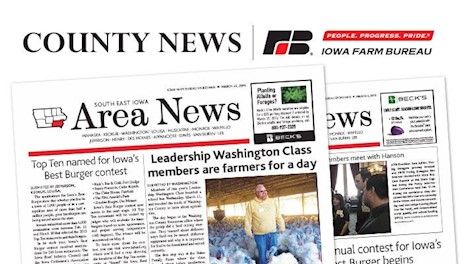 In a new report to Congress, the Environmental Protection Ag­­ency's Hypoxia Task Force (HTF) highlighted the progress that Iowa and 11 other states in the Mississippi River valley are making in reducing nitrogen and phosphorus loading in the Gulf of Mexico.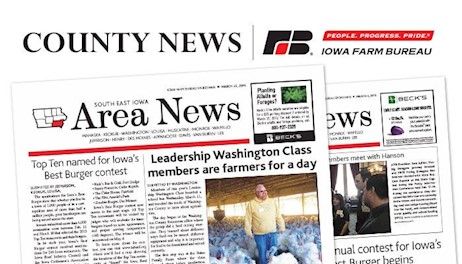 The U.S. Department of Agri­culture's (USDA) withdrawal of agriculture biotech regulations pro­posed last year will give the department, along with farmers and other stakeholders, time to improve the rules so they better foster innovation while meeting the demands of U.S. agriculture's international customers
Livestock farms will be subject to air emission reporting requirements on November 15 unless the federal court extends the deadline. EPA and the National Response Center are frequently updating their information about the reporting requirement on their website.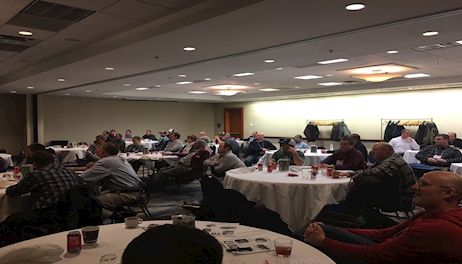 The U.S. Environmental Pro­­­­tection Agency (EPA) has re­­leased new guidelines to help all livestock farms decide whether to report air emissions.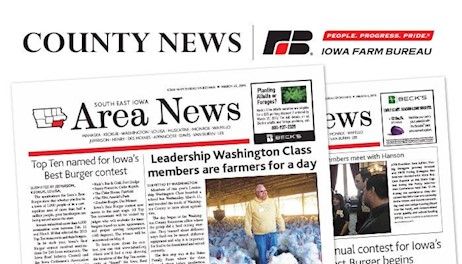 Iowa has a significant number of beef cow animal units within the state and has maintained a stable number of cattle since 2004.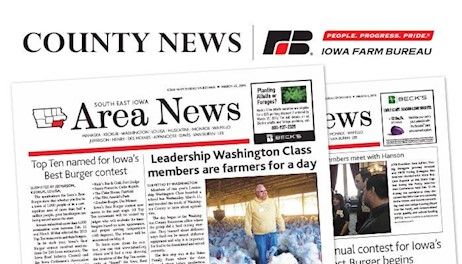 There has been a steady upward trend in hog animal units since 2005, in fact, between 2005 and 2016 there has been a 63% increase...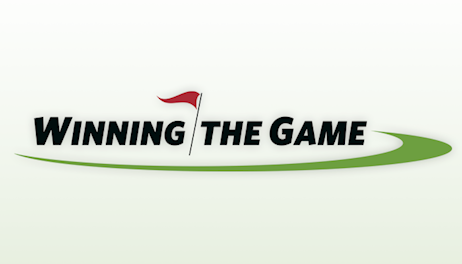 Monsanto filed a lawsuit Oct. 20 seeking to stop the Arkansas State Plant Board from imposing a summer ban on spraying dicamba herbicides next year.
The EPA recently announced changes to the new dicamba labels for 2018 in response to widespread off-target plant injury, including reclassification of dicamba a Restricted Use products, limiting applications to between sunrise and sunset, and reducing the allowed maximum wind speed during application. Learn more in this story.