Environmental Regulations Articles
Iowa Farm Bureau members may subscribe for free email news on environmental regulations, including regulations and court decisions that apply to crop and livestock farmers and more. Subscribe here!
Agency chief says he wants to develop partnerships with farmers on environmental programs instead of acting as an adversary.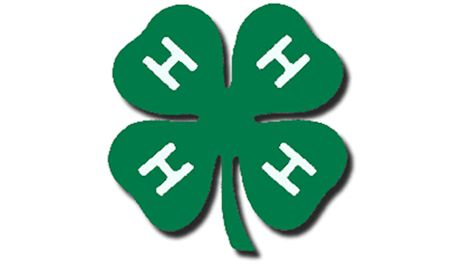 A bipartisan U.S. House coalition last week joined the effort to prevent 200,000 farms and ranches from being regulated like toxic Superfund sites.
Unless Congress acts quickly on a Senate bill to exempt most farms and ranches from unnecessary reporting of routine air emissions from animals and their manure,
Iowa State University researchers find that Russia's English-language media focused on bashing GMOs.
The state of California cannot force sellers to place warning labels on products containing glyphosate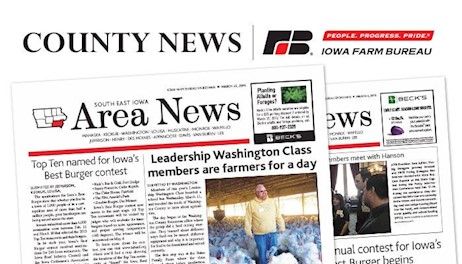 Bill would end requirement that livestock farms report emissions from manure.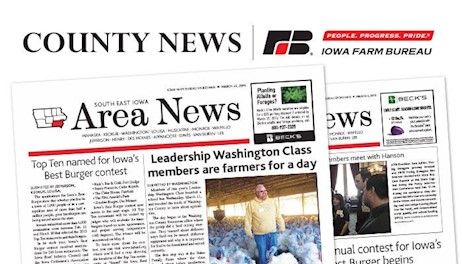 Iowa dnr unveils e-filing option for manure management plans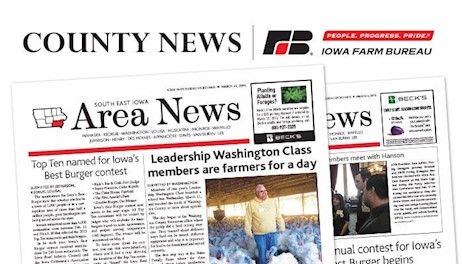 The state's highest court could determine the constitutionality of Iowa's law that protects livestock farms from nuisance lawsuits.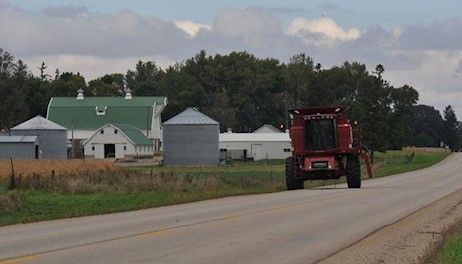 Farmers see regulations as one of their top challenges, says AFBF's Duvall.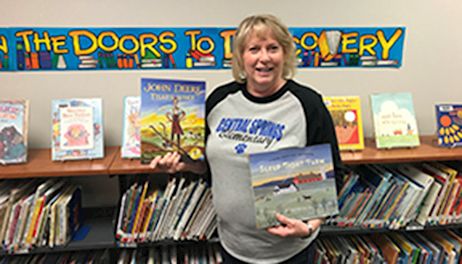 Farmers worry that the Obama-era rule could come in and out of effect during various legal challenges.