Environmental Regulations Articles
Iowa Farm Bureau members may subscribe for free email news on environmental regulations, including regulations and court decisions that apply to crop and livestock farmers and more. Subscribe here!
Check to make sure you are certified to apply manure this season. Time is getting short, but there are still ways to get certified.
The DNR is seeking comments on a rule proposal to change the definition of common ownership for livestock farms. The definition applies when determining whether two barn sites should be counted together for determining setback distances, MMPs and permits.
The American Farm Bureau Federation and the National Industrial Hemp Council have asked the Environmental Protection Agency to add 10 crop protection products to those applications approved for use on hemp.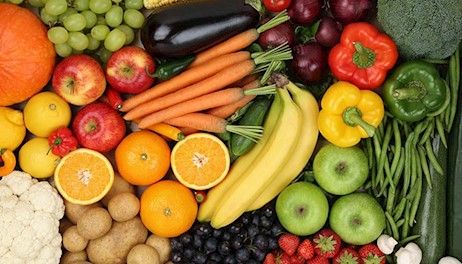 Farm Bureau's efforts have led to the repeal of the WOTUS rule and progress toward an improved rule.
The agencies plan to move ahead with plans to adopt a new rule that addresses the overreach in the Obama-era regulation
Farm Bureau delegates support better rural internet connectivity and veterinarian recruitment.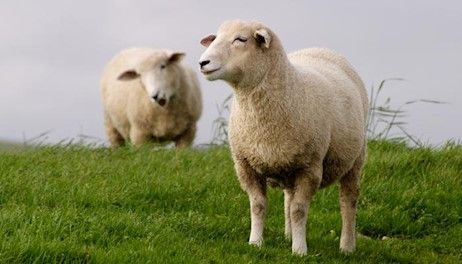 Speaking to Iowa Farm Bureau delegates, Matt Lohr urges farmers to keep up momentum in improving water quality and reducing soil loss.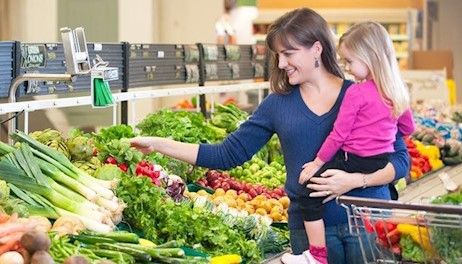 A federal court says the 2015 Waters of the United States rule is unlawful under the Clean Water Act
Trump administration's long overdue updates to the Endangered Species Act bring clarity.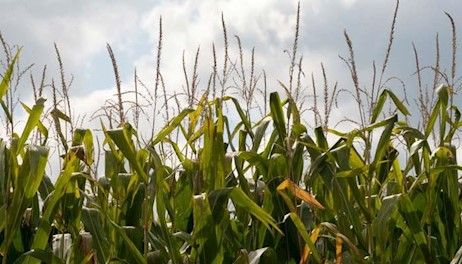 Members use the congressional August recess to push for passage of the USMCA, rural broadband improvements and other issues.