Environmental Regulations Articles
Iowa Farm Bureau members may subscribe for free email news on environmental regulations, including regulations and court decisions that apply to crop and livestock farmers and more. Subscribe here!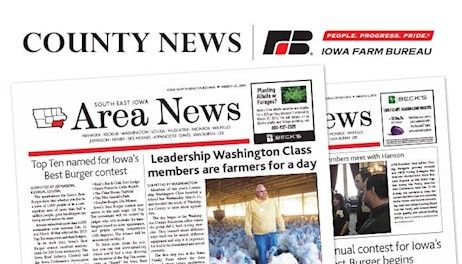 The Court of Appeals for the DC Circuit struck down an FAA rule that required recreational unmanned aircraft to be registered and regulated.
The Iowa Farm Bureau Feder­ation (IFBF) last week outlined a range of suggested changes to Environmental Protection Agency (EPA) rules that members have found to be overburdensome, overreaching, costly and unnecessary.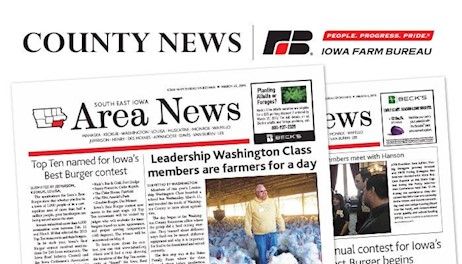 A new rule proposing to rescind the Obama administration's WOTUS rule will be hitting the Federal Register soon. The EPA wants input from states on how to replace it with something more workable.
Regulations protect Americans from un­­fair business practices, protect our health and safety and help protect our environment.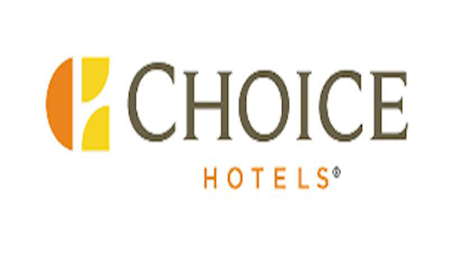 The Environmental Protection Agency (EPA) and the U.S. Army Corps of the Engineers last week sent a letter to all state governments asking them for input on revisions for the Waters of the United States or WOTUS rule.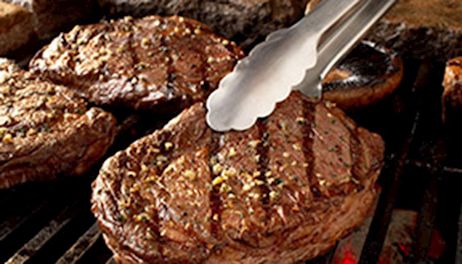 The U.S. corn crop is projected at 14.1 billion bushels, down from last year's record high with a lower forecast area and yield,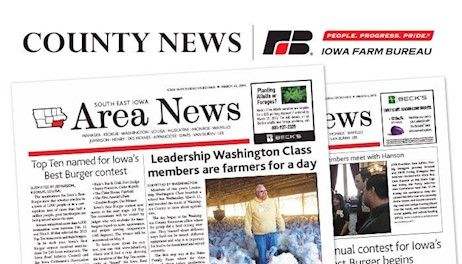 The Hill Blog published "Regulations, Farmers and the Law," an opinion piece by AFBF President Zippy Duvall, on Monday.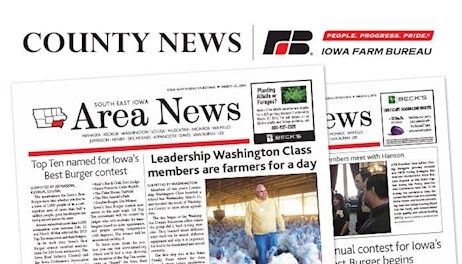 The Environmental Protection Agency has sent a proposal to withdraw the Obama administration's controversial water rule to the White House Office of Management and Budget for interagency review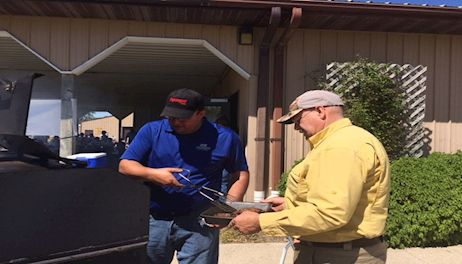 After a three-month delay in his confirmation process, U.S. Agriculture Secretary Sonny Perdue hit the ground running last week by hosting a farmers roundtable with President Donald Trump at the White House hours after being sworn into office.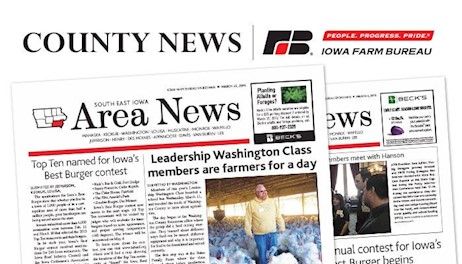 The U.S. Department of Agri­­culture (USDA) last week granted farmers more flexibility for controlling Palmer amaranth on Conservation Reserve Program (CRP) plantings, including spot and broadcast herbicide treatments.