Environmental Regulations Articles
Iowa Farm Bureau members may subscribe for free email news on environmental regulations, including regulations and court decisions that apply to crop and livestock farmers and more. Subscribe here!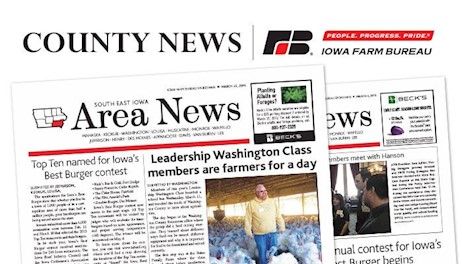 Now is the time for Farm Bur­eau members and farmers to be engaged on the issues and get involved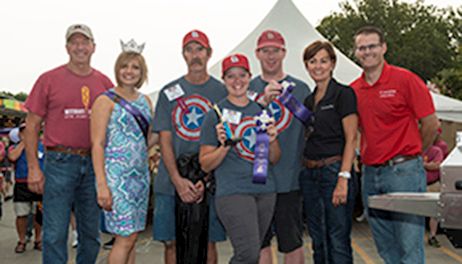 The first thing Zippy Duvall noticed during his visit to Iowa last week was how corn dominates the state's mid-summer landscape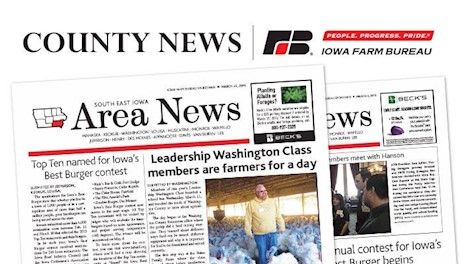 Farm Bureau members at several stages of their farming careers — ranging from beginning farmers to those near retirement —delivered a unified message on several national policy issues last week in Washington, D.C.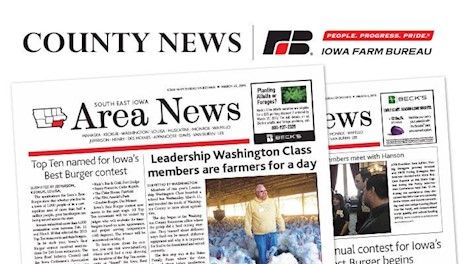 Two high-ranking Trump ad­­ministration officials — Envi­ron­­­­­­­­mental Protection Agency (EPA) Ad­­ministrator Scott Pruitt and Interior Secretary Ryan Zinke — spoke to the American Farm Bureau Federation's Council of Presidents last week in Washington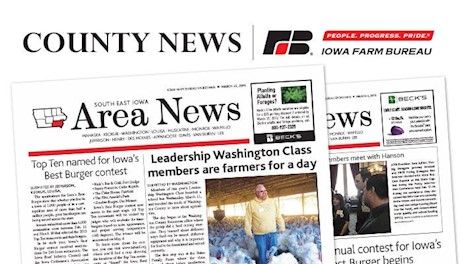 The EPA is taking public comments on four neonicotinoids through July 24. Learn how to comment to EPA in this story.
Export markets to bolster profitability of ethanol.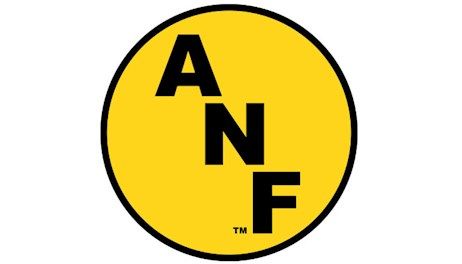 The Low Carbon Fuel Standard (LCFS) is a regulatory framework adopted by California to reduce greenhouse gas (GHG) emissions in the state.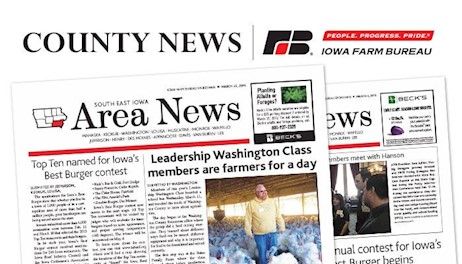 The Environmental Protection Agency (EPA) and Army Corps of Engineers last week announced a proposed rule to rescind the Clean Water Rule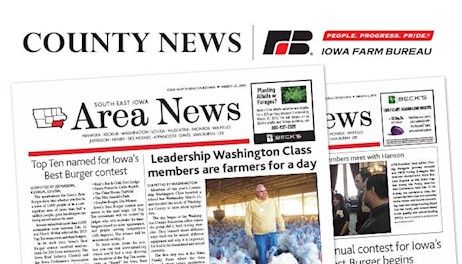 By now you've likely heard or read about the recent debunking by Reuters of an international cancer agency's "finding" that glyphosate may have a link to one type of cancer, but there's more intrigue underlying the headlines. Learn more here.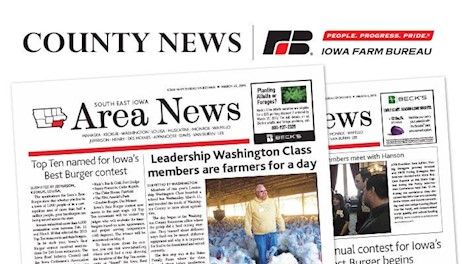 As farmers have more questions about the rules and regulations that pertain to raising livestock in Iowa, they are turning to the Coalition to Support Iowa's Farmers (CSIF) for assistance.