Environmental Regulations Articles
Iowa Farm Bureau members may subscribe for free email news on environmental regulations, including regulations and court decisions that apply to crop and livestock farmers and more. Subscribe here!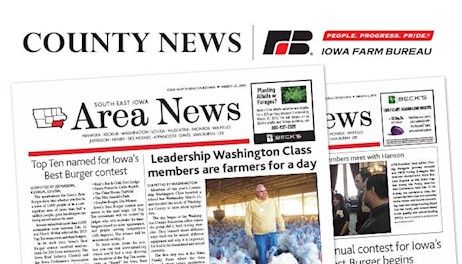 By now you've likely heard or read about the recent debunking by Reuters of an international cancer agency's "finding" that glyphosate may have a link to one type of cancer, but there's more intrigue underlying the headlines. Learn more here.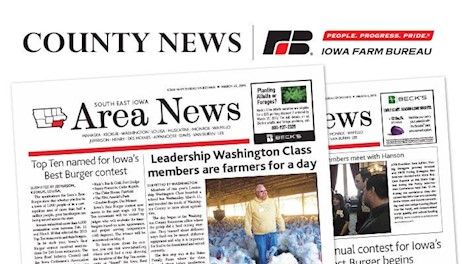 As farmers have more questions about the rules and regulations that pertain to raising livestock in Iowa, they are turning to the Coalition to Support Iowa's Farmers (CSIF) for assistance.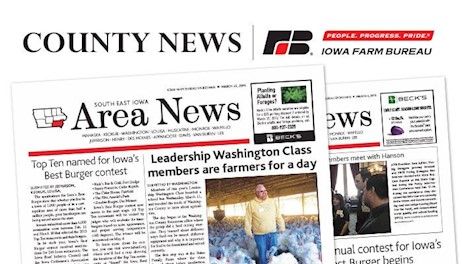 EPA is taking public comment on the draft ecological risk assessments for several pesticides, including several pyrethroid insecticides. The comment deadline is July 7. Iowa farmers are urged to participate.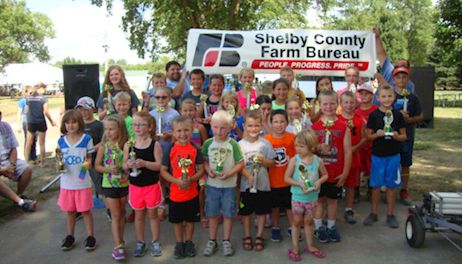 The House recently passed the Reducing Regulatory Burdens Act, which would eliminate duplicate regulations relating to pesticide applications. While applauding the bipartisan support for the act in the House, AFBF is now calling on the Senate to consider and pass the legislation.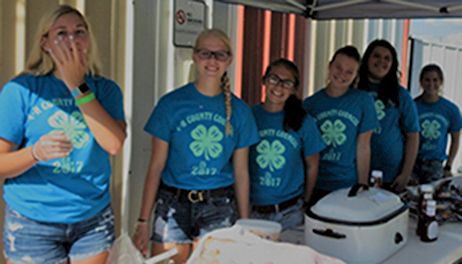 In mid-May, a Senate committee advanced its version of the Regulatory Accountability Act, a bill that will benefit U.S. agriculture by making federal agencies more accountable and transparent in rule-making.
As county Farm Bur­eaus develop policy positions prior to the Summer Policy Conference in September, the Iowa Farm Bureau Federation has developed additional background information for three issues: the future of the Conservation Reserve Program (CRP), the effect of federal deductibility of Iowa income taxes and livestock emission re­­porting.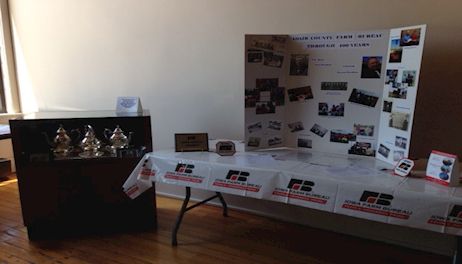 U.S. Agriculture Secretary Sonny Perdue said U.S. agriculture would be hurt by the multi-national Paris climate agreement because it would cost the U.S. trillions of dollars and millions of jobs.
The recent Iowa Department of Natural Resources (DNR) report shows a narrowing in the number of impaired waters in Iowa with the latest report showing a 1.9 percent increase in the number of "impaired waterbodies."
It's been an eventful spring at the Des Moines Water Works (DMWW).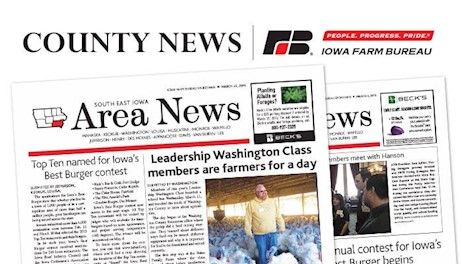 There's a new Iowa State University publication that provides an overview of the late-spring soil nitrate test, including new research on correlation and calibration, specific procedures for using the test, and interpretation of test results.