Environmental Regulations Articles
Iowa Farm Bureau members may subscribe for free email news on environmental regulations, including regulations and court decisions that apply to crop and livestock farmers and more. Subscribe here!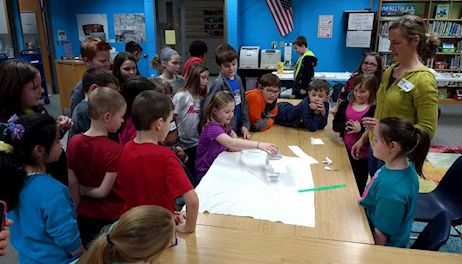 A bill introduced recently in the Iowa Legislature will help create a regional water authority for the metro Des Moines area that is more responsive to central Iowa communities and to water customers than the Des Moines Water Works
Agricultural groups, along with farm-state lawmakers, cheered last week's Senate confirmation of Scott Pruitt as administrator of the Environmental Protection Agency (EPA).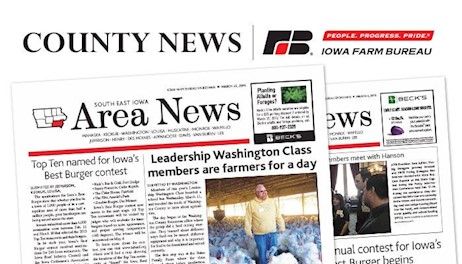 A bill in Congress, called the Farm Regulatory Certainty Act, would provide clarity to farmers by ensuring that nutrients applied to farm fields do not fall within provisions of a hazardous waste law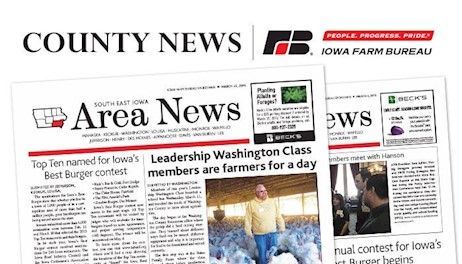 The Conservation Farmer of the Year Award highlights the continuous conservation improvements made by Iowa farmers, but focuses on one statewide winner. Iowans have until May 1 to nominate a deserving farmer. Here's how.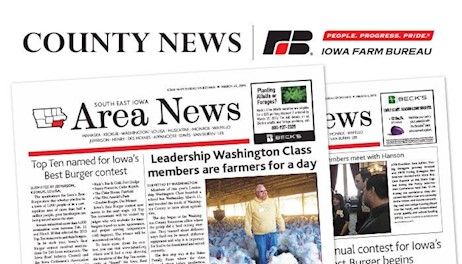 During the final weeks of the Obama administration, the Fish and Wildlife Service (FWS) listed the rusty patched bumblebee as an endangered species under the Endangered Species Act (ESA).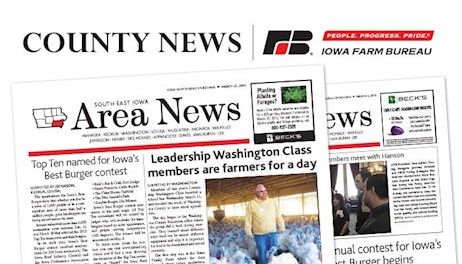 Gov. Terry Branstad signed a de-appropriations bill last week cutting approximately $117 million from the current (fiscal year 2017) budget.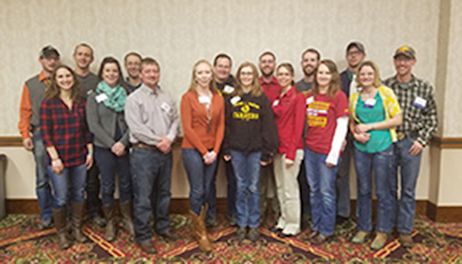 Reuters reported last week that the United States will switch course on climate change and pull out of a global pact to cut emissions.
I bumped into my friend, Al Schafbuch, at a conference last week.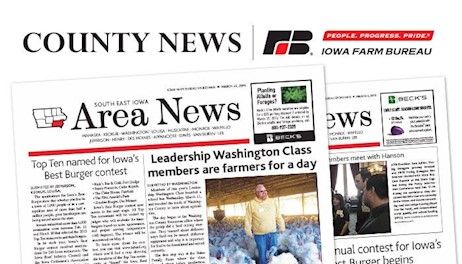 The American Farm Bureau Federation (AFBF) welcomed the nomination of Judge Neil Gorsuch to the Supreme Court by President Donald Trump and is calling on Congress to confirm the nomination.
Iowa farmers are continuing to take on the challenge of improving the state's water quality, says Iowa Farm Bureau Federation President Craig Hill.