Environmental Regulations Articles
Iowa Farm Bureau members may subscribe for free email news on environmental regulations, including regulations and court decisions that apply to crop and livestock farmers and more. Subscribe here!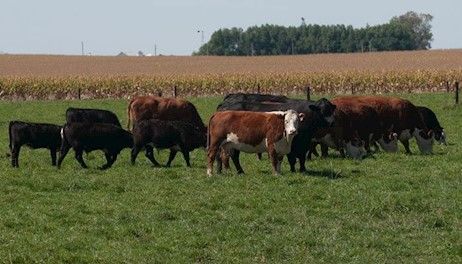 Adminstrator lost support from farmers with actions that undermined ethanol usage.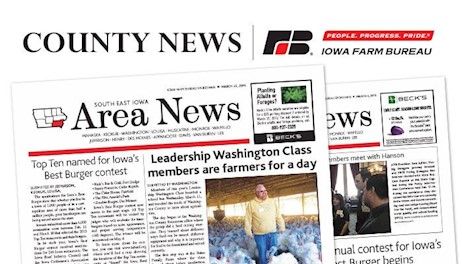 The American Farm Bureau Federation (AFBF) is asking Congress to update the Swampbuster conservation compliance program.
The Environmental Protection Agency's Supplemental Notice on Repeal of the 2015 Waters of the U.S (WOTUS) rule provides a more meaningful opportunity for public comment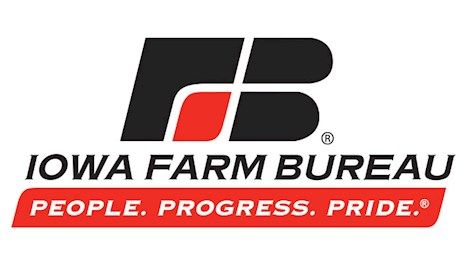 In its first century of serving farmers and rural communities, Farm Bureau has been a key driver in improving Iowa agriculture, our state's economy, the environment and education to make Iowa a better place for all Iowans.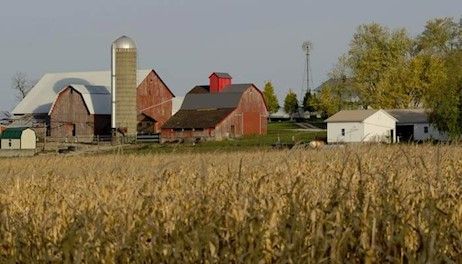 Today, Iowa tops the United States in the production of pork and eggs, and is a national leader in production of other key products, including beef and milk.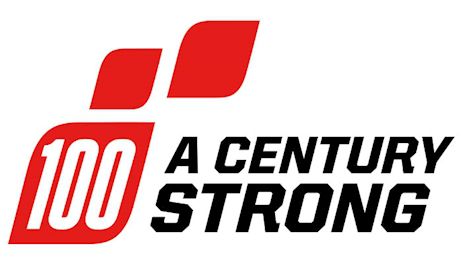 The challenges of water quality testing and measuring progress of the Iowa Nutrient Reduction Strategy have aided in the spread of some misinformation. Here's how Iowa measures progress for the Nutrient Reduction Strategy, and some early results.
The Iowa Farm Bureau and the American Farm Bureau Federation (AFBF) along with other ag groups and many states, including Iowa, continue to work in federal courts to overturn the Waters of the United States or WOTUS rule.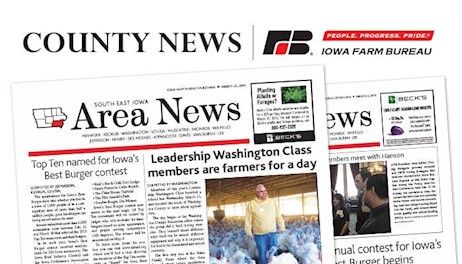 An effort to rebuild Iowa's honey bee population is apparently working. State Apiarist Andrew Joseph says, despite this past winter's extended stretch of extreme cold, the insect's numbers look good.
The Iowa Farm Bureau Federation reports activities in support of the Nutrient Reduction Strategy each year, as do many other private organizations, and state and federal agencies. Here is the summary of the county and state Farm Bureau activities for the June 1, 2017-May 31, 2018 period, as reported to Iowa State University for their annual report. These "inputs" and "human" activities are the kinds of short-term measures of desirable change noted in the logic model (a progress measurement tool) that lead to long-term land and water quality improvements.
As part of the U.S. Department of Agriculture and the U.S. Food and Drug Administration's ongoing effort to make the oversight of food safety stronger and more efficient, USDA and FDA today announced the alignment of the USDA Harmonized Good Agricultural Practices Audit Program (USDA H-GAP) with the requirements of the FDA Food Safety Modernization Act's (FSMA's) Produce Safety Rule.