Environmental Regulations Articles
Iowa Farm Bureau members may subscribe for free email news on environmental regulations, including regulations and court decisions that apply to crop and livestock farmers and more. Subscribe here!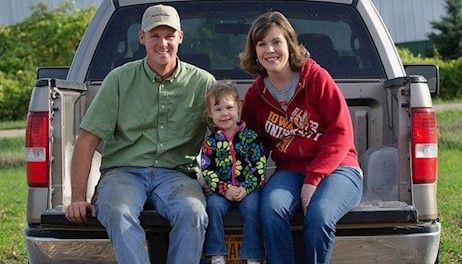 Activists have grown rich by suing the government and reaping billions of taxpayers' dollars — and all in secret.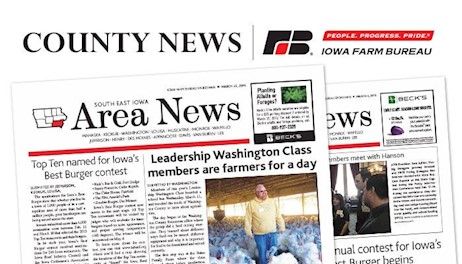 The North Dakota court action was prompted by a request from Iowa Gov. Kim Reynolds.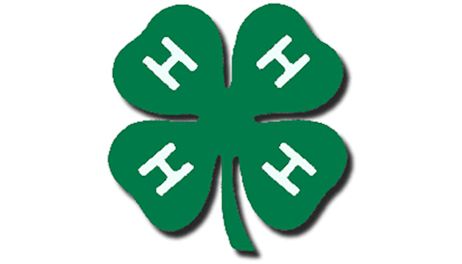 The USDA is issuing a technical note for public comment that includes six standard methods for measuring soil health. The USDA and its Natural Resources Conservation Service and conservation partners will use the measures to assess soil health problems and impacts as part of its conservation planning and implementation. Farmers have until December 13 to comment on the proposed field and laboratory methods.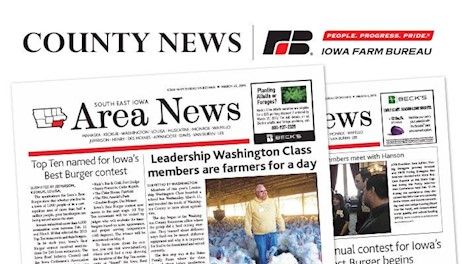 Despite depressed commodity prices, Iowa livestock raisers are still calling the Coalition to Support Iowa's Farmers (CSIF) with questions about potential barn sites and the rules and regulations that come with maintaining or expanding a farm site.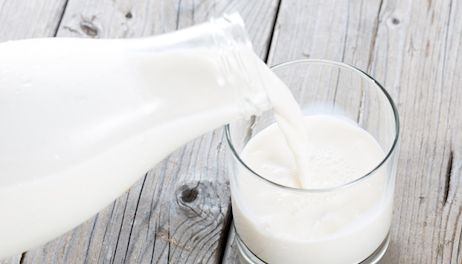 The U.S. EPA, the Iowa Department of Natural Resources and Iowa Department of Agriculture & Land Stewardship staff visited Iowa Conservation Reserve Enhancement Program wetlands in Dallas County September 11 near Grimes. The staff learned about existing research and different Iowa wetland types, and discussed future policy and research needs to advance Iowa's water quality objectives.
Iowa's Conservation Farmer of the Year Chad Ide from Shannon City received the keys to his John Deere 6E Series utility tractor Monday in Des Moines.
The Iowa Chapter of the Land Improvement Contractors Association hosted an "edge of field practice" field day September 13 at their demonstration farm east of Melbourne. See the saturated buffer that was added this year.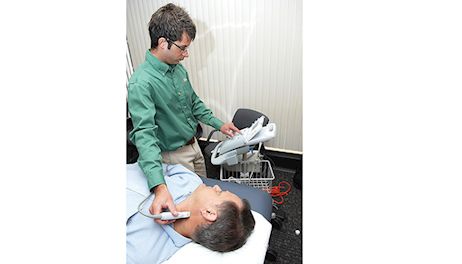 After achieving several policy successes in 2018, Hill urges Farm Bureau members to continue working together to solve current challenges.
Daniel Heady has joined the Iowa Farm Bureau Federation