Environmental Regulations Articles
Iowa Farm Bureau members may subscribe for free email news on environmental regulations, including regulations and court decisions that apply to crop and livestock farmers and more. Subscribe here!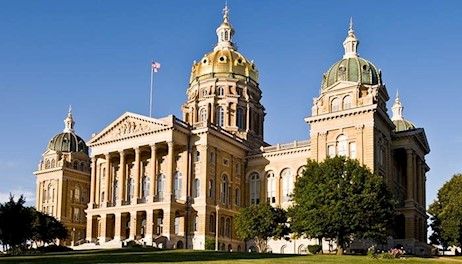 The new rule replaces the expansive Waters of the United States, or WOTUS, rule that was repealed last year.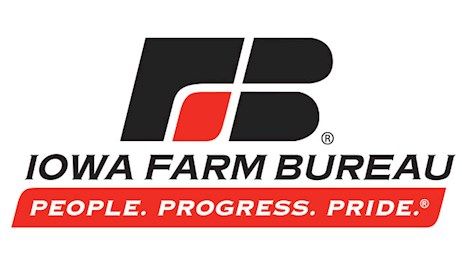 Farmers will be able to continue using existing stocks of three vacated dicamba herbicides this year after the Ninth Circuit Court of Appeals ruled against a petition to immediately halt their use.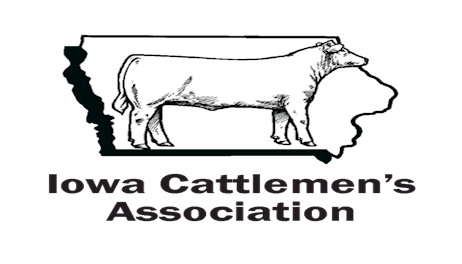 Farm Bureau and other ag groups push to keep court from halting use of existing supplies.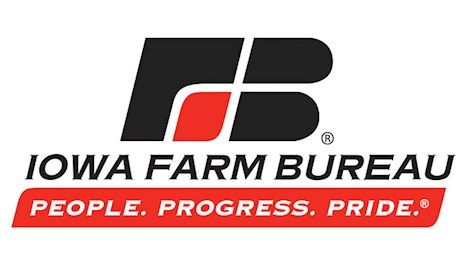 EPA allows farmers to use existing supplies of the dicamba herbicides through July 31.
To help farmers and ranchers overcome barriers to participating in voluntary carbon markets, the bipartisan Growing Climate Solutions Act, introduced recently, would establish a U.S. Department of Agriculture certification program for the private parties that farmers work with to generate and sell their carbon credits.
The DNR is offering a grant opportunity to food banks, food pantries and nonprofits to help address food waste by expanding storage and cold storage of donated food.
The DNR's Natural Resource Commission approved the final Iowa resident deer hunting rule for the 2020-21 season, with no discussion. The final rule is unchanged from what was proposed by the DNR staff in March.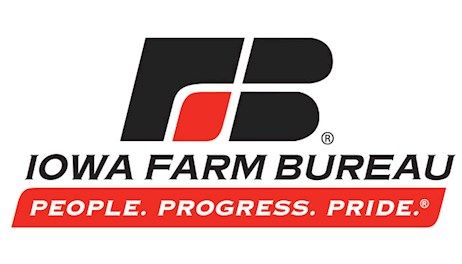 After court vacated dicamba registration, manufacturers and farmers wait for direction on whether the herbicide can be used this season.
The EPA is proceeding with cancellation of three dicamba product registrations but allowing the continued use of existing supplies this season, according to a statement from the federal agency, but states are still seeking more information. Learn more in this story.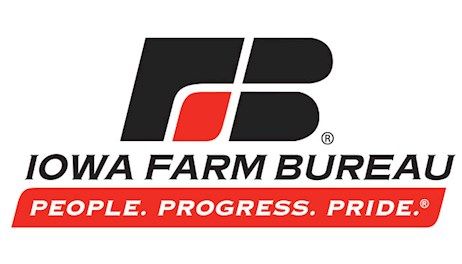 The DNR staff continues to work remotely and can still be contacted to answer questions and conduct business.