Environmental Regulations Articles
Iowa Farm Bureau members may subscribe for free email news on environmental regulations, including regulations and court decisions that apply to crop and livestock farmers and more. Subscribe here!
EPA decision provides certainty for farmers who rely on the herbicide to control problematic weeds.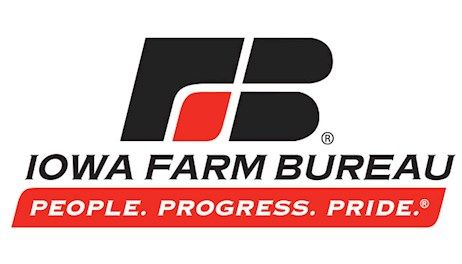 The Environmental Protection Agency has announced an interim decision declaring atrazine safe for continued use in controlling broadleaf weeds in corn. The next step for final approval is a biological evaluation required under the Endangered Species Act.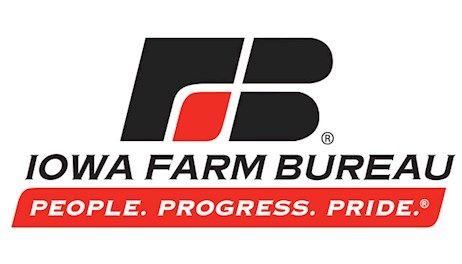 If you have yet discovered electronic filing for the annual manure management plans and fees, try it out this year and join the 70% of producers who are taking advantage of this convenience.
New rules didn't resolve many issues that farmers continued to have with the program.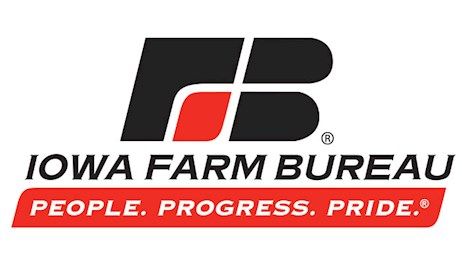 The Iowa State CALT Agricultural Law Seminar and Farm Tax Workshop will take place Sept. 23-24, 2020. The event will be web-based this year.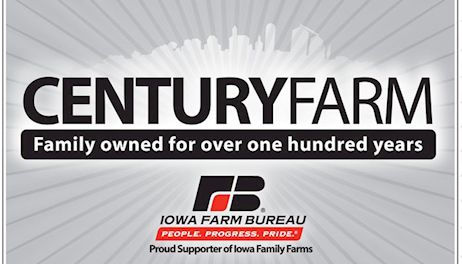 Comments are due October 5th, 2020.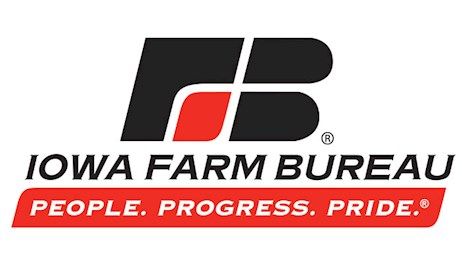 The Environmental Protection Commission will consider the annual water permit fee for 2021 at its August 18 meeting. The DNR is recommending the fee to remain unchanged from last year at $95 for each permit.
In the proposed rule, the Agricultural Marketing Service (AMS) recommends amending the USDA organic regulations regarding oversight and enforcement of the production, handling, and sale of organic agricultural products.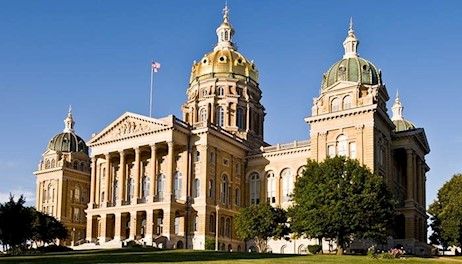 The new rule replaces the expansive Waters of the United States, or WOTUS, rule that was repealed last year.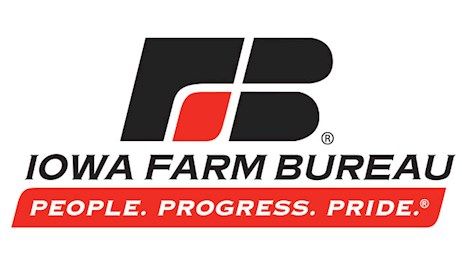 Farmers will be able to continue using existing stocks of three vacated dicamba herbicides this year after the Ninth Circuit Court of Appeals ruled against a petition to immediately halt their use.