Environmental Regulations Articles
Iowa Farm Bureau members may subscribe for free email news on environmental regulations, including regulations and court decisions that apply to crop and livestock farmers and more. Subscribe here!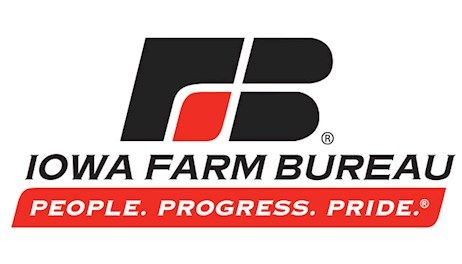 President Trump cites work on better trade deals, tax cuts and regulatory reform in speech at AFBF convention.
Plenty of work still to do in 2019 in trade, regulatory reform and other areas, says Zippy Duvall, AFBF president.
President Donald Trump, spea­k­­ing to the American Farm Bureau Federation's (AFBF) 2018 annual convention in Nashville
Farmers and applicators using the products must participate before using the products
Water quality funding, trade disputes and erratic weather dominate Iowa agriculture headlines in 2018.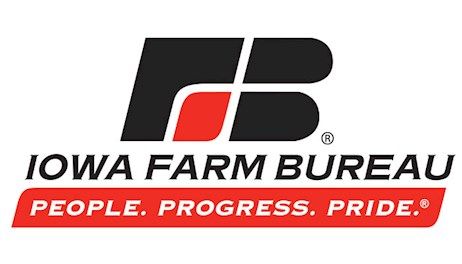 Proposed changes designed to add clarity about waters nationwide covered by the Clean Water Act.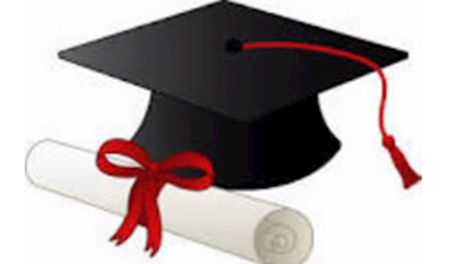 Last week's proposal to overhaul the Waters of the United States (WOTUS) rule showed that hard work and persistence can yield results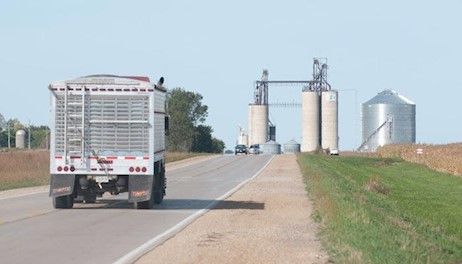 For more than five years, Iowa farmers have advocated for a new clean water rule that protects our water resources and can be easily understood and implemented so farmers can productively work their land while receiving regulatory certainty.
The U.S. EPA is now clearly on record as confirming that atrazine is not likely to cause cancer or any other disease when used according to the label directions, the Iowa Farm Bureau noted in a letter to the agency regarding its recent draft human health risk assessment of the popular crop protection compound. The agency also confirmed its safety for farmers using atrazine with typical, agronomically recommended application methods. However, the federal agency must still make some corrections to its previous ecological risk assessment based on the best available data to ensure the product can continue to be used in high-residue situations. Learn more in this story.
The EPA last week tweaked requirements for applying dicamba over-the-top in soybeans and cotton, but the changes are unlikely to solve many of the challenges with off-target movement that have occurred during the past two growing seasons