Environmental Regulations Articles
Iowa Farm Bureau members may subscribe for free email news on environmental regulations, including regulations and court decisions that apply to crop and livestock farmers and more. Subscribe here!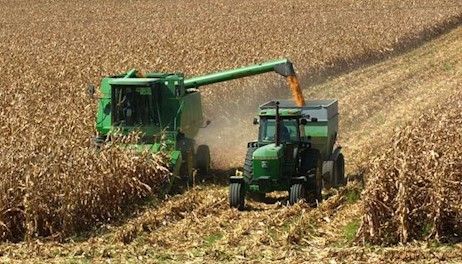 Iowa has the 5th highest cropland value in the United States, at $8,100/acre, in the Midwest Iowa has the 1st highest average land value.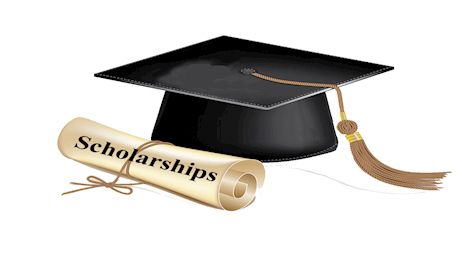 What are the causes? How much does agriculture contribute? How much has nutrient use decreased in agriculture in the last 20 years? Answers.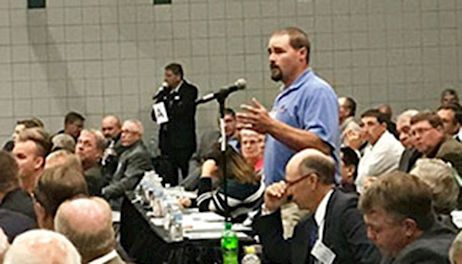 The new administrator of the Environmental Protection Agency (EPA) last week pledged to work with states, farmers and other stakeholders to rescind the current version of the Waters of the United States
The first step in a two-part process to repeal and rewrite the waters of the United States (WOTUS) rule is under way.
There are new faces at the top of the U.S. Environmental Protection Agency (EPA), and more importantly, a whole new attitude.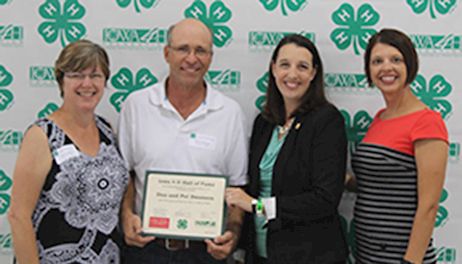 The first step in repealing the WOTUS rule is under way. The U.S. EPA is proposing to repeal the previous administration's rule, which expanded the definition of which waters the federal government could regulate. IFBF President Craig Hill asks farmers to comment to the EPA in support of its proposal to 'ditch the rule', and to reinstate the old rule that was in effect. Learn how to comment to EPA by August 25 in this story.
Some things are said to be "too big to fail." Now it seems that some truths are "too big to publish."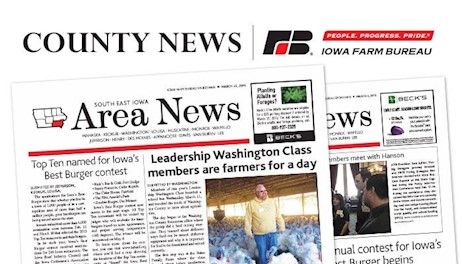 New posters required for "central posting" areas and certain decontamination sites by under the Worker Protection Standard are now available to print or purchase. Learn more here.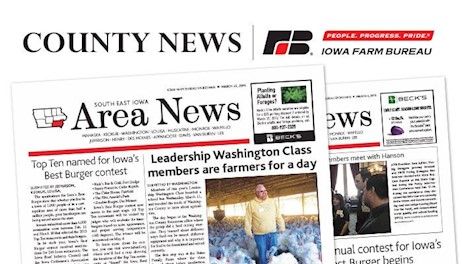 Trends in historical fertilizer prices and current price status.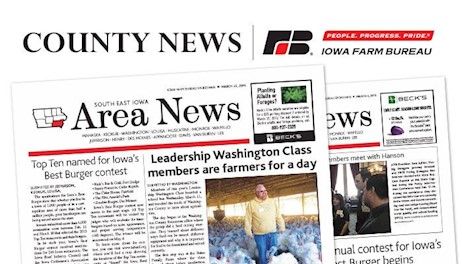 Now is the time for Farm Bur­eau members and farmers to be engaged on the issues and get involved