Environmental Regulations Articles
Iowa Farm Bureau members may subscribe for free email news on environmental regulations, including regulations and court decisions that apply to crop and livestock farmers and more. Subscribe here!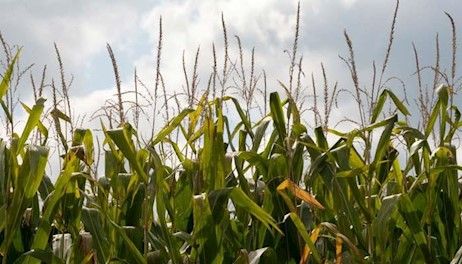 The U.S. Supreme Court issued a ruling last month which strengthened a citizen's ability to challenge government takings of private property.
On June 26, the U.S. Supreme Court issued a ruling which limits the power government agencies have to interpret their own ambiguous regulations. The decision will impact the courts' review of some EPA, Army Corp of Engineers, and USDA decisions which are based on interpretations of their own regulations.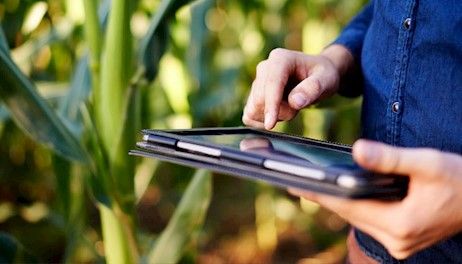 The Iowa Department of Natural Resources recently added an additional form requirement for new confinement site owners. DNR form 542-4026 is titled "Manure Storage Indemnity & Filing Fee for Ownership Transfer" and can be found on the AFO forms page of the Iowa DNR website.
Gov. Kim Reynolds has ap­­pointed Kayla Lyon to be the director of the Iowa De­partment of Natural Re­­sources, effective July 8.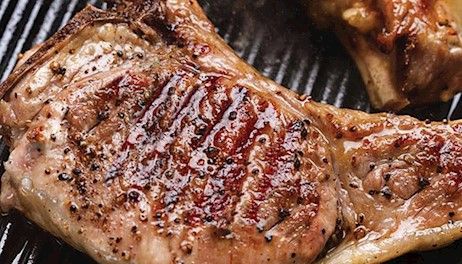 Environmental activists, looking for ways to restrict farmers from using glyphosate herbicide, have a new tactic: scaring parents about oat-based cereals they feed their kids.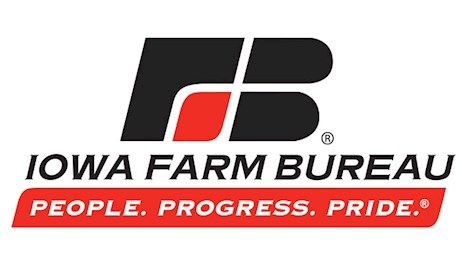 The Corps of Engineers should make flood control its top priority in management of the Missouri River, they say.
As producers, officials and scientists alike work to protect the U.S. hog herd from African swine fever (ASF), the import of feedstuffs has come under scrutiny as a possible vehicle for the virus' spread.
The Iowa Farm Bureau Federation (IFBF) has joined other agricultural organizations in sup­­porting the Environmental Protection Agency's (EPA) recent interpretative statement that the Clean Water Act's permitting requirements do not cover releases of pollutants to groundwater through soil.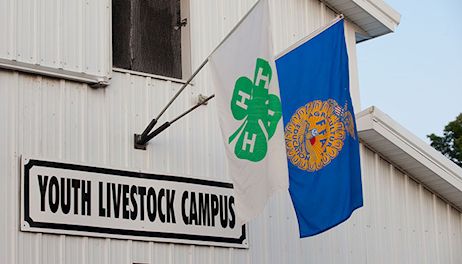 In this episode, USDA senior economist Dr. Jan Lewandrowski shares the results on a new study he led on the greenhouse gas emissions of corn-based ethanol (compared to regular gasoline). Also in this episode, Dr. Sara Place (Senior Director of Sustainable Beef Production Research with the National Cattlemen's Beef Association) dispels myths about the environmental footprint of cattle in the U.S.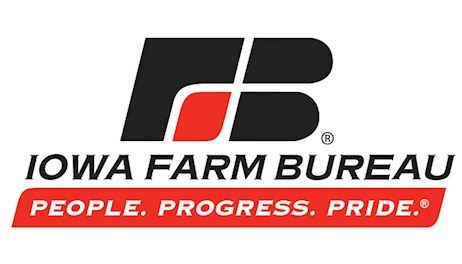 Two federal district courts recently issued rulings on the 2015 Waters of the U.S. (WOTUS) rule. The rule expanded federal government authority to regulate under the Clean Water Act (CWA). Both courts ruled on procedural issues, making no determination about federal authority to adopt the rule under the CWA.