Environmental Regulations Articles
Iowa Farm Bureau members may subscribe for free email news on environmental regulations, including regulations and court decisions that apply to crop and livestock farmers and more. Subscribe here!
The EPA last week tweaked requirements for applying dicamba over-the-top in soybeans and cotton, but the changes are unlikely to solve many of the challenges with off-target movement that have occurred during the past two growing seasons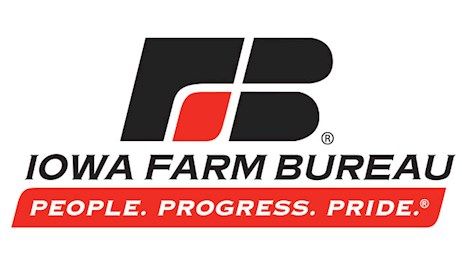 The Iowa Farm Bureau Federation (IFBF) is offering its members an exclusive opportunity to participate in an intensive market study tour to China in March 2019.
An additional "days-after-planting" restriction, a "time of day" use restriction, and a new endangered species buffer requirement are among the new label limitations for dicamba.
Iowa Secretary of Agriculture Mike Naig highlights how the long-term water quality funding passed and signed into law earlier this year is being used to scale up water quality efforts in Iowa.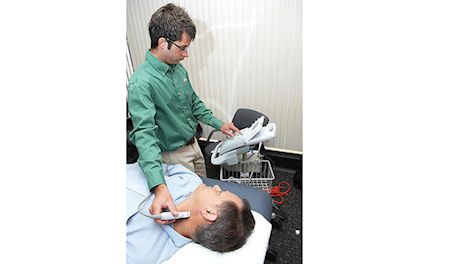 Animal producers are faced with no good choices for fall manure application. DNR has suggested options for dealing with the late harvest and wet weather.
To reduce Gulf hypoxia, focus nutrient-reduction efforts in lower river basin, report says.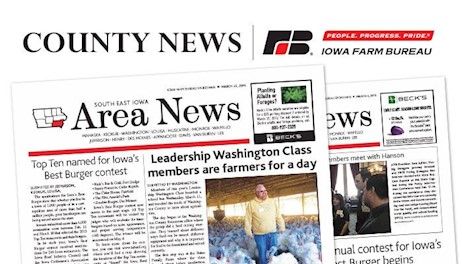 The deadline for filing a claim in the Syngenta corn seed settlement is October 12. Corn farmers and crop share landlords are eligible to file even if they didn't sign with a law firm unless they specifically opted out of the class action.
When a farmer is faced with a loss of livestock, there are several options to make sure the mortality is handled correctly to protect our environment and public health.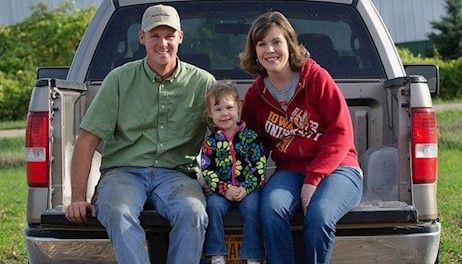 Activists have grown rich by suing the government and reaping billions of taxpayers' dollars — and all in secret.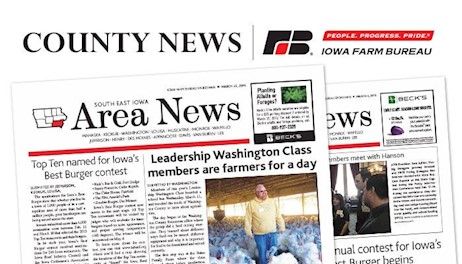 The North Dakota court action was prompted by a request from Iowa Gov. Kim Reynolds.