Environmental Regulations Articles
Iowa Farm Bureau members may subscribe for free email news on environmental regulations, including regulations and court decisions that apply to crop and livestock farmers and more. Subscribe here!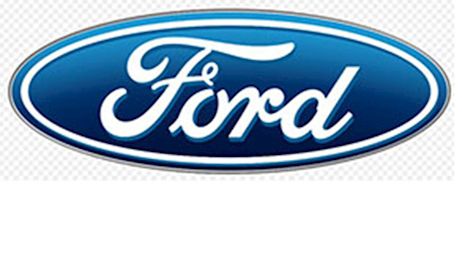 Welcome to Episode 9 of The Spokesman Speaks podcast. In this episode, nationally-recognized air quality expert Dr. Frank Mitloehner (an animal science professor at UC Davis) challenges misinformation about the environmental impact of livestock production and meat consumption. The episode also includes an important update on EPA's Waters of the U.S. (WOTUS) rule.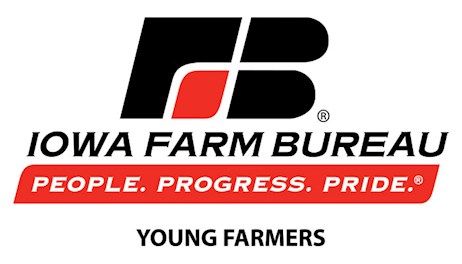 Conservation gains in Iowa and other north-central states is creating more wildlife habitat for ducks.
Livestock group wants lab-cultured proteins to include word 'imitation' on product labels.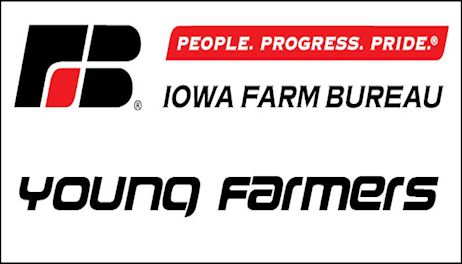 If the weather is causing challenges with manure storage, please contact your DNR field office before land applying.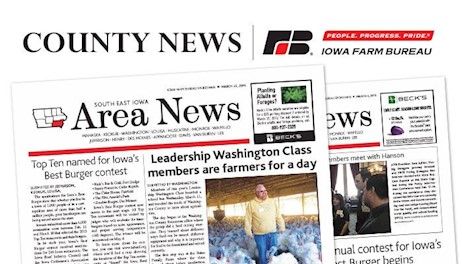 Recent weather has caused many challenges for wastewater plants in Western Iowa. DNR recommends staying out of streams for safety reasons because of the high water and dangerous conditions such as debris and ice jams.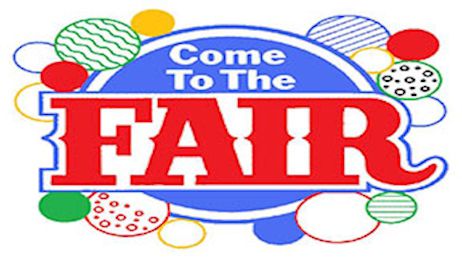 New Clean Water Rule provides commonsense guidelines for farmers, IFBF president says at hearing in Kansas City.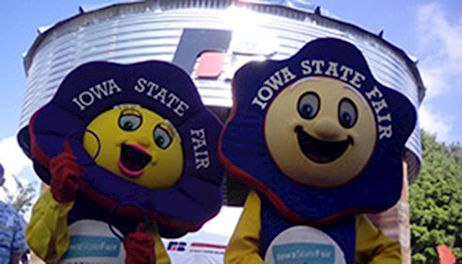 Even with the current weather challenges, there are still options and time to complete applicator training before the deadline.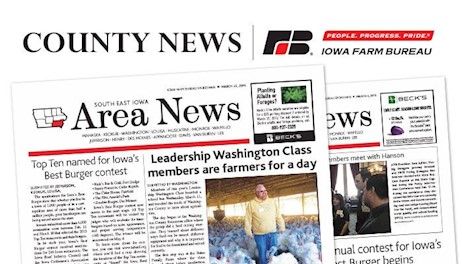 Two public meetings on possible 2019-20 hunting season changes that were postponed due to the recent winter storms have been rescheduled.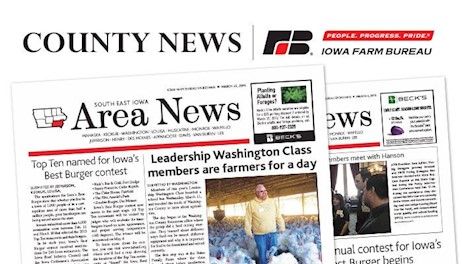 Nominations are open for the 2019 Iowa Conservation Farmer of the Year award. Iowans are encouraged to nominate a deserving farmer by June 1.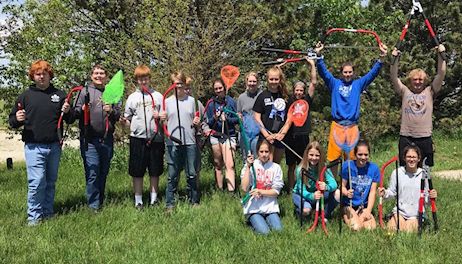 Revised rule brings more consistency and clarity to Clean Water Act.