Environmental Regulations Articles
Iowa Farm Bureau members may subscribe for free email news on environmental regulations, including regulations and court decisions that apply to crop and livestock farmers and more. Subscribe here!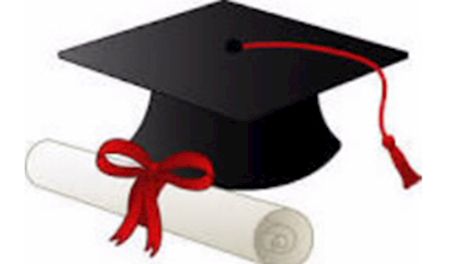 Two recent jury verdicts in Iowa illustrate that responsible livestock production fits well in the state.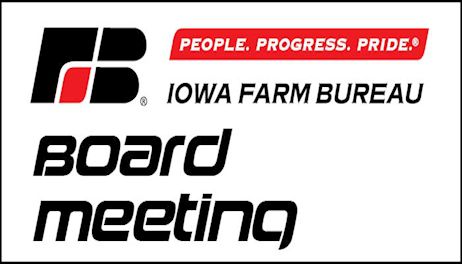 Iowa livestock farmers, both young and more experienced, can count on support from the Coalition to Support Iowa's Farmers, or CSIF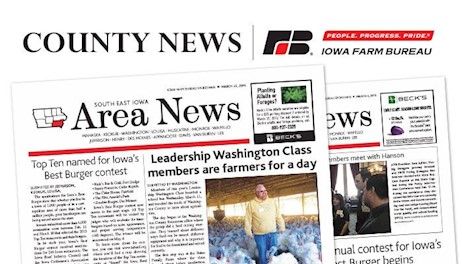 The federal government's proposed new Clean Water Rule goes a long way toward providing clarity and certainty for farmers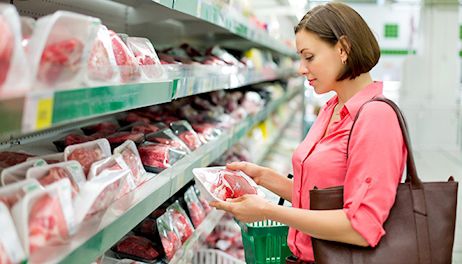 The Natural Resource Commission gave its initial approve to the 2019 resident deer hunting rules. Statewide, the overall proposed county antlerless quotas increase by 3,525. The addition of Winneshiek County brings the total number of counties authorized for a January antlerless-only deer season to five. The NRC will likely give its final approval at its June 13 meeting.
Iowa NRCS is allowing automatic one-year conservation compliance waivers for ephemeral gully erosion for producers in the counties that have received presidential disaster declarations.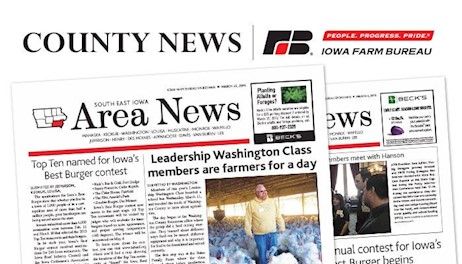 The Iowa legislature has voted to let three-wheeled vehicles used to spray farm fields carry up to 25,000 pounds of chemicals or nutrients on Iowa highways.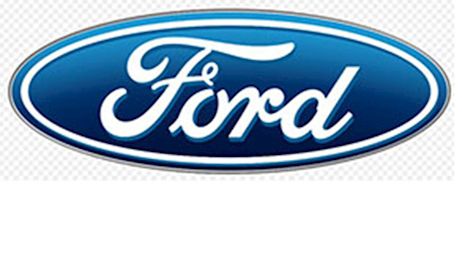 Welcome to Episode 9 of The Spokesman Speaks podcast. In this episode, nationally-recognized air quality expert Dr. Frank Mitloehner (an animal science professor at UC Davis) challenges misinformation about the environmental impact of livestock production and meat consumption. The episode also includes an important update on EPA's Waters of the U.S. (WOTUS) rule.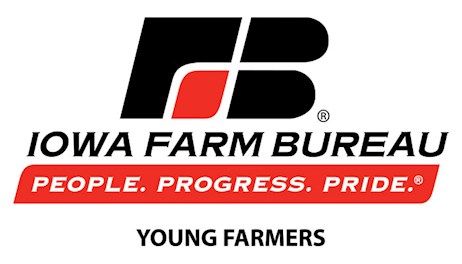 Conservation gains in Iowa and other north-central states is creating more wildlife habitat for ducks.
Livestock group wants lab-cultured proteins to include word 'imitation' on product labels.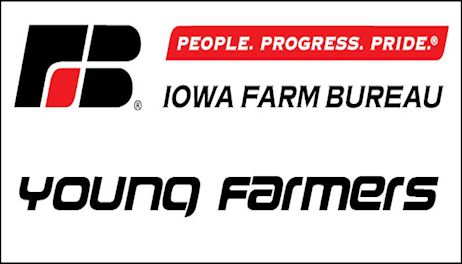 If the weather is causing challenges with manure storage, please contact your DNR field office before land applying.