Environmental Regulations Articles
Iowa Farm Bureau members may subscribe for free email news on environmental regulations, including regulations and court decisions that apply to crop and livestock farmers and more. Subscribe here!
A new service provides pre-paid, ongoing wellness coaching and counseling services to Iowa farm families. This confidential support for a variety of life events is easily accessible via phone, text, live chat, video or app. This webinar (July 28) will help you learn about the service for yourself or another person when assistance is needed.
The Obama-Biden approach to water policy treats farmers as wards of the state, not stewards of the land.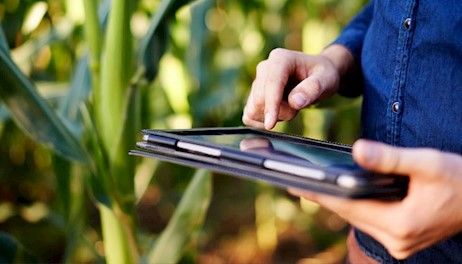 Will farmers reap profits from selling credits for sequestering carbon and implementing other sustainable farming practices?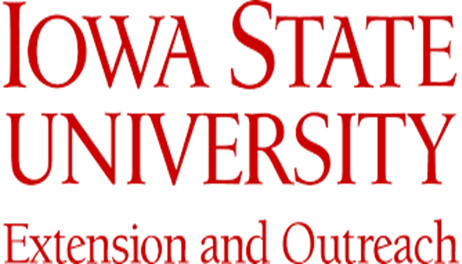 The American Farm Bureau Federation (AFBF), along with other leading agricultural groups, applauded the U.S. Senate's passage of the Growing Climate Sol­utions Act,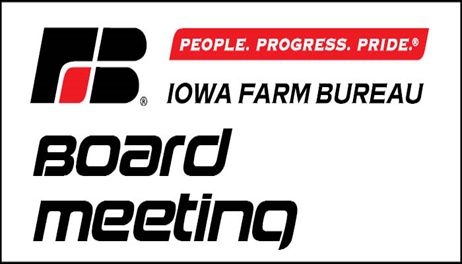 Supreme Court ruling affirms that water quality regulations should be left to the legislative and executive branches of government and not the courts.
Like persistent weeds in a summer soybean field, tough issues for Iowa agriculture are starting to cause problems again after they appeared to be under control.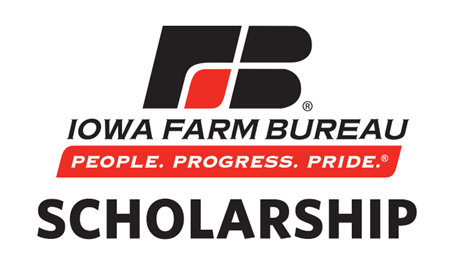 The Iowa DNR reminds farmers and landowners that state law prohibits mowing roadside ditches each year between March 15 and July 15, to protect ground-nesting birds and to prevent nest destruction. Also, the Iowa Department of Transportation says that grass within the right of way of state-maintained highways can be legally harvested for hay or livestock feed during certain periods of the year with a permit issued by them. Learn more in this story.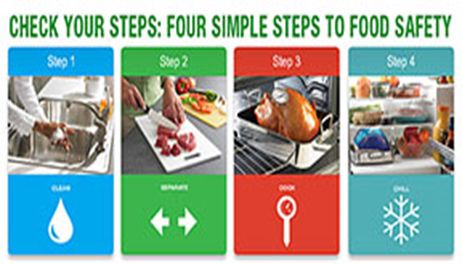 Farmers are committed to improving water quality, but need clarity and certainty. This action will only inject confusion and unnecessary burdens, says IFBF President Craig Hill.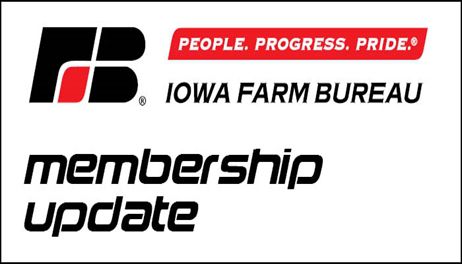 "Iowa farmers are extremely disappointed by the Environmental Protection Agency's (EPA) intention to rewrite the Navigable Waters Protection Rule. Farmers are committed to water quality efforts and preserving the land; however, they need clarity and certainty in rules to do that."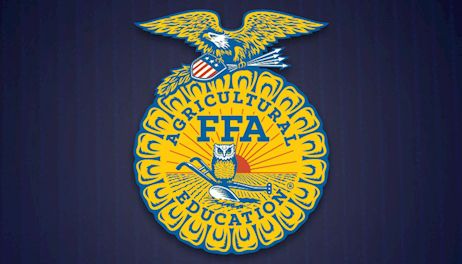 Historic mental health funding shift from property taxes to the state budget will provide dollar-for-dollar relief for Iowa property taxpayers.