Energy Articles
Iowa Farm Bureau members may subscribe for free email news on energy, including stories about energy prices, ethanol, wind, other renewable energy, and more. Subscribe here!
Iowa Sen. Charles Grassley, a staunch biofuel supporter, reacted angrily last week to news that the Environmental Protection Agency (EPA) reportedly destroyed biofuel de­­mand
A bipartisan group of House members, led by Iowa Rep. Cindy Axne and Nebraska Rep. Adrian Smith, are demanding that the Environmental Protection Agency (EPA) end waivers that allow large and unqualified refineries to avoid blending biofuels
The country's big oil companies seem to love the so-called small refinery exemptions (SREs) that gut biofuel demand and undermine the spirit of the Renewable Fuels Standard (RFS).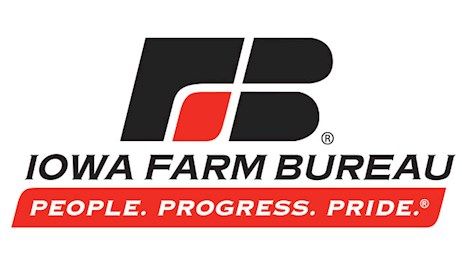 Iowa congressional leaders and members of the Iowa Biodiesel Board took part in a Capitol Hill rally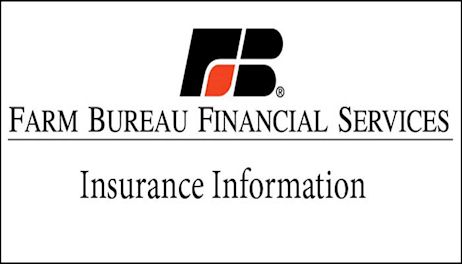 Iowa utility regulators will allow retailers to sell energy for electric vehicle charging by the quantity — a move some advocates say marks a win for the state's budding electric vehicle infrastructure.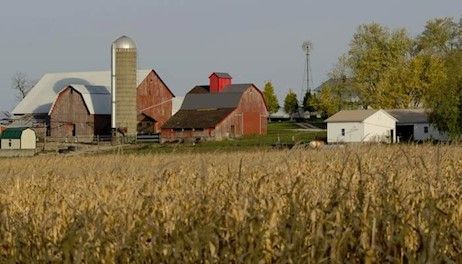 Biofuel leaders urge EPA to refrain from granting RFS exemptions requested by refineries.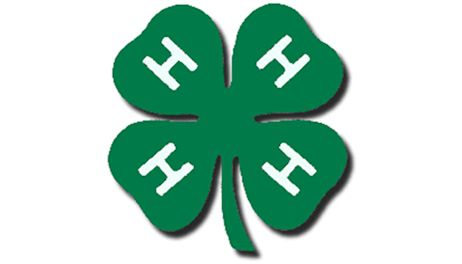 After years of working to hobble biofuels and scale back the Renewable Fuel Standard (RFS), the country's big oil companies have found a stealthy, backdoor way to do just that.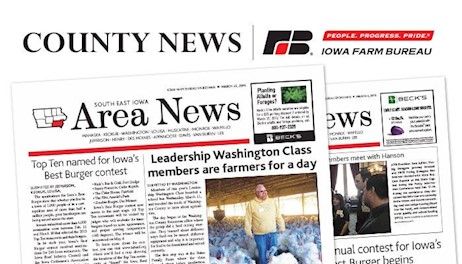 Legislation that won bipartisan approval in the Iowa House will add a supplemental registration fee that, when fully phased in, will cost owners of electric vehicles an additional $130 a year.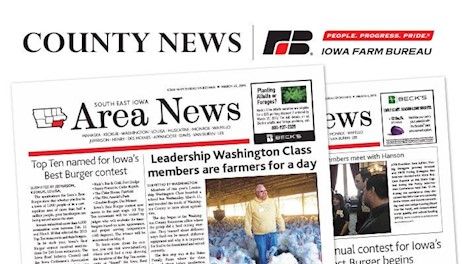 Iowa young farmers invited to join farmers from across the state on a 2 day tour of interesting ag sites plus an evening to explore Kansas City!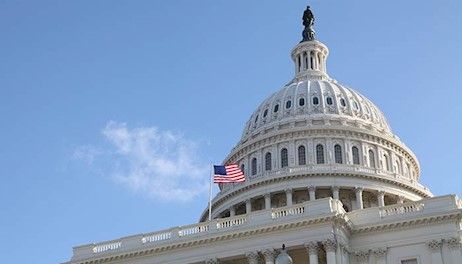 One thing I've learned over the years: People outside of agriculture almost always underestimate American farmers' ability to boost production, increase efficiency and lighten their footprint on the environment.