Education Articles
Iowa Farm Bureau members may subscribe for free email news on education, including stories about education funding and curriculum, the integration of agriculture into the classroom, and more. Subscribe here!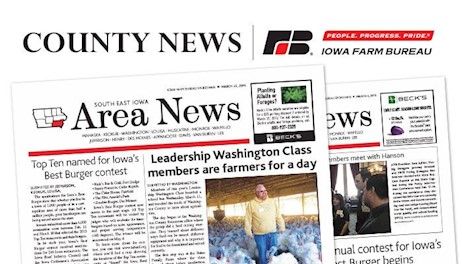 Chad Greenway, Hawkeye and NFL star, will be honored this year at the America Needs Farmers (ANF) game set for Sept. 23 in Iowa City.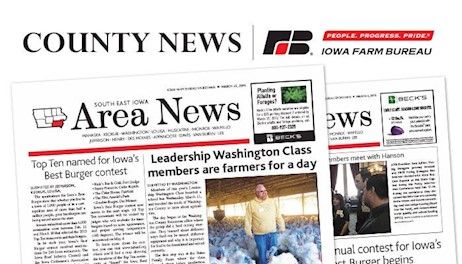 When you're shopping at the grocery store, you will likely find many foods nowadays labeled "natural," "simply" or "honest" to capture your attention while speeding through the aisles.
Erik Wilcox, GROWMARK manager of crop protection application and equipment, showcased the realistic effects of the new FS applicator simulator to ag media recently by purposely driving into a fence.
Recently President Trump has spoken about his feelings towards terminating the South Korean Free Trade Agreement. Here is the U.S.-South Korean Ag trade data.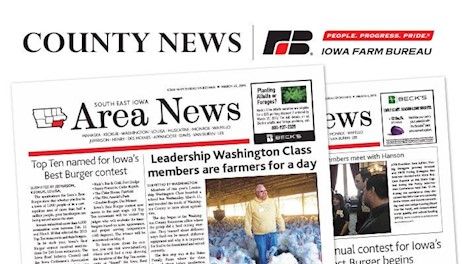 Florida has significant agricultural assets, in fruits, vegetable crops, and animal agriculture sectors.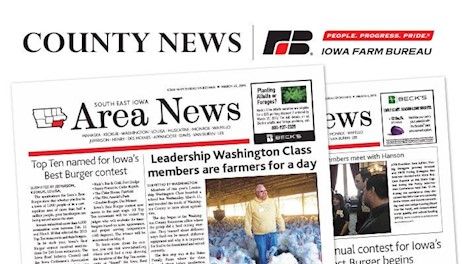 Gov. Kim Reynolds, Lt. Gov. Adam Gregg and Iowa Department of Transportation (DOT) Director Mark Lowe urged Iowa drivers to use caution around school buses and reminded them to be on the lookout for children.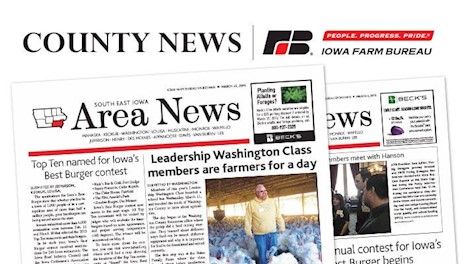 Laura Cunningham understands that a lot of folks can't relate to what her life is like as a cattle farmer in northern Iowa.
Enforcing the law and making the public aware of it is key to keeping schoolchildren safe on their rides to and from school.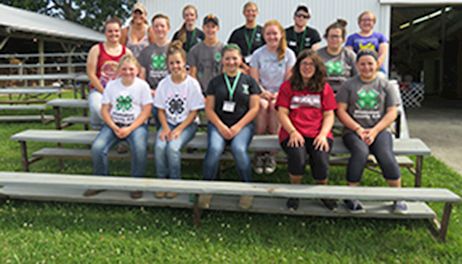 Whether you're a Trump fan or not is irrelevant when it comes to the mainstream media's role in his election.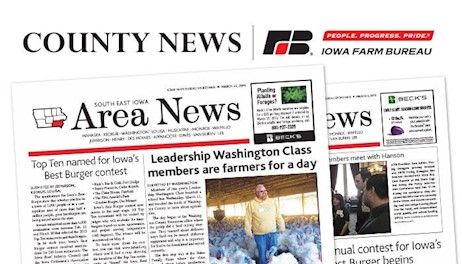 As a gardener, I know that "chemicals"- such as pesticides and crop-protection products- are a necessity in growing safe, healthy food. Without pesticides, farmers would lose a significant portion of their food crops, which leads to food waste and rising costs at the grocery store