Education Articles
Iowa Farm Bureau members may subscribe for free email news on education, including stories about education funding and curriculum, the integration of agriculture into the classroom, and more. Subscribe here!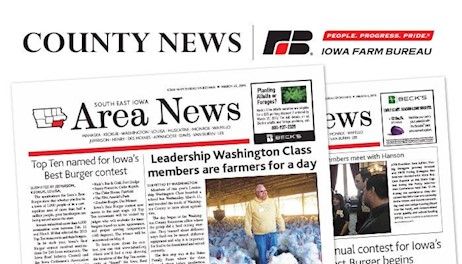 Enrollment in ag education and membership in the FFA program in the state will continue to grow with the support of public education and local programs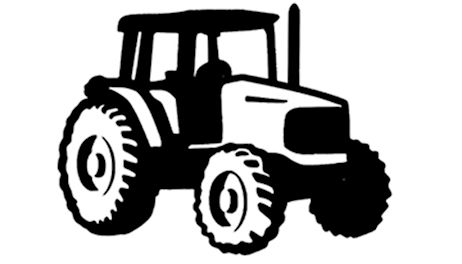 The Iowa Agriculture Literacy Foundation (IALF) has awarded 183 Agriculture in the Classroom Teacher Supplement Grants to Iowa schools to support the integration of agriculture into classroom instruction or after-school programs with an academic focus.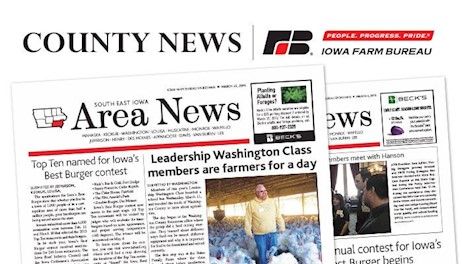 With the agriculture industry expanding over the past few decades, so has the FFA.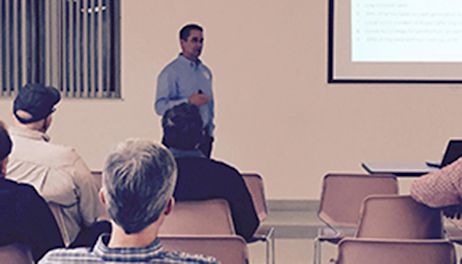 Trade, infrastructure and education are key priorities to keep Iowa's economy strong, Lt. Gov. Kim Reynolds said last week at the Iowa Farm Bureau Policy Information Conference in West Des Moines.
Over the past few weeks, I've been spending a lot of time around millennials, mostly my kids, my nieces and nephews and assorted friends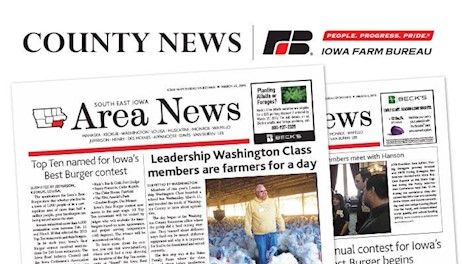 The Iowa Farm Bureau Feder­ation has lowered the cost share for Iowa Farm Bureau members for this summer's market study tour to Poland and has extended the deadline for applications to Feb. 15.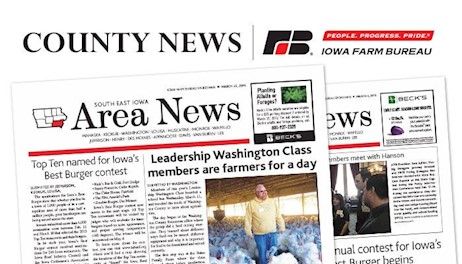 Iowa Farm Bureau members have until the end of January to apply to participate in an intensive market study tour to Poland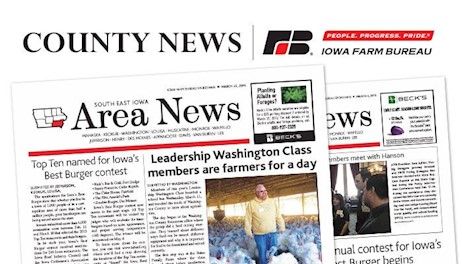 Thanks to changes in society, the rise of social media and an overall breakdown in trust in institutions, Americans are searching for new sources for advice on a wide range of subjects, including how they make food choices.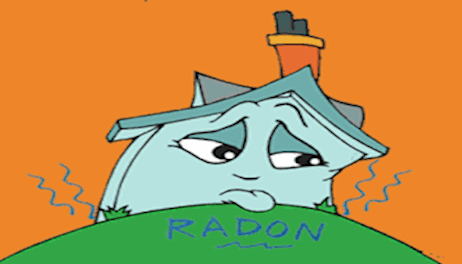 The U.S. Farmers & Ranchers Alliance recently launched Digital Exploration and Interactive Lesson Plans as part of its based Discovering Farmland curriculum, which is based on the award-winning documentary, "Farmland, a film by James Moll." Building off the four free lesson plans, these new activities further inspire students in urban areas to gain real world insights and understanding of where their food comes from and how it is grown and raised.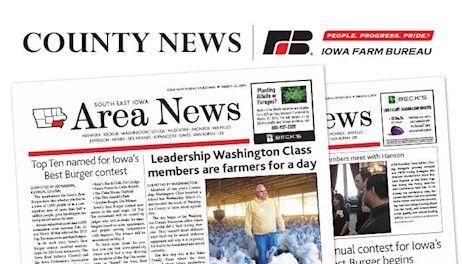 Iowa Gov. Terry Branstad last week introduced a budget that prioritizes a long-term, dedicated source of revenue for implementing projects outlined in the state's Nutrient Reduction Strategy.