Education Articles
Iowa Farm Bureau members may subscribe for free email news on education, including stories about education funding and curriculum, the integration of agriculture into the classroom, and more. Subscribe here!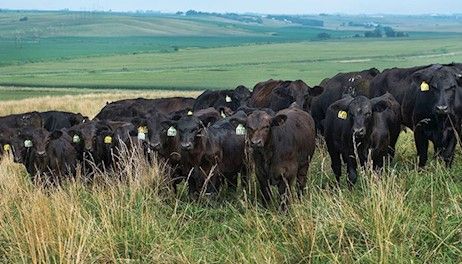 There's seldom a good time to be absent from the farm, but mid-March is certainly one of the toughest times to be away.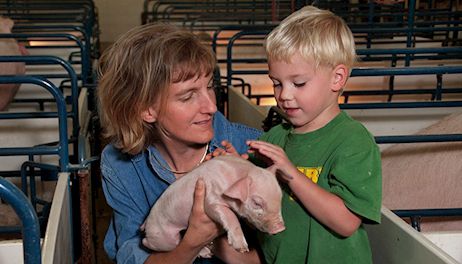 The Iowa Senate last week voted 40-9 to pass Senate File 2329, a bill that would allow Farm Bureau and Wellmark to provide Iowans access to an affordable health care benefit
The recent cold and snowy weather may be messing with our minds a bit, but the calendar clearly shows that spring planting season is near.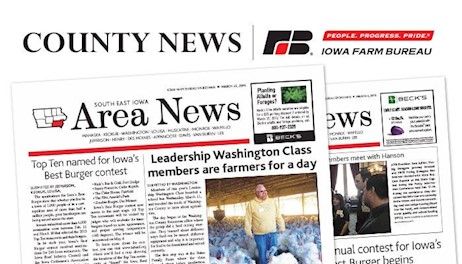 Iowa schools with disproportionately high transportation costs are getting a funding boost from the state. But the one-time increase won't get them very far.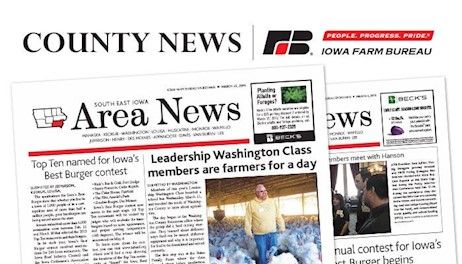 Five students who attend Iowa colleges earned $2,500 pork industry scholarships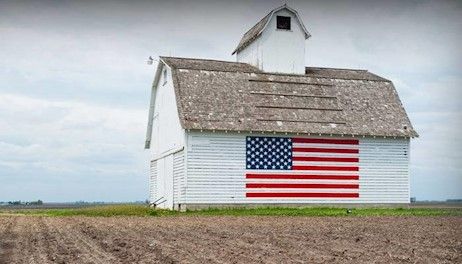 A new teacher and dedicated students work to establish the school's own FFA chapter.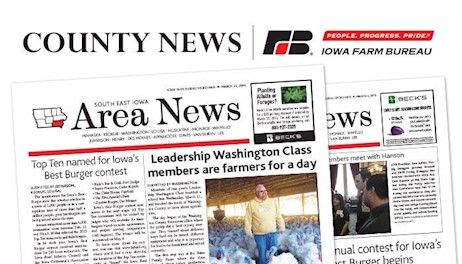 The Iowa Legislature completed a busy week of debate during the seventh week of the 2018 legislative session with each chamber passing dozens of bills.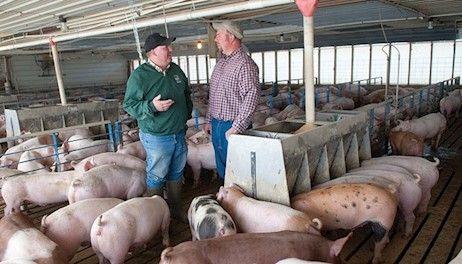 Bringing children accurate knowledge about how their food is grown is the goal of Feeding Minds Press, a new children's book publishing venture from the American Farm Bureau Foundation for Agriculture.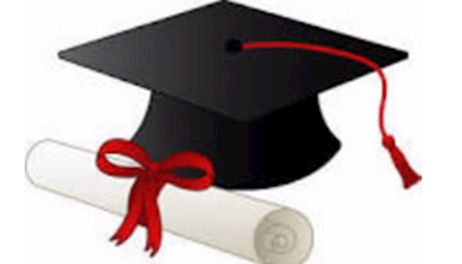 Cathryn Carney, an environmental science teacher from Hull, is the recipient of the Iowa Excellence in Teaching about Agricult­ure Award
Senate File 2137 would allow a school board to extend the one-way riding time for an elementary student from 60 minutes currently to up to 75 minutes. However, individual school boards could extend the one-way time aboard a bus for an elementary or high school student beyond 75 minutes if the board holds two public hearings and notifies everyone involved.