Education Articles
Iowa Farm Bureau members may subscribe for free email news on education, including stories about education funding and curriculum, the integration of agriculture into the classroom, and more. Subscribe here!
West Fork FFA students transform a crumbling but beloved barn outside of Sheffield into an ag learning classroom.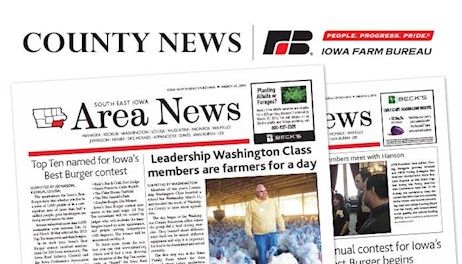 Harvest in Iowa is ramping up, and for most producers, especially those with kids involved in the operation, safety is on their minds. That's no accident.
It's important to tell the story of the value of hay, pastures and grassland to the cattle industry and the Iowa landscape.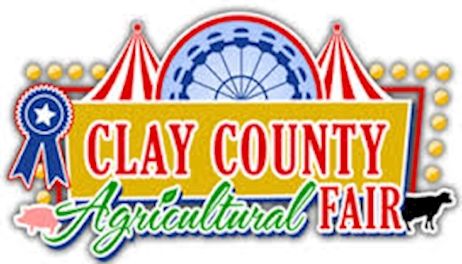 Technology has come a long way since the grain moisture sampler Dennis Bogaards remembers his dad getting on his family's farm.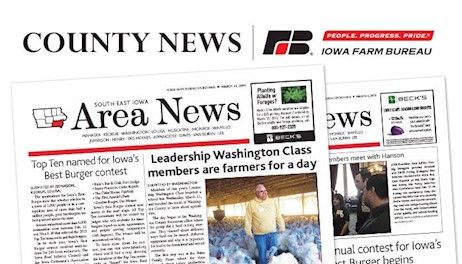 Minor school licenses allow students to drive to school but the State Patrol is finding that a growing number of students are taking advantage of the program.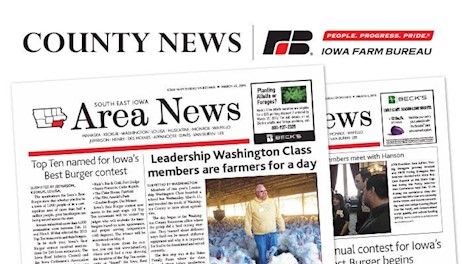 For the fifth consecutive year, Iowa State University's College of Agriculture and Life Sciences has set an enrollment record,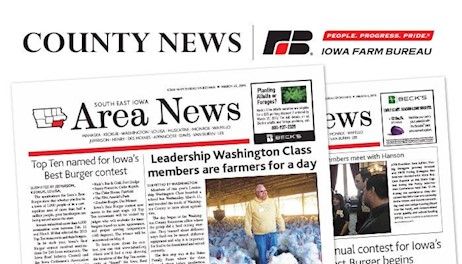 The National Education Center for Agricultural Safety (NECAS) at Northeast Iowa Community College's Peosta campus will be sponsoring webinars in observance of National Farm Safety & Health Week Sept. 18-24.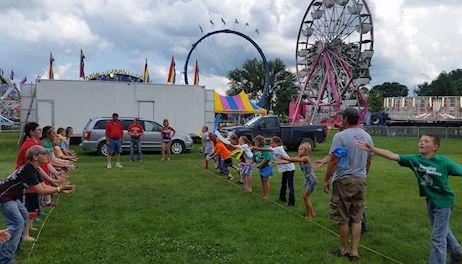 Food is always on Americans' minds as we head into autumn. Folks will get out the slow cooker to prepare savory roasts and stews for cooler fall nights.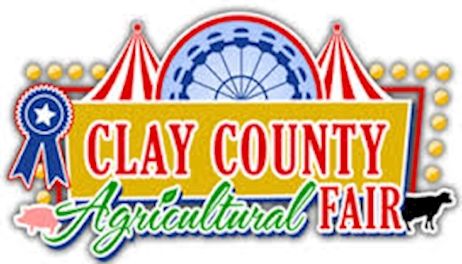 Schools are back in session and students are hitting the books! We all want to see our kids succeed, and a solid foundation in subjects like reading, math, science, and social studies leads to that success. Regardless of the subject, kids connect to learning so much better when it is relevant to them and their lives.
The Iowa Farm Bureau and Iowa Hawkeyes are teaming up to celebrate Iowa farmers at the annual America Needs Farmers (ANF) Game Day on Oct. 22 when the Hawks take on the University of Wisconsin.