Education Articles
Iowa Farm Bureau members may subscribe for free email news on education, including stories about education funding and curriculum, the integration of agriculture into the classroom, and more. Subscribe here!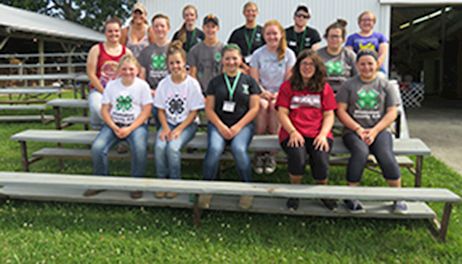 Whether you're a Trump fan or not is irrelevant when it comes to the mainstream media's role in his election.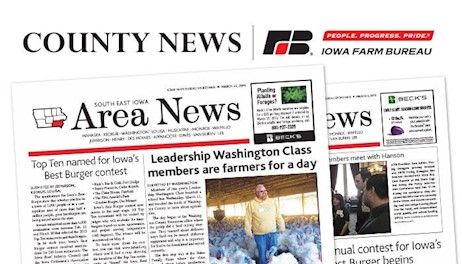 As a gardener, I know that "chemicals"- such as pesticides and crop-protection products- are a necessity in growing safe, healthy food. Without pesticides, farmers would lose a significant portion of their food crops, which leads to food waste and rising costs at the grocery store
I wasn't aware that the Register had added Farm Bureau to a poll of Iowans about trust, but I'm not all that surprised about the result.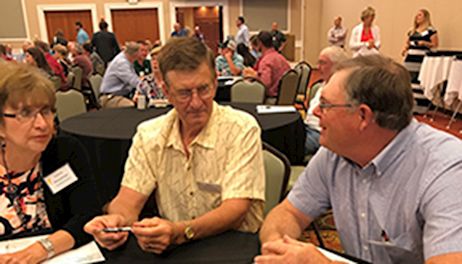 Former students and volunteers restore an Odebolt country school into a downtown museum destination.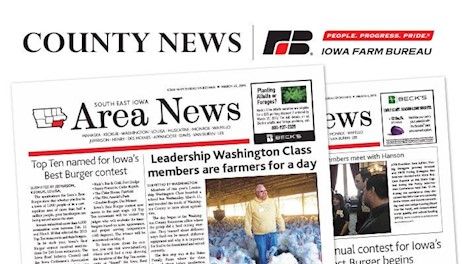 Trust is a big issue today throughout America. Experts oft­en say everyday citizens are losing confidence in government agencies, in institutions and in the media.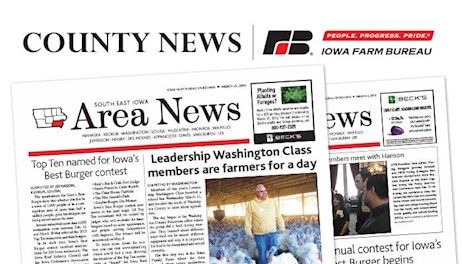 A new collaboration between the American Farm Bureau Fed­eration (AFBF) and the National FFA Organization will help prepare agriculture leaders of tomorrow.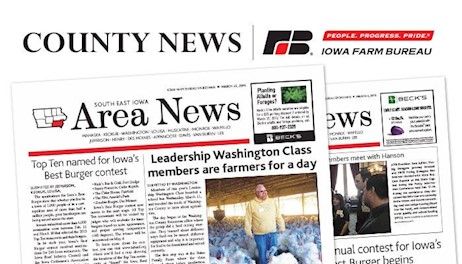 The 2017 Iowa State Fair is right around the corner and fairgoers will have a chance to win great prizes and play games at Farm Bureau Park while learning how "Farmers Help Produce More than Produce."
What do toothpaste, batteries, shoes and aspirin have in common? They are all items farmers help produce.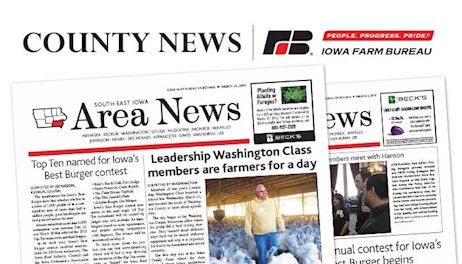 Managing costs, staying ahead of wild market swings and finding efficiency through data mining were key issues experts addressed at Iowa Farm Bureau's fifth annual Economic Summit held yesterday in Ames.
The American Farm Bureau Federation (AFBF) and National FFA Organization last week signed a memorandum of understanding (MOU) to grow leaders, build communities and strengthen agriculture.