Education Articles
Iowa Farm Bureau members may subscribe for free email news on education, including stories about education funding and curriculum, the integration of agriculture into the classroom, and more. Subscribe here!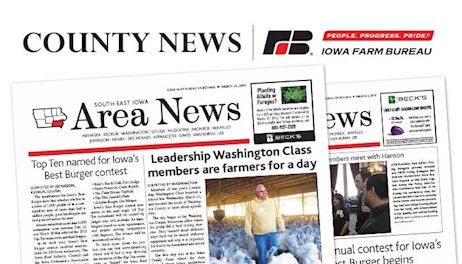 Managing costs, staying ahead of wild market swings and finding efficiency through data mining were key issues experts addressed at Iowa Farm Bureau's fifth annual Economic Summit held yesterday in Ames.
The American Farm Bureau Federation (AFBF) and National FFA Organization last week signed a memorandum of understanding (MOU) to grow leaders, build communities and strengthen agriculture.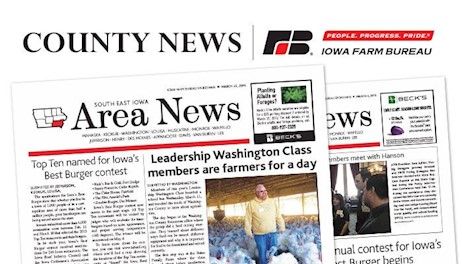 When American farmers travel to Europe, questions about biotech crops or GMOs are always front and center.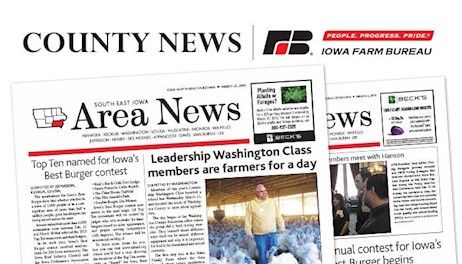 Iowans have similar interests in cleaning up and protecting water resources, river clean-up volunteers in Floyd County learned last week.
It was easy for Iowa Farm Bureau members to spot differences between agriculture practices in Iowa and Poland when they visited the central European country last week for the Iowa Farm Bureau market study tour.
A love of all things culinary and a passion for educating kids inspired a retired pig and crop farmer to provide an opportunity not available in the county.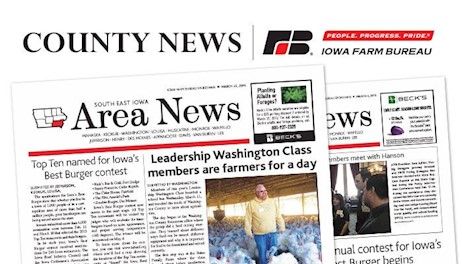 A group of international scholars who recently visited Iowa State University (ISU) as well as farms and agribusinesses were struck by the size, scale and technological sophistication of the state's farming.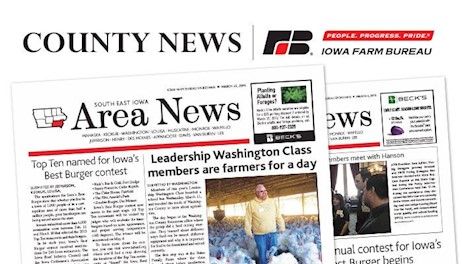 We all got a chuckle from the news that 7 percent of all American adults believe that chocolate milk comes from brown cows.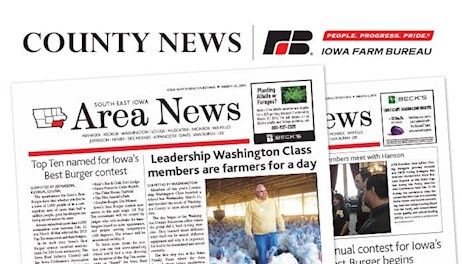 The Iowa Pork Producers Association (IPPA) is blazing a tasty new trail across Iowa: the Tenderloin Trail.
A group of Iowa Farm Bureau members and Iowa Farm Bureau Federation (IFBF) staff are set to travel to Poland in late June on a market study tour.