Education Articles
Iowa Farm Bureau members may subscribe for free email news on education, including stories about education funding and curriculum, the integration of agriculture into the classroom, and more. Subscribe here!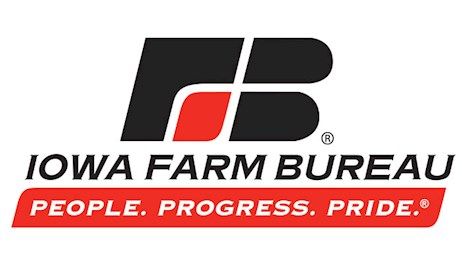 Des Moines Area Community College (DMACC) last week awarded scholarships to 23 Iowa FFA presidents through the Mark Pearson FFA Leadership Scholarship program.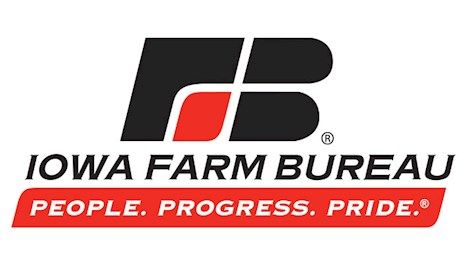 Iowa State University (ISU) students last week discovered there are still many opportunities in agriculture as 262 companies filled the Lied Recreation Center for the annual ag career fair on the ISU campus.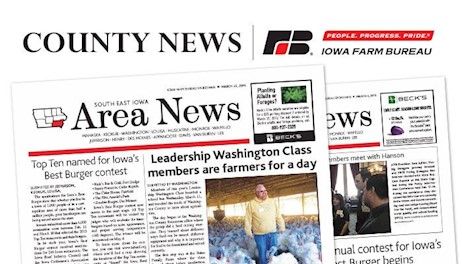 FFA isn't just for farm kids anymore. But being a "town kid" exploring agriculture has its limitations — namely hands-on experience.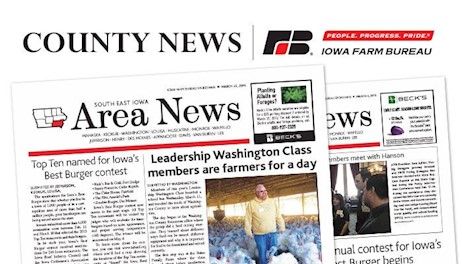 Organizers for the College of Agriculture and Life Sciences Fall Career Day, at Iowa State University on Oct. 11,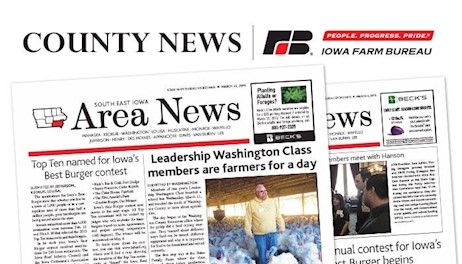 Program works to build ties between Russian and American farmers
West Fork FFA students transform a crumbling but beloved barn outside of Sheffield into an ag learning classroom.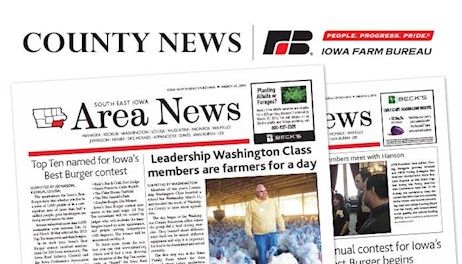 Harvest in Iowa is ramping up, and for most producers, especially those with kids involved in the operation, safety is on their minds. That's no accident.
It's important to tell the story of the value of hay, pastures and grassland to the cattle industry and the Iowa landscape.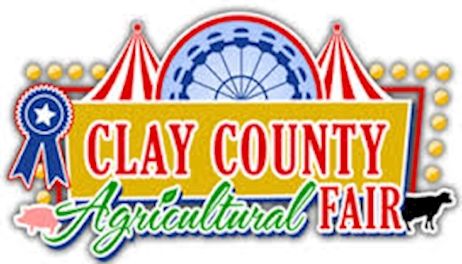 Technology has come a long way since the grain moisture sampler Dennis Bogaards remembers his dad getting on his family's farm.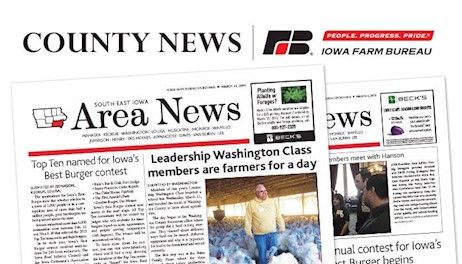 Minor school licenses allow students to drive to school but the State Patrol is finding that a growing number of students are taking advantage of the program.