Education Articles
Iowa Farm Bureau members may subscribe for free email news on education, including stories about education funding and curriculum, the integration of agriculture into the classroom, and more. Subscribe here!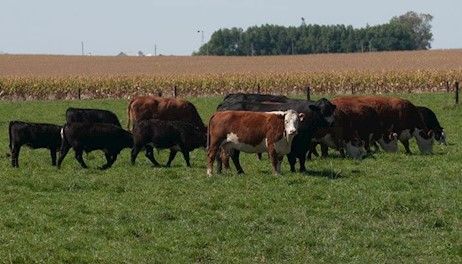 Project brings 4-H swine show back to life at western Iowa county fair.
Walmart stores in Iowa, Illinois and Nebraska will showcase Farming for the Future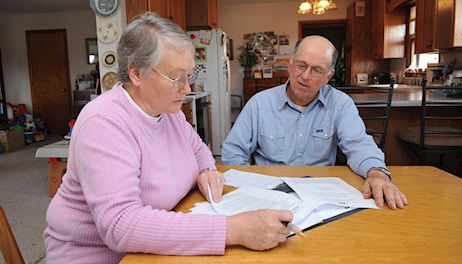 Iowa State University (ISU) is moving forward with planning for a $21.2 million feed mill and grain science complex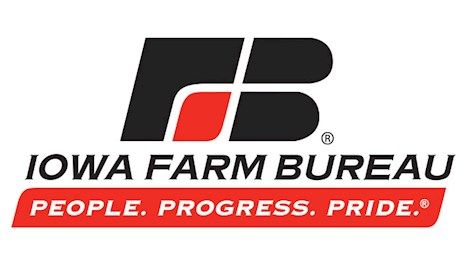 In its first century of serving farmers and rural communities, Farm Bureau has been a key driver in improving Iowa agriculture, our state's economy, the environment and education to make Iowa a better place for all Iowans.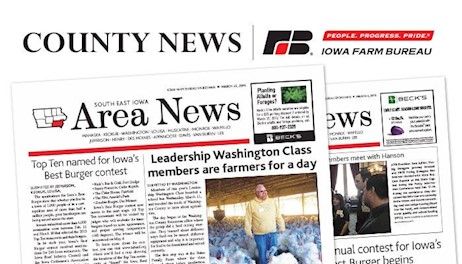 As a Farm Bureau member, you belong to an organization of Iowans working to create a vibrant future for our families, our communities and agriculture.
Partnerships with restaurants are helping to grow the demand for U.S. milk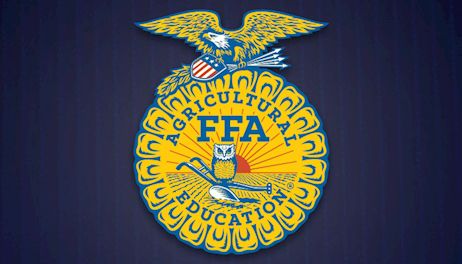 Siouxland Ag in the Classroom program earns a nationwide grant to continue its work to bring ag education to teachers and students.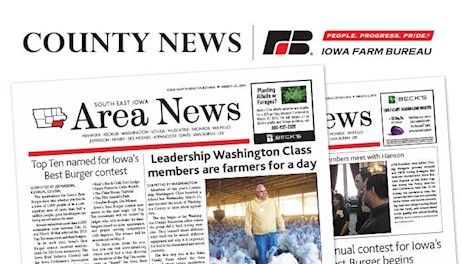 n a recent survey of Iowa FFA members, 66 percent of students indicated they plan to farm after completing their education with 92 percent of those students interested in raising livestock or a combination of livestock with crops.
While a trip to a waterpark or a ball game is likely on your family's summer bucket list, it's also a perfect time of year to embark on hands-on learning about Iowa agriculture.