Education Articles
Iowa Farm Bureau members may subscribe for free email news on education, including stories about education funding and curriculum, the integration of agriculture into the classroom, and more. Subscribe here!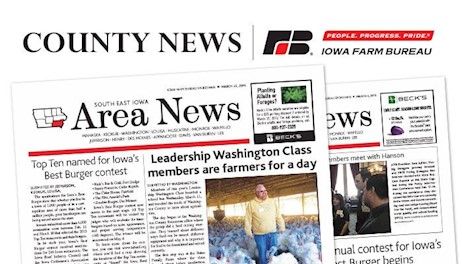 A group of international scholars who recently visited Iowa State University (ISU) as well as farms and agribusinesses were struck by the size, scale and technological sophistication of the state's farming.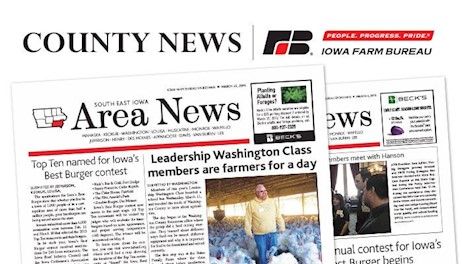 We all got a chuckle from the news that 7 percent of all American adults believe that chocolate milk comes from brown cows.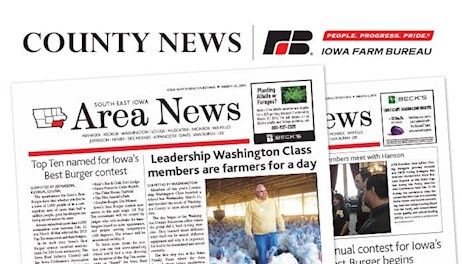 The Iowa Pork Producers Association (IPPA) is blazing a tasty new trail across Iowa: the Tenderloin Trail.
A group of Iowa Farm Bureau members and Iowa Farm Bureau Federation (IFBF) staff are set to travel to Poland in late June on a market study tour.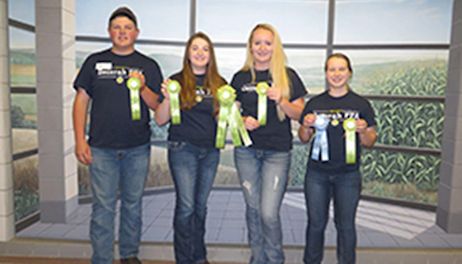 As farmers enter a fourth year of a downturned ag economy, any proposals calling for cuts to the essential farm safety net send waves of fear through the rural countryside.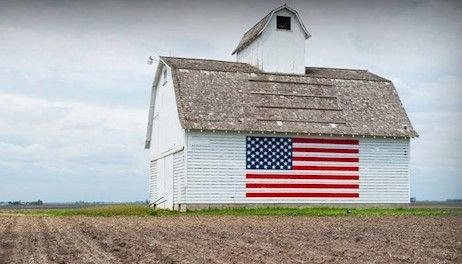 Farmers will continue to be well represented as Kim Reynolds takes the reins as Iowa's governor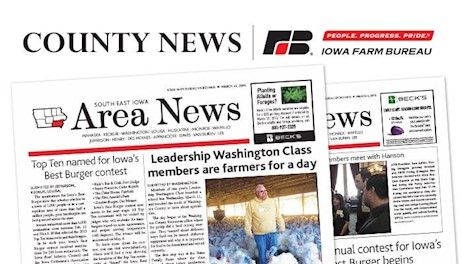 Cedar County Farm Bureau launches a new Ag in the Classroom project to boost farm and food literacy.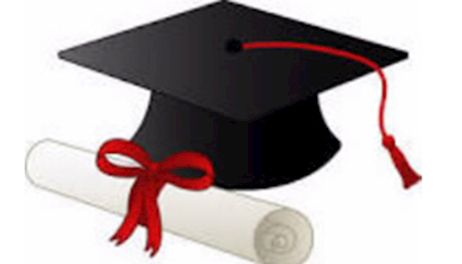 The ISU Extension and Outreach Local Foods Program has been selected as the 2017-2019 National Farm to School Network Iowa Core Partner.
To assist farmers facing several consecutive years of tight margins and low commodity prices, the Iowa Farm Bureau Federation (IFBF) announced the 2017 IFBF Economic Summit: "Overcoming Challenges, Creating Opportunities" on July 20 at the Iowa State Scheman Center in Ames.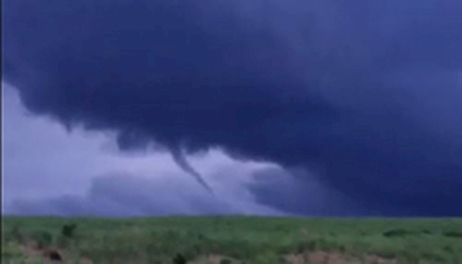 While other students were playing on play­­­­ground eq­­uipment at Marnie Simons Elementary School in Hamburg,