Education Articles
Iowa Farm Bureau members may subscribe for free email news on education, including stories about education funding and curriculum, the integration of agriculture into the classroom, and more. Subscribe here!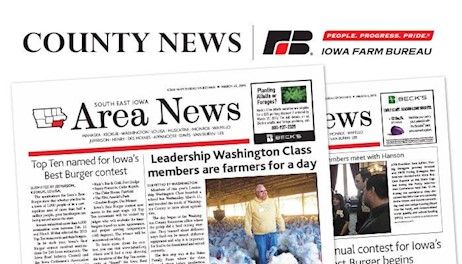 A new virtual reality video shows consumers what it's like working on a farm. The U.S. Farmers and Ranchers Alliance (USFRA) released the video recently at the South Beach Wine & Food Festival in Miami.
There are very few sectors of U.S. trade that, like agriculture, are "in-the-money" so to speak, the United States in total trade is a net importer with...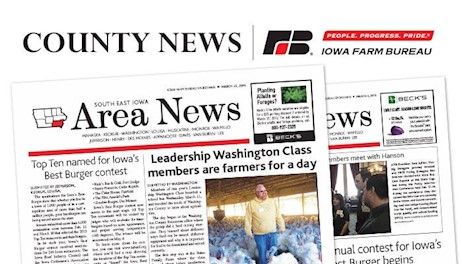 Agricultural products like feed bunks, livestock gates and equipment parts are some of the most visible things coming out of the student-run Rocket Manufacturing program at Rock Valley High School.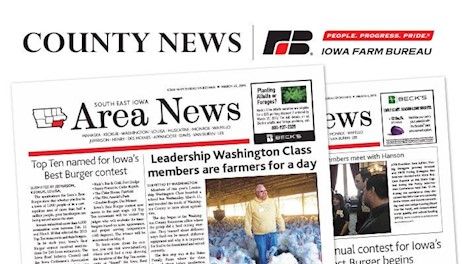 Last week marked the first funnel of the 2017 Iowa Legislative session.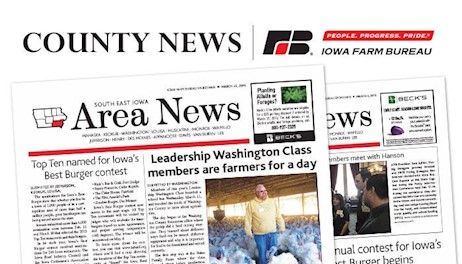 Iowa State University and 10 other leading research universities have joined the Supporters of Agricultural Research (SoAR) Foundation to call for stronger federal support of the food and agricultural sciences.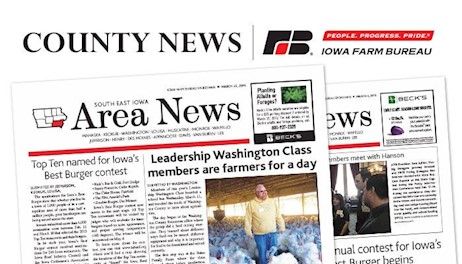 The Iowa Agriculture Literacy Foundation (IALF) is making grants available to support local efforts to develop an understanding of agriculture in students and adults.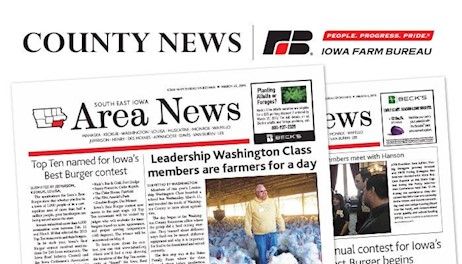 Enrollment in ag education and membership in the FFA program in the state will continue to grow with the support of public education and local programs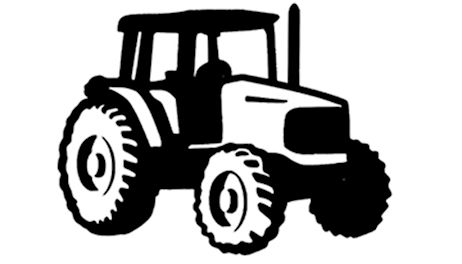 The Iowa Agriculture Literacy Foundation (IALF) has awarded 183 Agriculture in the Classroom Teacher Supplement Grants to Iowa schools to support the integration of agriculture into classroom instruction or after-school programs with an academic focus.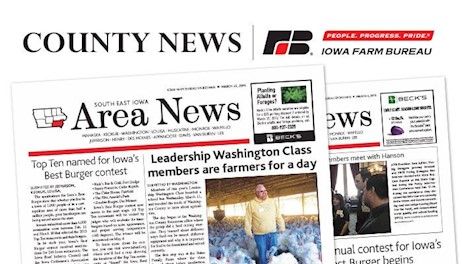 With the agriculture industry expanding over the past few decades, so has the FFA.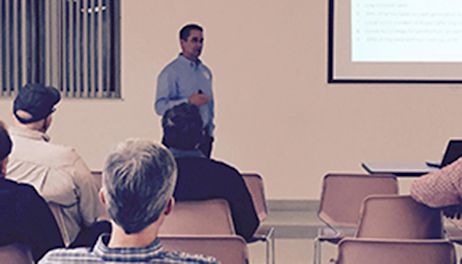 Trade, infrastructure and education are key priorities to keep Iowa's economy strong, Lt. Gov. Kim Reynolds said last week at the Iowa Farm Bureau Policy Information Conference in West Des Moines.