Education Articles
Iowa Farm Bureau members may subscribe for free email news on education, including stories about education funding and curriculum, the integration of agriculture into the classroom, and more. Subscribe here!
To assist farmers facing several consecutive years of tight margins and low commodity prices, the Iowa Farm Bureau Federation (IFBF) announced the 2017 IFBF Economic Summit: "Overcoming Challenges, Creating Opportunities" on July 20 at the Iowa State Scheman Center in Ames.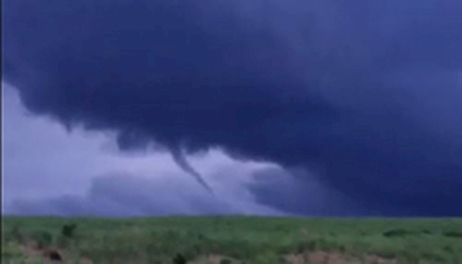 While other students were playing on play­­­­ground eq­­uipment at Marnie Simons Elementary School in Hamburg,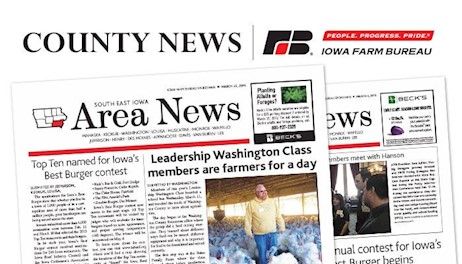 Last week, Madison County Farm Bureau President Dan Hanrahan gave a tour of his cow-calf farm to 150 visitors who didn't even have to step foot on his farm.
The Cedar County Farm Bureau set a goal of teaching every student in their local schools about agriculture.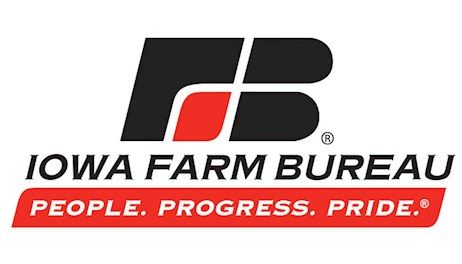 Iowa teachers are invited to participate in two-day professional development workshops throughout the state organized by the Iowa Agriculture Literacy Foundation and county Farm Bureaus.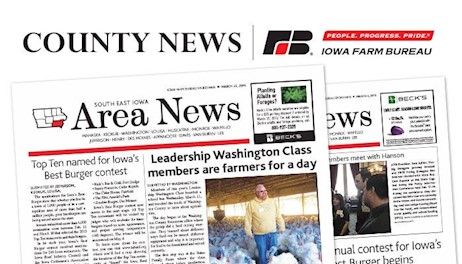 FFA members in Hudson last week had a unique opportunity to ask questions of the nation's 31st ag secretary.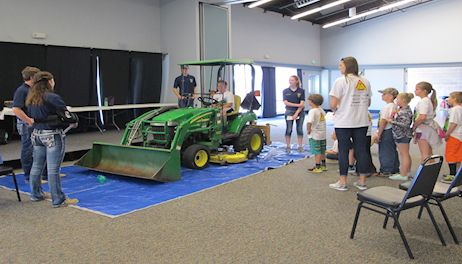 The U.S. Department of Agri­culture (USDA) will provide greater flexibility in nutrition requirements for school meal programs by restoring local control of guidelines on whole grains, sodium and milk,
While other students were in classrooms last week, participants in the Iowa Envirothon took their studies outdoors.
The Iowa Farm Bureau Fed­eration (IFBF) has awarded $1,000 scholarships for tuition to 180 students who plan to study agriculture at their chosen colleges and universities.