Education Articles
Iowa Farm Bureau members may subscribe for free email news on education, including stories about education funding and curriculum, the integration of agriculture into the classroom, and more. Subscribe here!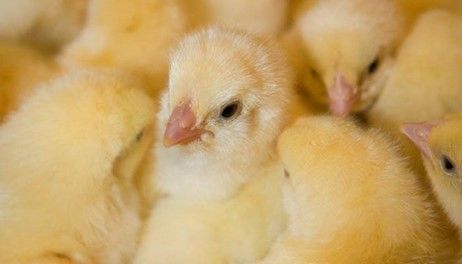 Daniel Robison is excited about leading the Iowa State University College of Agriculture and Life Sciences, calling it an extraordinary opportunity.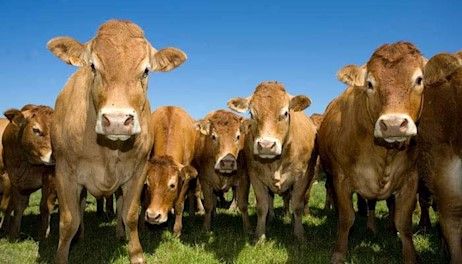 In this episode, the new Dean of Iowa State University's College of Agriculture and Life Sciences (CALS) shares his vision for the future of the college, and Iowa Farm Bureau President Craig Hill talks about Farm Bureau's achievements during the 2019 legislative session.
Flooding, volatile market swings, prevented planting, trade stalled—it seems this year more than ever before—the future is uncertain for many Iowa farmers.
Local school boards could add 15 minutes to the maximum route time for students under a rule change given initial approval by the State Board of Education.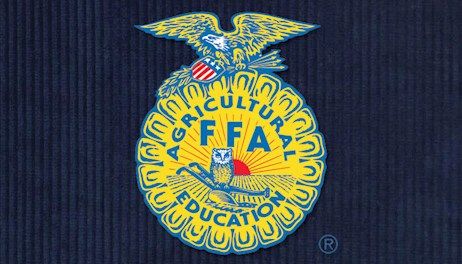 The State Board of Education gave preliminary approval today to a change in state rules that would require seat belts to be installed in all new school buses.
The Iowa Farm Bureau Federation awards $1,000 scholarships to180 students from across the state.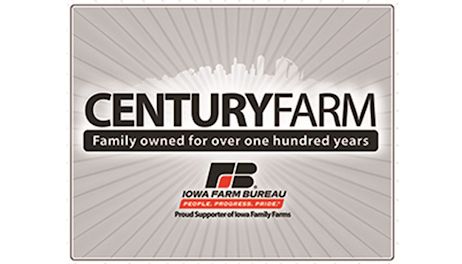 Teachers are encouraged to register for one of several professional development workshops about agriculture.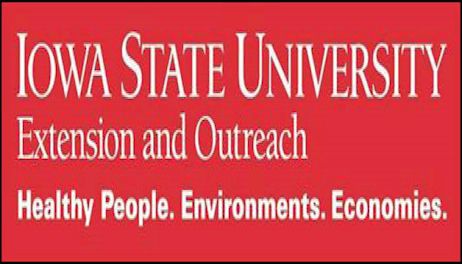 Agriculture drives Iowa's economy and employment, with more than one in five jobs in the state tied to agriculture, and students from around the state see a bright future with countless agricultural-based career opportunities. The Iowa Farm Bureau Federation (IFBF) this year is awarding $1,000 scholarships for tuition to 180 students who plan to study agriculture at their chosen colleges and universities.
FFA members provide listeners the latest agricultural news every Friday morning on radio station KCLN in Clinton.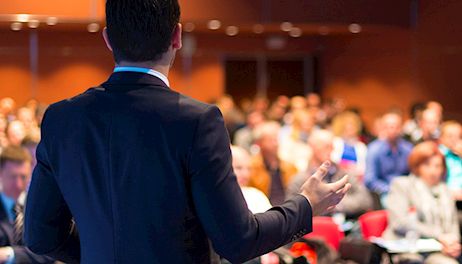 I guarantee if you sat in on one of their conversations about agriculture sustainability, you too would be impressed.