The Spokesman Speaks Podcast Articles
Since 1934, The Iowa Farm Bureau Spokesman has been Iowa's leading agriculture news source, and today it is the largest circulation ag newspaper in Iowa. While The Spokesman newspaper is available exclusively to Iowa Farm Bureau members, The Spokesman Speaks podcast is available publicly, reaching farmers on-the-go with stories that matter to them.
You can also subscribe and listen to The Spokesman Speaks podcast in your favorite podcast app:
Apple Podcasts
Google Play
Spotify
iHeartRadio
Stitcher
TuneIn Radio
Radio.com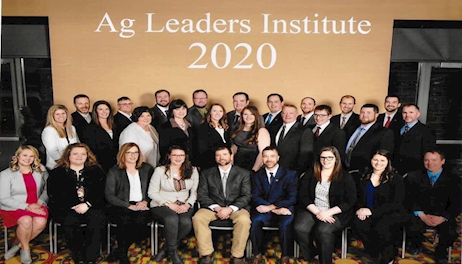 This National Agriculture Week episode (hosted by Delaney Howell) features an interview with Iowa Secretary of Agriculture Mike Naig on Iowa's water quality progress and the steps being taken to scale up water quality protection practices.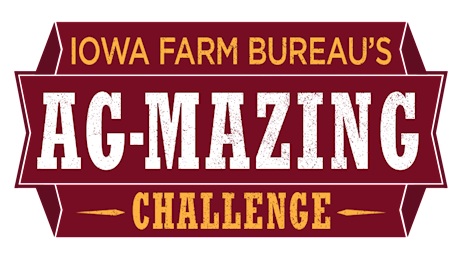 This episode is all about sustainability and agriculture's shrinking environmental footprint.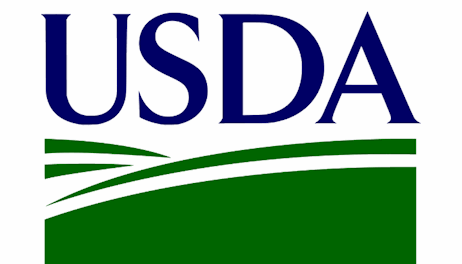 This episode features a forecast from Iowa Farm Bureau Senior Economist Dr. Sam Funk, who sees signs that Iowa corn and soybean growers may be able to break even or secure profit opportunities in 2020. It also includes an interview with Brett Sciotto, the President and CEO of Aimpoint Research. Brett's a former Army Intelligence Officer, and his company did an interesting study on the characteristics of farmers who are set up for long-term success.
This episode (hosted by Delaney Howell) provides livestock farmers tips for handling opposition to their operations.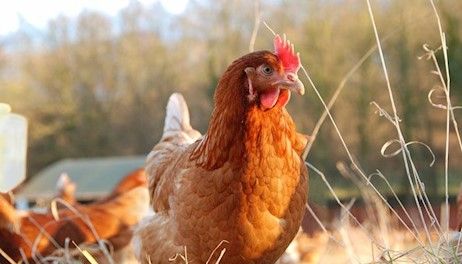 In this episode, USDA Foreign Agricultural Service Administrator Ken Isley and Iowa Farm Bureau Senior Economist Dr. Sam Funk analyze the United States' Phase 1 trade agreement with China.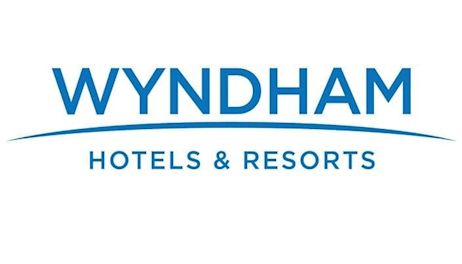 January 13 marks the beginning of Iowa's 2020 legislative session, and this episode features a preview of Iowa Farm Bureau's legislative priorities in 2020, along with an update (from Iowa DNR Water Quality Resource Coordinator Adam Schnieders) on the significant progress that's being made on one evergreen priority: protecting and improving Iowa's water quality.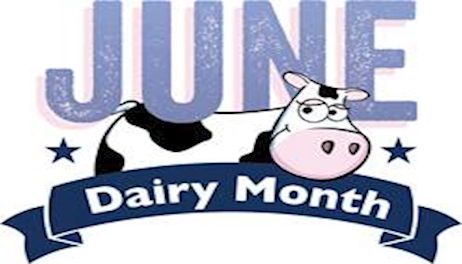 This episode focuses on managing stress and overcoming adversity, topics that have become all-too-familiar in farm country. It features an interview with Chris Norton, a former Luther College football player who overcame a devastating spinal cord injury and inspired millions of people in the process. The episode also includes an interview with Dr. Larry Tranel, an Iowa State Extension dairy specialist, ordained minister and rural psychologist who offers practical tips for managing the stress that's mounting on farms around the country.
This episode features Governor Kim Reynolds' speech at Iowa Farm Bureau's 2019 Annual Meeting, regarding pending trade deals and biofuels. Also in this episode: crop expert Ken Ferrie gives tips for maximizing corn yields and cutting costs, and Iowa Farm Bureau's Farm Business Development Manager, Amanda Van Steenwyk, shares advice for farmers who want to diversify their operations or pass the farm to the next generation.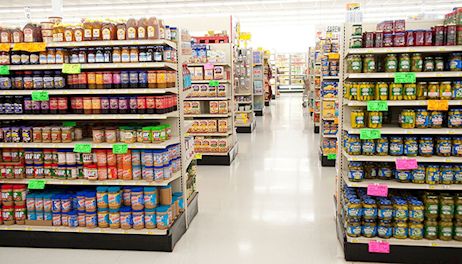 In this episode, Iowa Farm Bureau Senior Economist Dr. Sam Funk invites you to join Iowa Farm Bureau's Market Study Tour of Brazil.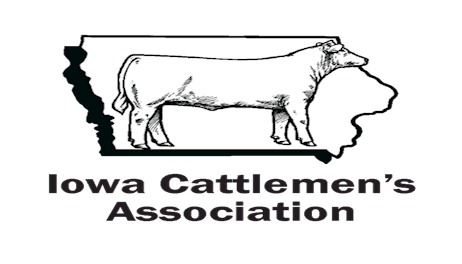 In this episode, Iowa State University researcher Dr. Mike Castellano shares the results of a new study about the environmental benefits of updating Iowa's 100-year-old drainage system.