The Spokesman Speaks Podcast Articles
Since 1934, The Iowa Farm Bureau Spokesman has been Iowa's leading agriculture news source, and today it is the largest circulation ag newspaper in Iowa. While The Spokesman newspaper is available exclusively to Iowa Farm Bureau members, The Spokesman Speaks podcast is available publicly, reaching farmers on-the-go with stories that matter to them.
You can also subscribe and listen to The Spokesman Speaks podcast in your favorite podcast app:
Apple Podcasts
Google Play
Spotify
iHeartRadio
Stitcher
TuneIn Radio
Radio.com
In this episode, Iowa Farm Bureau's senior economist (Dr. Sam Funk) walks through the COVID-19 assistance that's currently available to farmers and Iowa Farm Bureau's national policy advisor (Daniel Heady) discusses additional federal relief that could be available to farmers in the weeks to come.
In this episode, Iowa Secretary of Agriculture Mike Naig talks about state COVID-19 relief resources and Chris Norton (a former Luther College football player who experienced a paralyzing injury on the field and beat the odds to walk again) shares inspiration that we could all use right now.
In this episode, Dr. Kathryn Polking (Bureau Chief for Iowa Department of Agriculture and Land Stewardship's Meat and Poultry Inspection Bureau) and Terry Kerns (co-owner of eastern Iowa's popular Edgewood Locker) help farmers navigate their best options for marketing and processing livestock during the COVID-19 pandemic.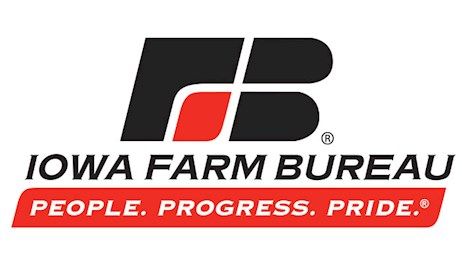 Welcome to the 3-part Spokesman Speaks podcast series on managing farm stress in the midst of the COVID-19 crisis, featuring Dr. Larry Tranel (a pastoral psychologist who has spent more than 30 years working with farm families).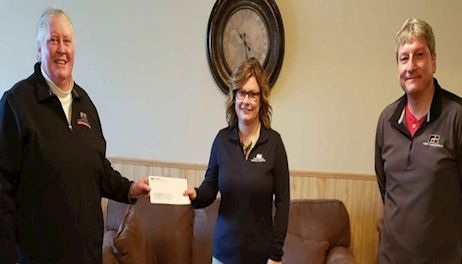 In this episode, we interview Iowa Farm Bureau President Craig Hill and the new Chair of Iowa State's Department of Animal Science (and the host of RFD-TV's "Doc Talk" show), Dr. Dan Thomson.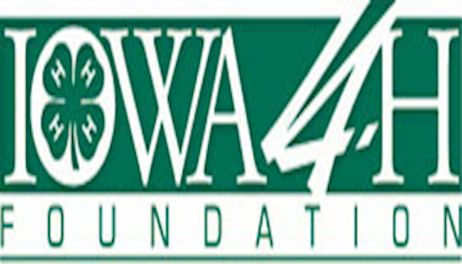 This special episode features a one-on-one conversation with U.S. Senator Chuck Grassley (on April 27, 2020), regarding current and future COVID-19 relief through the federal government.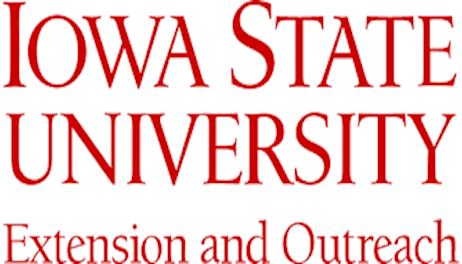 Experts discuss COVID-19 relief, a new manual with consensus recommendations for managing your conservation practices, and farm safety tips.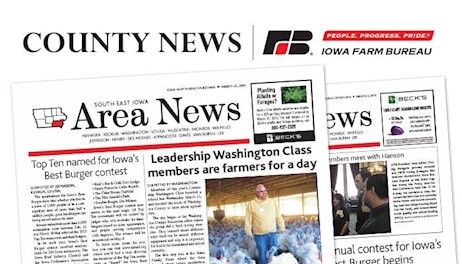 This episode, hosted by Delaney Howell, features economists Dr. Sam Funk (Iowa Farm Bureau) and Dr. Chad Hart (Iowa State University) talking about the impact coronavirus is having on agriculture and what agriculture is doing to fight back.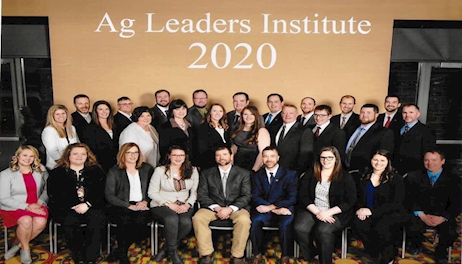 This National Agriculture Week episode (hosted by Delaney Howell) features an interview with Iowa Secretary of Agriculture Mike Naig on Iowa's water quality progress and the steps being taken to scale up water quality protection practices.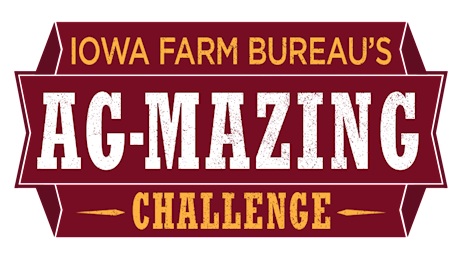 This episode is all about sustainability and agriculture's shrinking environmental footprint.