The Spokesman Speaks Podcast Articles
Since 1934, The Iowa Farm Bureau Spokesman has been Iowa's leading agriculture news source, and today it has the largest readership of any ag newspaper in Iowa. While The Spokesman newspaper is available exclusively to Iowa Farm Bureau members, The Spokesman Speaks podcast is available publicly, providing the ag news and farmer education that matter most.
You can also subscribe and listen to The Spokesman Speaks podcast in your favorite podcast app:
Apple Podcasts
Google Podcasts
Spotify
iHeartRadio
Stitcher
TuneIn Radio
Radio.com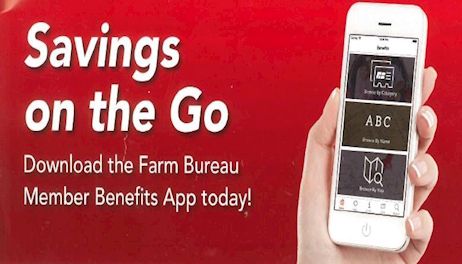 Welcome to this special 3-part podcast series with three Midwest Farm Bureau economists: Iowa Farm Bureau senior economist Dr. Sam Funk, Nebraska Farm Bureau senior economist Jay Rempe, and Illinois Farm Bureau senior economist Mike Doherty.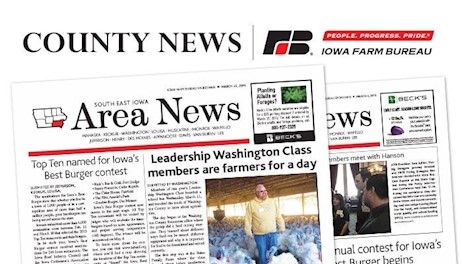 In this episode, Farm Bureau Heath Plan Vice President Steve Kammeyer shares the unique benefits of the Farm Bureau Health Plan (which is designed for Iowans who don't qualify for subsidies under the Affordable Care Act) and why the plan is offering subscribers a base rate reduction in 2021.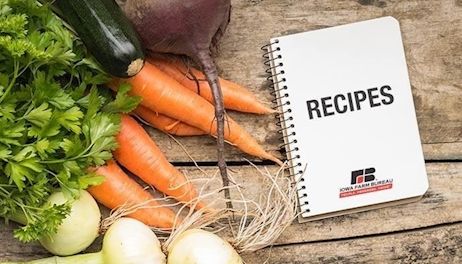 In this episode, Kristine Tidgren (Director of the Center for Agricultural Law and Taxation at Iowa State University) helps farmers make the most informed choices when filing their 2020 income taxes.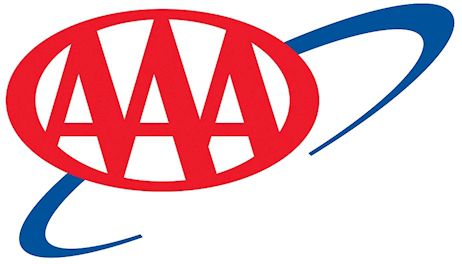 In this episode, we discuss CFAP 2 (the second round of coronavirus relief now available to farmers through USDA) with American Farm Bureau Chief Economist John Newton. We also meet the new head of USDA's Natural Resources Conservation Service in Iowa (incoming State Conservationist Jon Hubbert) to discuss his new role, his perspective on conservation in Iowa, some relief that's available to farmers hit by this summer's derecho, and more.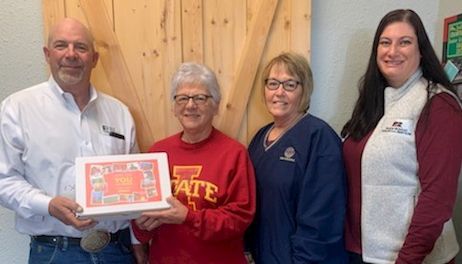 Harvest is a particularly stressful time that can produce more safety risks, and no one understands that better, both personally and professionally, than Emily Krekelberg (a farm safety and health expert for the University of Minnesota). This special episode features a conversation with Emily about staying safe and managing stress during the harvest season.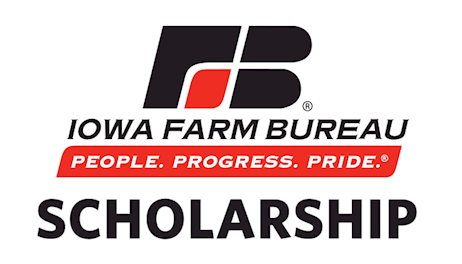 This special episode features a one-on-one conversation with U.S. Senator Joni Ernst (on September 23, 2020), regarding derecho and COVID-19 relief, the RFS and other important national ag issues.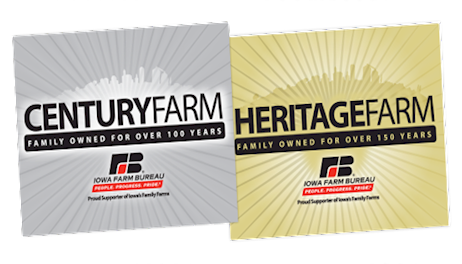 In this episode, Iowa State University grain quality expert Dr. Charles Hurburgh shares his advice for farmers who will be handling crops damaged by Iowa's derecho storm and drought.
In this episode, Iowa DOT officer Sergeant Kevin Killpack talks about DOT's rules and exceptions for farmers during the 2020 harvest. And Iowa farm celebrity Michelle Miller (known to her social media followers as "The Farm Babe") shares how she welcomed Burger King executives to learn the truth about the sustainability of agriculture (after Burger King ran an ad mischaracterizing the environmental impact of cattle).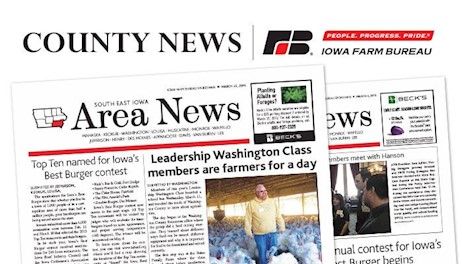 This special episode features expert advice on managing crops that were damaged by Iowa's derecho storm on August 10. Dr. Mark Licht (a cropping systems specialist for Iowa State Extension) encourages farmers to start with their crop insurance agents and walks them through their management options.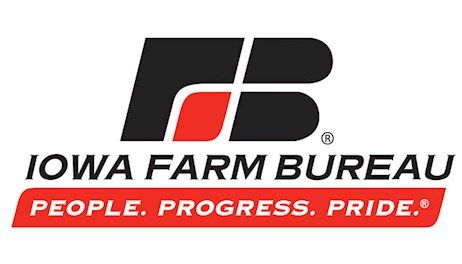 In this episode, Ed Kordick (Iowa Farm Bureau's Farmer Education Program Manager) offers tips for marketing your corn and soybeans after harvest. Also, Rachel Cutrer (founder and owner of Ranch House Designs, Inc. and B.R. Cutrer, Inc.) shares how she built her own successful farm to table brand and how she's helping other farmers and ranchers do the same.