The Spokesman Speaks Podcast Articles
Since 1934, The Iowa Farm Bureau Spokesman has been Iowa's leading agriculture news source, and today it is the largest circulation ag newspaper in Iowa. While The Spokesman newspaper is available exclusively to Iowa Farm Bureau members, The Spokesman Speaks podcast is available publicly, reaching farmers on-the-go with stories that matter to them.
You can also subscribe and listen to The Spokesman Speaks podcast in your favorite podcast app:
Apple Podcasts
Google Play
Spotify
iHeartRadio
Stitcher
TuneIn Radio
Radio.com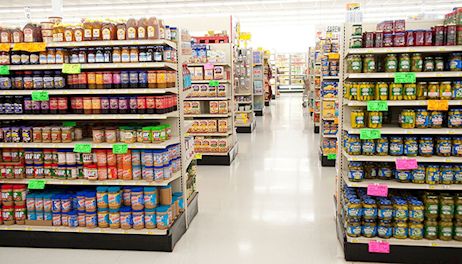 In this episode, Iowa Farm Bureau Senior Economist Dr. Sam Funk invites you to join Iowa Farm Bureau's Market Study Tour of Brazil.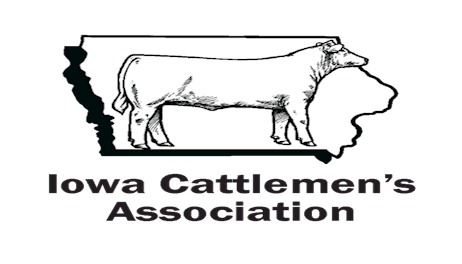 In this episode, Iowa State University researcher Dr. Mike Castellano shares the results of a new study about the environmental benefits of updating Iowa's 100-year-old drainage system.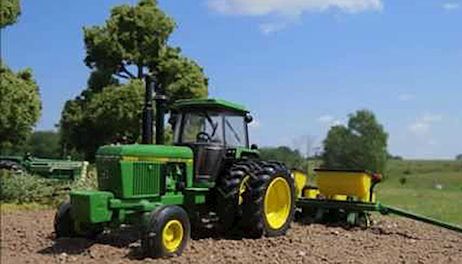 In this episode, Iowa FFA Executive Director Scott Johnson discusses FFA's recent growth (in Iowa and around the country) and how the organization has appealed to both rural and urban students (with new chapters popping up in places like Sioux City, Ames and Clear Lake).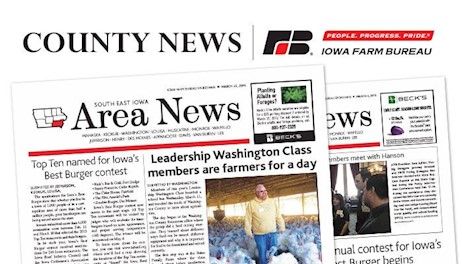 In this episode, we meet with two Virginia Tech researchers to discuss the 2019 Global Agricultural Productivity Report (also known as the GAP Report), which was released at the World Food Prize last week.
In this episode, we discuss the Farm Bureau Health Plan (a one-year-old comprehensive health plan that's saving some Iowans thousands of dollars) and a new study quantifying the economic impact of Iowa agriculture. We also chat with Iowa Hawkeye greats Kirk Ferentz and Matt Kroul about the America Needs Farmers (ANF) cause, as we prepare to celebrate the ninth annual ANF Game Day, October 12 at Kinnick Stadium.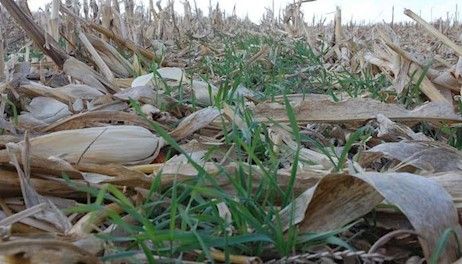 In this episode, American Farm Bureau chief economist Dr. John Newton shares proof that agriculture's environmental footprint is shrinking, and representatives from Iowa Farm Bureau, the Iowa Association of Business and Industry, and the Greater Des Moines Partnership discuss the importance of the USMCA trade agreement on WHO Radio's The Big Show.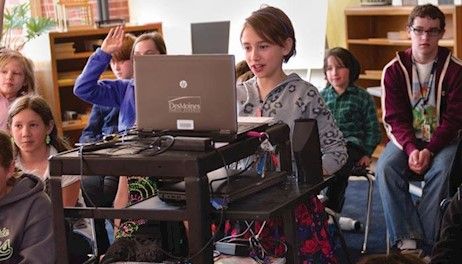 African Swine Fever, water quality, and a celebration of livestock and Iowa-raised meat with Fareway. Listen in to episode 21 of The Spokesman Speaks Podcast.
In this episode, Cindy Hall of the Iowa Agriculture Literacy Foundation, shares effective ways to work with teachers and incorporate agriculture into the classroom. The episode also includes a discussion with Carrie Padgett of RALI (Rx Abuse Leadership Initiative) about the warning signs of opioid abuse in the home.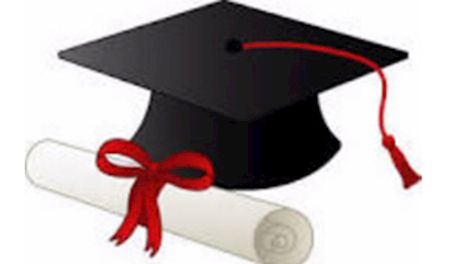 In this episode, Dr. Dan Grooms, the new Dean of Iowa State University's College of Veterinary Medicine, talks about the shortage of rural veterinarians, preventing devastating diseases like African Swine Fever, and antibiotic use.
Does Iowa really have too much manure, as livestock opponents claim? Or could the state actually use more manure to fertilize its crops?