The Spokesman Speaks Podcast Articles
Since 1934, The Iowa Farm Bureau Spokesman has been Iowa's leading agriculture news source, and today it has the largest readership of any ag newspaper in Iowa. While The Spokesman newspaper is available exclusively to Iowa Farm Bureau members, The Spokesman Speaks podcast is available publicly, providing the ag news and farmer education that matter most.
You can also subscribe and listen to The Spokesman Speaks podcast in your favorite podcast app:
Apple Podcasts
Google Podcasts
Spotify
iHeartRadio
Stitcher
TuneIn Radio
Radio.com
In this episode, we introduce the Iowa Farm Family Wellness Alliance, a new first-in-the-nation service (created by Farm Foundation and Iowa State Extension) that provides Iowa's farm families with free, ongoing wellness coaching and counseling, from experts. Shari Rogge-Fidler (President and CEO of Farm Foundation) joins us to discuss the alliance and how it is designed to serve the unique needs of farm families.
Hear how ChopLocal co-founders Jared Achen and Katie Olthoff started their business in response to COVID-19 disruptions and an ongoing farm-to-table renaissance.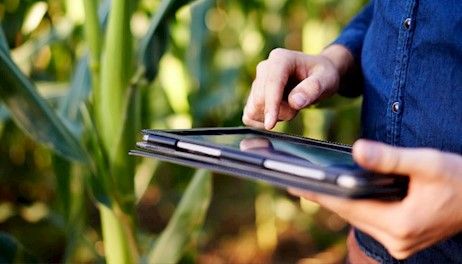 In this episode, Elyssa McFarland of the Soil Health Partnership offers tips for improving your soil's health – to benefit the environment and your farm's bottom line. And Barb Ristau of the Iowa Farmers Market Association shares the unique value that Iowa's farmers markets contribute to their local communities.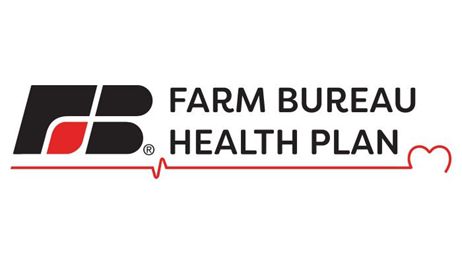 In this episode, Shawn Richmond of the Iowa Nutrient Research and Education Council (INREC) reports the latest data on Iowa farmers' efforts to conserve soil and protect water quality. And American Farm Bureau economists Dr. John Newton and Shelby Myers share how farmers are reducing greenhouse gas emissions (as well as the potential economic incentives).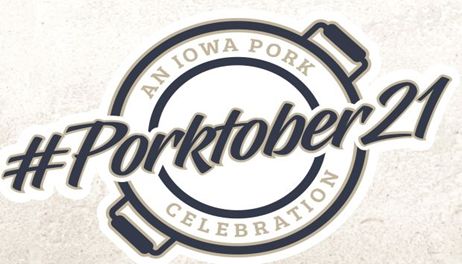 In this episode, Dr. Dennis Todey (the director of USDA's Midwest Climate Hub) offers his forecast for the 2021 growing season. And Mike Steenhoek (executive director of the Soy Transportation Coalition) shares some innovative solutions that could save your county hundreds of thousands of dollars on rural bridge repairs and replacements.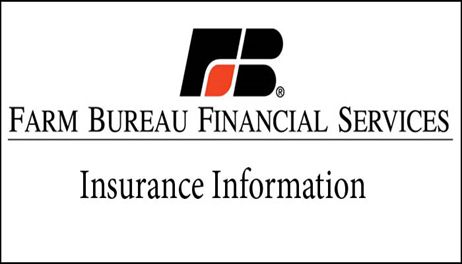 In this episode, renowned ag economist Dr. Jayson Lusk provides new insights into the market for plant-based imitation meat. And Mike Telford (executive director of the Iowa Farm Animal Care Coalition) discusses a productive way for Iowa consumers to share their questions and concerns about farm animal care.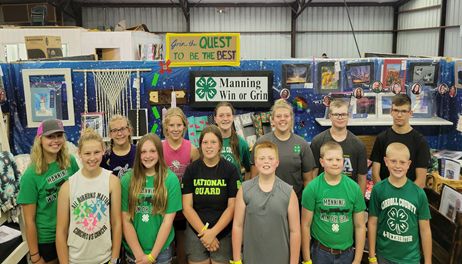 In this episode, Emily Skor (CEO of Growth Energy) shares why ethanol's benefits are even better than we previously thought (following a new study by researchers at Harvard and other universities). And Kasey Engel (a regional crop consultant for Farm Bureau Financial Services) provides crop farmers with useful insights to consider as they make their spring 2021 crop insurance decisions. (Western Agriculture Insurance Company is an equal opportunity provider.)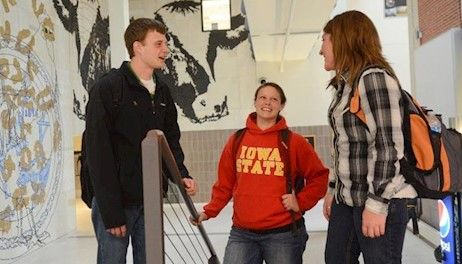 This episode features consumer trends and trust research insights from a renowned researcher who advises major food and farming brands like Costco, Chick-fil-a, Corteva and Farm Bureau: Charlie Arnot, CEO of The Center for Food Integrity. It also features a conversation with Iowa Farm Bureau Conservation and Natural Resources Policy Advisor Rick Robinson, about an under-the-radar federal proposal that could have cut some farmers' access to conservation cost share funding and even crop insurance, if Farm Bureau hadn't stepped in to challenge it.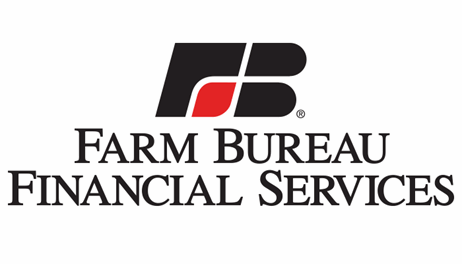 This episode features an in-depth conversation with Zach Johnson (the Minnesota farmer who's known to his 700,000-plus YouTube subscribers as the "Millennial Farmer"). The episode also includes discussions about Iowa's impact on national public policy (with Iowa Farm Bureau President Craig Hill) and a new program to assist livestock farmers who were impacted by last year's derecho (with Brian Waddingham of the Coalition to Support Iowa's Farmers).
This episode features a preview of Iowa Farm Bureau's 2021 state legislative priorities (with State Policy Advisor Matt Steinfeldt) and a preview of Iowa Farm Bureau's upcoming Economic Summit Webinar Series (with Senior Economist Dr. Sam Funk).