The Spokesman Speaks Podcast Articles
Since 1934, The Iowa Farm Bureau Spokesman has been Iowa's leading agriculture news source, and today it has the largest readership of any ag newspaper in Iowa. While The Spokesman newspaper is available exclusively to Iowa Farm Bureau members, The Spokesman Speaks podcast is available publicly, providing the ag news and farmer education that matter most.
You can also subscribe and listen to The Spokesman Speaks podcast in your favorite podcast app:
Apple Podcasts
Google Podcasts
Spotify
iHeartRadio
Stitcher
TuneIn Radio
Radio.com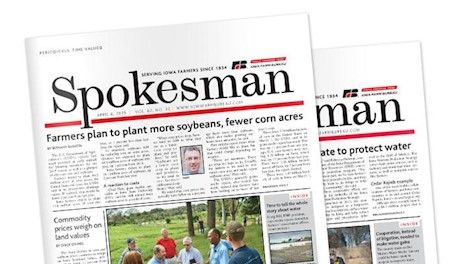 In this episode, Iowa Farm Bureau Conservation and Natural Resources Policy Advisor Rick Robinson discusses the water quality progress that you might not be seeing or hearing in recent news coverage. And Shane Wulf (Edge of Field Coordinator for the Iowa Department of Agriculture and Land Stewardship) shares the assistance that's available to help farmers implement edge-of-field conservation practices (like bioreactors and saturated buffers) on their farms.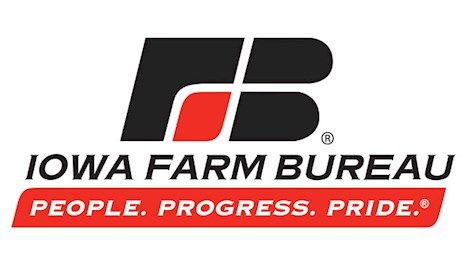 In this episode, we dig into the crucial issue of cattle market transparency. We also receive a status update on the Shell Rock Soy Processing plant in northern Iowa – a project that combines rural economic development with the latest advancements in renewable energy technology and valued-added agriculture.
In this episode, Representative Chad Ingels discusses a recently-signed state bill that provides support for new and existing meat lockers, as well as the workforce needed to make those lockers successful.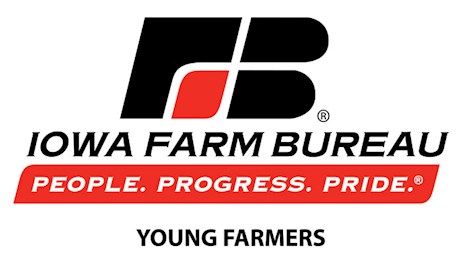 In this episode, you'll hear some basics about private-sector sustainability markets for farmers.
This episode features two key players in a new, collaborative water quality "blitz" project that's adding 51 saturated buffers and bioreactors to the central Iowa landscape over the next year: Iowa Secretary of Agriculture Mike Naig and Hardin County farmer (and Farm Bureau leader) Jacob Handsaker, who also runs the excavating company that's constructing these conservation practices.
This special episode features a one-on-one conversation with U.S. Senator Chuck Grassley (on May 24, 2021), regarding harmful estate tax proposals, proposed carbon/climate change policies, and an outlook for biofuels.
In this episode, we introduce the Iowa Farm Family Wellness Alliance, a new first-in-the-nation service (created by Farm Foundation and Iowa State Extension) that provides Iowa's farm families with free, ongoing wellness coaching and counseling, from experts. Shari Rogge-Fidler (President and CEO of Farm Foundation) joins us to discuss the alliance and how it is designed to serve the unique needs of farm families.
Hear how ChopLocal co-founders Jared Achen and Katie Olthoff started their business in response to COVID-19 disruptions and an ongoing farm-to-table renaissance.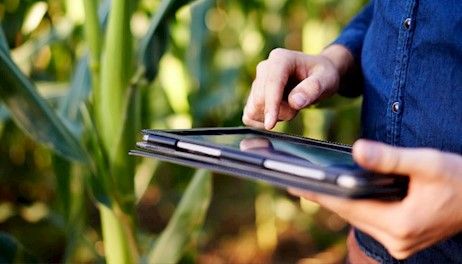 In this episode, Elyssa McFarland of the Soil Health Partnership offers tips for improving your soil's health – to benefit the environment and your farm's bottom line. And Barb Ristau of the Iowa Farmers Market Association shares the unique value that Iowa's farmers markets contribute to their local communities.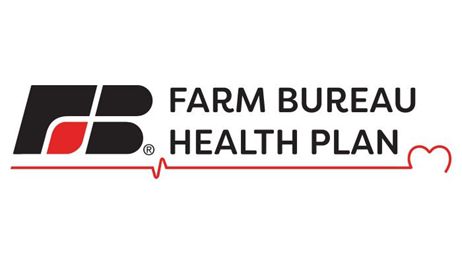 In this episode, Shawn Richmond of the Iowa Nutrient Research and Education Council (INREC) reports the latest data on Iowa farmers' efforts to conserve soil and protect water quality. And American Farm Bureau economists Dr. John Newton and Shelby Myers share how farmers are reducing greenhouse gas emissions (as well as the potential economic incentives).