The Spokesman Speaks Podcast Articles
Since 1934, The Iowa Farm Bureau Spokesman has been Iowa's leading agriculture news source, and today it is the largest circulation ag newspaper in Iowa. While The Spokesman newspaper is available exclusively to Iowa Farm Bureau members, The Spokesman Speaks podcast is available publicly, reaching farmers on-the-go with stories that matter to them.
You can also subscribe and listen to The Spokesman Speaks podcast in your favorite podcast app, including Apple Podcasts, Google Play, Spotify, Stitcher, and TuneIn Radio.
Spokesman editor Dirck Steimel speaks with Iowa Farm Bureau's chief economist (and Lucas County farmer) Dave Miller about handling cash flow issues in a tough economy. Podcast host Laurie Johns talks with Iowa Farm Bureau historian Tim Niess about what has helped Iowa Farm Bureau to thrive for 100 years.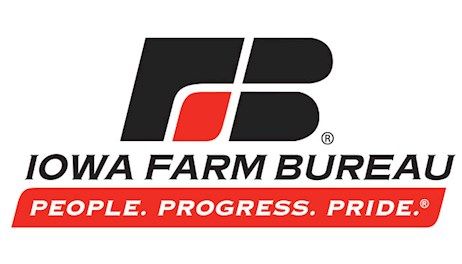 The Iowa Farm Bureau Spokes­­man, Iowa's leading source for agriculture news, is launching a podcast on December 3.