Trade & International Articles
Iowa Farm Bureau members may subscribe for free email news on trade and international issues, including stories about trade's importance to Iowa agriculture, free trade agreements, international market competitors, farmer diplomacy, and more. Subscribe here!
Leaders look to build relationships that lead to long-term market access in the fast-growing Chinese market.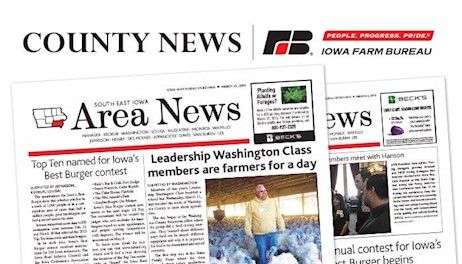 More than $700 million worth of beef was exported in May.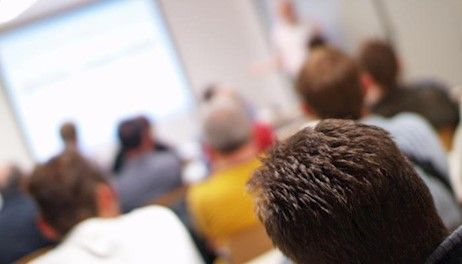 Traders headed into the USDA July world supply/demand estimates (WASDE) expecting the worst, but seemed to come away with a "that wasn't so bad" reaction.
Grassley says farmers are "on edge" as long-threatened tariffs become reality.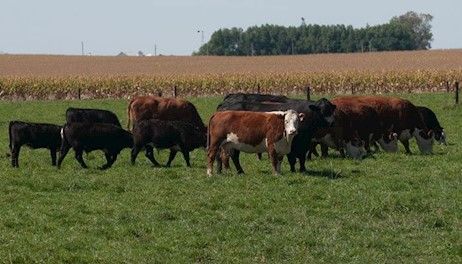 The rhetoric regarding the Chinese tariffs, the recent $2 decline in prices and good early growing season have made everyone nervous about the prospects for soybean prices
While ethanol exports are booming, the global market has been tougher for dried distiller grains (DDGs),
The success of the Iowa Farm Bureau has been built on the strength of many visionary men and women who saw the need for a strong organization to represent farm families and rural Iowa. These leaders understood the value in working together to better their families, their communities and their state and their legacy lives on.
By building demand and developing new markets, Farm Bureau builds farm income opportunity.
Worry about a prolonged trade fight with China spooks markets and worries Iowa lawmakers.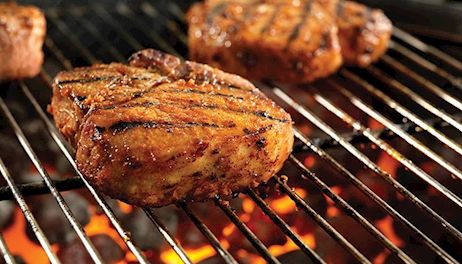 Trade battles, like the one currently shaping up between the United States and China, are scary to U.S. agriculture for many reasons.