Trade & International Articles
Iowa Farm Bureau members may subscribe for free email news on trade and international issues, including stories about trade's importance to Iowa agriculture, free trade agreements, international market competitors, farmer diplomacy, and more. Subscribe here!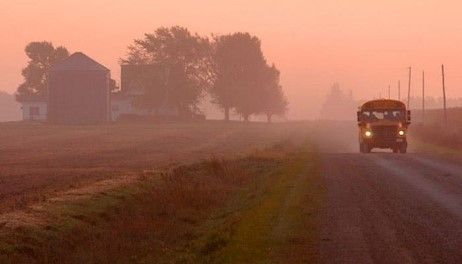 Marshall County has the state's highest average corn yield, Sioux County tops soybeans.
There's certainly plenty of turmoil these days in U.S.-China trade relations.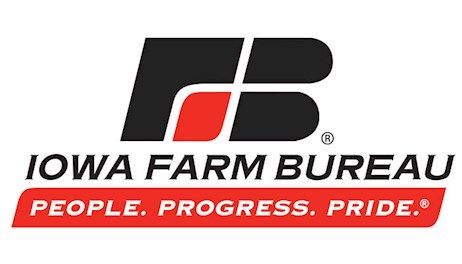 Even though export sales were as good as expected when the U.S. Department of Agriculture got caught up with its data series on Feb. 22 after the government shutdown, the pace of sales since the start of the new year was a little less robust than needed.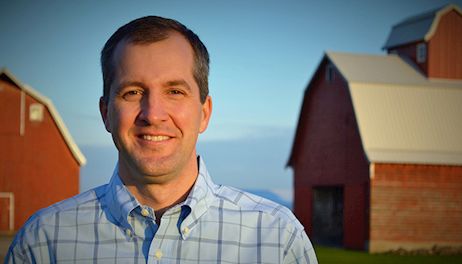 The first half of 2019 is expected to be is a good period for livestock production and profitably
Market study tour reveals vast potential, but also difficulties regarding trading relationship.
Secretary of State tells farmers great progress has been made with China, but timing of deal is still uncertain.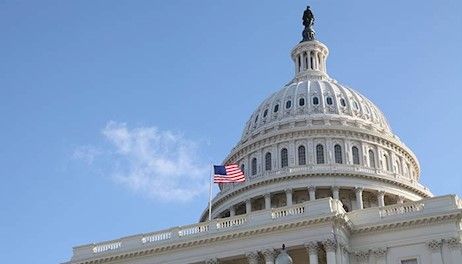 Last week marked the completion of the eighth week of the 2019 Iowa legislative session and the end of the first funnel deadline, which means in order to survive,
China's rapid pace of technology adoption could impact the type of food products it imports from U.S. farmers.
As participants in the Iowa Farm Bureau Federation's China Market Study tour learned last week, it's the infrastructure that truly amazes Americans when they visit China.
Beef shipments shatter record, while pork exports come in just under previous high.