Trade & International Articles
Iowa Farm Bureau members may subscribe for free email news on trade and international issues, including stories about trade's importance to Iowa agriculture, free trade agreements, international market competitors, farmer diplomacy, and more. Subscribe here!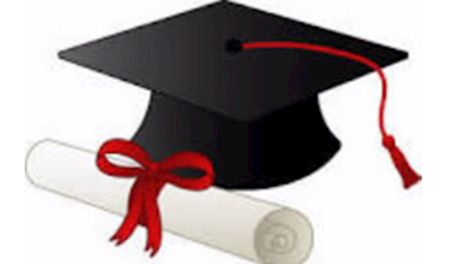 The United Soybean Board recently pledged $2 million to deepening the lower Mississippi River.
Overseas sales are becoming more important to the ethanol industry as domestic inventories of the biofuel grow.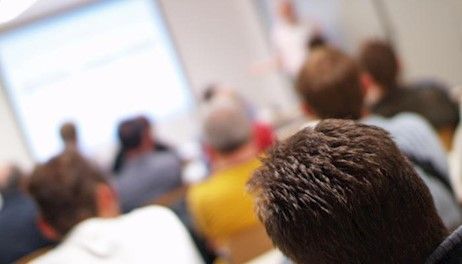 More than 200 farmers gathered in downtown Des Moines for Iowa Farm Bureau's Economic Summit to gain valuable market insight and opportunities to manage risk and find profit opportunities as farmers struggle through the sixth year of a downturned ag economy.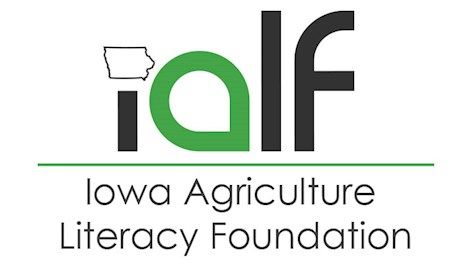 More than 900 farm groups urge congressional leaders to swiftly pass the new North American trade deal.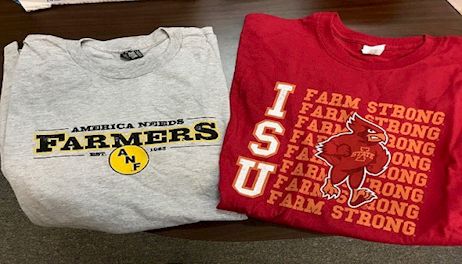 New products include a plant-based nugget and a blended beef and plant burger.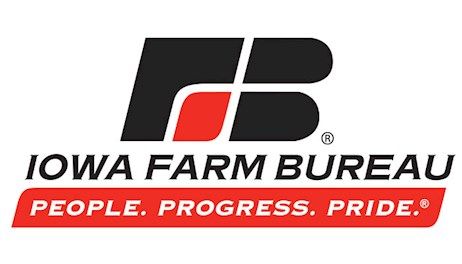 No matter what the long-term temperature forecast, a sweaty summer is practically guaranteed for Iowa farmers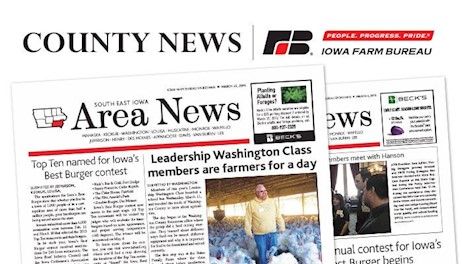 The shutdown will impact area farmers and leave 513 employees looking for work.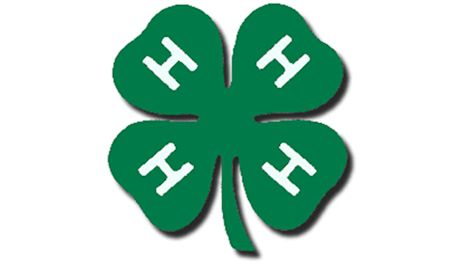 The Trump administration's plan to impose tariffs over immigration issues could hurt exports and dim prospects for passage of the USMCA.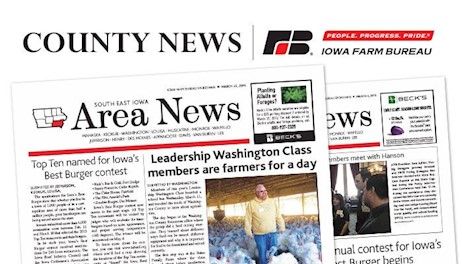 In this episode, Iowa Farm Bureau's senior economist previews the learning opportunities for farmers at Farm Bureau's Economic Summit, June 28 in Des Moines, including sessions on blockchain technology, crop insurance, industrial hemp, trade, farm lending, and more.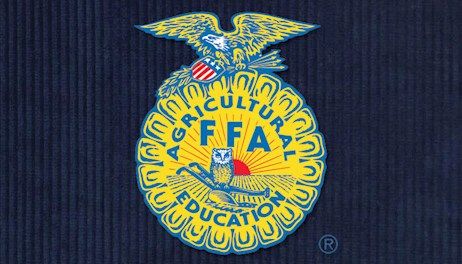 With critical trade deals awaiting congressional approval and negotiations with China evolving constantly, the future for many Iowa farmers is uncertain as they look for proactive ways to generate income and manage risk.