Trade & International Articles
Iowa Farm Bureau members may subscribe for free email news on trade and international issues, including stories about trade's importance to Iowa agriculture, free trade agreements, international market competitors, farmer diplomacy, and more. Subscribe here!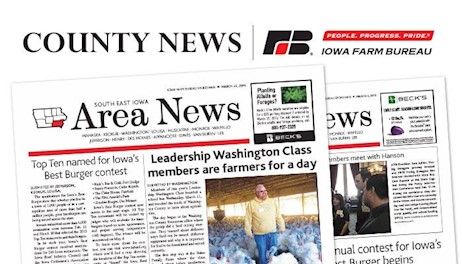 Ag Leaders urge lawmakers to pass new farm bill, find solutions to trade concerns.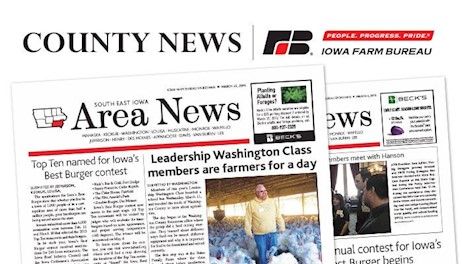 Iowa farmland values decline slightly on continued low crop prices and growing concerns about trade.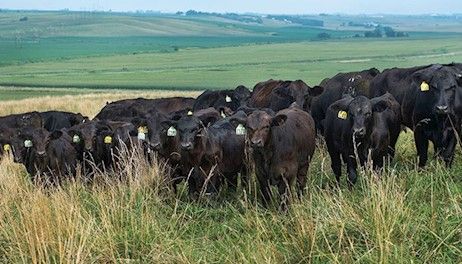 Keeping good records at harvest will facilitate the process for receiving payments to boost your cash flow.
The administration's push to support farmers acknowledges how vulnerable agriculture is to retaliatory tariffs.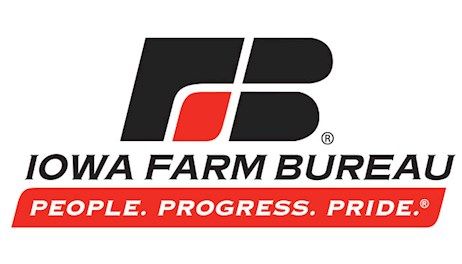 Access to the high-end market for first time in 15 years seen as excellent opportunity for Iowa farmers.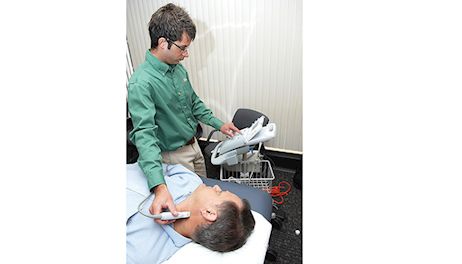 After achieving several policy successes in 2018, Hill urges Farm Bureau members to continue working together to solve current challenges.
Daniel Heady has joined the Iowa Farm Bureau Federation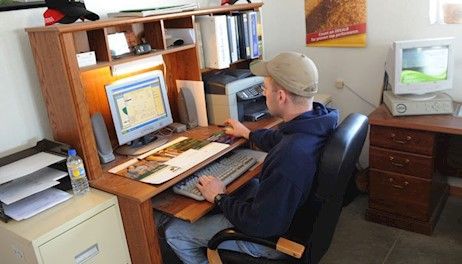 State officials remind Iowa hog farmers to be vigilant on biosecurity measures.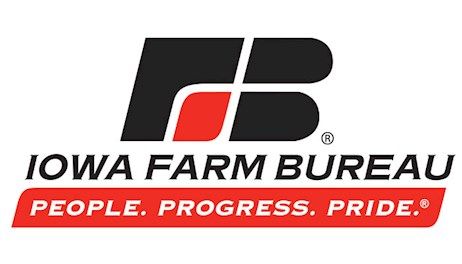 Trade negotiations reveal sharp differences with Canada and China on free market principles.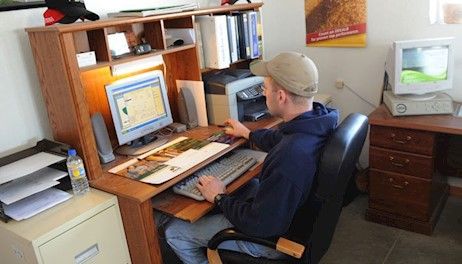 Though more meat was exported in July, values were mixed due to tariffs, report says