Trade & International Articles
Iowa Farm Bureau members may subscribe for free email news on trade and international issues, including stories about trade's importance to Iowa agriculture, free trade agreements, international market competitors, farmer diplomacy, and more. Subscribe here!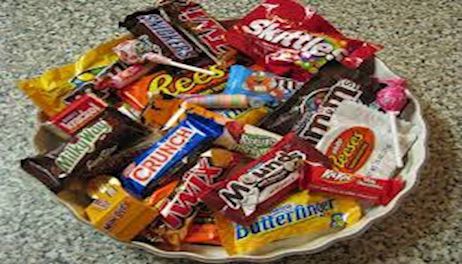 Perdue says the package designed to offset tariffs could be worth $20 billion in 2019.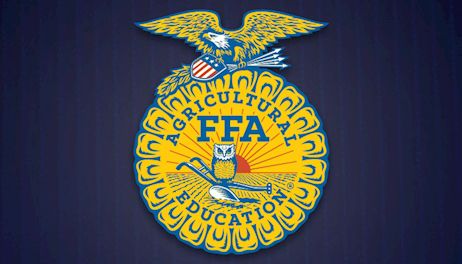 An escalation of tariffs hits at time when farmers are already facing economic uncertainty and hardship.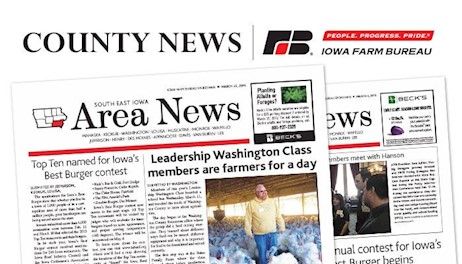 Maintaining and strengthening farm finances in today's difficult ag economy will be a key focus of the Iowa Farm Bureau Federation's (IFBF) 2019 Economic Summit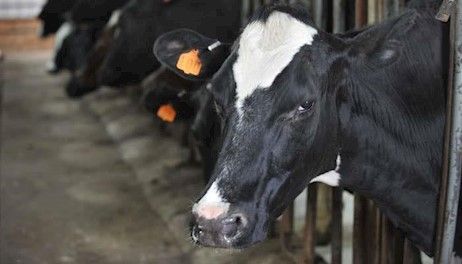 The upper Mississippi River fully reopened to boat and barge traffic this week for the first time since November as shippers scrambled to move a backlog of overdue fertilizer barges to farmers racing to sow corn before the end of the month.
There are three main stories guiding the market: weather, technicals and global trade developments.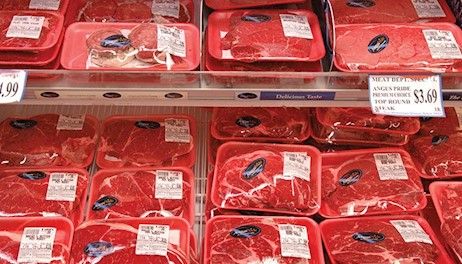 "Today's announcement that the Trump Administration is lifting the 232 Steel and Aluminum tariffs is a positive development, particularly for Iowa pork producers, and IFBF members are hopeful this is the beginning of continued progress on opening trade markets. Iowa Farm Bureau members have been advocating for increased trade and closely monitoring the situation as trade disruptions are coming at a difficult time for Iowa farmers; floods are wreaking havoc; weather is driving planting delays and low commodity prices continue to make profits elusive.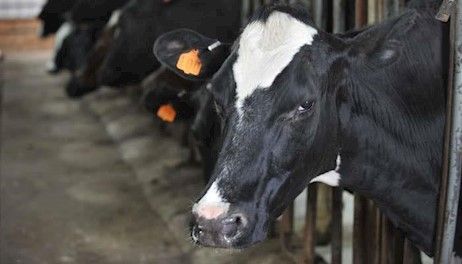 The one-day session in Des Moines will offer insights and strategies for surviving agriculture's economic downturn.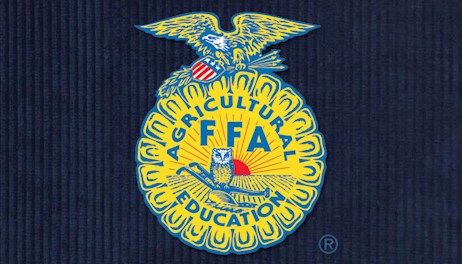 Trump officials begin work on another round of trade payments for farmers.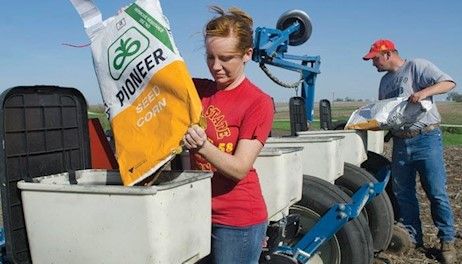 China's soybean import outlook in 2018/19 and 2019/20