Trade & International Articles
Iowa Farm Bureau members may subscribe for free email news on trade and international issues, including stories about trade's importance to Iowa agriculture, free trade agreements, international market competitors, farmer diplomacy, and more. Subscribe here!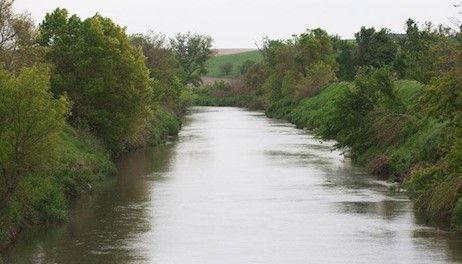 Approval of Enlist E3 soybeans and four other genetically modified crops is seen as goodwill gesture in ongoing trade negotiations.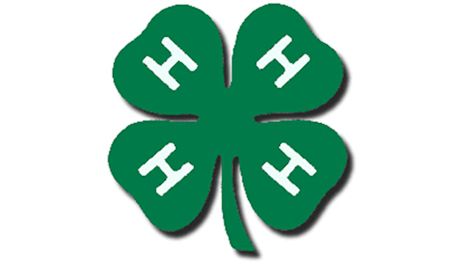 It's not an easy task, but necessary to ensure a successful farm transition.
U.S. Agriculture Secretary Sonny Perdue last week launched the second round of trade mitigation payments to offset retaliatory tariffs by foreign governments.
Water quality funding, trade disputes and erratic weather dominate Iowa agriculture headlines in 2018.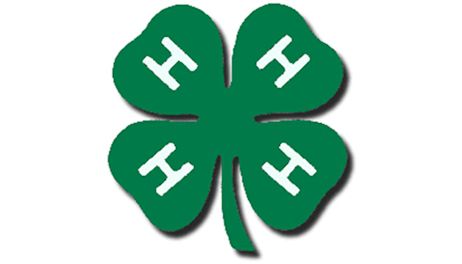 Led by the soybean complex, there's been a lot of angst/agony about the pace of export sales this marketing year.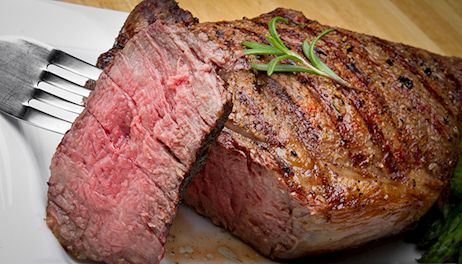 In this episode, we hear about China, Japan, Europe and other trade markets from the Trump administration's Chief Agricultural Trade Negotiator, Ambassador Gregg Doud, and Paul Clayton of the U.S. Meat Export Federation. Also, podcast host Laurie Johns sits down with former NASA astronaut Dr. Peggy Whitson to talk about Whitson's inspiring journey from a small family farm in Ringgold County, Iowa to NASA and outer space - where she still holds multiple records, including most total days in space by an American.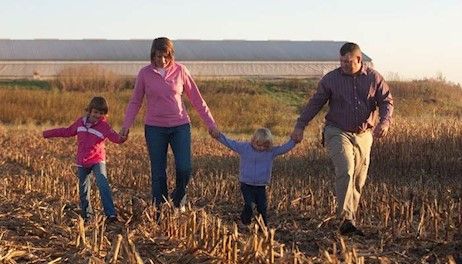 City officials say the "transload" facility will be a boon to the local economy, lowering shipping costs for Des Moines companies while luring businesses that sidestep central Iowa for the likes Omaha and Kansas City, which have more robust rail systems.
Sales help push soybean futures prices to highest level since late July.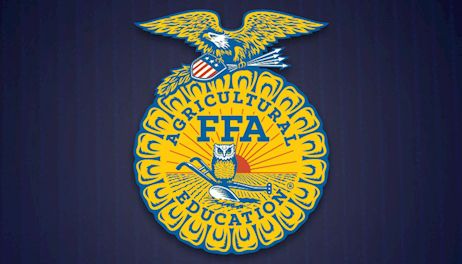 Despite the angst/agony over the renegotiation of the North America Free Trade Agreement (NAFTA) with our two closest trading partners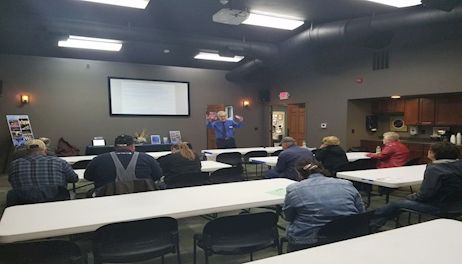 USDA is buying products under the Food Purchase and Distribution Program, its arm of USDA's three-pronged trade mitigation program, to help farmers impacted by unfair trade practices. Commodities being purchased include apples, blueberries, cranberry products, dried plums, grapes and pork. USDA began issuing solicitations for the purchases in early October and expect to purchase other products throughout 2019.