Crops Articles
Iowa Farm Bureau members may subscribe for free email news on crops, including production and marketing insights, biotechnology and international trade news, and more. Subscribe here!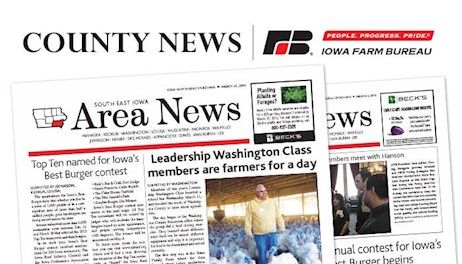 The anticipated increase in dicamba and 2,4-D use associated with XtendTM and EnlistTM crops will require enhanced stewardship to prevent problems with off-target movement. While many factors influence herbicide drift, high wind speeds pose the greatest threat of moving herbicides off the intended target.
USDA's National Agricultural Statistics Service (NASS) conducts a series of surveys throughout the year to assess farmer planting decisions and production conditions. Those estimates underlie USDA and private analysis that affect markets throughout the year.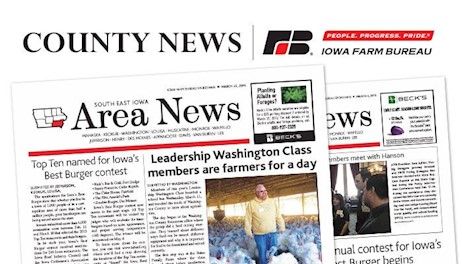 Thanks to changes in society, the rise of social media and an overall breakdown in trust in institutions, Americans are searching for new sources for advice on a wide range of subjects, including how they make food choices.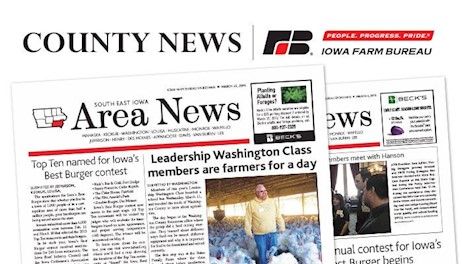 As tighter margins continue into 2017, farmers must look at their balance sheets and determine how to make their farming operation work,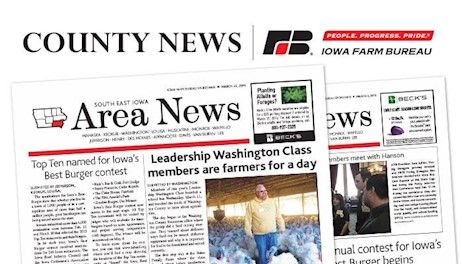 Farmers will see the newest innovations in farm equipment, high-tech electronics and precision ag technology when the Iowa Power Farming Show comes to Des Moines Jan. 31 to Feb. 2.
Red meat and pork production set new records in December,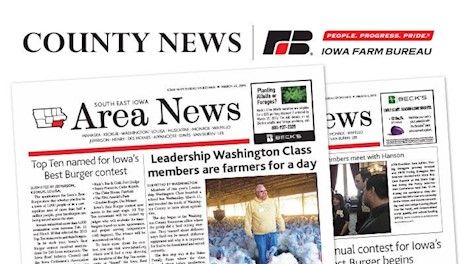 The corn market has experienced some strength since harvest as shown in the above graph of a weekly snapshot of March corn futures and cash corn prices at a central Iowa elevator.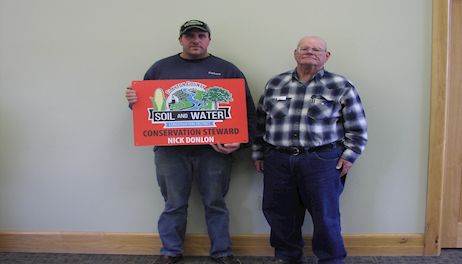 Despite the talk of a substantial increase in plantings in 2017, new-crop soybean prices have managed to sustain the gains accrued since last summer's low.