Crops Articles
Iowa Farm Bureau members may subscribe for free email news on crops, including production and marketing insights, biotechnology and international trade news, and more. Subscribe here!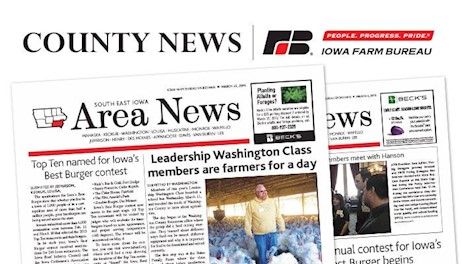 Farmers are reporting generally strong yields but slow progress this fall as damp conditions through mid-October forced them to search around for fields fit for harvest.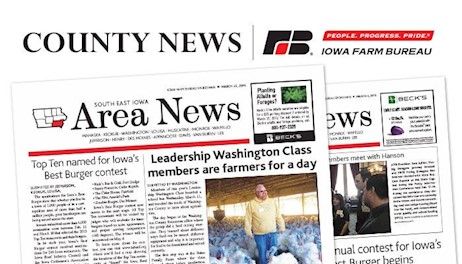 With the election season winding down and Congress nearing the post-election "lame duck" session, it's critical that Farm Bureau members and others in agriculture push hard to secure passage of the Trans-Pacific Partnership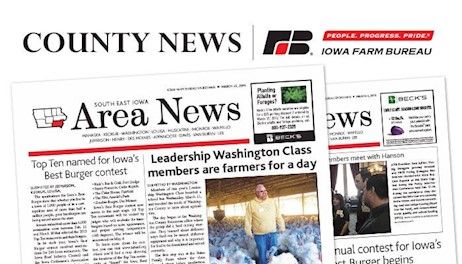 Farm Bureau and other major farm groups last week called out yogurt-maker Dannon, saying the company's campaign against ag biotech amounted to marketing "flimflam" that would force farmer/suppliers to abandon practices that have proven to be better for the environment.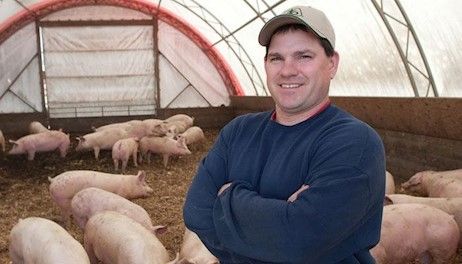 OK, I'm the first to admit that technology updates can sometimes be disorienting.
Cattle and calves on feed for the slaughter market in the United States for feedlots with capacity of 1,000 or more head totaled 10.3 million head on Oct. 1, the U.S. Department of Agriculture (USDA) said in its report.
The corn market has moved higher since late August when we last featured this graph of the cash corn market structure at an example market in central Iowa.
While producers agonize over the growing size of the U.S. soybean crop, they lose sight of the fact that it's going to take a big crop to satisfy the demand base.