Crops Articles
Iowa Farm Bureau members may subscribe for free email news on crops, including production and marketing insights, biotechnology and international trade news, and more. Subscribe here!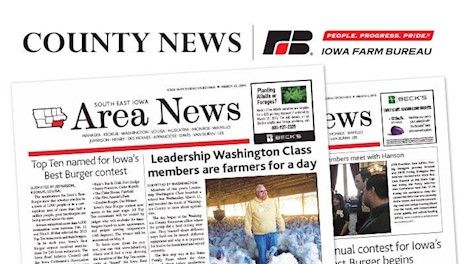 It's critical for farmers and others involved in American agriculture to strongly emphasize the importance of trade as the Trump administration works to renegotiate the North American Free Trade Agreement (NAFTA) and rework other trade deals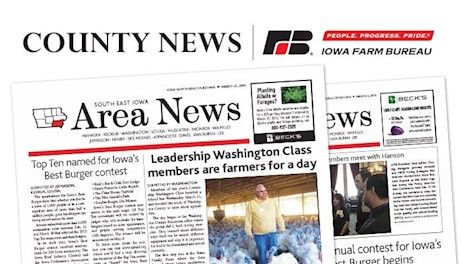 North American Free Trade Ag­­reement (NAFTA) renegotiations need to protect valuable market gains for U.S. agriculture while addressing remaining challenges in our closest international markets,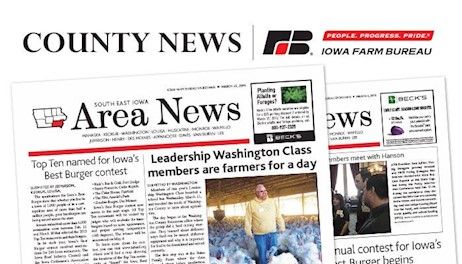 The problems experienced with off-target dicamba movement and injury in states south of Iowa, particularly Missouri, Arkansas and Tennessee have been well covered in the press, but there has been little discussion of problems in Iowa.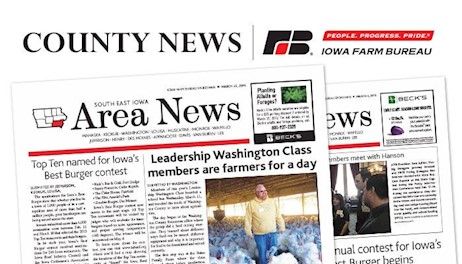 As we progress through the 2017 growing season and look forward to harvest, we need to reflect on the challenges we faced during the spring while planting.
The latest cattle on feed report from the U.S. Department of Agriculture (USDA) last week shows larger inventories of cattle in Iowa and in the United States.
New-crop soybean prices are very near the level that they were last year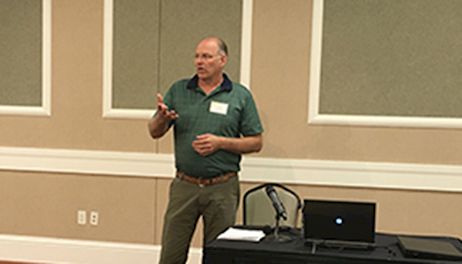 For various reasons, 1995 may be a year that offers some guidelines into how the picture in this year's corn market might unfold.