Crops Articles
Iowa Farm Bureau members may subscribe for free email news on crops, including production and marketing insights, biotechnology and international trade news, and more. Subscribe here!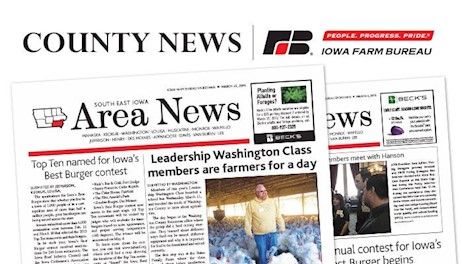 Ag Decision Maker information from ISU Extension and Outreach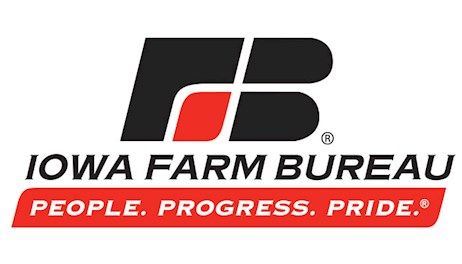 If your family will be on the road this holiday weekend, and your vehicle allows for it, I encourage you to try a higher ethanol or biodiesel blend at the pump and feel good knowing you're making an environmentally-friendly decision and supporting Iowa communities, and saving money while you're at it.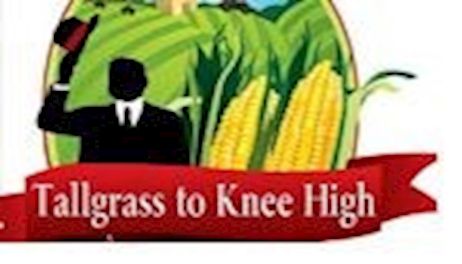 Exclusive access to maps of corn and soybean showing Iowa basis levels. These maps make it easy to see the comparative basis levels in Iowa. In addition, you can check how basis levels have changed since last week.
The 2018 average cash rental rates for corn and soybean acres ranged from $126/acre in Clarke County to $290 in Grundy County according to the ISU Cash Rental Rates Survey.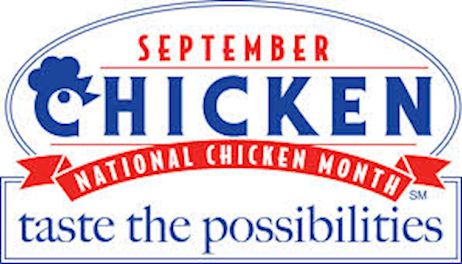 According to the most recent Iowa Crop Progress report published by USDA NASS, Iowa's corn crop is 86% planted and 53% emerged, and the soybean crop is 58% planted and 18% emerged. The North Central and Northwest crop reporting districts are still lagging behind the rest of the state due to less than ideal planting conditions and fewer days suitable for fieldwork.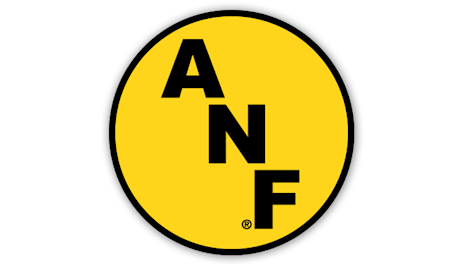 A priority for AFBF, access to quality rural broadband is critical to support modern farm technologies. Zach Hunnicutt, a farmer and Farm Bureau member from Nebraska, took part last week in a White House meeting on technology in business and says farmers need quality rural broadband to support their operations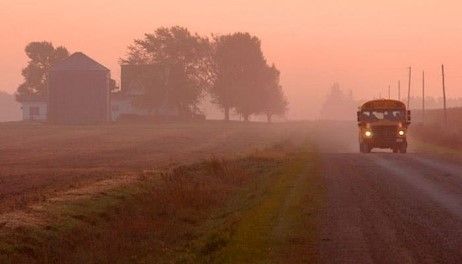 China's Ministry of Commerce has removed the preliminary anti-dumping duties on U.S. sorghum. An import duty of 178.6 percent had been collected starting on April 18. The anti-dumping and countervailing-duty investigations by China on imports of U.S. sorghum began in February 2018 and have now been terminated.
John Deere celebrates 100 years of manufacturing tractors in Waterloo.
The severe delays are a sharp contrast to rapid pace of corn and soybean planting in other parts of the state.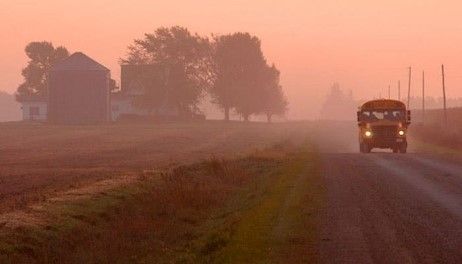 Norman Borlaug's belief in science and mankind trumped the predictions of doom.