Crops Articles
Iowa Farm Bureau members may subscribe for free email news on crops, including production and marketing insights, biotechnology and international trade news, and more. Subscribe here!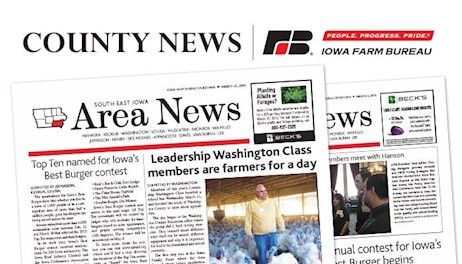 Two webinars will be offered on March 29 to cover the results of the USDA's Grain Stocks and Prospective Plantings report. In addition, a webinar in the afternoon will cover impacts of nitrogen management on water quality.
Two webinars will be offered on Thursday, March 29 for crop farmers.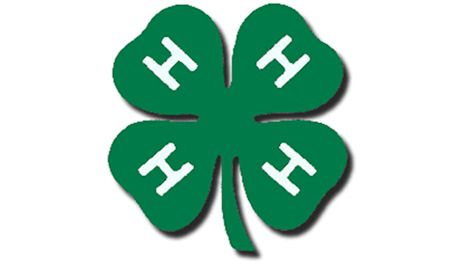 According to the 2017 ISU Land Values Survey, the average value for all qualities of Iowa farmland in 2017 rose slightly to $7,326/acre.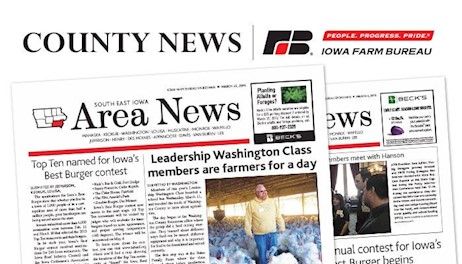 For the first time since the 2011/12 crop year, U.S. soybean exports are projected to decline from prior-year levels. The Agriculture Department's March 2018 World Agricultural Supply and Demand Estimates projects soybean exports in 2017/18 at 2.065 billion bushels, down 109 million bushels, or 5 percent, from prior marketing-year levels.
Kernels that are "filled out" and denser like those seen during last year's harvest usually do not dry as easily, especially in higher temporal systems. The kernels will dry on the surface but when moisture equals out, they will be wetter than anticipated.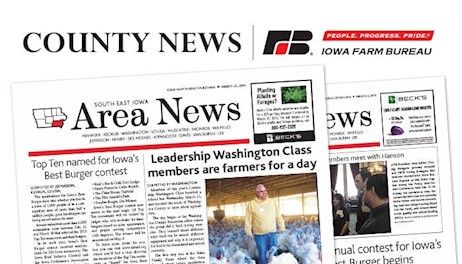 But compromise to address tax inequities faces political hurdles.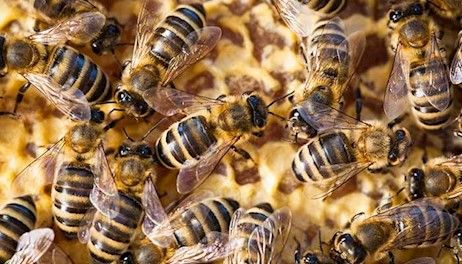 U.S. farmers rise to the top with deals that create a level playing field in global markets.
The Glicks, Cedar County Farm Bureau members, have been recognized with the Wergin Good Farm Neighbor award.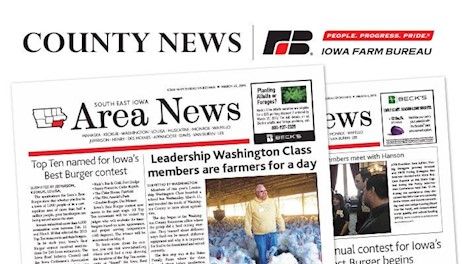 The Iowa Monarch Conservation Consortium has set a goal for acres devoted to monarch butterfly habitat in the state over the next two decades.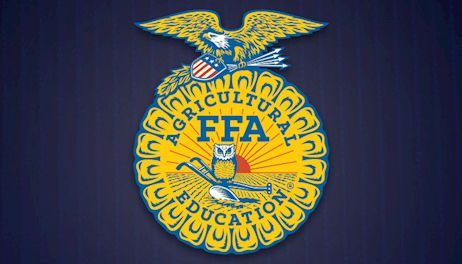 Low pathogenic events could evolve into highly contagious viruses.