Crops Articles
Iowa Farm Bureau members may subscribe for free email news on crops, including production and marketing insights, biotechnology and international trade news, and more. Subscribe here!
On Wednesday, December 20 at 1:00 pm Iowa Farm Bureau will host a webinar with crucial information for all crop farmers.
Bountiful supplies this fall are likely to keep pressure on corn and soybean prices well into 2018. But it's been a very different, and much more positive, story in the cattle and hog markets, according to Iowa State University (ISU) Extension economists.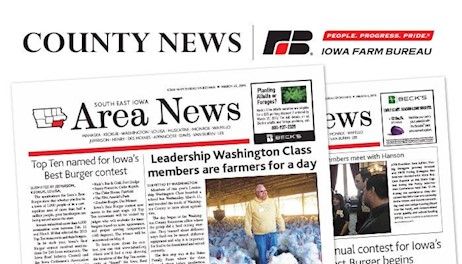 Because of the late harvest, Iowa Gov. Kim Reynolds has extended the exemption for overweight loads of corn, soybeans, haw, straw, silage and stover.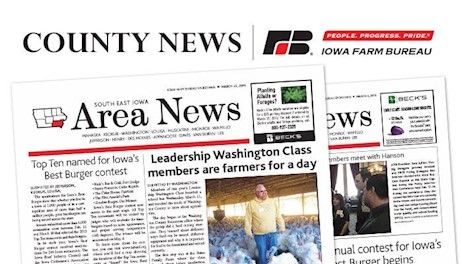 Whenever I see one of those news reports on television about the struggle to invent self-driving cars, I have the same thought: What's the big deal? I've had self-driving tractors on my farm for years.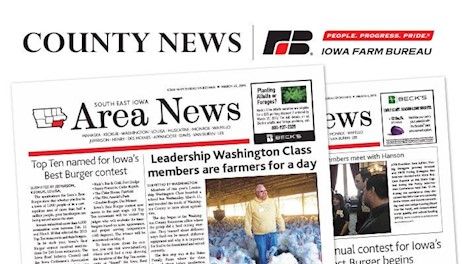 Cattle numbers in last week's U.S. Depart­ment of Agri­culture (USDA) cattle on feed report were once again higher across the board compared to trade estimates, carrying slightly negative market implications.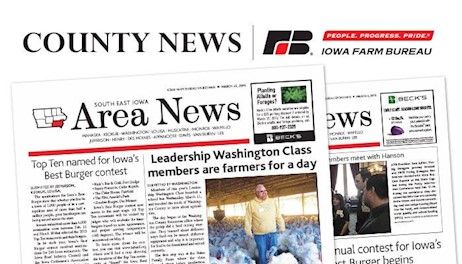 Alfalfa, large squares, supreme, $225; good, $170-200; fair, $165-190; large rounds, good, $150-170; fair, $145-175; utility, $70-135.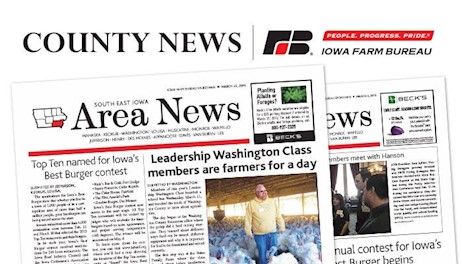 Illustrated this week is the basis offered for corn to be sold during harvest in Des Moines. Current basis for the 2017 crop (red solid line) is about 42 cents under December futures at this location.
Growing beginning inventories and the second consecutive exceptional corn crop have widened the carry in corn futures. At this writing, the carry (premium of forward futures contracts) has reached 73 percent of what is considered full value from December futures to May futures. The carry from December to next July is not quite as good, but is 71 percent of full value.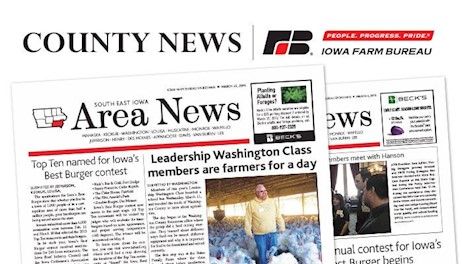 2016 crop: Market action con­tinues to suggest the bear is exhausted. But rallies will be limited through the winter. Price one-half of any basis contracts you have if March futures hit $3.60.