Crops Articles
Iowa Farm Bureau members may subscribe for free email news on crops, including production and marketing insights, biotechnology and international trade news, and more. Subscribe here!
Examining your farm's financial health and taking corrective steps can involve some tough choices, but the sooner you do it the greater your chances are of success.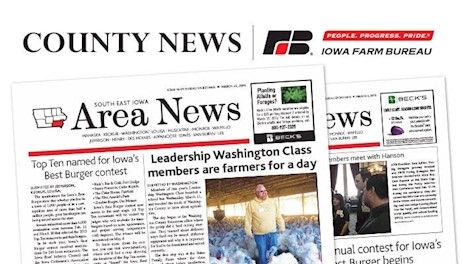 Bayer officials no longer expect their planned $66 billion acquisition of Monsanto to close at the end of 2017, saying instead it should close early 2018, according to Dow Jones.
Right now there are more questions than answers when it comes to dicamba damage. Among the biggest questions is what role do drift, volatility and temperature inversions play.
Governor Kim Reynolds signed a proclamation Monday allowing the transportation of overweight loads of corn, soybeans, haw, straw, silage and stover. The proclamation will expire November 17.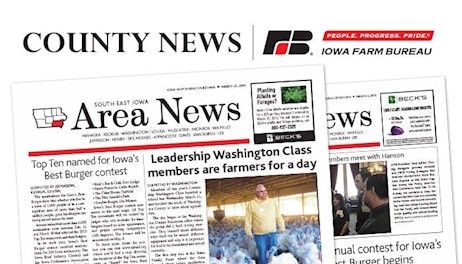 ISU Extension and Outreach has developed an easy way to compare various cash grain bids while reflecting your transportation costs.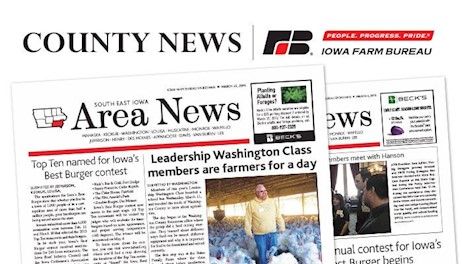 As tough conditions continue to plague the farm economy, Congress can help by breaking through partisan barriers on key issues like tax reform, trade and the farm bill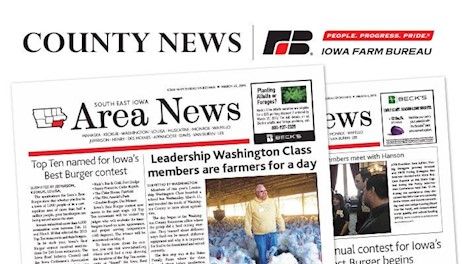 The U.S. Department of Agri­culture (USDA) raised production estimates for corn and soybeans in its September crop production report last week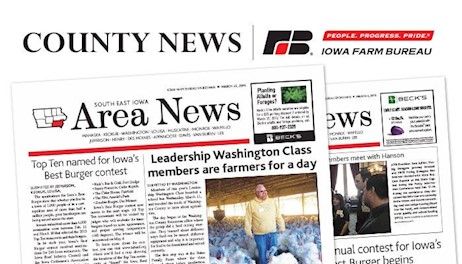 Iowa's premier weekly crop reports as seen in the Iowa Farm Bureau Spokesman.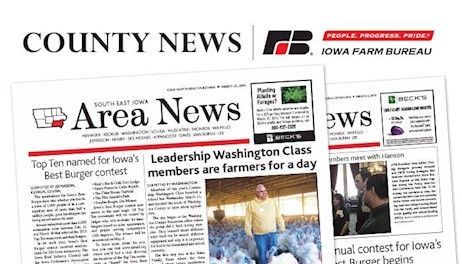 Depending on your geography, harvest is just beginning or in full swing. Most of us are probably hyper-focused on getting the crop out while stealing as many glances as possible at the yield monitor,
Stressful conditions have taken the top end off yield potential and caused a great deal of variability in Iowa corn fields this year