Crops Articles
Iowa Farm Bureau members may subscribe for free email news on crops, including production and marketing insights, biotechnology and international trade news, and more. Subscribe here!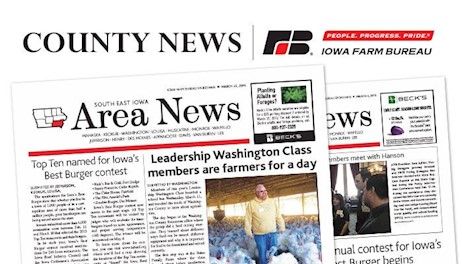 Monsanto Co. is introducing a new feature next year for its genetically modified corn seeds that it says will not only boost yields but cut down on fertilizer use and carbon-dioxide emissions.
For Adam Ebert, giving back to the community and speaking out for Iowa farmers are a routine part of his day, like checking on his cattle or tucking his two kids into bed for the evening.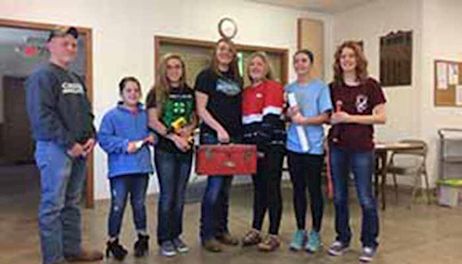 With low commodity prices persisting through 2016 and few signs of a sharp rebound in 2017, cracks are beginning to show in the balance sheets of farmers in Iowa and other Midwest states,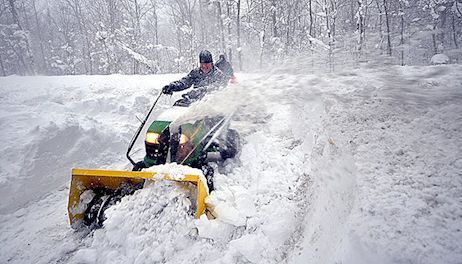 The Iowa Farm Bureau Federation (IFBF) will host a webinar about financial assistance options for beginning farmers at 1 p.m. on Dec. 14.
Agricultural economic forecasting is never an easy task, as any ag economist will tell you.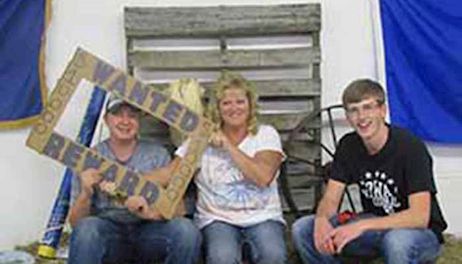 Manure is an important nutrient source for Iowa crops and should be treated as a valuable resource.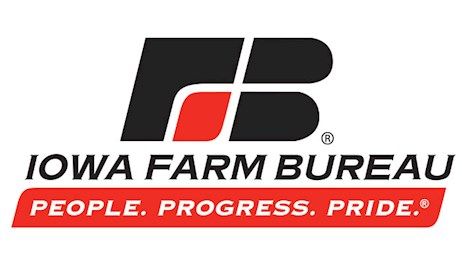 The volatility isn't over for the cattle market, CattleFax CEO Randy Blach told farmers last week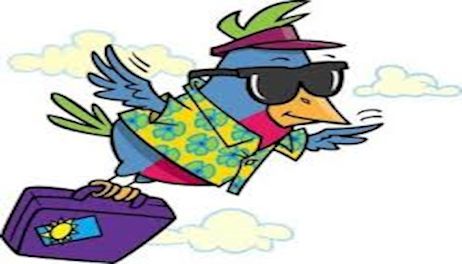 Unlike the soybean market featured last week, corn has lagged the example costs of ownership represented above.