Crops Articles
Iowa Farm Bureau members may subscribe for free email news on crops, including production and marketing insights, biotechnology and international trade news, and more. Subscribe here!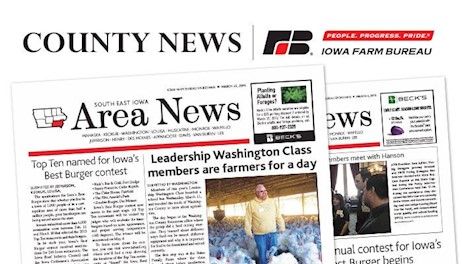 Ag technology, including aerial crop scouting, data analysis and prescription fertilizer mapping software applications, took center stage this week as Iowa Farm Bureau Federation (IFBF) President Craig Hill and other ag leaders hosted President Trump at Kirkwood Community College in Cedar Rapids to discuss the importance of high tech for the future of agriculture.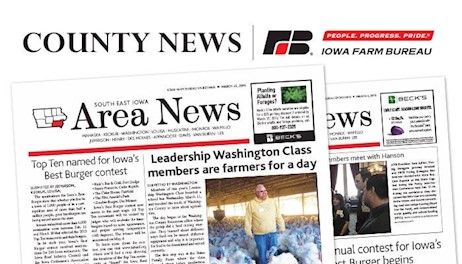 When you eat out or shop at the grocery store, you probably don't worry about whether the food you're buying will give you hives or worse.
Determining the right mix of perennials to use as habitat for monarch butterflies and bees can be challenging. Researchers with Iowa State University Extension and Outreach have worked to provide a mix that provides a diversity of flowers that bloom throughout the growing season.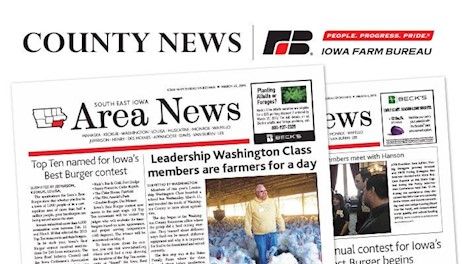 After driving past pastures and farm ponds in rural Davis County, Heath Greiner stops his truck outside a 7-foot deer fence that surrounds a scenic farm near Bloomfield.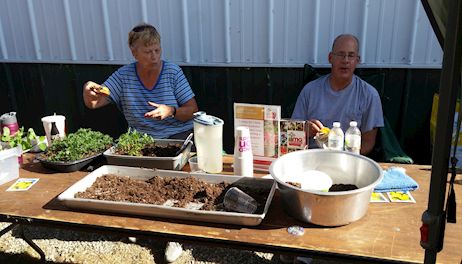 There are clear opportunities to update, modernize and improve the 23-year-old North American Free Trade Agreement (NAFTA), Craig Hill, Iowa Farm Bureau Federation (IFBF) president, said last week in comments to Trump administration officials about the future of the trade agreement.
DuPont, the parent of Iowa-based Pioneer, and Dow cleared a key hurdle last week when their proposed merger was approved by the U.S. Justice Department's Antitrust Division.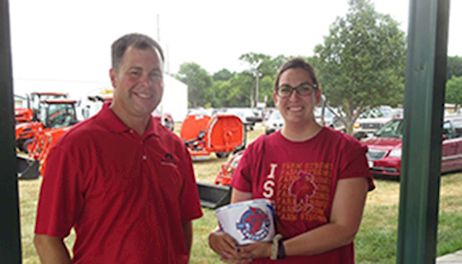 Iowa's premier weekly crop reports as seen in the Iowa Farm Bureau Spokesman.
Much of Iowa had challenging planting windows for corn and soybeans this spring, with April and May being busy months for rainfall.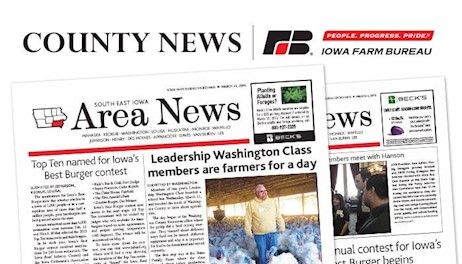 After spending years in development, Dow's Enlist corn and Monsanto's Vistive Gold soybeans will be launched commercially in the United States for the 2018 growing season following China's approval of both biotech crops for import last week.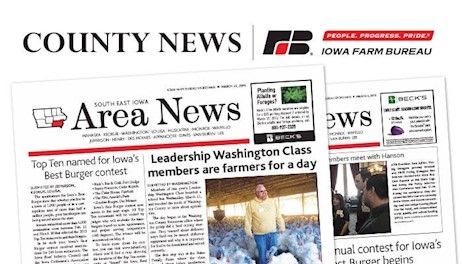 A technology makeover has transformed John Deere's new S700 combines into smart harvesting mach­ines that will provide improved grain quality, operator comfort and data collection, according to Randy Sergesketter,