Crops Articles
Iowa Farm Bureau members may subscribe for free email news on crops, including production and marketing insights, biotechnology and international trade news, and more. Subscribe here!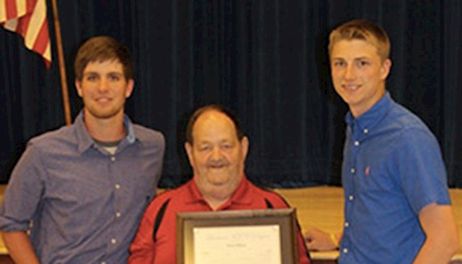 Summit Agricultural Group announced plans to host the 2017 Iowa Ag Summit on Aug. 5 at the Iowa Events Center in Des Moines.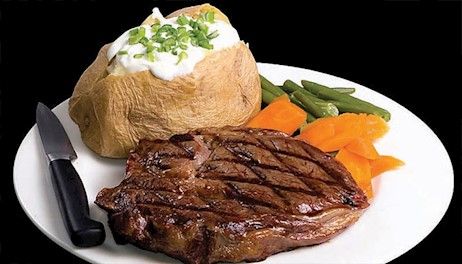 Iowa State University's (ISU) annual Soil Management and Land Value Conference, held last week in Ames, offered a great perspective on the economic cycles in Iowa agriculture.
A 7 percent drop in Brazil's currency last week sparked a wave of soybean sales as it made Brazilian soybean supplies more attractive than U.S. soybean supplies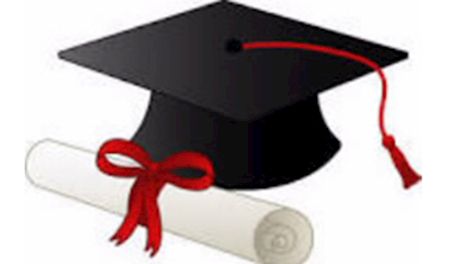 2017 new-crop corn opportunities are tracking in the same range as last year's crop prices as shown in the graph.
The one struggle crop market analysts continue having difficulty with is getting their arms around the strength of demand.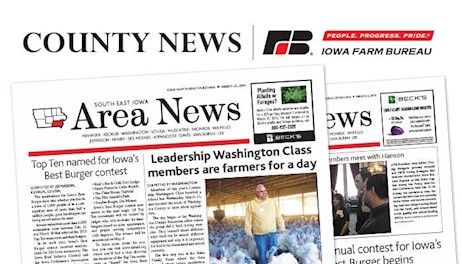 Crop and livestock groups urged the Trump administration to protect farm exports last week as the administration officially launched efforts to renegotiate the North American Free Trade Agreement (NAFTA) with Canada and Mexico.