Crops Articles
Iowa Farm Bureau members may subscribe for free email news on crops, including production and marketing insights, biotechnology and international trade news, and more. Subscribe here!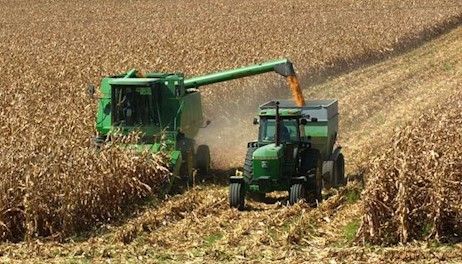 Iowa has the 5th highest cropland value in the United States, at $8,100/acre, in the Midwest Iowa has the 1st highest average land value.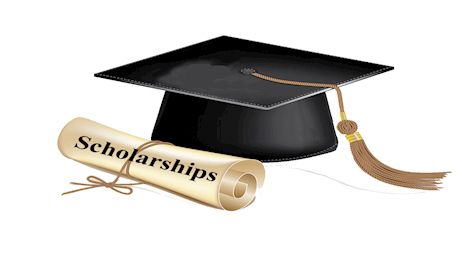 What are the causes? How much does agriculture contribute? How much has nutrient use decreased in agriculture in the last 20 years? Answers.
Iowa lawmakers, along with U.S. Agriculture Secretary Sonny Perdue, pledged at the recent Iowa Ag Summit to craft a farm bill which will provide a strong safety net for farmers.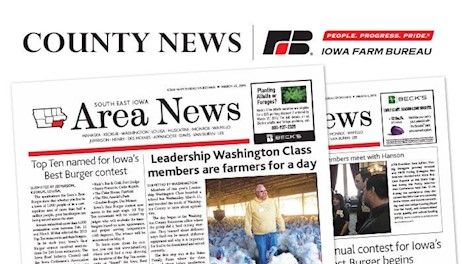 U.S. Agriculture Sec­retary Sonny Perdue says it may be time for farmers in Iowa, and those from all over the United States, to brag just a little bit.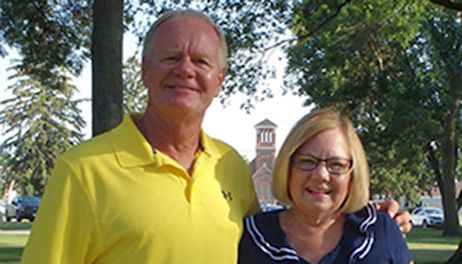 The first survey-based corn and soybean yield estimate of this year's crop, released last week, showed the effect of dry weather and other crop problems.
Iowa's premier weekly crop reports as seen in the Iowa Farm Bureau Spokesman.
The country's leading soybean organization is trying to figure out how to stop dicamba-related damage to soybean crops from happening again.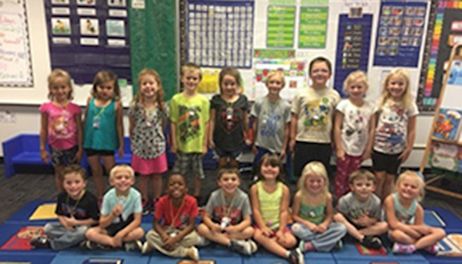 It is estimated that about $1.5 billion is lost each year in the United States due to a soybean pest that often causes little to no visual symptoms to the soybean plant, but causes significant impact to soybean yield.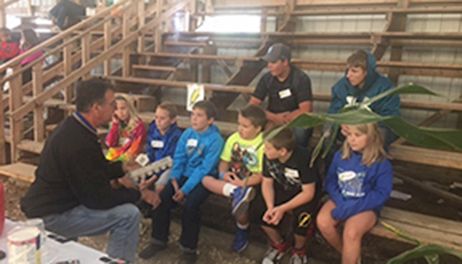 The poor condition of the Mississippi River's aging locks and dams triggered concerns from federal and state lawmakers earlier this month during a barge tour of Lock and Dam 15 in the Quad Cities.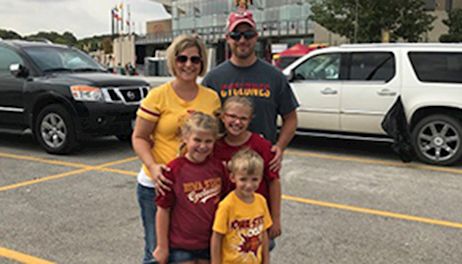 Planting cover crops has become a regular late summer chore for a lot of Iowa farmers