Crops Articles
Iowa Farm Bureau members may subscribe for free email news on crops, including production and marketing insights, biotechnology and international trade news, and more. Subscribe here!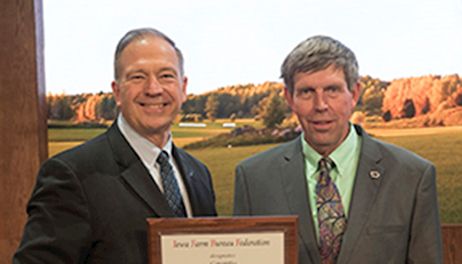 The USDA released the October World Agricultural Supply and Demand Estimates (WASDE, October 12, 2017) report, forecasting higher 2017/18 corn production.
Although Iowa is known especially for corn and soybeans, we know that the volume of animal agriculture in Iowa drives demand for these oil seeds and grains.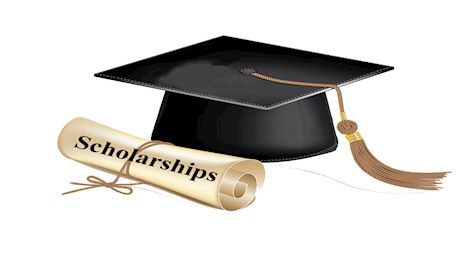 Grain handlers have become frustrated by rail disruption during critical transport period.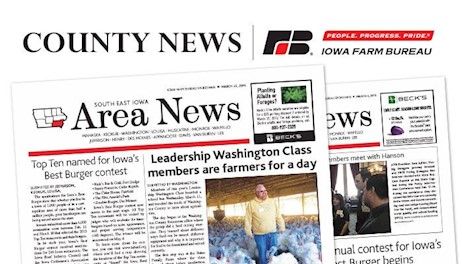 For many growing value-added crops, times of low grain prices make producing such products as food-grade corn or non-GMO soybeans more appealing. Still, farmers must be willing to go the extra mile, dealing with issues such as weed control and on-farm storage.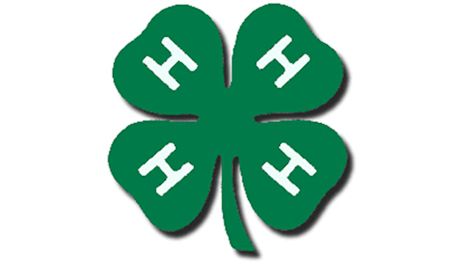 Nearly all Iowa households eat meat, and their meat purchase decisions are driven primarily by freshness, price and taste more than how or where the meat or poultry was raised,
The American Farm Bureau Federation and other agriculture groups are working to turn up the heat by emphasizing the importance of trade deals to farmers, especially the North American Free Trade Agreement or NAFTA.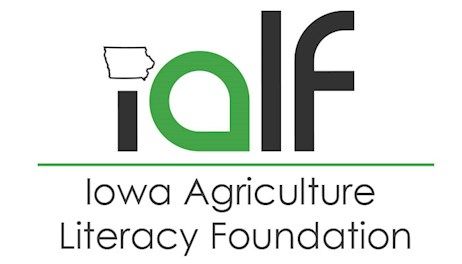 Iowa's premier weekly crop reports as seen in the Iowa Farm Bureau Spokesman.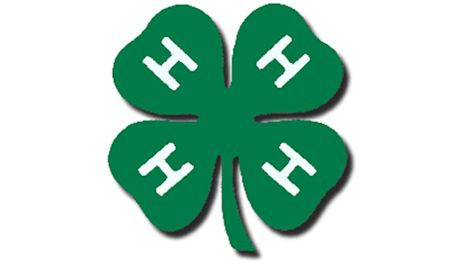 The seat of a combine cab provides an ideal perch — and plenty of time — for farmers to reflect on why their crops either exceeded expectations or failed to live up to their potential.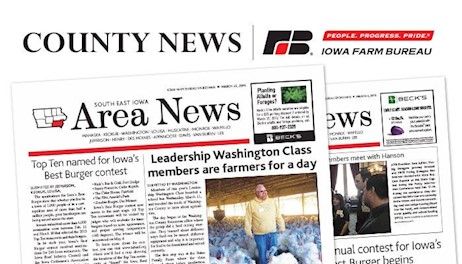 Iowa farmers made very little harvest progress due to wet weather the past two weeks, but they are finding better than expected corn yields where combines have been able to run.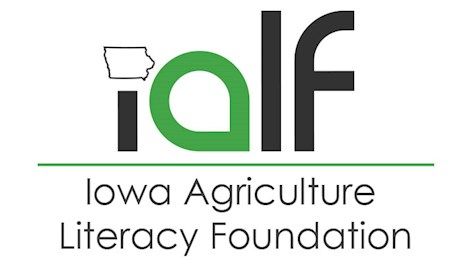 The latest Iowa Farm Bureau Food & Farm Index® shows a whopping 99 percent of Iowa grocery shoppers' households eat meat and freshness (24%), price (24%) and taste (22%) rank as the most important factors for purchase, more often than how (4%) or where (2%) their meat/poultry was produced.