Farm Fresh Blog Articles
Farm Fresh is Iowa Farm Bureau's blog about the people who bring you your food, fuel and fiber, and the issues they face. Check it out at iowafarmbureau.com/FarmFreshBlog.
If you want to do your part to combat climate change, ignore the food labels that marketing use to get you to buy their product. Instead, you can help reduce food waste by making a meal plan, buying what you need, using up what food you already have on hand, eating leftovers and giving away any food you don't plan on using to a local food pantry.
At a time when farmers face a slew of challenges from weather, trade, low prices in commodity markets and other "uncontrollables," the sentiment of "America Needs Farmers" still rings true today.
Former Iowa Hawkeye star Matt Kroul grows conventional corn and soybeans and raises cattle on his family's 150-year-old eastern Iowa farm. He also grows pumpkins and "vegetables from A to Z," and he's part of a community supported agriculture (CSA) exchange that allows locals to buy seasonal produce from his farm. He's your "typical" Iowa farmer...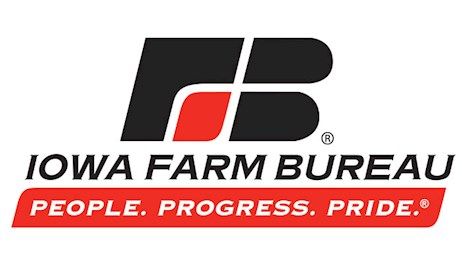 Think back to your last meal: How many servings of meat did you eat, on average, per day? Honestly, do you know how big a serving size of meat is?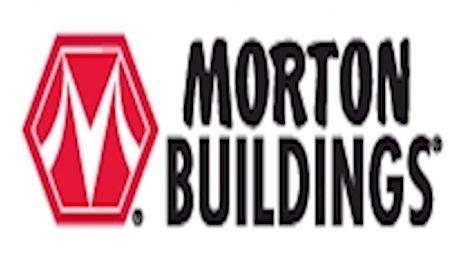 if you're a meat eater, pork is a great real meat choice-- not just during October Pork Month, but every day.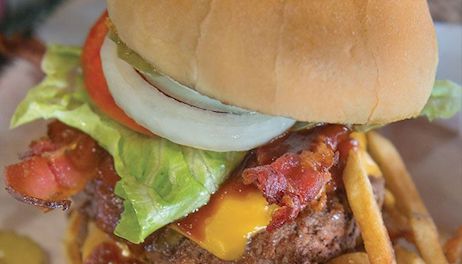 Commonsense Iowans, always good at seeing fads for what they are and cutting through the hype, aren't buying the sizzle about imitation meat.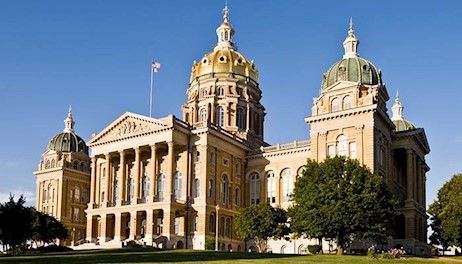 It always perplexes me when I hear or see comments from folks who say they never visit a beach, go kayaking or eat fish from Iowa's lakes and rivers because they're worried about water quality.
You don't need an injection or infusion to boost your energy. You can get all the micronutrients you need from a balanced diet of animal-based proteins.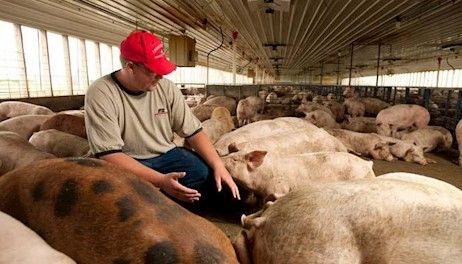 Recent efforts by animal activists create confusion about the morality of eating meat.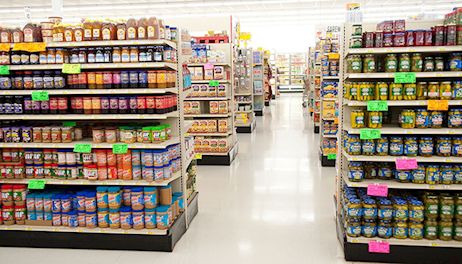 More than 480 farm families, from every corner of Iowa, celebrated a milestone this year as they accepted their Century or Heritage Farm awards during the Iowa State Fair. The annual awards, sponsored by the Iowa Farm Bureau Federation and the Iowa Department of Agriculture and Land Stewardship, really say a lot of good things about Iowa agriculture.