Farm Fresh Blog Articles
Farm Fresh is Iowa Farm Bureau's blog about the people who bring you your food, fuel and fiber, and the issues they face. Check it out at iowafarmbureau.com/FarmFreshBlog.
I found it lurking behind the air conditioner in our back yard; was it evidence that the wayward cougar spotted weeks ago in Des Moines was still around?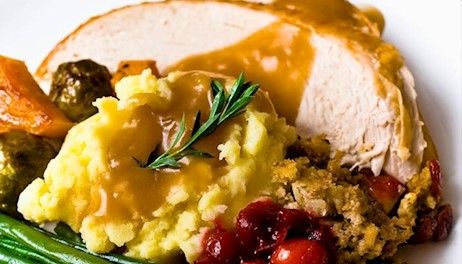 If you're like me, and you're short on time but want to fuel your body with healthy foods, then keep your meals and snacks simple. Focus on adding more whole foods – like lean beef, eggs and milk – in your diet and fewer ultraprocessed foods.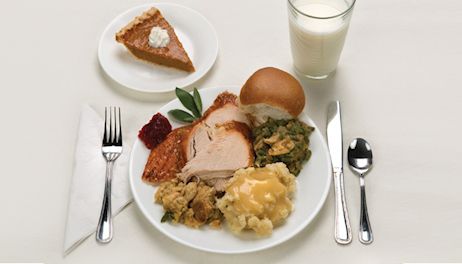 Farmers have been overcome by flooding and ongoing rains, and with one in five jobs tied to agriculture in the state, other businesses are feeling the impact, too. Hamburg, in particular, has been hammered. Heavy rains in Iowa and Nebraska once again threaten the small town, as the Missouri and Nishnabotna continue to rise.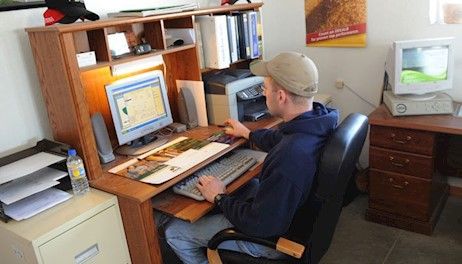 And thanks to efforts from locals—including farmers—the water this year is ready to enjoy.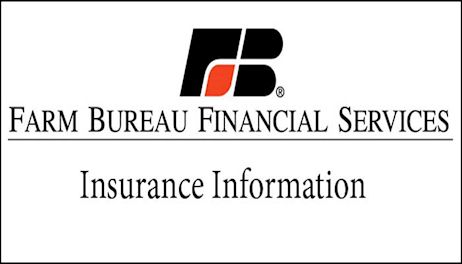 While Iowa farmers recover from $2 billion in economic losses from spring flooding and face uncertainty around planting a 2019 crop in their flood ravaged fields, the character of Iowa farmers shines through the flood waters with stories of neighbors and communities rallying to support each other.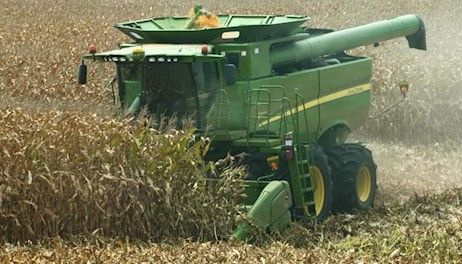 Livestock agriculture's role in environmental and food sustainability is more complex than activists and social media influencers would have us believe, say animal science and nutrition experts.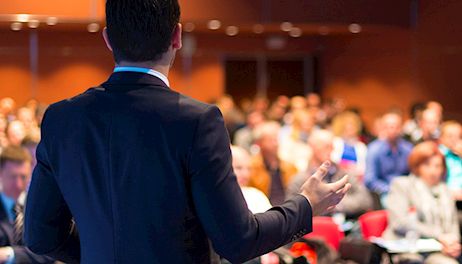 I guarantee if you sat in on one of their conversations about agriculture sustainability, you too would be impressed.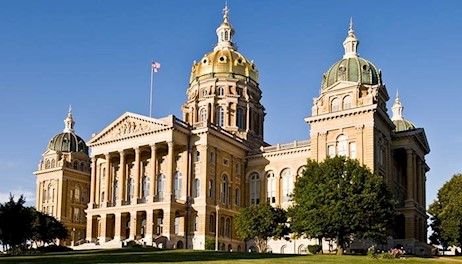 Here are three basic rules Laurie Johns learned this past year, while studying to become a Master Gardener.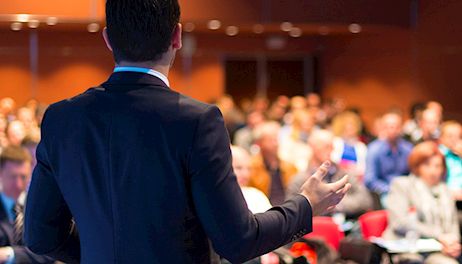 Cover crops are relatively new to most of Iowa's landscape, so (naturally) Iowans have lots of questions. We've answered some of the most commonly Googled questions about cover crops with help from some Iowa experts.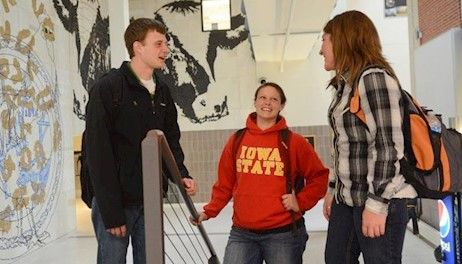 The Iowa Monarch Conservation Consortium, launched in 2015, is a community-led initiative with a goal to enhance monarch habitat in the state through collaborative efforts of farmers, citizens and organizations.