Farm Fresh Blog Articles
Farm Fresh is Iowa Farm Bureau's blog about the people who bring you your food, fuel and fiber, and the issues they face. Check it out at iowafarmbureau.com/FarmFreshBlog.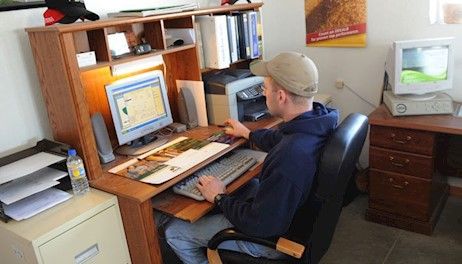 And thanks to efforts from locals—including farmers—the water this year is ready to enjoy.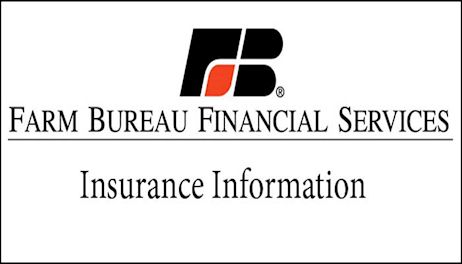 While Iowa farmers recover from $2 billion in economic losses from spring flooding and face uncertainty around planting a 2019 crop in their flood ravaged fields, the character of Iowa farmers shines through the flood waters with stories of neighbors and communities rallying to support each other.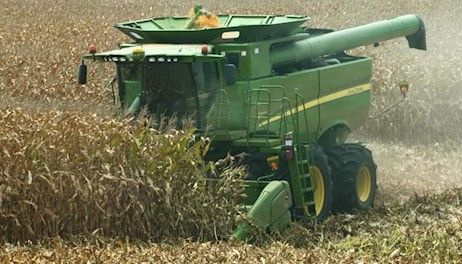 Livestock agriculture's role in environmental and food sustainability is more complex than activists and social media influencers would have us believe, say animal science and nutrition experts.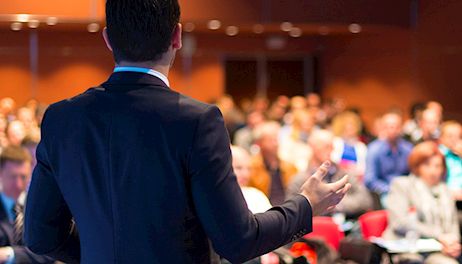 I guarantee if you sat in on one of their conversations about agriculture sustainability, you too would be impressed.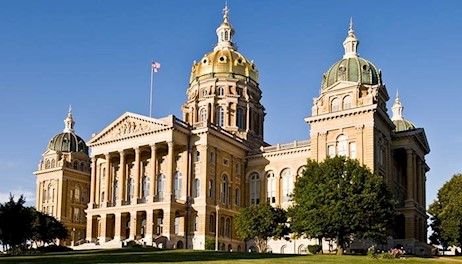 Here are three basic rules Laurie Johns learned this past year, while studying to become a Master Gardener.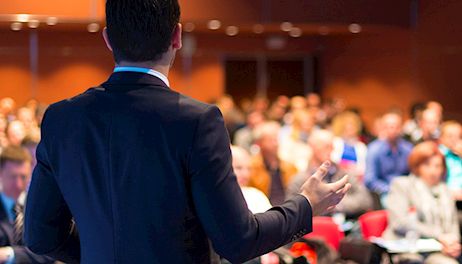 Cover crops are relatively new to most of Iowa's landscape, so (naturally) Iowans have lots of questions. We've answered some of the most commonly Googled questions about cover crops with help from some Iowa experts.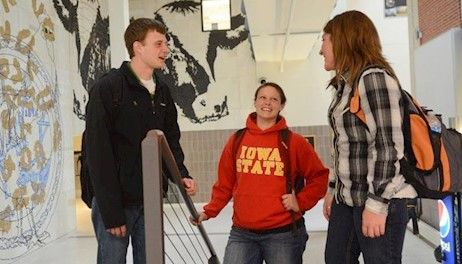 The Iowa Monarch Conservation Consortium, launched in 2015, is a community-led initiative with a goal to enhance monarch habitat in the state through collaborative efforts of farmers, citizens and organizations.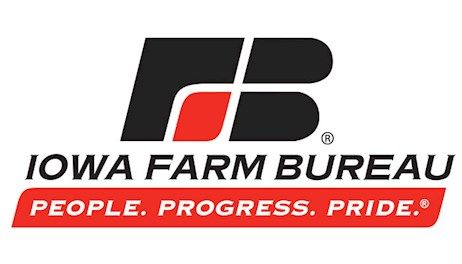 The one thing that seems to remain unbroken is the helpful spirit of "that's what you do" Iowans.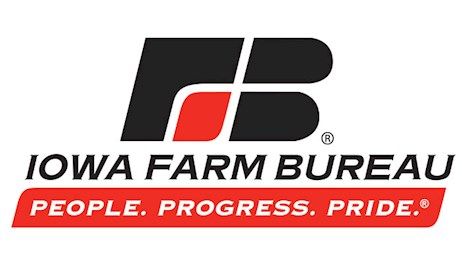 We live in a "see something, say something" world, and we truly want people to speak up if they see something that seems off.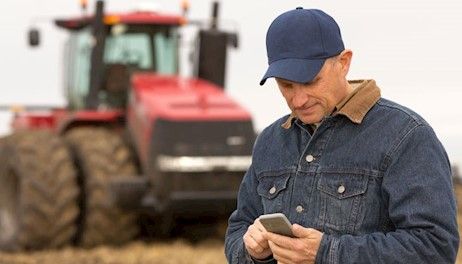 If you haven't tried E15 yet, I encourage you to do so. I've been fueling up with E15 all winter, and I haven't had any problem starting up my car, even when temperatures dipped to a record -20 degrees Fahrenheit in early February.