Farm Fresh Blog Articles
Farm Fresh is Iowa Farm Bureau's blog about the people who bring you your food, fuel and fiber, and the issues they face. Check it out at iowafarmbureau.com/FarmFreshBlog.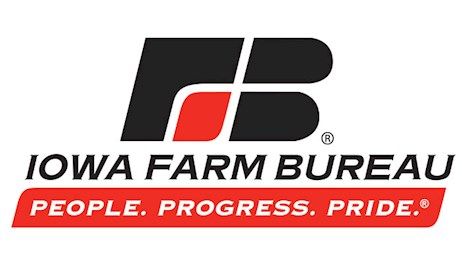 We live in a "see something, say something" world, and we truly want people to speak up if they see something that seems off.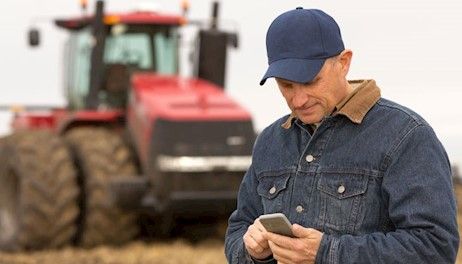 If you haven't tried E15 yet, I encourage you to do so. I've been fueling up with E15 all winter, and I haven't had any problem starting up my car, even when temperatures dipped to a record -20 degrees Fahrenheit in early February.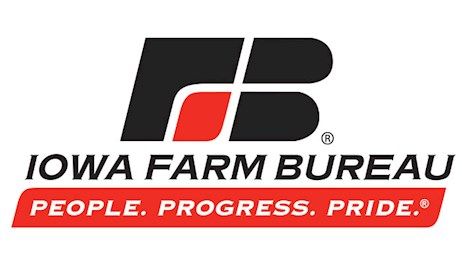 It is true that most of us aren't eating enough fruits and vegetables. Yet that doesn't mean we should give up meat if we want to eat healthier.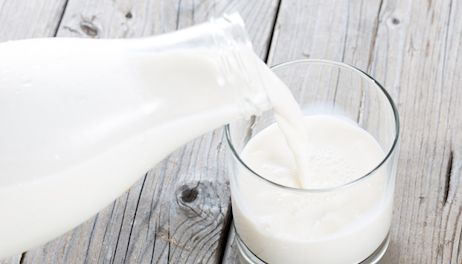 Just when you think you have things figured out, new information comes forward and proves you were wrong. Maybe it all comes down to where you started your search for answers.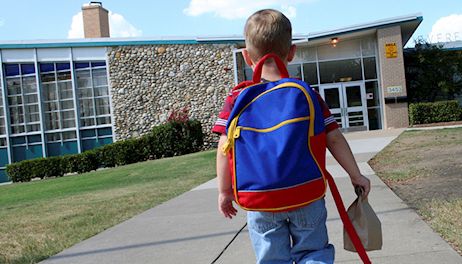 A feeling of dread set in as soon as I saw the words "corn syrup" emblazoned on a massive wooden barrel as one of Bud Light's numerous Super Bowl commercials flashed on my TV screen.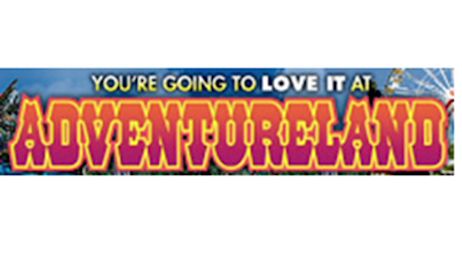 In the past 24 hours, it seems like every outside-the-home activity in Iowa has been cancelled – classes, businesses, and even the U.S. Mail. Everything – except for a cover crop workshop in Ankeny last night and the round-the-clock livestock care I'm seeing all over social media.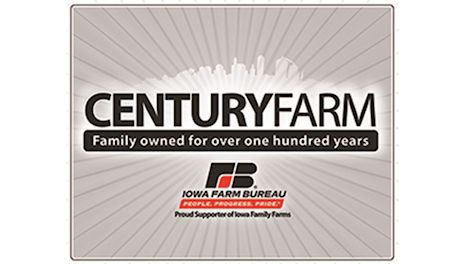 As a first-time mom, I've got plenty to worry about. Antibiotic use in livestock though doesn't make the list.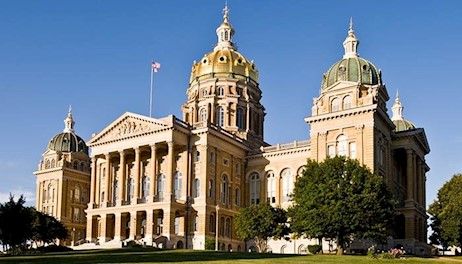 I must belong to a target audience for fitness and weight loss, because I keep seeing ads online for diets promising to lose weight fast and easily.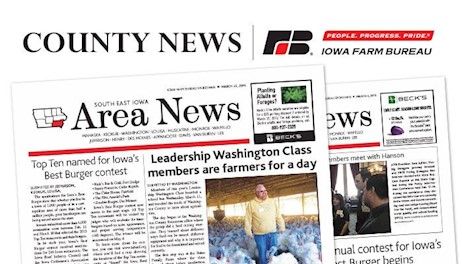 As Iowa Farm Bureau's centennial year wraps up, we look back at the past year's celebration - and forward to what's ahead.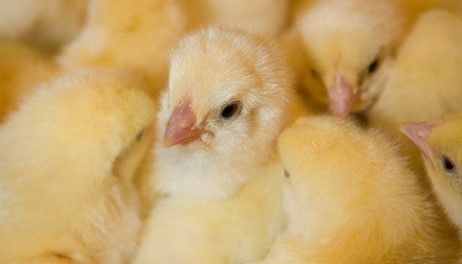 I think we all need to give each other a chance to prove we mean what we say and more should trust our best nature.