Farm Fresh Blog Articles
Farm Fresh is Iowa Farm Bureau's blog about the people who bring you your food, fuel and fiber, and the issues they face. Check it out at iowafarmbureau.com/FarmFreshBlog.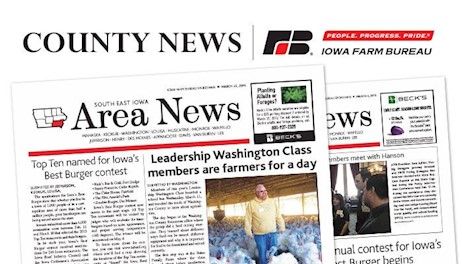 As the weather cools and we head into autumn, food is top of mind for Americans. Folks will get out the slow cooker to prepare savory roasts and stews for cooler fall nights. They'll simmer up the perfect chili to tailgate at the big football game. And, of course, it won't be long until it's time to plan for the bountiful Thanksgiving feast.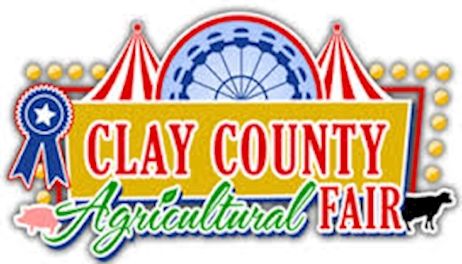 Schools are back in session and students are hitting the books! We all want to see our kids succeed, and a solid foundation in subjects like reading, math, science, and social studies leads to that success. Regardless of the subject, kids connect to learning so much better when it is relevant to them and their lives.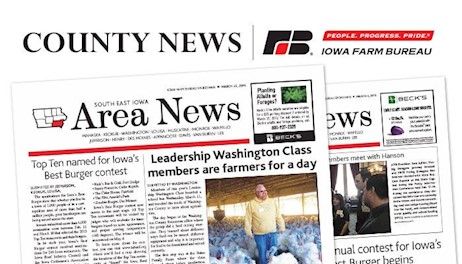 Sustainability may be a buzz word today, but it was alive and well last week at the Iowa Department of Agriculture and Iowa Farm Bureau's Century and Heritage Farm Awards at the Iowa State Fair.
The Governor, Secretary of Agriculture, Department of Natural Resources director, and mayor of Cedar Rapids walk into a room… It's no joke. As 15 Illinois farmers learned last week, Iowa is pursuing water quality solutions in ways that may seem laughable in other places.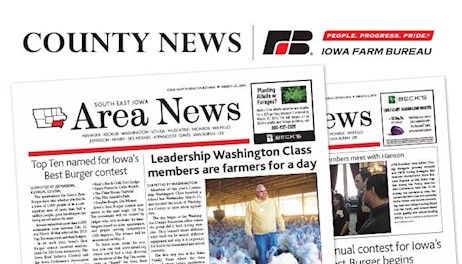 I've been around Iowa agriculture a long time, but last week was a first for me: I visited a field where a farmer was having a saturated buffer and a bioreactor installed side-by-side. It was pretty cool to see all of that water quality improvement action in one spot. But it might not be the last time dual installation happens around the state, given the way that farmers all over Iowa are tackling the challenge of improving water quality.
Over the years, I've been to a lot of public hearings about Iowa livestock projects. But I've never been to one quite as open and informative as last week's hearing about the proposed Prestage Foods pork processing plant in Wright County.
As different as Japan is from the Iowa countryside, we share many similar values with the people. One of the most profound similarities that struck a chord with me was the value the Japanese place on their land.
It's easy to notice differences when you first set foot in a place like Tokyo or Yamanashi, Japan. Surprisingly, it doesn't take too long to find similarities either.
It's a long-standing Iowa tradition that neighbors help neighbors in times of need. It's what makes our state special and it was the driving force of the renowned Yamanashi hot lift in 1960.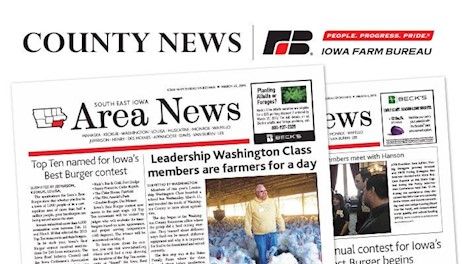 "When pigs fly" is one of those sayings reserved for something so ridiculous, so impossible it will never happen. It makes sense—until you travel to Japan like I did recently. I saw how the legacy of one Iowan's kindness to the people of Japan more than 50 years ago reflects what can happen when pigs fly.