Farm Fresh Blog Articles
Farm Fresh is Iowa Farm Bureau's blog about the people who bring you your food, fuel and fiber, and the issues they face. Check it out at iowafarmbureau.com/FarmFreshBlog.
Finding E15 in Iowa is easy. What's not easy is figuring out why Americans can't buy it year-round.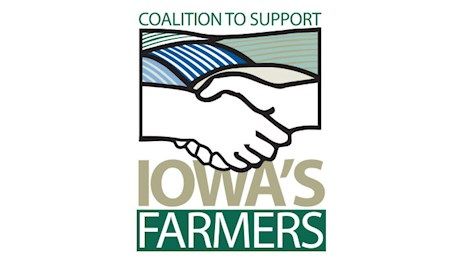 This Saturday, through family-friendly tailgate games, about 40 young Iowa farmers will share how they grow crops or raise animals.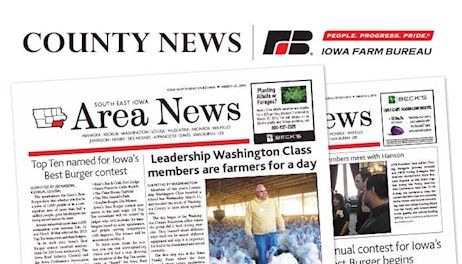 2018 ANF Wall of Honor inductee Aaron Kampman is a reminder that integrity and dedication can't take a break during the down years.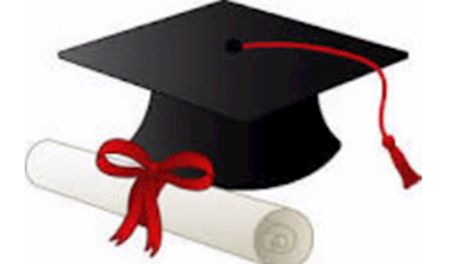 Both lend their hand to the struggle of trying to find respect for diversity and individual choices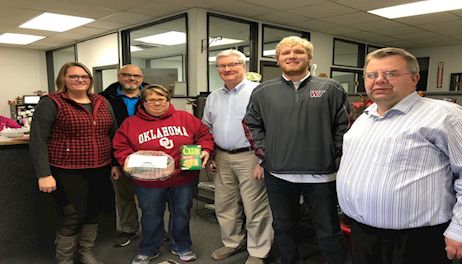 I want to assure conscious carnivores, and anyone who chooses to eat meat, that farmers take their role seriously and understand they must act responsibly.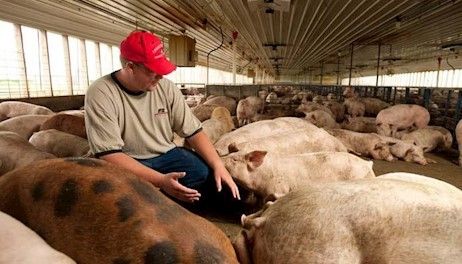 The Iowa High School Athletic Association (IHSAA), with support from the Iowa Farm Bureau, its title sponsor, announced the HeadStrong Concussion Insurance program for participants in IHSAA-sanctioned sports for the 2018-2019 school year.
This year, more than 360 Iowa families will receive Century Farm awards, and 149 families will receive Heritage Farm awards at the Iowa State Fair.
Iowa farmers markets not only provide customers with fresh fruit and vegetables to purchase but they also help foster community in small towns.
Iowa Farm Bureau isn't only known for being a leading advocate for agriculture and farm families, but also for supporting rural communities.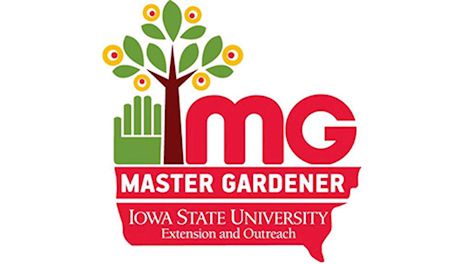 It takes courage to escape your comfort zone and face challenges head-on, whether you are conquering a week-long bike ride or enduring uncontrollable weather, markets and politics to keep on farming.