Farm Fresh Blog Articles
Farm Fresh is Iowa Farm Bureau's blog about the people who bring you your food, fuel and fiber, and the issues they face. Check it out at iowafarmbureau.com/FarmFreshBlog.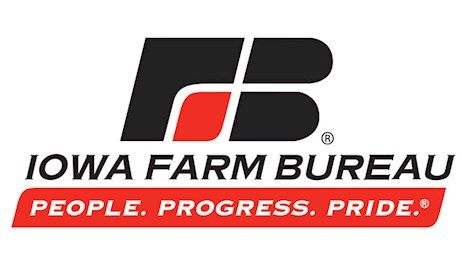 Unfortunately, there are a lot of cow patties to step around when it comes to misinformation about agriculture and how our food is grown and raised.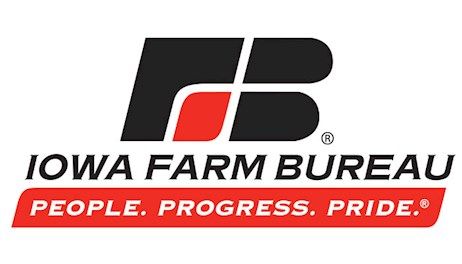 What exactly is harvest season, and what do farmers do before and after? Learn about harvest from a local Iowa farm family.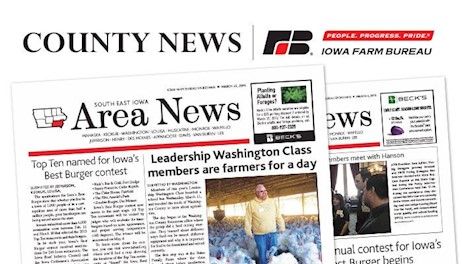 A recent Gallup poll tracking Americans' views of business and industry sectors caught my attention when it concluded "farming and agriculture is the clear leader" in positive public sentiment – for the first time in the poll's 20-year history.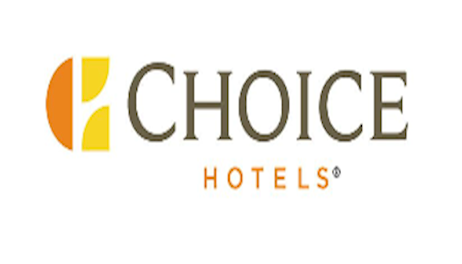 Everyone has a part to play in promoting a sustainable planet. For the family farms I work with, sustainability is a top goal.
Satellite imagery showed the storm significantly impacted about one-quarter of Iowa's corn acres, according to the Iowa Department of Agriculture and Land Stewardship. The storm path trekked across 57 of the state's counties from border to border with the most severe impact occurring on 3.8 million acres of corn and 2.5 million acres of soybeans in 36 counties, the agency said.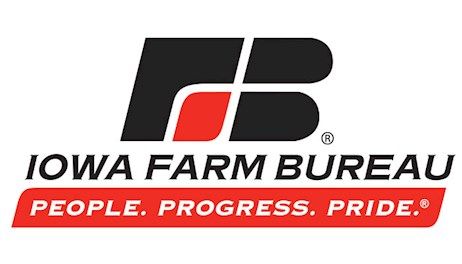 Tips on meal prepping and stretching your grocery budget.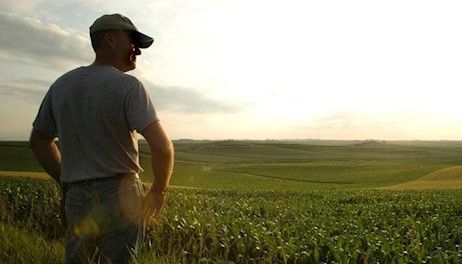 That was fast. Only a week in and Burger King has already promised to alter a wacky marketing campaign it started to promote an unproven hypothesis to address an issue that it wildly overstates.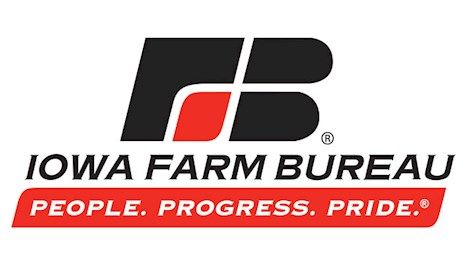 Are we making clear and significant strides? Definitely, and we have the numbers to prove it!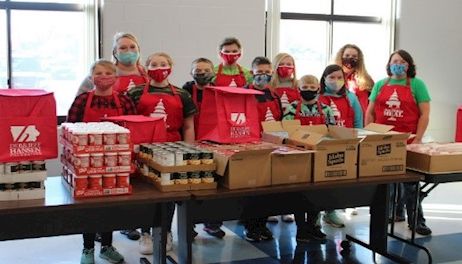 As we enjoy our favorite summer foods, remember to ensure it's cooked safely and handled properly to prevent food-borne illness.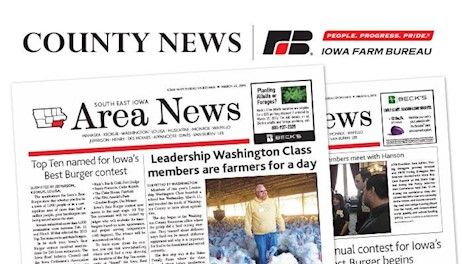 As our state resumes business after the COVID-19 shutdowns this spring, one of the first places that Iowa Gov. Kim Reynolds allowed to reopen was the local farmers markets.