Farm Fresh Blog Articles
Farm Fresh is Iowa Farm Bureau's blog about the people who bring you your food, fuel and fiber, and the issues they face. Check it out at iowafarmbureau.com/FarmFreshBlog.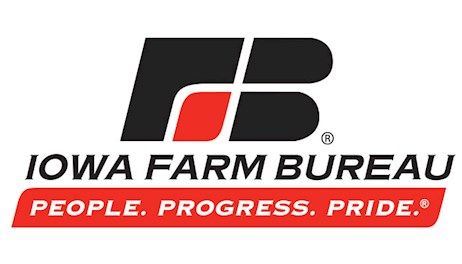 If your family will be on the road this holiday weekend, and your vehicle allows for it, I encourage you to try a higher ethanol or biodiesel blend at the pump and feel good knowing you're making an environmentally-friendly decision and supporting Iowa communities, and saving money while you're at it.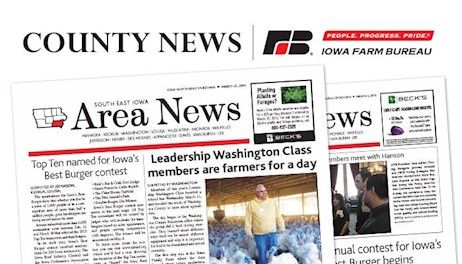 It's a good time to address a few myths about beef production, so we can all feel good about the summer grilling staple we love!
A lot has changed since 1918, but our commitment to the people, progress and pride of Iowa remains. There's no better proof of that commitment than Farm Bureau's decades-long investment in Iowa's youth.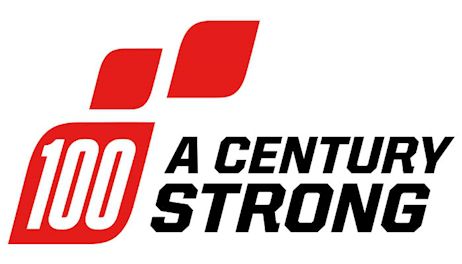 New research from the Netherlands shows that living on a livestock farm, or even close to one, may help protect people from common allergies.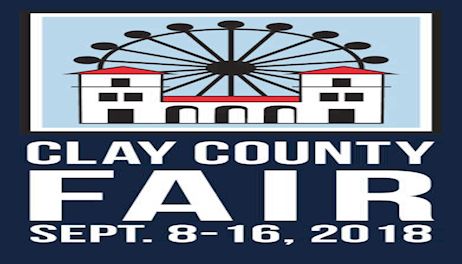 There's so many factors that can affect success, that no single approach works for all.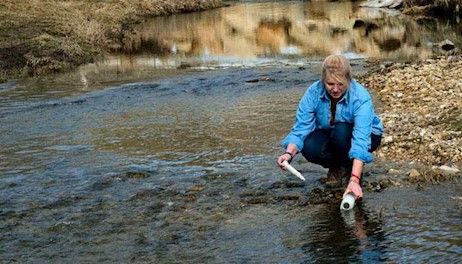 Ag literacy aims to help us understand the role of ag in our daily lives - in the choices we make every day at the grocery store, the gas pump or the voting booth. That way, we can make informed decisions on important issues like water quality, farm production and nutrition...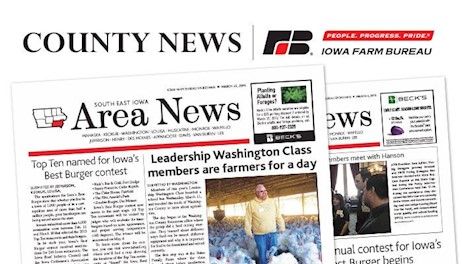 During Arbor Day, both urban and rural-living Iowans should take time to appreciate the contributions and many purposes of trees in rural Iowa.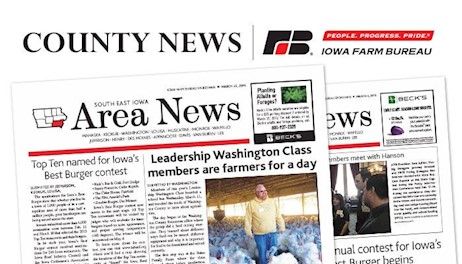 Spinach is a superfood packed with nutrients. Eat up!
See why this designation is a testament to agriculture.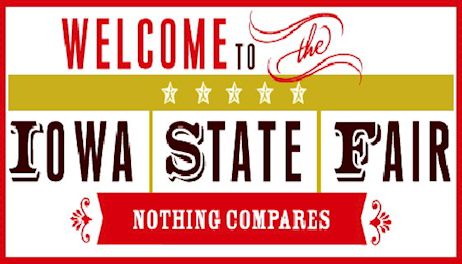 There's so many things to think about when you're expecting your first baby, but I've promised myself not to drive myself too crazy over food.