Farm Fresh Blog Articles
Farm Fresh is Iowa Farm Bureau's blog about the people who bring you your food, fuel and fiber, and the issues they face. Check it out at iowafarmbureau.com/FarmFreshBlog.
Sure, Black Friday deals are great. But I'd say Americans get an even better deal when they gather with their families for the traditional turkey dinner on Thanksgiving Day.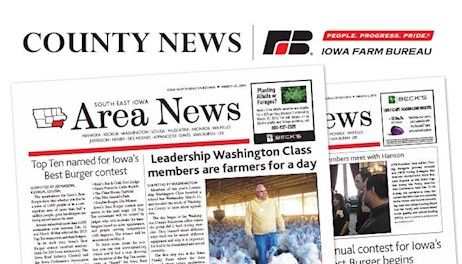 Four short years ago aquaculture surpassed beef production, creating opportunity for farmers looking to add value to their farms.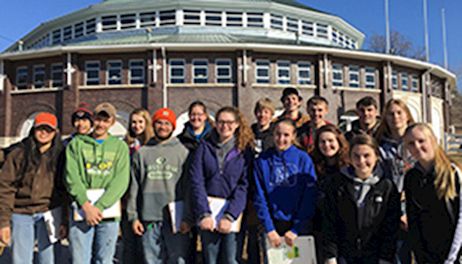 If you have questions about your health, such as whether you need to be tested for glyphosate toxicity, then please talk to your doctor – and I don't mean "Dr. Google."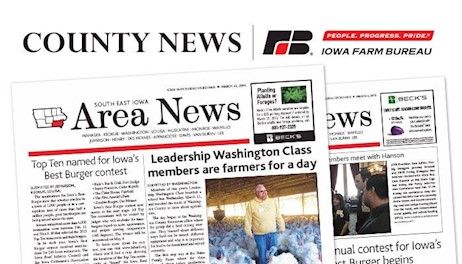 When I scan the news about food trends these days I often wonder what my no-nonsense late grandmothers would think...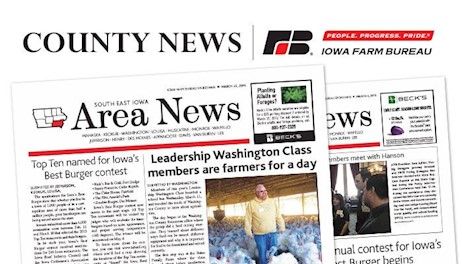 For about two years I followed a Facebook page run by a family farm in Iowa. Then, recently, they posted something that prompted me to unfollow them.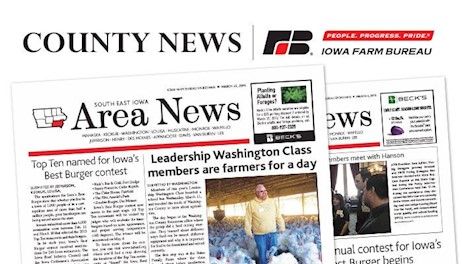 The new Farm Strong Squad isn't your typical All-Conference or All-American team...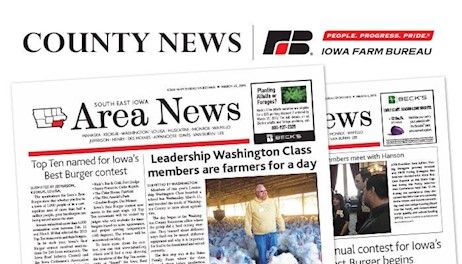 I think the world could use a little more kindness, and it could all start with a simple wave.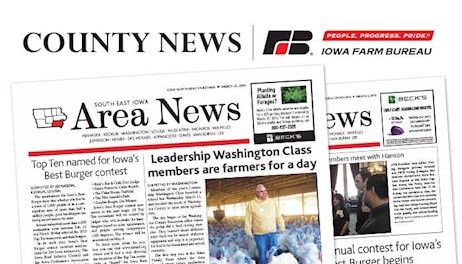 The key points NRCS hopes to drive home with farmers is that bypassing tillage helps farmers save money, time, improve soil health and provide wildlife habitat.
I often hear people spouting off how much hog manure is produced on family livestock farms and making outlandish claims on how it is used. I've decided it's high time we all consider new, factual sources to shed some light on the subject.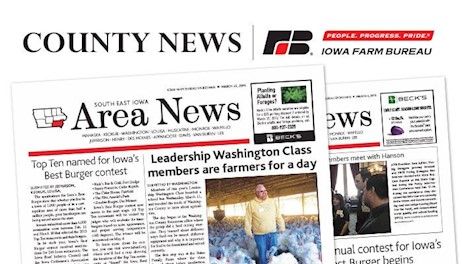 A list of things reporters need to know to tell a credible story about Iowa agriculture.