Farm Fresh Blog Articles
Farm Fresh is Iowa Farm Bureau's blog about the people who bring you your food, fuel and fiber, and the issues they face. Check it out at iowafarmbureau.com/FarmFreshBlog.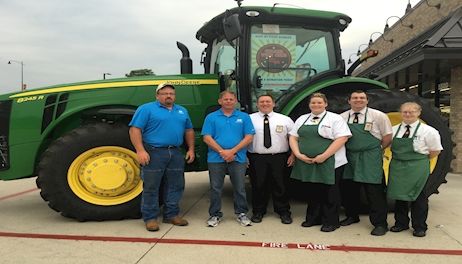 With harvest underway, it's even more important to be careful on the roads.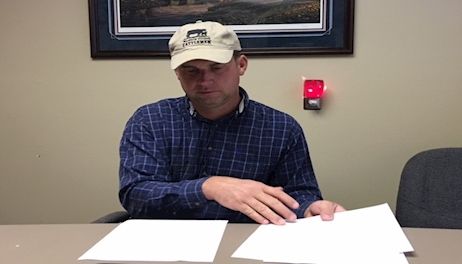 While it's a source of pride for those of us with a farm background, I can't blame you for asking why ANF should matter to you, thirty-one years later.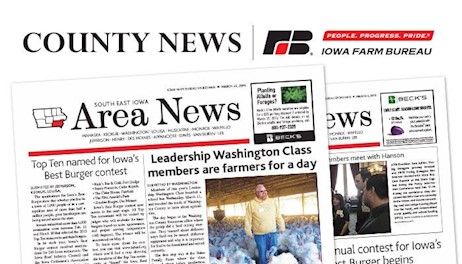 Smart people from all over the world will gather in central Iowa this week during the World Food Prize celebration to discuss the best ways to feed the world's growing population, while protecting the environment.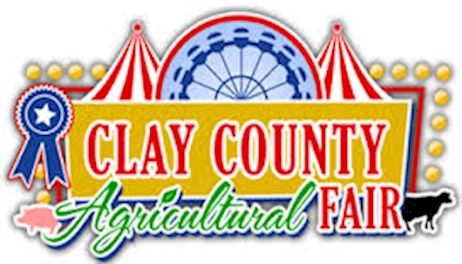 Iowa's three-year-old Water Quality Initiative is off to a strong and very promising start. How do we know that? Simple: it's the report card.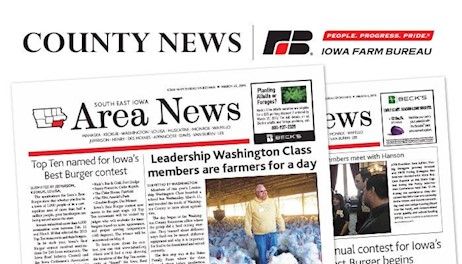 A few weeks ago, my daughter came down with a nasty case of eczema after getting sick from a cold. I searched the baby aisle of Target, trying to find anything to stop the itching and make her more comfortable. I discovered that there are "natural" or "organic" versions of nearly every baby product you can imagine – from diapers to baby wipes, shampoos to cold medicines, rice cereal to baby food.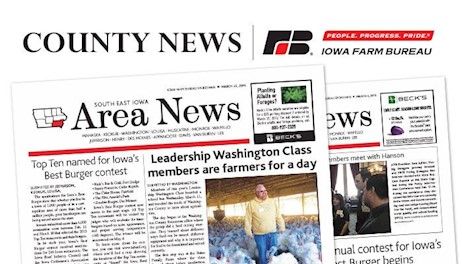 As the weather cools and we head into autumn, food is top of mind for Americans. Folks will get out the slow cooker to prepare savory roasts and stews for cooler fall nights. They'll simmer up the perfect chili to tailgate at the big football game. And, of course, it won't be long until it's time to plan for the bountiful Thanksgiving feast.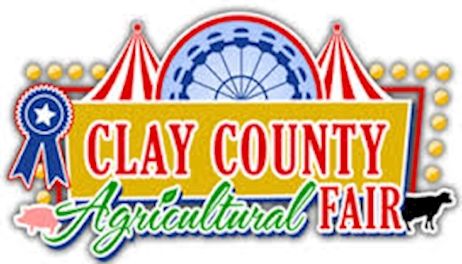 Schools are back in session and students are hitting the books! We all want to see our kids succeed, and a solid foundation in subjects like reading, math, science, and social studies leads to that success. Regardless of the subject, kids connect to learning so much better when it is relevant to them and their lives.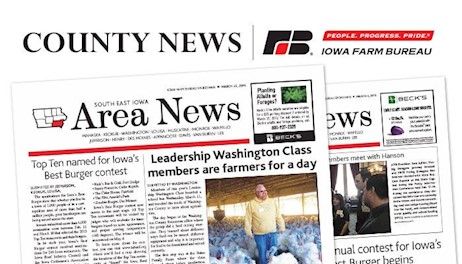 Sustainability may be a buzz word today, but it was alive and well last week at the Iowa Department of Agriculture and Iowa Farm Bureau's Century and Heritage Farm Awards at the Iowa State Fair.
The Governor, Secretary of Agriculture, Department of Natural Resources director, and mayor of Cedar Rapids walk into a room… It's no joke. As 15 Illinois farmers learned last week, Iowa is pursuing water quality solutions in ways that may seem laughable in other places.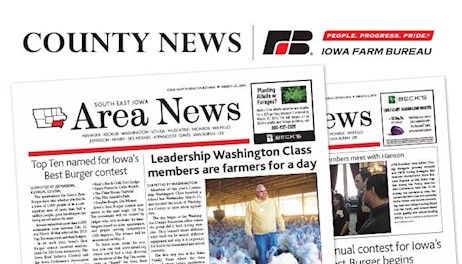 I've been around Iowa agriculture a long time, but last week was a first for me: I visited a field where a farmer was having a saturated buffer and a bioreactor installed side-by-side. It was pretty cool to see all of that water quality improvement action in one spot. But it might not be the last time dual installation happens around the state, given the way that farmers all over Iowa are tackling the challenge of improving water quality.