Farm Fresh Blog Articles
Farm Fresh is Iowa Farm Bureau's blog about the people who bring you your food, fuel and fiber, and the issues they face. Check it out at iowafarmbureau.com/FarmFreshBlog.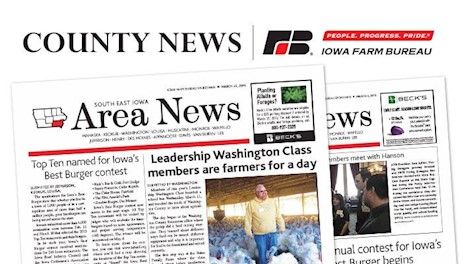 We as consumers can see the resourcefulness and innovation of farmers reflected in our food prices and selections, although we may not be aware how this benefits us individually.
These are all good signals that gas stations can get the green light to offer drivers the benefits of E15 every day of the year. Now let's hope that lawmakers and regulators can bring some common sense and year-round E15 to the finish line.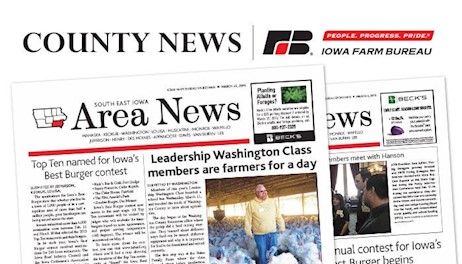 Why am I still seeing "No GMOs" on the foods my family eats every day? Because like a "gluten free" label on potato chips or a "low fat" label on gummy bears, it's about marketing. And food companies are struggling with lower sales as consumer preferences change.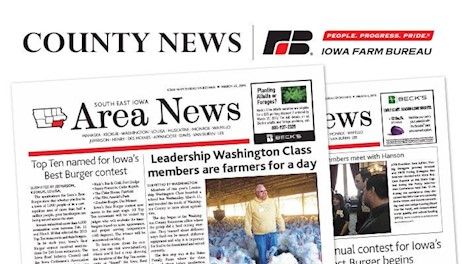 Farmers are no strangers to taking something small and growing it into something that yields tremendous value – for themselves and the communities around them.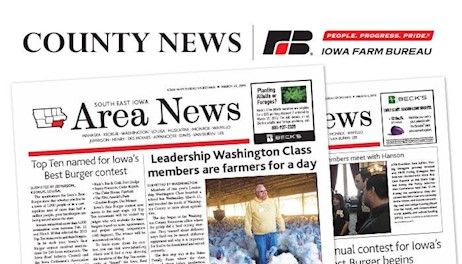 The second week of April saw blue jackets all around Ames for the 89th annual Iowa FFA Leadership Conference. FFA students from all corners of the state gathered for career development contests and discussions with their peers and agricultural employers in attendance, bringing a wave of excitement and optimism along with them.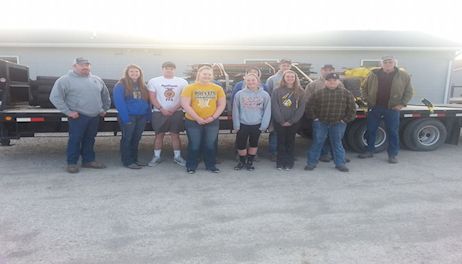 Working in the Iowa Farm Bureau booth at the 2017 Iowa FFA Leadership Conference, I met with young students who were not only Farm Strong but farm smart. Unlike me at that age, these young people know exactly where their passion lies, and that's within agriculture.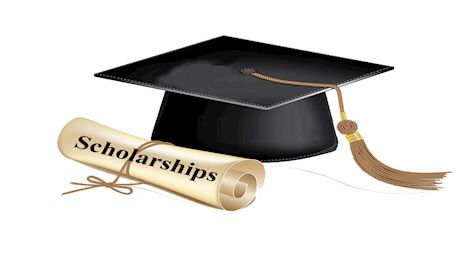 Earth Day is a good time for all of us to reflect on the condition of our natural resources, what we're doing to protect them, the progress we're making, and how we can do even more to take on the challenge of protecting them in the future.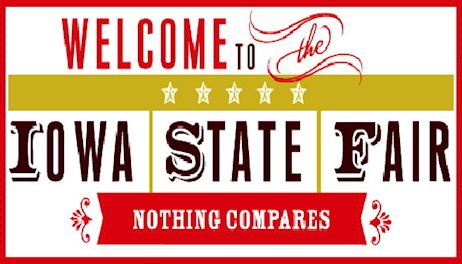 I'm really not into the whole super hero craze which seems to dominate movie screens every summer. But if I had to choose a superhero to admire, I'd go with ethanol.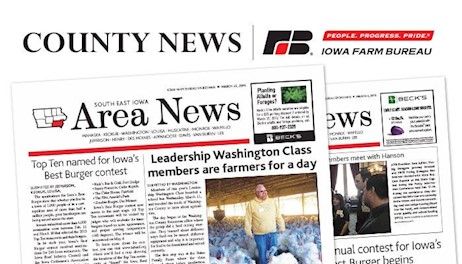 These rainy days aren't just a drag on us; they're also an issue for our animals. Cattle farmer Brian Jones explains...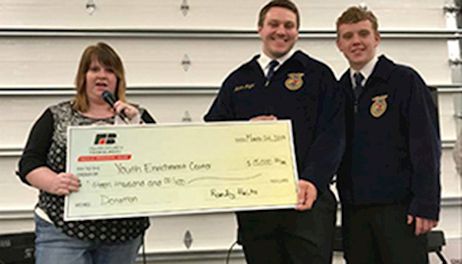 Iowa farmers are stepping in to aid the many ranchers affected by wildfires that have scorched roughly 1.6 million acres in Kansas, Oklahoma, Texas and Colorado, wiping out not only forage but many multi-generation homesteads, entire cattle herds and also causing a handful of tragic deaths.