Farm Fresh Blog Articles
Farm Fresh is Iowa Farm Bureau's blog about the people who bring you your food, fuel and fiber, and the issues they face. Check it out at iowafarmbureau.com/FarmFreshBlog.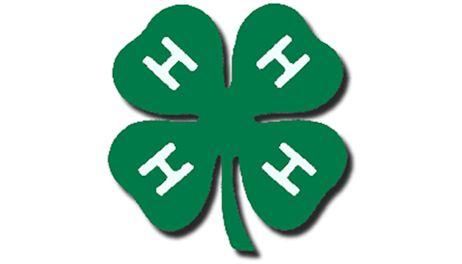 The communities impacted — our friends — have a lot of cleaning up to do. We'll be there to help, because that's what Iowans, do. We're Farm Strong. It's about sticking together, supporting each other in the good days and bad.
Farmers use conservation practices to not only protect the land, but their families too.
Many meant and dairy substitutes are more complex than the real thing. Plant-based alternatives tend to have more ingredient and are highly processed.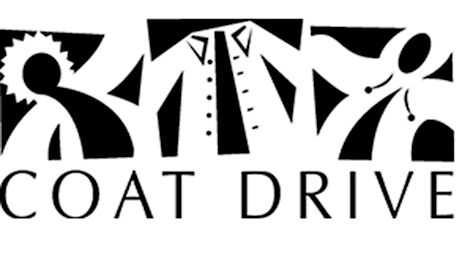 I don't buy into their day-to-day drama, their special line of cleaning supplies or purchase their novels. And, I certainly do not trust their off-the-wall advice when it comes to food.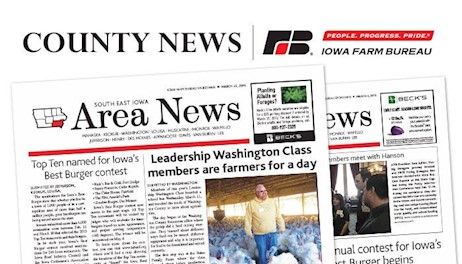 It seems that some reporters have adopted a "no good news makes the news" approach, especially when it comes to conservation progress in Iowa. Laurie Johns says Iowans deserve to hear about that progress.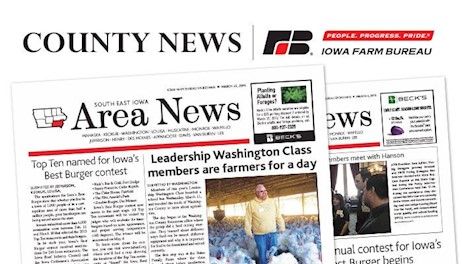 Hot days with temperatures 90 degrees and higher means our family takes a dip in the pool to stay cool or finds activities indoors where it's air conditioned. Just as we adjust our activities to keep our family cool and safe, livestock farmers are also adjusting to keep their animals safe during the soaring temperatures.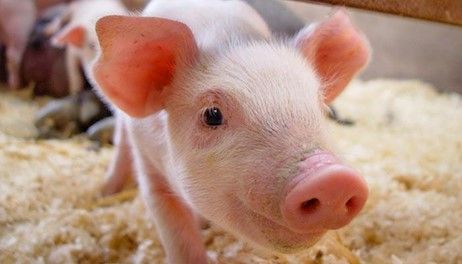 The truth of the matter is, even if antibiotics were not an option to treat sick animals, the case of antibiotic resistance in humans would not go away.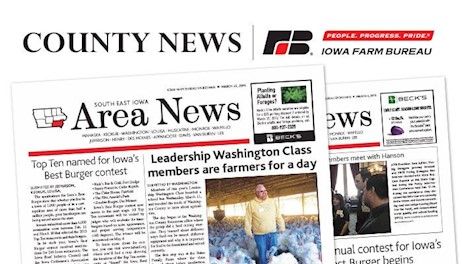 While there are plenty of fruit and vegetable baby food options, proteins are harder to come by. But that may be changing after a new study from the University of Colorado was released touting the benefits of meat in an infant's diet.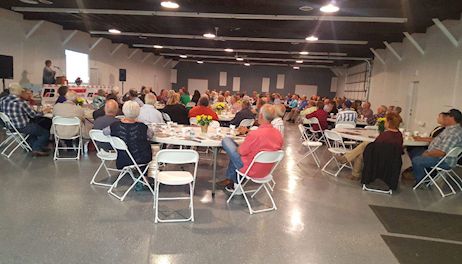 Rather than "chicken out" on raising poultry, it's important to take the time to learn about how to protect your family's health.
While a trip to a waterpark or a ball game is likely on your family's summer bucket list, it's also a perfect time of year to embark on hands-on learning about Iowa agriculture.