Farm Fresh Blog Articles
Farm Fresh is Iowa Farm Bureau's blog about the people who bring you your food, fuel and fiber, and the issues they face. Check it out at iowafarmbureau.com/FarmFreshBlog.
I often hear people spouting off how much hog manure is produced on family livestock farms and making outlandish claims on how it is used. I've decided it's high time we all consider new, factual sources to shed some light on the subject.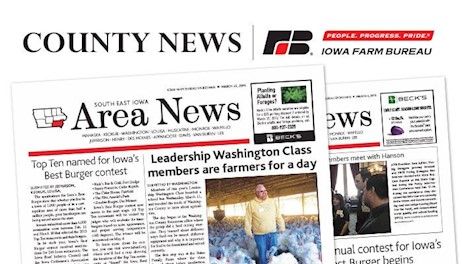 A list of things reporters need to know to tell a credible story about Iowa agriculture.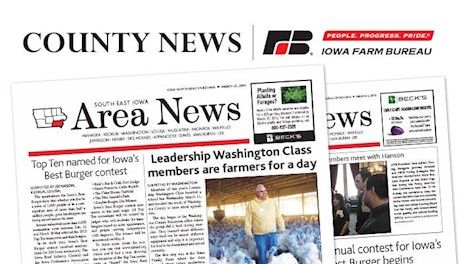 The bottom line: Farmers can't see you, but you can see them. Slow down, stay patient and be kind.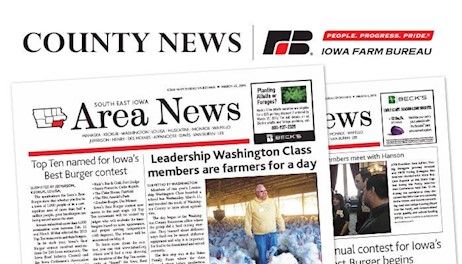 To make it as a farmer, you need to be Farm Strong, filled with determination and a conviction that will lead you through life's trials. To leave an enduring legacy, you need the strength, wisdom and foresight to foster those attributes in others.
I've always had an appreciation for animal agriculture, but I was floored by this revelation
A new study showing that lean beef can help in weight loss and weight management also caught my attention as I aim to eat healthier this fall.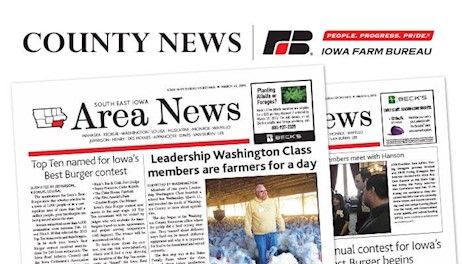 There's so many ways that women contribute to agriculture, and I've come to find that there's no such thing as a small job on the farm.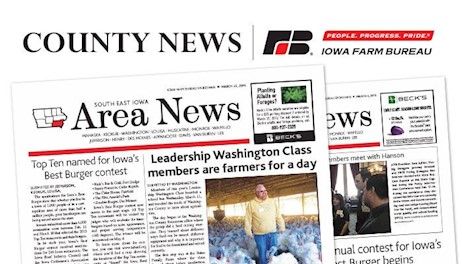 My daughter and I started a new Saturday morning routine this summer. Whenever we have a free weekend and beautiful weather, we make a stop at the downtown Ames farmers market for a "second breakfast" (the best part of toddlerhood, if you ask me) before heading to the nearby kiddie pool.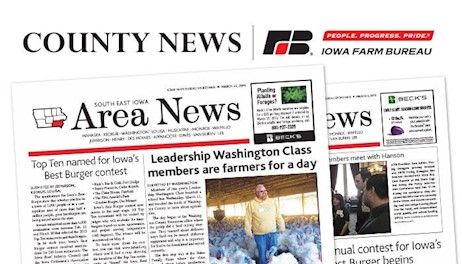 As a gardener, I know that "chemicals"- such as pesticides and crop-protection products- are a necessity in growing safe, healthy food. Without pesticides, farmers would lose a significant portion of their food crops, which leads to food waste and rising costs at the grocery store
I wasn't aware that the Register had added Farm Bureau to a poll of Iowans about trust, but I'm not all that surprised about the result.