Farm Fresh Blog Articles
Farm Fresh is Iowa Farm Bureau's blog about the people who bring you your food, fuel and fiber, and the issues they face. Check it out at iowafarmbureau.com/FarmFreshBlog.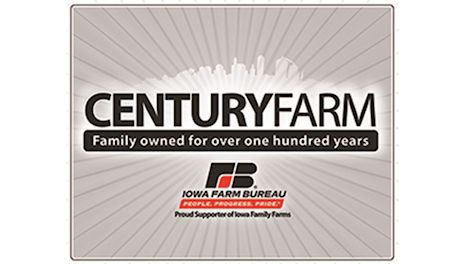 As a first-time mom, I've got plenty to worry about. Antibiotic use in livestock though doesn't make the list.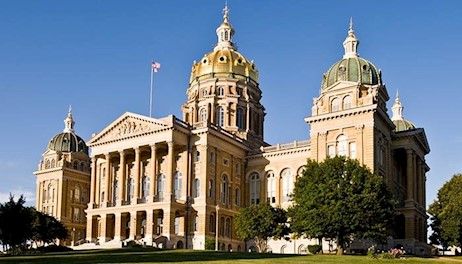 I must belong to a target audience for fitness and weight loss, because I keep seeing ads online for diets promising to lose weight fast and easily.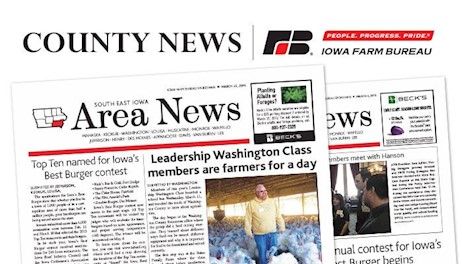 As Iowa Farm Bureau's centennial year wraps up, we look back at the past year's celebration - and forward to what's ahead.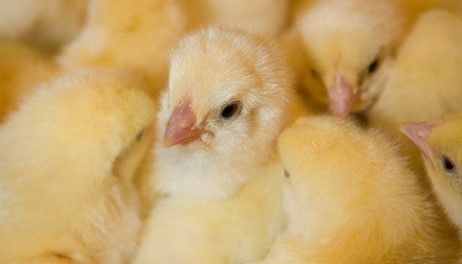 I think we all need to give each other a chance to prove we mean what we say and more should trust our best nature.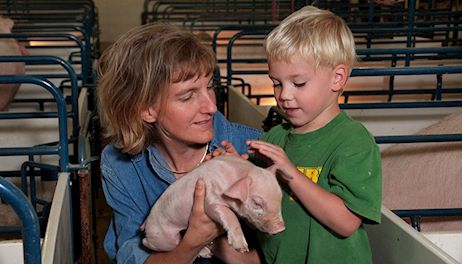 Beth Baudler, a young Iowa livestock and crop farmer, works with a small team to introduce us all to farmers, events and initiatives in the state through a Facebook page called Who's Your Iowa Farmer?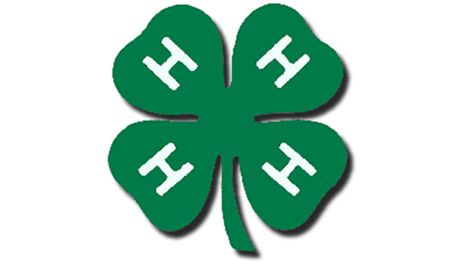 If we're truly honest, a lot of us can't afford all the holiday spending.
Americans aren't the only ones craving it...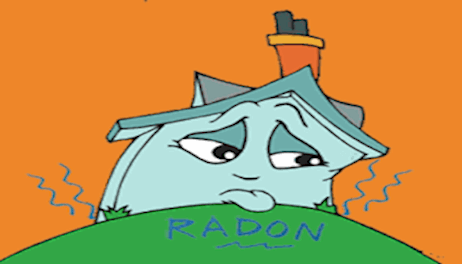 I'm pretty sure it's a sign that my husband and I are officially a boring married couple when we come home from the grocery store excited about the deal we found on apples.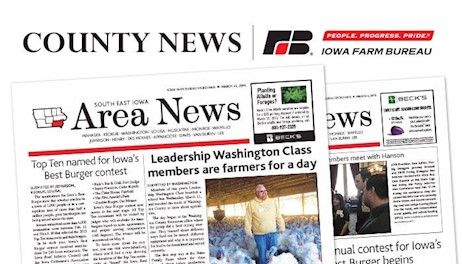 Iowans are known for their common sense and clear-headedness. So, it's not all that surprising that in a recent survey of shoppers in the state, the Iowa Farm Bureau Food and Farm Index® found that a majority of Iowans believe that marketers of plant-based imitation products shouldn't be able to use the terms "meat" or "milk" on their labels.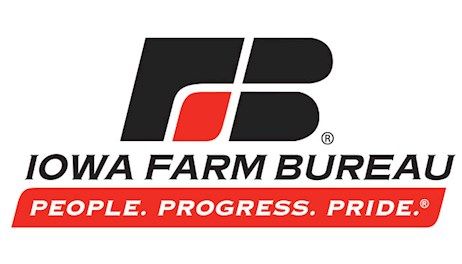 As we get ready to wrap up Pork Month—I want to let you in on a little secret…