Farm Fresh Blog Articles
Farm Fresh is Iowa Farm Bureau's blog about the people who bring you your food, fuel and fiber, and the issues they face. Check it out at iowafarmbureau.com/FarmFreshBlog.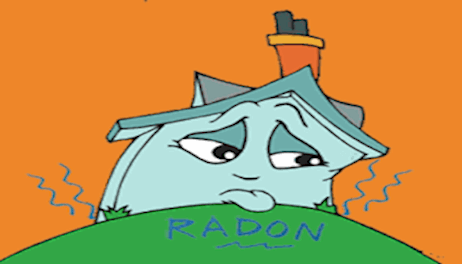 I'm pretty sure it's a sign that my husband and I are officially a boring married couple when we come home from the grocery store excited about the deal we found on apples.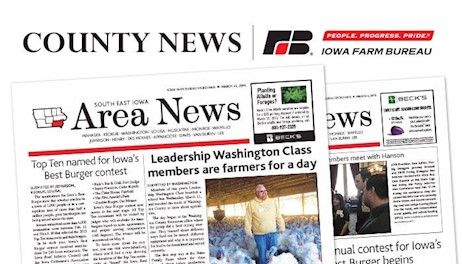 Iowans are known for their common sense and clear-headedness. So, it's not all that surprising that in a recent survey of shoppers in the state, the Iowa Farm Bureau Food and Farm Index® found that a majority of Iowans believe that marketers of plant-based imitation products shouldn't be able to use the terms "meat" or "milk" on their labels.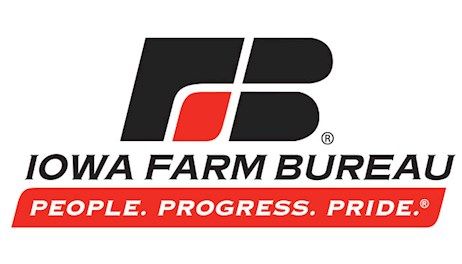 As we get ready to wrap up Pork Month—I want to let you in on a little secret…
If a plant-based or lab-grown meat substitute was readily available to you at the grocery store, how likely would you be to purchase it, instead of actual meat?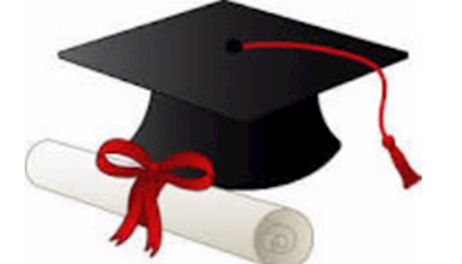 As parents, we want our kids to know that real-life superheroes don't wear capes. We're also thankful for the brave firefighters, police officers, military and vets, teachers, health care professionals and more who step up to protect and care for us in our time of need. I also believe that farmers deserve to be on the list of everyday heroes.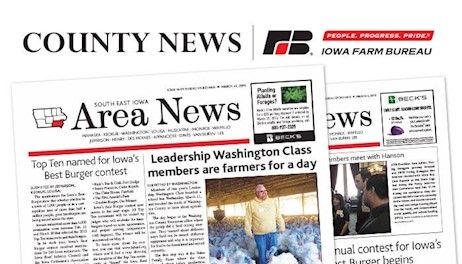 They are leading the way by seeking the larger picture and by forging international relationships. I'm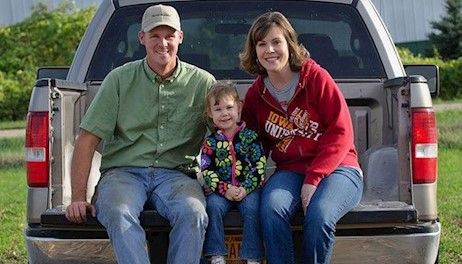 Latest figures from DNR show this year's Iowa pheasant population is the highest in a decade, with a projected statewide harvest of 250,000 to 300,000 roosters for hunters.
The most important thing drivers can do is to be patient. Everybody has somewhere to be, but following too closely behind a combine or a tractor towing a grain cart or passing quickly could be hazardous. It's often tough for farm equipment operators to see your car, and tractors and combines often make wide turns.
We've all seen how the power of social media can turn a small idea into a nationwide movement.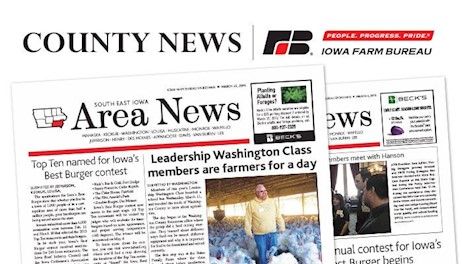 What many people may not realize, with "plant-based" diets getting so much attention, is that animal-based proteins are considered high-quality sources of lean protein.