Farm Fresh Blog Articles
Farm Fresh is Iowa Farm Bureau's blog about the people who bring you your food, fuel and fiber, and the issues they face. Check it out at iowafarmbureau.com/FarmFreshBlog.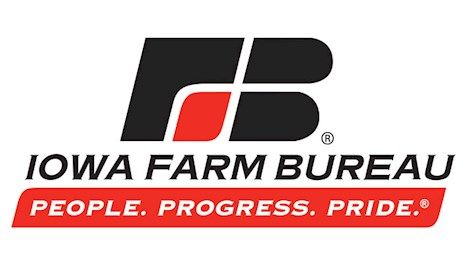 While there's nothing wrong with adding plant-based foods to your meals—in fact, you should eat fruits and veggies!— there is also no shame or guilt necessary for also eating meat.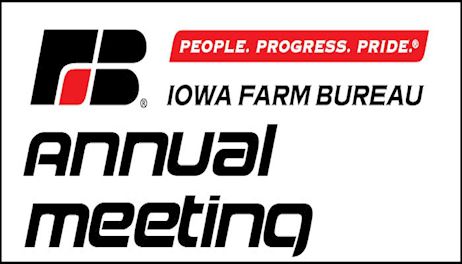 It's going to be a tremendous decade of progress, not only for Iowa farmers but for all of us who want to make strides toward protecting our natural resources, improving the quality of our food and providing farm animals with the best care possible.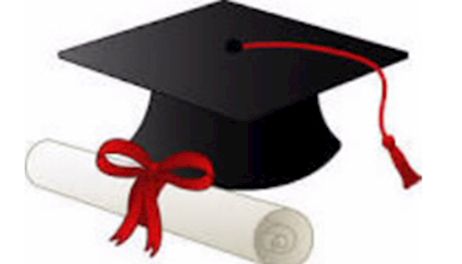 America's farmers lost a legendary champion when former Iowa Hawkeye football coach Hayden Fry passed away earlier this week.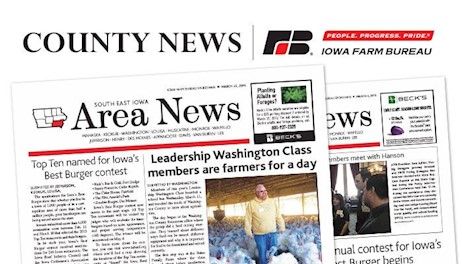 All the holiday celebrating this season has got me thinking about food – how much we love it, how much need it and, all to often, how much we take it for granted.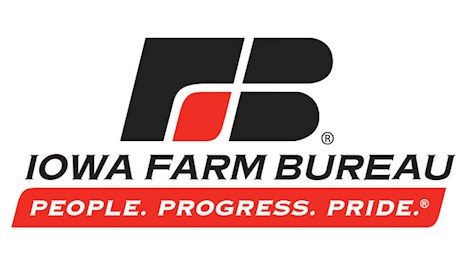 What breed is it? What's its name? CAN I HUG IT? Learn about Iowa's famous fluffy cow (it's actually a bull), "Texas Tornado," and how it's so adorably fluffy.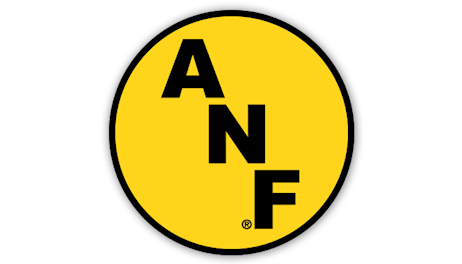 One thing is for sure, Americans and Iowans need food, and we certainly need the farmers who raise and grow our food now more than ever.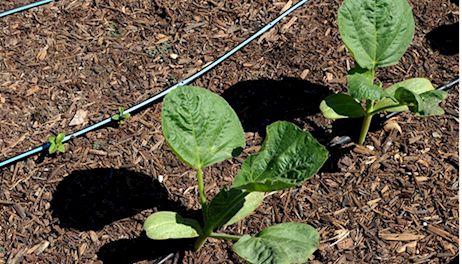 Healthy eating isn't about eliminating food choices. It's about eating a wide variety of foods...
How will farmers, not just in Iowa but around the world, be able to keep up with a growing population?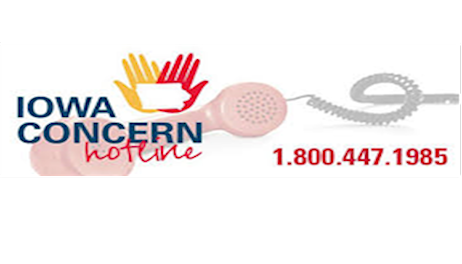 If food waste was a country, the United Nations Food and Agriculture Organization says it would be the third largest global greenhouse gas emitter.
If you want to do your part to combat climate change, ignore the food labels that marketing use to get you to buy their product. Instead, you can help reduce food waste by making a meal plan, buying what you need, using up what food you already have on hand, eating leftovers and giving away any food you don't plan on using to a local food pantry.