Farm Fresh Blog Articles
Farm Fresh is Iowa Farm Bureau's blog about the people who bring you your food, fuel and fiber, and the issues they face. Check it out at iowafarmbureau.com/FarmFreshBlog.
Yes, farming and an organization that supports farmers probably don't matter to you in the same way they mattered to your great-grandparents. But they do matter, differently (and just the same).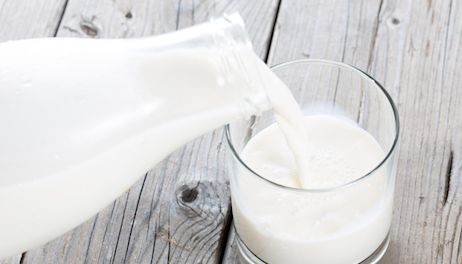 The protests by activists against foods made with genetically-modified or GMO crop have always been a bit of a mystery to me. Why are activists so adamantly against crops developed through genetic modification which are proven to provide true benefits to consumers and the planet?
March is Women's History Month, and the Iowa Farm Bureau is also celebrating its 100th anniversary in 2018. From its beginnings, the Iowa Farm Bureau has provided leadership opportunities for women, even before women had the right to vote in the United States.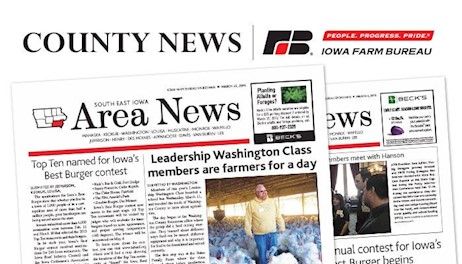 People who call Iowa 'home' get it: it's the land, the people, the wide-open spaces and yes, even the changing seasons that make Iowa great. For all these reasons and more, Iowa is the best place to live in the nation.
Research shows no matter what grocery shoppers choose, Iowa farmers are happy to provide, and there's no need to "demonize" each other in the process.
You know that "a-ha" moment when you stumble upon a piece of advice that completely describes what you're dealing with in life right now?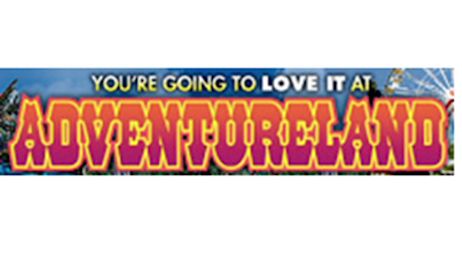 Instead of "Meatless Monday," I propose "Meat Lovers Monday" to celebrate the nutritional, tasty choices that meat and poultry provide.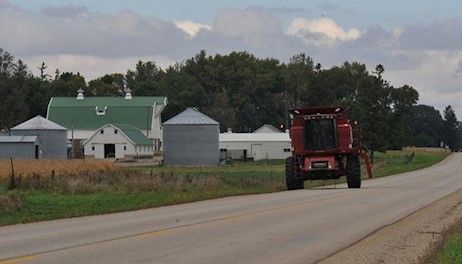 Like Farm Bureau, the Young Farmer Conference is constantly evolving (with new content, experts and entertainment each year) to continue to appeal to the latest crop of young farmers.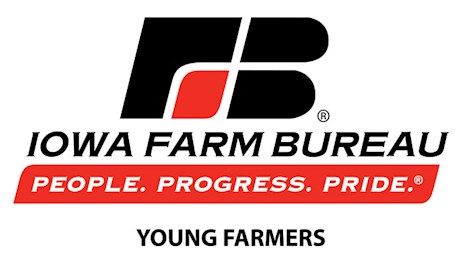 Milk pasteurization, which is required by federal and Iowa law, is a process that heats up milk to kill any food-borne bacteria that could make us sick before the milk is bottled. Unfortunately, today's "clean food" trend has made some people leery about processed foods, or any food that's not sold in its natural state, including pasteurized milk.