Farm Fresh Blog Articles
Farm Fresh is Iowa Farm Bureau's blog about the people who bring you your food, fuel and fiber, and the issues they face. Check it out at iowafarmbureau.com/FarmFreshBlog.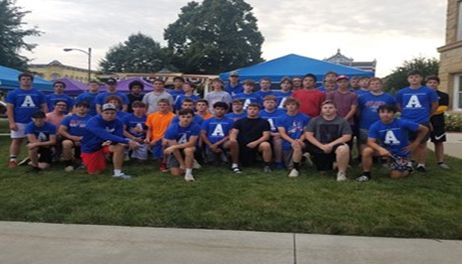 Agriculture's success is a very encouraging story as the world works to reduce GHG emissions.
The latest USDA guidelines underscore the importance that real meat, dairy and eggs on everyone's plate—even if that plate has cartoon animals and trucks on it!
If your goal is to get healthier in 2021, ignore the lure of the social media diets, and instead focus on small, easy nutrition changes for health.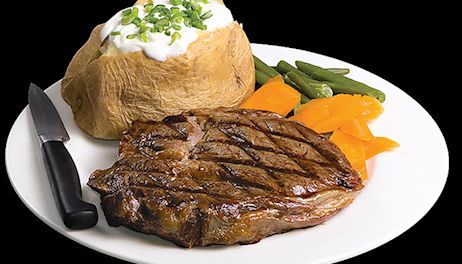 If there's anything we have gained in 2020, it's a new appreciation for how technology can help solve some of our world's most pressing challenges, whether it is developing safe vaccines, improving our food or reducing agriculture's environmental impact.
The devastating summer derecho of 2020 hearkens back to a massive storm in Japan in 1960, and Iowa's response to that: the "Japan hog lift."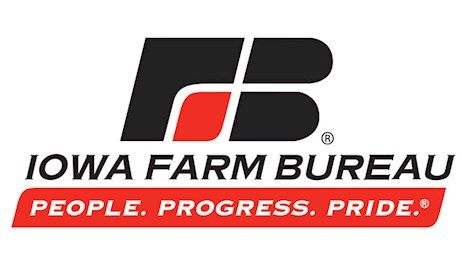 Unfortunately, there are a lot of cow patties to step around when it comes to misinformation about agriculture and how our food is grown and raised.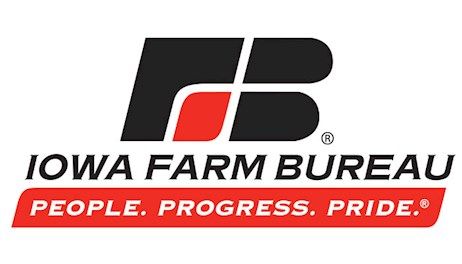 What exactly is harvest season, and what do farmers do before and after? Learn about harvest from a local Iowa farm family.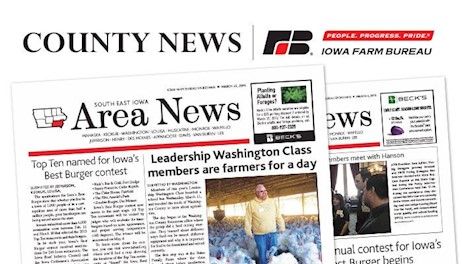 A recent Gallup poll tracking Americans' views of business and industry sectors caught my attention when it concluded "farming and agriculture is the clear leader" in positive public sentiment – for the first time in the poll's 20-year history.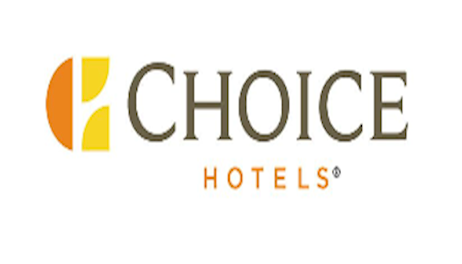 Everyone has a part to play in promoting a sustainable planet. For the family farms I work with, sustainability is a top goal.
Satellite imagery showed the storm significantly impacted about one-quarter of Iowa's corn acres, according to the Iowa Department of Agriculture and Land Stewardship. The storm path trekked across 57 of the state's counties from border to border with the most severe impact occurring on 3.8 million acres of corn and 2.5 million acres of soybeans in 36 counties, the agency said.