Farm Fresh Blog Articles
Farm Fresh is Iowa Farm Bureau's blog about the people who bring you your food, fuel and fiber, and the issues they face. Check it out at iowafarmbureau.com/FarmFreshBlog.
Corn, soybeans, pigs, and ethanol; if you live in Iowa, you probably know that our state leads the nation in producing these (and other) farm commodities. But you might not realize that Iowa is quickly becoming a nationally-recognized leader in churning out another important product: rural entrepreneurs.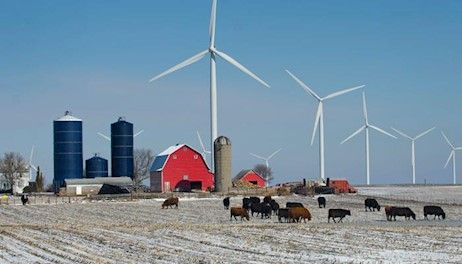 Some assembly required. Those three words strike fear in the hearts of parents as Christmas approaches...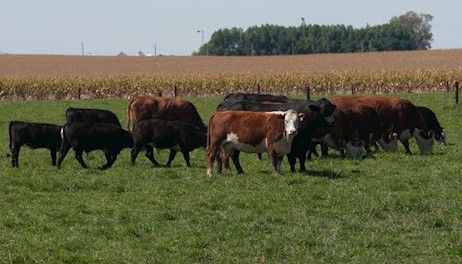 Rural Iowa has an abundance of so many things: friendly people, wide open spaces or historic Main Streets, where one can shop in boutique businesses or enjoy a slice of pie so good it seems to stop time while you eat it. Sure, you can find all those things, and more; but too often, what you won't find is a doctor.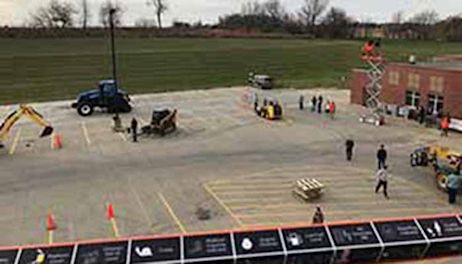 Imagine living in every Iowa community for 98 years (or longer), and you'll understand why Farm Bureau devotes its energy and millions of dollars annually to the pillars that help support our entire state, from farm families and rural communities to students of all ages.
While I'm looking forward to spending time with my family in northeast Iowa this year, I got an early taste of Thanksgiving when I met a family in northwest Iowa who raised turkeys to be part of a special turkey pardoning tradition at the White House.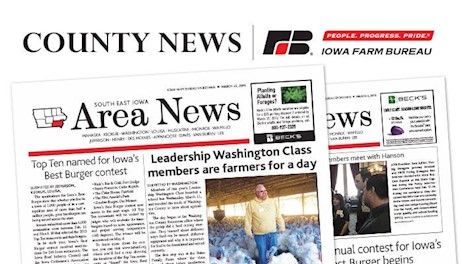 As we have witnessed this year more than any other, life is about change. Whether change is brought about with much hand-wringing or embraced as a bold, new challenge, change can only be successful if it walks arm-in-arm with its old friend: Patience.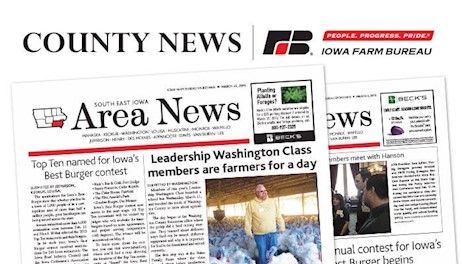 My dad was different from other family members who served our country, however. When my dad finished his time in the Army, he came home to farm. He had opportunities to continue a military career in Washington, D.C., but turned it down. The farm called him home. After meeting more veteran-farmers recently, it got me thinking about how service men and women and farmers are a lot alike.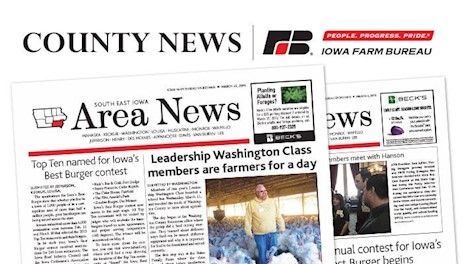 The unquestioned right to vote that we take for granted here, is not a given around the world.
Each year, I'm seeing more and more urban farmers at the market. Plus, there are school gardens and neighborhood gardens sprouting up all over the city and suburbs.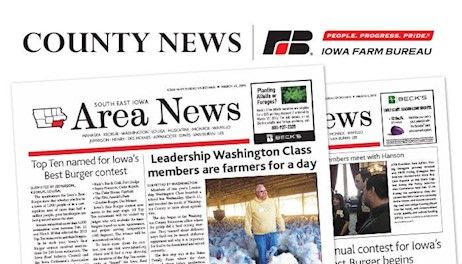 It's not difficult these days to find stories that paint a gloomy short-term outlook for the agricultural economy. But if a recent career fair at Iowa State University is a barometer, when the clouds part ag's future will be looking bright.