Farm Fresh Blog Articles
Farm Fresh is Iowa Farm Bureau's blog about the people who bring you your food, fuel and fiber, and the issues they face. Check it out at iowafarmbureau.com/FarmFreshBlog.
You don't need an injection or infusion to boost your energy. You can get all the micronutrients you need from a balanced diet of animal-based proteins.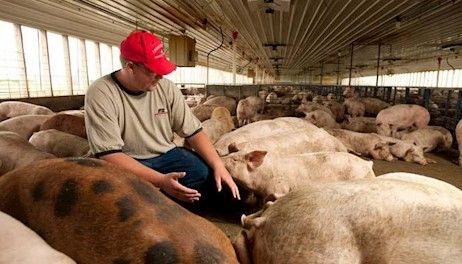 Recent efforts by animal activists create confusion about the morality of eating meat.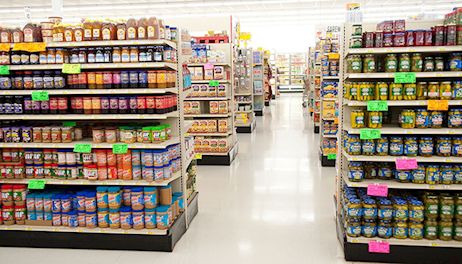 More than 480 farm families, from every corner of Iowa, celebrated a milestone this year as they accepted their Century or Heritage Farm awards during the Iowa State Fair. The annual awards, sponsored by the Iowa Farm Bureau Federation and the Iowa Department of Agriculture and Land Stewardship, really say a lot of good things about Iowa agriculture.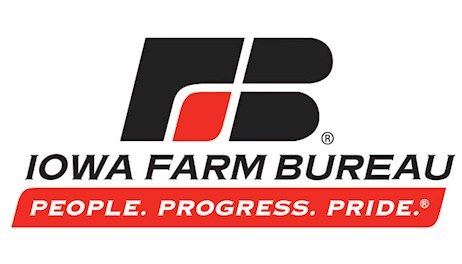 Iowa's drinking water quality is great. The Iowa Dept of Public Health says that the public water supply has been safe and clean since reports began in 1996.
I found it lurking behind the air conditioner in our back yard; was it evidence that the wayward cougar spotted weeks ago in Des Moines was still around?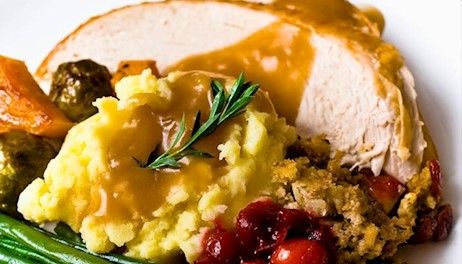 If you're like me, and you're short on time but want to fuel your body with healthy foods, then keep your meals and snacks simple. Focus on adding more whole foods – like lean beef, eggs and milk – in your diet and fewer ultraprocessed foods.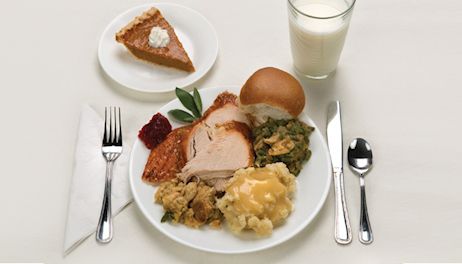 Farmers have been overcome by flooding and ongoing rains, and with one in five jobs tied to agriculture in the state, other businesses are feeling the impact, too. Hamburg, in particular, has been hammered. Heavy rains in Iowa and Nebraska once again threaten the small town, as the Missouri and Nishnabotna continue to rise.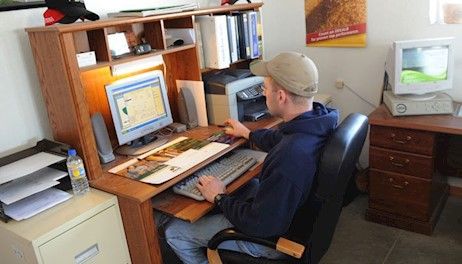 And thanks to efforts from locals—including farmers—the water this year is ready to enjoy.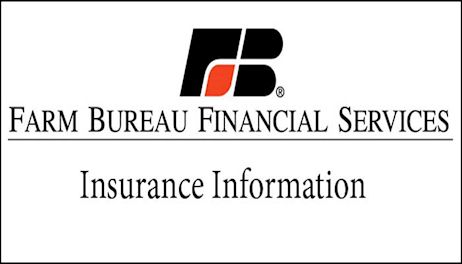 While Iowa farmers recover from $2 billion in economic losses from spring flooding and face uncertainty around planting a 2019 crop in their flood ravaged fields, the character of Iowa farmers shines through the flood waters with stories of neighbors and communities rallying to support each other.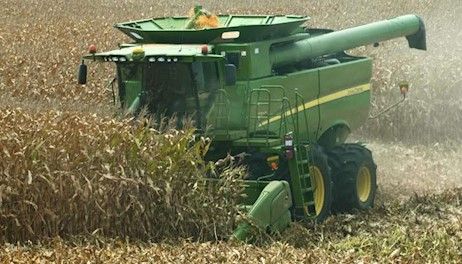 Despite claims to the contrary, eating beef in moderation can be environmentally friendly, sustainable, and healthy.