Farm Fresh Blog Articles
Farm Fresh is Iowa Farm Bureau's blog about the people who bring you your food, fuel and fiber, and the issues they face. Check it out at iowafarmbureau.com/FarmFreshBlog.
It's no secret our family is cheese fans, and we are not alone as 100 percent of Iowans say their households also eat cheese!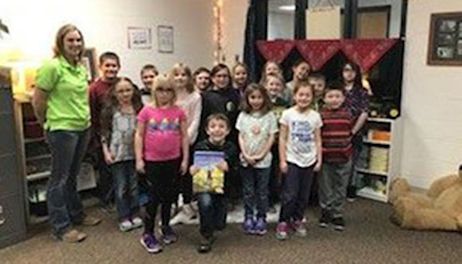 When I say Farm Bureau took my career to great heights, I literally mean it...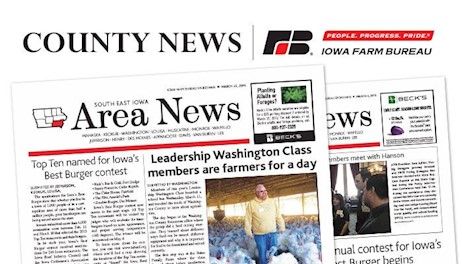 Why is rural entrepreneurship in Iowa seeing a revival?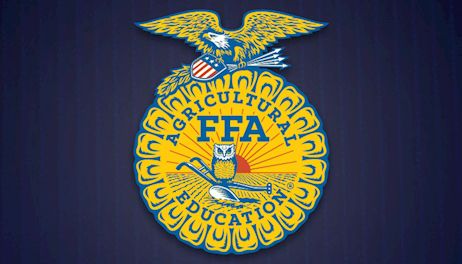 Iowa's livestock farmers are always "on-call" to to keep their animals healthy and comfortable, even during the worst of conditions.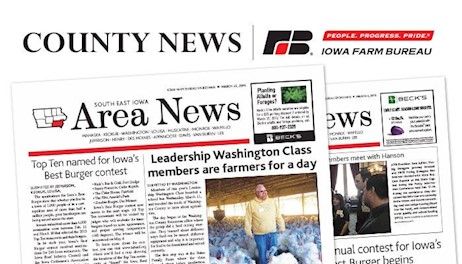 Even before the Christmas decorations are down, I hear my friends and family talking about how they plan to lose weight, start exercising and eat healthier in the New Year.
Farmers have always focused on animal well-being from a health, quality and food safety standpoint. But now, farmers are focusing more on animal behavior – for example, trying to give a cow what it needs "to be a cow."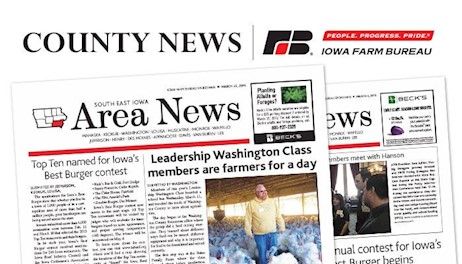 It's very clear to me that Farm Bureau's success and legacy comes from the diversity and value our members bring to the organization.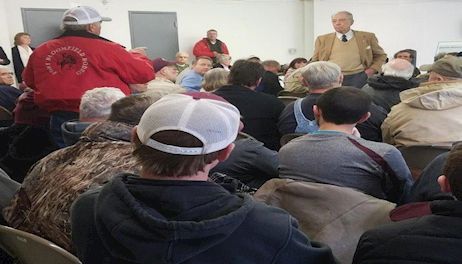 Our organization, the Iowa Farm Bureau Federation, just completed its 99th annual meeting and is getting ready for its centennial celebration in 2018.
Sure, Black Friday deals are great. But I'd say Americans get an even better deal when they gather with their families for the traditional turkey dinner on Thanksgiving Day.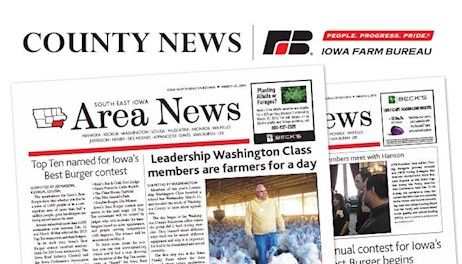 Four short years ago aquaculture surpassed beef production, creating opportunity for farmers looking to add value to their farms.