Farm Fresh Blog Articles
Farm Fresh is Iowa Farm Bureau's blog about the people who bring you your food, fuel and fiber, and the issues they face. Check it out at iowafarmbureau.com/FarmFreshBlog.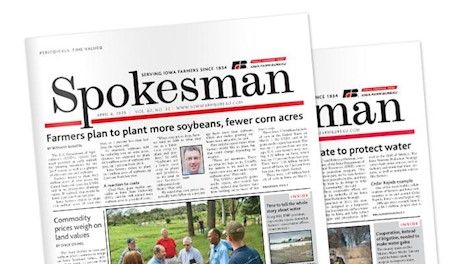 "Farmers have a good story to tell. And the meat helps them tell it."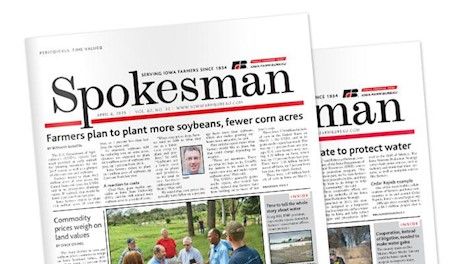 If there's one thing I want people to know during May Mental Health Month, it's that mental health, like physical health, is part of our overall wellbeing.
Every year like clockwork, as sure as spring rains come, so does a flood of innuendo about Iowa's water quality, misleading Iowans.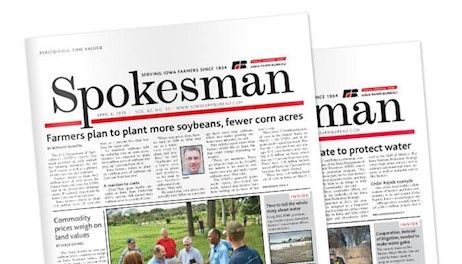 For farmers, thinking about the environment isn't a one-day movement; it's an everyday part of the gig.
How do we feed more people while minimizing our greenhouse gas emissions and overall environmental footprint? Fortunately, America's farmers have a pretty remarkable, well-documented history of doing that.
What breed is it? What's its name? CAN I HUG IT? Learn about Iowa's famous fluffy cow (it's actually a bull), "Texas Tornado," and how it's so adorably fluffy.
With nearly all Iowa grocery shoppers putting "meat on the table" weekly, according to Iowa Farm Bureau's Food and Farm Index, the consumption of animal-based proteins will undoubtedly extend year-round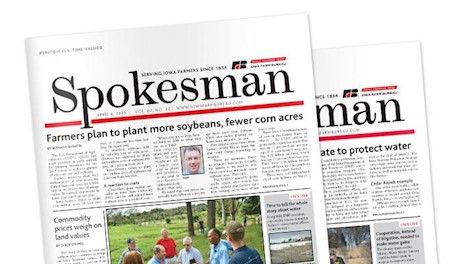 Agriculture is an expansive area of opportunity in our state, given 20 percent of the state's workforce is involved in this industry, an impressive number worthy of celebration during National Ag Week, March 21-27
One thing that struck me the most, while I adjusted to my new work-from-home reality, was how farmers along my route to the grocery store continued their work to plant crops in the spring – no matter the collective panic that was happening outside their tractor cabs.
It will require years, maybe decades, for electric cars to make much of a dent in GHG emissions. But there's a great solution out there already: using more renewable, clean-burning biofuels.