Conservation Counts Articles
Read more about how farmers are taking a collaborative and comprehensive approach to improving water quality at ConservationCountsIowa.com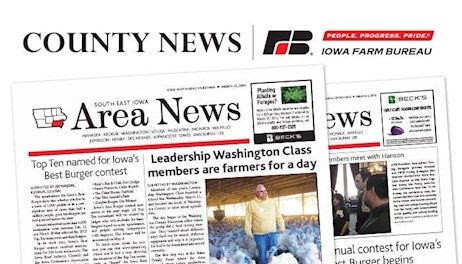 Depressed corn and soybean prices aren't deterring Iowa farmers from planting cover crops this fall, says Sarah Carlson, Midwest cover crop director for Practical Farmers of Iowa (PFI).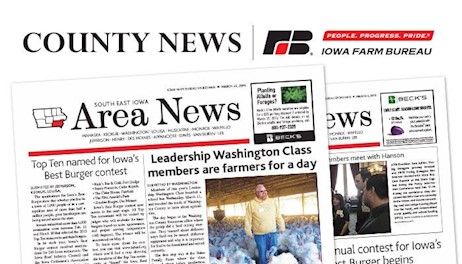 Smart people from all over the world will gather in central Iowa this week during the World Food Prize celebration to discuss the best ways to feed the world's growing population, while protecting the environment.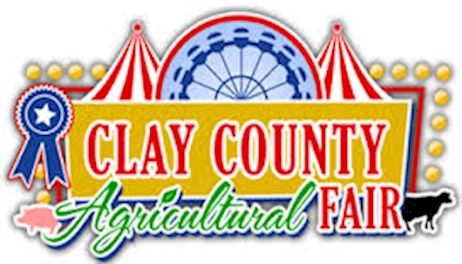 Iowa's three-year-old Water Quality Initiative is off to a strong and very promising start. How do we know that? Simple: it's the report card.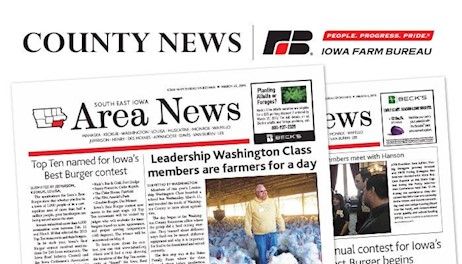 These days the excitement of the start of the 2016 Iowa harvest is trending big all over social media.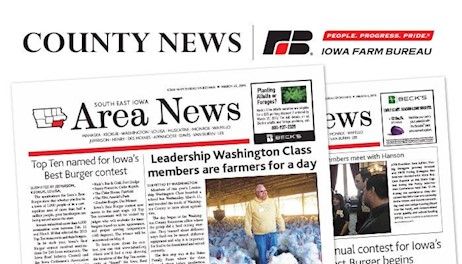 Iowa grocery shoppers place trust in Iowa farmers, with 66 percent placing a great deal of trust in them, according to the latest Iowa Farm Bureau Food and Farm Index® conducted in late summer.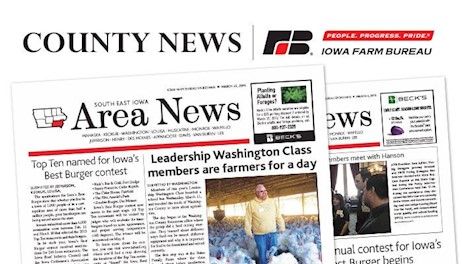 Iowa farmers and communities, with the help of government agencies, ag organizations and Iowa State University (ISU), continue to make steady and measurable progress on reaching the goals of Iowa's water quality initiative, officially called the Nutrient Reduction Strategy (NRS).
There are many ways to measure the success of Black Hawk Lake restoration efforts, but perhaps the most visible occurred this summer when the 922-acre lake was filled with boatloads of South Dakotans casting for walleye.
As farmers look to improve water quality in the state, partnerships and education are key, farmers and other leaders said last week at a field day in Rembrandt.
Two Castalia family farmers, known just as much for their strong conservation ethic as well as their big maple syrup festival, are winners of the 2016 Iowa Conservation Farmer of the Year award.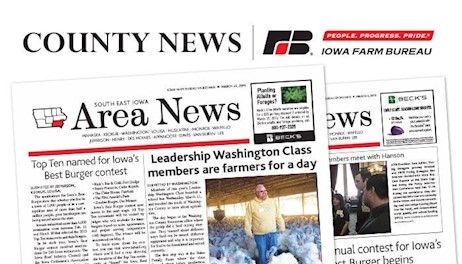 Dale and Karen Green's Winneshiek County farm is all about sustainability.