Conservation Counts Articles
Read more about how farmers are taking a collaborative and comprehensive approach to improving water quality at ConservationCountsIowa.com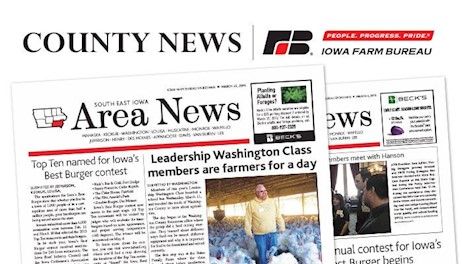 What do you recall about the summers of your youth? When I think of the summer of 1978, I remember bean walking with my 'Girl Crew' at dawn, trying to get a field done before the mid-day heat found us.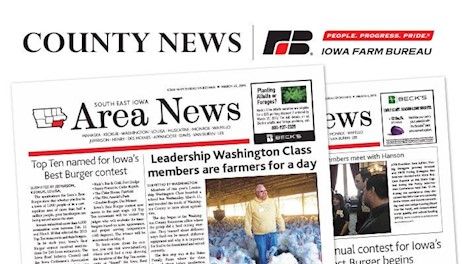 Ankeny farmers Carol and Randy Miller discovered that a bioreactor was the best conservation practice for their farm - to help reduce nitrates in their watershed. But each farm is different, and finding the best conservation practices for a particular farm requires time and collaboration.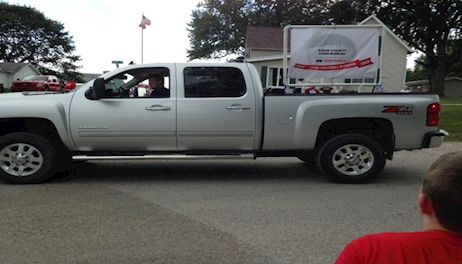 Iowa farmers planted a record 600,000 cover crop acres last fall, using cost-share programs and on their own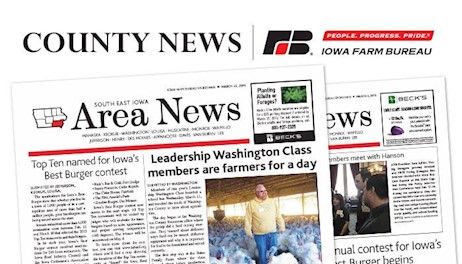 Trout need clean, cold water to survive. And thanks to many Iowa farmers who are taking on the challenge to improve water quality, the fish are getting just what they need in northeast Iowa.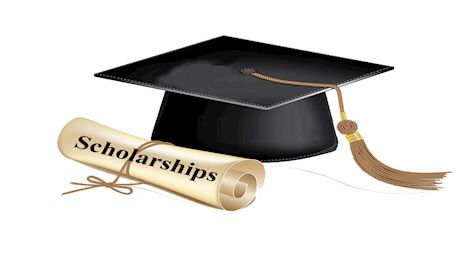 Earth Day is a good time for all of us to reflect on the condition of our natural resources, what we're doing to protect them, the progress we're making, and how we can do even more to take on the challenge of protecting them in the future.
As Iowa farmers take on the challenge of improving water quality through the state's four-year-old Clean Water Initiative
A new interactive tool developed by the U.S. Geological Sur­vey (USGS), which is designed to track long-term trends in surface water quality, shows a trend of steady to declining levels of nitrate and phosphorus in most of Iowa's monitored rivers and streams during the decade ending in 2012.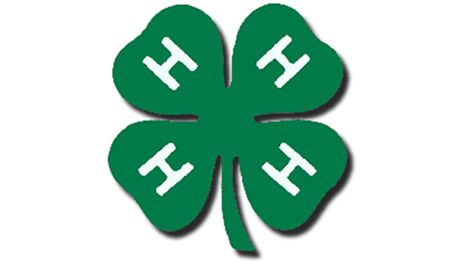 After spending two years in court and millions of dollars of ratepayer money in legal fees, the Des Moines Water Works (DMWW) appears to have accomplished very little in its lawsuit against drainage districts in three northwest Iowa counties.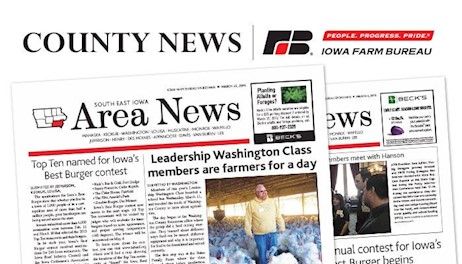 Farm Bureau leaders were pleased that a federal court dismissed a lawsuit filed by the Des Moines Water Works (DMWW) against drainage districts in Buena Vista, Calhoun and Sac counties and said last week that the court's ruling will not diminish Iowa farmers' commitment to improving water quality and saving soil.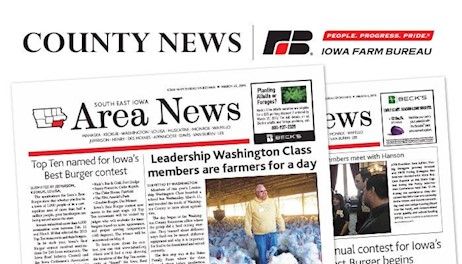 Bob Lynch never liked moldboard plowing. When the Gilmore City-area farmer started implementing more conservation tillage on his family's land more than 20 years ago, however, his father wasn't comfortable with leaving "trash" on top.