Conservation Counts Articles
Read more about how farmers are taking a collaborative and comprehensive approach to improving water quality at ConservationCountsIowa.com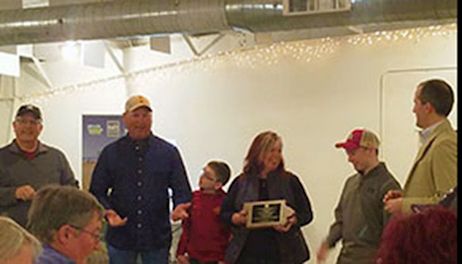 There's good news for Iowa farm families, from the latest Iowa Farm Bureau Food & Farm Index survey results. Over three-fourths (77%) of Iowa grocery shoppers are confident Iowa farmers are caring for the environment responsibly, with 1 in 4 (24%) being very confident!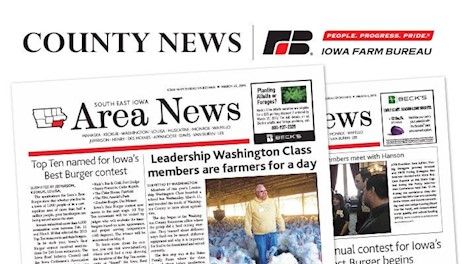 The Iowa Governor also pledges to work for state tax reform in the 2018 legislative session.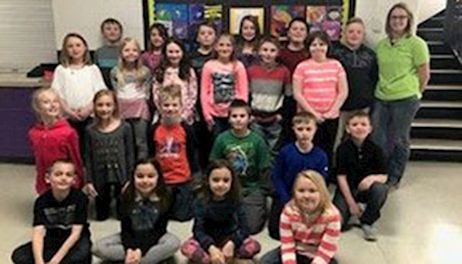 When the Iowa Nutrient Reduction Strategy was released in 2012 it was a whole new approach to addressing the important issue of water quality. Rather than setting some overly ambitious goal without a plan to achieve it, we looked at the science to see what it would actually take to see a 45 percent reduction in the amount of nitrogen and phosphorus leaving the state and making its way to the Gulf of Mexico.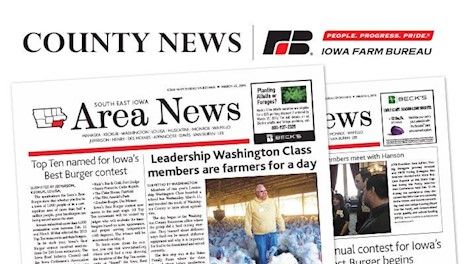 Iowa continues to show progress on reducing nutrient loss from farm fields and other sources to improve water quality, according to the latest update of the state's Water Quality Initiative.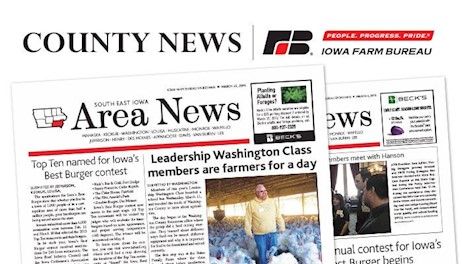 A new pilot program aimed at boosting Iowa's cover crop acres by linking them to discounts on crop insurance premiums is gaining momentum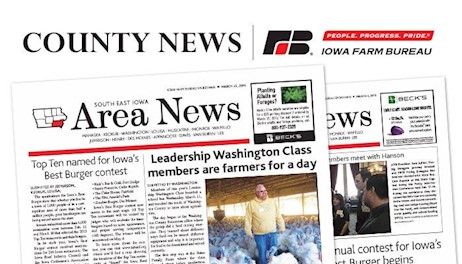 Building momentum for farmer adoption of conservation practices, such as cover crops, waterways and bioreactors, will require additional field days, more educational seminars and simply more time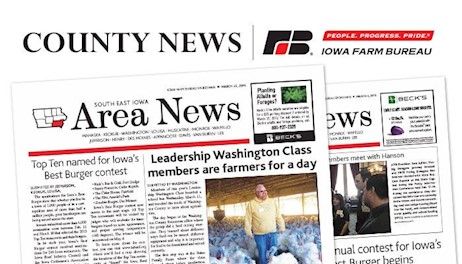 The Hermanson family began raising turkeys on their Story County farm seven decades ago to provide more income diversity. It's been a successful strategy; raising turkeys has, over the years, helped the farm add value to its crops.
Iowa farmers who plant cover crops this fall may be eligible for a $5-per-acre premium reduction on their crop insurance in 2018, under a pilot program announced last week by the Iowa Department of Agriculture and Land Stewardship (IDALS).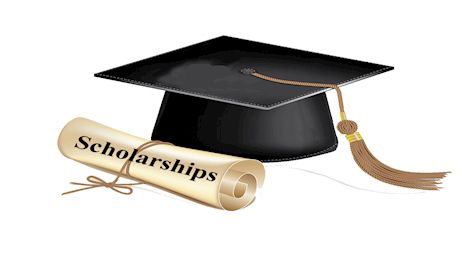 "Corn isn't going to be $7 forever." With those words six years ago, Joe Bormann sparked a family conversation on how he and his dad, Mark, and brother, Matt, were growing corn and soybeans on their northern Iowa farms.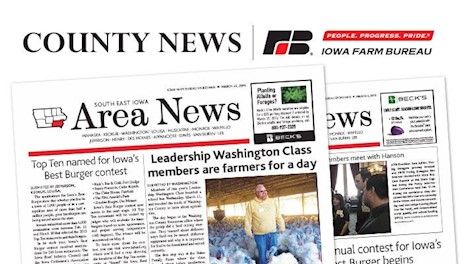 In a new report to Congress, the Environmental Protection Ag­­ency's Hypoxia Task Force (HTF) highlighted the progress that Iowa and 11 other states in the Mississippi River valley are making in reducing nitrogen and phosphorus loading in the Gulf of Mexico.