Conservation Counts Articles
Read more about how farmers are taking a collaborative and comprehensive approach to improving water quality at ConservationCountsIowa.com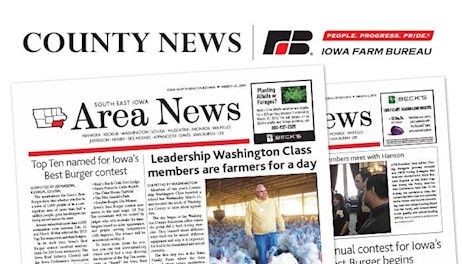 Iowa farmers can apply for cost-share funds to help install practices focused on protecting water quality.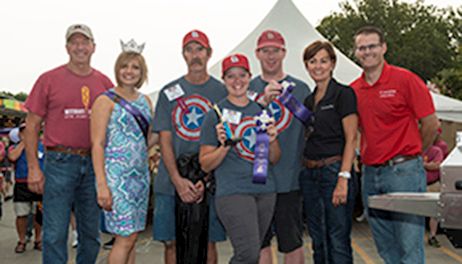 The first thing Zippy Duvall noticed during his visit to Iowa last week was how corn dominates the state's mid-summer landscape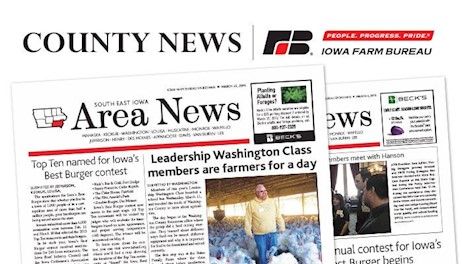 Chris Teachout of Shenandoah was using cover crops on his family farm long before they became a widely recognized and popular conservation practice in Iowa to reduce erosion and improve soil health and water quality.
Chris Teachout was us­­ing cover crops before cover crops were widely touted throughout the state for their use in slowing erosion and diminishing runoff.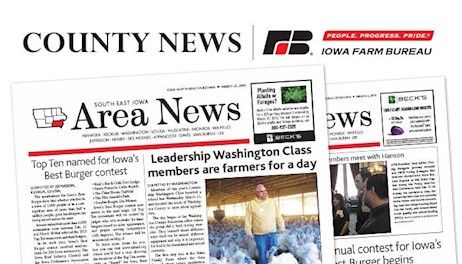 Iowans have similar interests in cleaning up and protecting water resources, river clean-up volunteers in Floyd County learned last week.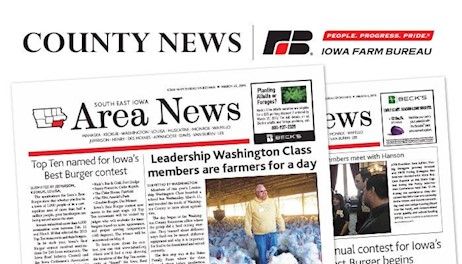 A collaborative effort among farmers, communities and government agencies improves water quality in the Driftless Region's trout streams.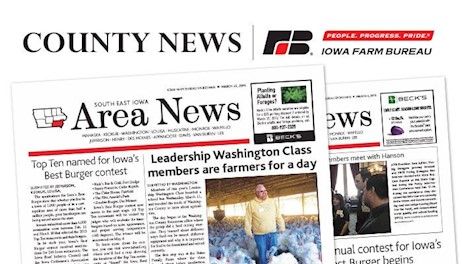 What do you recall about the summers of your youth? When I think of the summer of 1978, I remember bean walking with my 'Girl Crew' at dawn, trying to get a field done before the mid-day heat found us.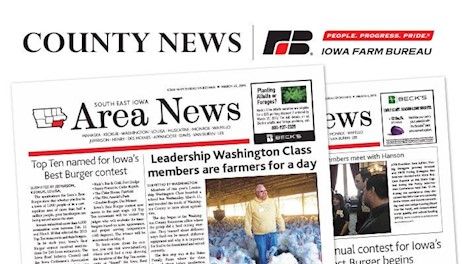 Ankeny farmers Carol and Randy Miller discovered that a bioreactor was the best conservation practice for their farm - to help reduce nitrates in their watershed. But each farm is different, and finding the best conservation practices for a particular farm requires time and collaboration.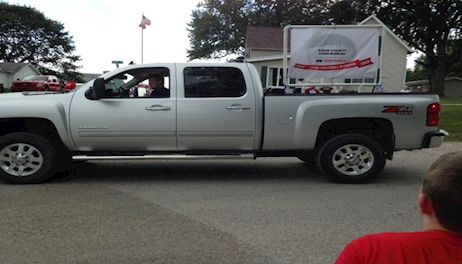 Iowa farmers planted a record 600,000 cover crop acres last fall, using cost-share programs and on their own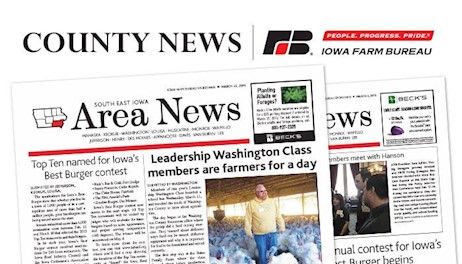 Trout need clean, cold water to survive. And thanks to many Iowa farmers who are taking on the challenge to improve water quality, the fish are getting just what they need in northeast Iowa.