Conservation Counts Articles
Read more about how farmers are taking a collaborative and comprehensive approach to improving water quality at ConservationCountsIowa.com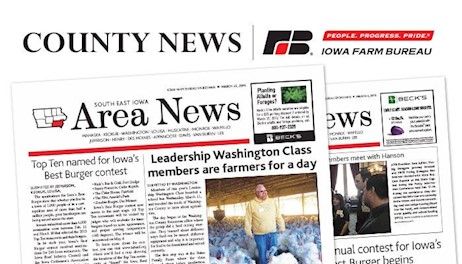 Farm Bureau leaders were pleased that a federal court dismissed a lawsuit filed by the Des Moines Water Works (DMWW) against drainage districts in Buena Vista, Calhoun and Sac counties and said last week that the court's ruling will not diminish Iowa farmers' commitment to improving water quality and saving soil.
Bob Lynch never liked moldboard plowing. When the Gilmore City-area farmer started implementing more conservation tillage on his family's land more than 20 years ago, however, his father wasn't comfortable with leaving "trash" on top.
Luke Broulik and Tim Keegan are third-generation conservationist farmers on the Broulick farm in Linn County.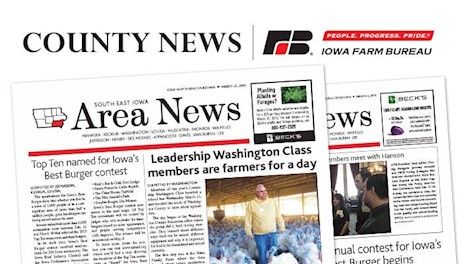 A southeast Iowa farm family harvested record yields in 2016 after managing cropland soils with no-till and cover crops.
As Iowa's innovative water quality initiative nears its fourth anniversary this spring, state agricultural and environmental officials are outlining ways that the practices in the strategy can be scaled up to reach more farmers and cover more acres across the state.
Dozens of projects co­­ordinated by the Iowa Nutrient Research Center are helping farmers understand how they can improve water quality by reducing phosphorus and nitrogen losses from their farms.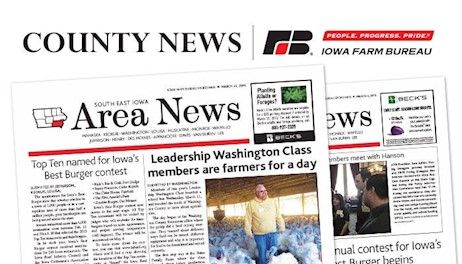 Iowa farmers have been experimenting with growing cover crops on their farms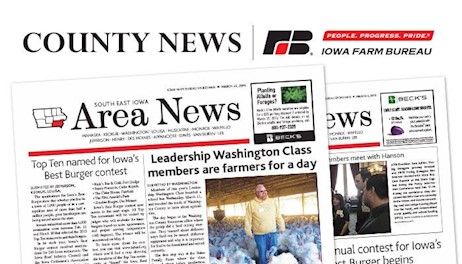 Iowa cover crop acres grew by approximately 32 percent to 623,700 acres, according to the newly-released Iowa Learning Farms 2016 Field Day Evaluation Report.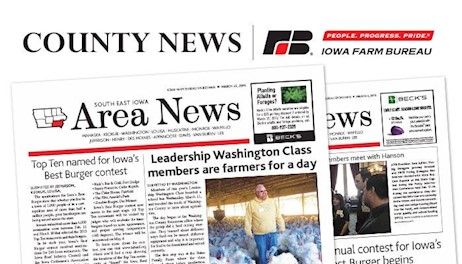 Taking on the challenge of improving water quality and reducing soil erosion is nothing new for Randy and Carol Miller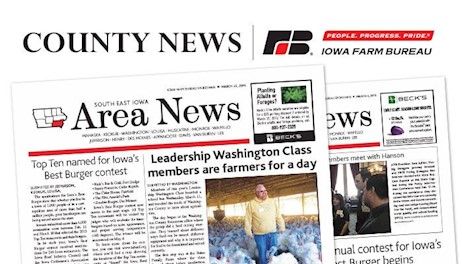 When heavy rains propelled flood waters as high as a car's door handles in parts of Storm Lake a few years ago, James Patrick, city manager, knew something had to be done.