Conservation Counts Articles
Read more about how farmers are taking a collaborative and comprehensive approach to improving water quality at ConservationCountsIowa.com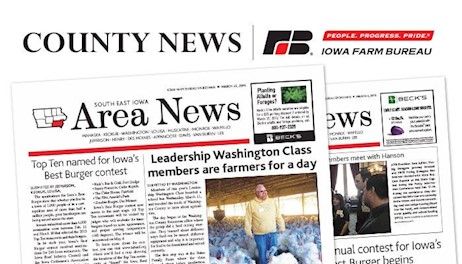 Bicycling in Iowa is all about enjoying the great outdoors. It's also a great way to learn about the ways Iowa's farmers are keeping the outdoors great.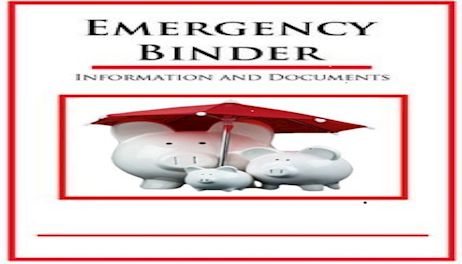 The 2018 sign-up period is open statewide for cost share funds to help farmers install nutrient reduction practices.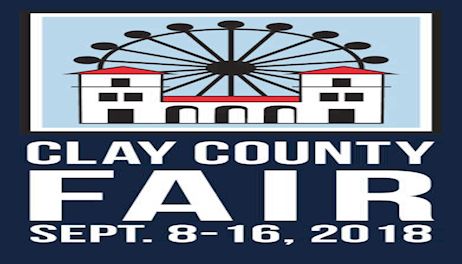 There's so many factors that can affect success, that no single approach works for all.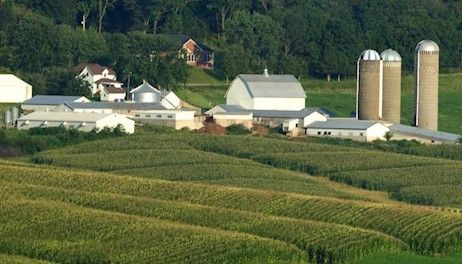 Three locally-led demonstration projects are set to expand their work to improve water quality.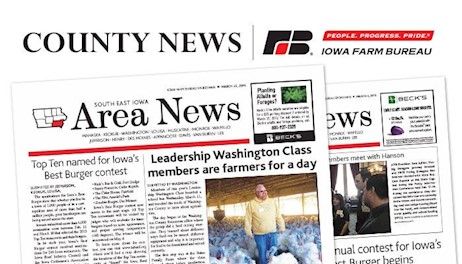 The event will take place on Mon., April 29.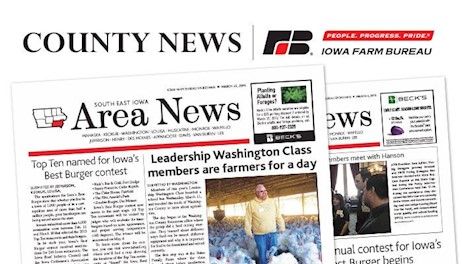 During Arbor Day, both urban and rural-living Iowans should take time to appreciate the contributions and many purposes of trees in rural Iowa.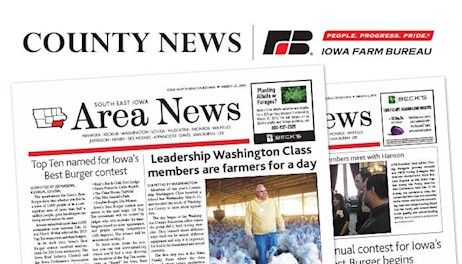 Farmers share knowledge at they boost efforts to improve water quality.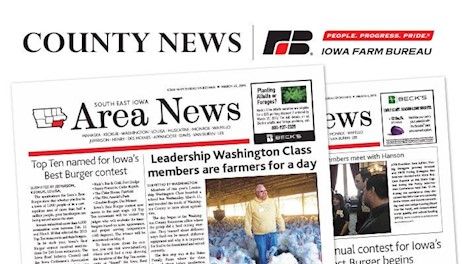 Randy and Carol Miller say they are so pleased with the early results of their bioreactor that they plan to install at least one more.
A collaborative effort called the Iowa Monarch Conservation Consortium is working to increase the habitat for monarch butterflies and other pollinators in the state.
Cover crops protect Jeremy Buck's fields, while providing valuable livestock forage.