Conservation Counts Articles
Read more about how farmers are taking a collaborative and comprehensive approach to improving water quality at ConservationCountsIowa.com
The Glicks, Cedar County Farm Bureau members, have been recognized with the Wergin Good Farm Neighbor award.
Survey shows a nearly 22 percent gain in 2017, continuing the upward trend.
Cover crops, bioreactors and other practices are reducing losses of nitrogen from fields, according to Iowa Soybean Association data.
Senate File 512 will augment long-standing conservation and water quality efforts in Iowa.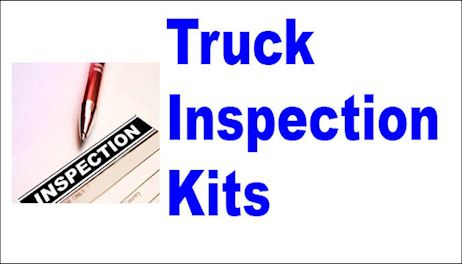 On January 31, Iowa Governor Kim Reynolds signed her first bill, a bill that commits long-term, dedicated funding ($282 million over 12 years) to conservation and water quality improvements. Mark Kenney, a corn and soybean farmer in Story County, and Doug Adams, a Humboldt County farmer and soil conservation technician for the U.S. Department of Agriculture's Natural Resources Conservation Service (NRCS), were two farmers on-hand for the bill signing.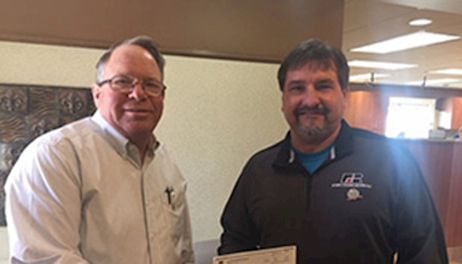 Today, Governor Kim Reynolds signed into law a $282 million water quality bill that provides long-term funding for science-based water quality protection practices.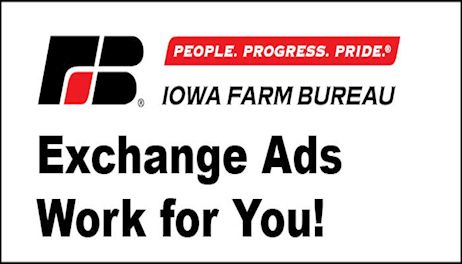 Nominations are now being sought to find and recognize the 2018 Iowa Conservation Farmer of the Year. The prestigious honor includes a substantial prize; the winner receives use of a new John Deere 6E utility tractor for a year, courtesy of prize sponsors Van Wall and John Deere.
Teachers and other educators can learn about water quality and how science can help manage soil nutrients like nitrates through a new graduate course offered by the Iowa Agriculture Literacy Foundation.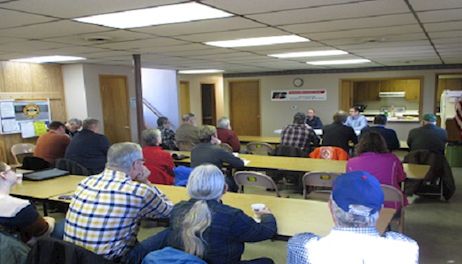 Public and private collaboration is helping officials scale up conservation practices.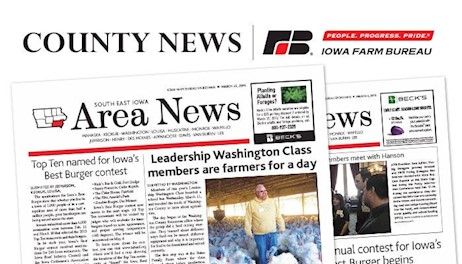 Survey shows that Iowans want farmers to have flexibility in farming practices.