Conservation Counts Articles
Read more about how farmers are taking a collaborative and comprehensive approach to improving water quality at ConservationCountsIowa.com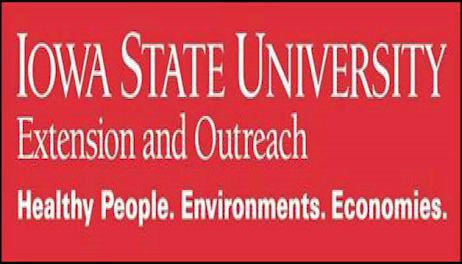 Members of the state's largest grassroots farm organization gathered in Des Moines, 1,000 strong, to celebrate the many ways agriculture helps Iowans "Believe, Lead and Achieve" a path of success in rural Iowa.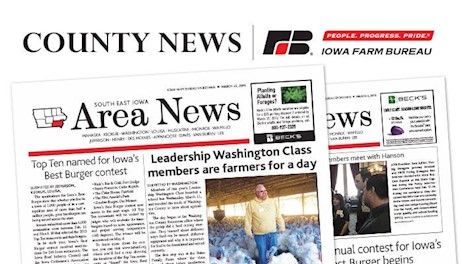 As we have witnessed this year more than any other, life is about change. Whether change is brought about with much hand-wringing or embraced as a bold, new challenge, change can only be successful if it walks arm-in-arm with its old friend: Patience.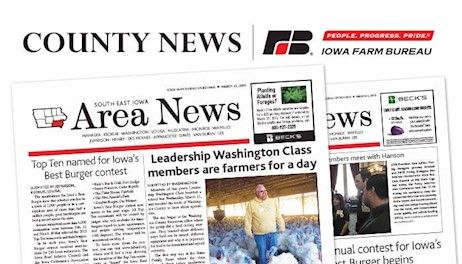 There's plenty of evidence from many different sources piling up these days that shows Iowa farmers are serious about taking on the challenge of improving the state's water quality.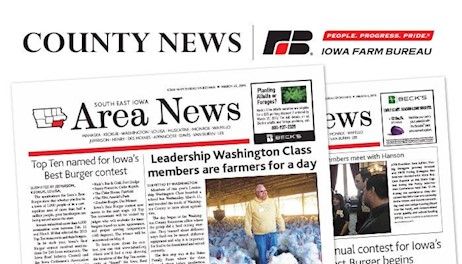 Spring, of course, is the traditional planting season in Iowa. Each year, farmers hustle to get their seeds of corn, soybeans and other crops sown in the state's deep, rich soil.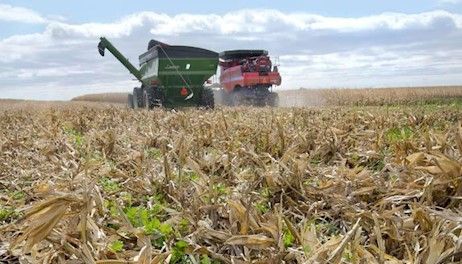 Iowa farmers, as we've chronicled in the Spokesman, are taking on the challenge of improving the state's water quality.
The Green family in northeast Iowa honored as conservation farmers of the year.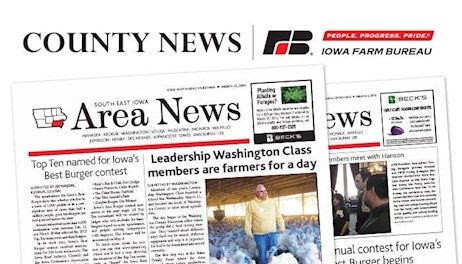 Depressed corn and soybean prices aren't deterring Iowa farmers from planting cover crops this fall, says Sarah Carlson, Midwest cover crop director for Practical Farmers of Iowa (PFI).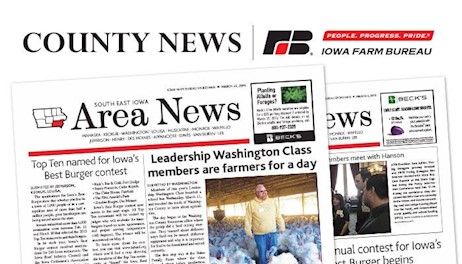 Smart people from all over the world will gather in central Iowa this week during the World Food Prize celebration to discuss the best ways to feed the world's growing population, while protecting the environment.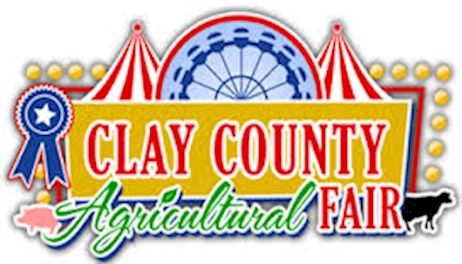 Iowa's three-year-old Water Quality Initiative is off to a strong and very promising start. How do we know that? Simple: it's the report card.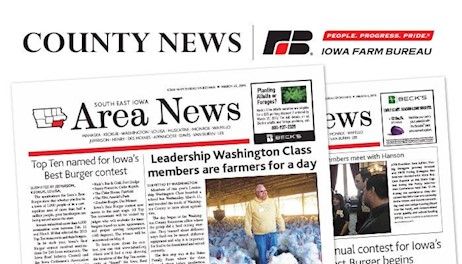 These days the excitement of the start of the 2016 Iowa harvest is trending big all over social media.