Conservation Counts Articles
Read more about how farmers are taking a collaborative and comprehensive approach to improving water quality at ConservationCountsIowa.com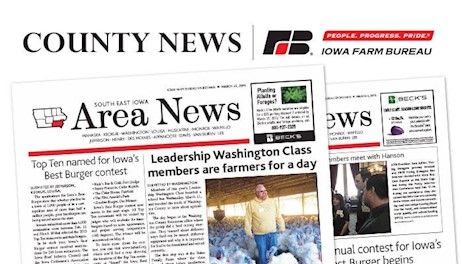 Nominations are now being sought to find the 2017 Iowa Conservation Farmer of the Year, a prestigious honor with a substantial prize; the winner receives use of a new John Deere 6E utility tractor for a year.
Members of Iowa's largest grassroots farm organization plan to focus their 2017 legislative lobbying strength on issues that stand to impact all Iowans, including advancing water quality, coupling with Section 179, and protecting property taxpayers.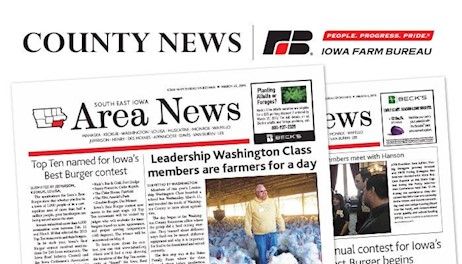 The U.S. Department of Agri­culture (USDA) and its conservation partners will direct $3.2 million towards two new conservation projects in eastern Iowa to improve water quality and enhance soil health
There's a new set of discussion topics these days at farm meetings around Iowa.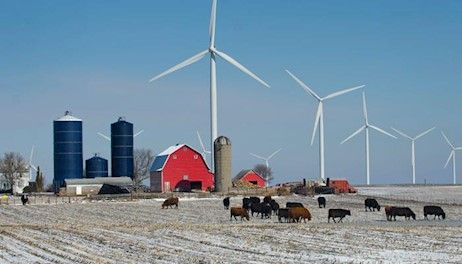 Some assembly required. Those three words strike fear in the hearts of parents as Christmas approaches...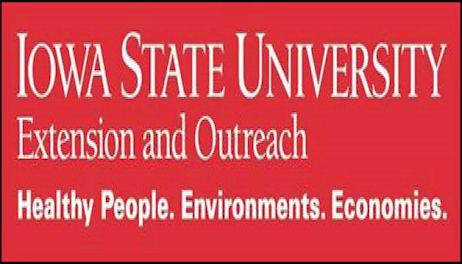 Members of the state's largest grassroots farm organization gathered in Des Moines, 1,000 strong, to celebrate the many ways agriculture helps Iowans "Believe, Lead and Achieve" a path of success in rural Iowa.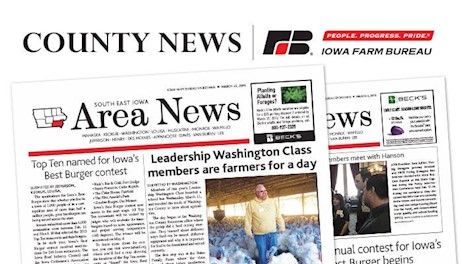 As we have witnessed this year more than any other, life is about change. Whether change is brought about with much hand-wringing or embraced as a bold, new challenge, change can only be successful if it walks arm-in-arm with its old friend: Patience.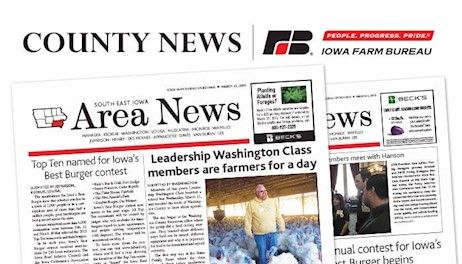 There's plenty of evidence from many different sources piling up these days that shows Iowa farmers are serious about taking on the challenge of improving the state's water quality.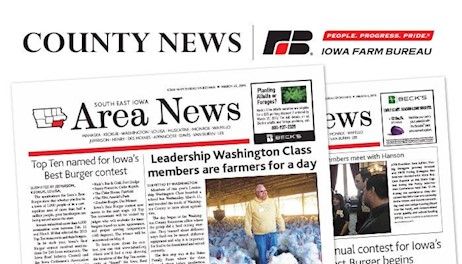 Spring, of course, is the traditional planting season in Iowa. Each year, farmers hustle to get their seeds of corn, soybeans and other crops sown in the state's deep, rich soil.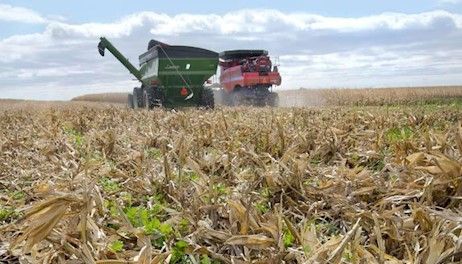 Iowa farmers, as we've chronicled in the Spokesman, are taking on the challenge of improving the state's water quality.