Conservation Counts Articles
Read more about how farmers are taking a collaborative and comprehensive approach to improving water quality at ConservationCountsIowa.com
Livestock can convert inedible plant waste like corn stalk residue and soy hulls into protein-rich food for humans like meat and dairy through upcycling.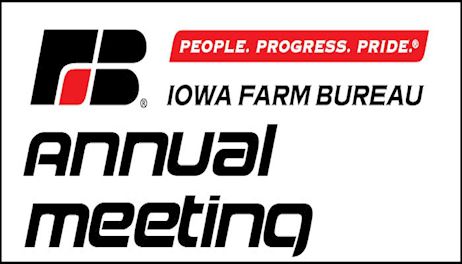 It's going to be a tremendous decade of progress, not only for Iowa farmers but for all of us who want to make strides toward protecting our natural resources, improving the quality of our food and providing farm animals with the best care possible.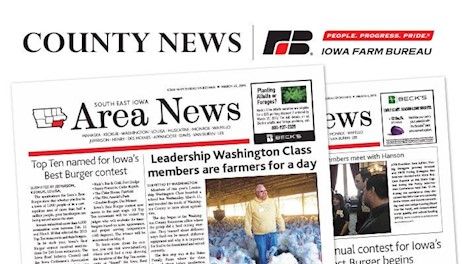 Iowa farmers are adopting new technologies, including precision agriculture and cover crop plantings, to benefit water quality.
In my years of observing Iowa agriculture, I've learned to never underestimate farmers' drive and resourcefulness to accomplish their goals.
With significant progress in reducing phosphorus losses, Iowa farmers and supporters are focusing on nitrogen.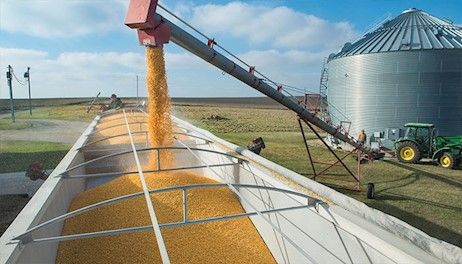 There are 2 upcoming conservation field days under our Field Days & Events tab.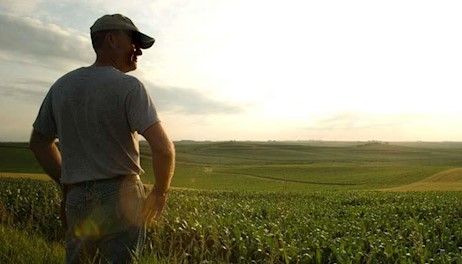 Mahaska County Farm Bureau members have noticed an improvement in soil biology along with other benefits after multiple years of planting cover crops.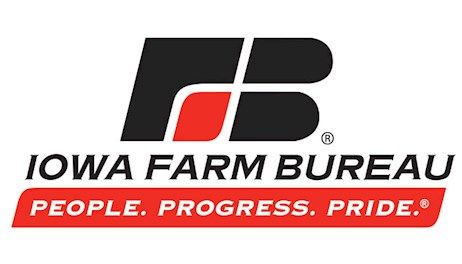 Economists say productivity gains in U.S. agriculture have helped protect the environment.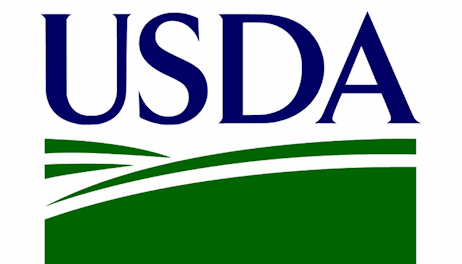 There are 3 upcoming conservation field days under our Field Days & Events tab.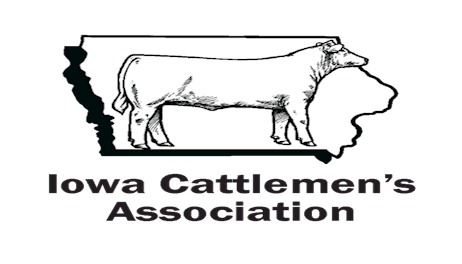 In this episode, Iowa State University researcher Dr. Mike Castellano shares the results of a new study about the environmental benefits of updating Iowa's 100-year-old drainage system.