Conservation Counts Articles
Read more about how farmers are taking a collaborative and comprehensive approach to improving water quality at ConservationCountsIowa.com
Delaware County's Kevin Glanz finds conservation can reduce costs and build soil health.
As a longtime observer of agriculture in Iowa, I've never seen anything quite like the way farmers and others in the state have embraced the challenge of improving water quality and reducing soil loss.
INREC, a private-public partnership that uses ag retail data to measure conservation practices, finds tremendous progress on phosphorus goals.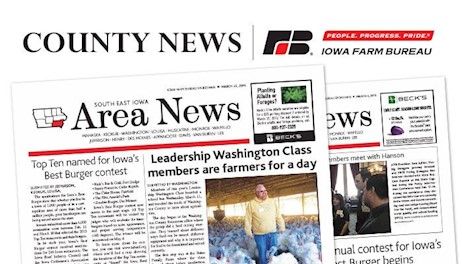 LiDar system documents conservation structures using airplanes and lasers.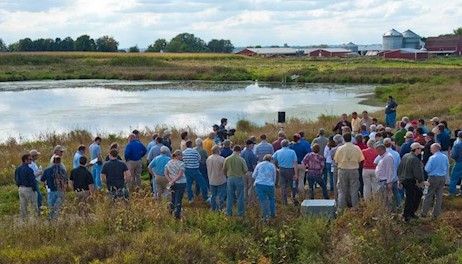 Building a bioreactor on his Poweshiek County farm is latest example of Roger Van Ersvelde's commitment to conservation and water quality.
Farmers in the Silver Creek watershed in northeast Iowa are stepping up to improve water quality.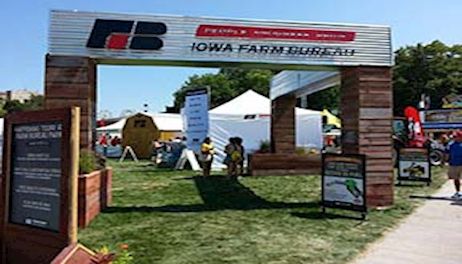 Matt Schelling of Sioux County saw conservation practices, such as cover crops, pay off in a difficult year.
Roger Edwards of Columbus Junction has continually made improvements to protect water quality and improve soil health.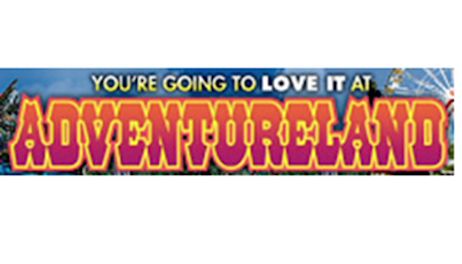 Farmers like Brian Hoffman are making a positive difference in the Elk Run Creek watershed.
Shane Wulf, the state's new edge-of-field project coordinator, is helping farmers find ways to install structures to improve water quality.