Conservation Counts Articles
Read more about how farmers are taking a collaborative and comprehensive approach to improving water quality at ConservationCountsIowa.com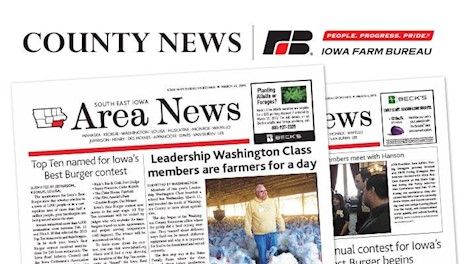 As more Iowa farmers take up the challenge of protecting water quality, reducing erosion and building soil quality, they are tapping into the real-world experiences and knowledge that's been built up over the decades by the state's conservation pioneers all over Iowa.
It takes a collaborative effort and local, state and federal partnerships to continue the progress that's being made in conservation, stakeholders said last week in a discussion about collaboration and conservation.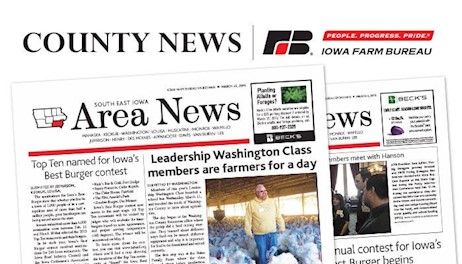 In addition to punishing yields, drought conditions in much of Iowa this summer had profound impact on soil health, including limited nutrient uptake by crops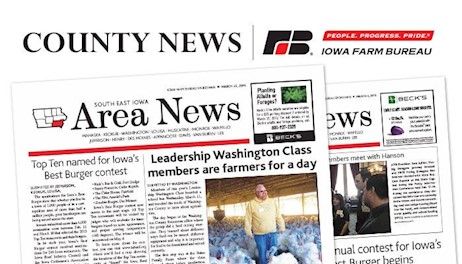 Iowa got a dose of good economic news last week when Apple, the iPhone maker and the world's most valuable company, announced plans to build a data center in the state.
More and more farmers across Iowa are planting cover crops to improve soil health slow erosion and improve water quality. And Washington County is leading the way.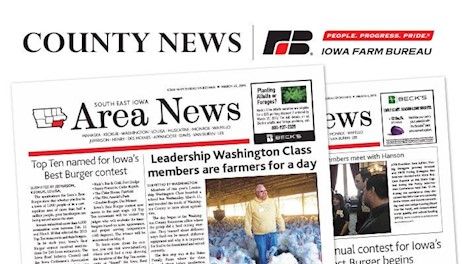 Early indicators show that cover crops are indeed improving water quality and soil health.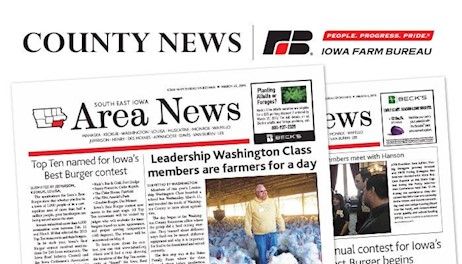 Critics of Iowa's water quality initiative often complain that only a few farmers in the state are stepping up to adopt conservation practices or are installing structures designed to improve the state's water quality.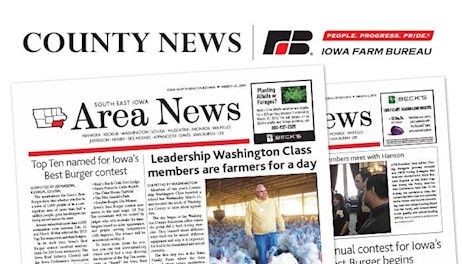 Iowa farmers can apply for cost-share funds to help install practices focused on protecting water quality.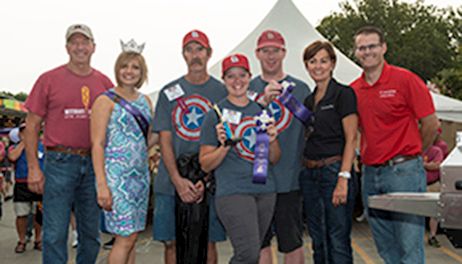 The first thing Zippy Duvall noticed during his visit to Iowa last week was how corn dominates the state's mid-summer landscape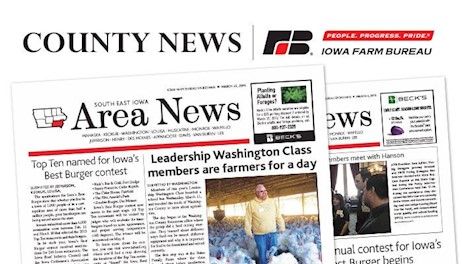 Chris Teachout of Shenandoah was using cover crops on his family farm long before they became a widely recognized and popular conservation practice in Iowa to reduce erosion and improve soil health and water quality.