Conservation & Natural Resources Articles
Iowa Farm Bureau members may subscribe for free email news on conservation and natural resources, including conservation funding opportunities, programs, voluntary partnerships, field days, water quality, wildlife, and more. Subscribe here!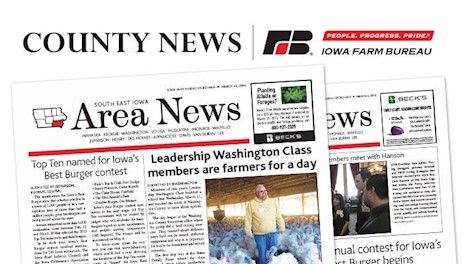 The Iowa Farm Bureau Fed­eration (IFBF) Legacy Plan, which was unveiled last week to county Farm Bureau presidents, is designed around a new mission to create a vibrant future for agriculture, farm families and rural communities.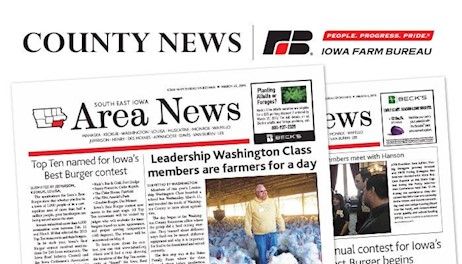 Critics of Iowa's water quality initiative often complain that only a few farmers in the state are stepping up to adopt conservation practices or are installing structures designed to improve the state's water quality.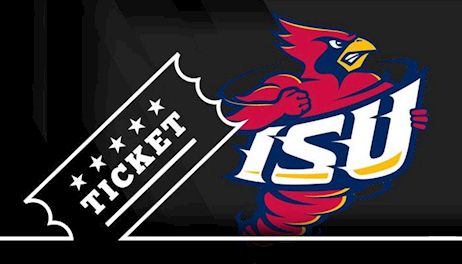 Late summer is typically when we turn our attention toward cover crops.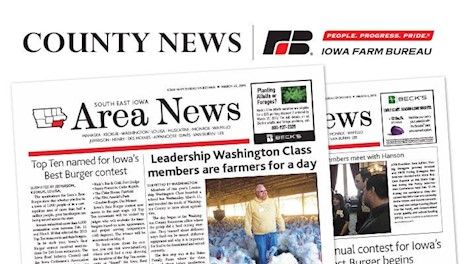 The Iowa Farm Environ­mental Leader Awards, which recognize the efforts of Iowa's farmers as environmental leaders committed to healthy soils and improved water quality, were presented last week during the Iowa State Fair.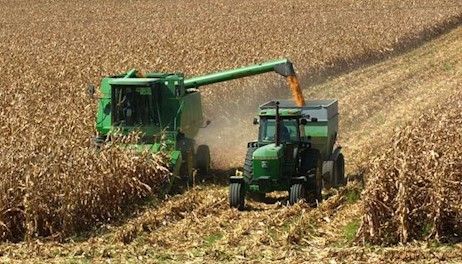 Iowa has the 5th highest cropland value in the United States, at $8,100/acre, in the Midwest Iowa has the 1st highest average land value.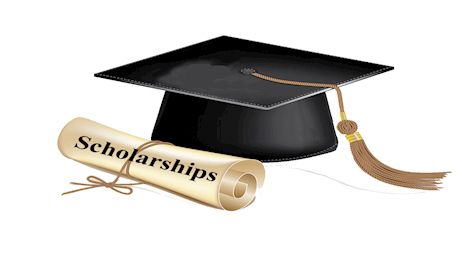 What are the causes? How much does agriculture contribute? How much has nutrient use decreased in agriculture in the last 20 years? Answers.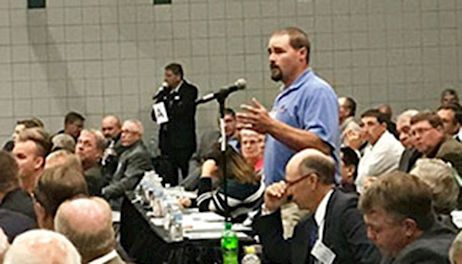 The new administrator of the Environmental Protection Agency (EPA) last week pledged to work with states, farmers and other stakeholders to rescind the current version of the Waters of the United States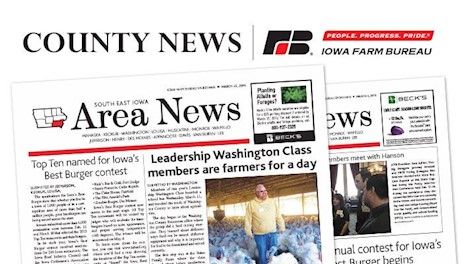 Iowa farmers have until Oct. 20 to apply for the U.S. Department of Agriculture's Environmental Quality Incentives Program (EQIP) for fiscal year 2018.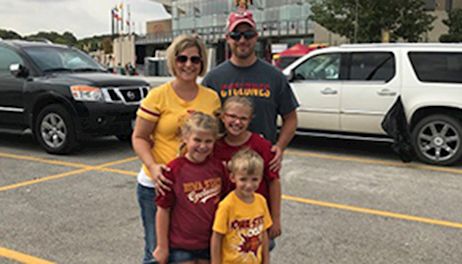 Planting cover crops has become a regular late summer chore for a lot of Iowa farmers
A record number of Iowa farmers signed up to install nutrient reduction practices on their farm through the Iowa Department of Agriculture and Land Stew­ardship's statewide water quality cost share program