Conservation & Natural Resources Articles
Iowa Farm Bureau members may subscribe for free email news on conservation and natural resources, including conservation funding opportunities, programs, voluntary partnerships, field days, water quality, wildlife, and more. Subscribe here!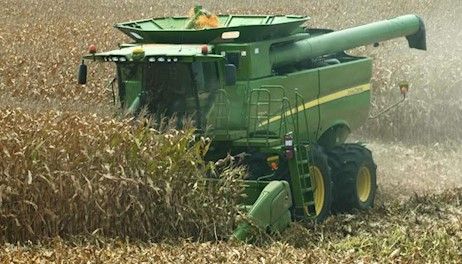 Congress could pass the Water Resources Development Act following the elections next month during a lame-duck session.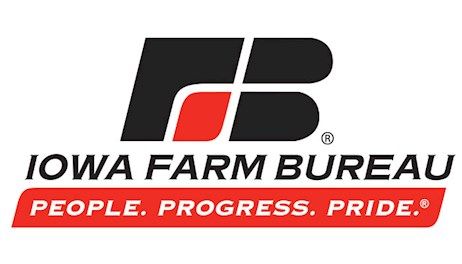 Iowa's pheasant season opens October 29. The DNR is optimistic about the season's success after five consecutive years of higher population surveys and hunter harvests. Nearly 60,000 hunters are expected to be in the field during the season.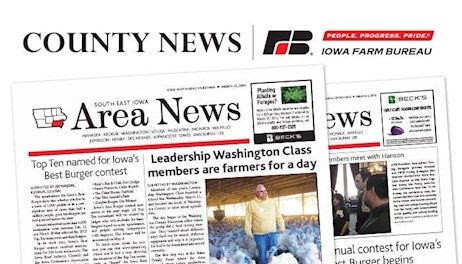 Depressed corn and soybean prices aren't deterring Iowa farmers from planting cover crops this fall, says Sarah Carlson, Midwest cover crop director for Practical Farmers of Iowa (PFI).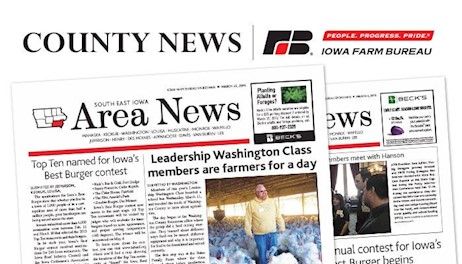 October kicks off another year of special seedling packets from the State Forest Nursery. The October packet features species with rich fall color and includes a bonus 50 seedlings.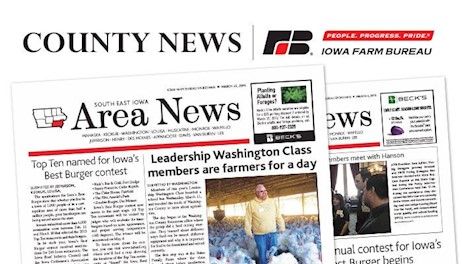 The Iowa Farm Service Agency and its county offices offer access to federal farm program benefits that may help farmers impacted by recent heavy rains and flooding. Here is a listing of those programs in this story.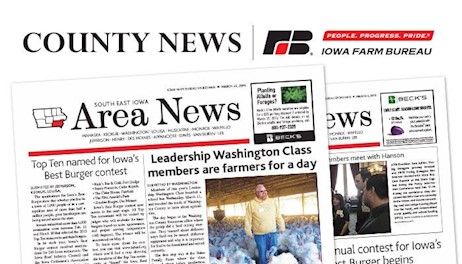 Smart people from all over the world will gather in central Iowa this week during the World Food Prize celebration to discuss the best ways to feed the world's growing population, while protecting the environment.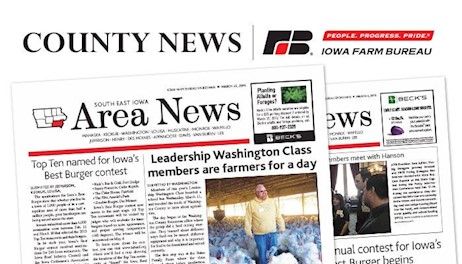 More often than not, harvest will yield field ruts, especially after Iowa's record-setting September rains. Be­­fore managing these ruts with tillage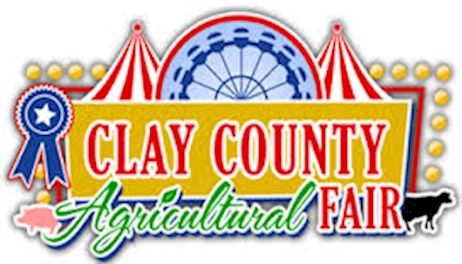 Iowa's three-year-old Water Quality Initiative is off to a strong and very promising start. How do we know that? Simple: it's the report card.
Although the European Parliament voted overwhelmingly Oct. 4 to ratify the Paris climate accord, actual carbon dioxide emission cuts will be easier said than done. Learn more in this Washington Post story. There are also links to other ag and climate change stories.
The Iowa Farm Bureau's (IFBF) 98th annual meeting, set for Dec. 6 and 7, will celebrate the achievements of county Farm Bureaus and the members of the grassroots organization.