Conservation & Natural Resources Articles
Iowa Farm Bureau members may subscribe for free email news on conservation and natural resources, including conservation funding opportunities, programs, voluntary partnerships, field days, water quality, wildlife, and more. Subscribe here!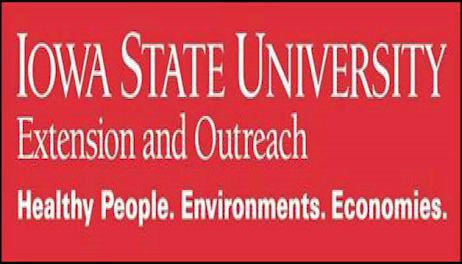 Members of the state's largest grassroots farm organization gathered in Des Moines, 1,000 strong, to celebrate the many ways agriculture helps Iowans "Believe, Lead and Achieve" a path of success in rural Iowa.
For Adam Ebert, giving back to the community and speaking out for Iowa farmers are a routine part of his day, like checking on his cattle or tucking his two kids into bed for the evening.
The NASS mission is to provide timely, accurate, and useful statistics in service to U.S. agriculture. When you receive one of the NASS questionnaires in the mail, please consider responding. Help accurately measure and portray the significant impact of agriculture.
Give Legumes a Leg Up Fall management of legumes – particularly alfalfa – can make or break next year's crop. Preventing winterkill is critical.
Roger Zylstra from Lynnville, Iowa, discusses how no-till and cover crops help him endure weather swings.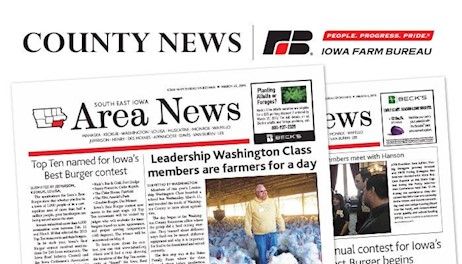 As we all get ready to tuck into our Thanksgiving dinners (the best meal of the year, in my opinion), it's a perfect time to consider all the things to be thankful for.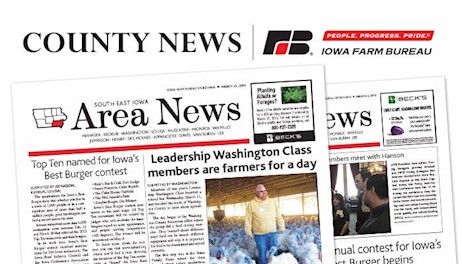 Farmers in northwest Iowa are discovering that cover crops not only have benefits in reducing soil erosion and nutrient loss, but for feeding cattle, too.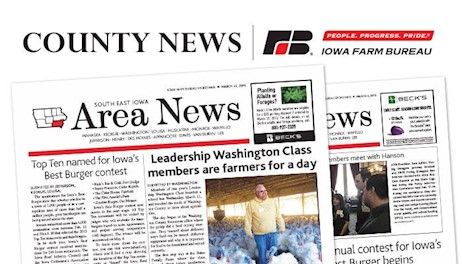 More and more hunters are skipping Iowa's mandatory deer harvest reporting requirement. One out of five successful hunters is not reporting their harvest, which could lead to underestimating the deer herd size and incorrect management polices and hunting seasons.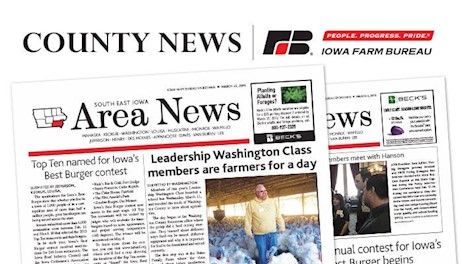 As we have witnessed this year more than any other, life is about change. Whether change is brought about with much hand-wringing or embraced as a bold, new challenge, change can only be successful if it walks arm-in-arm with its old friend: Patience.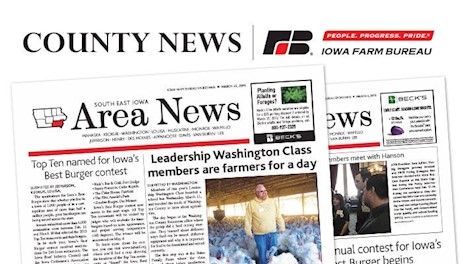 Adam Drewelow ad­­mits that he doesn't keep up with all the social-media trends. You won't find him posting selfies on Facebook or Instagram like many millennials his age.