Conservation & Natural Resources Articles
Iowa Farm Bureau members may subscribe for free email news on conservation and natural resources, including conservation funding opportunities, programs, voluntary partnerships, field days, water quality, wildlife, and more. Subscribe here!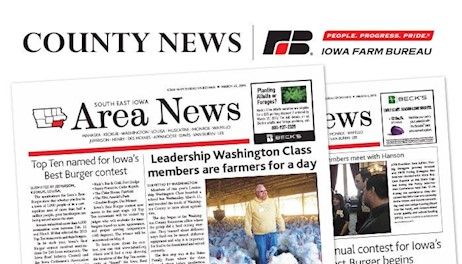 Proposed changes in the Renewable Fuel Standard would diminish biofuel demand, hurt farmers, they say.
The Glicks, Cedar County Farm Bureau members, have been recognized with the Wergin Good Farm Neighbor award.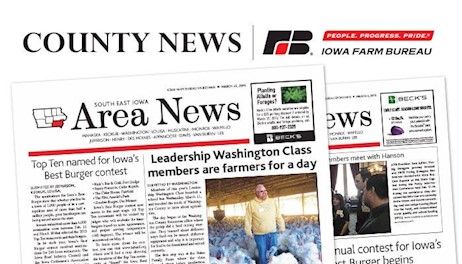 Proposed legislation refocuses conservation spending on marginal land to benefit water quality and protect rural economies.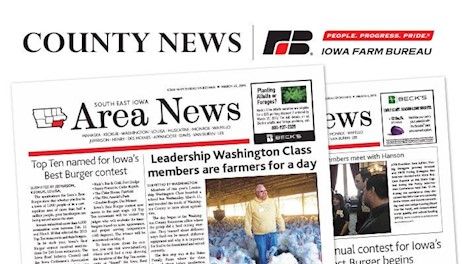 The Iowa Monarch Conservation Consortium has set a goal for acres devoted to monarch butterfly habitat in the state over the next two decades.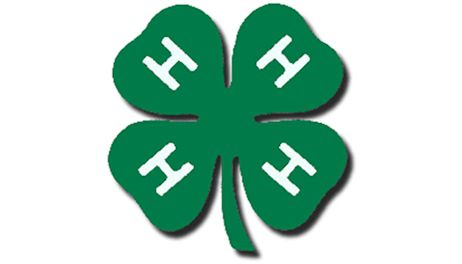 Rob Stout says conversation is an important part of his Washington County pig farm.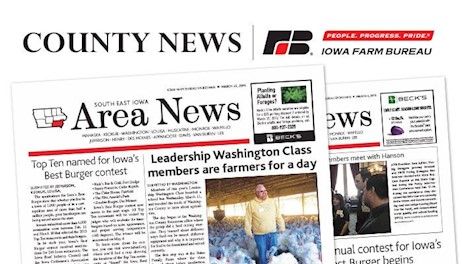 The Green Farmstead Partner Program connects farmers with landscape professionals.
Manure and cover crops often result in highly productive crops, research shows.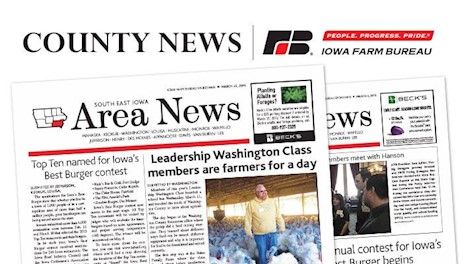 No-till, crop rotations and cover crops were credited by a number of farmers with giving their soil the resilience to not only survive the drought, but to produce decent crop yields.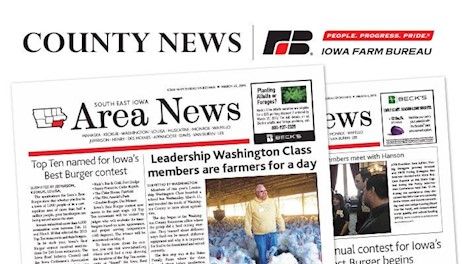 Come see cover crops in action on working farms around Iowa.
Whether you call it global warming or climate change, the emotionally charged topic generally associated with greenhouse gases brings an array of reactions – from genuine concern to belief in a conspiracy. Fortunately, U.S. farmers and ranchers are poised to make a difference.