Conservation & Natural Resources Articles
Iowa Farm Bureau members may subscribe for free email news on conservation and natural resources, including conservation funding opportunities, programs, voluntary partnerships, field days, water quality, wildlife, and more. Subscribe here!
The U.S. Department of Agri­­culture (USDA) is temporarily suspending most new Conservation Reserve Program (CRP) enrollments until later in the 2018 fiscal year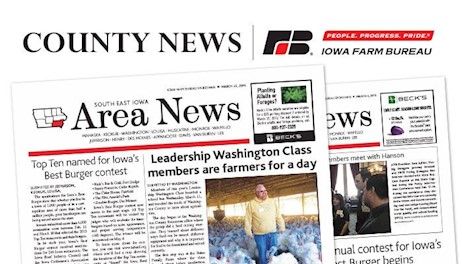 Iowa Agriculture Secretary Bill Northey last week pledged to work to protect and strengthen crop insurance programs and to enhance voluntary conservation and water quality efforts during his confirmation hearing before the U.S. Senate Agriculture Committee.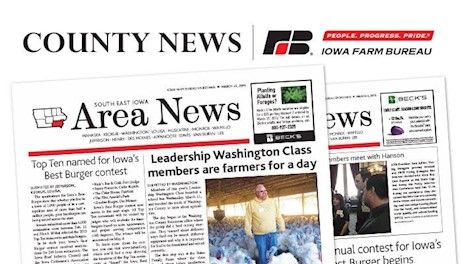 Iowa drivers have a 1-in-69 chance of hitting a deer, the fourth-highest odds in the country
The Iowa Department of Agri­culture and Land Stewardship (IDALS) last week announced a new public-private partnership to deliver conservation planning and outreach services to expand conservation and water quality efforts in three targeted watersheds.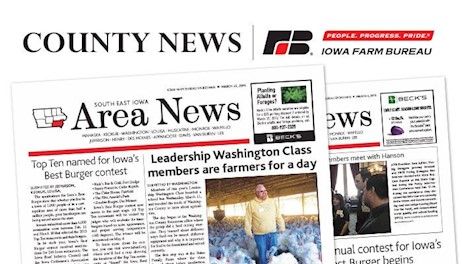 Iowa farmers interested in re­­ducing soil erosion, improving soil health and water quality, creating wildlife habitat and treating other resource concerns on their land have until Oct. 20 to be considered for funding through USDA's Environmental Quality Incentives Program (EQIP) for fiscal year 2018.
Here's some unsurprising news — Iowa is ranked as a high-risk state for deer collisions, according to State Farm's 2017 deer-collision study.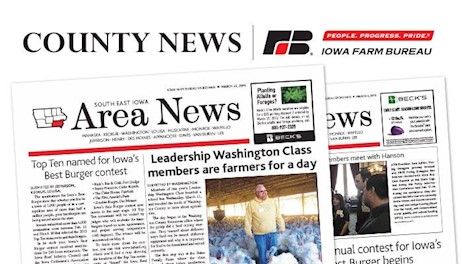 At the foot of the Loess Hills, in Harrison County, lies Uriah Hawkins. And thanks to the work of Rita and Bill Hammitt, local 4-H groups and others, the burial site lies in peaceful prairie.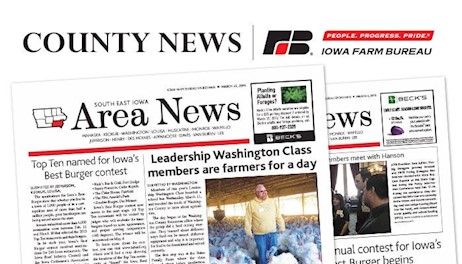 Iowa Agriculture Secretary Bill Northey is scheduled to appear before the U.S. Senate Agriculture Committee on Oct. 5.
Iowa Nutrient Research Center at Iowa State University announces new funding for 11 projects.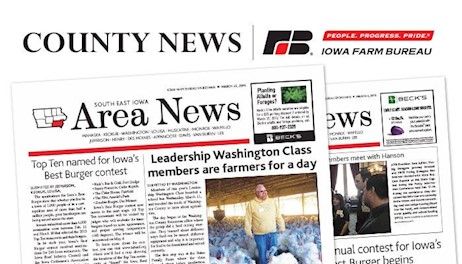 Fall arrived just last week, and the Iowa Department of Transportation is already looking ahead to winter by signing farmers up for the Standing Corn Program.