Conservation & Natural Resources Articles
Iowa Farm Bureau members may subscribe for free email news on conservation and natural resources, including conservation funding opportunities, programs, voluntary partnerships, field days, water quality, wildlife, and more. Subscribe here!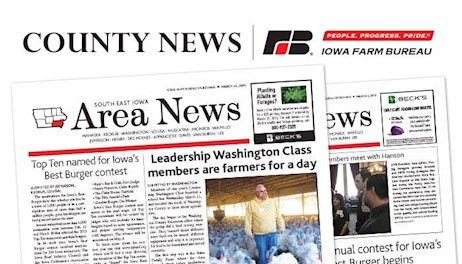 Following the use of cover crops, farmers reported increased yields of corn, soybeans and wheat, and improvement in the control of herbicide-resistant weeds, according to a nationwide survey. In addition, the survey of 2,012 farmers showed acreage planted in cover crops has nearly doubled over the past five years.
Trees Forever, the Iowa Woodland Owners Association, and Iowa Nut Growers Association invite the public to an Eat Your Way to Water Quality Fall Field Day Tour on Saturday, Sept. 30th starting at Red Bird Farm at 10:00 a.m. This will be an opportunity to learn about agroforestry, water quality, chestnut production & marketing, and how you can reap the benefits of money growing on trees.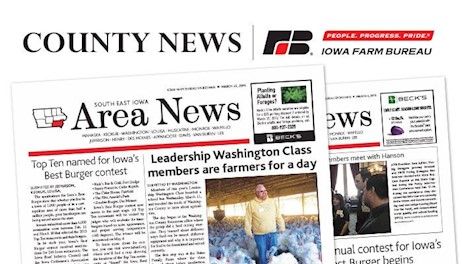 As tough conditions continue to plague the farm economy, Congress can help by breaking through partisan barriers on key issues like tax reform, trade and the farm bill
Acreage planted to cover crops continues to grow, and farmers report that the practice boost yields, helps weed control and improves soil health
Iowa Rep. David Young has introduced a bill that is designed to target existing federal conservation investments to assist farmers with innovative conservation efforts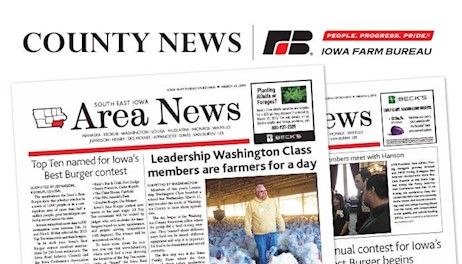 Since 2009, more than 66,000 trees have been planted on Iowa livestock farms through the Coalition to Support Iowa's Farmers (CSIF) Green Farmstead Partner Program (GFP). To further highlight the value of planting trees on livestock farms, CSIF recently hosted a first-of-its-kind Green Farmstead Partner workshop at Frazier Nursery near Vinton.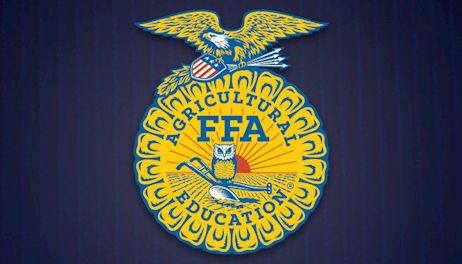 Additional antlerless deer tags are still available to resident Iowa deer hunters. Learn how to get them in this story.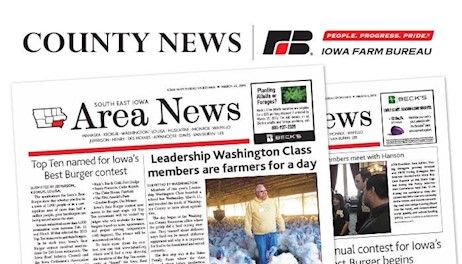 The 2017 DNR Resource Enhancement and Protection (REAP) Assemblies will be held Oct. 4-26 at 18 locations. Here is a listing of the dates and locations, and background information, including Farm Bureau REAP policy that may be helpful to members attending an assembly.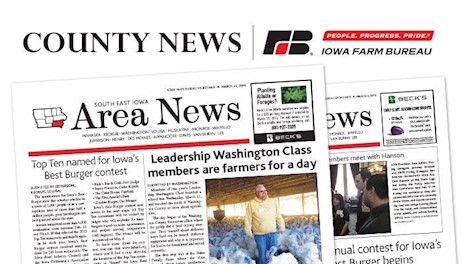 Conservation programs should be targeted to maximize environmental benefits while keeping productive farmland in use to create opportunities and economic activity in rural communities
Iowa farm leaders, lawmakers and others last week cheered the nomination of Iowa Agriculture Secretary Bill Northey to the newly created post of under secretary for farm production and conservation (FPAC) in the U.S. Department of Agriculture (USDA).