Transportation & Rural Infrastructure Articles
Iowa Farm Bureau members may subscribe for free email news on transportation and rural infrastructure, including information about rural road and bridge conditions and funding, waterway infrastructure, hauling rules and regulations for farmers, and more. Subscribe here!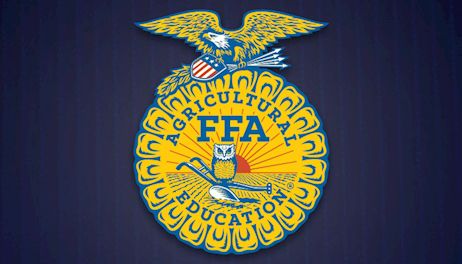 The Iowa Department of Transportation is making the public aware of three projects along U.S. 151 in Linn County between Marion and Springville that will impact traffic.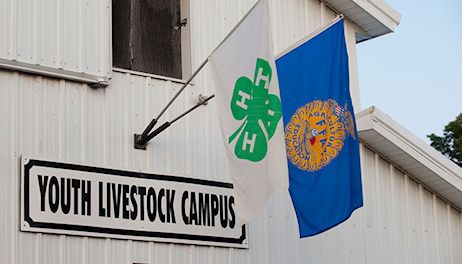 The Iowa Department of Transportation is requesting public input for a proposed reconstruction of the Interstate 29 and Iowa 141 interchange near the city of Sloan in Woodbury County.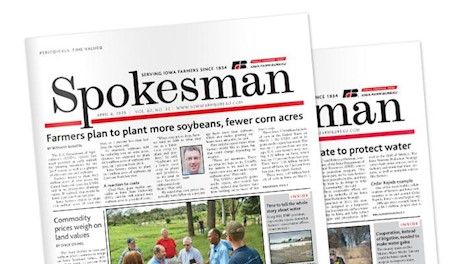 The project would reconstruct about 5.13 miles of U.S. 61 to a four-lane divided highway with a new interchange at the Iowa 78/Louisa County Road H-22 intersection.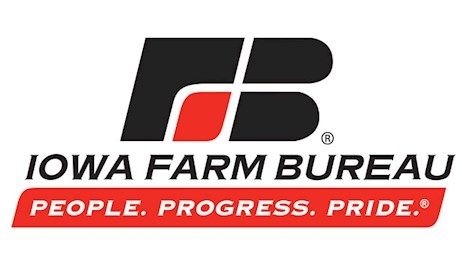 A pavement resurfacing project on U.S. 275 from the north city limits of Tabor to U.S. 34 will begin with concrete patching work on Monday, April 19, weather permitting.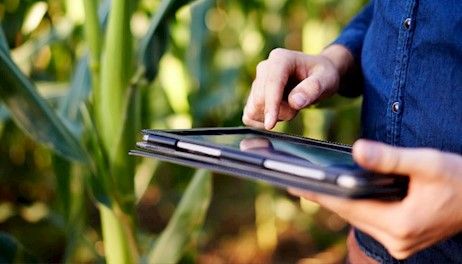 As of Wednesday, April 14, the price of regular unleaded gasoline averaged $2.78 across Iowa according to AAA. Prices were down 1 cent from last week's price and $1.23 higher than one year ago. The national average on Wednesday was $2.86, down 1 cent from last week's price.
During construction the bridges on Warren County Road G-64 and G-50, over I-35, will be closed to traffic. Projects will be coordinated so the bridges are not closed at the same time. Motorists exiting I-35 to traverse the overhead bridges will be directed onto signed detour routes. The state detours would be in place while the bridges are closed.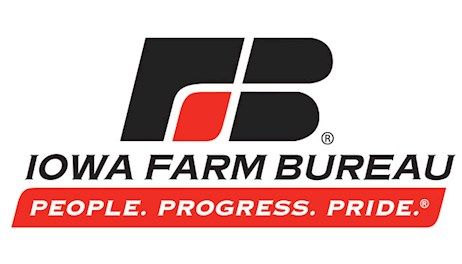 Each year, the American Society of Civil Engineer's (ASCE) gives a grade to America's infrastructure, and this year, we got a C-.
Removal and replacement of a pipe culvert two miles west of Lawler on Iowa 24 in Chickasaw County requires closing the roadway to traffic beginning on Monday, April 26, weather permitting.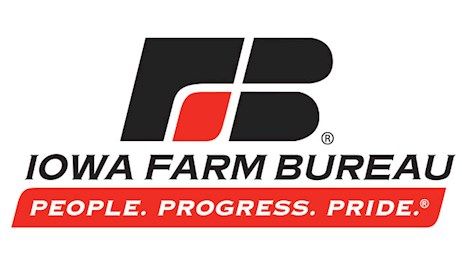 The Iowa Transportation Commission approved several action items during its meeting on Tuesday in Dubuque.
Advocates say biofuels should get far more support in Biden infrastructure package.