Transportation & Rural Infrastructure Articles
Iowa Farm Bureau members may subscribe for free email news on transportation and rural infrastructure, including information about rural road and bridge conditions and funding, waterway infrastructure, hauling rules and regulations for farmers, and more. Subscribe here!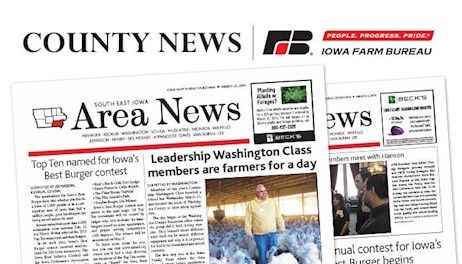 Farmers scramble to move stored crops as water inundates parts of southwest Iowa. Disaster declared for 43 counties.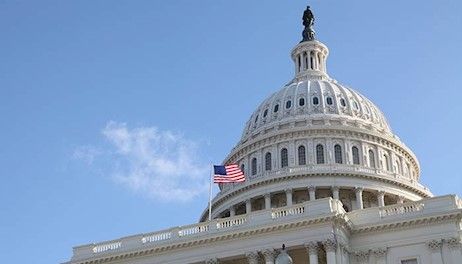 A bridge replacement project on the Iowa 175 bridge on the west side of Morrison requires closing the roadway to traffic between Grundy County Road T-47, between Grundy Center and Morrison, and Grundy County Road T-53, in Morrison, from 7:30 a.m. Monday, April 1, until Friday, Aug. 30, weather permitting.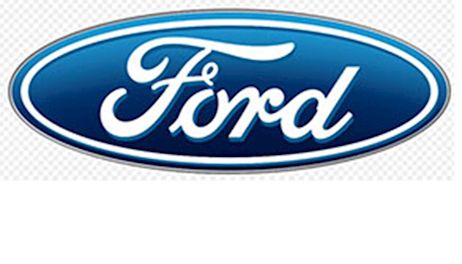 ISU engineering professor Halil Ceylan is also director of the Institute for Transportation's program for sustainable pavement engineering. He is principal investigator of the heated-pavement project, which began as a class project.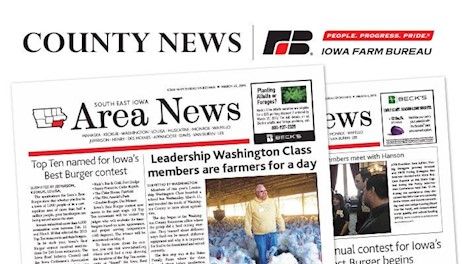 U.S. 169 remains closed in both directions between U.S. 6 and Iowa 44 (near Adel), due to flooding from the Raccoon River. A marked detour is in place, using U.S. 6/Old Highway 6, Dallas County Road P-58/K Avenue, and Iowa 44.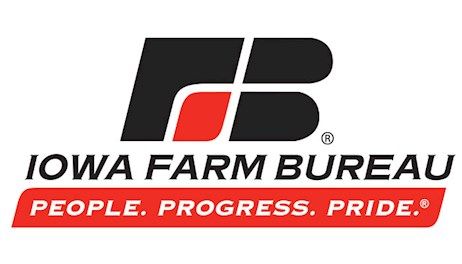 The westbound Interstate 80/northbound I-29 segment of the dual, divided freeway is expected to open to traffic on Wednesday, March 27, weather permitting.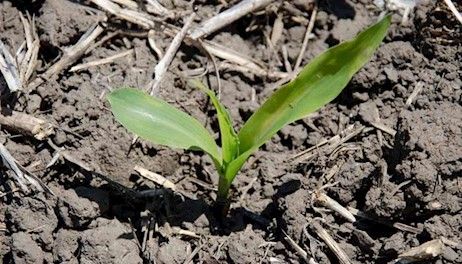 Reconstruction work on U.S. 75 between Plymouth County Road C-38 near Sioux City, and Plymouth County Road C-60 near Hinton, requires shifting traffic into a head-to-head pattern in the southbound lanes to accommodate reconstruction of the northbound lanes beginning at 8 a.m. Monday, April 1, until Thursday, Oct. 3, weather permitting.
Due to multiple flood closures on I-29 from the I-680 interchange (near Loveland) to the Iowa/Missouri border, the Iowa Department of Transportation, in cooperation with the Iowa State Patrol, has established the following detour route for Interstate travelers using I-29.
As of Tuesday, March 12, the price of regular unleaded gasoline averaged $2.48 across Iowa according to AAA. This is $.10 higher than last week and the same price as one year ago. The national average on Tuesday was $2.51, up $.07 from last week's price.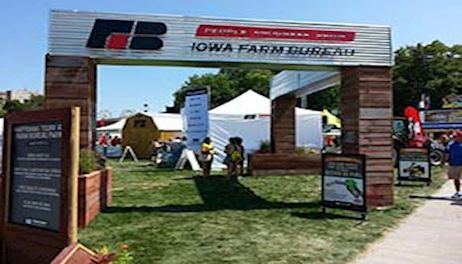 The Iowa Department of Transportation, in cooperation with the Iowa State Patrol, has closed Interstate 680 due to flooding from continued rains and melting snow. Several roads in the area are also being impacted by flood waters creating additional closures.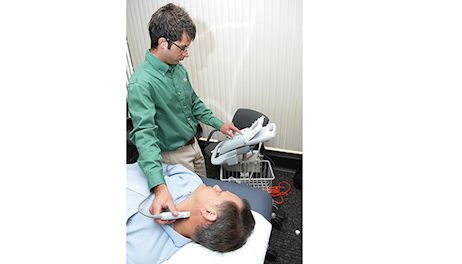 The Iowa Department of Transportation urges motorists to use caution as many roads in western Iowa are closed due to flooding or have standing water from rainfall and melting snow. Drivers will want to slow down and drive with caution in these areas.