Transportation & Rural Infrastructure Articles
Iowa Farm Bureau members may subscribe for free email news on transportation and rural infrastructure, including information about rural road and bridge conditions and funding, waterway infrastructure, hauling rules and regulations for farmers, and more. Subscribe here!
Although Iowa is known especially for corn and soybeans, we know that the volume of animal agriculture in Iowa drives demand for these oil seeds and grains.
As of Tuesday, October 17th, the price of regular unleaded gasoline averaged $2.41 across Iowa according to AAA. This is the same price as last week and $.21 higher than one year ago. The national average on Tuesday was $2.46, down $.02 from last week's price.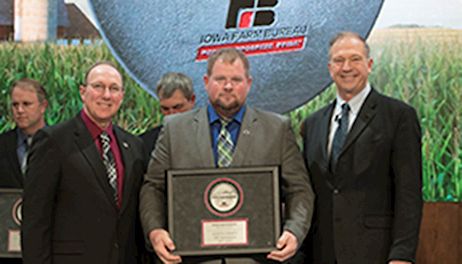 While nationwide reports have often placed Iowa near the top of the list when it comes to the most structurally deficient bridges, a new report released this month by InsuranceQuotes finds Iowa ranks particularly well in a different category — functionally obsolete bridges.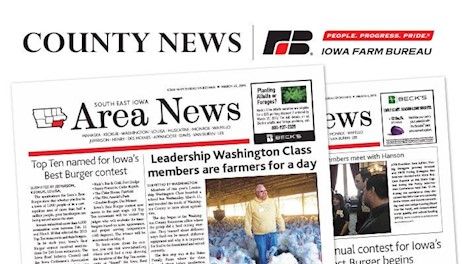 The Governor's Safety Traffic Bureau has identified five Iowa counties it wants to target to try and cut an increase in traffic accidents during the past year. Carroll, Marshall, Benton, Muscatine and Plymouth County are part of the project known as the "High Five Rural Traffic Safety Program."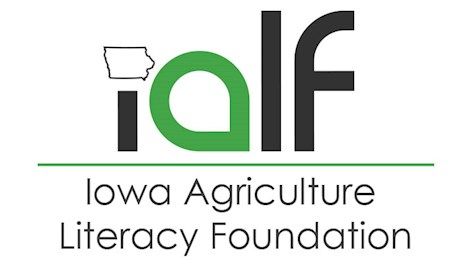 The Iowa DOT is strategically making the switch from construction maintenance activities to preparing our equipment, materials, and staffing for the needs of the winter travel season. The department's 102 maintenance garages employ 961 equipment operators, mechanics, and supervisors to keep the agency's 902 trucks, 45 motor graders, 22 tow plows and 11 heavy-duty, self-propelled snowblowers on the road during a winter weather event.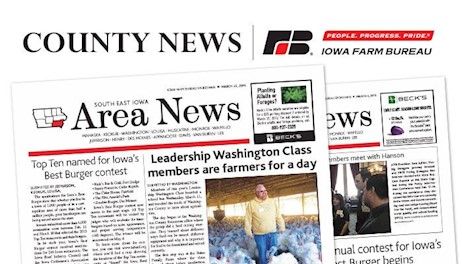 The Iowa Department of Transportation will hold a public information meeting Thursday, Oct. 26, to discuss the proposed improvements of Interstate 35/80/235 interchange in Polk County.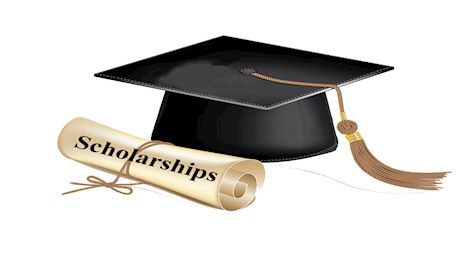 Grain handlers have become frustrated by rail disruption during critical transport period.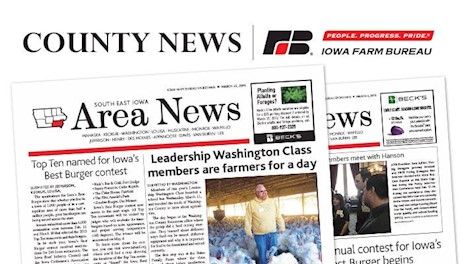 A recent Wall Street Journal article on Panama Canal upgrades caught my eye because it provided a crystal clear example of why infrastructure improvements are so crucial to the future competitiveness of U.S. agriculture.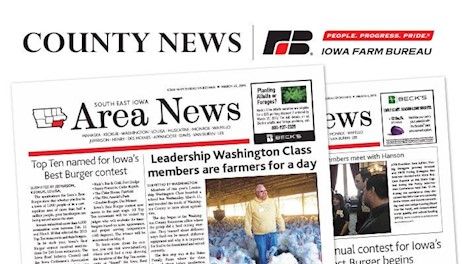 The Linking Iowa's Freight Transportation program (LIFTS) is a $2.6 million grant funding opportunity to improve Iowa's multimodal freight transportation system.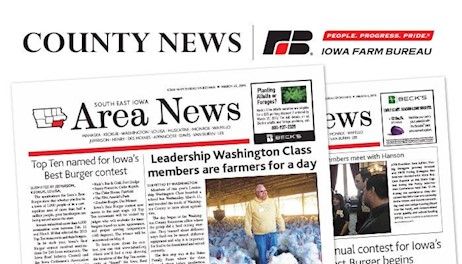 Driverless cars — with nobody behind the wheel — could be on California roads and highways by June 2018.