Transportation & Rural Infrastructure Articles
Iowa Farm Bureau members may subscribe for free email news on transportation and rural infrastructure, including information about rural road and bridge conditions and funding, waterway infrastructure, hauling rules and regulations for farmers, and more. Subscribe here!
While you would think that the lower traffic numbers due to the pandemic would keep grim statistics like monthly traffic fatalities down, that was not the case last month.
The August 11 Iowa Transportation Commission workshop, business meeting, and public input meeting scheduled to be held in Ames and online was postponed due to significant power outages in Ames and other parts of the state.
Study shows deepening the busy shipping channel will reduce soybean transportation costs by 13 cents per bushel and improve prices.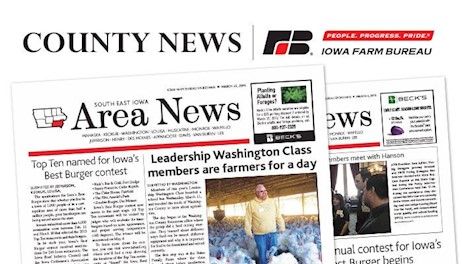 A project to resurface Iowa 31 in Woodbury County from Correctionville to Washta requires closing the roadway to traffic beginning on Monday morning, Aug. 17, until November 2020, weather permitting.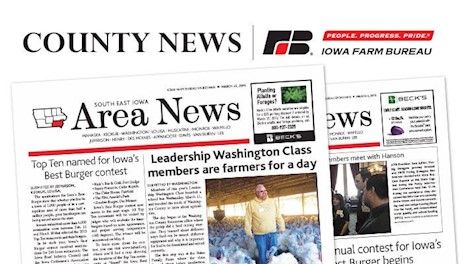 Are you ready for transporting the 2020 crop? Up to date on DOT regs for trucks, wagons, etc. Join the webinar next Wednesday with an officer from Iowa Department of Transportation, Motor Vehicle Enforcement division.
Replacement of two bridges and construction of two new box culverts on Iowa 1, just south of Johnson County Road F-52, south of Iowa City, will require closing the road to traffic beginning at 6 a.m. Monday, Aug. 10, until early October, weather permitting.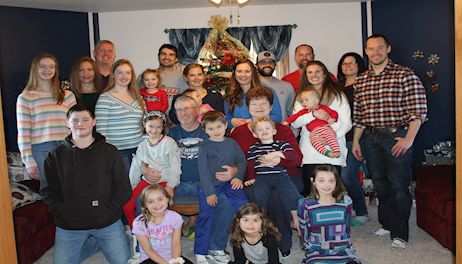 The Iowa Department of Transportation is requesting public input for the proposed replacement of the southbound Iowa 28 bridge over the Raccoon River, 3.7 miles north of Iowa 5, in Polk County.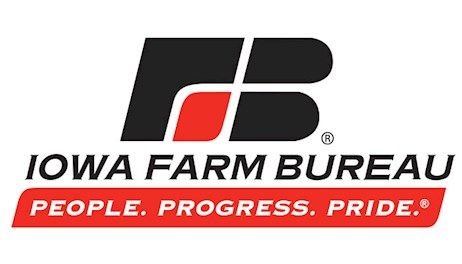 Gov. Kim Reynolds and the Iowa Department of Education on Friday announced that $26.2 million is now available to districts, nonpublic schools, and colleges and universities primarily to increase internet connectivity for students for the 2020-21 school year.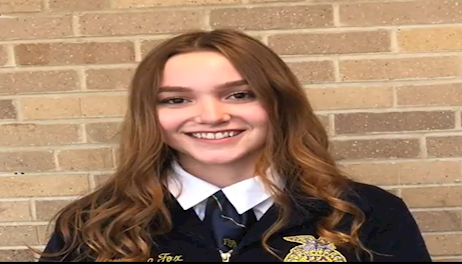 The Iowa Department of Transportation will hold a meeting to accept public comments about the draft Iowa Statewide Transportation Improvement Program (STIP) from 2 to 2:30 p.m. on Thursday, August 20.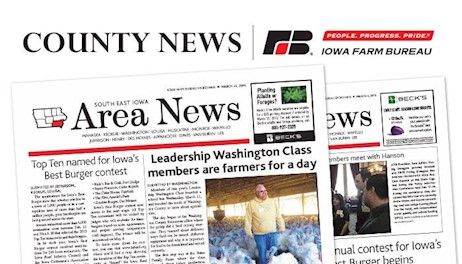 The Iowa Department of Transportation is requesting public input for the proposed replacement of the Iowa Highway 78 bridge over the Dakota, Minnesota and Eastern Railroad, about 2.5 miles west of the city of Richland in Keokuk County, and on the proposed detour route.