Transportation & Rural Infrastructure Articles
Iowa Farm Bureau members may subscribe for free email news on transportation and rural infrastructure, including information about rural road and bridge conditions and funding, waterway infrastructure, hauling rules and regulations for farmers, and more. Subscribe here!
The Iowa Department of Transportation has canceled the public information meeting scheduled for Tuesday, Jan. 23, to discuss two Missouri Valley bypass corridor study areas. The meeting was to be held between 4 and 6 p.m. at the Rand Community Center, 100 S. Fourth St., in Missouri Valley. The Iowa DOT will reschedule the public information meeting and provide date and location details as soon as they are available.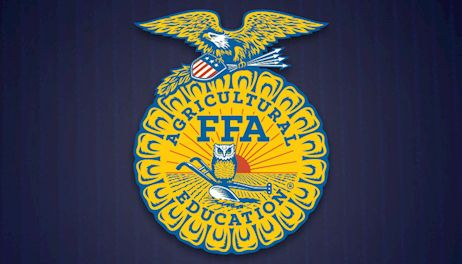 The Iowa Department of Transportation is planning to move its District 4 office from Atlantic to Council Bluffs, a shift generating worries among some state lawmakers about a negative impact on rural Iowa.
Yesterday, DOT extended the comment period for an additional 30 days until February 20, 2018.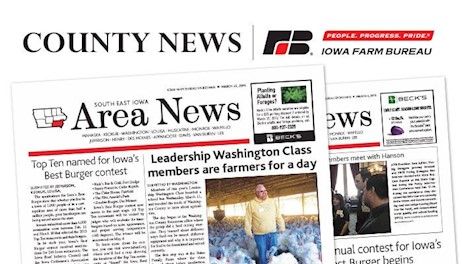 Racing to get their legislation to the governor's desk, an Iowa Senate subcommittee Thursday joined colleagues in the House to advance bans on traffic cameras.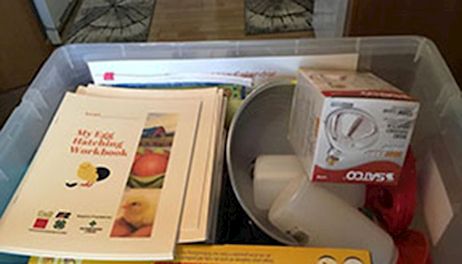 The Iowa Mississippi River Parkway Commission (MRPC) will meet Monday, Feb. 5, 2018, at the Hurstville Interpretive Center, 18670 63rd St., in Maquoketa.
As of Tuesday, January 16th, the price of regular unleaded gasoline averaged $2.53 across Iowa according to AAA. This is up $.08 from last week and $.16 higher than one year ago. The national average on Tuesday was $2.53, up $.04 from last week's price.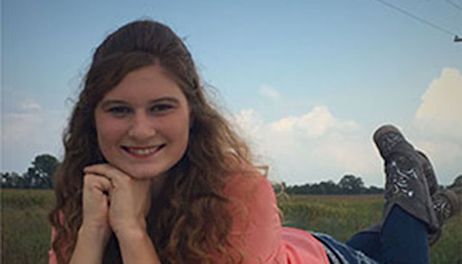 The Iowa Department of Transportation will hold a public information meeting in Hampton Tuesday, Jan. 30, to discuss two proposed bridge replacements along U.S. 65 in Franklin County.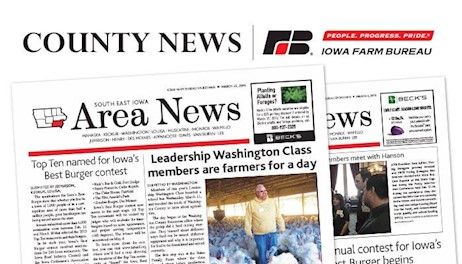 An Iowa House panel approved a measure Wednesday that would ban automated traffic cameras — including those in Cedar Rapids — and end what one legislator called "legalized grifting."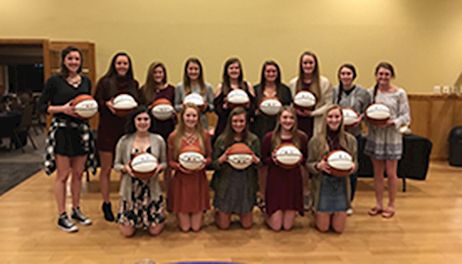 Cites administration's progress on regulation and tax reform.
All events are hosted on the lower level of Hy-vee Hall at the Community Choice Credit Union Convention Center in Des Moines unless otherwise noted.