Transportation & Rural Infrastructure Articles
Iowa Farm Bureau members may subscribe for free email news on transportation and rural infrastructure, including information about rural road and bridge conditions and funding, waterway infrastructure, hauling rules and regulations for farmers, and more. Subscribe here!
Throughout the campaign, now-President Donald Trump called for spending money to improve the nation's infrastructure. He said roads and bridges were crumbling and compared U.S. airports with Third World countries.
A proposal to require Iowa bicycle riders to have a rear-facing bicycle light between sunset and sunrise has stalled in the Iowa Senate after a bicycle advocacy group declined to endorse the measure and legislators had their own questions.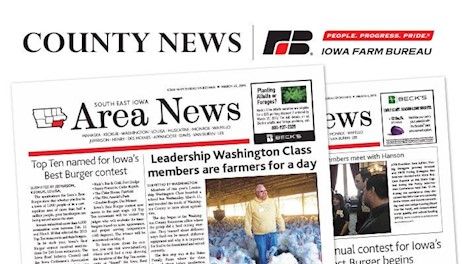 A bill that would let police pull over vehicles if they suspect the driver is texting has cleared a senate subcommittee today. Iowa's law enforcement community, cell phone providers and insurance companies are urging legislators to go farther, however, and make it illegal to use a hand-held device while driving.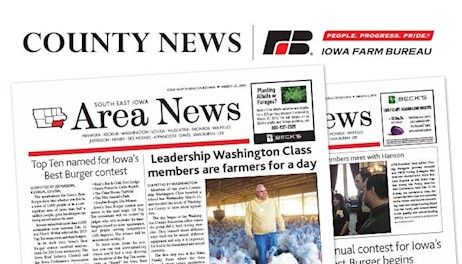 Law enforcement and safety advocates — with Gov. Terry Branstad's backing — are pushing for a tougher anti-texting while driving law as a way to reduce distractions that are helping drive up Iowa's traffic death toll.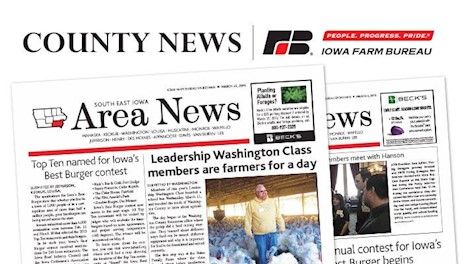 The Iowa Department of Transportation will hold a public information meeting Tuesday, Jan. 31, to discuss the proposed improvements of U.S. 69 in Ankeny from Interstate 80 north to just south of Southwest Springfield Drive/Southeast 33rd Street in Polk County.
As of Tuesday, January 17th, the price of regular unleaded gasoline averaged $2.36 across Iowa according to AAA. This is the same price as one week ago and $.52 higher than one year ago. The national average on Tuesday was $2.34, down $.02 from last week's price.
Warmer January weather is causing soft county roads.
A northwest Iowa man who struck five cyclists with his motorcycle several years ago is now pushing for a stricter law requiring bike lights.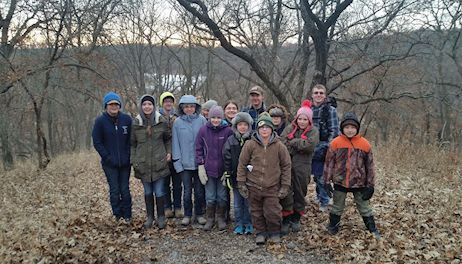 A total of 1,084,310 passengers flew into and out of the Cedar Rapids airport in 2016, according to a Monday news release from the airport.
People who intentionally block traffic on Iowa highways could be charged with a felony punishable by up to five years in prison under an Iowa Senate bill co-sponsored by nine Republican lawmakers.