Transportation & Rural Infrastructure Articles
Iowa Farm Bureau members may subscribe for free email news on transportation and rural infrastructure, including information about rural road and bridge conditions and funding, waterway infrastructure, hauling rules and regulations for farmers, and more. Subscribe here!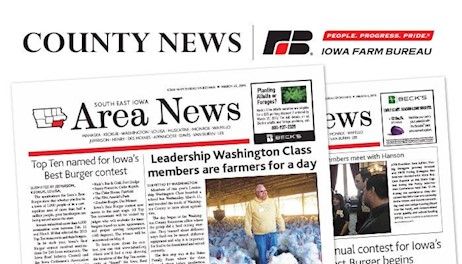 As part of the ongoing Union Pacific Railroad bridge replacement project, Interstate 29 road closures will be necessary beginning Sunday, Sept. 30 to complete the demolition of the south half of the existing bridge over I-29 in Council Bluffs, weather permitting.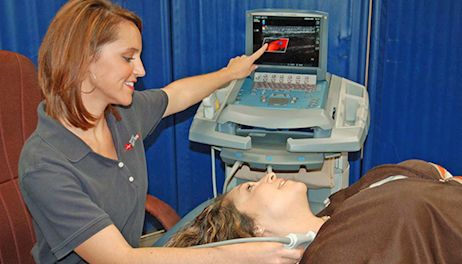 A Union Pacific freight train derailed early Sunday morning in Alton. The derailment occurred on as a railroad bridge crossing the Floyd River collapsed, sending rail cars into the flooded waters on the north side of town.
Congress is allocating billions of dollars to the U.S. Army Corps of Engineers for flood mitigation, construction and invasive species management, but the agency is still waiting for money to replace aging lock-and-dam systems on the Mississippi River.
The Gilbertville Fire Department, in partnership with the Iowa Department of Transportation and the Black Hawk County Sheriff's Office will be hosting an informational training on the topic of Human Trafficking and Youth Abduction on Wednesday, Oct. 3 at 6:30 p.m.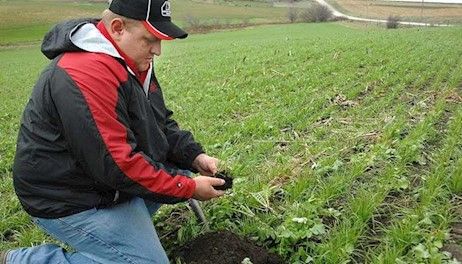 Gov. Kim Reynolds announced a new partnership Friday between the Iowa Department of Transportation and participating Iowa schools to help parents "Skip the Trip."
The Iowa Department of Transportation is providing public notice of the corridor preservation for the proposed U.S. 63 northwest bypass route, which would connect U.S. 63 north of the Oskaloosa city limits to a new interchange at Iowa 163 west of Oskaloosa in Mahaska County.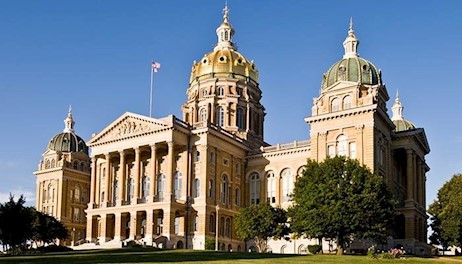 As of Tuesday, September 18, the price of regular unleaded gasoline averaged $2.76 across Iowa according to AAA. This is $.06 higher than last week and $.16 higher than one year ago. The national average on Tuesday was $2.84, holding steady at last week's price.
Iowa Gov. Kim Reynolds signed a proclamation last week granting a temporary 60-day weight limit exemption for oversize and overweight loads of grain and other farm commodities.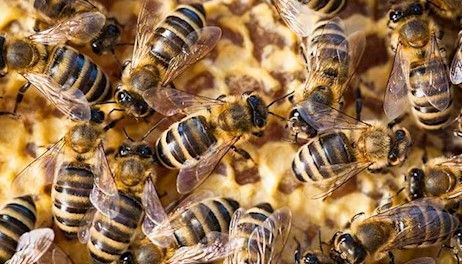 Culvert replacement on Iowa 5, about 3 miles north of Albia (between 165th Street and 160th Street), will require closing the roadway to traffic beginning at 7 a.m. Tuesday, Sept. 18, for approximately two days, weather permitting.
On Wednesday, Sept. 19, staff from the De Soto maintenance garage will replace the culvert under Willow Avenue on the north side of Iowa 44 in Guthrie county, weather permitting.