Transportation & Rural Infrastructure Articles
Iowa Farm Bureau members may subscribe for free email news on transportation and rural infrastructure, including information about rural road and bridge conditions and funding, waterway infrastructure, hauling rules and regulations for farmers, and more. Subscribe here!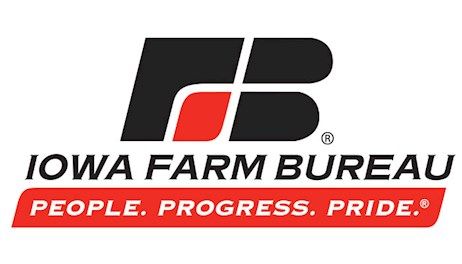 The Iowa Department of Transportation is requesting public input on the proposed replacement of the Iowa 136 bridge over a stream, 0.2 miles north of Jones County Road E-45, in Jones County.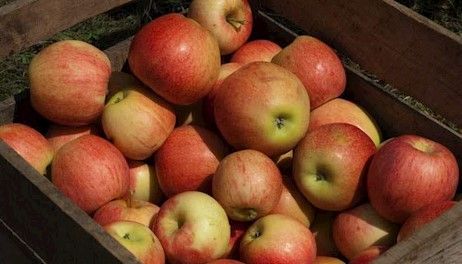 The Iowa Transportation Commission had previously planned to hold a tour and monthly meeting April 13-14 in Waterloo. As a result of the COVID-19 health crisis, the Iowa Transportation Commission will now meet via conference call. As planned, this meeting will include a public input session, but via conference call rather than in person.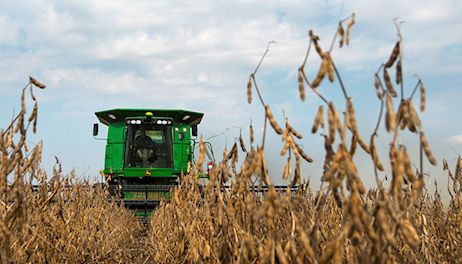 As of Wednesday, March 25, the price of regular unleaded gasoline averaged $1.88 across Iowa according to AAA. Prices fell $.12 from last week's price and $.70 lower than one year ago. The national average on Thursday was $2.09 down $.13 from last week's price.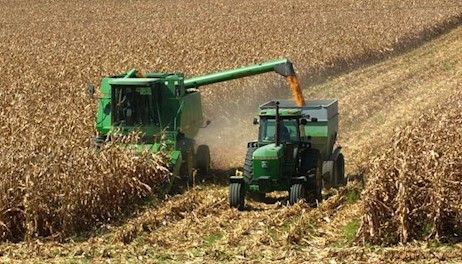 Reconstruction work on U.S. 75 between Plymouth County Road C-80 near Sioux City and Plymouth County Road C-60 near Hinton requires the contractor to shift southbound traffic onto one of the new northbound lanes of U.S. 75 in a head-to-head traffic pattern beginning at 8 a.m., Sunday, March. 29.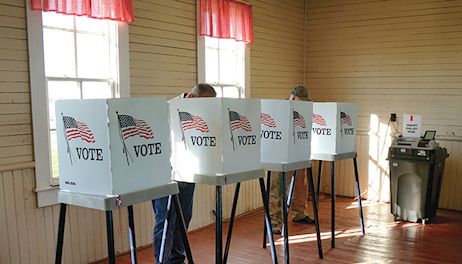 For the safety of both our employees and customers, the Iowa Department of Transportation will begin restricting services offered via an appointment at our driver's service centers until May 1.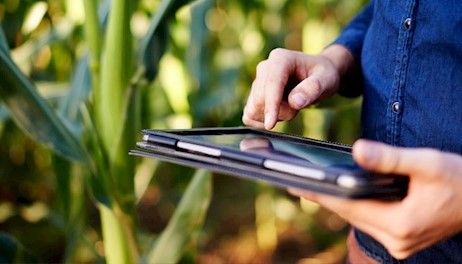 Commercial Driver's License (CDL) holders in Iowa who have an expired medical examiner's certificate or a certificate that is about to expire will not have their CDL downgraded during the COVID-19 emergency. In addition, Iowa's disaster emergency proclamation signed on March 17, declared that any driver's license that expired Jan. 16 or later will not be enforced during the emergency period.
Meat plants, other food processors continue to provide fresh products to consumers.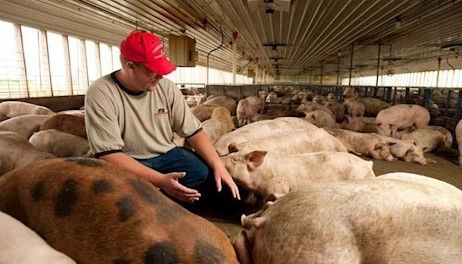 The COVID-19 pandemic that is forcing employees to work from home and school children to seek online instruction is shining a bright light on Iowa's broadband challenges and possibly spurring some accelerated action to address it.
In an effort to continue to provide services to Iowans in a safe manner during the COVID-19 outbreak, the Iowa Department of Transportation is increasing the number of services provided by appointment.
The emergency proclamation temporarily suspends the oversized, overweight and hours of service regulations that apply to commercial vehicles transporting "agricultural supplies and commodities including, but not limited to, livestock, raw milk and crop supplies."