Transportation & Rural Infrastructure Articles
Iowa Farm Bureau members may subscribe for free email news on transportation and rural infrastructure, including information about rural road and bridge conditions and funding, waterway infrastructure, hauling rules and regulations for farmers, and more. Subscribe here!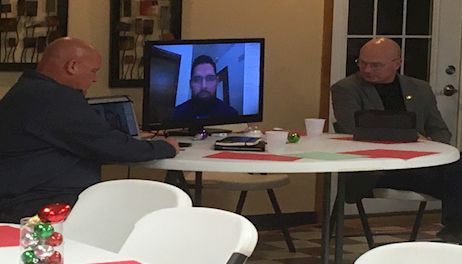 The next phase of the Interstate 35/East First Street interchange project in Ankeny will include replacing the northbound I- 35 exit ramp to East First Street. Beginning Sunday, July 21 at 10 p.m., the ramp will be closed.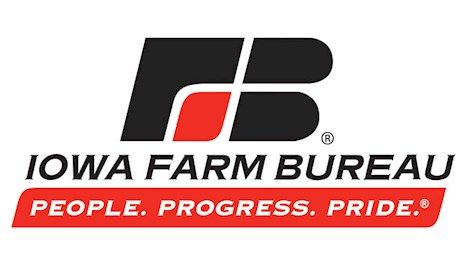 Culvert replacements for a grading project on Iowa 14 north of Marshalltown will require closing the roadway to traffic between Iowa 96 in Marshall County and Iowa 175 in Grundy County from 6:30 a.m. Monday, July 22, until mid-October, weather permitting.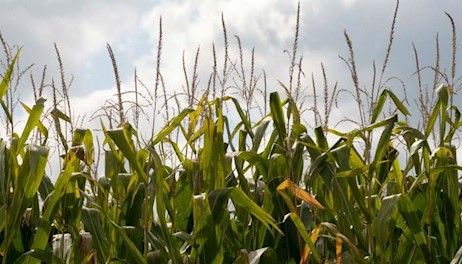 The U.S. Army Corps of Engineers in Omaha, Nebraska, says it has awarded a nearly $2.8 million contract to repair a Missouri River levee in southwestern Iowa.
FMCSA is conducting a three-year pilot program to study the feasibility, benefits, and safety impacts of allowing 18-20 year-old drivers to operate commercial motor vehicles (CMVs) in interstate commerce.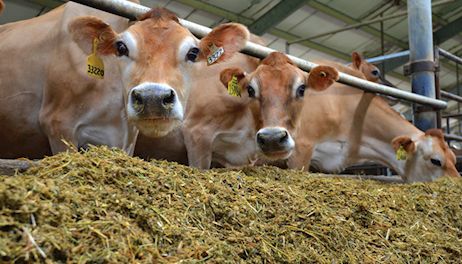 The emergency repairs will restore limited mobility between Interstate 29 and the Nebraska border.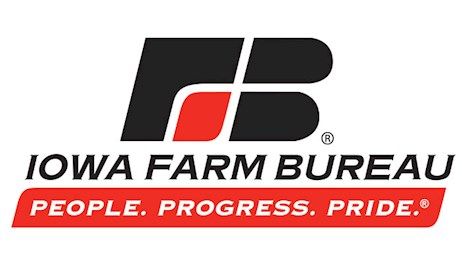 The Iowa Department of Transportation will hold a public information meeting Tuesday, July 30, to discuss the right of way needs for the proposed west side Mediapolis bypass (at County Road H-38) and four-lane upgrade to U.S. 61 from just south of 210th Street to just north of Mediapolis in Des Moines County.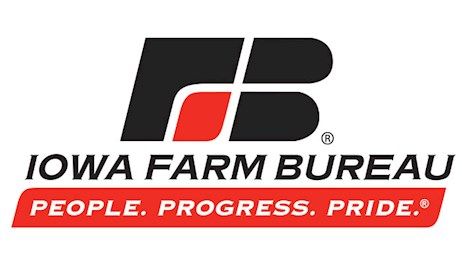 As of Tuesday, July 9, the price of regular unleaded gasoline averaged $2.59 across Iowa according to AAA. This is the same price as last week and $.16 lower than one year ago. The national average on Tuesday was $2.75, $.01 lower than last week's price.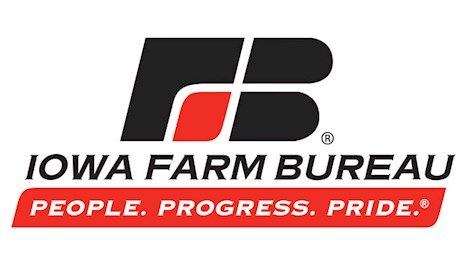 The Iowa Transportation Commission approved more than $1.5 million in funding to support five public transit projects.
Three Iowa airports will receive a portion of $477 million in federal infrastructure grants.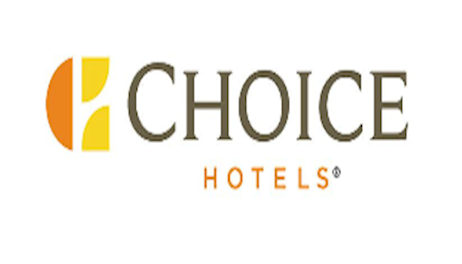 The Iowa Transportation Commission approved several action items during its meeting on Tuesday in Council Bluffs.