Transportation & Rural Infrastructure Articles
Iowa Farm Bureau members may subscribe for free email news on transportation and rural infrastructure, including information about rural road and bridge conditions and funding, waterway infrastructure, hauling rules and regulations for farmers, and more. Subscribe here!
The Iowa Department of Transportation will hold a public information meeting in Mason City Wednesday, March 28, to discuss the proposed improvements and the contractors schedule between South Monroe Avenue and South Carolina Avenue in Mason City.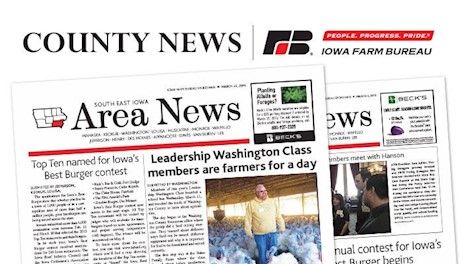 As of Tuesday, March 20th, the price of regular unleaded gasoline averaged $2.50 across Iowa according to AAA. This is up $.02 from last week and $.21 higher than one year ago. The national average on Tuesday was $2.57, up $.05 from last week's price.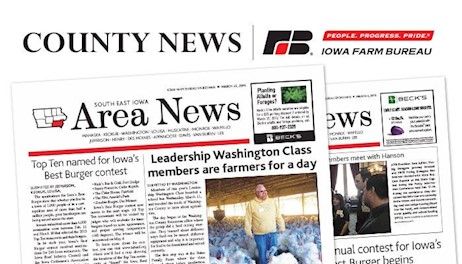 Now, with President Donald Trump's push for a $1.5 trillion infrastructure plan, there are hopes of billions to fix up the Mississippi. Iowa, for instance, lists modernizing Upper Mississippi locks and dams among its top five infrastructure priories for Trump.
A two-year project to reconstruct Iowa 122 from South Monroe Avenue to South Carolina Avenue in Mason City will require lane closures on either end of the project beginning on Monday morning, April 2, weather permitting.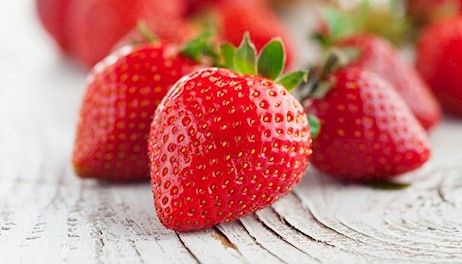 Beginning Monday morning, March 26, weather permitting, work will begin on the two-year Iowa 58/Viking Road interchange project in Cedar Falls. The initial work requires lane closures on both Iowa 58 and Viking road to place temporary pavement and temporary traffic signals needed for future traffic shifts necessary for the different stages of construction.
A construction project to re-overlay the bridge deck of the Cedar County Road X-40 bridge over Interstate 80 in Cedar County will require closing the bridge to traffic beginning at 8 a.m. Monday, March 19, until early May, weather permitting.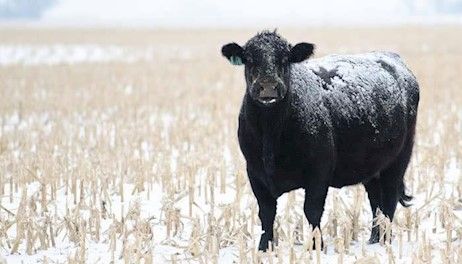 As part of the ongoing reconstruction of the Interstate 35 interchange at First Street in Ankeny, First Street will be closed at I-35 overnight from 12:01 a.m. until 5 a.m. Friday, March 23, weather permitting, according to the Iowa Department of Transportation's Grimes construction office.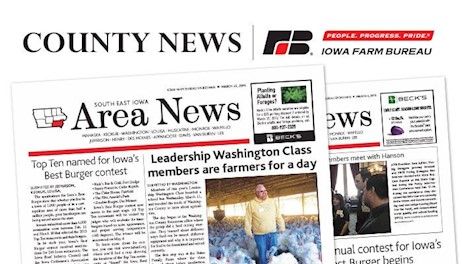 The Iowa Transportation Commission approved several action items during its meeting this week at the Iowa Department of Transportation's headquarters in Ames.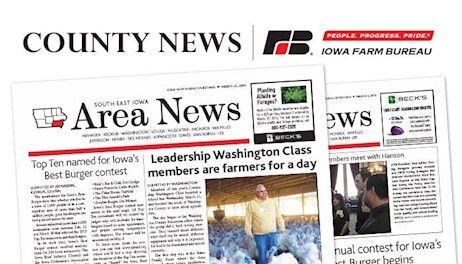 U.S. Secretary of Agriculture Sonny Perdue today applauded Transportation Secretary Elaine Chao for her announcement of an additional 90-day extension of the agriculture exemption from the Electronic Logging Device (ELD) mandate. Agricultural compliance with the mandate would have been problematic for the agriculture industry because the devices do not accurately account for the agricultural exemptions currently provided in the law.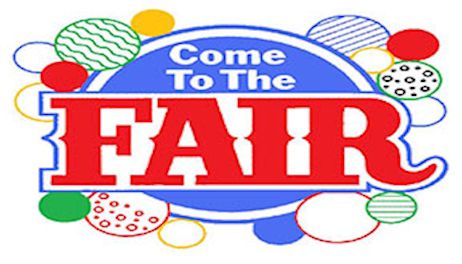 The Iowa Transportation Commission will hold a public input meeting at the Prairie Winds Event Center, 908 Eighth St. SE, in Orange City Tuesday, April 10, to hear about transportation matters from representatives of local government, interest groups, and individuals.