Transportation & Rural Infrastructure Articles
Iowa Farm Bureau members may subscribe for free email news on transportation and rural infrastructure, including information about rural road and bridge conditions and funding, waterway infrastructure, hauling rules and regulations for farmers, and more. Subscribe here!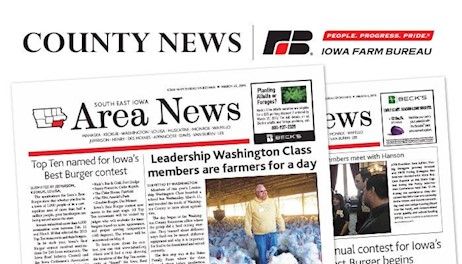 Legislation that would ban the use of hand-held electronic devices while driving cleared a major hurdle Tuesday when Senate Transportation Committee members voted without dissent to approve it and keep it alive for further action yet this session.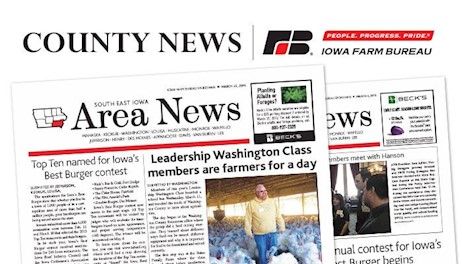 The Iowa Department of Transportation has updated its State Management Plan, a document outlining the state's administration of Federal Transit Administration funding under Section 5310, 5311, 5316, 5317, and 5339 programs.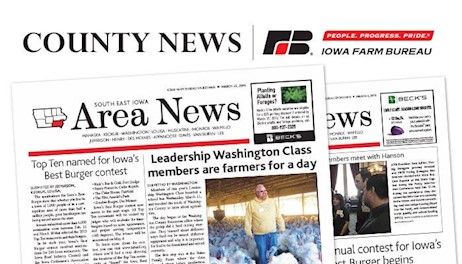 Political protesters who intentionally block traffic on Iowa highways would face stiff criminal penalties under a bill that cleared an Iowa Senate subcommittee Tuesday.
More than 200 farm groups sent a letter to President Donald Trump last week, asking for projects in rural America to be included in any future infrastructure improvement plans. The Trump administration has hinted at funding an infrastructure improvement package for the nation. Andrew Walmsley, congressional relations director for AFBF, explained in Thursday's Newsline that infrastructure plans need to include rural America.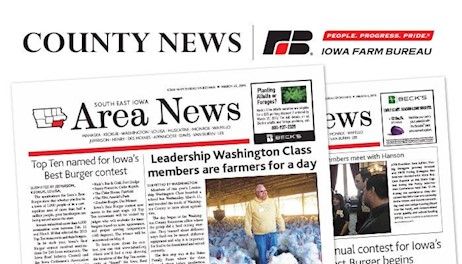 Ride-sharing app Lyft has received the green light from state regulators needed to legally operate in Iowa.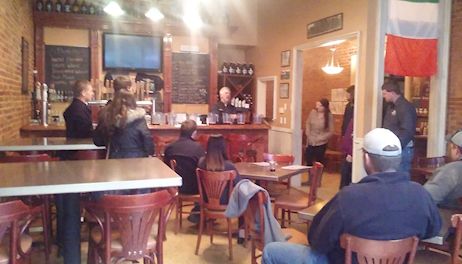 More than 200 farm groups are asking President Donald Trump for rural transportation infrastructure improvements.
A House panel on Thursday endorsed banning the use of handheld electronic devices while driving but agreed motorists who violate the new law, if passed, would only get a warning for the first year before officers would start issuing $30 tickets for the offense.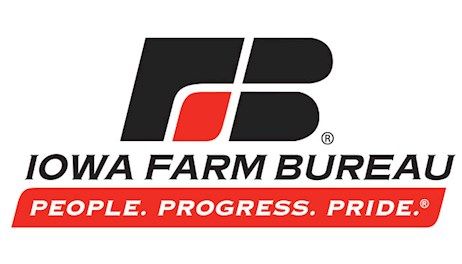 The Iowa Department of Transportation will hold a public information meeting Thursday, March 9, to discuss the proposed improvements at the Interstate 35/80 and Iowa 141 interchange (Rider Corner) in Polk County. All interested persons are invited to attend this meeting anytime between 5 and 6:30 p.m. at the Giovannetti Community Shelter in Walker Johnston Park, 8900 Douglas Ave., in Urbandale.
Ride-sharing service Lyft said it plans to begin offering its services in Iowa Thursday, but Iowa Department of Transportation officials on Wednesday warned that the company might be operating illegally.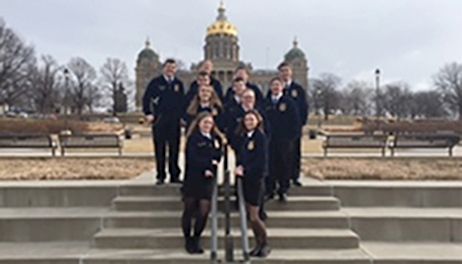 The Iowa Court of Appeals on Wednesday upheld the use of automated speed enforcement cameras, rejecting two separate challenges by citizens who claimed cameras in Cedar Rapid violated their constitutional rights.