Transportation & Rural Infrastructure Articles
Iowa Farm Bureau members may subscribe for free email news on transportation and rural infrastructure, including information about rural road and bridge conditions and funding, waterway infrastructure, hauling rules and regulations for farmers, and more. Subscribe here!
The Iowa Department of Transportation is conducting a planning study of Interstate 80. The study is being developed and released through a series of technical reports that identify the existing condition of I-80, the way the system is performing, short- and long-term issues, and strategies to improve the route.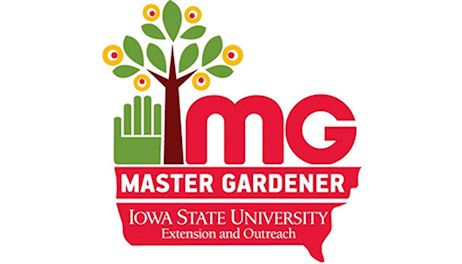 When a Downtown Farmers' Market customer told designer John Bosley his "Layers of Iowa" design would make for a great new Iowa license plate, Bosley agreed.
On Thursday, officials with the Transportation Security Administration unveiled their TSA Pre Check program at the Cedar Rapids airport. Des Moines International Airport is the only other airport in the state that offers the program.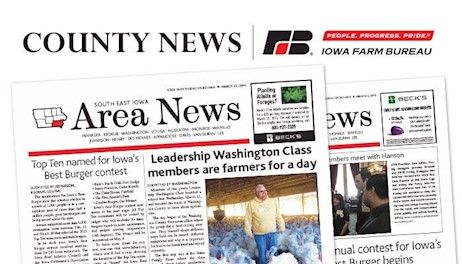 "There was a generation before us that spent a lot of dollars, to be able to invest in these river facilities that allow us to export. There are billions of dollars worth of product going down the river, and billions coming back as well."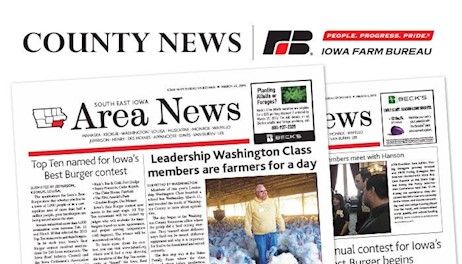 Yesterday, Rep. Brian Babin (R-TX) introduced H.R. 3282, the ELD Extension Act of 2017. H.R. 3282 would provide for a two year delay of the Electronic Logging Device (ELD) mandate.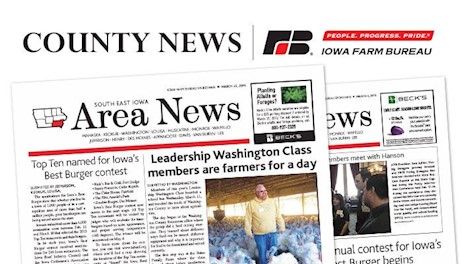 As of Tuesday, July 18th, the price of regular unleaded gasoline averaged $2.19 across Iowa according to AAA. This is the same as last week and $.02 higher than one year ago. The national average on Tuesday was $2.27, up a penny from last week's price.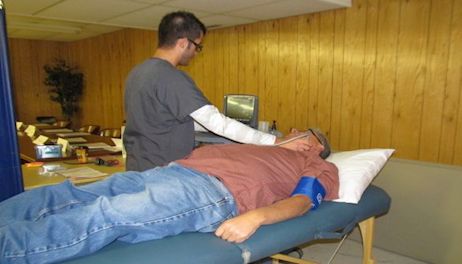 Supreme Court Chief Justice Mark S. Cady on Thursday signed an order granting further review in two lawsuits — the City of Cedar Rapids vs. Leaf and the Myron Behm et al vs. the City of Cedar Rapids and its traffic camera vendor GATSO USA.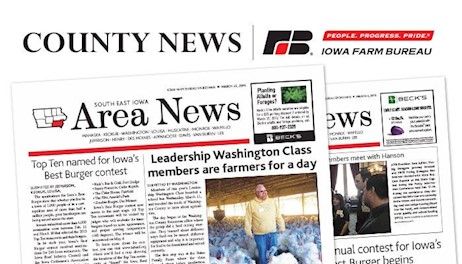 Iowans aren't very nice drivers, a new survey promoting better driving habits in the U.S. shows.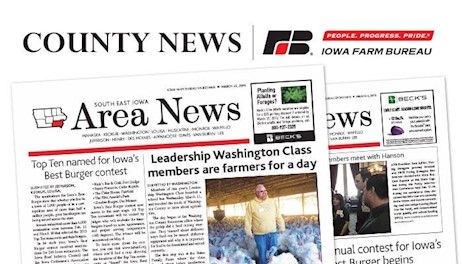 The Iowa Transportation Commission will hold a public input meeting at the Edward May Family Community Center, 1000 Mustang Drive, in Shenandoah Tuesday, Aug. 8, to hear about transportation matters from representatives of local government, interest groups, and individuals.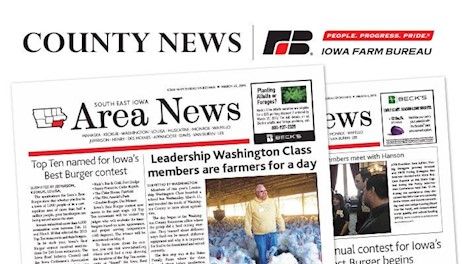 We have received several calls requesting information on Electronic Logging Devices (ELD). The following is a refresh on the background of the issue, actions by American Farm Bureau Federation (AFBF) and an update to help address questions.