Transportation & Rural Infrastructure Articles
Iowa Farm Bureau members may subscribe for free email news on transportation and rural infrastructure, including information about rural road and bridge conditions and funding, waterway infrastructure, hauling rules and regulations for farmers, and more. Subscribe here!
Flooding on the Cedar River in eastern Iowa is being closely watched by state officials, who worry that rapidly rising waters threaten a possible shutdown of Interstate Highway 80 in Cedar County.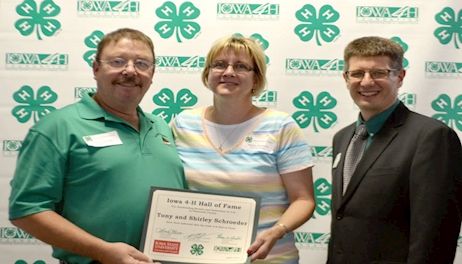 Iowa remains one of the top states for vehicle-deer collisions, but is not quite as high as it was last year, according to a survey by State Farm Insurance.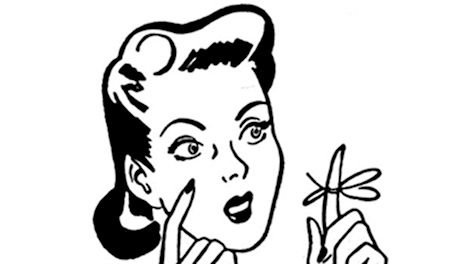 Iowa Gov. Terry Branstad last week signed a proclamation granting a temporary 60-day weight limit exemption for trucks on Iowa roads. It began Sept. 20.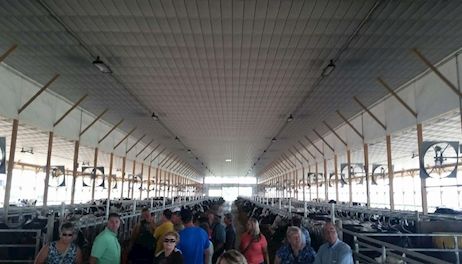 The Water Resources Development Act of 2016 passed the Senate Sept. 15 by a vote of 95 to 3.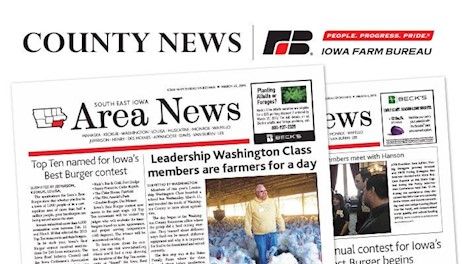 Take a brief survey from the Iowa DOT about planning for the future.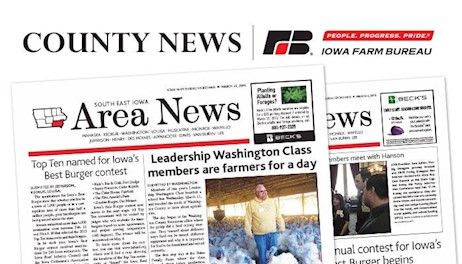 Gov. Terry E. Branstad signed a proclamation to allow the transportation of overweight loads of soybeans, corn, hay, straw, silage and stover. The proclamation takes effect tomorrow, September 20, 2016, and expires after 60 days.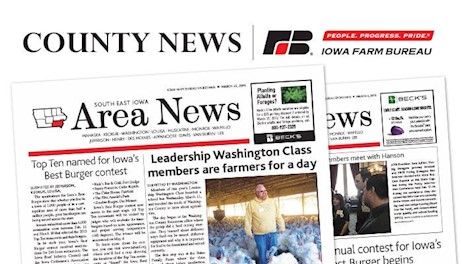 All along the great rivers that drain the Heartland, farmers earn their living. The barge navigation on the rivers, like the Missouri, the Mississippi and the Illinois, impact an even broader swath of farmers across the Midwest.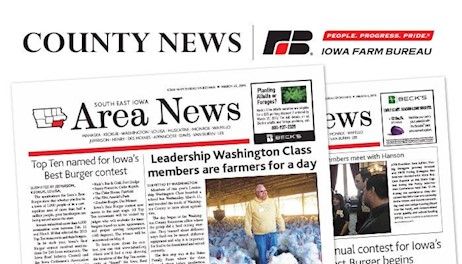 The Iowa Department of Transportation is requesting public input on the proposed bridge replacement on Iowa 4 over drainage ditch 49, which is 5.2 miles north of the north junction with U.S. 18 in Palo Alto County.
The Iowa Department of Transportation will hold a public information meeting Wednesday, Oct. 12, to discuss an Interstate 380 study. The intent of the study is to evaluate improvement alternatives for I-380 between Iowa 100/Collins Road and County Home Road/Linn County Road E-34 in order to improve the safety and operations of I-380.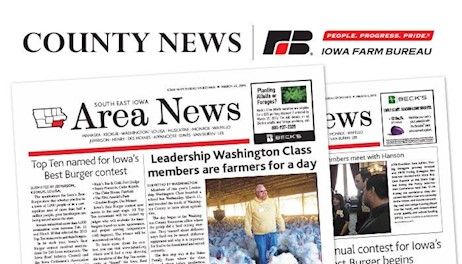 The Iowa Department of Transportation will hold a public information meeting Wednesday, Nov. 2, to discuss the proposed improvements of the U.S. 52/Iowa 9 intersection within the city limits of Decorah in Winneshiek County.