Taxation Articles
Iowa Farm Bureau members may subscribe for free email news on taxation, including information about property taxes, farm income and estate taxes, local bonding, and more. Subscribe here!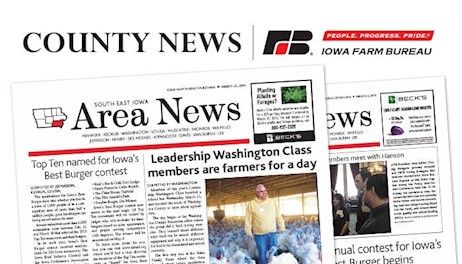 But compromise to address tax inequities faces political hurdles.
AFBF on Wednesday, (March 14, 2018) asked congressional leadership to support a stakeholder-driven agreement to fix recent tax legislation via the upcoming omnibus spending bill.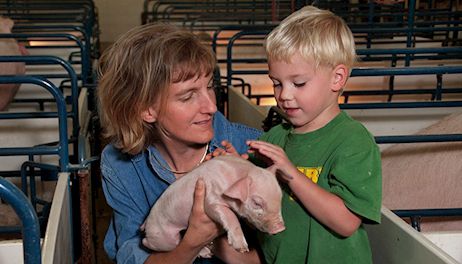 The Iowa Senate last week voted 40-9 to pass Senate File 2329, a bill that would allow Farm Bureau and Wellmark to provide Iowans access to an affordable health care benefit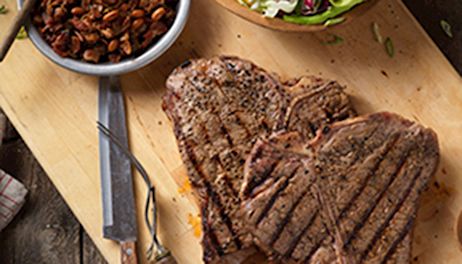 Health care, tax reform and state land purchases are key issues in Farm Bureau visit.
Both chambers of the Iowa Legislature finished a busy week of debate last week as the second funnel deadline of March 16 approaches.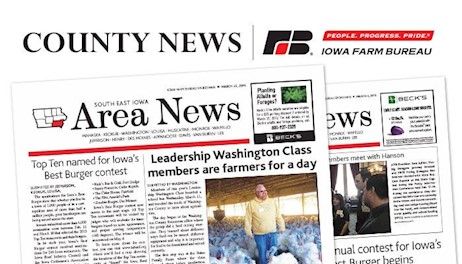 Proposal would close a loophole created in the tax reform law.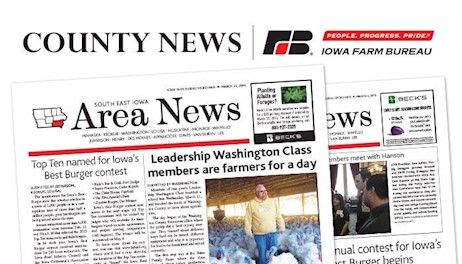 The Iowa Legislature completed a busy week of debate during the seventh week of the 2018 legislative session with each chamber passing dozens of bills.
Kristine Tidgren has been named the director of the Iowa State University Center for Agricultural Law and Taxation.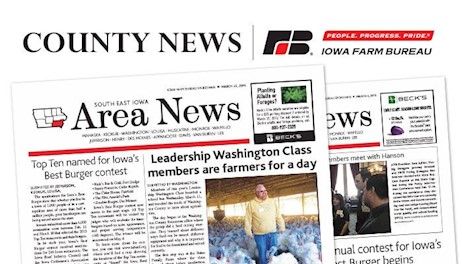 Last week marked the end of the first funnel at the Iowa Legislature.
A FArm Bureau proposal for an affordable health care benefit is introduced