Taxation Articles
Iowa Farm Bureau members may subscribe for free email news on taxation, including information about property taxes, farm income and estate taxes, local bonding, and more. Subscribe here!
In response to the release of President Donald Trump's tax plan, AFBF President Zippy Duvall said in a statement: "Farmers and ranchers need a tax code that promotes the business of farming and ranching and recognizes the unique financial challenges we face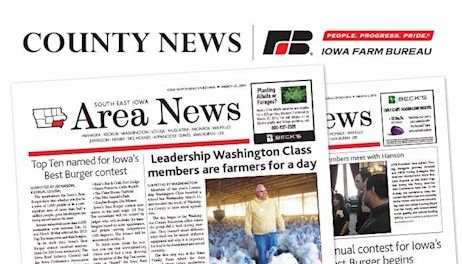 Iowa Farm Bureau members were pleased that the 2017 session of the Iowa Legislature approved an increase of more than $2 million in the fiscal 2018 budget to support farmers' water quality and soil conservation efforts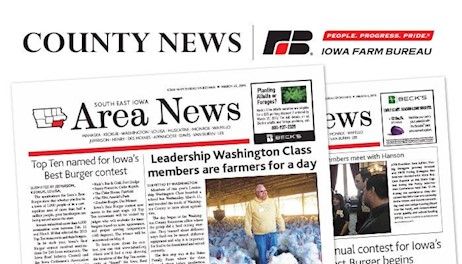 The following are comments from Zippy Duvall, American Farm Bureau Federation (AFBF) president, on President Donald Trump's tax plan announced last week.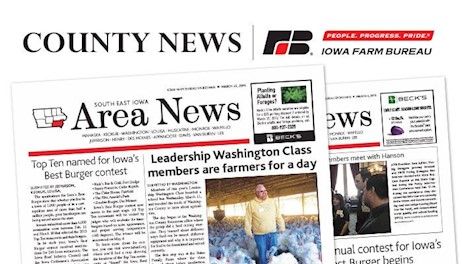 With the ending of the current legislative session, the Legislative Services Agency (LSA) has created a summary of some of the changes in school finance.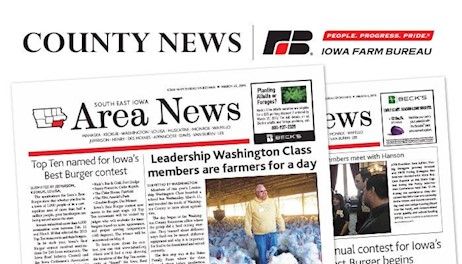 Continued weakness in commodity prices is certainly showing up in farmers' balance sheets, and it's also apparent in tax collection trends in agricultural states like Iowa, according to an economist who closely monitors the Midwest economy.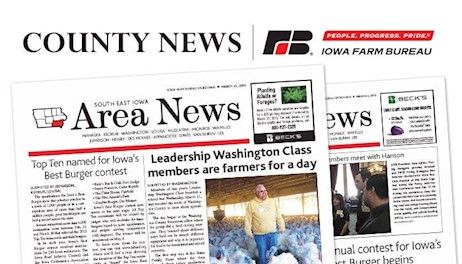 Much of the focus last week was on the budget process. Several of the 10 separate budget bills are making their way through their assigned subcommittees and full committee.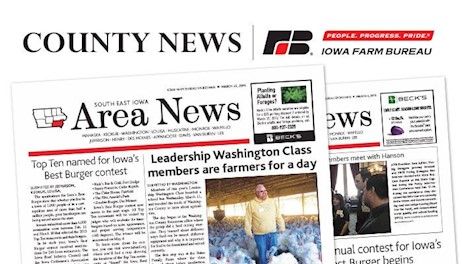 "I don't know any farmers who work in a perfect environment, free from any risks or elements beyond their control," wrote AFBF President Zippy Duvall in his May Beyond the Fencerows column. "Sober reminders are all around us these days. From raging wildfires and nonstop rains to the challenging farm economy, many farmers and ranchers are doing their best to hold on for better days. Agriculture is not a business for the faint of heart—it takes a lot of faith and perseverance, even in the best of circumstances.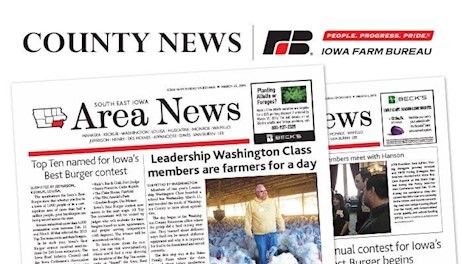 America's farmers and ranchers need a flexible tax code that gives them freedom to both grow and adapt quickly to changes beyond their control, AFBF told Congress on Wednesday, (April 05, 2017).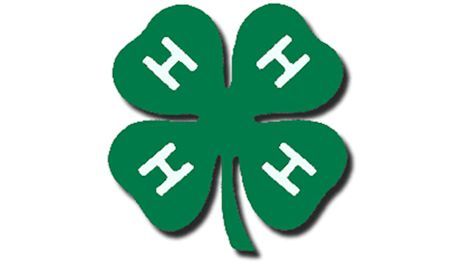 As congressional lawmakers turn their attention to taxes, farmers and ranchers are urging them to include estate tax repeal in any tax reform legislation they consider this year.
The House and Senate last week released their joint budget target for fiscal 2018 at $7.245 billion.