Taxation Articles
Iowa Farm Bureau members may subscribe for free email news on taxation, including information about property taxes, farm income and estate taxes, local bonding, and more. Subscribe here!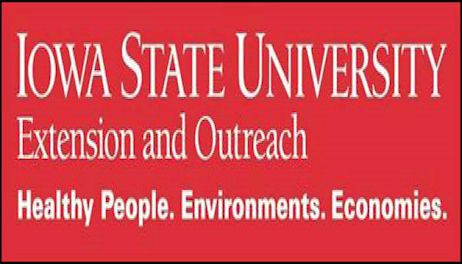 As the dust settles on a long election season, now is the time for the real work of addressing the critical issues facing America's rural comm­unities.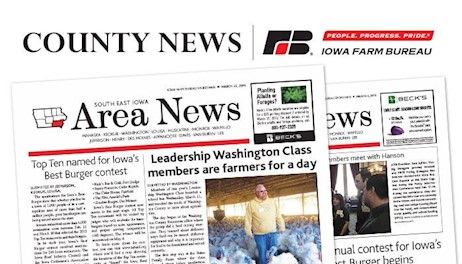 ... A concise, alphabetized review of some key tax provisions important to Iowa farmers. It is not intended to be all-inclusive or to offer tax advice. Rather, this review is designed as an educational reference guide, a starting place so to speak for some of the issues about which we, at the Center, most often field questions.
The NASS mission is to provide timely, accurate, and useful statistics in service to U.S. agriculture. When you receive one of the NASS questionnaires in the mail, please consider responding. Help accurately measure and portray the significant impact of agriculture.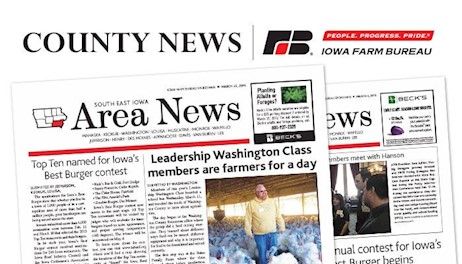 With the 2016 election completed, the Iowa Farm Bureau Federation (IFBF) has started working with lawmakers at the state and national levels to address key issues brought forward in the organization's grassroots policy development process,
AFBF has joined a coalition of small business groups urging Congress to provide relief to rural communities when it comes to health insurance. The coalition is seeking repeal of the Health Insurance Tax, or HIT, because of the burden the tax places on rural businesses, farmers and ranchers.
As a farm transition specialist of Iowa State University's Beginning Farmer Center, David Baker works with families to coordinate a farm succession plan.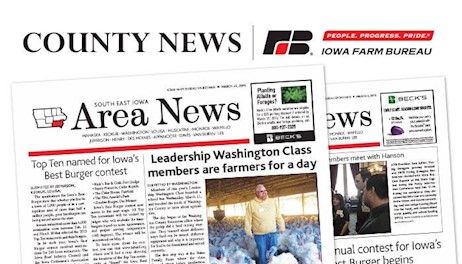 Supported by the Iowa Farm Bureau Federation, the Iowa Legislature in 2013 passed a measure to increase the tax credits for landowners who rent or lease land to beginning farmers who qualify for the program.
Farmers' cash flow is going to be tight in 2016 and most likely in 2017.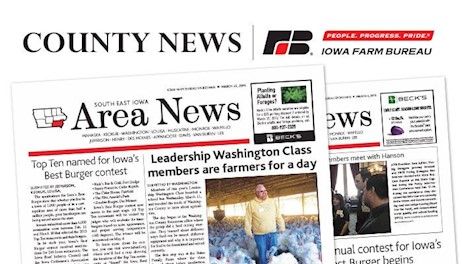 Iowa Farm Bureau's annual Iowa farm income tax webinar will be held at Nov. 14 at 1 p.m.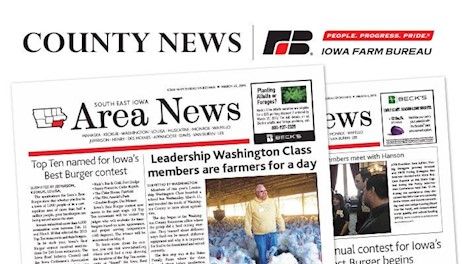 On Monday, November 14 at 1:00 pm, Iowa Farm Bureau will present the annual Iowa Farm Income Tax Webinar. As in the past, experts will cover information to help farmers in tax preparation and provide updated information and tax tips.