Taxation Articles
Iowa Farm Bureau members may subscribe for free email news on taxation, including information about property taxes, farm income and estate taxes, local bonding, and more. Subscribe here!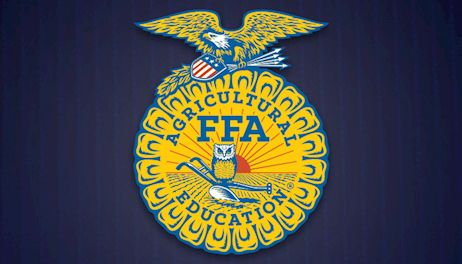 Farmers and ranchers are welcoming the tax reform package signed by President Donald Trump late last year.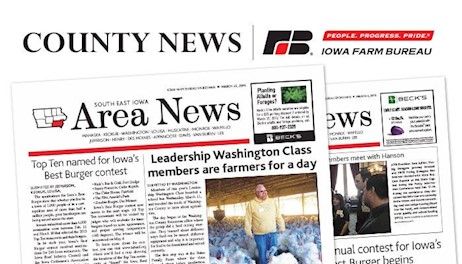 But AFBF's Duvall highlights challenges on trade and passing new a farm bill.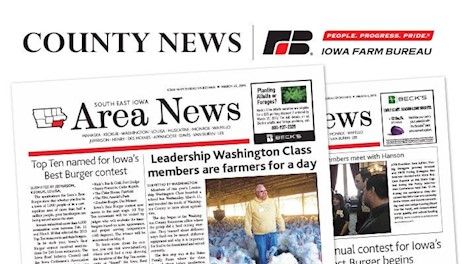 The Iowa Governor also pledges to work for state tax reform in the 2018 legislative session.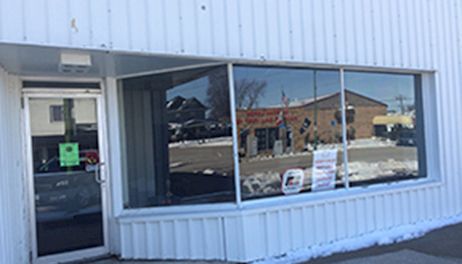 Grain handling companies, co-ops and lawmakers scrambled last week to fix a provision in the new tax bill that would provide farmers a distinct tax advantage if they sell commodities to a cooperative of which they are a member of.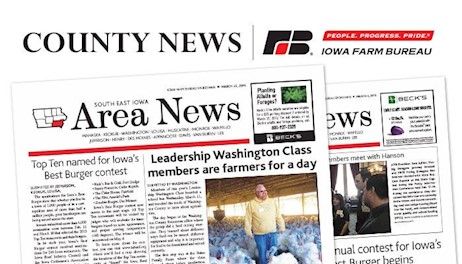 Iowa Farm Bureau Federation (IFBF) voting delegates joined delegates representing all 50 state Farm Bureaus this week in Nashville during the 99th American Farm Bureau Federation (AFBF) Annual Convention to approve resolutions that will guide the grassroots organization on national policy throughout 2018.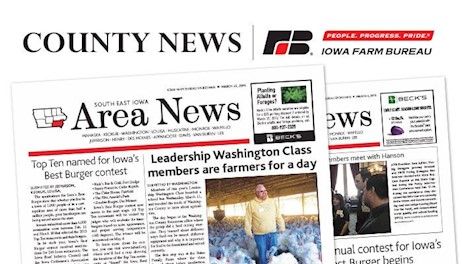 Members of the Iowa Farm Bureau Federation (IFBF), Iowa's largest grassroots farm organization, plan to focus their 2018 legislative lobbying strength on issues that stand to impact all Iowans, mainly securing long-term, dedicated state funding to support Iowans' successful efforts to improve water quality and conserve soil, and measures which will protect taxpayers.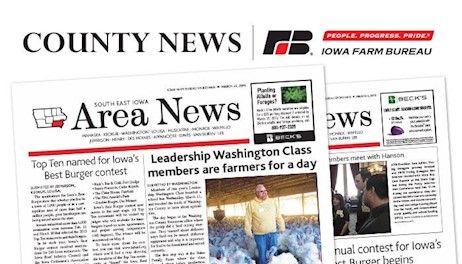 Secure, long-term and dedicated funding is a top priority.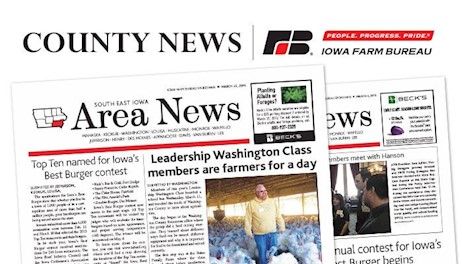 A recently introduced bill would continue several expired tax provisions important to farmers and ranchers.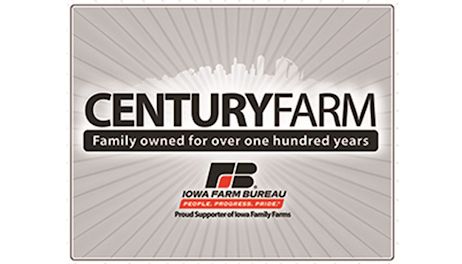 With the recent passage of the Tax Cuts and Jobs Act (Congress passed on 12/20; President signed on 12/22) there are significant changes .... The first planning opportunity involves the advance payment of property and real estate tax on the taxpayers' personal residence or other personal use property prior to December 31, 2017.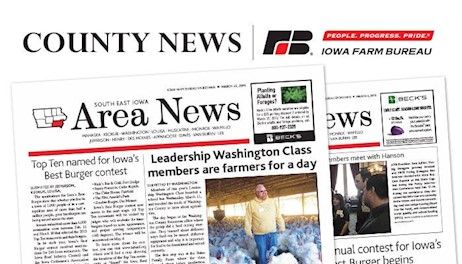 The Iowa Farm Bureau Federation (IFBF) applauded the comprehensive tax reform legislation that Congress passed last week. President Donald Trump signed the measure Dec. 22.