Taxation Articles
Iowa Farm Bureau members may subscribe for free email news on taxation, including information about property taxes, farm income and estate taxes, local bonding, and more. Subscribe here!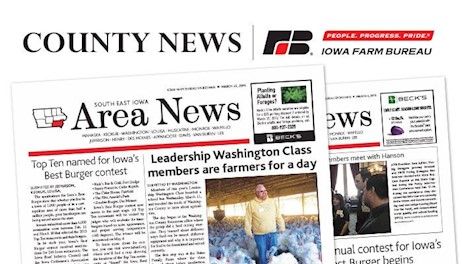 As tough conditions continue to plague the farm economy, Congress can help by breaking through partisan barriers on key issues like tax reform, trade and the farm bill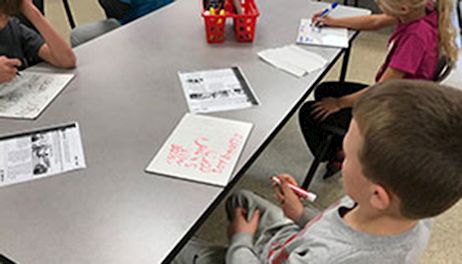 At the start of each year, the calendar seems to hold limitless possibilities.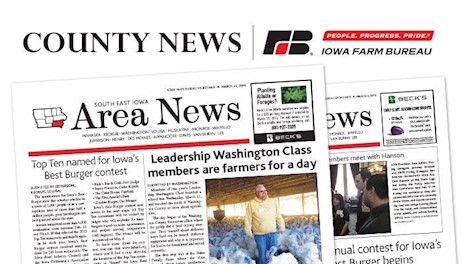 Conservation programs should be targeted to maximize environmental benefits while keeping productive farmland in use to create opportunities and economic activity in rural communities
Republican congressional leaders, just returning from their month-long August recess, are geared up to revamp and modernize the tax code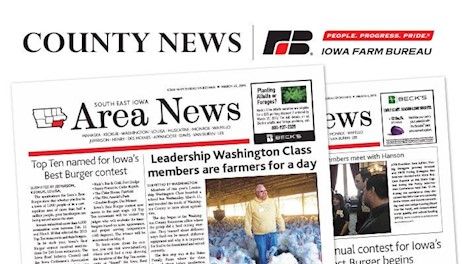 The voting delegate body of the Iowa Farm Bureau Federation (IFBF), the state's largest grassroots general farm organization, met in West Des Moines this week to develop the legislative policy direction on issues important to members statewide.
Farming is a tough job that shows no mercy. Whether facing a drought or flood, unreasonably high interest rates or unbelievably low commodity prices, farmers and ranchers work tirelessly to produce food, fiber and renewable fuels for the world.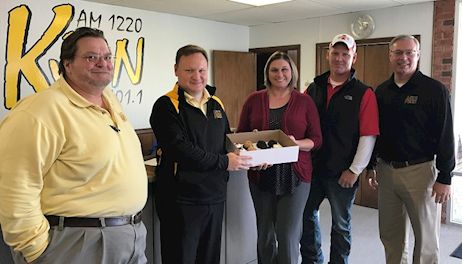 Today, 99 percent of all U.S. farms are family farms, accounting for 89 percent of U.S. food production, according to the Agriculture Department.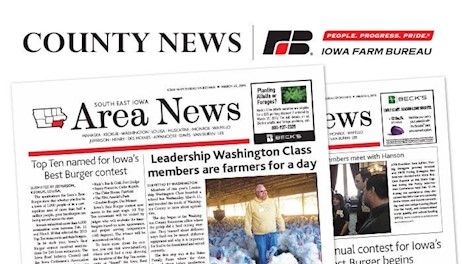 Tax Reform Needed Now: Taxes are a Certainty; Farming and Ranching is a World of Uncertainty," AFBF's new video featuring members Kalena Bruce, Isabella Chism and Andy Hill is available now for sharing.
City leaders will consider a proposal to earmark any revenue generated by automated traffic enforcement cameras for property tax relief.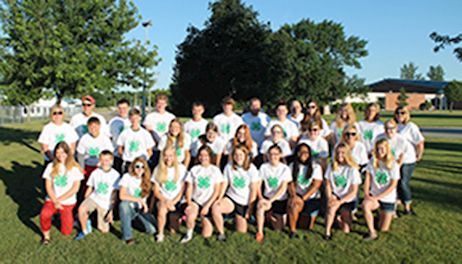 A joint statement on tax reform released recently by Republican congressional leaders and administration officials signals that lawmakers plan to make good on their promise to overhaul the tax code as soon as this fall.