Taxation Articles
Iowa Farm Bureau members may subscribe for free email news on taxation, including information about property taxes, farm income and estate taxes, local bonding, and more. Subscribe here!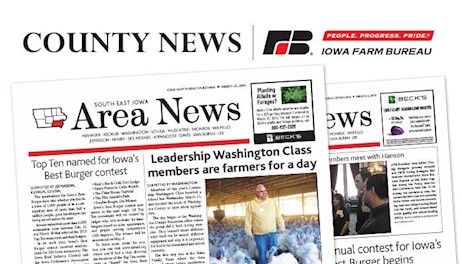 Iowa Farm Bureau Federation (IFBF) members are contacting their state lawmakers to vote in favor of permanently coupling Iowa's tax code with federal tax code for Section 179 asset expensing.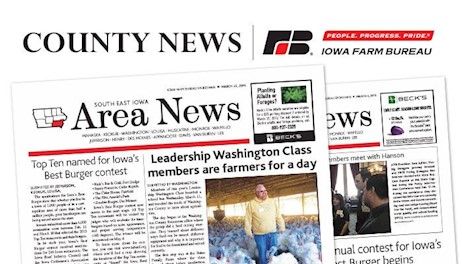 The Iowa Legislature last week worked toward finalizing a bill to de-appropriate approximately $117 million from the fiscal 2017 budget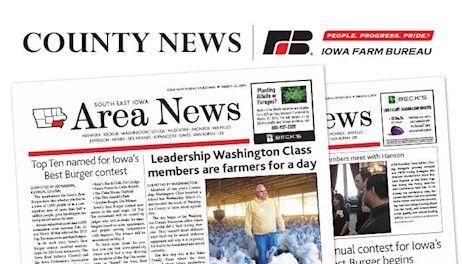 Iowa Gov. Terry Branstad last week introduced a budget that prioritizes a long-term, dedicated source of revenue for implementing projects outlined in the state's Nutrient Reduction Strategy.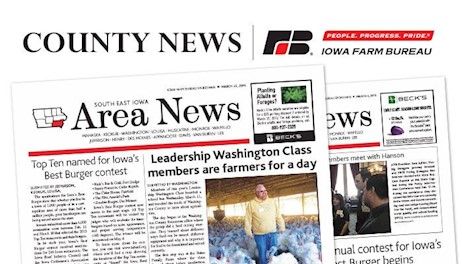 From estate taxes to capital gains and cost recovery, House Republicans and President-elect Donald Trump are floating proposals to make significant changes to tax provisions important to farmers and ranchers. Speaking at AFBF's 2017 Annual Convention & IDEAg Trade Show, tax experts discussed the impact of potential tax changes for those involved in agriculture.
Members of Iowa's largest grassroots farm organization plan to focus their 2017 legislative lobbying strength on issues that stand to impact all Iowans, including advancing water quality, coupling with Section 179, and protecting property taxpayers.
In the upcoming session of the Iowa Legislature, which begins Jan. 9, Farm Bureau will focus on coupling the Iowa tax code with federal tax code for Section 179 asset expensing; on creating a long-term, dedicated funding source to support Iowa's critical water quality and soil conservation programs; on protecting property taxpayers; and on other key legislative initiatives.
Each year at the Iowa Legislature and in their communities, Farm Bureau members work together to support agriculture and rural communities.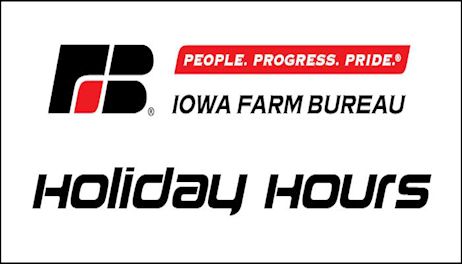 Citing a difficult farm economy and other factors, the Iowa Revenue Estimating Conference (REC) last week lowered the state's revenue estimate by $96.2 million from its October estimate.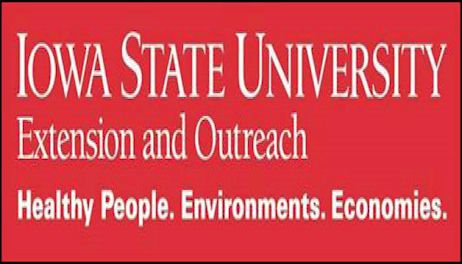 As the dust settles on a long election season, now is the time for the real work of addressing the critical issues facing America's rural comm­unities.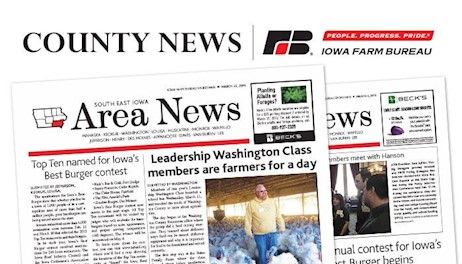 ... A concise, alphabetized review of some key tax provisions important to Iowa farmers. It is not intended to be all-inclusive or to offer tax advice. Rather, this review is designed as an educational reference guide, a starting place so to speak for some of the issues about which we, at the Center, most often field questions.