Taxation Articles
Iowa Farm Bureau members may subscribe for free email news on taxation, including information about property taxes, farm income and estate taxes, local bonding, and more. Subscribe here!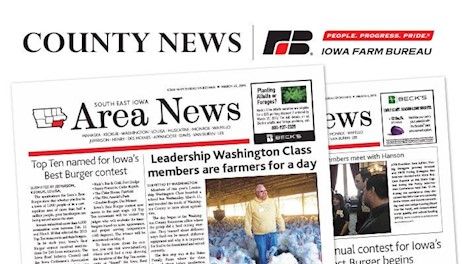 The American Farm Bureau Federation (AFBF), along with other agriculture groups, cheered last week's passage by the U.S. House of Representatives of a tax reform package that contains significant benefits for farmers.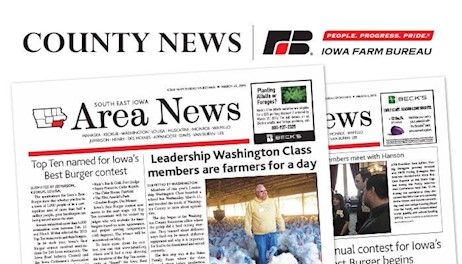 After pressure from farm groups, the House Ways and Means Committee altered a sweeping tax reform bill after to avert a significant increase in self-employment taxes that could have adversely affected many farmers.
With new changes to the tax code and revised regulations, farmers know that staying up to date on the latest tax changes and preparing farm income taxes can be a real challenge. On Monday, November 13 at 1:00 pm, Iowa Farm Bureau will present its annual Iowa Farm Income Tax Webinar.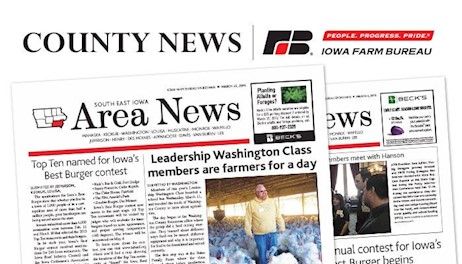 AFBF's Pat Wolff was quoted in a Financial Times article on the potential impact of certain tax reforms on agriculture. The Financial Times noted, "Among a number of issues for farmers are possible limits on their ability to deduct interest against tax bills."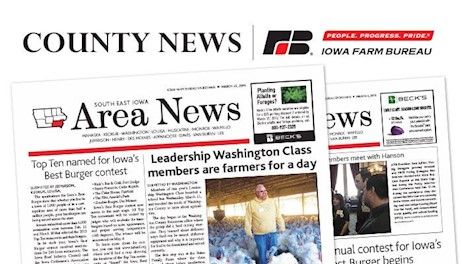 On Thursday November 03, 2017, AFBF President Zippy Duvall applauded Congress for its progress in reforming the tax code.
A recently introduced Senate bill to delay the Affordable Care Act's health insurance tax will help lower insurance costs for farmers, ranchers and other small business owners, according to AFBF.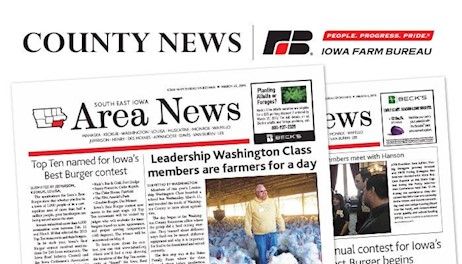 There are three main factors that have an impact on how farmers are impacted by the federal tax code. The first is that most farms file through the individual code, not the corporate code. The second is that the vast majority of the average farm's assets are tied up in illiquid long-term assets. The third is that farm income is predictably unpredictable.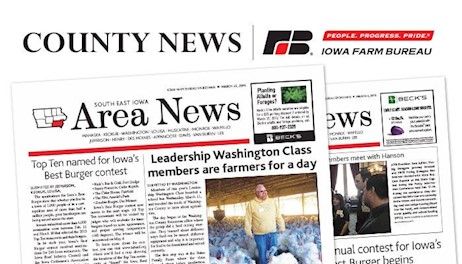 AFBF and the South Dakota Farm Bureau Federation have asked the Supreme Court to take up a case that could do away with internet retailers' ongoing refusal to collect sales taxes – a policy that only adds to the economic pain felt in so much of rural America today.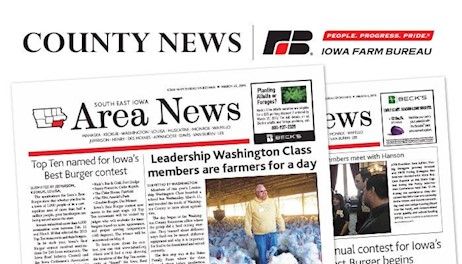 The American Farm Bureau Federation (AFBF), along with other agriculture groups, applauded the tax reform blueprint released last week by Congress.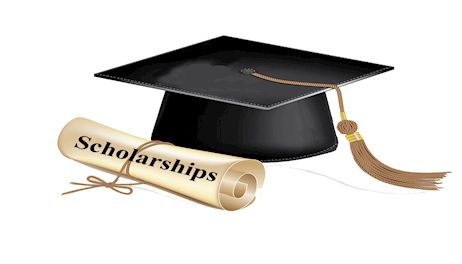 A recently introduced Senate bill to delay the Affordable Care Act's health insurance tax (HIT) will help lower insurance costs for farmers, ranchers and other small business owners