Taxation Articles
Iowa Farm Bureau members may subscribe for free email news on taxation, including information about property taxes, farm income and estate taxes, local bonding, and more. Subscribe here!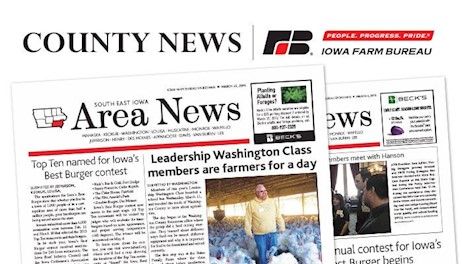 Farming doesn't come with a steady paycheck or a guaranteed salary.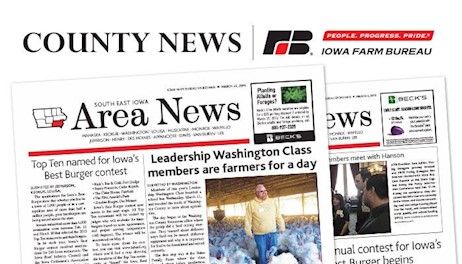 CBO's June 2017 Baseline for Farm Programs was released on June 29, 2017. These projections identify expected outlays for farm bill program spending, . . . . .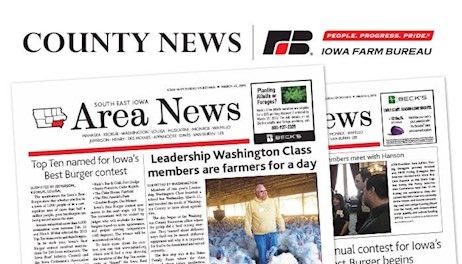 In a visit with ag leaders at Kirkwood Community College, the president highlights his plan to repair infrastructure and boost U.S. agriculture's competitiveness.
A Politico article (05-15-2017) on House Republicans' recent tax proposal quoted Pat Wolff, AFBF's tax specialist. Politico noted the proposal to lessen the corporate tax rate is "riling a host of industries that say they have little choice but to rely on borrowed money and fear that they will face big tax increases." Agriculture is among these industries.
As the Treasury Department reviews all the significant tax regulations issued on or after Jan. 1, farmers and ranchers are calling on the administration to withdraw proposed changes that would limit the use of discount valuation for estate tax purposes.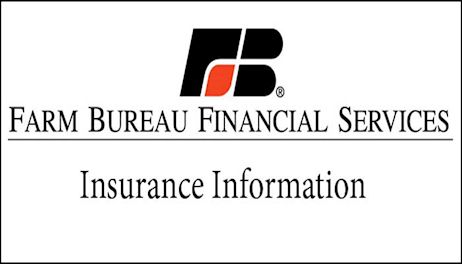 A relatively new proposal for a tax system that imposes taxes where a good or service is consumed rather than where it is produced could be a mixed bag for farmers and ranchers. Under the system, known as the border adjustability tax, U.S. exports, including the 25 percent of farm and ranch goods sold overseas, would cost less, making them more appealing to foreign buyers. On the flip side, products imported into the U.S., like many of the inputs farmers rely on, would cost more.
As county Farm Bur­eaus develop policy positions prior to the Summer Policy Conference in September, the Iowa Farm Bureau Federation has developed additional background information for three issues: the future of the Conservation Reserve Program (CRP), the effect of federal deductibility of Iowa income taxes and livestock emission re­­porting.
A proposed border adjustability tax offers benefits and drawbacks for agriculture
The House Ways and Means Committee recently held its second hearing on the proposed border adjustability tax. Pat Wolff, AFBF's tax specialist, explained in Newsline how the tax would change the way the U.S. taxes corporations.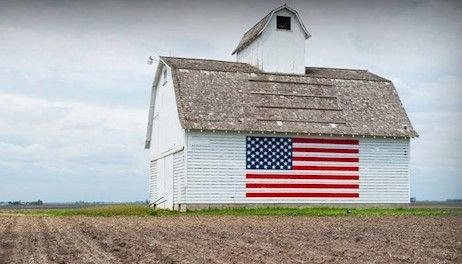 Farmers will continue to be well represented as Kim Reynolds takes the reins as Iowa's governor