Taxation Articles
Iowa Farm Bureau members may subscribe for free email news on taxation, including information about property taxes, farm income and estate taxes, local bonding, and more. Subscribe here!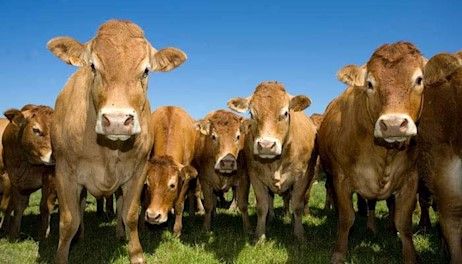 In this episode, the new Dean of Iowa State University's College of Agriculture and Life Sciences (CALS) shares his vision for the future of the college, and Iowa Farm Bureau President Craig Hill talks about Farm Bureau's achievements during the 2019 legislative session.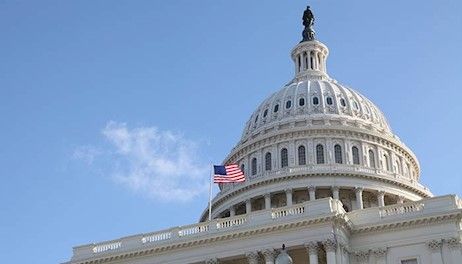 Lawmakers pass Farm Bureau-backed measures to create opportunity for young farmers and protect taxpayers.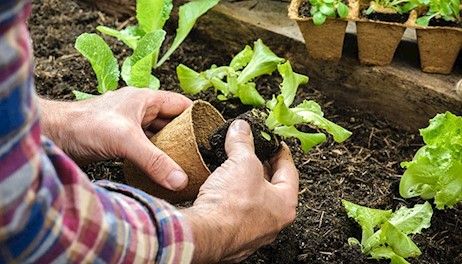 The Iowa Farm Bureau Federation (IFBF), Iowa's largest grassroots farm organization, saw the passage of several bills addressing important issues for Iowa's farm families with the conclusion of the 2019 legislative session.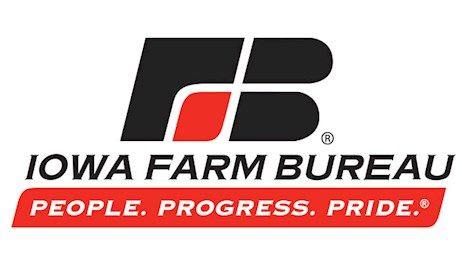 Cattle producers have a new income tax deduction thanks to the Tax Cuts and Jobs Act. The section 199A Qualified Business Income Deduction, also known as the pass-through deduction, generally allows producers to deduct 20 percent of qualified business income (QBI).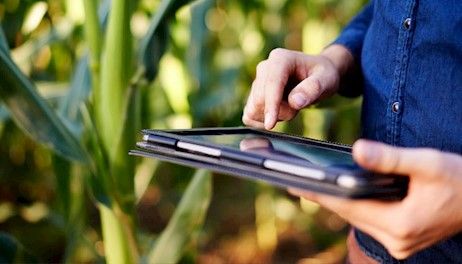 The Iowa House last week debated Senate File 548, which addresses the issue of private entities using the state revolving loan fund (SRF) to finance land purchases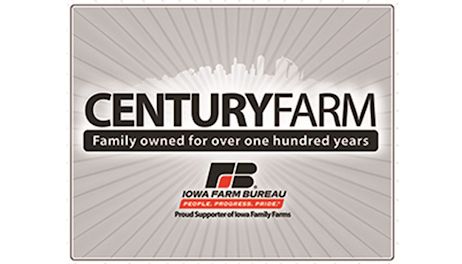 An Informational Meeting Designed to Help You Make Your Farm Program Decisions
An Informational Meeting Designed to Help You Make Your Farm Program Decisions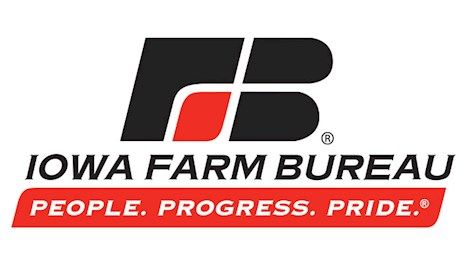 Several bills important to Farm Bureau members, such as the Beginning Farmer Tax Credit, protecting the current capital gains deduction for the sale of farmland and extending the statewide school infrastructure sales tax (SAVE), remain alive after last week's second funnel deadline.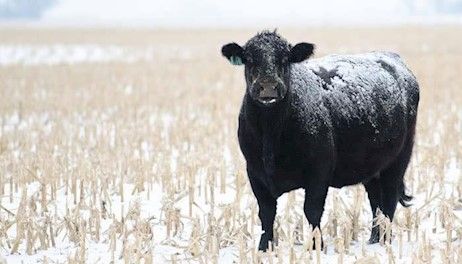 The Iowa Legislature has completed 11 weeks of work and faces its second funnel on April 5.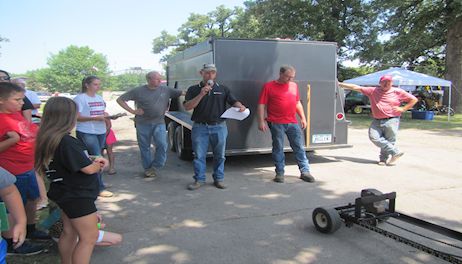 Interested in appealing your property tax assessment that you just received? The information to do so is included in this recorded webinar.