Taxation Articles
Iowa Farm Bureau members may subscribe for free email news on taxation, including information about property taxes, farm income and estate taxes, local bonding, and more. Subscribe here!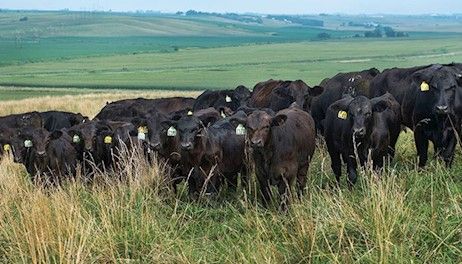 With changes to the tax code and regulations, farmers know that staying up to date on the latest tax changes and preparing farm income taxes can be a real challenge. On Friday, November 9 at 1:00 pm pm, Iowa Farm Bureau will present its annual Iowa Farm Income Tax Webinar.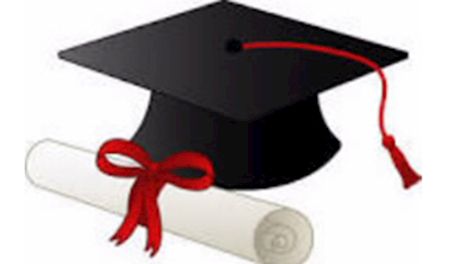 The following new state policy resolutions were adopted by the voting delegate body last week at the 2018 Iowa Farm Bureau Federation Summer Policy Conference.
Reynolds designated as a Friend of Agriculture for Iowa governor, Naig designated for secretary of agriculture.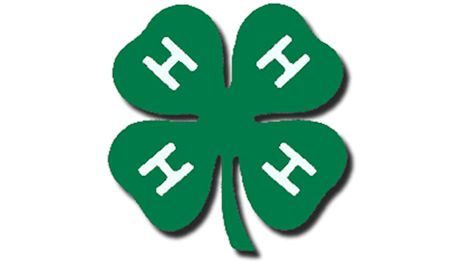 IRS issues guidance on the new federal income tax deduction.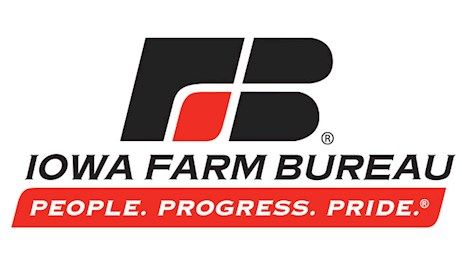 With Iowa farmers under continued economic stress, tenants and landlords can work out plans that can benefit both parties, an ISU farm management specialist says.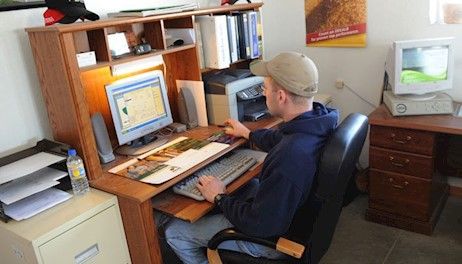 BASE offers an additional $100 discount for Farm Bureau members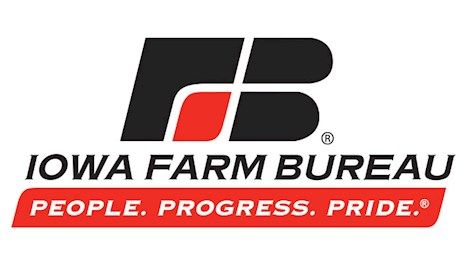 In its first century of serving farmers and rural communities, Farm Bureau has been a key driver in improving Iowa agriculture, our state's economy, the environment and education to make Iowa a better place for all Iowans.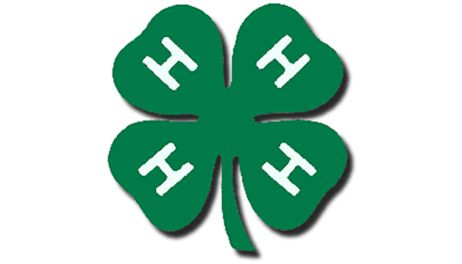 The 2018 Iowa legislative session approves tax reform, water quality funding and access to affordable health care.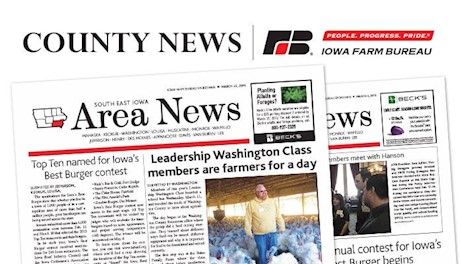 The Iowa Farm Bureau Federation (IFBF), Iowa's largest grassroots farm organization, saw the 2018 legislative session conclude with passage of several bills on key issues for Iowa's farm families.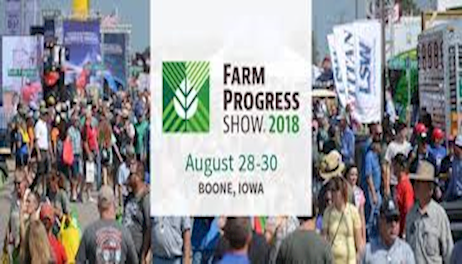 Iowa legislators last week continued work on the details of a potential income tax reform bill and made significant progress on the budget bills for fiscal 2019.