Taxation Articles
Iowa Farm Bureau members may subscribe for free email news on taxation, including information about property taxes, farm income and estate taxes, local bonding, and more. Subscribe here!
City leaders will consider a proposal to earmark any revenue generated by automated traffic enforcement cameras for property tax relief.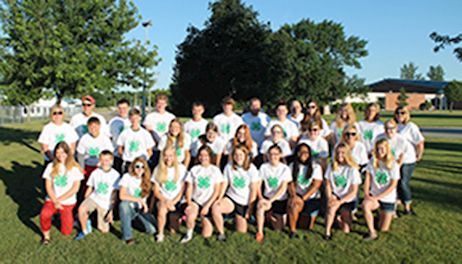 A joint statement on tax reform released recently by Republican congressional leaders and administration officials signals that lawmakers plan to make good on their promise to overhaul the tax code as soon as this fall.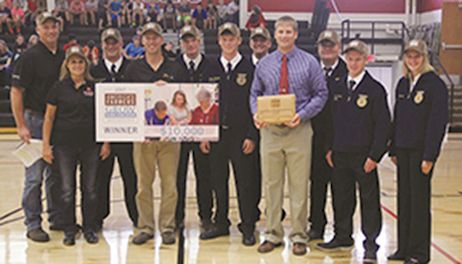 A commanding majority of American voters support tax reform, a nationwide poll shows, while most voters also support tax changes that would benefit America's farm and ranch families.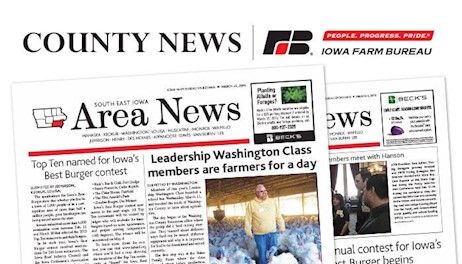 Congress is starting to get serious about tax reform. Both the president and leaders in Congress say they want to develop a tax reform plan this fall and now is the time for legislators to get involved.
Congressional leaders and administration officials released a statement on tax reform last week, (July 24-28, 2017) that addresses many issues of importance to America's farm and ranch families.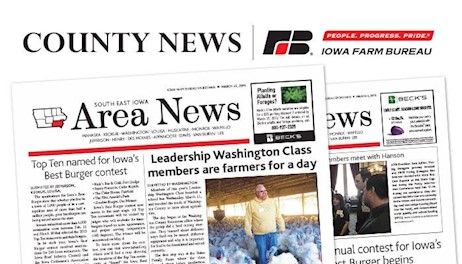 "Farming doesn't come with a steady paycheck or a guaranteed salary," wrote AFBF President Zippy Duvall in the opening of his August Beyond the Fencerows column.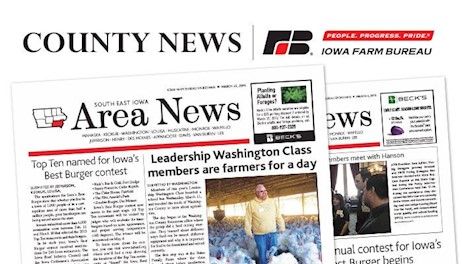 Farming doesn't come with a steady paycheck or a guaranteed salary.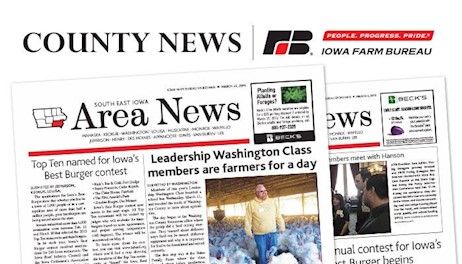 CBO's June 2017 Baseline for Farm Programs was released on June 29, 2017. These projections identify expected outlays for farm bill program spending, . . . . .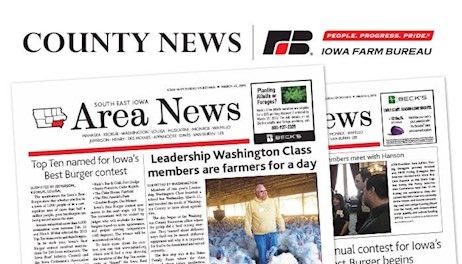 In a visit with ag leaders at Kirkwood Community College, the president highlights his plan to repair infrastructure and boost U.S. agriculture's competitiveness.
A Politico article (05-15-2017) on House Republicans' recent tax proposal quoted Pat Wolff, AFBF's tax specialist. Politico noted the proposal to lessen the corporate tax rate is "riling a host of industries that say they have little choice but to rely on borrowed money and fear that they will face big tax increases." Agriculture is among these industries.