Taxation Articles
Iowa Farm Bureau members may subscribe for free email news on taxation, including information about property taxes, farm income and estate taxes, local bonding, and more. Subscribe here!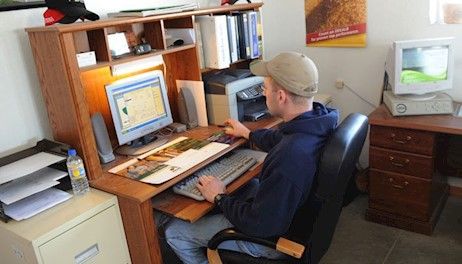 BASE offers an additional $100 discount for Farm Bureau members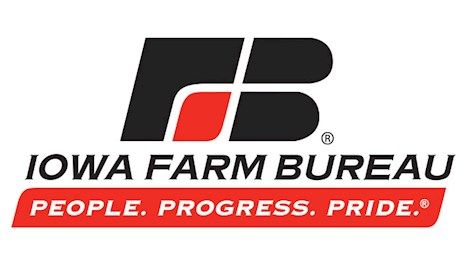 In its first century of serving farmers and rural communities, Farm Bureau has been a key driver in improving Iowa agriculture, our state's economy, the environment and education to make Iowa a better place for all Iowans.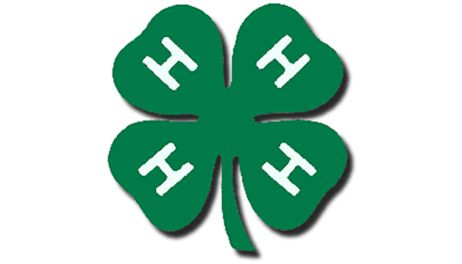 The 2018 Iowa legislative session approves tax reform, water quality funding and access to affordable health care.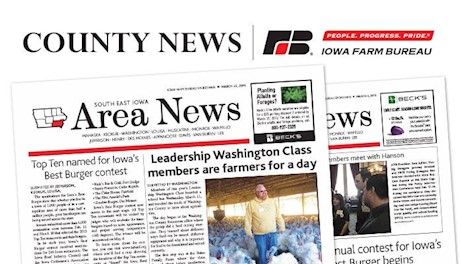 The Iowa Farm Bureau Federation (IFBF), Iowa's largest grassroots farm organization, saw the 2018 legislative session conclude with passage of several bills on key issues for Iowa's farm families.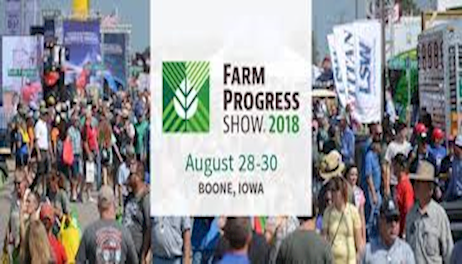 Iowa legislators last week continued work on the details of a potential income tax reform bill and made significant progress on the budget bills for fiscal 2019.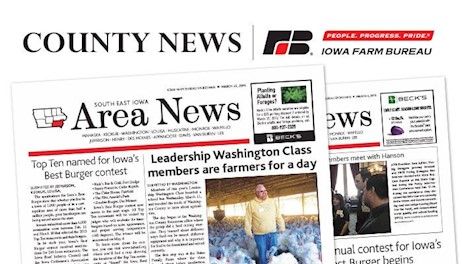 The Iowa Legislature passed its targeted adjournment date last week, but the session will last at least another week or two as negotiations continue on a possible income tax reform bill.
Tax proposals continue to make their way through the legislative process.
The fiscal 2019 budget and a possible income tax reform bill are the major items left to tackle as the Iowa Legislature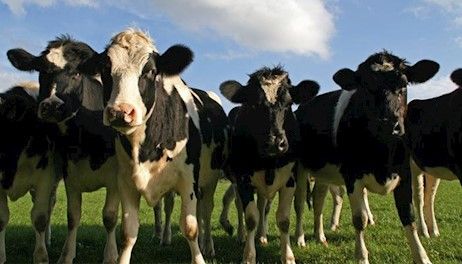 As the number one hog producer in the United States, Iowa's hog industry generates the largest hog cash receipts.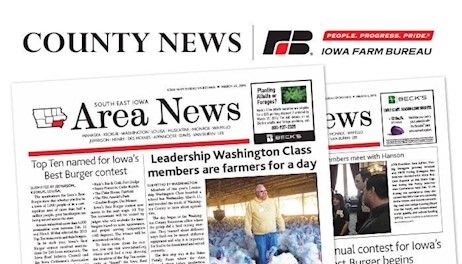 The grain glitch was an unintended consequence of Section 199A, the provision that created the 20 percent tax deduction on income derived from pass-through businesses designed to replicate the tax benefits accorded to farmer-owned cooperatives and their farmer-patrons under the previous Section 199, also known as the Domestic Production Activities Deduction.