Livestock Articles
Iowa Farm Bureau members may subscribe for free email news on livestock, including marketing and production insights, international trade news, animal health and welfare, regulatory updates and more. Subscribe here!
A new livestock industry continues to emerge in Iowa and the animal doesn't walk across the ground.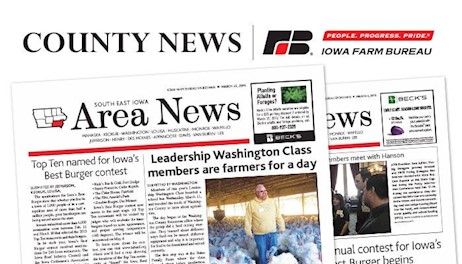 he 90-day waiver begins December 18th and allows the agency time to further examine our exemption request while developing additional guidance for agricultural haulers.
Bountiful supplies this fall are likely to keep pressure on corn and soybean prices well into 2018. But it's been a very different, and much more positive, story in the cattle and hog markets, according to Iowa State University (ISU) Extension economists.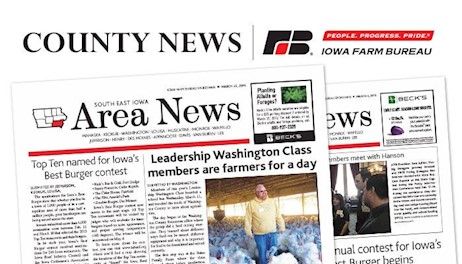 The Hermanson family began raising turkeys on their Story County farm seven decades ago to provide more income diversity. It's been a successful strategy; raising turkeys has, over the years, helped the farm add value to its crops.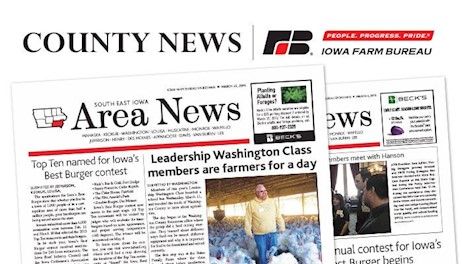 Iowans preparing to shop for their annual family Thanksgiving dinner feast can rest assured knowing the traditional meal is still a bargain at just under $5 a serving for a family of 10.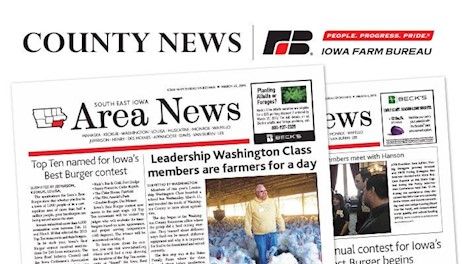 The American Farm Bureau thanks Secretary Perdue for delaying the Organic Livestock and Poultry Practices Rule.
As the U.S. Department of Agriculture (USDA) reviews the Organic Livestock and Poultry Practices Rule, farmers are urging the department to completely withdraw the regulation. The proposed rule, they say, goes well beyond the original intent of the Organic Production Act by allowing for animal welfare standards and metrics to become part of the organic label.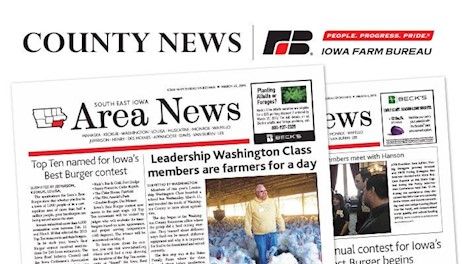 Cattle numbers in last week's U.S. Depart­ment of Agri­culture (USDA) cattle on feed report were once again higher across the board compared to trade estimates, carrying slightly negative market implications.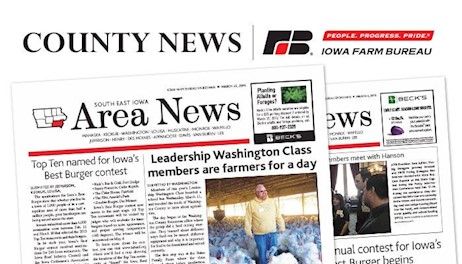 U.S. agricultural exports totaled $140.5 billion in fiscal year (FY) 2017, climbing nearly $10.9 billion from the previous year to the third-highest level on record, U.S. Secretary of Agriculture Sonny Perdue announced last week.