Livestock Articles
Iowa Farm Bureau members may subscribe for free email news on livestock, including marketing and production insights, international trade news, animal health and welfare, regulatory updates and more. Subscribe here!
USDA's National Agricultural Statistics Service (NASS) conducts a series of surveys throughout the year to assess farmer planting decisions and production conditions. Those estimates underlie USDA and private analysis that affect markets throughout the year.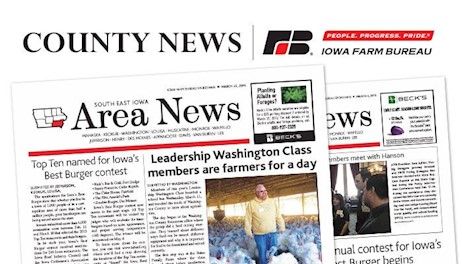 Thanks to changes in society, the rise of social media and an overall breakdown in trust in institutions, Americans are searching for new sources for advice on a wide range of subjects, including how they make food choices.
The National Pork Producers Council (NPPC) last week called out the outgoing Obama administration for issuing a regulation that adds animal welfare standards to the nation's organic food production law.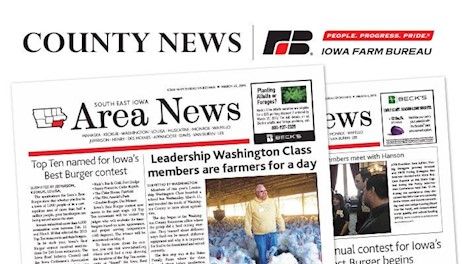 I have a vivid memory of riding on an elephant when I was a kid. The circus was in town and offered elephant rides in the auditorium parking lot before the performance. It was a unique experience.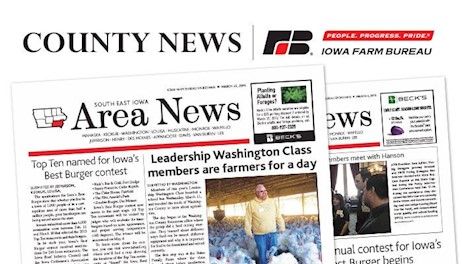 As tighter margins continue into 2017, farmers must look at their balance sheets and determine how to make their farming operation work,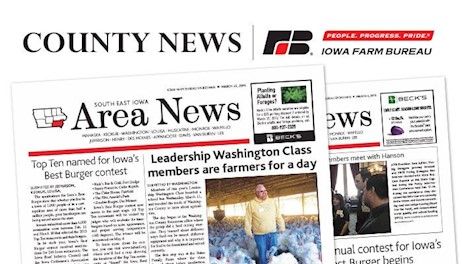 Risk management is important in 2017 not just for grain farmers, but also for livestock producers.
Red meat and pork production set new records in December,
The USDA Agricultural Marketing Service today released its final rules for Organic Livestock and Poultry Practices under the National Organic Program. The rules amend requirements for certifying livestock and poultry production by expanding existing standards for living conditions, animal well-being, and production practices. The final rules also create new provisions for animal handling and transport for slaughter.