Livestock Articles
Iowa Farm Bureau members may subscribe for free email news on livestock, including marketing and production insights, international trade news, animal health and welfare, regulatory updates and more. Subscribe here!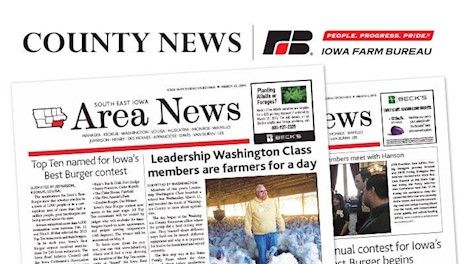 It's critical for farmers and others involved in American agriculture to strongly emphasize the importance of trade as the Trump administration works to renegotiate the North American Free Trade Agreement (NAFTA) and rework other trade deals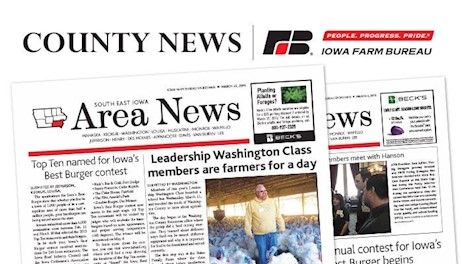 I've been around long enough to know that food trends tend to run in cycles.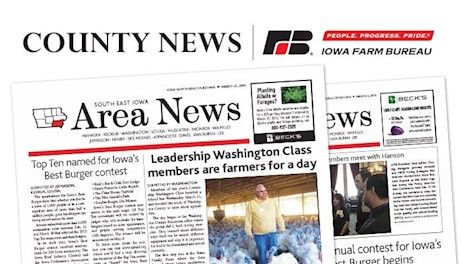 North American Free Trade Ag­­reement (NAFTA) renegotiations need to protect valuable market gains for U.S. agriculture while addressing remaining challenges in our closest international markets,
The latest cattle on feed report from the U.S. Department of Agriculture (USDA) last week shows larger inventories of cattle in Iowa and in the United States.
A number of events are coming up of interest to Iowa cattle farmers.
"This small town (Kalona) has become a landmark in the organic-farm movement, and it has nothing to do with foodies or hippies."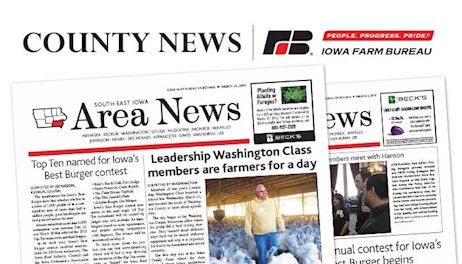 Managing costs, staying ahead of wild market swings and finding efficiency through data mining were key issues experts addressed at Iowa Farm Bureau's fifth annual Economic Summit held yesterday in Ames.