Livestock Articles
Iowa Farm Bureau members may subscribe for free email news on livestock, including marketing and production insights, international trade news, animal health and welfare, regulatory updates and more. Subscribe here!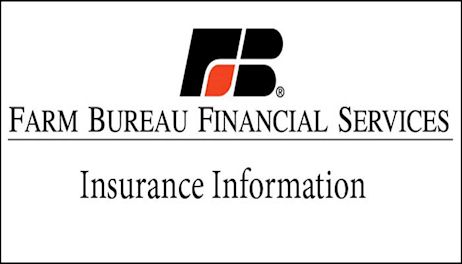 Talks on restarting U.S. beef exports to China are moving fast and final details should be in place by early June, the U.S. Department of Agriculture said on Friday, allowing American farmers to vie for business that has been lost by rival Brazil.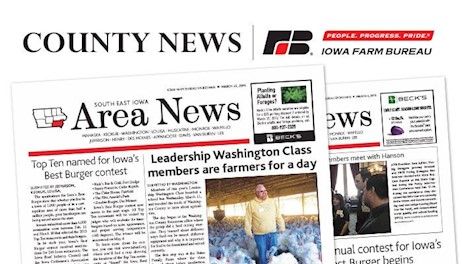 Allamakee County: Young livestock producer implements a new grazing system for the good of his cattle, his land and his family.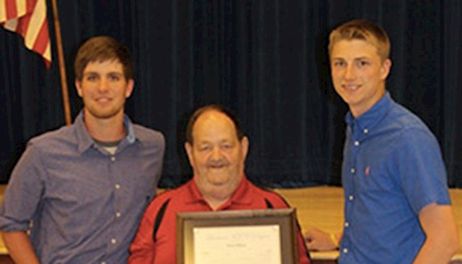 Summit Agricultural Group announced plans to host the 2017 Iowa Ag Summit on Aug. 5 at the Iowa Events Center in Des Moines.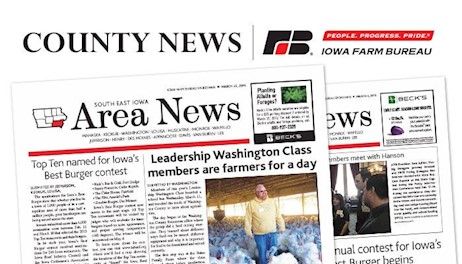 The recent agreement to open the door for U.S. beef exports to China comes at a good time for American cattle raisers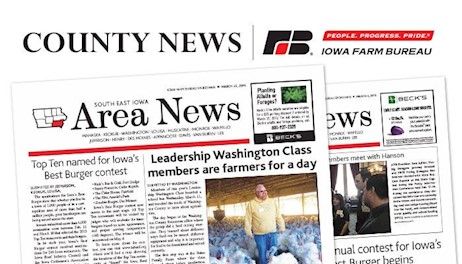 Last week, Madison County Farm Bureau President Dan Hanrahan gave a tour of his cow-calf farm to 150 visitors who didn't even have to step foot on his farm.
A 7 percent drop in Brazil's currency last week sparked a wave of soybean sales as it made Brazilian soybean supplies more attractive than U.S. soybean supplies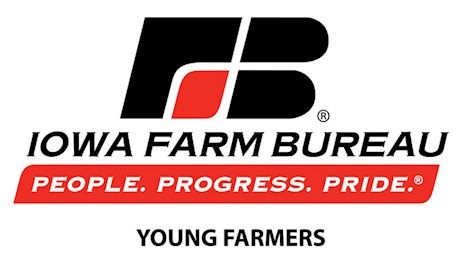 Their first attempt at farm yoga last October — inspired by the popular "goat yoga" trend — drew just four visitors, but this time they had more than 200 "interested" via Facebook. Only about 20 of the 43 "going" RSVP's showed up, but the Pearsons plan to continue farm yoga on a monthly basis, potentially even weekly if it draws enough attention.