Livestock Articles
Iowa Farm Bureau members may subscribe for free email news on livestock, including marketing and production insights, international trade news, animal health and welfare, regulatory updates and more. Subscribe here!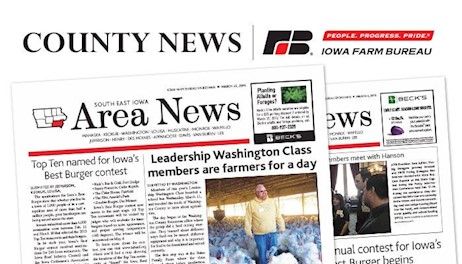 Biosecurity is a major aspect of any hog operation but it doesn't have to mean major expense. It's very easy to spend upwards of $15,000 improving your biosecurity measures but not every producer is in a position to spend that much.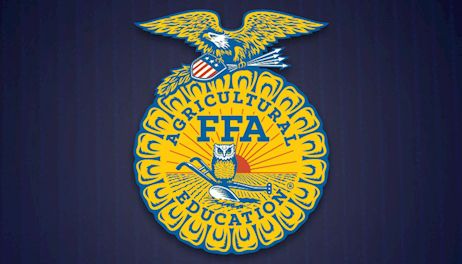 Emergency Assistance for Livestock, Honeybees and Farm-Raised Fish Program (ELAP) provides emergency assistance to eligible livestock, honeybee, and farm-raised fish producers who have losses due to disease, adverse weather or other conditions, such as blizzards and wildfires, not covered by other agricultural disaster assistance programs. Ask for information at your county FSA office.
Examining your farm's financial health and taking corrective steps can involve some tough choices, but the sooner you do it the greater your chances are of success.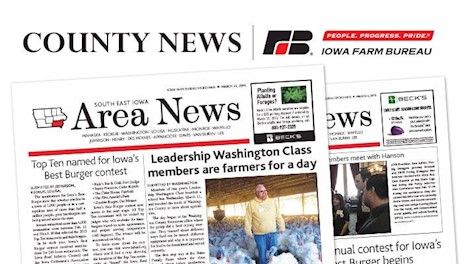 In the first seven months of 2017 (January through July), on a cash basis (without hedging), estimated cattle feeding profitability per steer was the highest ever. But, that picture has now dramatically changed according to monthly calculations by the Livestock Marketing Information Center (LMIC).
Governor Kim Reynolds signed a proclamation Monday allowing the transportation of overweight loads of corn, soybeans, haw, straw, silage and stover. The proclamation will expire November 17.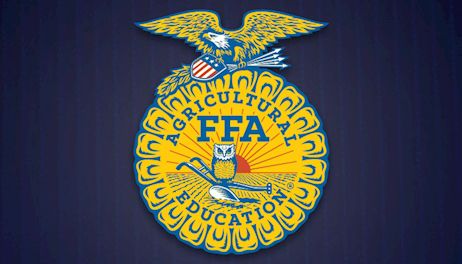 Dairy producers can enroll for 2018 coverage in the Margin Protection Program (MPP-Dairy). Secretary Sonny Perdue has utilized additional flexibility this year by providing dairy producers the option of opting out of the program for 2018.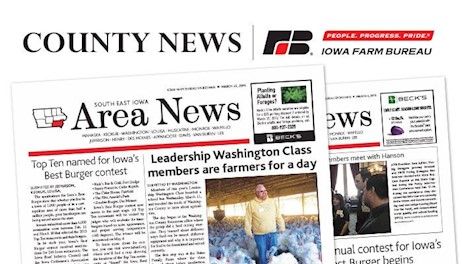 As tough conditions continue to plague the farm economy, Congress can help by breaking through partisan barriers on key issues like tax reform, trade and the farm bill
Keeping up with food trends these days is a lot like trying to monitor the latest in cell phone features or maybe even teenage fashions.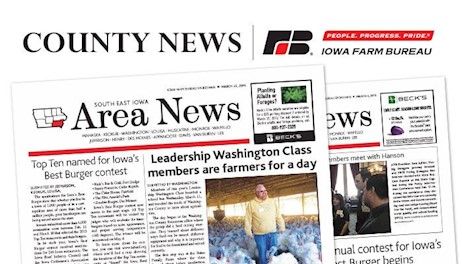 Organizers of the world's largest bacon festival, held every winter here in Iowa, are launching the first-ever bacon festival in Japan — in Iowa's sister state of Yamanashi.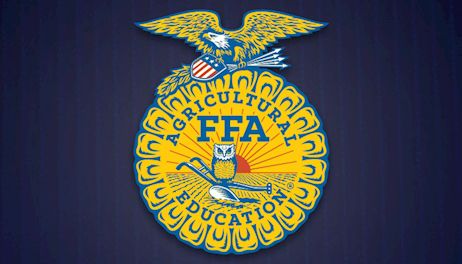 A trade team from the Taiwan Feed Industry Association signed a letter of intent to purchase more than $1 billion of corn and distillers dried grain with solubles (DDGS) last week during a goodwill mission in Iowa.