Livestock Articles
Iowa Farm Bureau members may subscribe for free email news on livestock, including marketing and production insights, international trade news, animal health and welfare, regulatory updates and more. Subscribe here!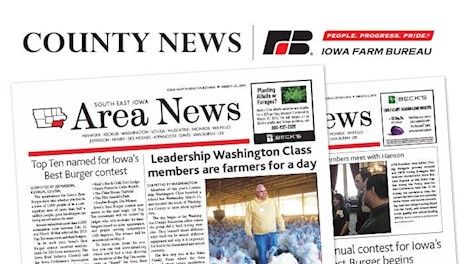 Iowa, the largest table egg producer in the country, was severely impacted by the Highly Pathogenic Avian Influenza (HPAI) outbreak for much of last year.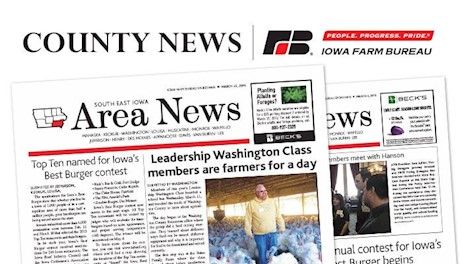 Iowa grocery shoppers place trust in Iowa farmers, with 66 percent placing a great deal of trust in them, according to the latest Iowa Farm Bureau Food and Farm Index® conducted in late summer.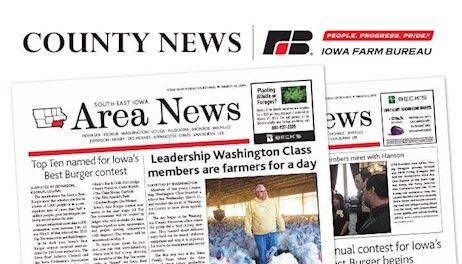 Fewer Iowans are paying attention to food labels when they buy their groceries this year (76%) than last year (82%), according to the latest Iowa Farm Bureau Food and Farm Index®. While Iowans' interest in labels like "raised organically" (29% in 2015, 19% in 2016) and "raised locally" (40% in 2015, 28% in 2016) yo-yos, taste and price remain the dominant and consistent factors driving both meat and dairy product selections of Iowa grocery shoppers.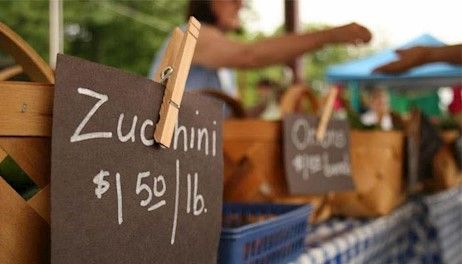 Listening to the political chatter these days, you'd think the Trans-Pacific Partnership, or TPP, is about as popular with the American public as an angry wasp buzzing around a church supper.
Vietnam is ready to knock down trade barriers that will al­­low more imports of Iowa-raised meat, corn and soybeans
It's important to tell the story of the value of hay, pastures and grassland to the cattle industry and the Iowa landscape.
Cattle and calves on feed for the slaughter market in the United States for feedlots with capacity of 1,000 or more head totaled 10.1 million head on Sept. 1, the U.S. Department of Agriculture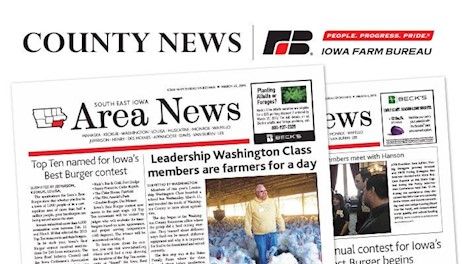 The Food and Drug Administration (FDA) will implement new rules on Jan. 1 regarding the use of medically-important antibiotics in livestock. The rules require a written statement (VFD) from a veterinarian for feed-additive antibiotics.