Livestock Articles
Iowa Farm Bureau members may subscribe for free email news on livestock, including marketing and production insights, international trade news, animal health and welfare, regulatory updates and more. Subscribe here!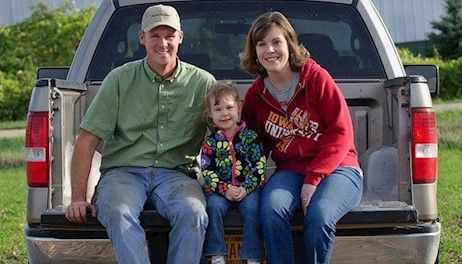 Veterinarians, feed mills and producers now have less than 30 days to prepare for the new veterinary feed directive rules that take effect Jan. 1, 2017.
For Adam Ebert, giving back to the community and speaking out for Iowa farmers are a routine part of his day, like checking on his cattle or tucking his two kids into bed for the evening.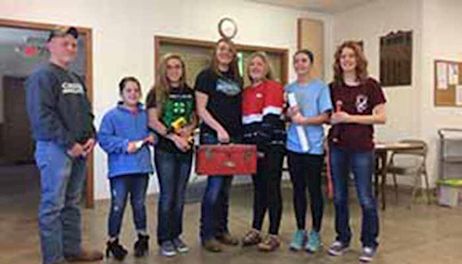 With low commodity prices persisting through 2016 and few signs of a sharp rebound in 2017, cracks are beginning to show in the balance sheets of farmers in Iowa and other Midwest states,
Iowa Secretary of Agriculture Bill Northey last week requested an additional $500,000 for the Iowa Department of Agriculture and Land Stewardship's Animal Industry Bureau to aid in preparing for and potentially responding to a foreign animal disease outbreak.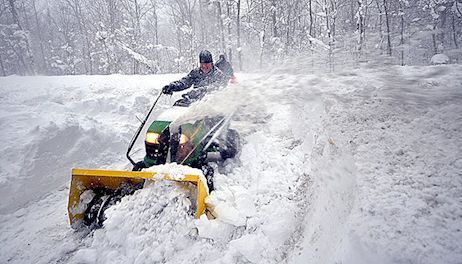 The Iowa Farm Bureau Federation (IFBF) will host a webinar about financial assistance options for beginning farmers at 1 p.m. on Dec. 14.
Agricultural economic forecasting is never an easy task, as any ag economist will tell you.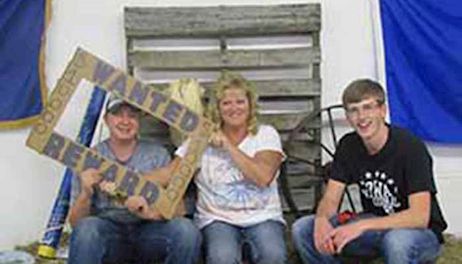 Manure is an important nutrient source for Iowa crops and should be treated as a valuable resource.
Iowa State University (ISU) is asking Gov. Terry Branstad and legislators to spend $100 million in state taxes over the next five years to replace the Veterinary Diagnostic Laboratory with a new building on the Ames campus
Kevin Stiles admits he has a lot to learn. A familiar face in the dairy industry, Stiles recently took the helm as the director for both the Iowa Egg Council and the Iowa Poultry Association.
Grazing and pasture renovation strategies will be discussed at the annual Iowa Forage and Grassland Council (IFGC) Conference Jan. 19-20 in Ames.