Livestock Articles
Iowa Farm Bureau members may subscribe for free email news on livestock, including marketing and production insights, international trade news, animal health and welfare, regulatory updates and more. Subscribe here!
A monthly letter from AKKOR (Russian Private Farmers Association) to Iowa farmers. These letters have been exchanged monthly between Russian and Iowa farmers since 2012 to build greater understanding of each other's agriculture and to foster citizen diplomacy.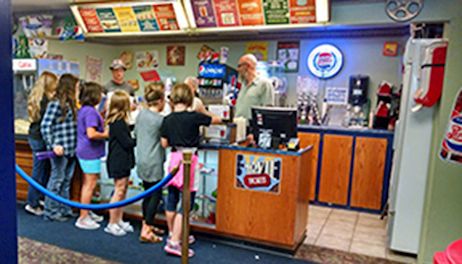 Six farm families won 2017 Way We Live Awards on Friday, August 18 at the Iowa State Fair. The Jeff and Barb Hansen family was one of the six families recognized.
The sights and smells of the 54th annual Iowa Farm Bureau Cookout Contest filled the Grand Concourse of the Iowa State Fair last week as 50 food enthusiasts from around the state competed for the title of cookout champion.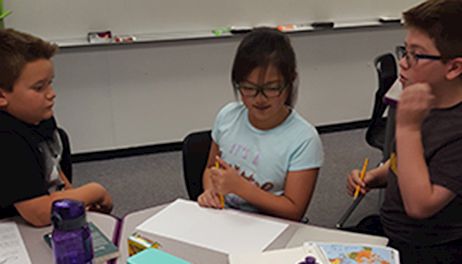 Agriculture must not be punished for the woes other sectors may have experienced under the North American Free Trade Agreement (NAFTA), leaders of farm groups from the U.S., Canada and Mexico said last week.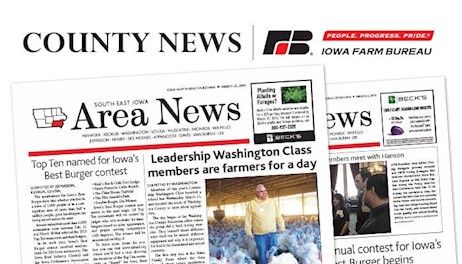 Gratitude rises out of the ashes for Kansas ranchers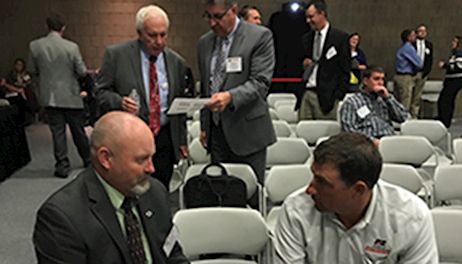 The American Farm Bureau Federation (AFBF) and its insurance affiliate, American Farm Bur­eau Insurance Services (AFBIS), are preparing a proposal to create a new dairy income insurance policy.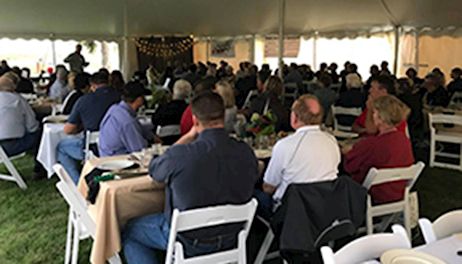 For the first time since 1992, Argentina will reopen its market to U.S. pork im­­­­ports