Livestock Articles
Iowa Farm Bureau members may subscribe for free email news on livestock, including marketing and production insights, international trade news, animal health and welfare, regulatory updates and more. Subscribe here!
The U.S. Department of Agriculture (USDA) reminds dairy farmers of the June 1 deadline to enroll in the improved Margin Protection Program for Dairy (MPP-Dairy). Many producers will see payments in early June, depending on the coverage they elect.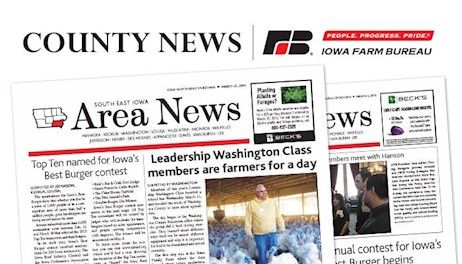 It's a good time to address a few myths about beef production, so we can all feel good about the summer grilling staple we love!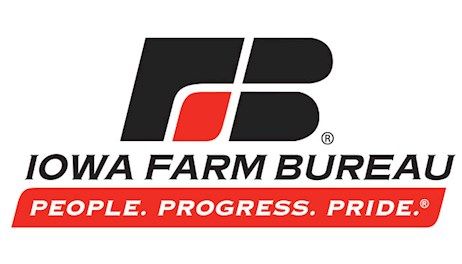 U.S. Senator Joni Ernst (R-IA) joined Senator Ben Sasse and a bipartisan group of Senators in introducing the Transporting Livestock Across America Safely Act. Currently, overly strict trucking regulations from the Department of Transportation require mandatory rest time that put livestock at risk, especially during summer or winter months. This bipartisan legislation would give American agriculture the flexibility to safely transport livestock.
An Ames Campustown restaurant wins the 2018 Iowa Best Burger contest.
FarmChat gives elementary students a tour of an Iowa farm without leaving the classroom.
The 2018 average cash rental rates for corn and soybean acres ranged from $126/acre in Clarke County to $290 in Grundy County according to the ISU Cash Rental Rates Survey.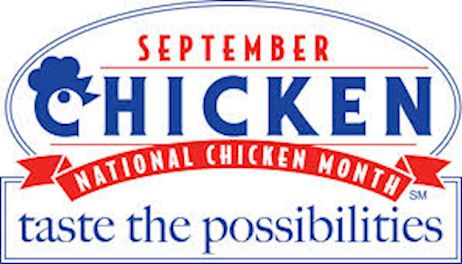 Given that a large portion of the dairy farmers in the United States qualify for the low-cost Tier 1 coverage, and given that we know what the margins were for February and March, it's a no-brainer for farmers to sign up for the MPP program in 2018. Farmers that don't sign up in 2018 that can cover at, or below, 5 million pounds of milk are leaving money on the table, quite frankly, if they do not take advantage of this opportunity.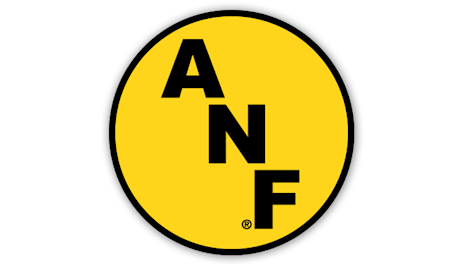 A priority for AFBF, access to quality rural broadband is critical to support modern farm technologies. Zach Hunnicutt, a farmer and Farm Bureau member from Nebraska, took part last week in a White House meeting on technology in business and says farmers need quality rural broadband to support their operations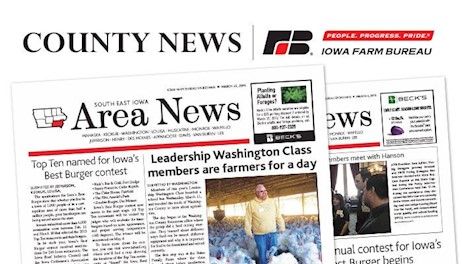 In Iowa, hogs have been known as the legendary mortgage lifters because raising and selling pigs helped early settlers pay for their homesteads, establish their farms and build for the future.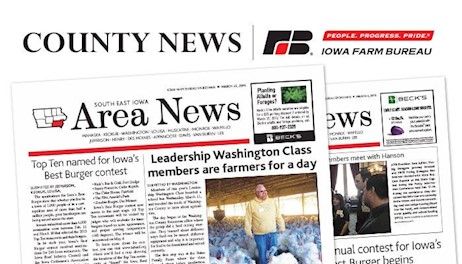 A recent federal court ruling ended a rule that exempted livestock farmers from requirements to make extensive reports on emissions from manure on their farms