Livestock Articles
Iowa Farm Bureau members may subscribe for free email news on livestock, including marketing and production insights, international trade news, animal health and welfare, regulatory updates and more. Subscribe here!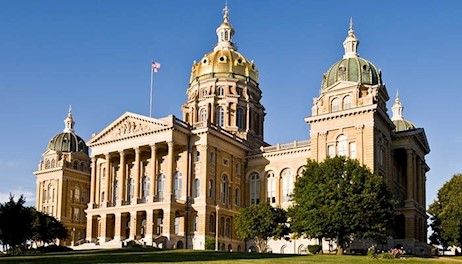 USDA has expanded the timeline for producers with whom the Aug. 1, 2018, date does not accurately represent the number of head of live hogs they own. Producers may now choose any date between July 15 to Aug. 15, 2018 that correctly reflects their actual operation.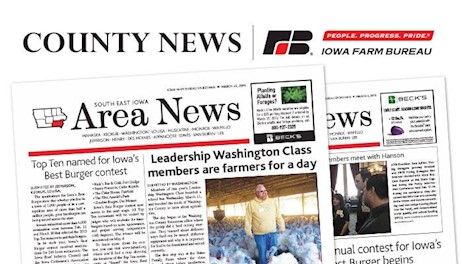 The cost-price squeeze for many farmers could mean tight crop profit margins and cash flow constraints.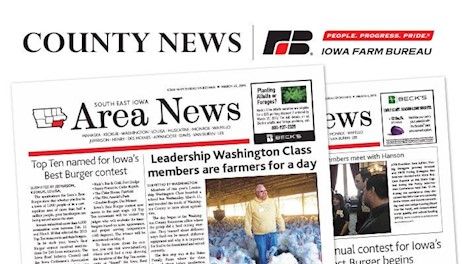 State ag officials say USDA should have oversight of cell-cultured protein products derived from livestock and poultry.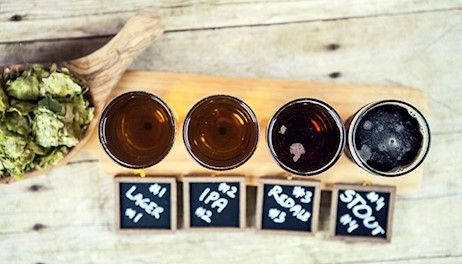 This year, National Farm Safety & Health week will include a focus on mental health. The mental health of farmers is just as important as the more commonly known hazards, like tractor rollovers, PTO shaft entanglements and grain entrapments.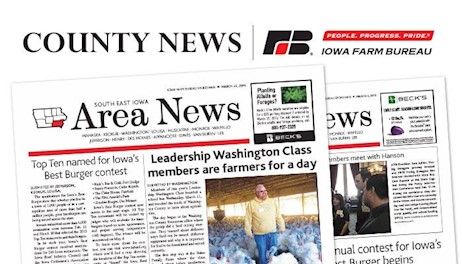 Ag Leaders urge lawmakers to pass new farm bill, find solutions to trade concerns.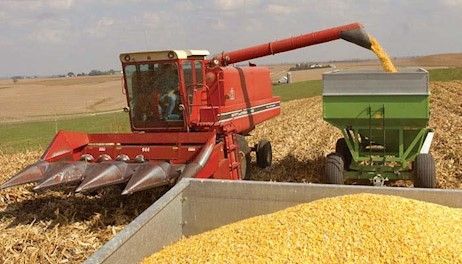 Nuisance lawsuits and consumer misperceptions threaten 'social license' to raise livestock.