Livestock Articles
Iowa Farm Bureau members may subscribe for free email news on livestock, including marketing and production insights, international trade news, animal health and welfare, regulatory updates and more. Subscribe here!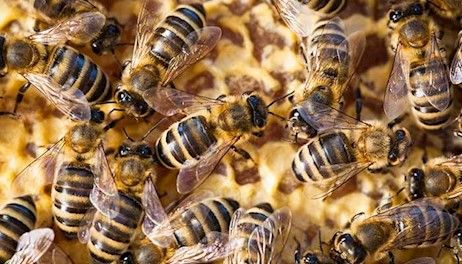 U.S. farmers rise to the top with deals that create a level playing field in global markets.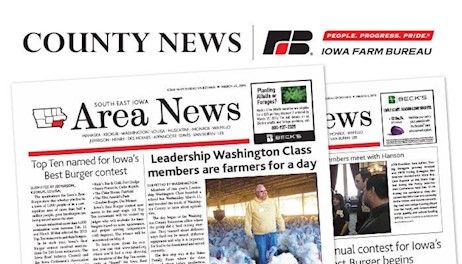 The American Farm Bureau Federation (AFBF) last week applauded the U.S. Department of Agriculture's (USDA) move to withdraw the Organic Livestock and Poultry Practices Rule
The Glicks, Cedar County Farm Bureau members, have been recognized with the Wergin Good Farm Neighbor award.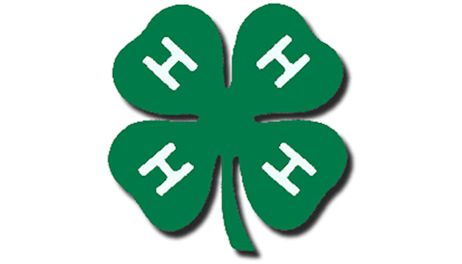 The U.S. Department of Trans­portation (USDOT) last week issued another deadline extension for agricultural haulers to comply with the electronic logging device (ELD) mandate.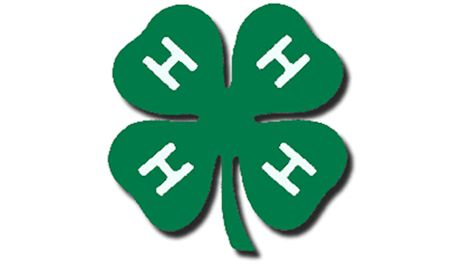 A bipartisan U.S. House coalition last week joined the effort to prevent 200,000 farms and ranches from being regulated like toxic Superfund sites.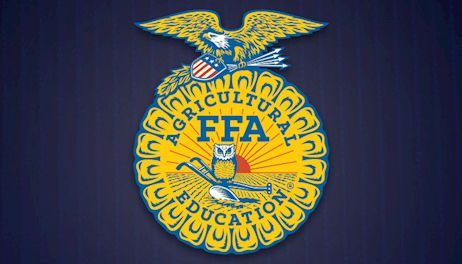 Low pathogenic events could evolve into highly contagious viruses.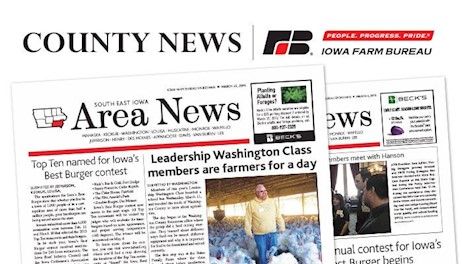 The addition of a monoslope barn means the Olson family has better control of cattle comfort and care.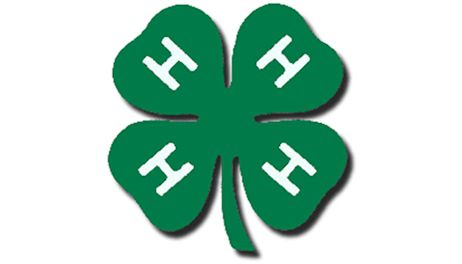 Rob Stout says conversation is an important part of his Washington County pig farm.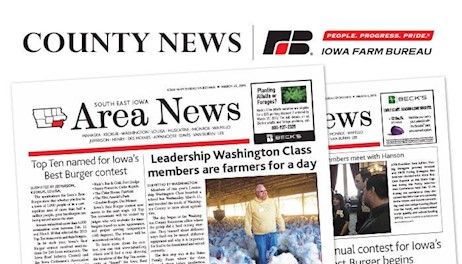 They were introduced at the National Pork Industry Forum recently.