Livestock Articles
Iowa Farm Bureau members may subscribe for free email news on livestock, including marketing and production insights, international trade news, animal health and welfare, regulatory updates and more. Subscribe here!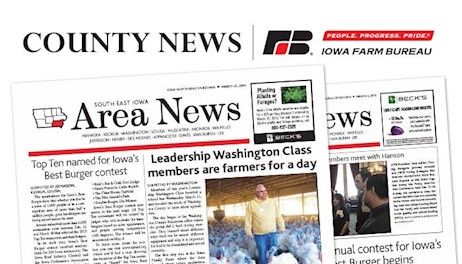 In this wild and wooly election year international trade agreements,
In this wild and wooly election year international trade agreements, especially the pending Trans-Pacific Partnership, have come under political fire. It's hardly the first time.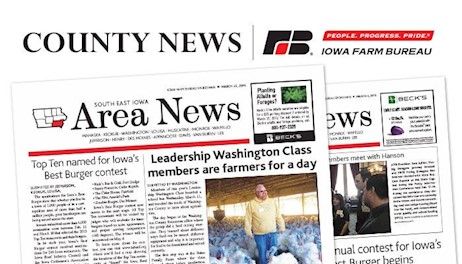 With the election season winding down and Congress nearing the post-election "lame duck" session, it's critical that Farm Bureau members and others in agriculture push hard to secure passage of the Trans-Pacific Partnership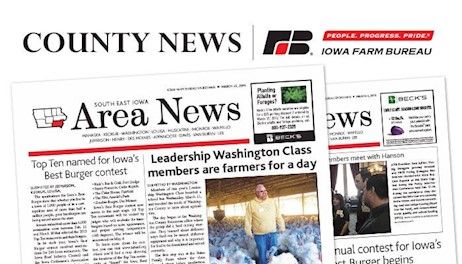 Farm Bureau and other major farm groups last week called out yogurt-maker Dannon, saying the company's campaign against ag biotech amounted to marketing "flimflam" that would force farmer/suppliers to abandon practices that have proven to be better for the environment.
Le Mars-based Wells Enterprises, parent company of Blue Bunny Ice Cream, plans a $40 million modernization and expansion project at its plants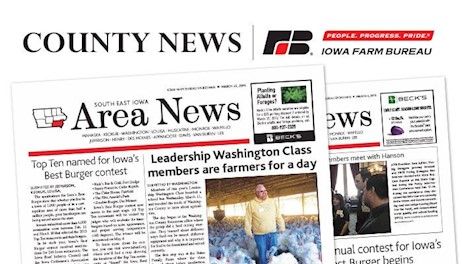 Dave Struthers started farming when he was just 17 years old. He bought his first 120 acres and started raising livestock to pay for the acres.
Cattle and calves on feed for the slaughter market in the United States for feedlots with capacity of 1,000 or more head totaled 10.3 million head on Oct. 1, the U.S. Department of Agriculture (USDA) said in its report.