Livestock Articles
Iowa Farm Bureau members may subscribe for free email news on livestock, including marketing and production insights, international trade news, animal health and welfare, regulatory updates and more. Subscribe here!
Steve and Becky Kerns are Iowa pig farmers on a mission to increase the popularity of high quality pork.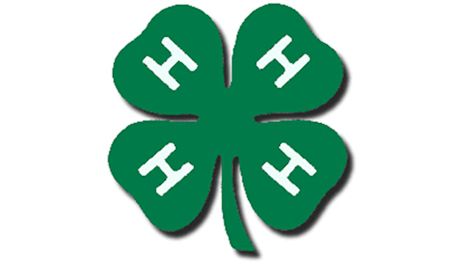 Nearly all Iowa households eat meat, and their meat purchase decisions are driven primarily by freshness, price and taste more than how or where the meat or poultry was raised,
The American Farm Bureau Federation and other agriculture groups are working to turn up the heat by emphasizing the importance of trade deals to farmers, especially the North American Free Trade Agreement or NAFTA.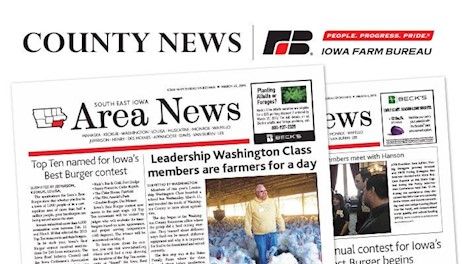 The Iowa Pork Producers Association (IPPA) has selected a Webster City restaurant as the winner of its 2017 Best Breaded Pork Tenderloin contest.
Beef producers are relaunching the iconic "Beef: It's What's for Dinner" campaign, and a northwest Iowa family, the Utesch Family from Washta, is featured in the effort.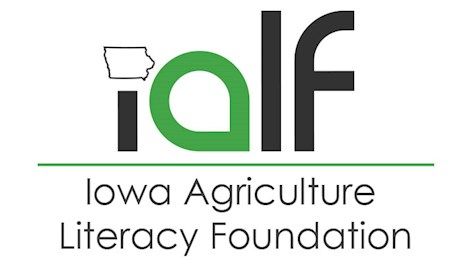 The latest Iowa Farm Bureau Food & Farm Index® shows a whopping 99 percent of Iowa grocery shoppers' households eat meat and freshness (24%), price (24%) and taste (22%) rank as the most important factors for purchase, more often than how (4%) or where (2%) their meat/poultry was produced.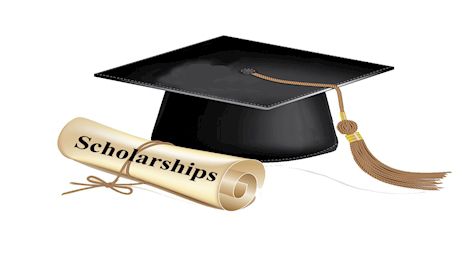 Farmers are still on track to produce a record U.S. soybean crop, but the real story from last week's U.S. Department of Agriculture (USDA) crop report series is unrelenting demand that continues to eat away at supplies
Iowa Learning Farms webinar to discuss management-intensive grazing and grassland improvement.