Specialty Ag Articles
Iowa Farm Bureau members may subscribe for free email news on specialty agriculture, including stories about farmers markets, local food systems, niche markets, organic production, agri-tourism, specialty ag funding and programs, and more. Subscribe here!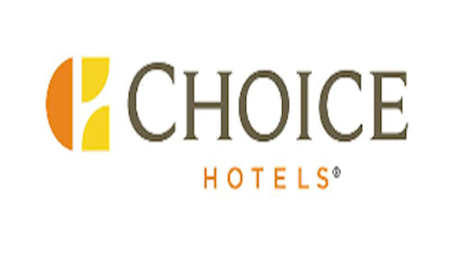 The Morningside Garden to Table Experience allows students to plant and produce fruits, vegetables, and other plants.
A corn maze, coffee, pumpkins and more are ready to go at Fields of Fun, set to open 10 a.m. Tuesday, Sept. 3.
Despite late planting, the state's fruit and vegetable crops are progressing well in 2019.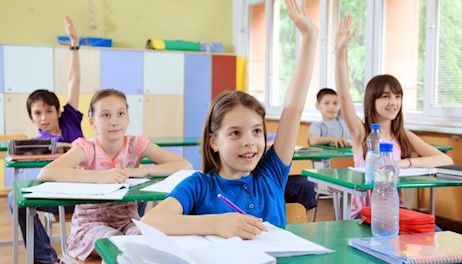 Middlebrook's farm will have a farm stand inside a converted barn, showcase gardens with edible and native plantings, "you-pick" flower gardens, pumpkin patches and orchards, an "event green" for gatherings, and a large vegetable farm that visitors can walk and bike around.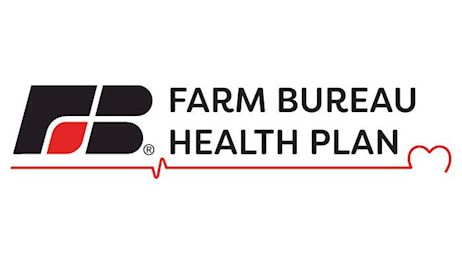 They landed on the idea of a food truck instead, with the benefits of lower overhead costs and greater flexibility. Kirby moved onto the farm full time to run the truck. She designed the menu, helps pick the vegetables she cooks with, and prepares the food.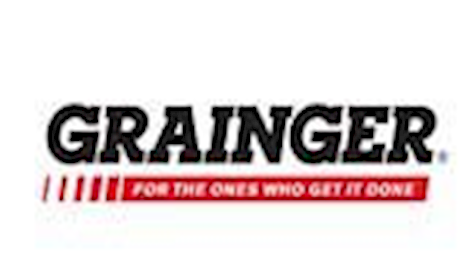 The farm economy of the last few years and especially this year, has been very difficult for farm families. Resources for Iowa farmers under stress are listed.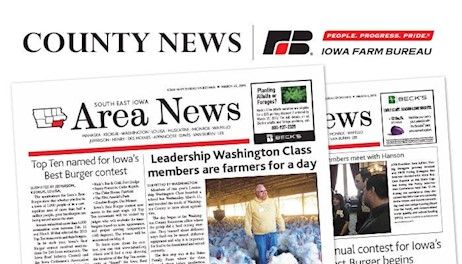 USDA launched this annual week of celebration beginning in 1999.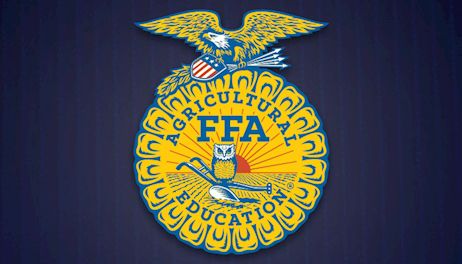 Honey bee colonies for operations with 5 or more colonies in Iowa as of January 1, 2019, totaled 7,500 colonies.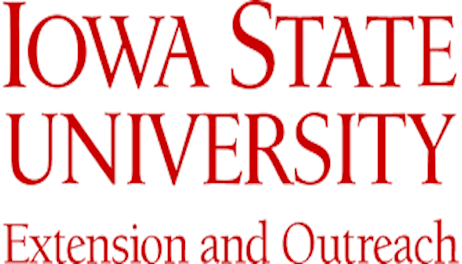 The farm actually hosted two Practical Farmers of Iowa field days — one in the morning and another in the afternoon — on Wednesday, July 17. It was expected that two dozen people would attend the morning session and 50 in the afternoon, but those numbers nearly doubled.
Clayton County Farm Bureau members build a diversified farm to reach NE Iowa consumers.