Specialty Ag Articles
Iowa Farm Bureau members may subscribe for free email news on specialty agriculture, including stories about farmers markets, local food systems, niche markets, organic production, agri-tourism, specialty ag funding and programs, and more. Subscribe here!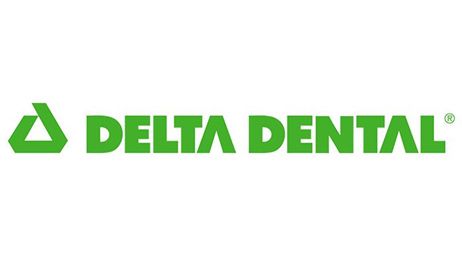 Kentucky's wide range of ag products impress Iowa Farm Bureau county presidents.
Iowa Farm Bureau leaders experience a transformation of Kentucky agriculture to value-added crops.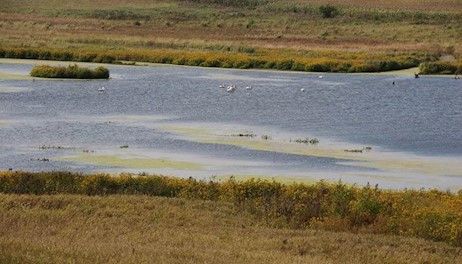 A new service provides pre-paid, ongoing wellness coaching and counseling services to Iowa farm families. This confidential support for a variety of life events is easily accessible via phone, text, live chat, video or app. This webinar (July 28) will help you learn about the service for yourself or another person when assistance is needed.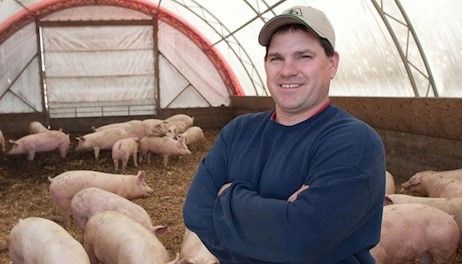 From edible crickets and customized meat packages to amplifying efforts in sustainability,
As agriculture grapples with how to help farmers struggling with mental health — and a lack of rural mental health resources — attention is turning to the folks who work with them daily. That's people like veterinarians, lenders and grain merchandisers.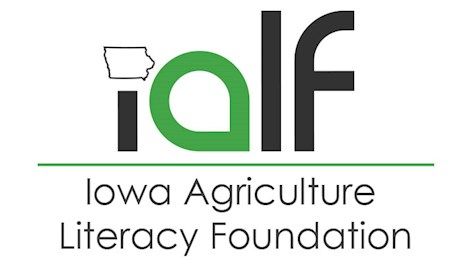 The Sgt. Ketchum Rural Veterans' Mental Health Act, named in memory of Iowa veteran Brandon Ketchum, establishes new Rural Access Network for Growth Enhancement (RANGE) programs through the Department of Veteran Affairs and supports additional research on rural veteran mental health care needs.
Agricultural producers make hundreds of decisions every day in a very challenging environment. Complex biological interactions, weather and market uncertainties, and unreliable machinery — among many other things — make for a dynamic environment with several short- and long-term objectives competing for attention.
Efforts by farmers in Iowa and other states are protecting bees, butterflies and other key insects.