Specialty Ag Articles
Iowa Farm Bureau members may subscribe for free email news on specialty agriculture, including stories about farmers markets, local food systems, niche markets, organic production, agri-tourism, specialty ag funding and programs, and more. Subscribe here!
There were many items in this legislation that affected farmers. There were changes to the Paycheck Protection Program (PPP), Economic Injury Disaster Loan (EIDL) advance grants, and Employee Retention Credit (ERC), as well as, additions or extensions to other Farm Service Agency (FSA) programs.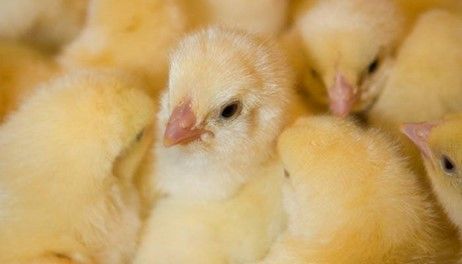 Today's article highlights the PPP improvements that will benefit farmers and ranchers, including new qualifying expenses, using gross farm income to determine loan amounts and reducing the level of required losses to qualify.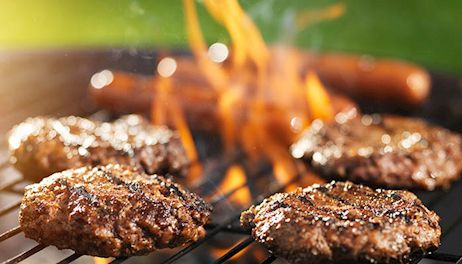 U.S. Secretary of Agriculture Sonny Perdue announced the U.S. Department of Agriculture (USDA) will provide additional assistance through the Coronavirus Food Assistance Program (CFAP), expanding eligibility for some agricultural producers and commodities as well as updating payments to accurately compensate some producers who already applied for the program.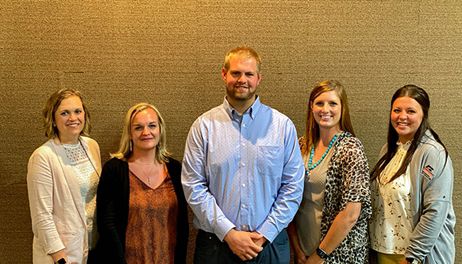 USDA announced on January 5, 2021 that the Quality Loss Adjustment Program will assist producers whose eligible crops suffered quality losses due to qualifying drought, excessive moisture, flooding, hurricanes, snowstorms, tornadoes, typhoons, volcanic activity, or wildfires occurring in calendar years 2018 and/or 2019.
On Monday, December 21, 2020, Congress passed the Consolidated Appropriations Act, 2021 (CAA) ?, which contains a $900 billion COVID-19 relief package that, among many other initiatives, reauthorizes and modifies the Paycheck Protection Program (PPP).
The Iowa Agriculture Literacy Foundation (IALF) received a Specialty Crop Block Grant from the Iowa Department of Agriculture and Land Stewardship
Young farmer gets his start by selling pork directly to customers
The 12-person committee will advise the Secretary of Agriculture on the development of policies and outreach relating to urban, indoor, and other emerging agricultural production practices as well as identify any barriers to urban agriculture.
A strong majority of farmers/farmworkers say the COVID-19 pandemic has impacted their mental health, and more than half say they are personally experiencing more mental health challenges than they were a year ago, according to a new American Farm Bureau poll.
The Iowa Tourism Office today announced a free digital passport for travelers to discover the beauty of Iowa's scenic byways and the unique attractions, shops, and restaurants along the way, while also qualifying for discounts and prizes.