Specialty Ag Articles
Iowa Farm Bureau members may subscribe for free email news on specialty agriculture, including stories about farmers markets, local food systems, niche markets, organic production, agri-tourism, specialty ag funding and programs, and more. Subscribe here!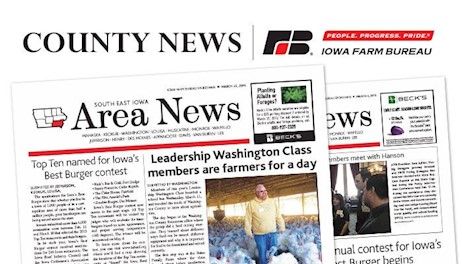 American Farm Bureau president Zippy Duvall is helping farmers and ranchers take control of their mental health one conversation at a time.
Robin Pruisner with the Iowa Department of Agriculture says there were 729 acres certified this year to grow industrial hemp.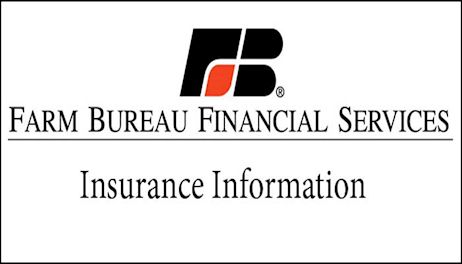 Sign-ups open this week for the CFAP 2 program, which will provide up to $14 billion in aid to crop and livestock farmers.
In this episode, Iowa State University grain quality expert Dr. Charles Hurburgh shares his advice for farmers who will be handling crops damaged by Iowa's derecho storm and drought.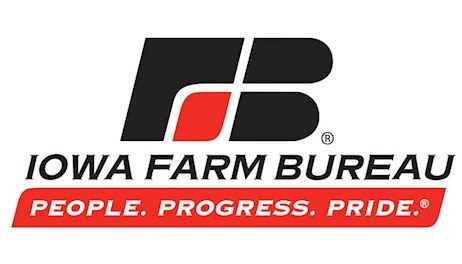 An additional $14 billion dollars for agricultural producers who continue to face market disruptions and associated costs because of COVID-19. Signup will begin September 21 and run through December 11, 2020, for this next round of Coronavirus Food Assistance Program payments (CFAP 2).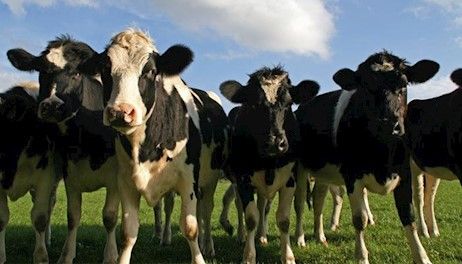 Farming often is listed as one of the most stressful occupations, yet most farmers say they wouldn't trade it for any other job. The love of farming, in spite of all the hassles, indicates farmers must be doing something right to manage their stress.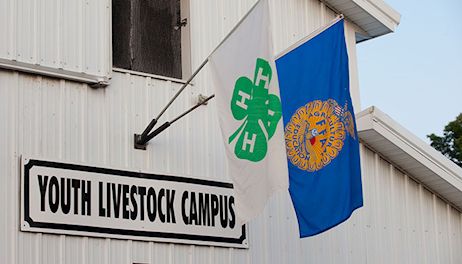 In this article, we analyze CFAP payments made to date, consider whether actual payments will reach this budgeted $16 billion amount by the time the application period ends on September 11, 2020, and discuss the prospect of further ad hoc farm payments in 2020.
Farm Bureau delegates develop language on livestock, biofuels and other key issues.
Farmers and ranchers continue to weather the extremes of 2020. From drought, derecho and wildfires, to a sudden loss in demand for dairy, 2020 is proving to be an obstacle course for agriculture.
Total of 42 counties are eligible for financial help to manage damaged crops and structural practices.