Specialty Ag Articles
Iowa Farm Bureau members may subscribe for free email news on specialty agriculture, including stories about farmers markets, local food systems, niche markets, organic production, agri-tourism, specialty ag funding and programs, and more. Subscribe here!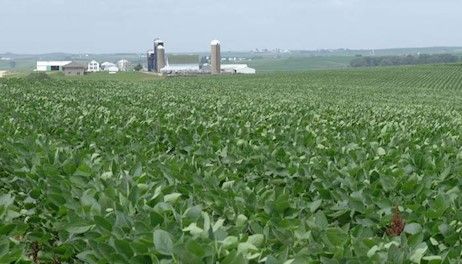 The Iowa Specialty Producers Conference is scheduled for Thursday and Friday, Jan. 23-24, 2020, at the FFA Enrichment Center in Ankeny. This event is the first joint gathering of the Iowa Fruit and Vegetable Growers Association (IFVGA) and the Iowa Wine Growers Association (IWGA).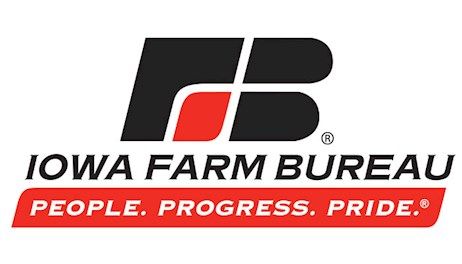 The winner will be chosen after a pitch competition at IFBF Young Farmers Conference.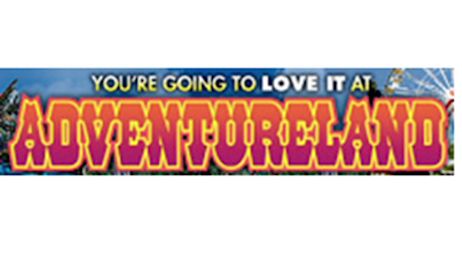 Grant funds will be targeted toward projects that enhance the competitiveness and growth of the specialty crop industry. Eligible specialty crops include fruits and vegetables, tree nuts, dried fruits, horticulture and nursery crops, including floriculture. Both fresh and processed specialty crops are eligible.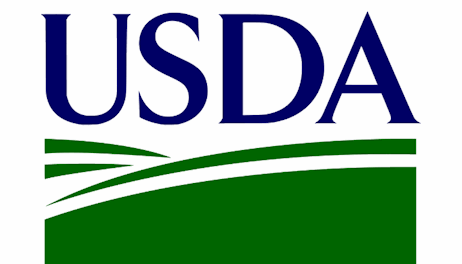 Mimicking national trends of consolidation, the number of aquaculture operations in Iowa dropped by more than one-half from 2013 to 2018, while the total revenue of the remaining operations grew more than 50% over the same period.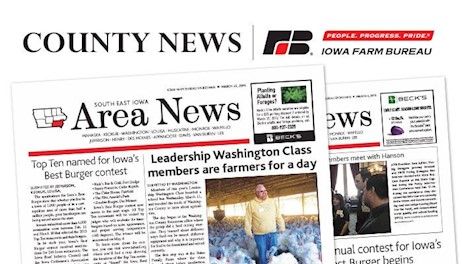 Farmers and others have until Jan. 22 to submit comments on Iowa's proposed plan to regulate the planting, growing and harvesting of industrial hemp, Iowa Secretary of Agriculture Mike Naig said last week.
Iowa Secretary of Agriculture Mike Naig announced that the open comment period for the state's proposed hemp production regulations began Jan. 1. The public can visit rules.iowa.gov to read the proposed administrative rules that will regulate the planting, growing and harvesting of commercial hemp in Iowa. Comments will be accepted until 4:30 p.m./CT on Jan. 22, 2020.
Survey codes, which enable producers to respond to surveys online, were mailed December 6 for the Organic Survey, and December 16 for the Census of Horticultural Specialties.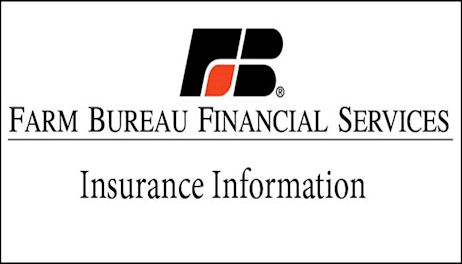 The Environmental Protection Agency (EPA) last week said it is approving the use of 10 pesticide products on industrial hemp in time for the 2020 growing season.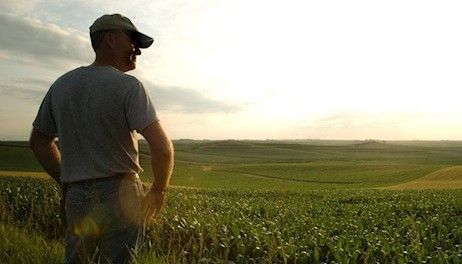 North Iowa's Carlson Tree Farm offers wreath-making workshops for visitors who want a hands-on Christmas experience.
This episode features Governor Kim Reynolds' speech at Iowa Farm Bureau's 2019 Annual Meeting, regarding pending trade deals and biofuels. Also in this episode: crop expert Ken Ferrie gives tips for maximizing corn yields and cutting costs, and Iowa Farm Bureau's Farm Business Development Manager, Amanda Van Steenwyk, shares advice for farmers who want to diversify their operations or pass the farm to the next generation.