Specialty Ag Articles
Iowa Farm Bureau members may subscribe for free email news on specialty agriculture, including stories about farmers markets, local food systems, niche markets, organic production, agri-tourism, specialty ag funding and programs, and more. Subscribe here!
Oregon grower sees vast growth potential for hemp products but says the emerging industry also poses significant risks for farmers.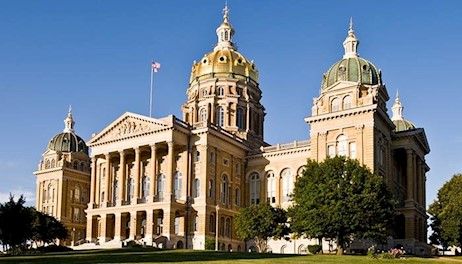 This year marks an all-time high of funding and projects in the program, with grants supporting 126 selected projects across 42 states, the District of Columbia, and Puerto Rico.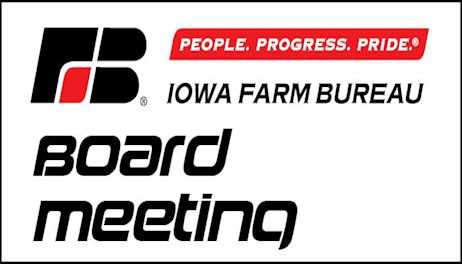 Iowa Farm Bureau county presidents, on a visit to Oregon, see the advantages and the pitfalls of farming in a urban-dominated state with a strong local food culture.
Debt reduction, food transparency, crop insurance, hemp, and more. Whether you attended the Economic Summit or not, here's a little more from our speakers.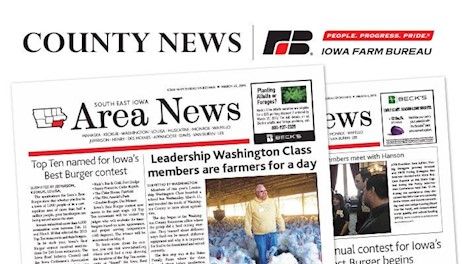 Children learn what it takes to manage a working farm at Center Grove Orchard's summer camps.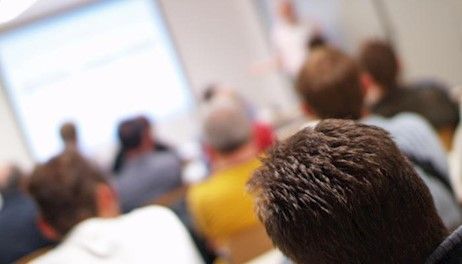 More than 200 farmers gathered in downtown Des Moines for Iowa Farm Bureau's Economic Summit to gain valuable market insight and opportunities to manage risk and find profit opportunities as farmers struggle through the sixth year of a downturned ag economy.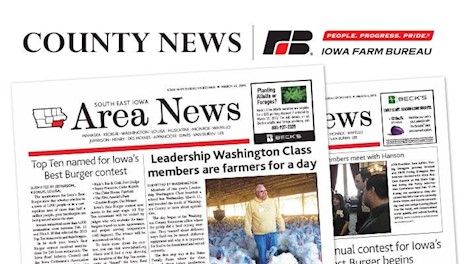 Newly approved crop brings excitement for Iowa growers looking for alternative income sources, but also comes with a number of potential pitfalls.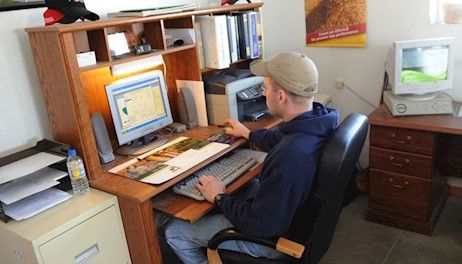 Aquaculture is defined as the breeding, rearing and harvesting of fish, shellfish, plants, algae and other organisms in all types of water environments. The two types of aquaculture are marine, farming species in the ocean, and freshwater, farming species in freshwaters.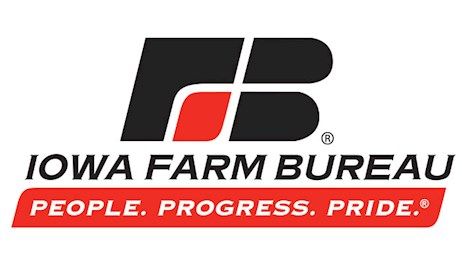 The farm economy of the last few years has been difficult and destructive for farm families. The economic downturn doesn't just affect the financial and emotional well-being of farmers, it can also raise emotional stress for the entire family.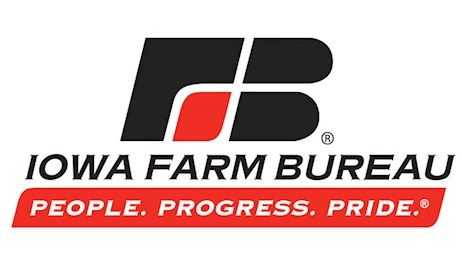 With prices of corn and soybeans in a long-term slump, many Iowa farmers are exploring alternatives, such as growing industrial hemp