Specialty Ag Articles
Iowa Farm Bureau members may subscribe for free email news on specialty agriculture, including stories about farmers markets, local food systems, niche markets, organic production, agri-tourism, specialty ag funding and programs, and more. Subscribe here!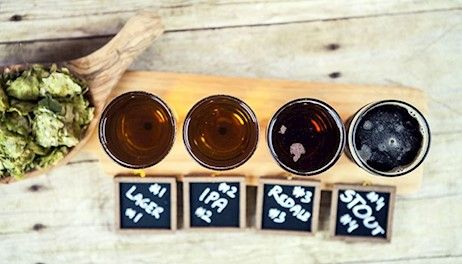 Industrial hemp production in Iowa moved a step closer last week as Gov. Kim Reynolds signed a law passed by legislature
Flooding, volatile market swings, prevented planting, trade stalled—it seems this year more than ever before—the future is uncertain for many Iowa farmers.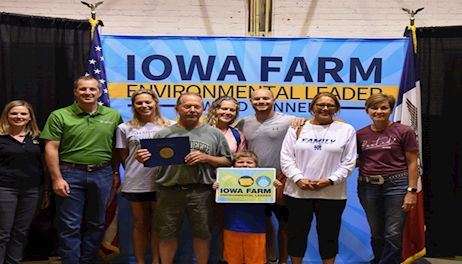 The governor's signing of the bill that makes industrial hemp production legal has put the process in motion to create the rules for producers.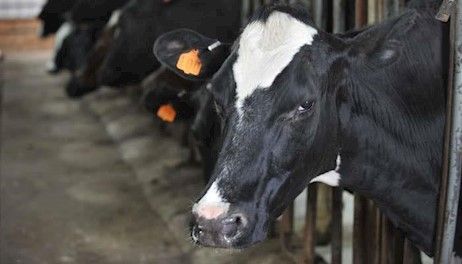 The one-day session in Des Moines will offer insights and strategies for surviving agriculture's economic downturn.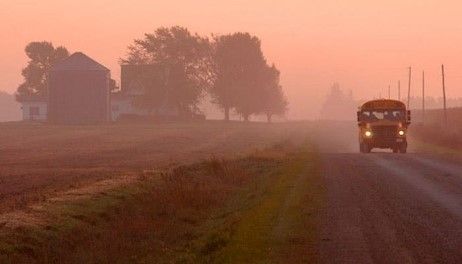 Iowa farmers will have the option of growing industrial hemp next year under a law signed by Gov. Kim Reynolds on Monday.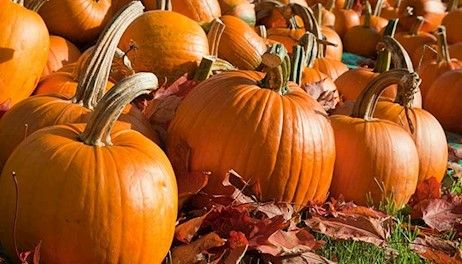 Beekeepers and growers of specialty crops should list and update field and hive locations.
The Cedar Rapids Downtown Farmers' Market won't return until May 25, but markets in Iowa City, Coralville and the Cedar Rapids market at Noelridge Park, Marion and elsewhere are beginning now.
Iowa agriculture officials hope to have an industrial hemp program approved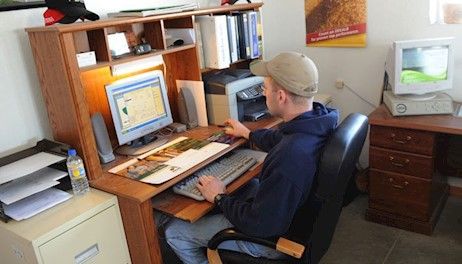 USDA's Farm Service Agency (FSA) announced that organic producers and handlers can apply for federal funds to assist with the cost of receiving and maintaining organic certification through the Organic Certification Cost Share Program (OCCSP). Applications for fiscal 2019 funding are due Oct. 31, 2019.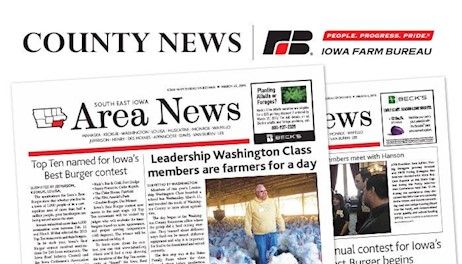 2019 Iowa Farm Bureau Young Farmer Ag Insights Tour, Friday and Saturday June 21 & 22, 2019. Join other young farmers on fun & educational tours of ag sites in the Kansas City area! the registration deadline is later this month!