Specialty Ag Articles
Iowa Farm Bureau members may subscribe for free email news on specialty agriculture, including stories about farmers markets, local food systems, niche markets, organic production, agri-tourism, specialty ag funding and programs, and more. Subscribe here!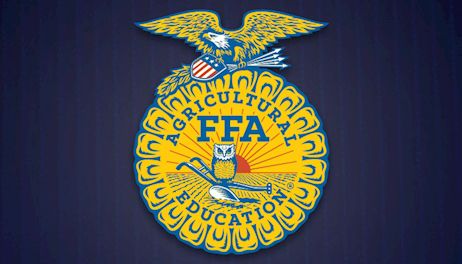 A total of 110 – 115 fresh produce, artisan packaged food and flower vendors will be present at the modified Market.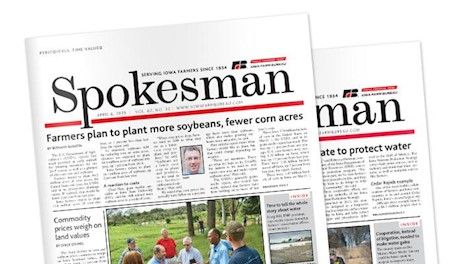 Iowa Farm Bureau Federation (IFBF) is hosting a market niche webinar, "Introduction to High Tunnel and Produce Production," on Tuesday, April 13, at 1 p.m.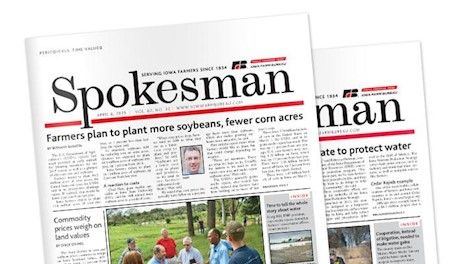 A program that was announced under the Trump Administration is now open again for farmers. The second round of Coronavirus Food Assistance Program (CFAP 2) restarted April 5.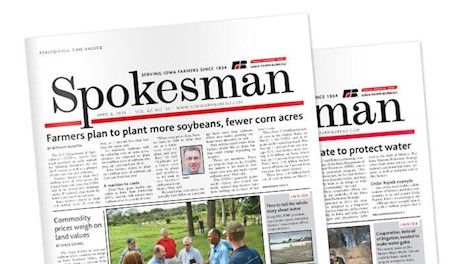 Iowa might not be the first state that comes to mind as a winemaking region, but its wineries and the Iowa Wine Growers Association are challenging that notion.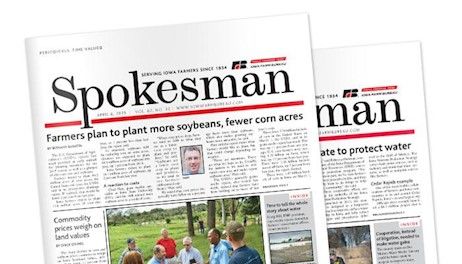 To help provide Iowans with the information they need to make decisions about their health, The Iowa Department of Public Health, Iowa State University Extension and Outreach, and University of Iowa College of Public Health and Institute for Clinical and Translational Science are partnering to host Covind-19 vaccination information sessions.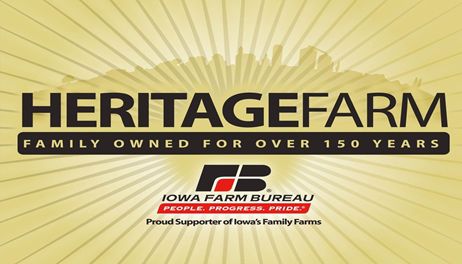 As COVID-19 vaccines become more easily available, patients may want some information on what to expect, vaccine safety, and more.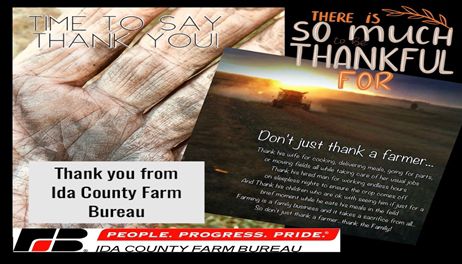 On March 29, 2021, the Iowa Department of Revenue announced a filing and payment extension for individual taxpayers, from April 30, 2021, to June 1, 2021.
The assistance, which includes funds approved in late 2020, provides funding to contract livestock raisers, biofuel plants.